Posted at 1:00 am in Uncategorized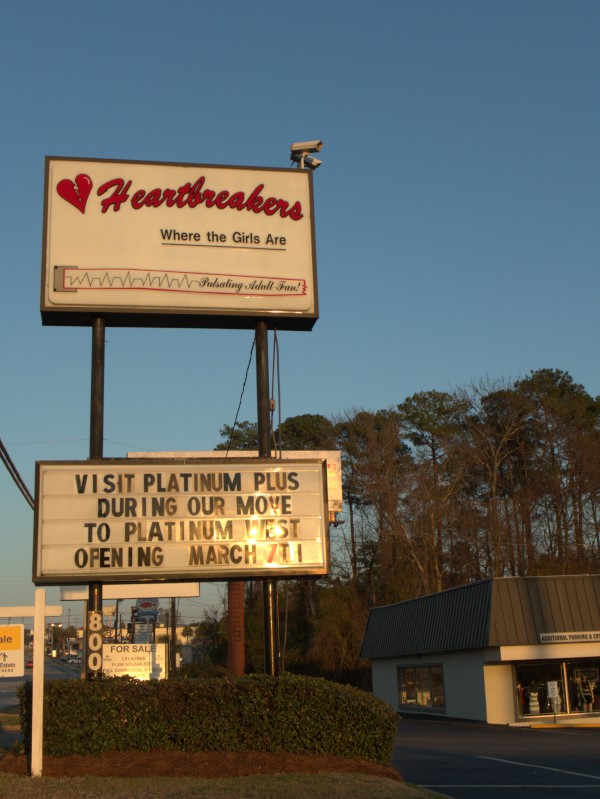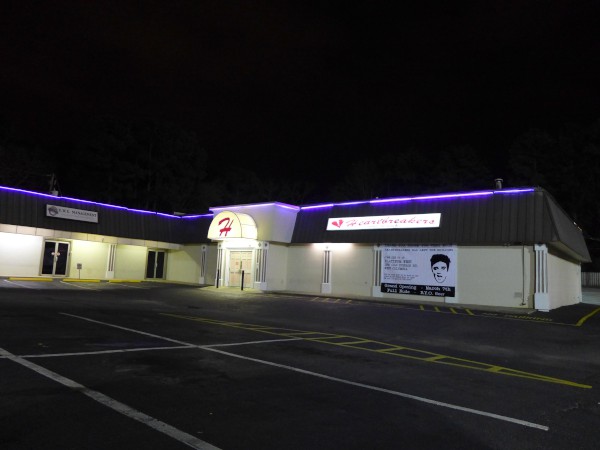 I'm sure someone will mention what this building was originally, bu the first specific memory I have of it is from when it was Club Cabaret. Like Heartbreakers, Club Cabaret was a strip club, but it had a much nicer roadside sign. It was a neon sign, and I wish I had taken a picture of it. As I recall, it was a very well executed portrait of an attractive woman's face underneath an elaborate and colorful hat. It was not, in fact, something that leapt out and said 'strip club', but on the other hand, in Columbia you probably couldn't put up a similar sign that did. I'm not sure when Club Cabaret closed. It was still listed in the February 1997 phonebook, so I'm guessing in the early 2000s.
After Club Cabaret, the place became Heartbreakers. I'm not sure if it was affiliated with the Platinum Plus chain from the beginning, or if it was bought out sometime later, but clearly by the time the owners made their deal with the City to close this club in order to be able to keep Platinum Plus in its current location, they were sister businesses.
The original plan announced was that Heartbreakers would move to the old Diamond Disco / Southern Gentlemans location on Old Dunbar Road. In fact, if you look at that post, you can see the new neighbors namechecking the club on their signs. At some point though, that plan went by the wayside, and the Dunbar location will be called Platinum West and will be a BYOB/full-nude club. I suppose that location is far enough from the other Platinum location so as not to cause confusion using a similar name. At any rate, I suspect the plans for the Heartbreakers staff and equpment aren't affected by not carrying the name over.
But as of now, this is Where the girls aren't.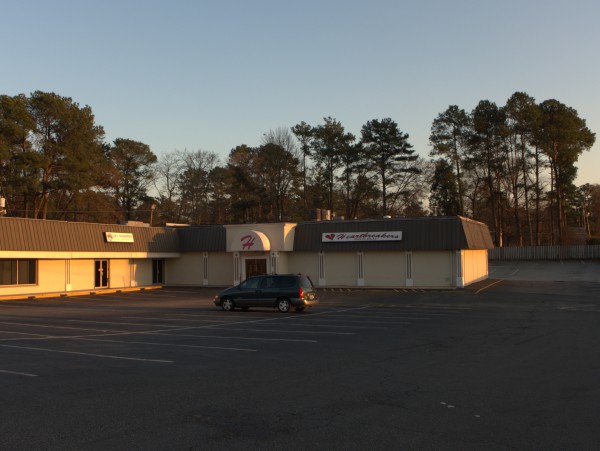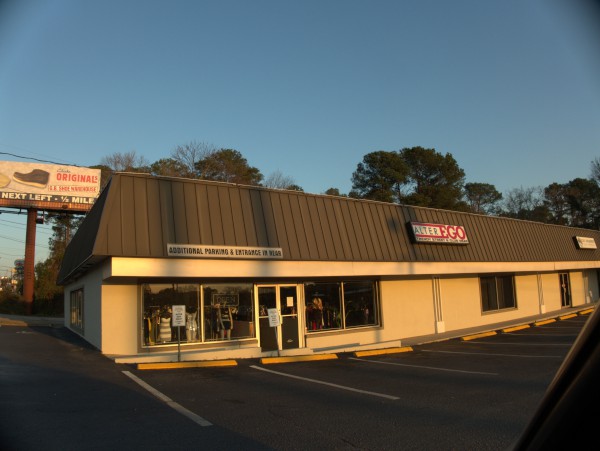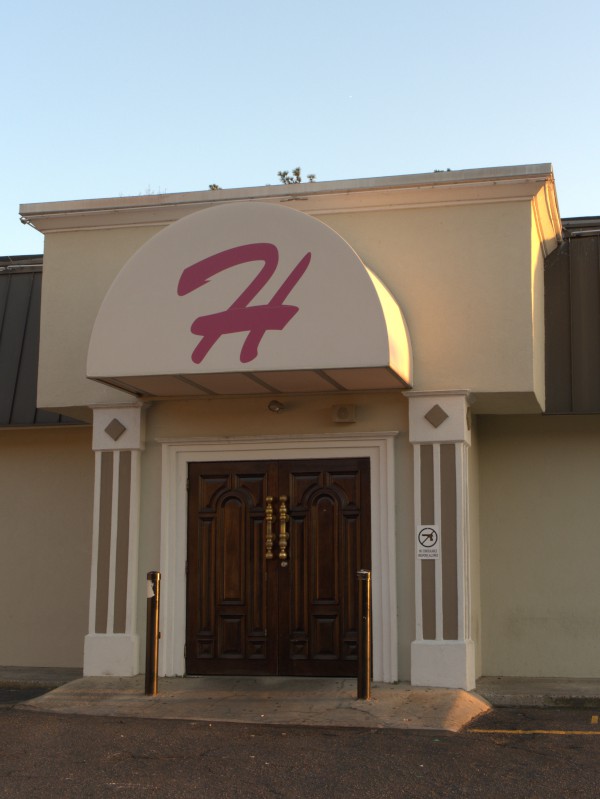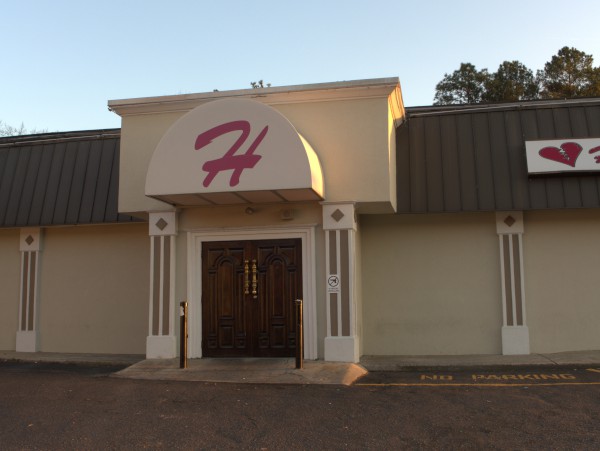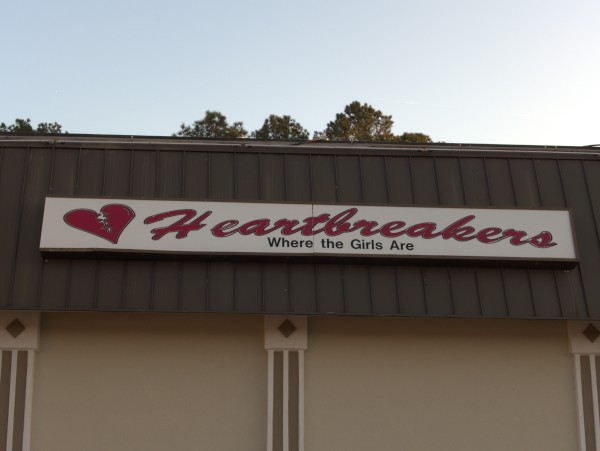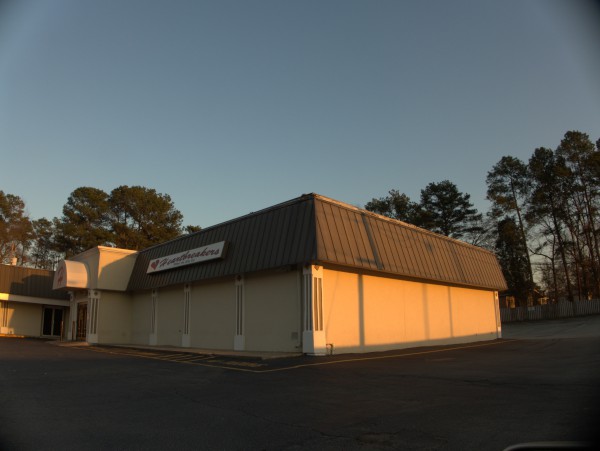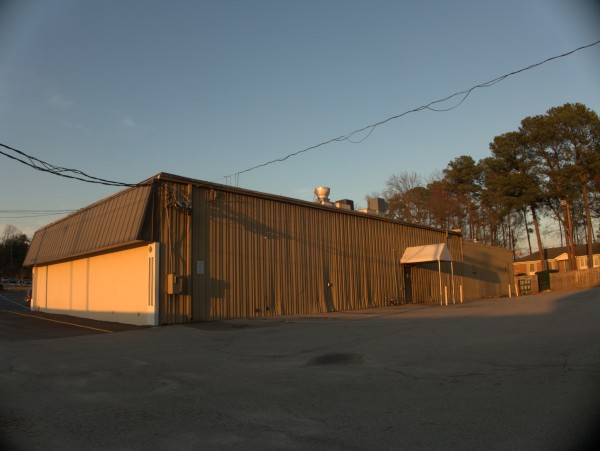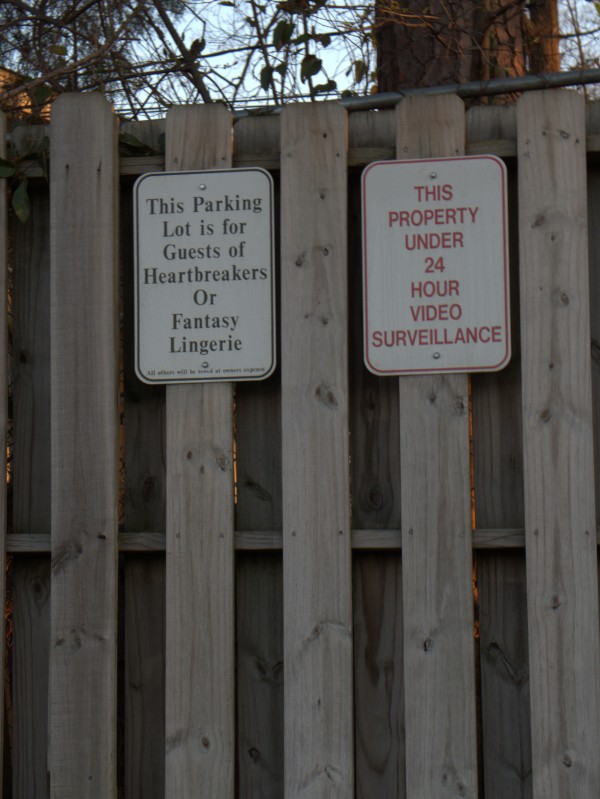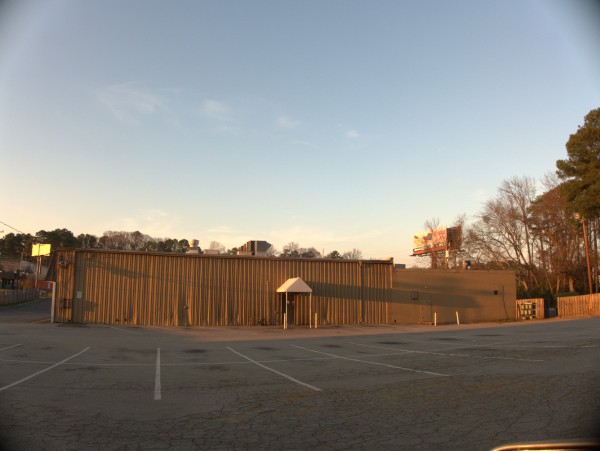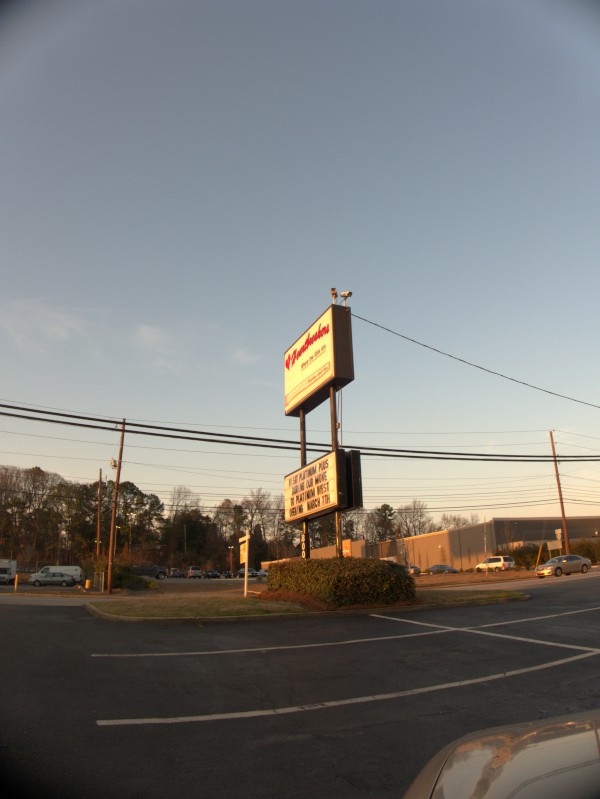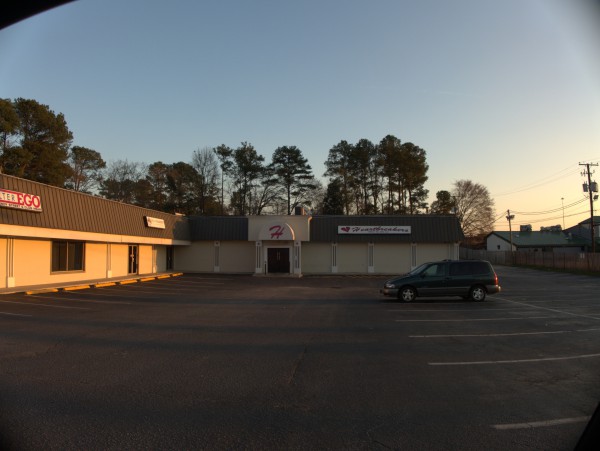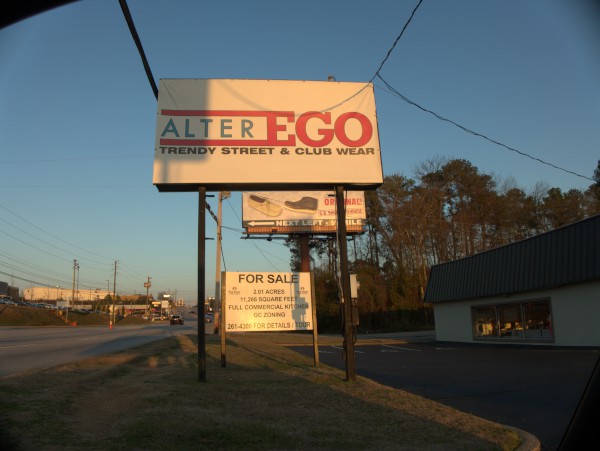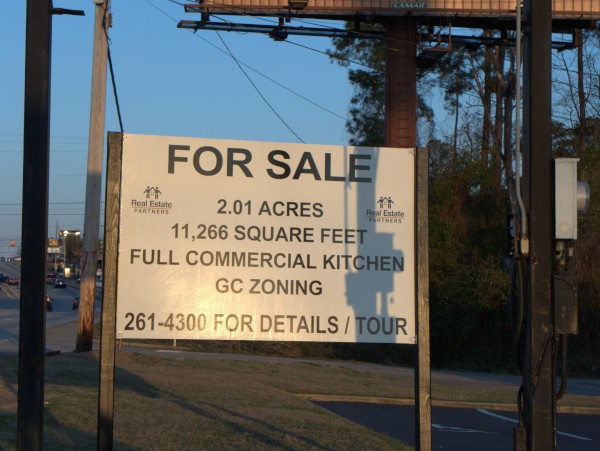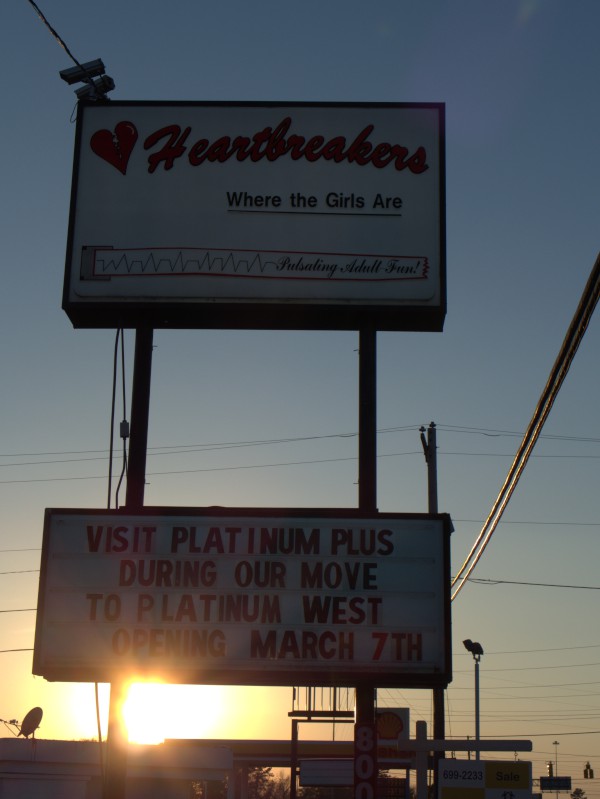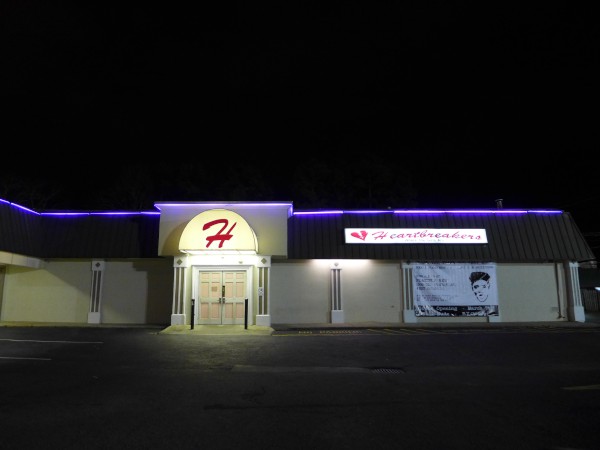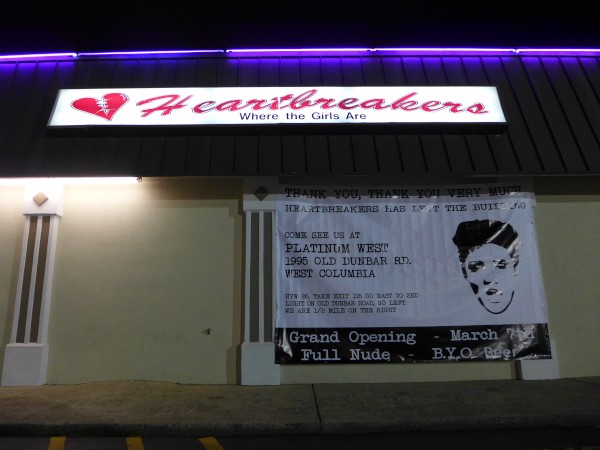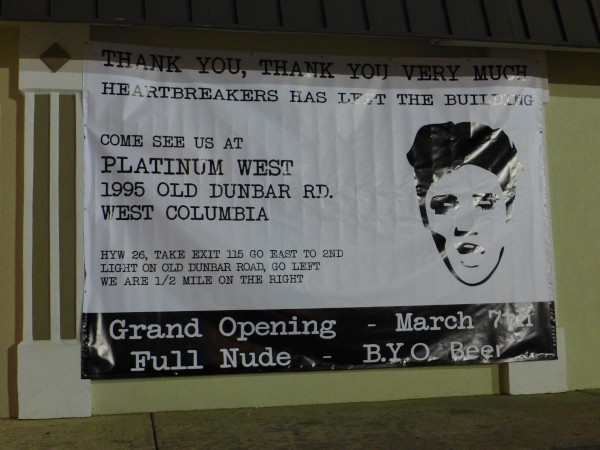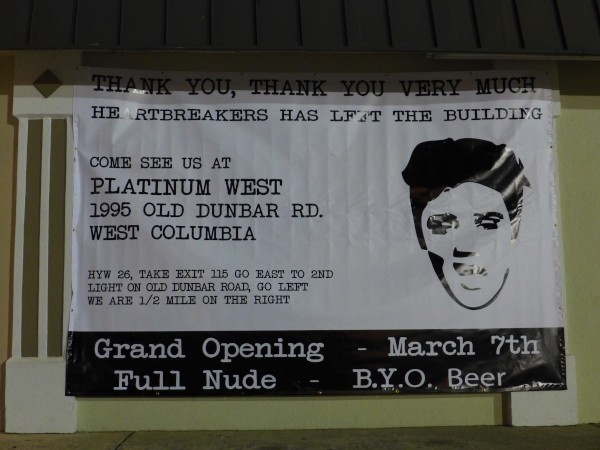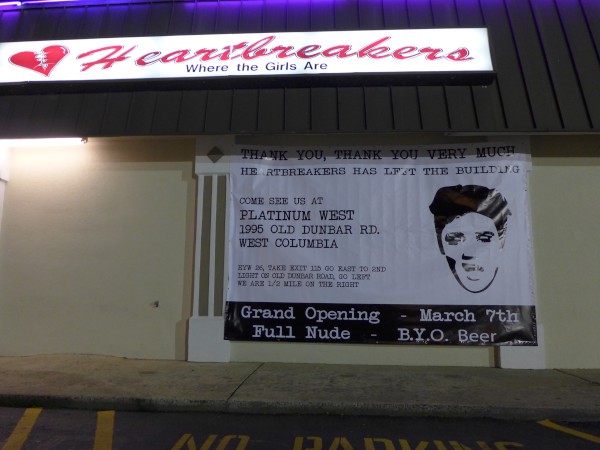 8 Responses to 'Club Cabaret / Heartbreakers, 800 Bush River Road: 1 March 2014'
Subscribe to comments with RSS or TrackBack to 'Club Cabaret / Heartbreakers, 800 Bush River Road: 1 March 2014'.
Leave a Reply