Archive for the '5445 Two Notch Road' tag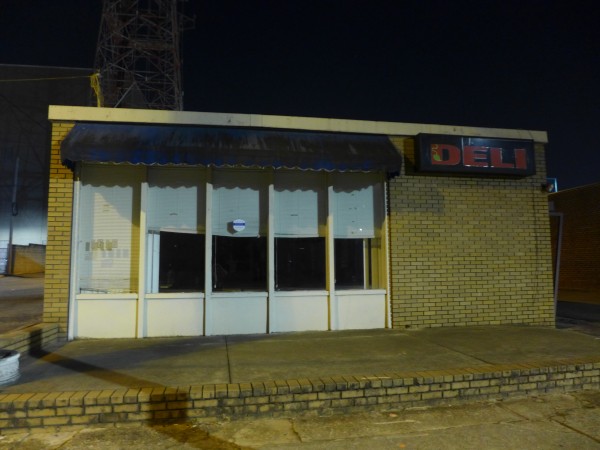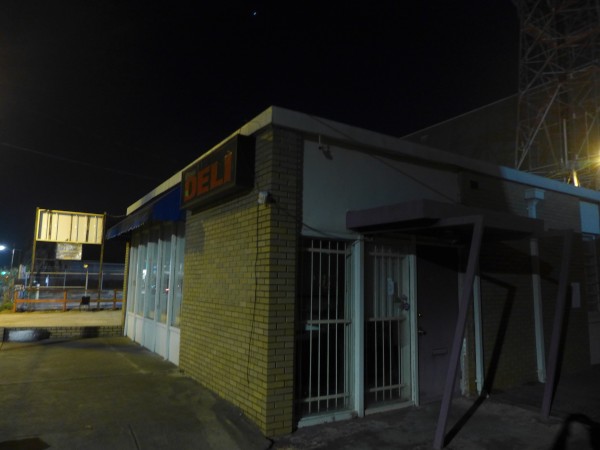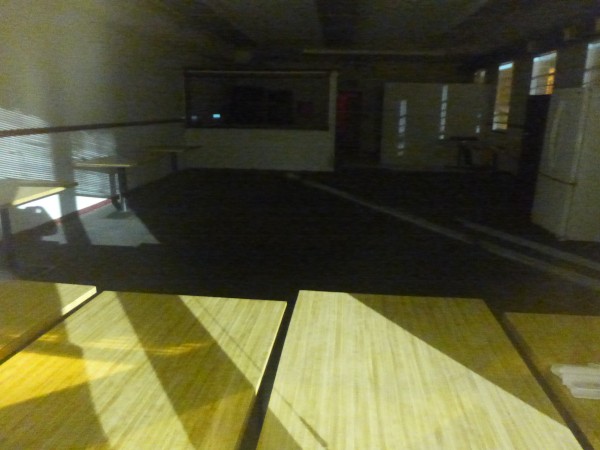 I was driving Taylor this evening, and noticed that there seemed to be less signage than usual on Deli Say No More catty-corner (more or less) from The Township. Looking inside confirmed the interior largely stripped.
I didn't actually know the name of this place until I started googling around, which reveals that they have apparently re-named and re-branded and moved to Two Notch near Fontaine. The web site and phone number remain the same.
I had noticed the new business in the old Video Magic & Mags / Nancy's Nook building, but hadn't made the connection.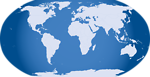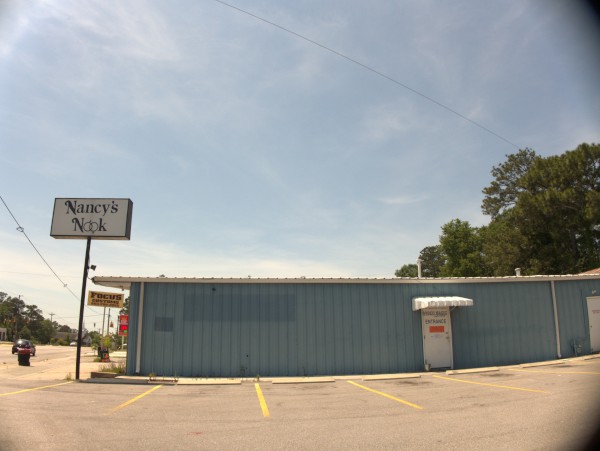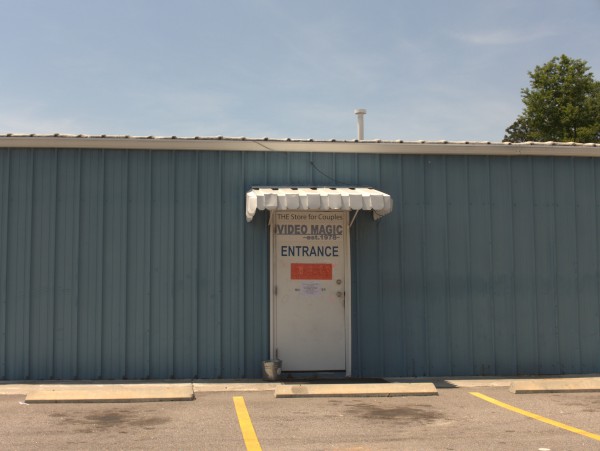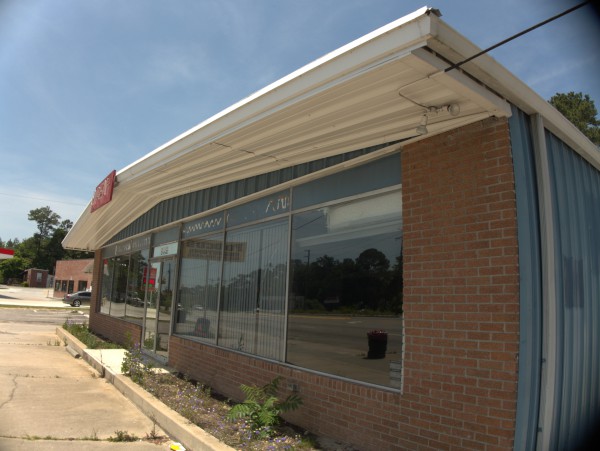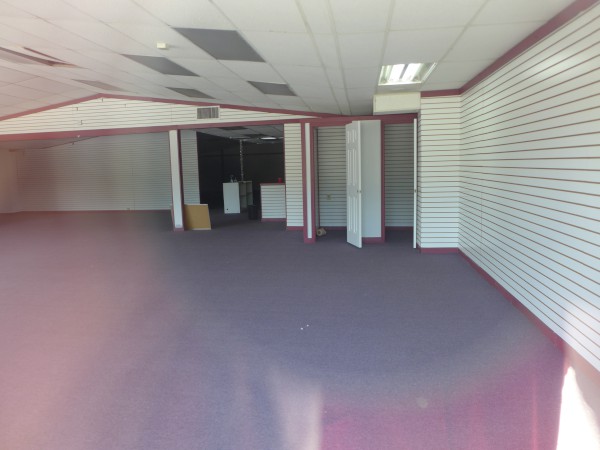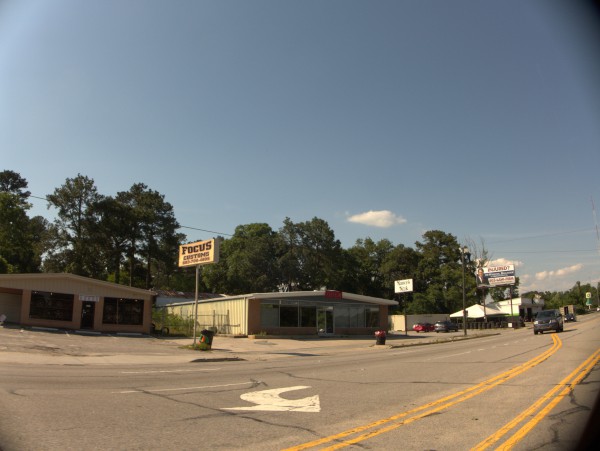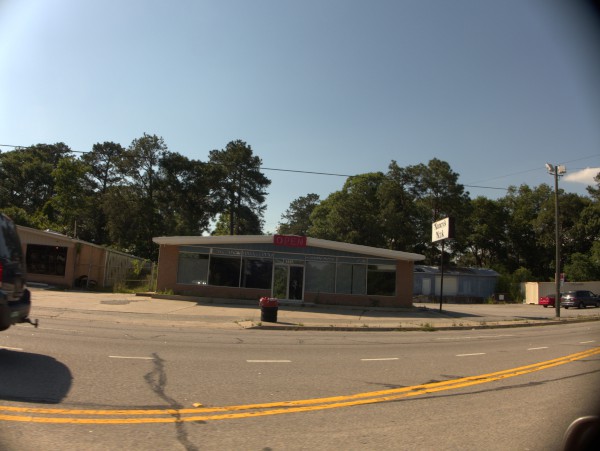 As I believe I've said before, I think the name of this Two Notch couples' store is about a syllable short..
This place was for many years a risque book, magazine and video store, which rebranded in 2012 and was open at least through Cinco de Mayo 2016 (NSFW).
Posted at 12:24 am in Uncategorized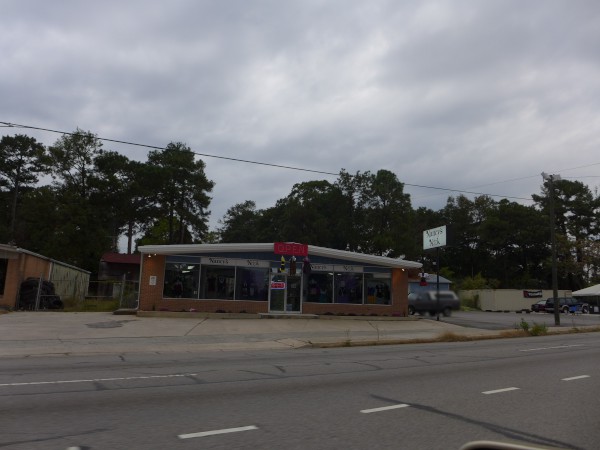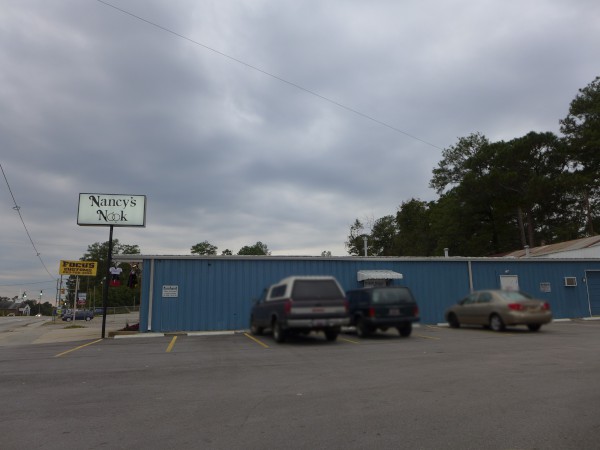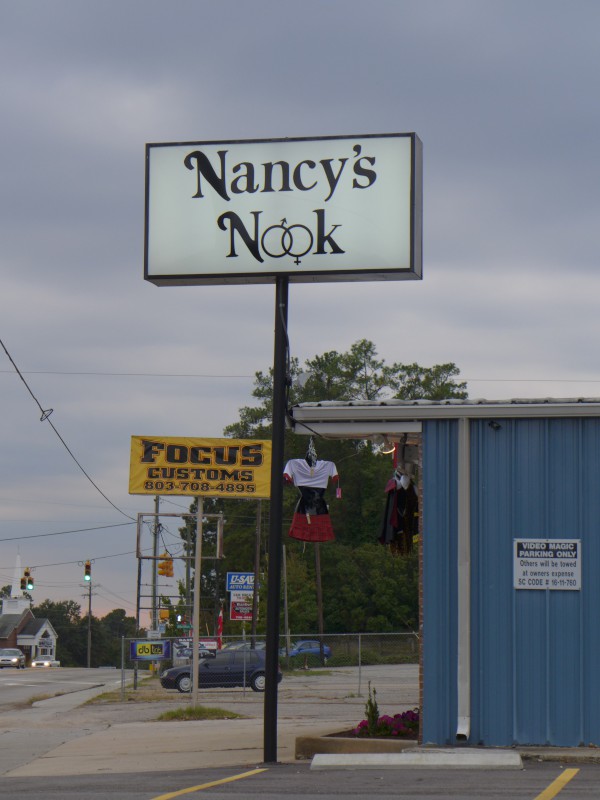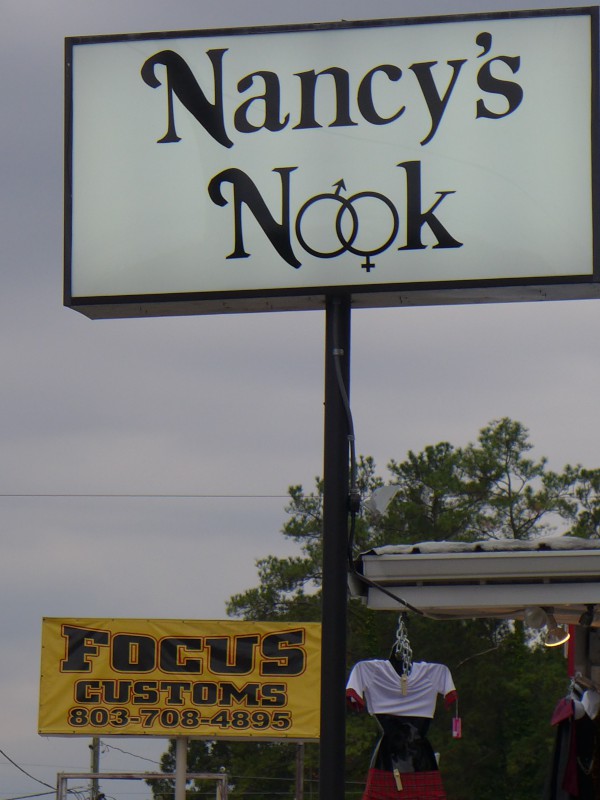 I don't think the post title is quite right. At one time, this place was Video Magic & Mags. That incarnation closed for a few weeks, then re-opened, apparently under the same ownership, but with a new name and more emphasis on lingerie than videos or "mags". That new name eludes me now.
Anyway, I noticed earlier this month that that operation has closed or re-flagged, and the place is now a second location for longtime Broad River Road "Couples store" Nancy's Nook (which name it always strikes me lacks a syllable).