Archive for the 'sex' tag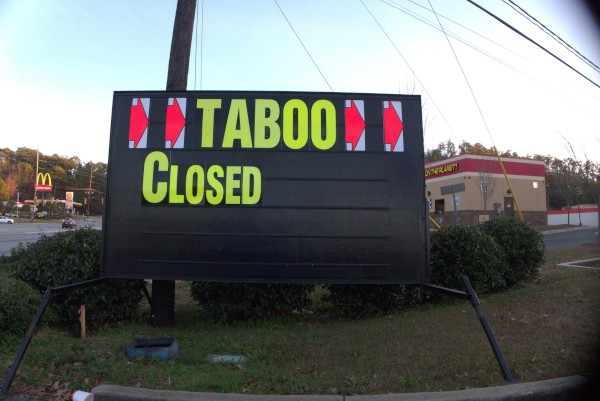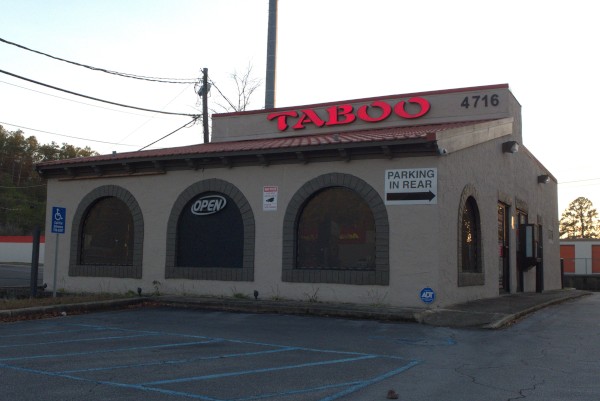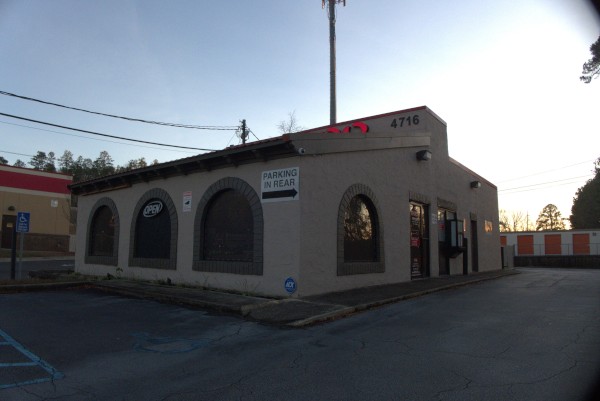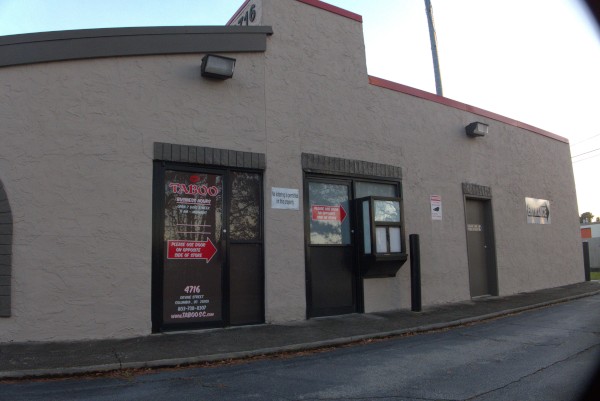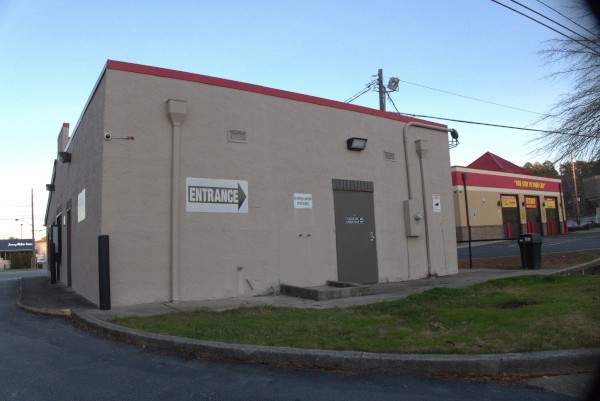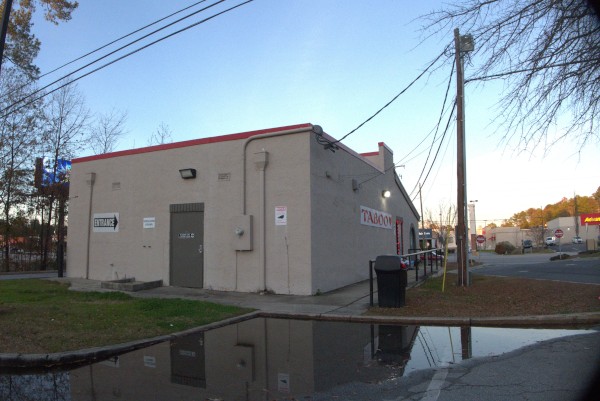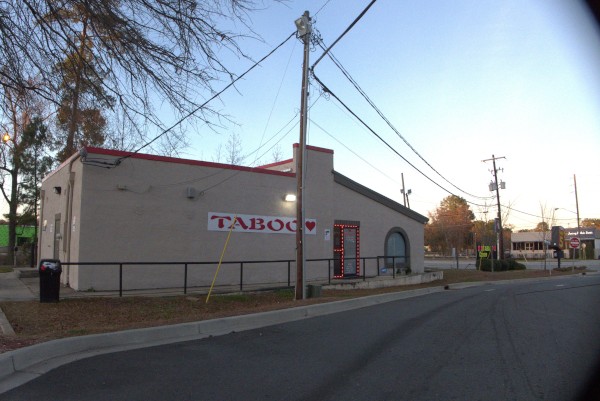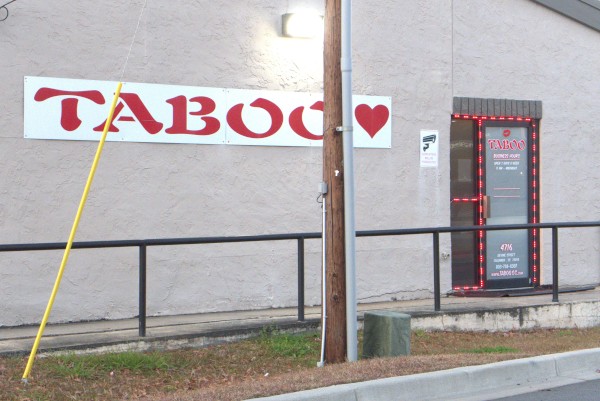 There is a beachwear store in Surfside Beach that has been Going Out Of Business since about 1985, and it seems sex-toy store Taboo in the former Taco Bell on Devine Street has been promising the same for almost as long. In fact, the closing signs have gone up two or three times before this latest, seemingly final, iteration.
I have a certain amount of sympathy given that the store originally complied with the city's intentionally difficult siting rules to open only to have them changed to specifically target Taboo -- something the store fought all the way to the Supreme Court.
Here is my 2014 false-alarm Closing for the store, followed here by another 2018 false-alarm. Here is a WIS story from 2016 touting the imminent closing, and this State story from December 2019 apparently finally calls it correctly.
UPDATE 21 June 2021 -- Razed: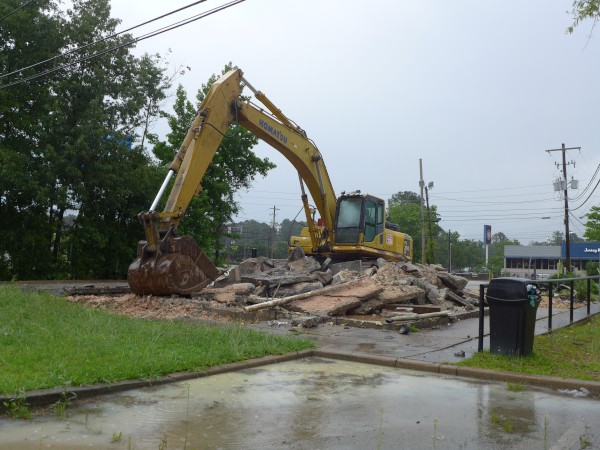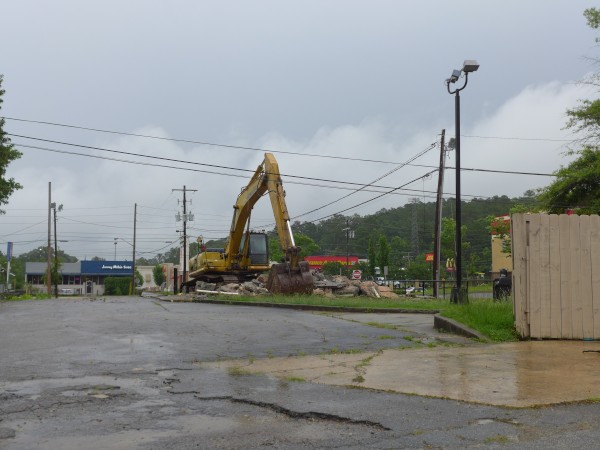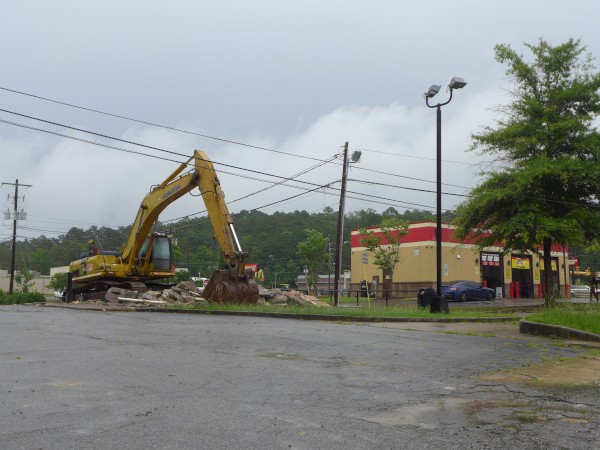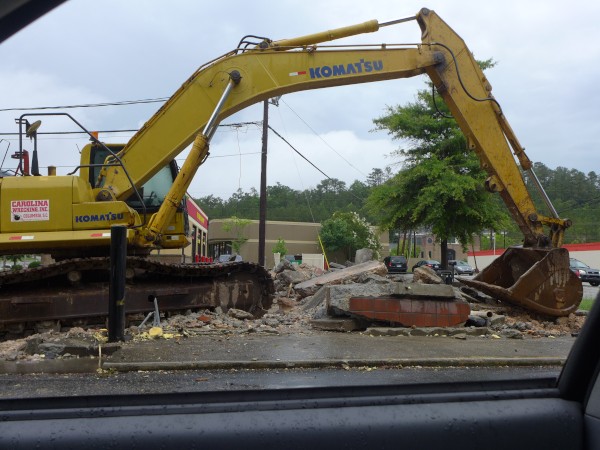 Update 2 February 2023 -- Clutch Coffee is now open here in a new building: