Archive for the '5511 Two Notch Road' tag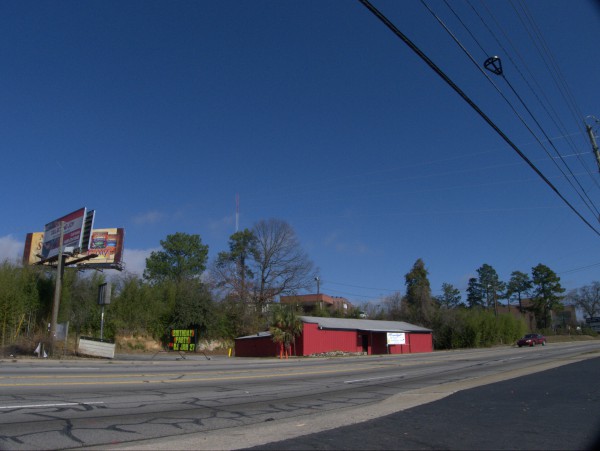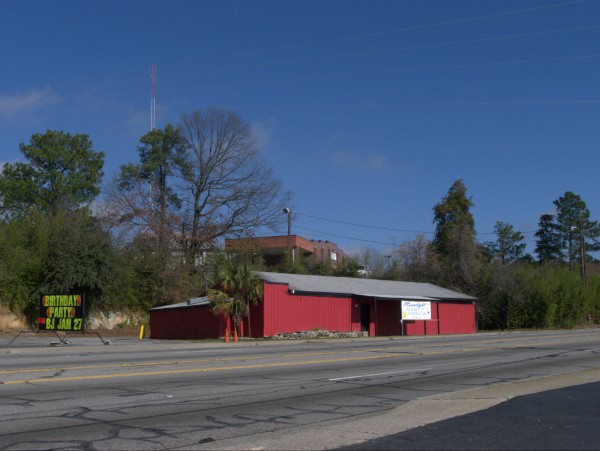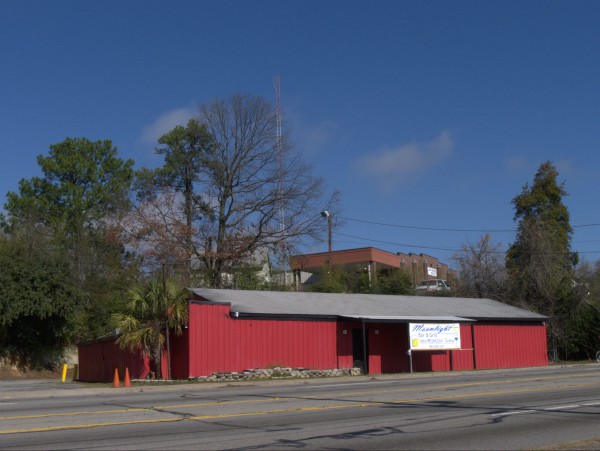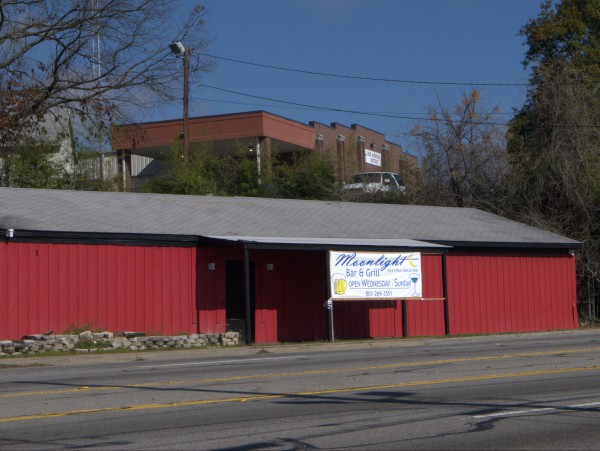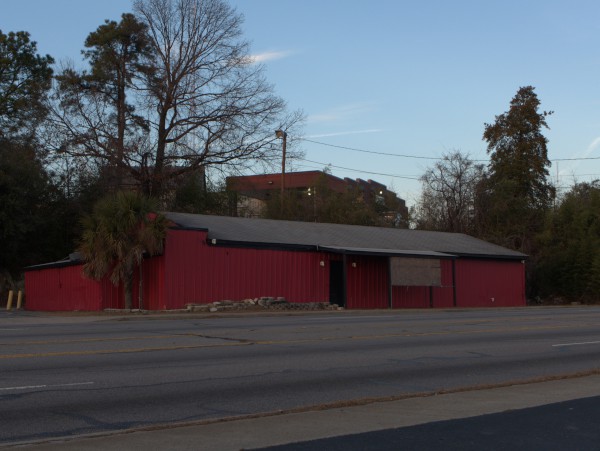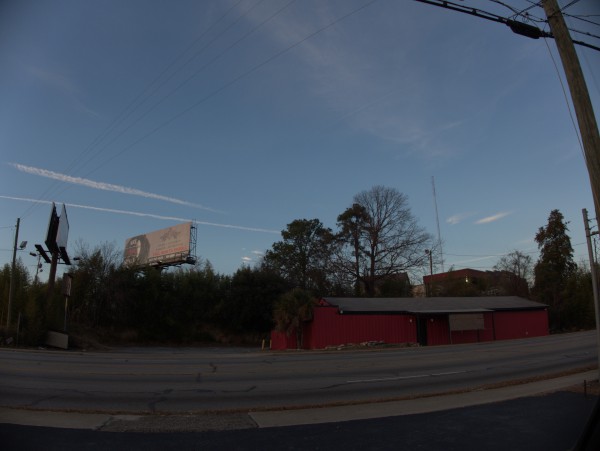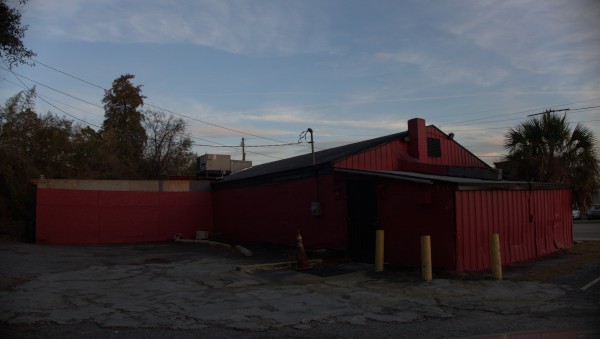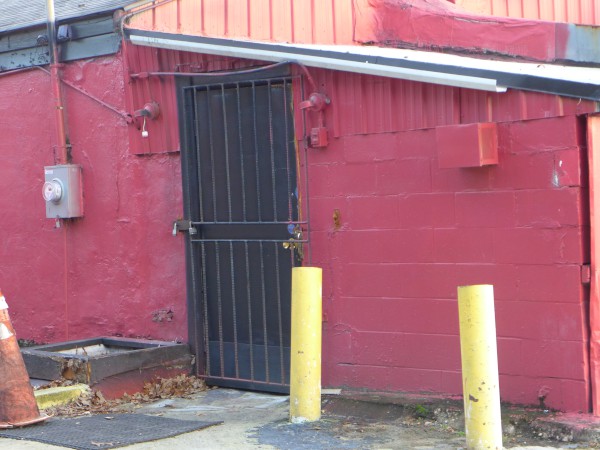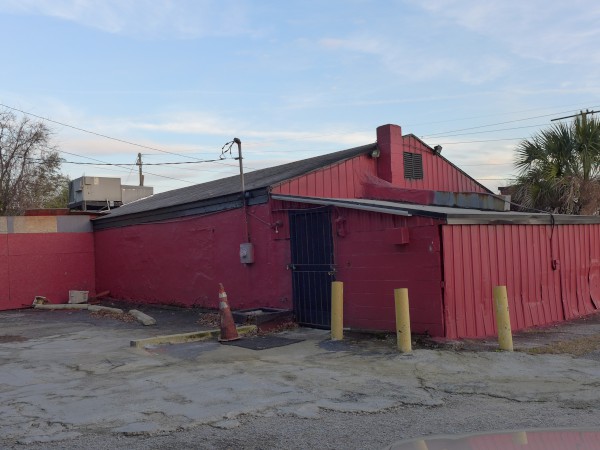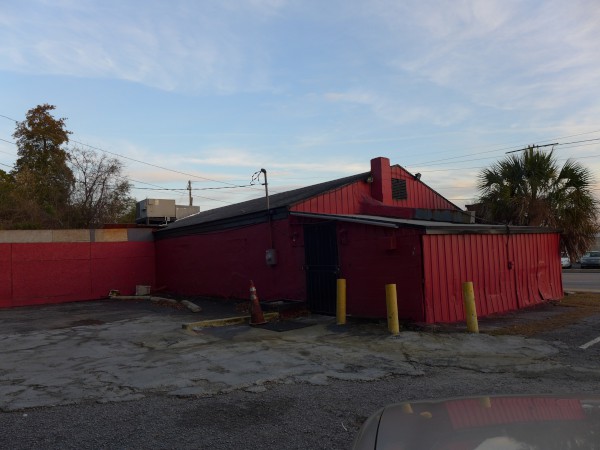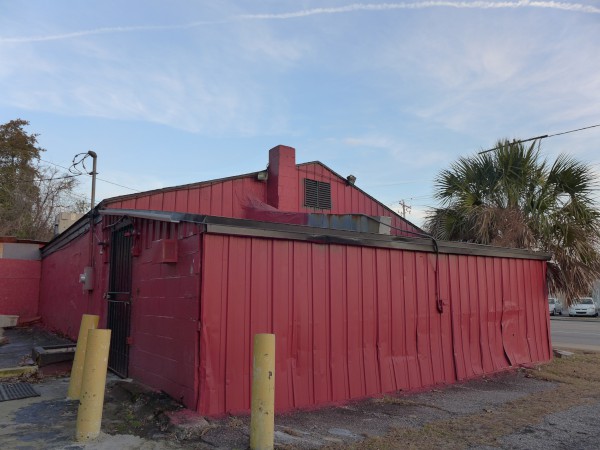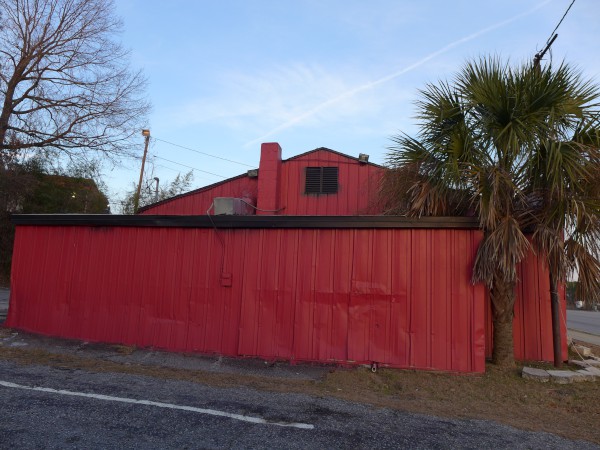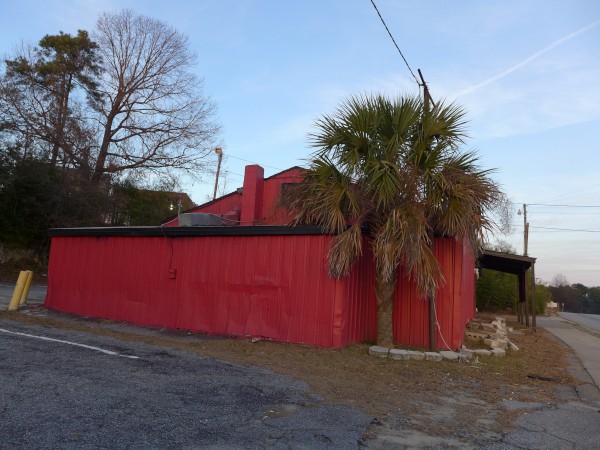 This little building, the parking area limited and hemmed in by the hill rising to Shakespeare Road behind it, has been many things over the years -- mostly in the Bar / Social Club category. What I first recall noicing it as, however, was a long run during the 1970s when it was an adult book store, one of several then along Two Notch (two of which, I believe, remain from that era).
The last time I noticed it in operation was as Moonlight Bar & Grill as shown in the first set of pictures from 24 January 2012.
UPDATE 10 February 2021 -- It appears that somebody plowed a car into this building recently: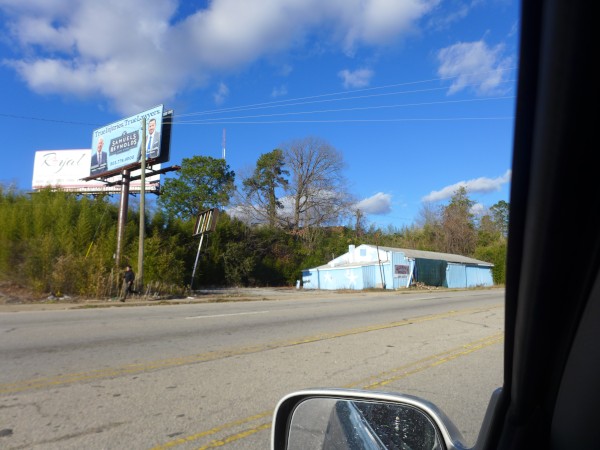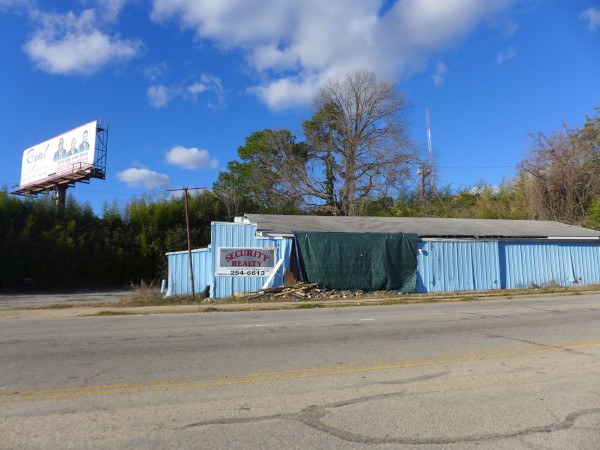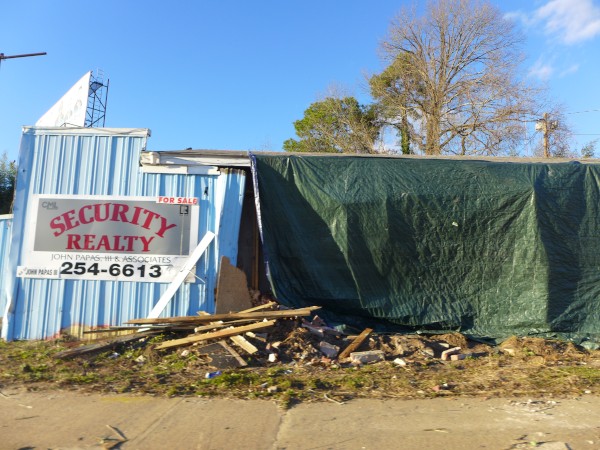 Also adding map icon and added "Chateau" in front of "Adult Book Store" in the post title based on the comments.