Archive for the '362 Jacob Road' tag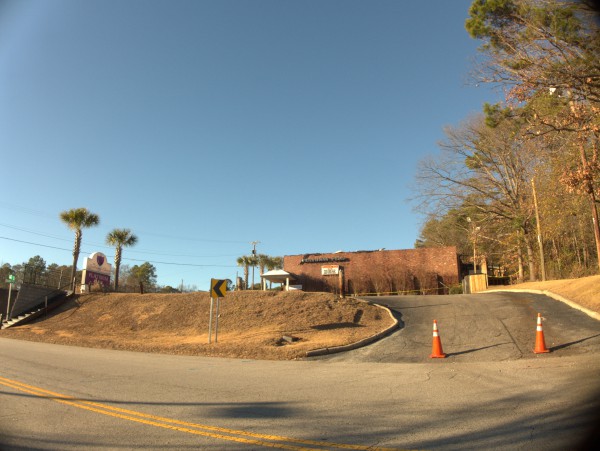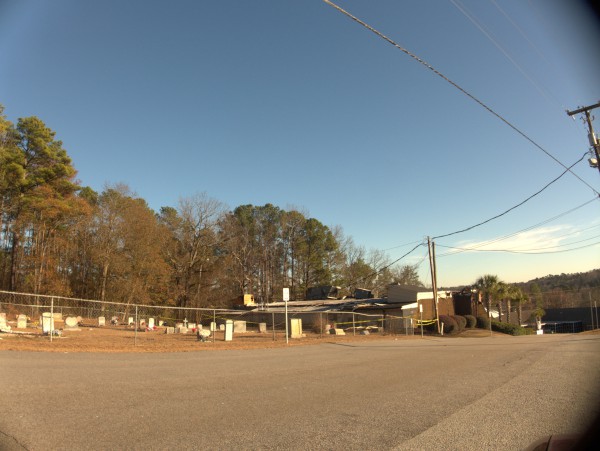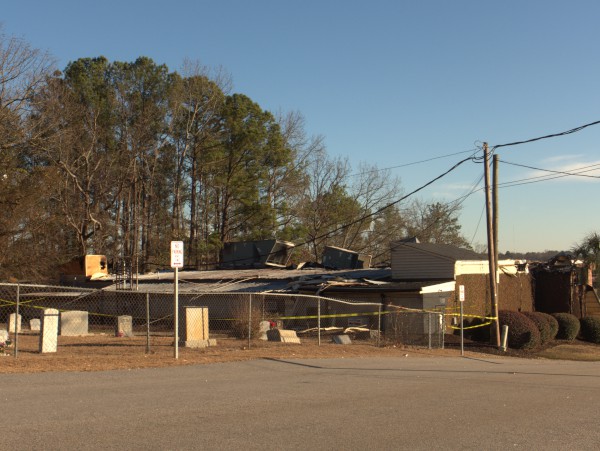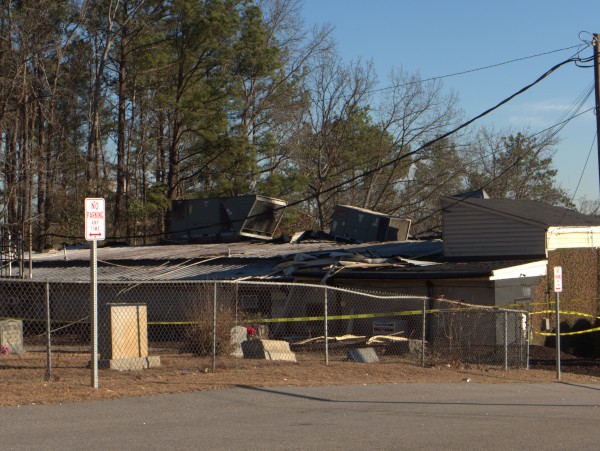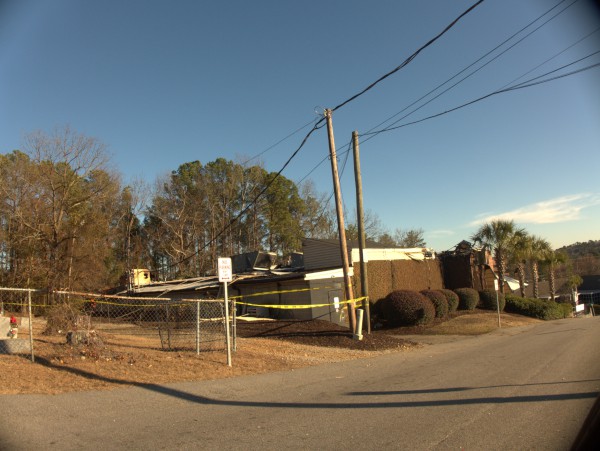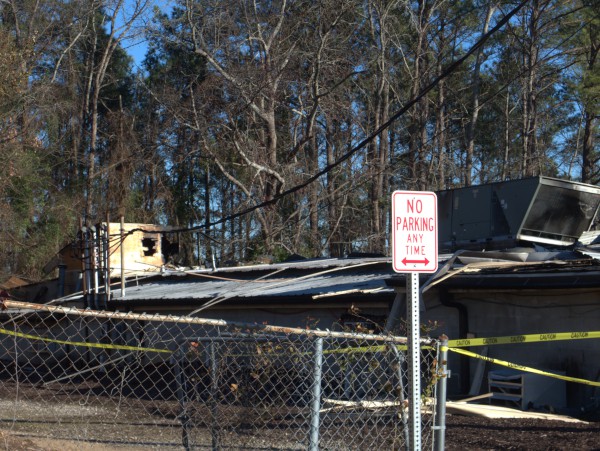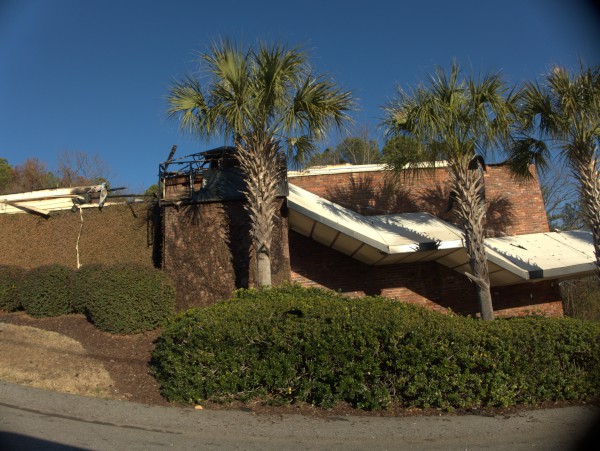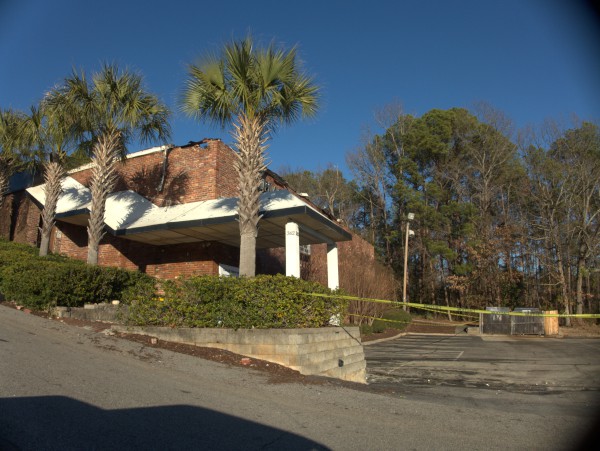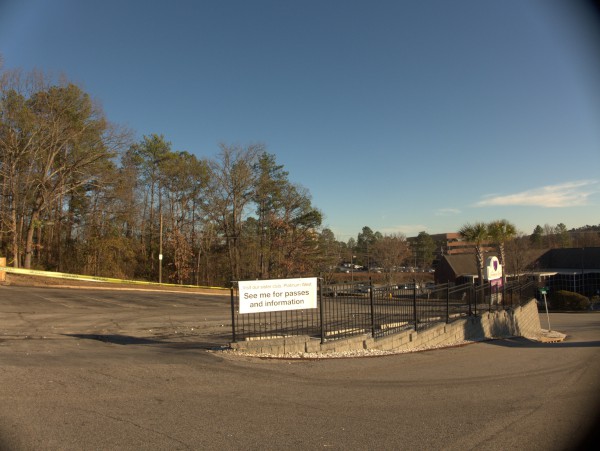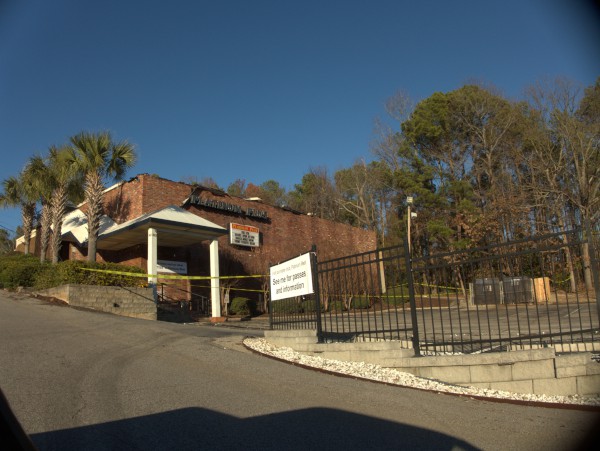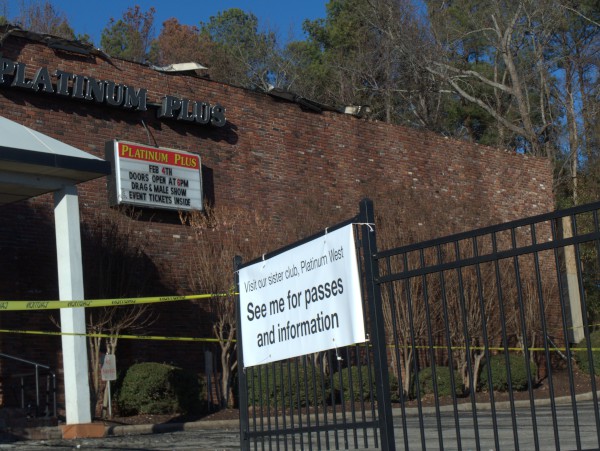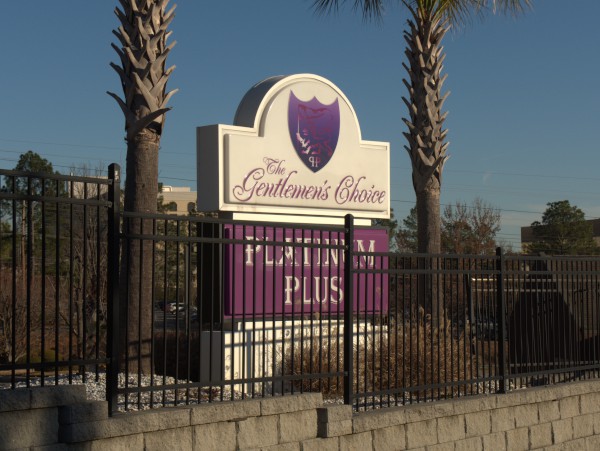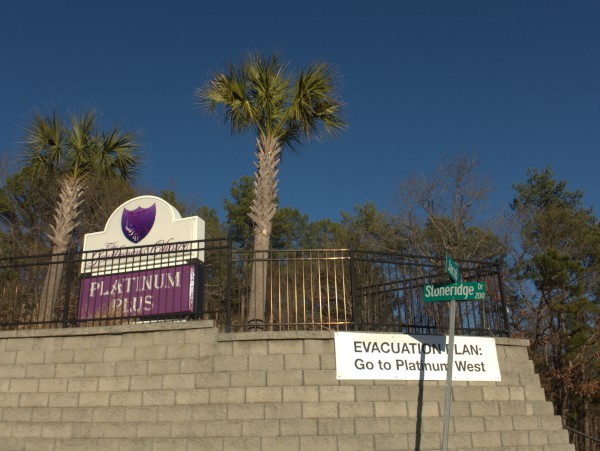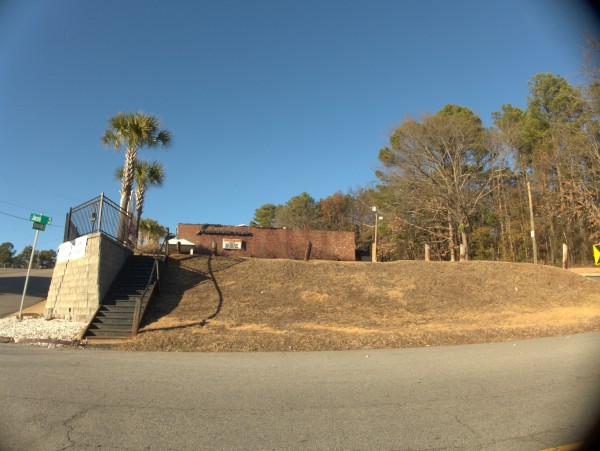 Well, I guess things were supposed to get hot, but not *that* hot.
Strip club Platinum Plus suffered a roof fire on the 17th. According to The State:
Around 5:30 a.m. the Columbia Fire Department responded to a fire at Platinum Plus, located in the 300 block of Jacob Road, which is not far from Greystone Boulevard and visible from I-126.

The club was not open at the time of the fire and no injuries were reported.

An off-duty training captain saw a glow coming from the club's roof as he was driving on I-126, according to CFD Capt. Ernest "Brick" Lewis. The training captain investigated and reported the fire.

It was a heavy fire on the roof and spreading rapidly, Lewis said.

The blaze at Platinum Plus was classified as a two-alarm fire because it required extra manpower to fight it, and also because of the unusual type of structure of the building, which was so split up inside, according to Lewis.
That's an interesting point about the building. Does anyone know what this was built for? I'm pretty sure before it was Platinum Plus it was another strip club, called something like Tom Kats, but it's a pretty big building, and I doubt it was bespoke built to be a strip club.
The "evacuation plan" referenced on the corner sign is the former Southern Gentlemens strip club location on Old Dunbar Road which was re-opened as Platinum West a few years ago (though I think it was a move and re-branding of Heartbreakers rather than a wholly new operation). Interestingly, that club also abuts a graveyard.
UPDATE 23 January 2018: Added previous names to the post title based on the comments.