Archive for the 'fire' tag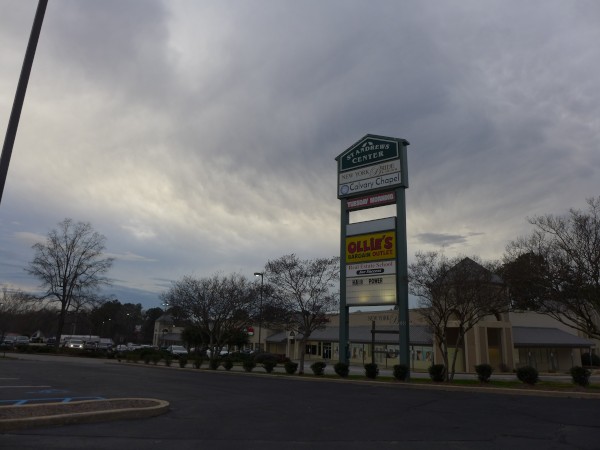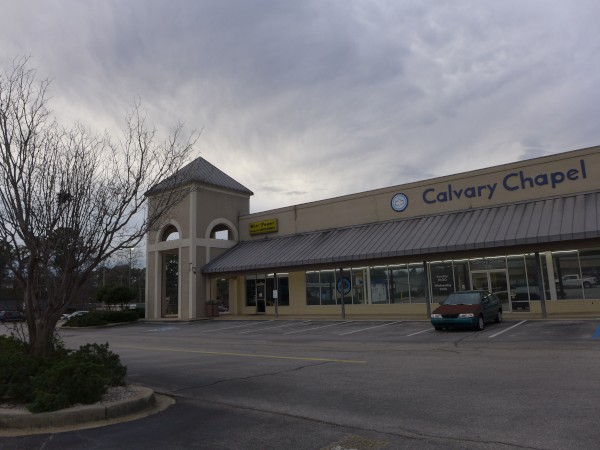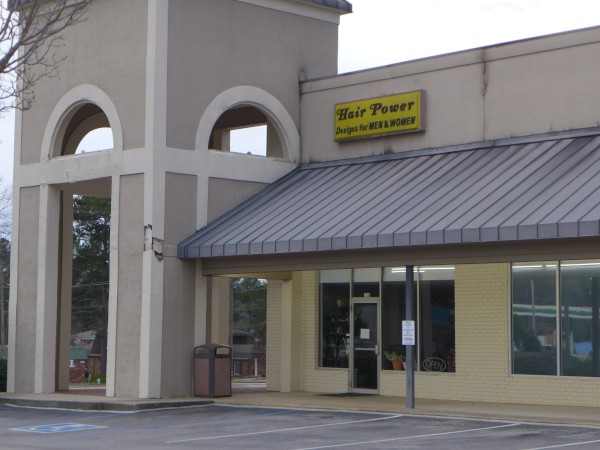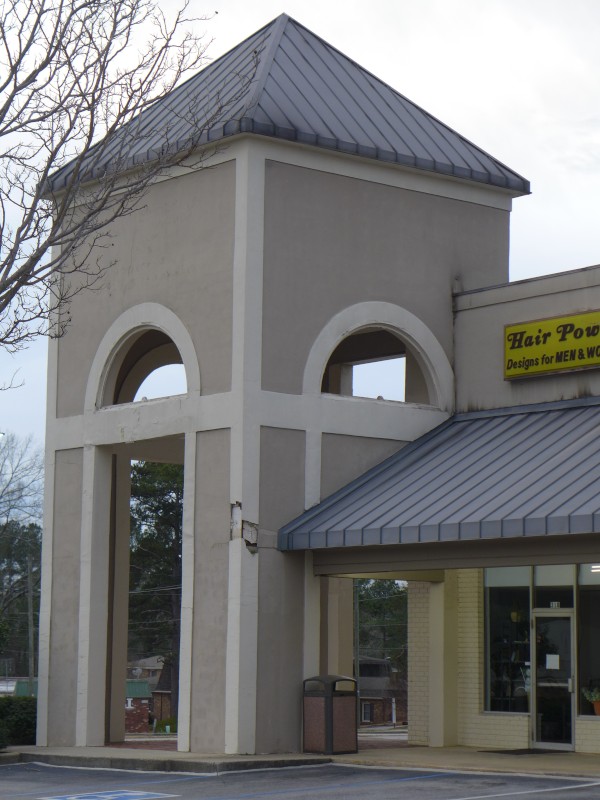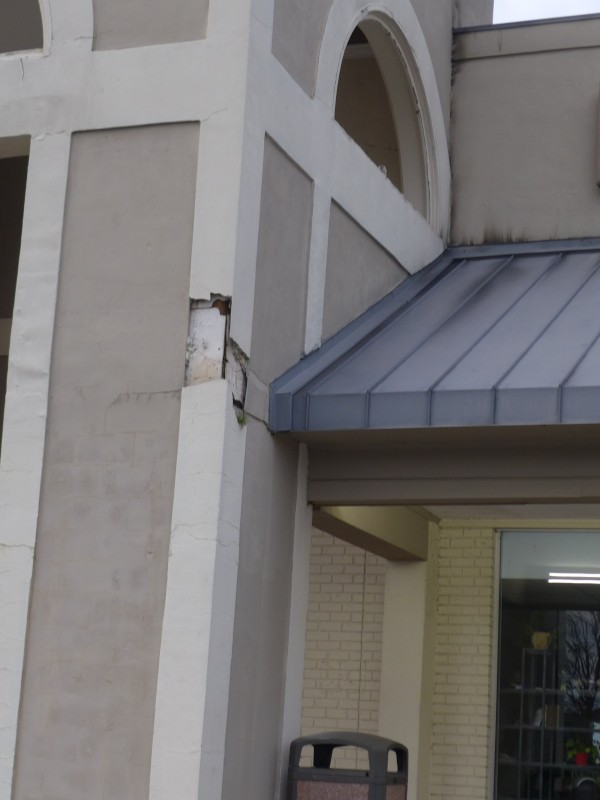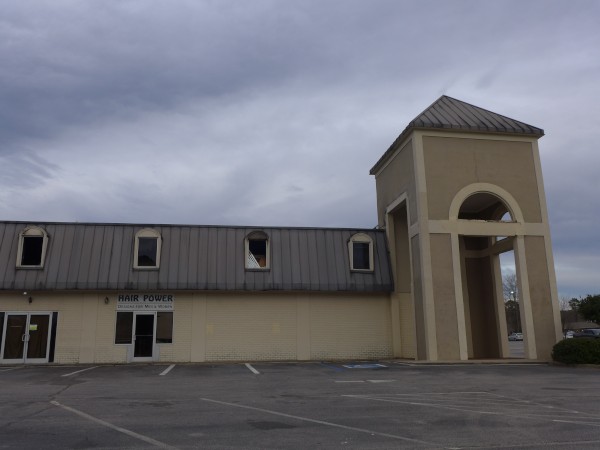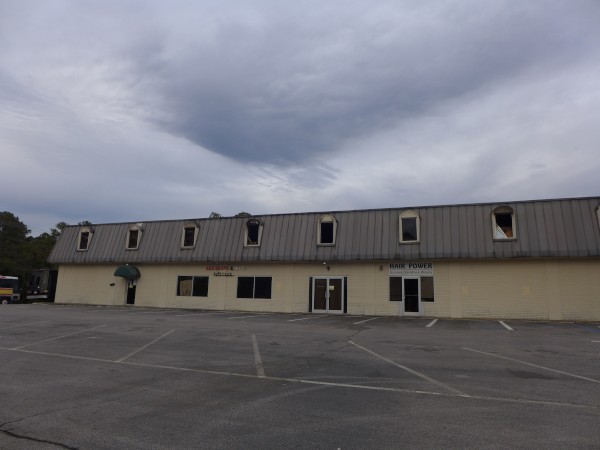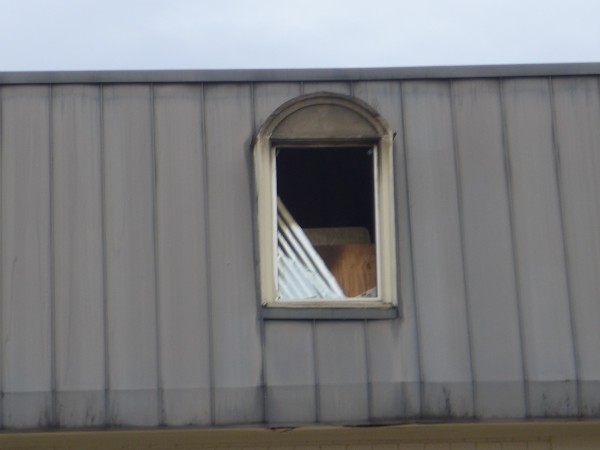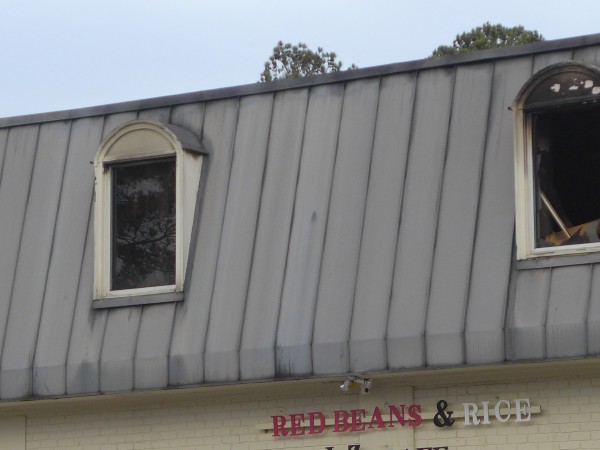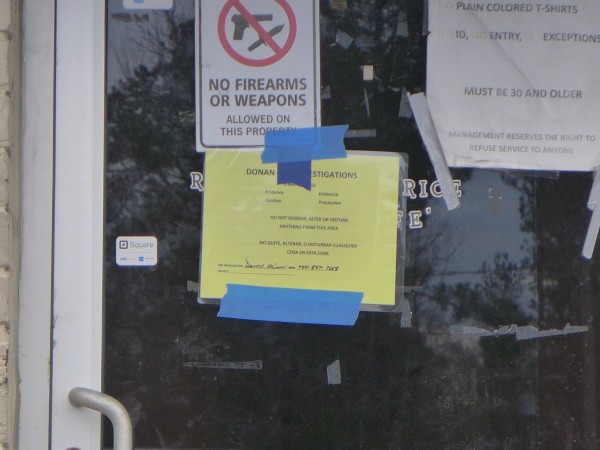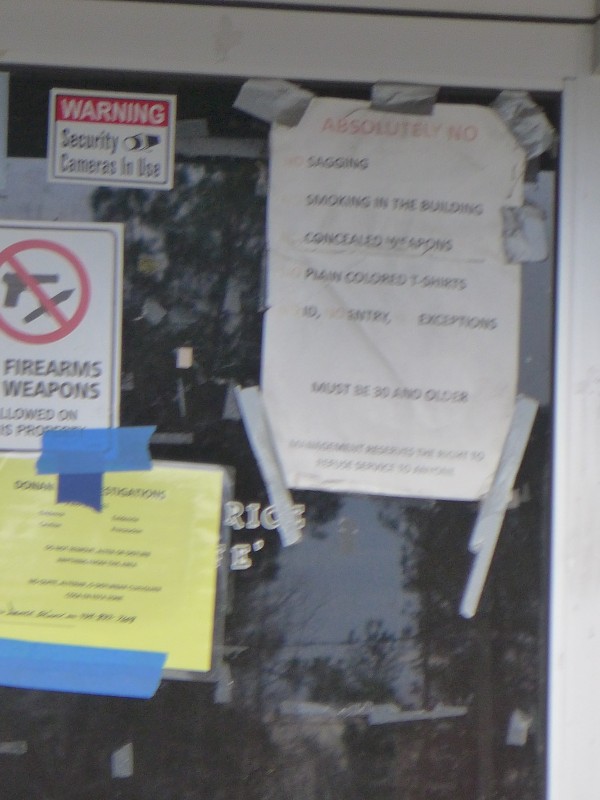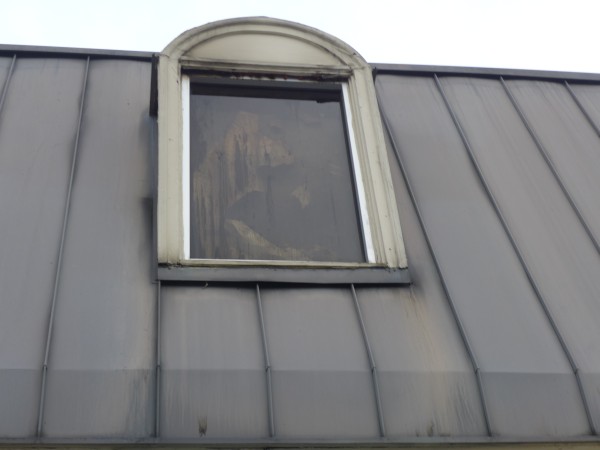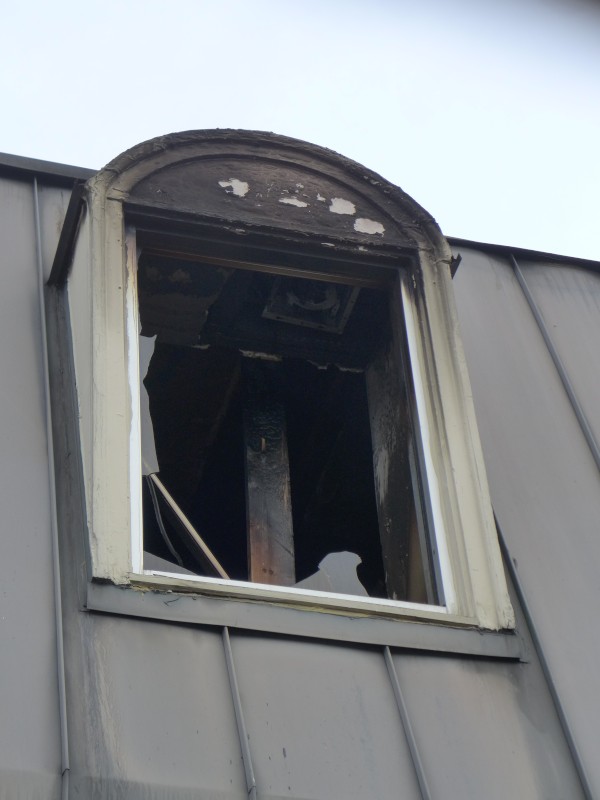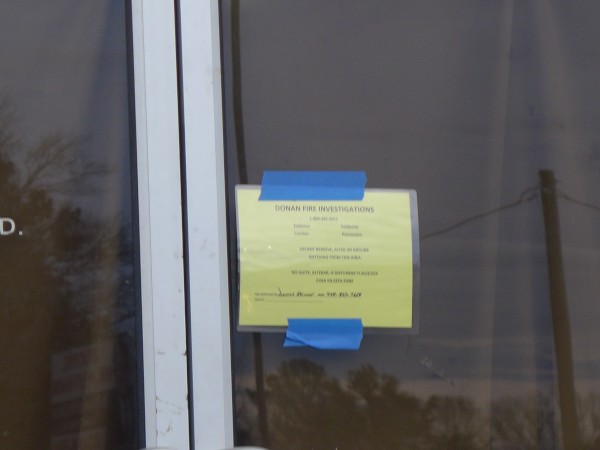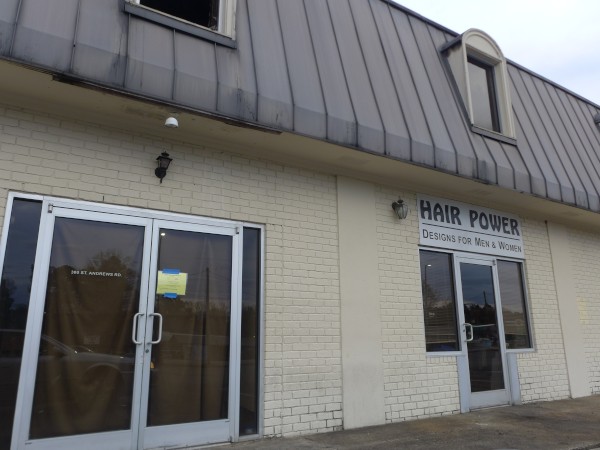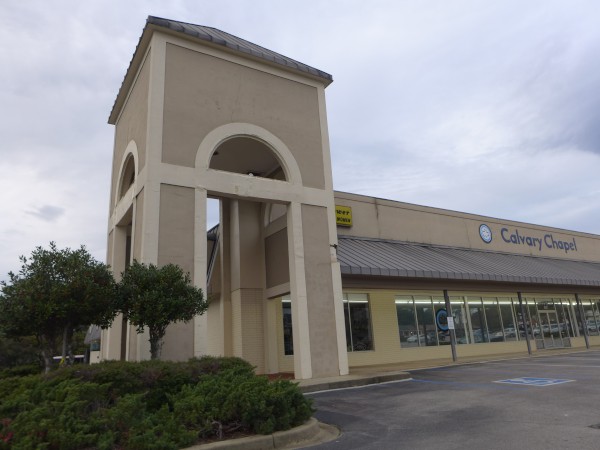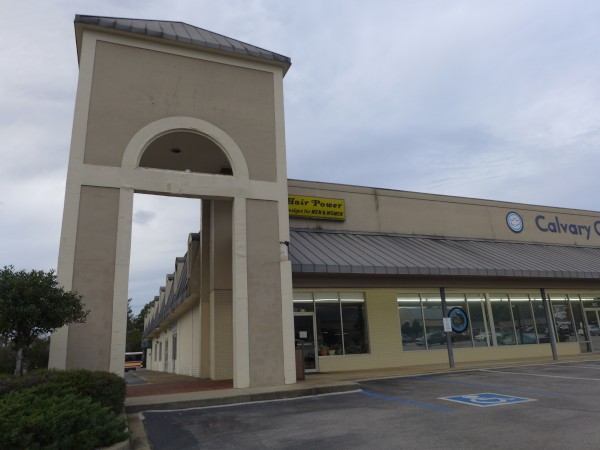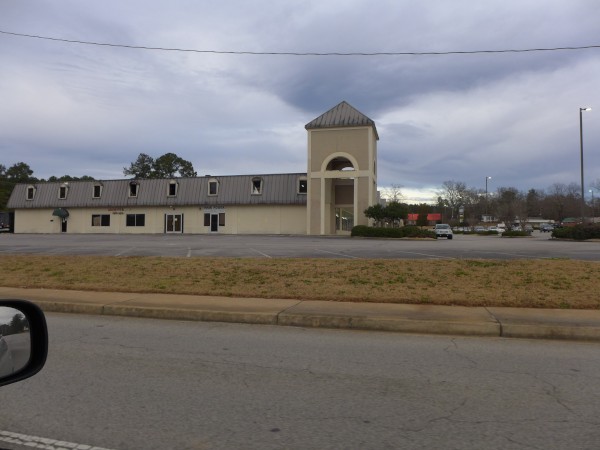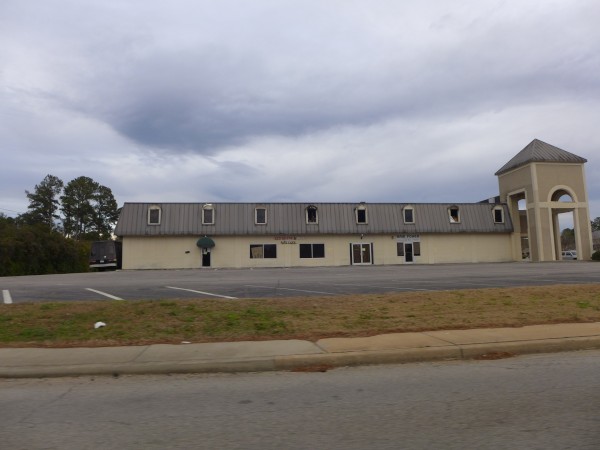 Shopping center St Andrews Center (the former Clusters of Whitehall) suffered a fire during the night of 16 January 2023. I have not seen any update on the cause, but the initial reports were fairly sketchy. Here is one from The State with a picture of the blaze in progress.
Looking at the buildings on 21 January, it appeared to me that the damage was mostly confined to the west building, on the side that fronts Bush River Road. Basically that comes down to two businesses, a night club, Sugar Daddy's Jazz Cafe / Red Beans & Rize Jazz Cafe and a hair salon, Hair Power. The next storefront away from those two is a church, which was reported by commenter Gypsie as planning to go ahead with their next service as scheduled.
(Hat tip to commenter Homer)
UPDATE 8 February 2023 -- It looks like the smoke damage to the church was worse than they thought at first, and they are currently meeting at another location: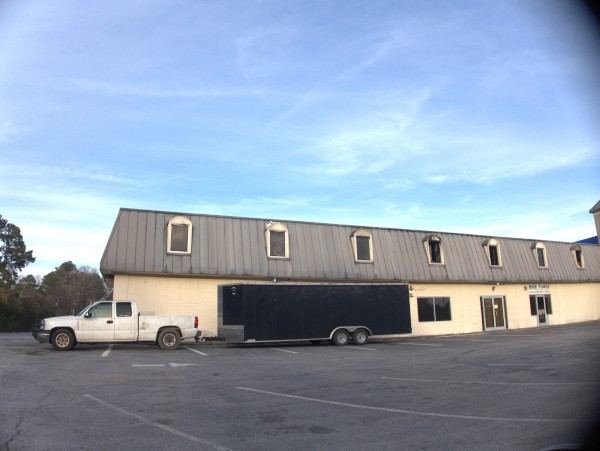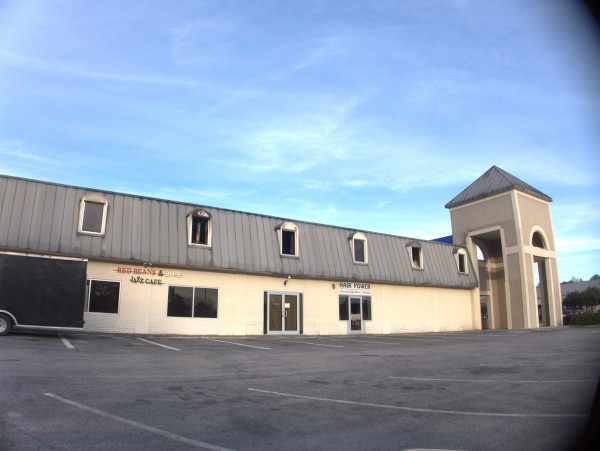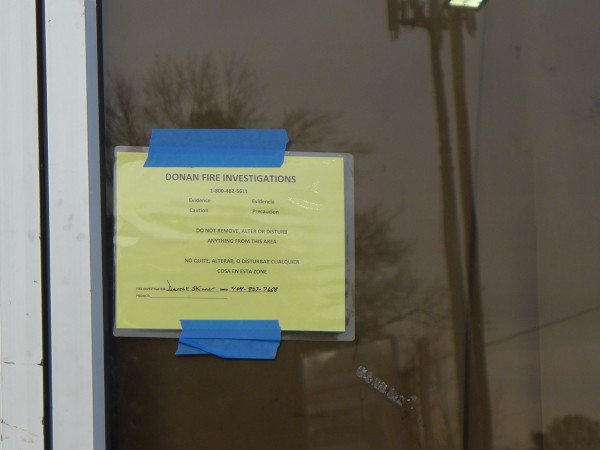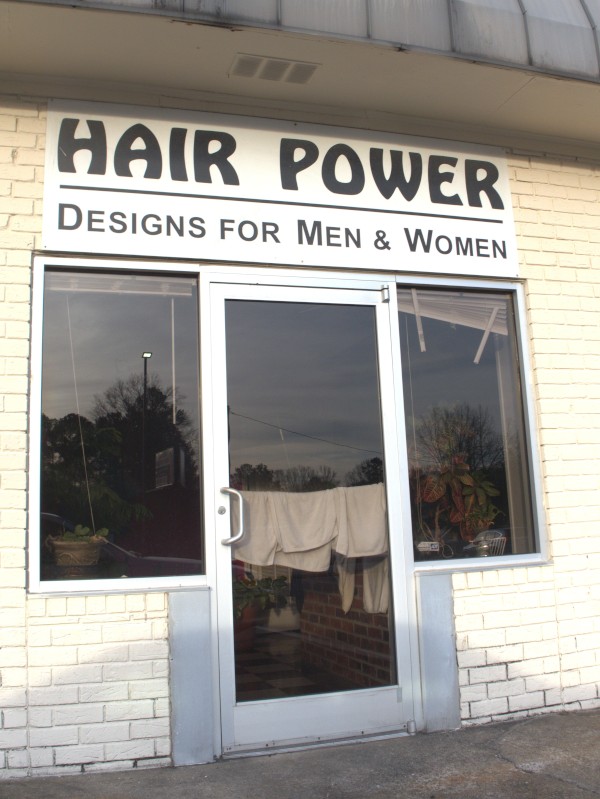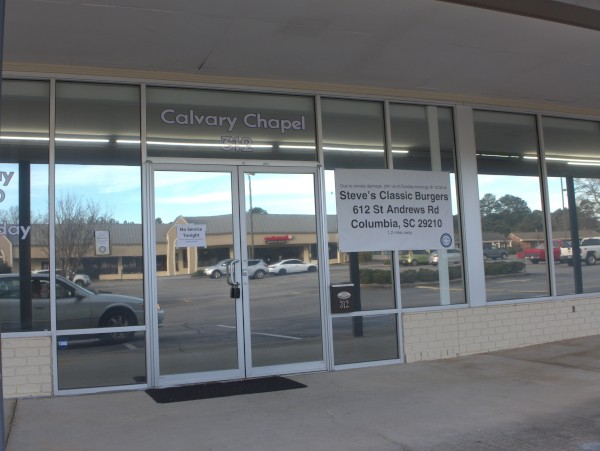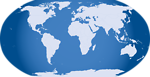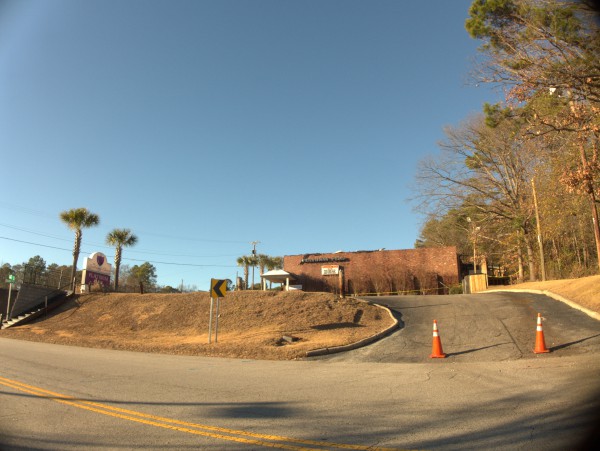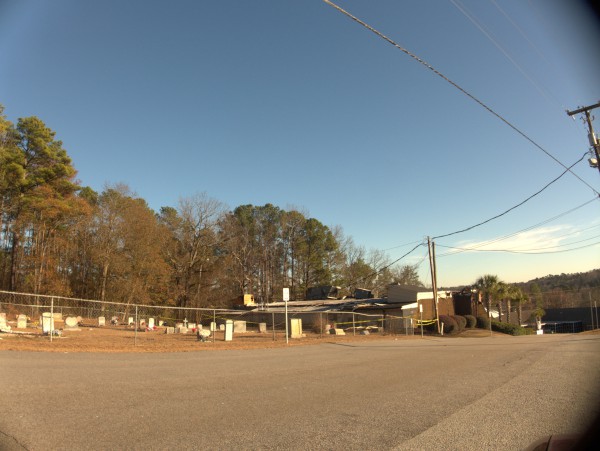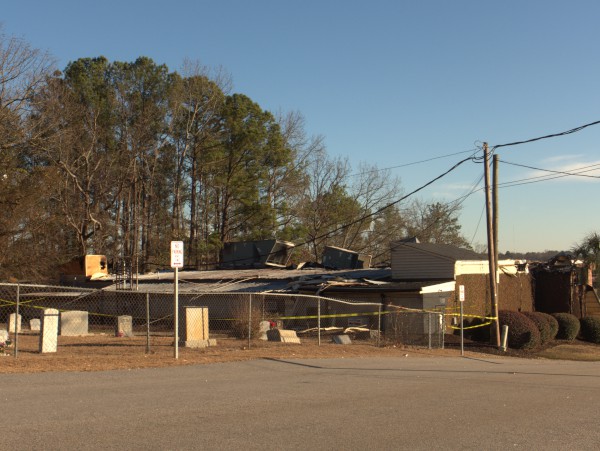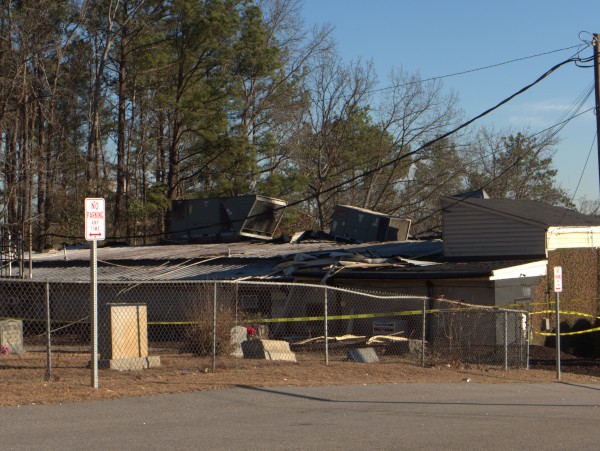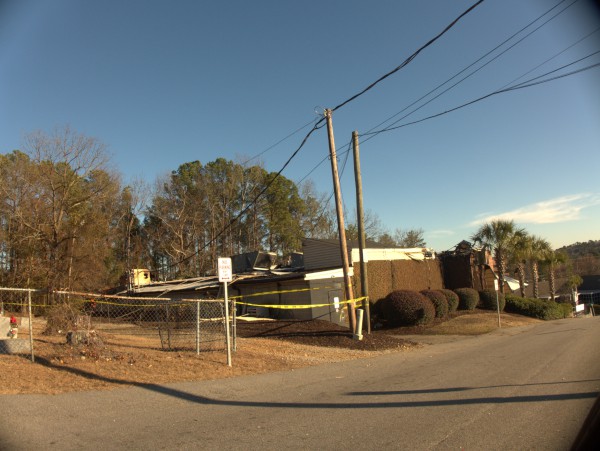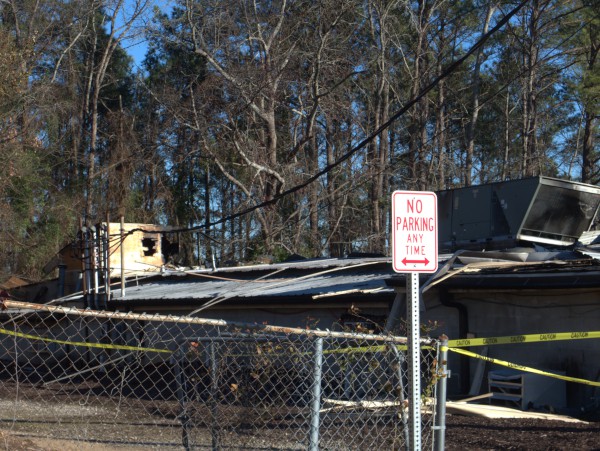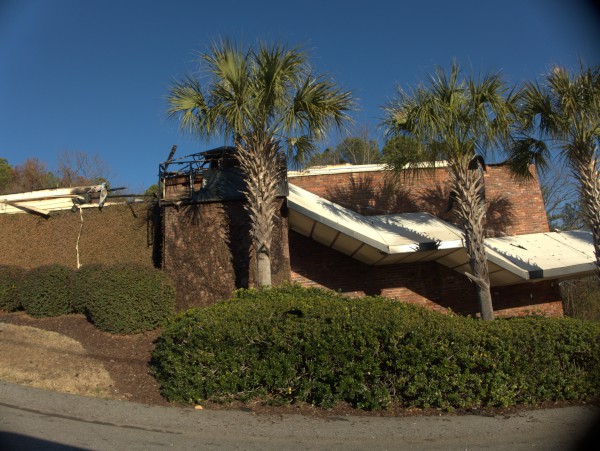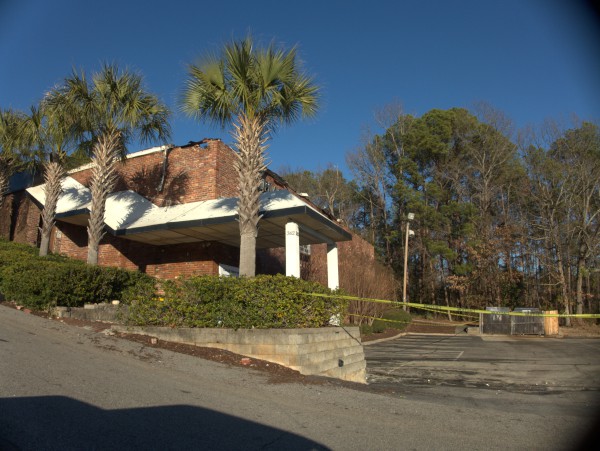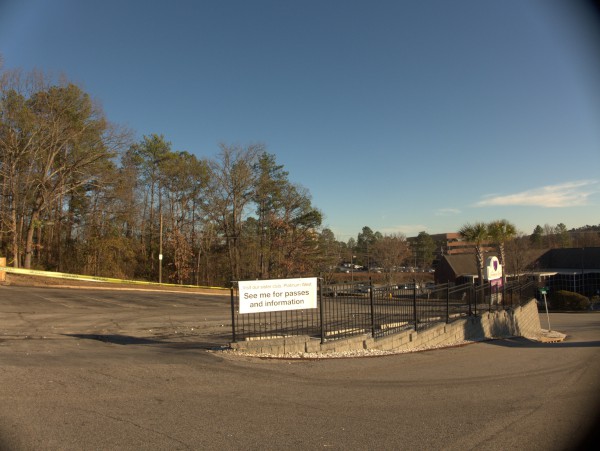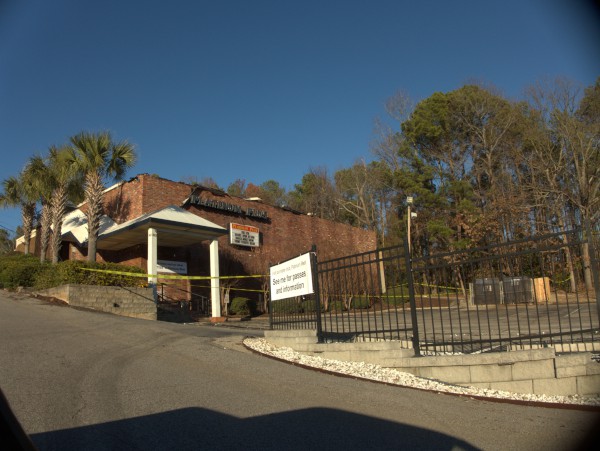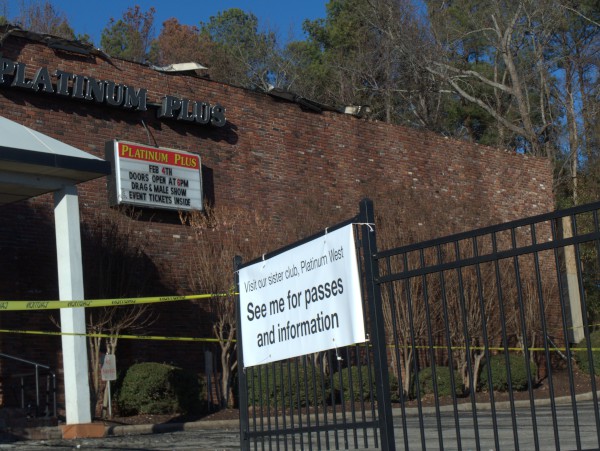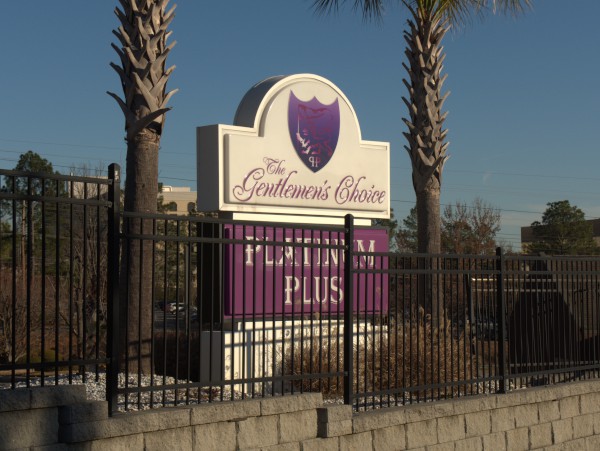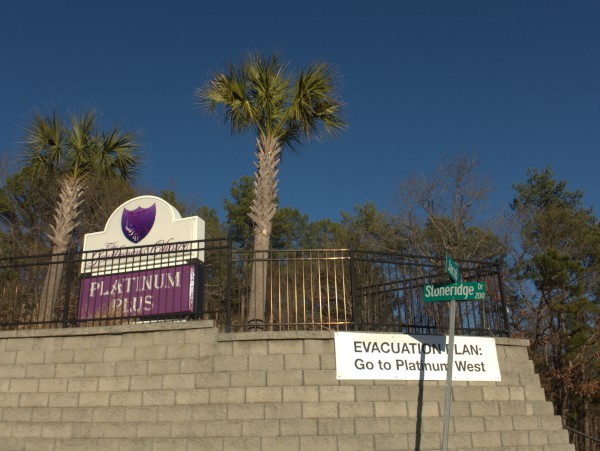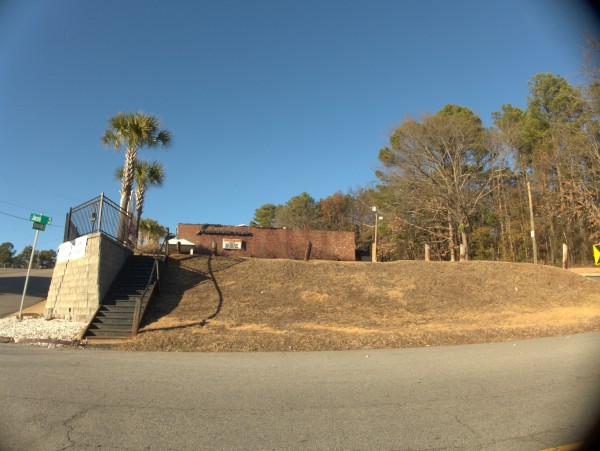 Well, I guess things were supposed to get hot, but not *that* hot.
Strip club Platinum Plus suffered a roof fire on the 17th. According to The State:
Around 5:30 a.m. the Columbia Fire Department responded to a fire at Platinum Plus, located in the 300 block of Jacob Road, which is not far from Greystone Boulevard and visible from I-126.

The club was not open at the time of the fire and no injuries were reported.

An off-duty training captain saw a glow coming from the club's roof as he was driving on I-126, according to CFD Capt. Ernest "Brick" Lewis. The training captain investigated and reported the fire.

It was a heavy fire on the roof and spreading rapidly, Lewis said.

The blaze at Platinum Plus was classified as a two-alarm fire because it required extra manpower to fight it, and also because of the unusual type of structure of the building, which was so split up inside, according to Lewis.
That's an interesting point about the building. Does anyone know what this was built for? I'm pretty sure before it was Platinum Plus it was another strip club, called something like Tom Kats, but it's a pretty big building, and I doubt it was bespoke built to be a strip club.
The "evacuation plan" referenced on the corner sign is the former Southern Gentlemens strip club location on Old Dunbar Road which was re-opened as Platinum West a few years ago (though I think it was a move and re-branding of Heartbreakers rather than a wholly new operation). Interestingly, that club also abuts a graveyard.
UPDATE 23 January 2018: Added previous names to the post title based on the comments.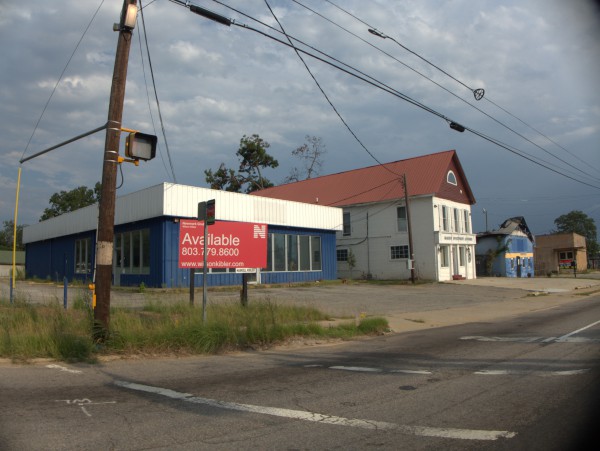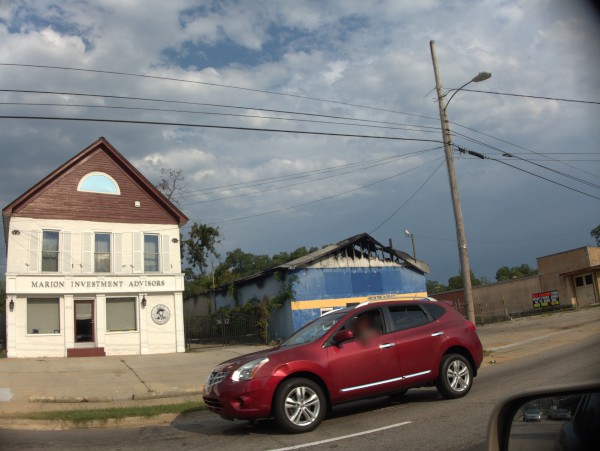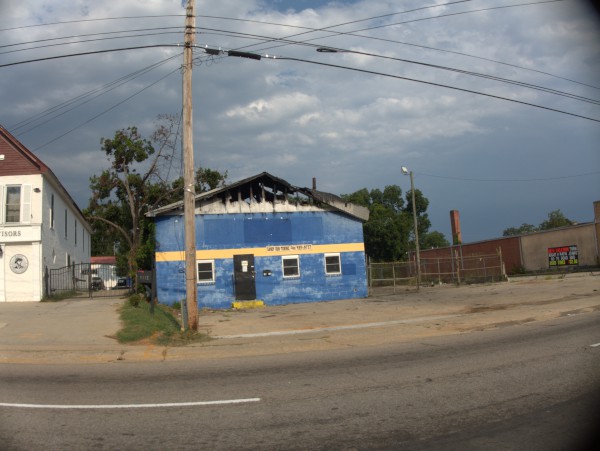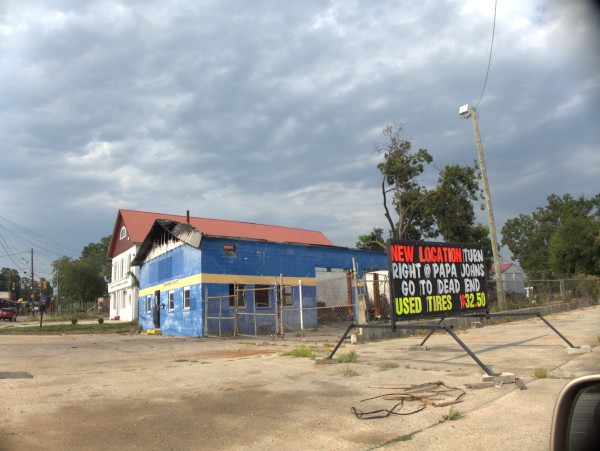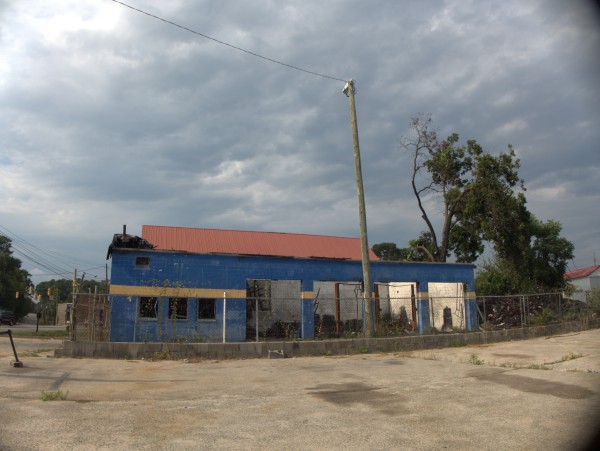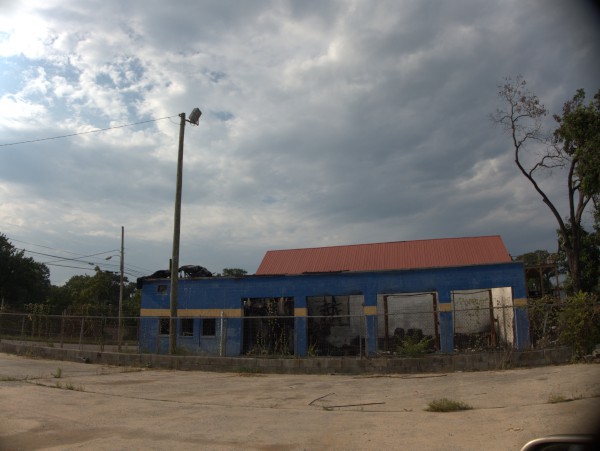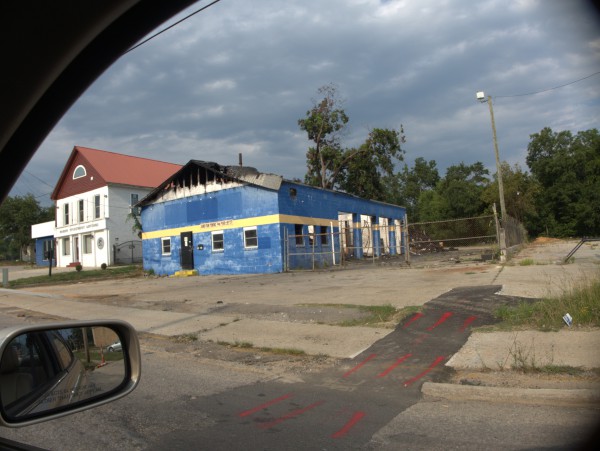 According to The State, this North Main towing operation caught fire on 24 February 2017:
Columbia fire crews arrived at Sandy Run Towing at 3610 North Main just before midnight. They worked for more than two hours to put out the flames.

There were no injuries, but the building and the cars inside were a complete loss
Man! You've already had a bad day when you car gets towed. Now imagine it getting caramelized on top of that..
From the sign, it appears that they have now relocated.
UPDATE 19 January 2018 -- This building has been razed: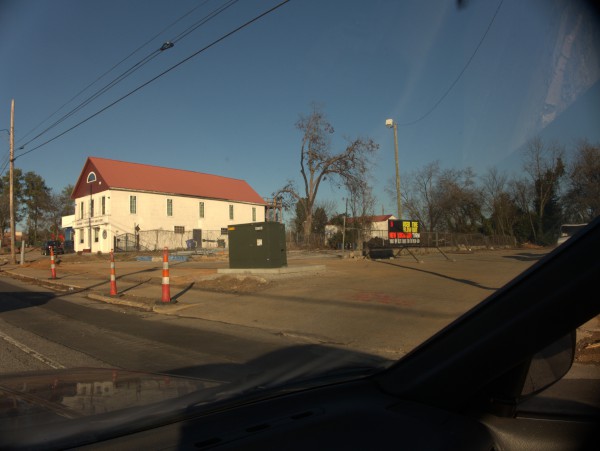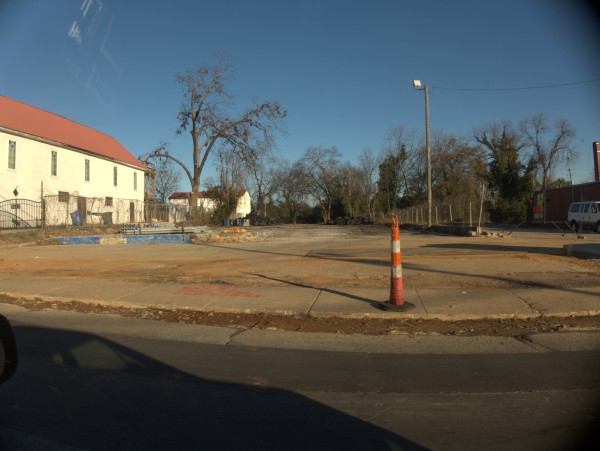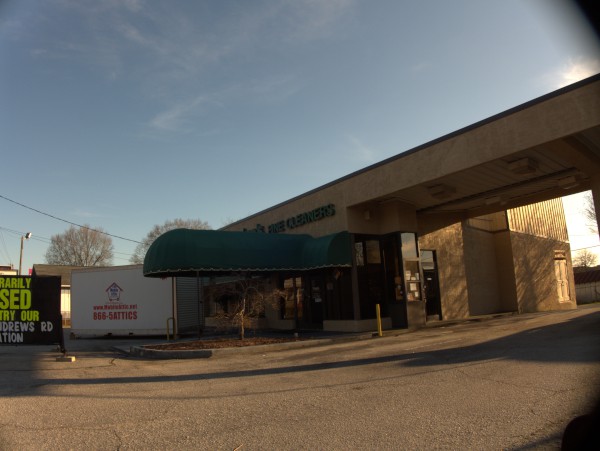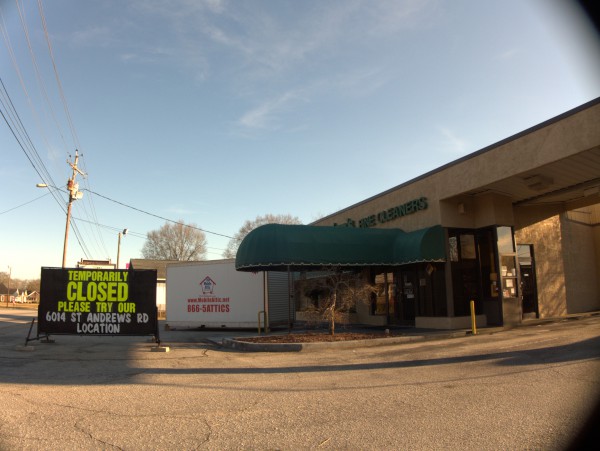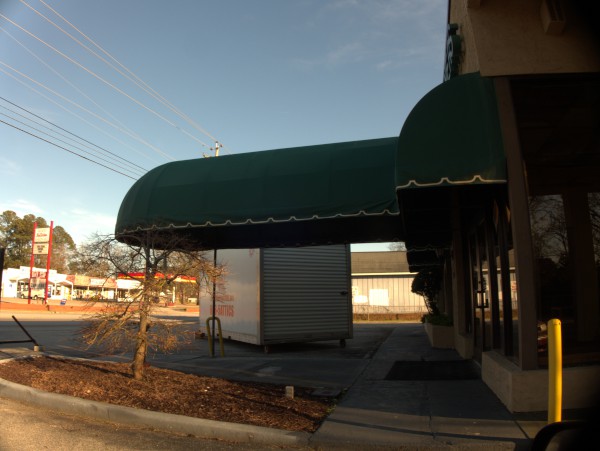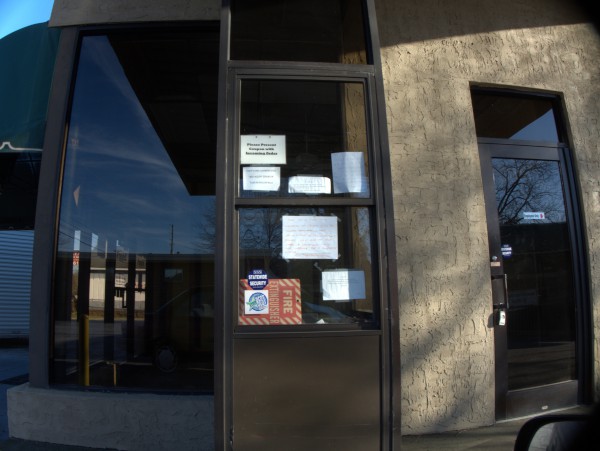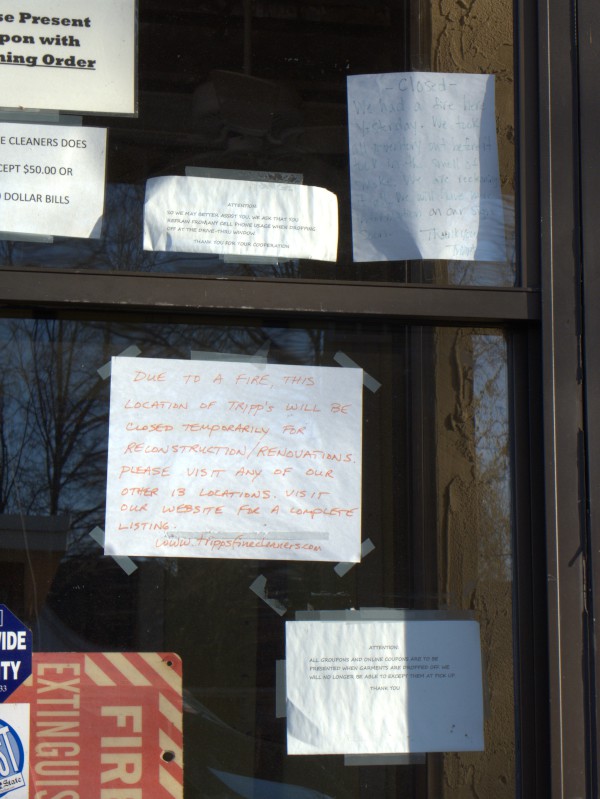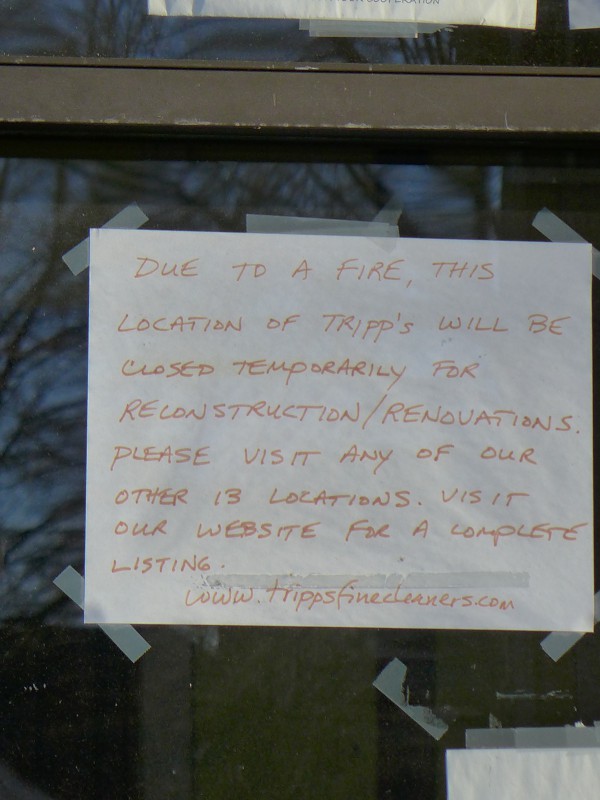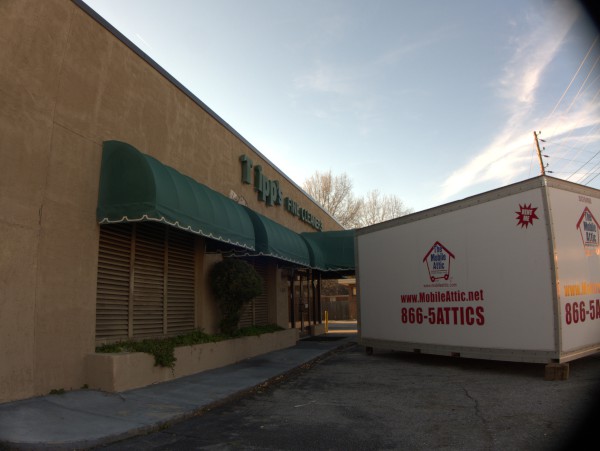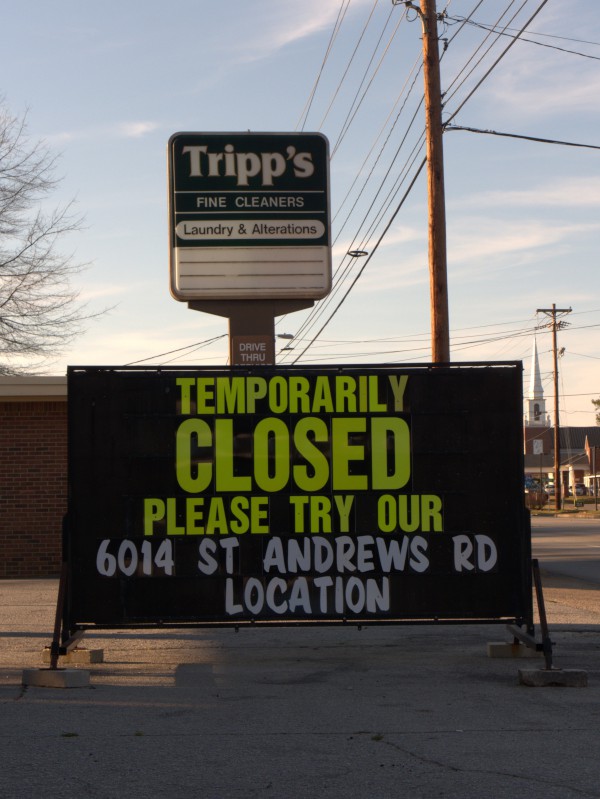 Oddly, this is the second location of Tripp's Fine Cleaners to be affected by fire in recent years. You will recall that they were also caught in the Spring Valley Commons fire of 14 October 2013. Hopefully, this location will be able to rebuild more quickly than the Two Notch location.
UPDATE 30 August 2016 -- Grand re-opening is now scheduled for 12 September 2016: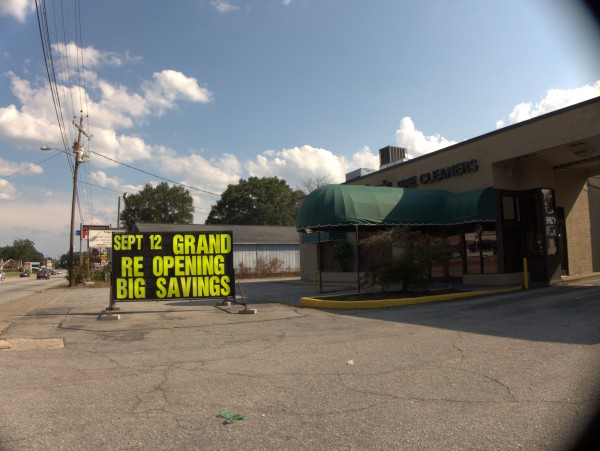 UPDATE 23 September 2016 -- Open again:

Posted at 1:18 am in Uncategorized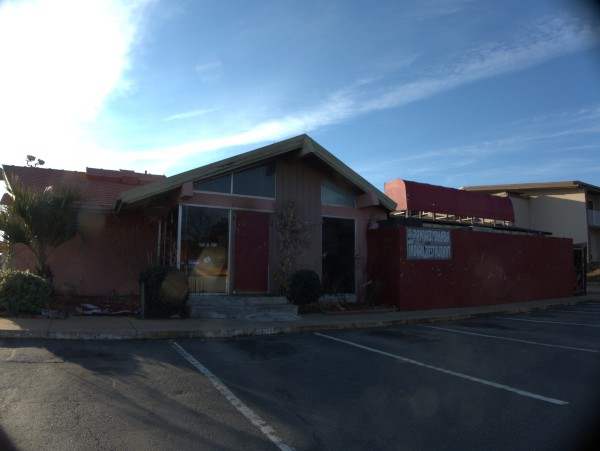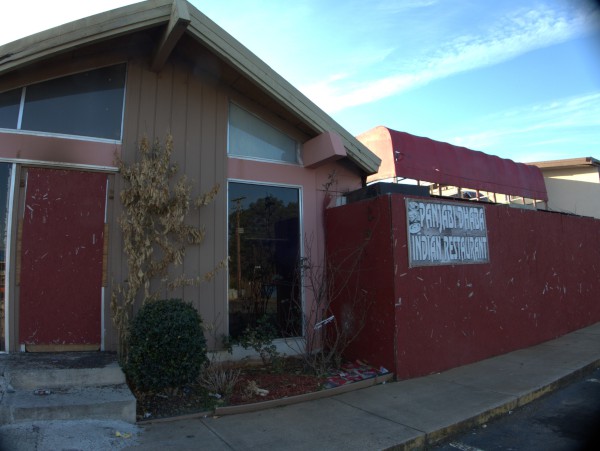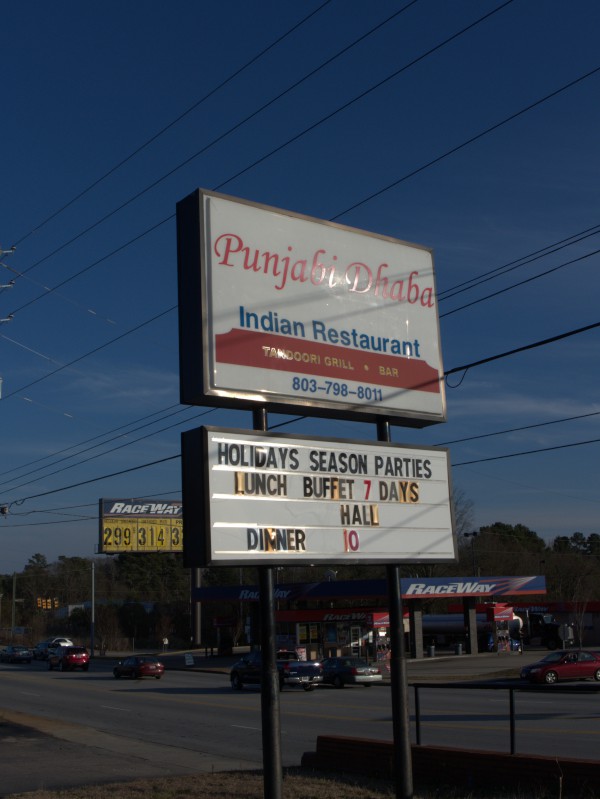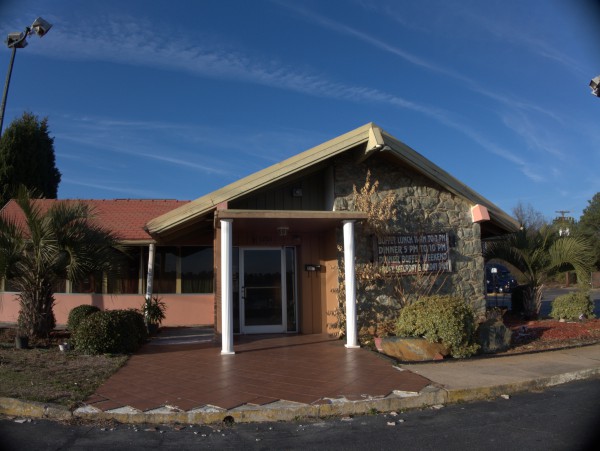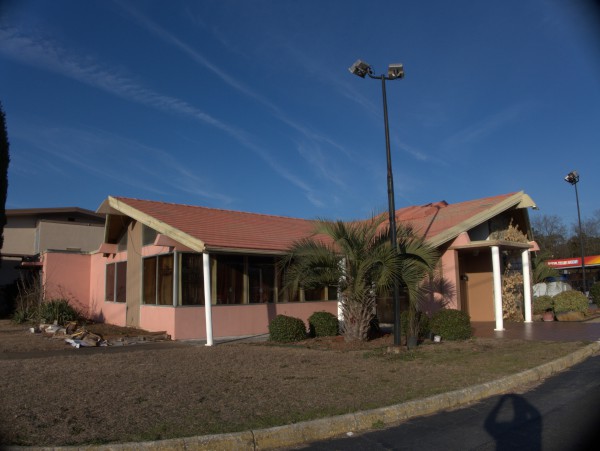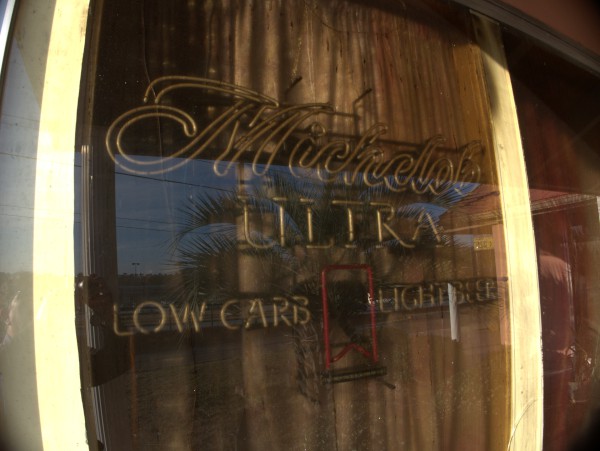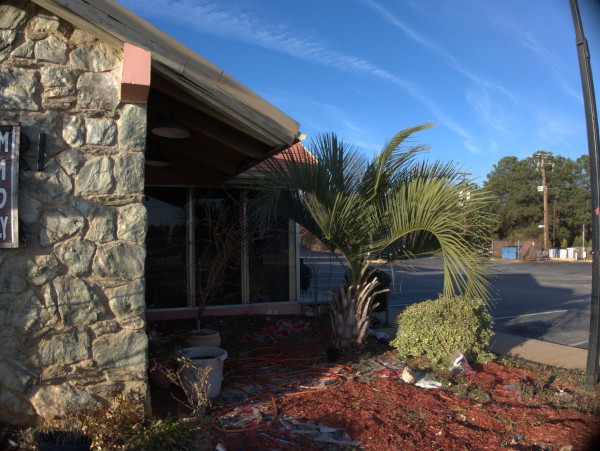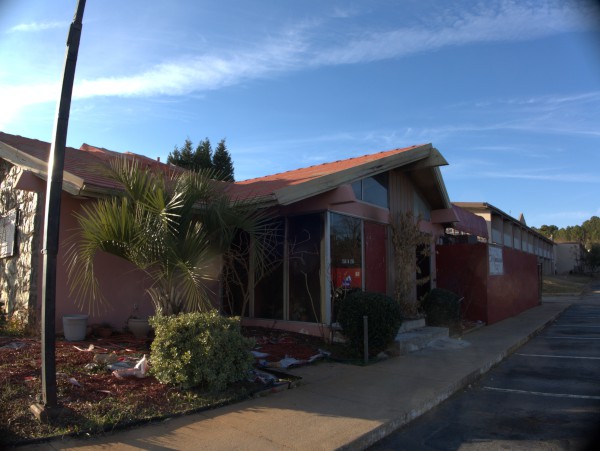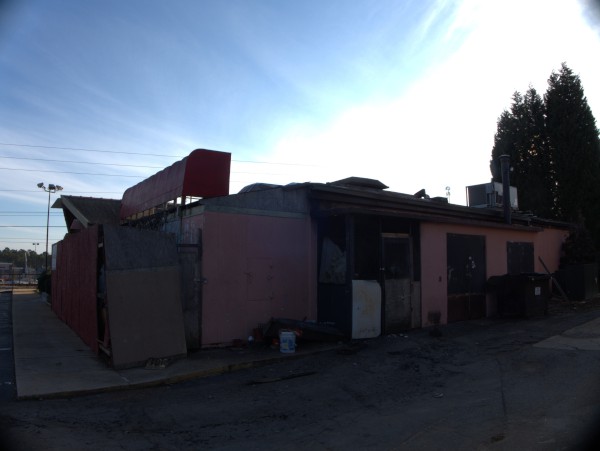 I liked Punjabi Dhaba, though I haven't been able to make it over there for several months. The restaurant is part of the old Howard Johnson motel across from Wal-Mart near the intersection of Bush River Road and I-26. I started going there after Delhi Palace moved from Broad River Road, and found I liked it better.
Here is The State story on the fire, though it is very brief. When I stopped by there on Sunday 9 February, the place still smelled stronly of smoke and burnt wood. While I certainly hope to see them re-open, it's hard to see sinking much money into this old building. There are two vacant restaurants further up the road, but of course those buildings aren't in great shape either.
UPDATE 16 April 2014 -- As commenter Andrew reports, looks like demolition is starting (pix from 13 April, it may be done by now):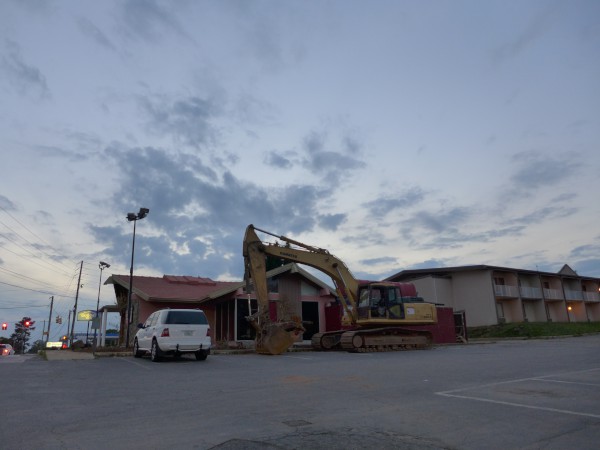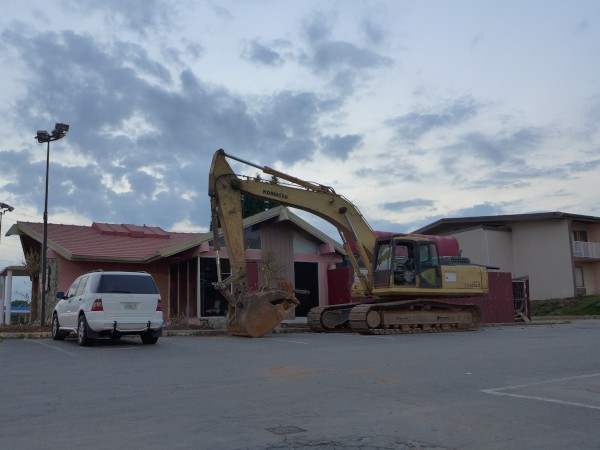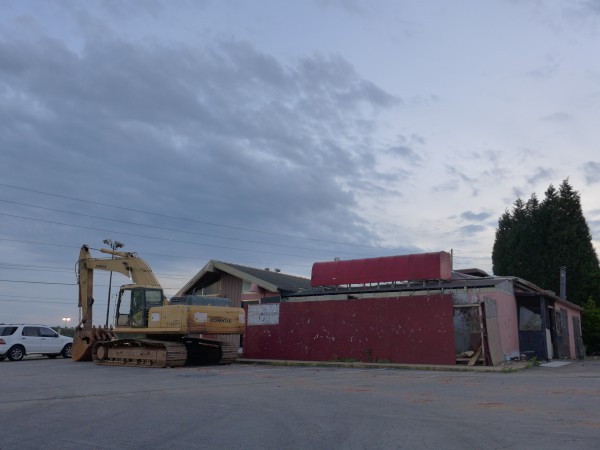 UPDATE 9 May 2014 -- Well, the building is gone, and I have removed the "temporary" tag from the post title: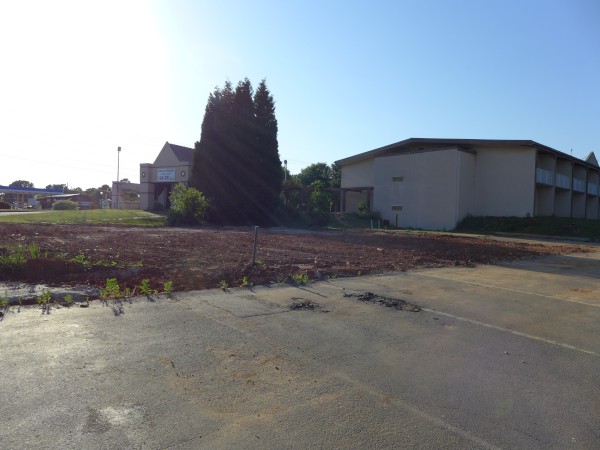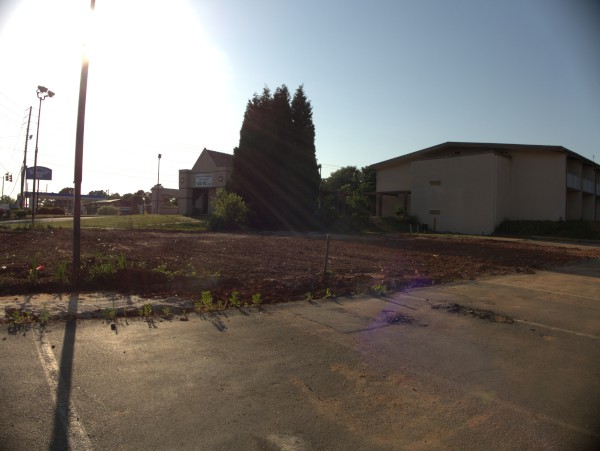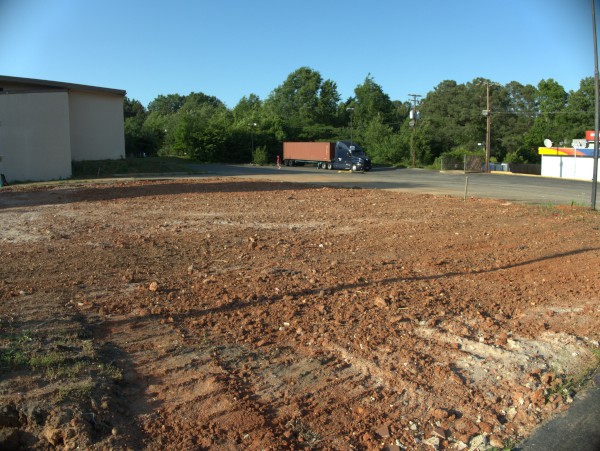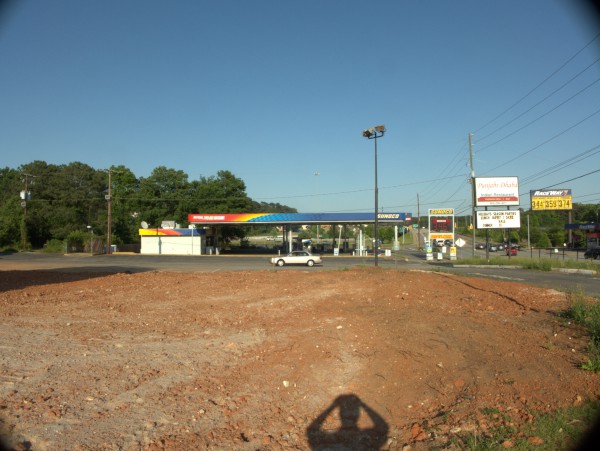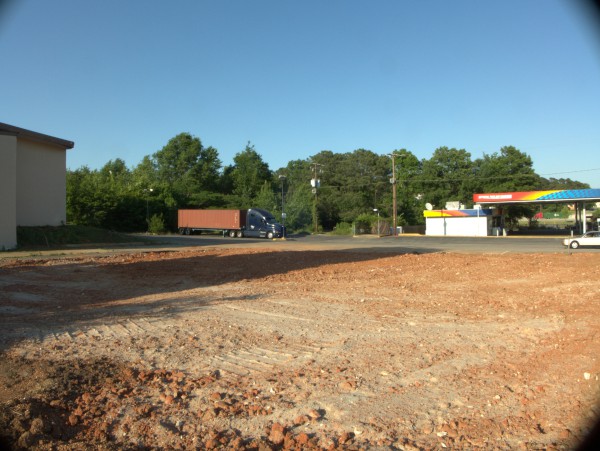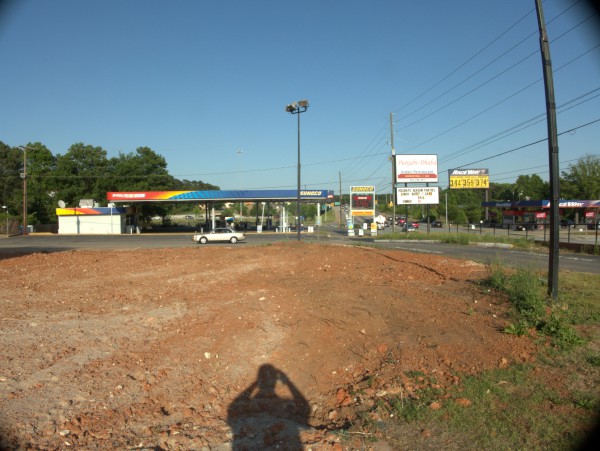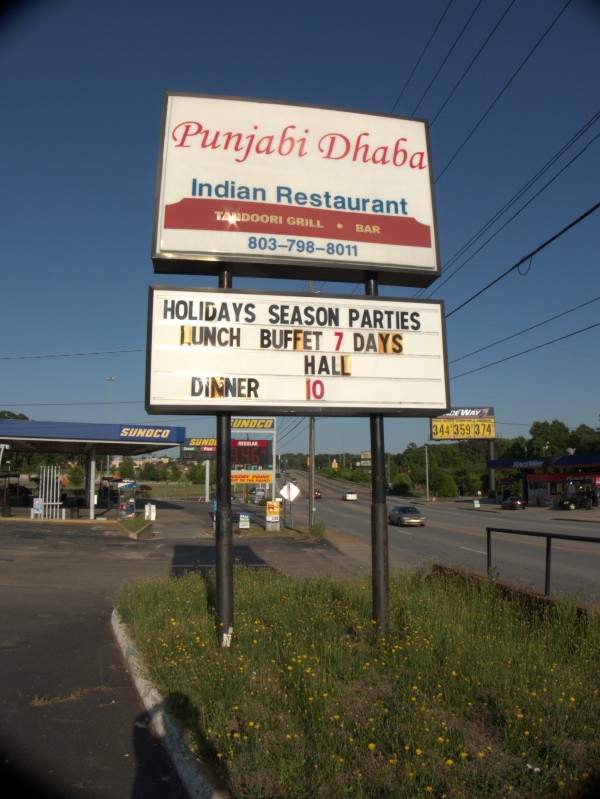 Posted at 10:49 pm in Uncategorized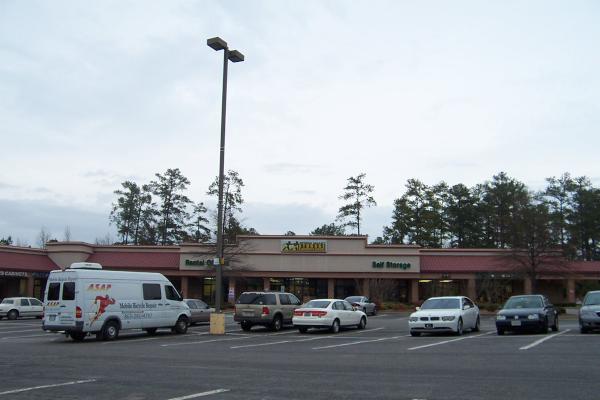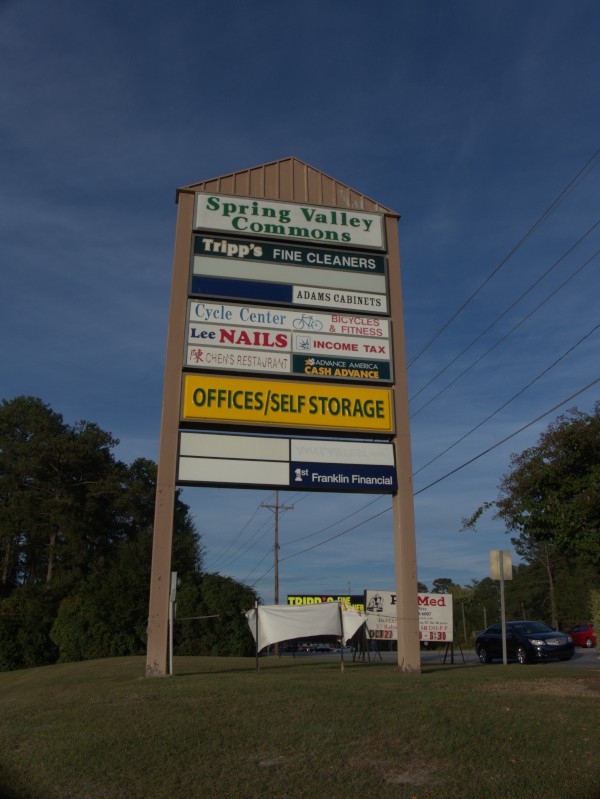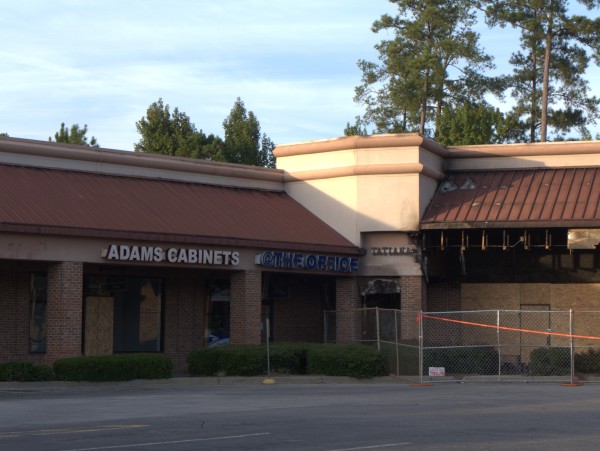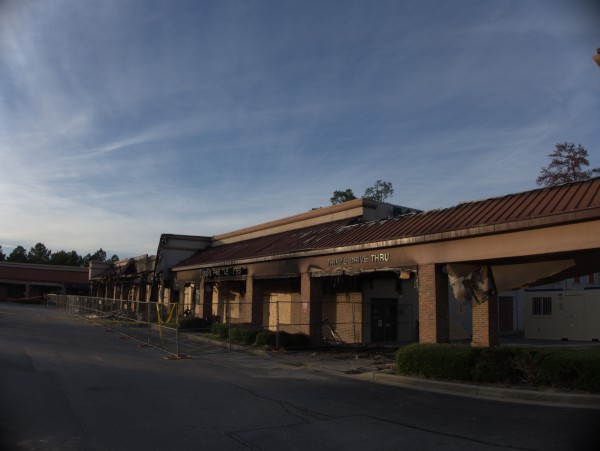 Well, at least nobody was hurt.
When I heard about this fire, my first thought was It probably started in the Self Storage, and it seems I was right. The self storage (and office) facility was carved out years ago from the old Spring Valley Commons Theater, and I figured there was probably somebody storing something they shouldn't. It seems I was wrong about that second part though: The Fire Department is calling it arson.
The blaze looks to have taken out stores starting with Adams Cabinet Works and working clockwise from there, through @ The Office, Tatiana, the self storage facility and Tripp's Fine Cleaners.
Just from the looks of it, I think they'll have to knock down most of that wing. Given that there are a number of vacancies in the plaza, perhaps some of the stores can re-locate within Spring Valley Commons.
Posted at 5:17 am in Uncategorized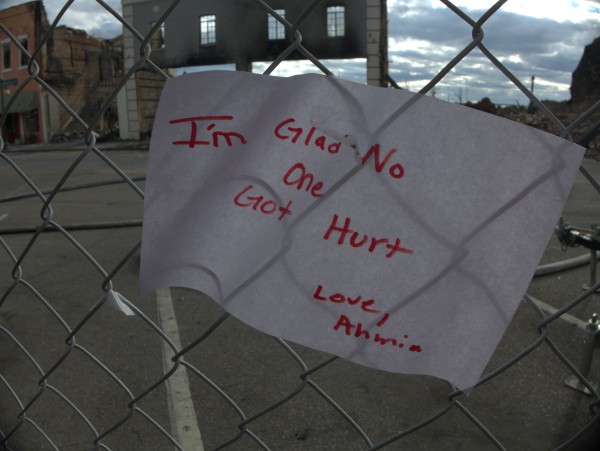 This is about the only good news to come out of Georgetown in the last few days.
I have been in a number of these businesses, and they are right in the heart of the downtown boardwalk.
The State has the initial story and several followups, including the Governor's visit.
Posted at 1:13 am in Uncategorized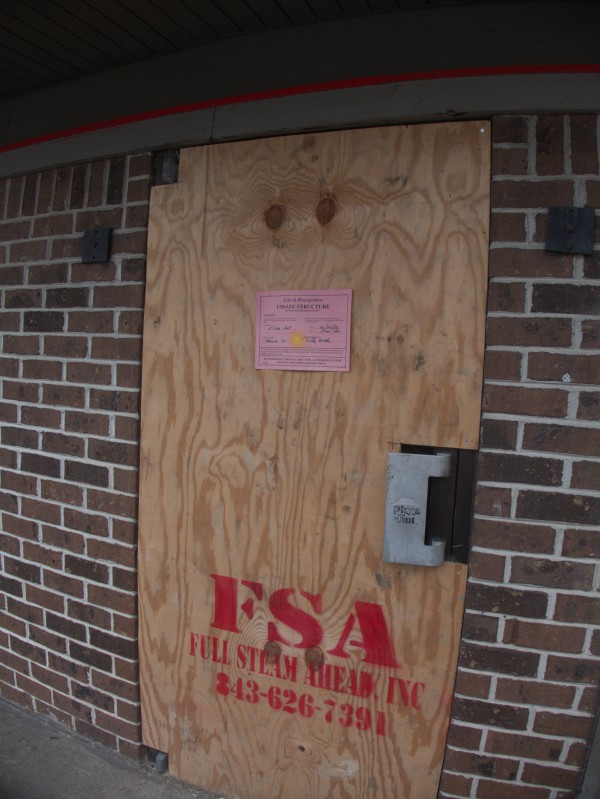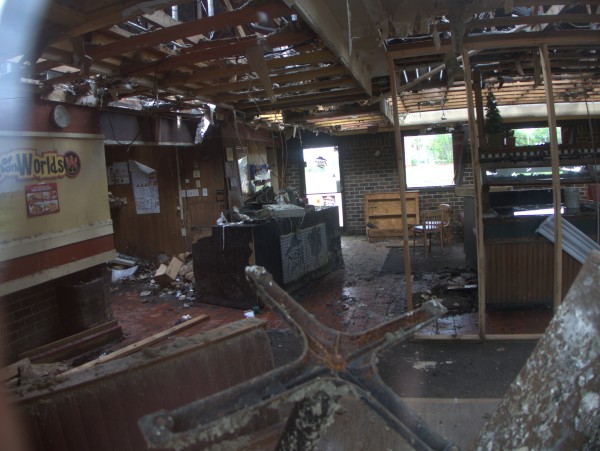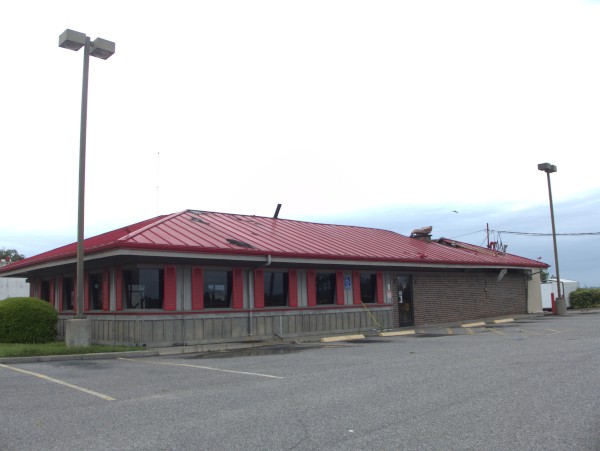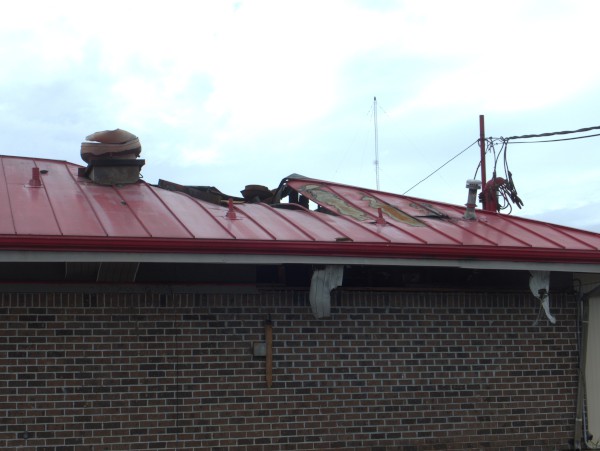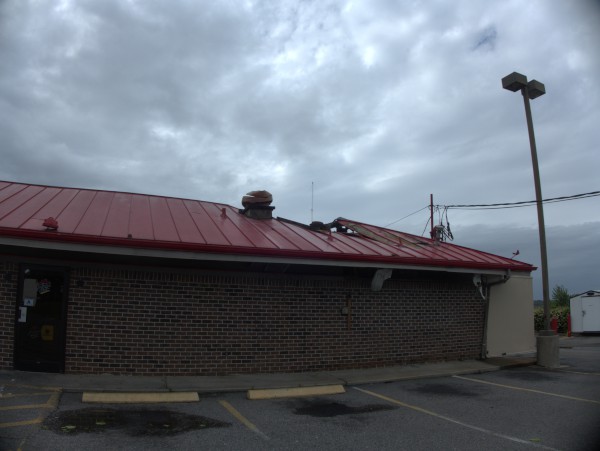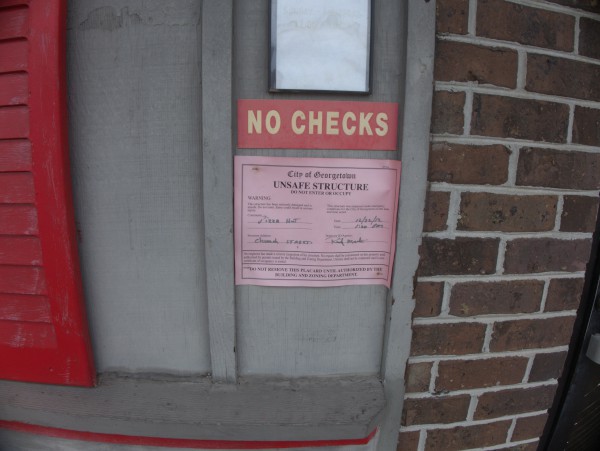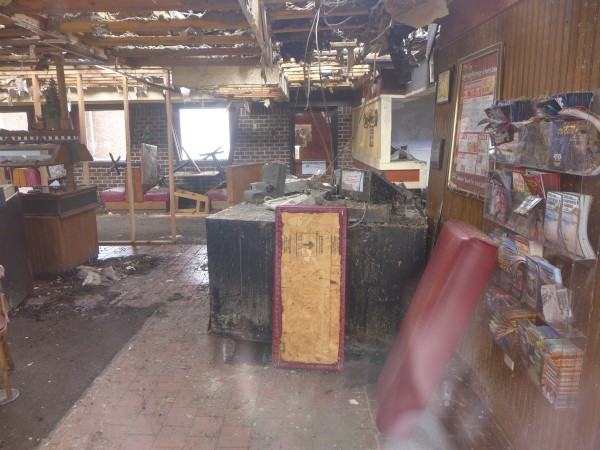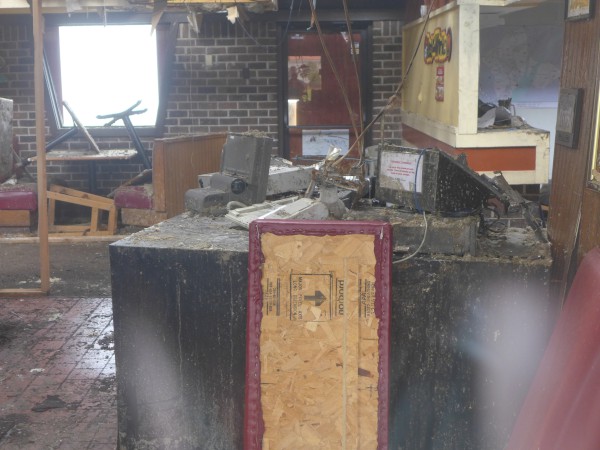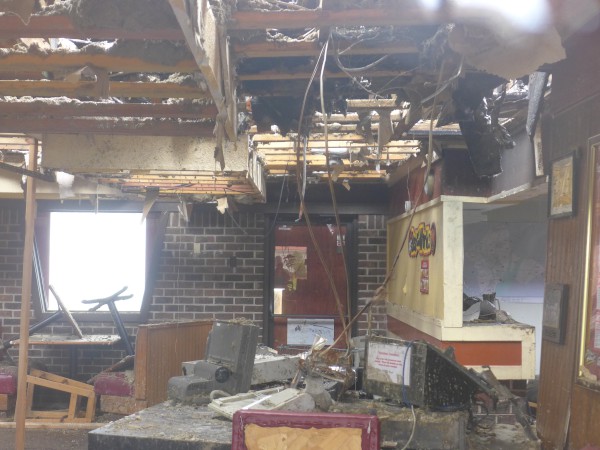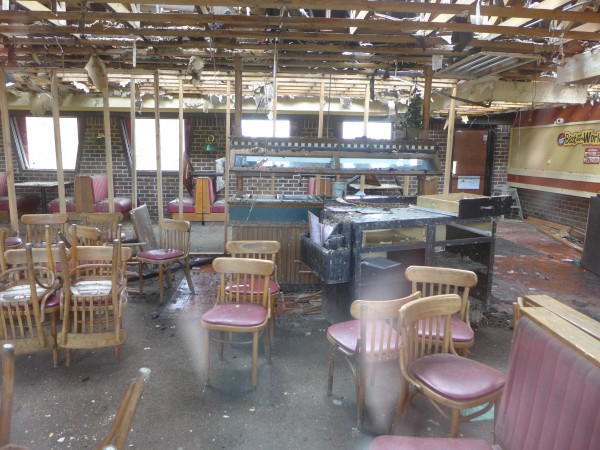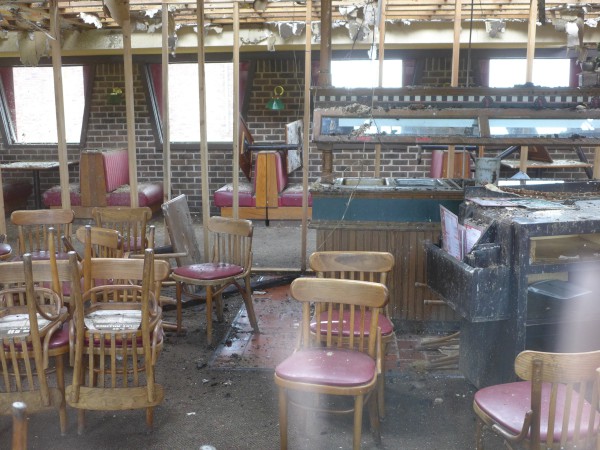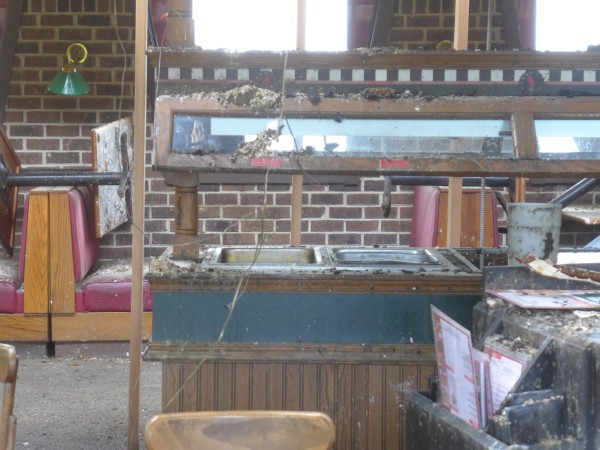 UPDATE 9 April 2014 -- Here are a few pictures from early January 2014 of the new building, which is now open. (Unfortunately, it was a very grey day):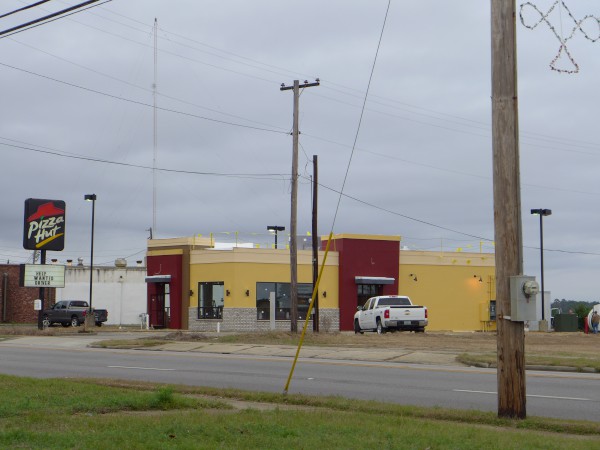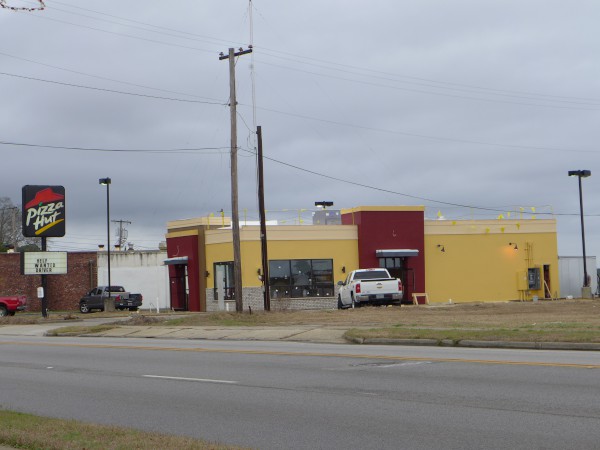 Posted at 6:19 pm in Uncategorized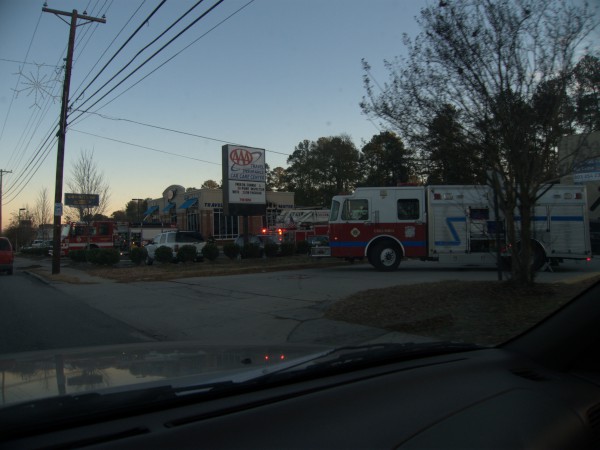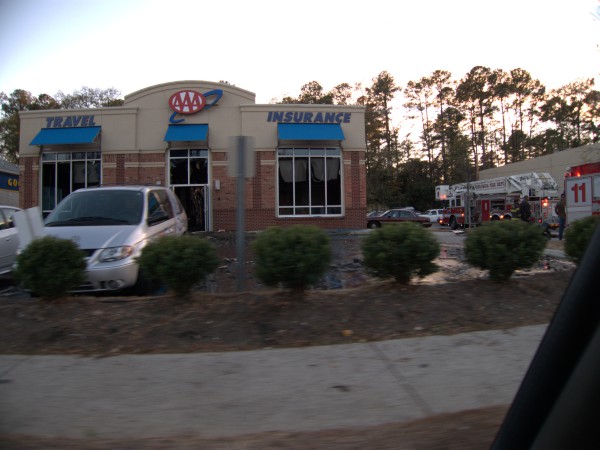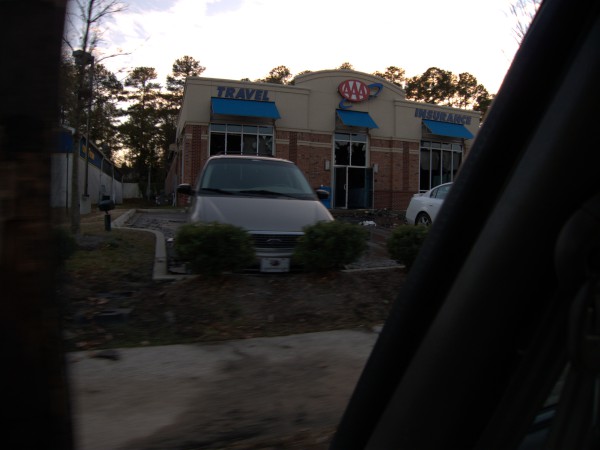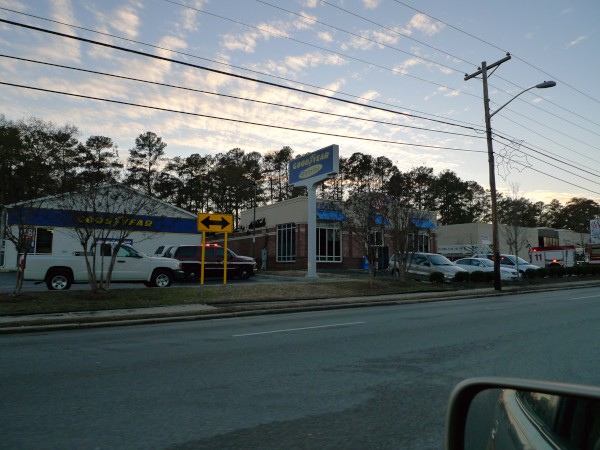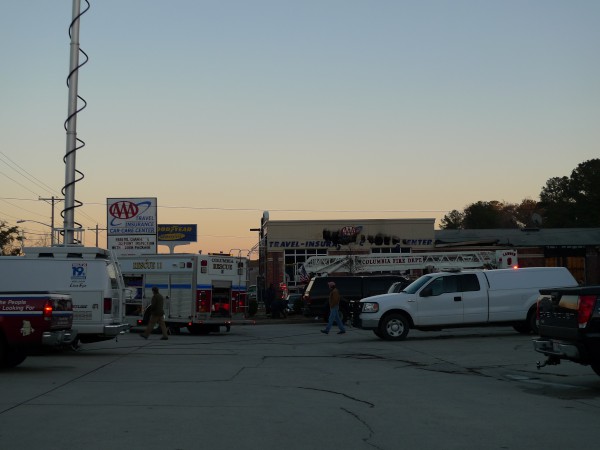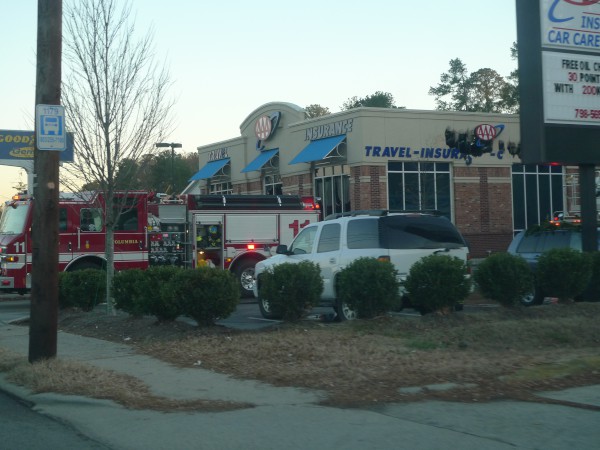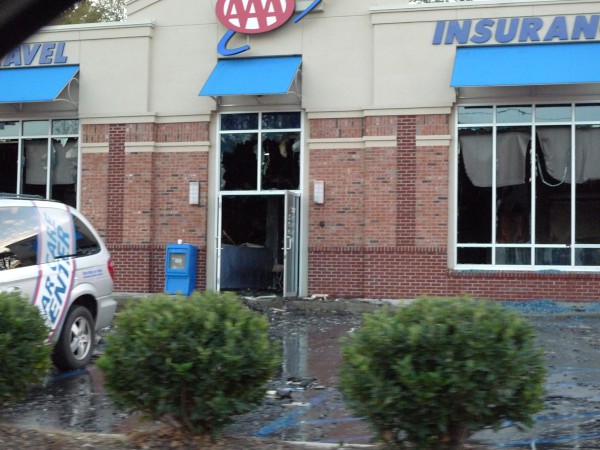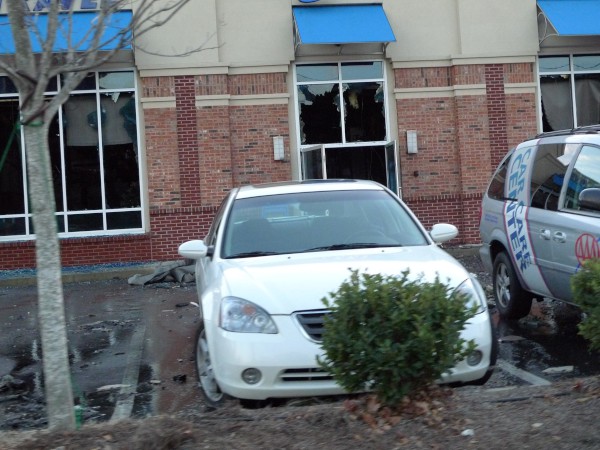 Well, thankfully, according to WLTX nobody was injured though $2,000,000 damage was done to the building by the fire which started in an oil heater.
This AAA Car Care Center opened rather recently, being built after a number of pre-existing buildings were taken down in May of 2008.
UPDATE 25 Dec 2010 -- More pictures from 21 Dec and 22 Dec: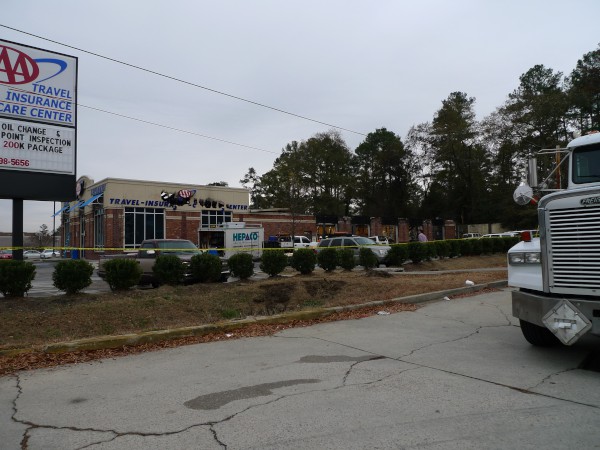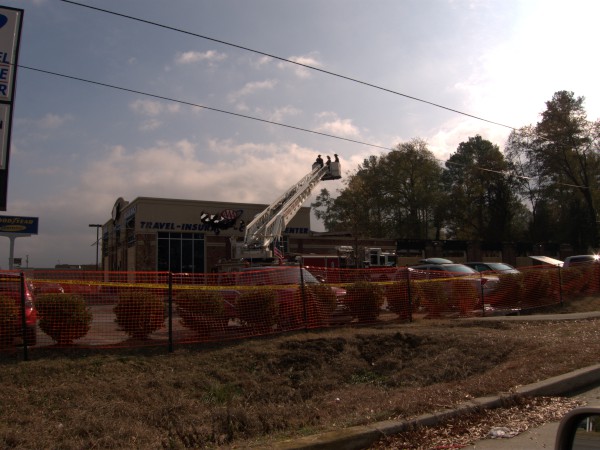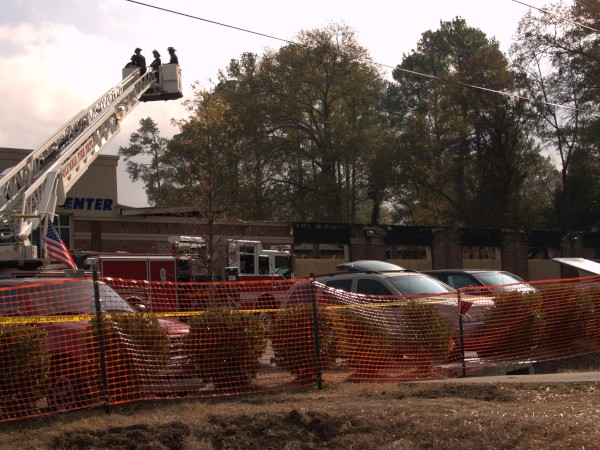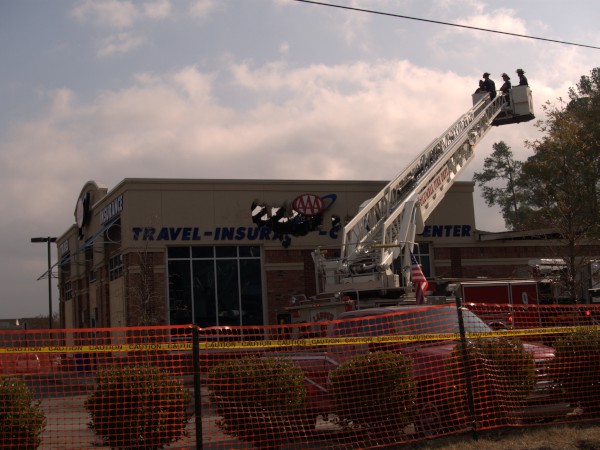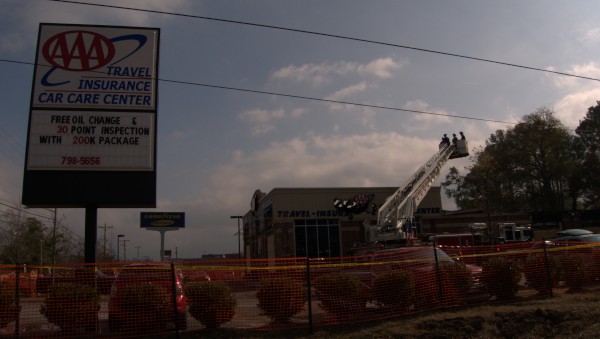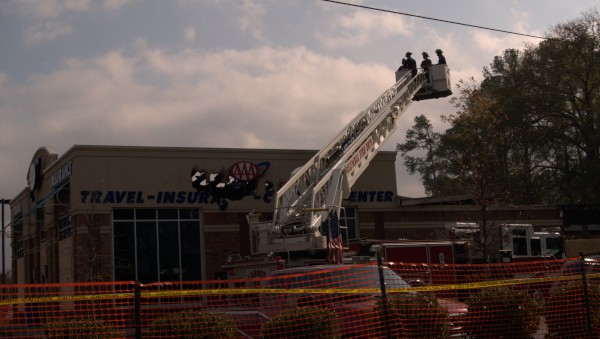 UPDATE 30 Dec 2010 -- Here are some more pix from 26 Dec: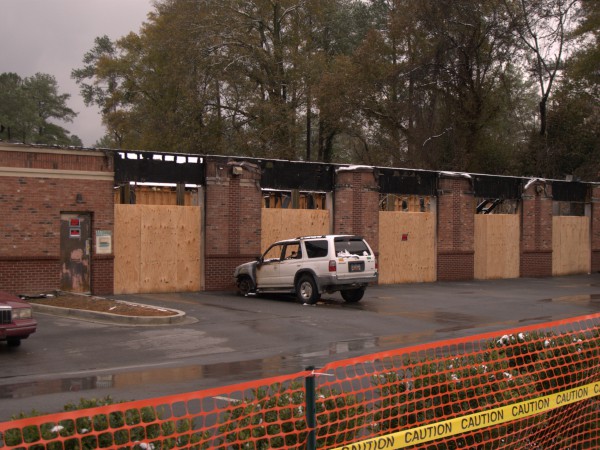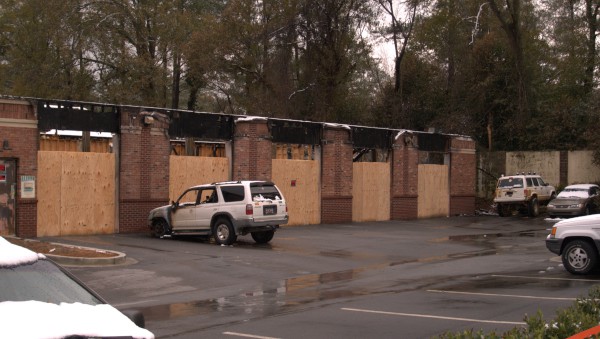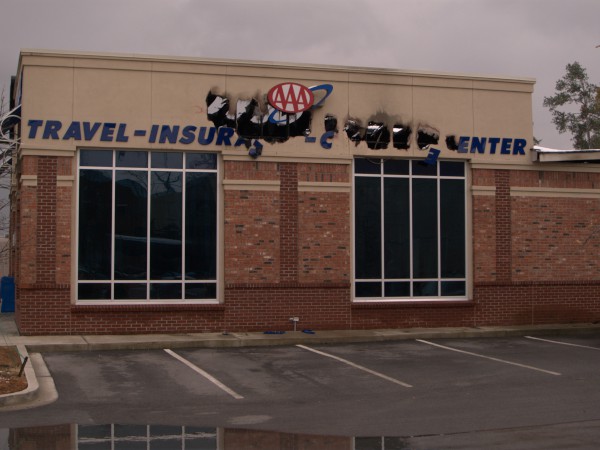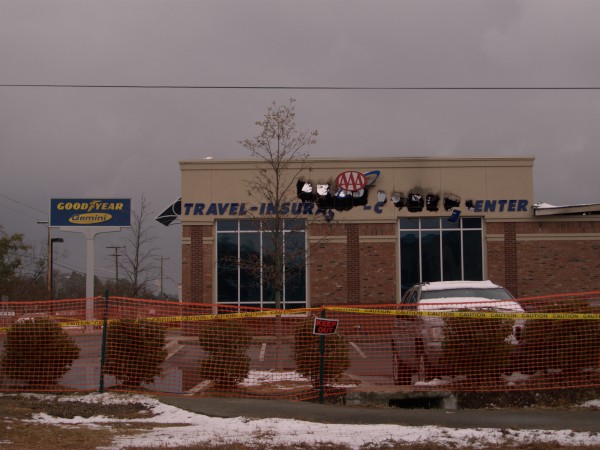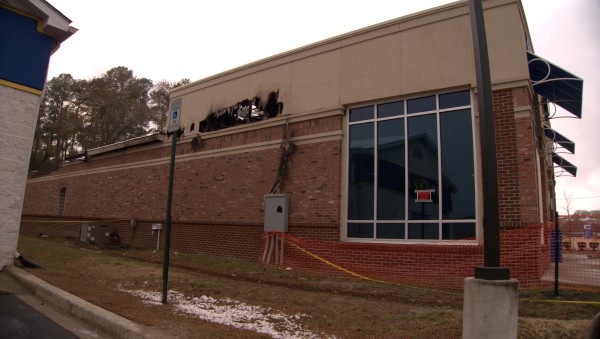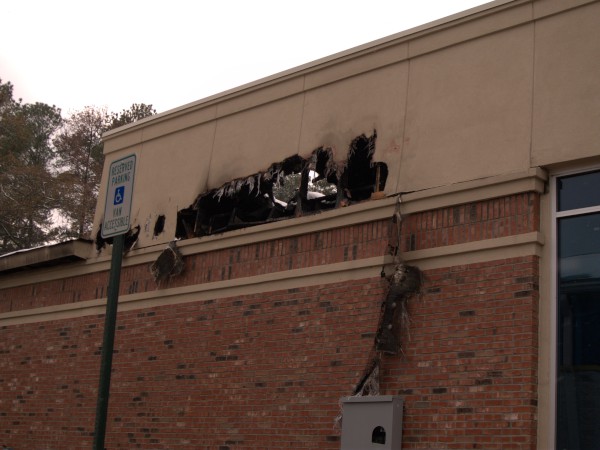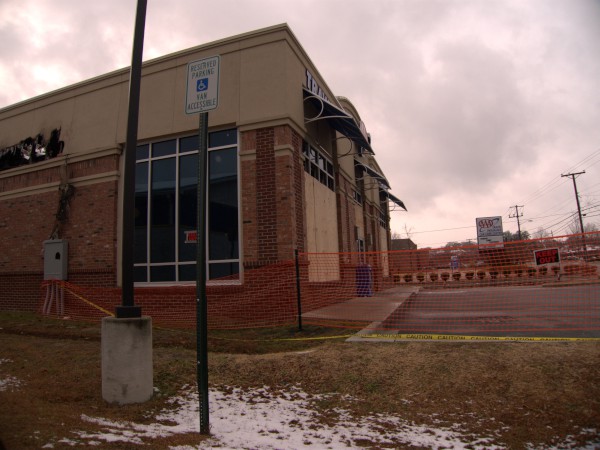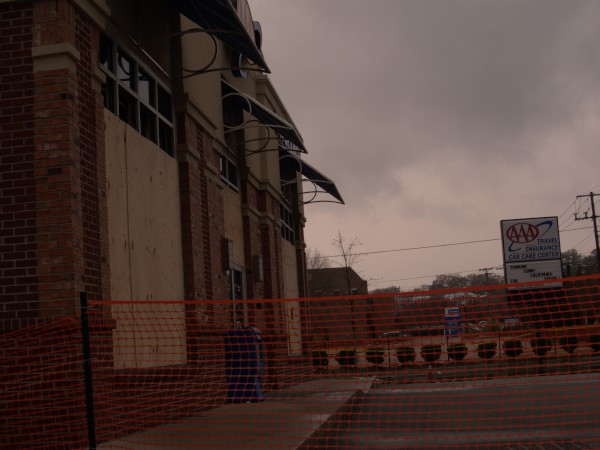 UPDATE 25 Feb 2011 -- Well, they've completely knocked down the building now (and the burned out SUV is gone..):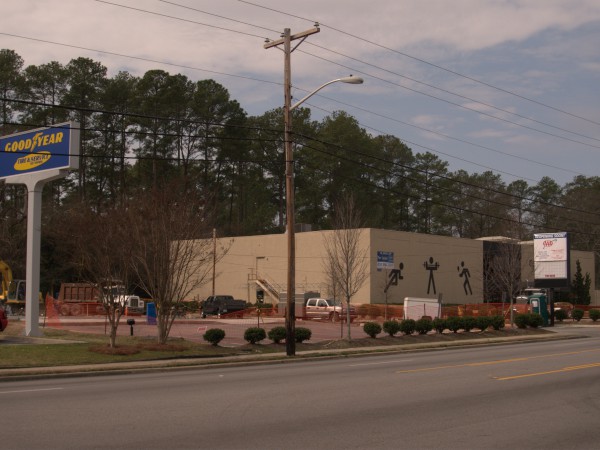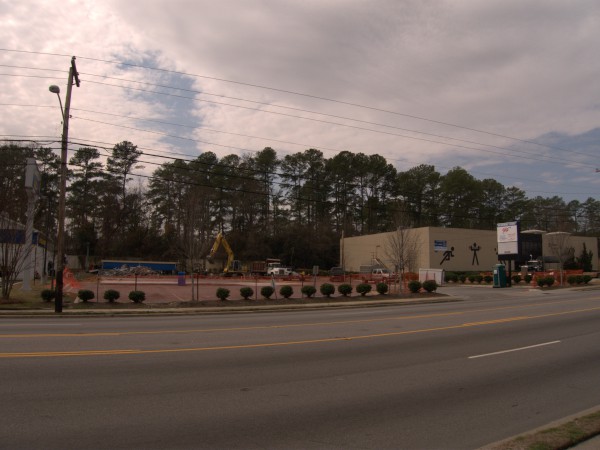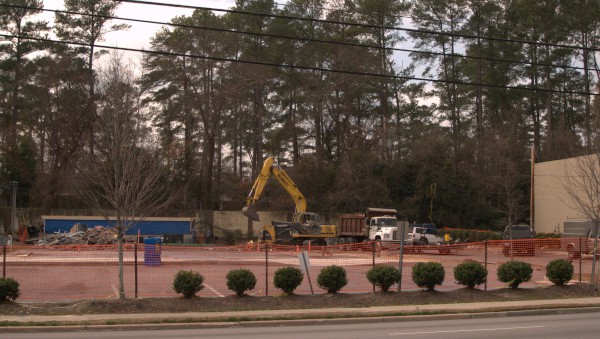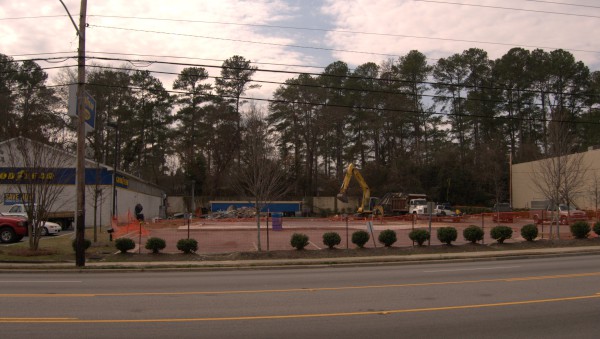 UPDATE 25 May 2011 -- rebuilding has started, here are some pix from 13 May 2011: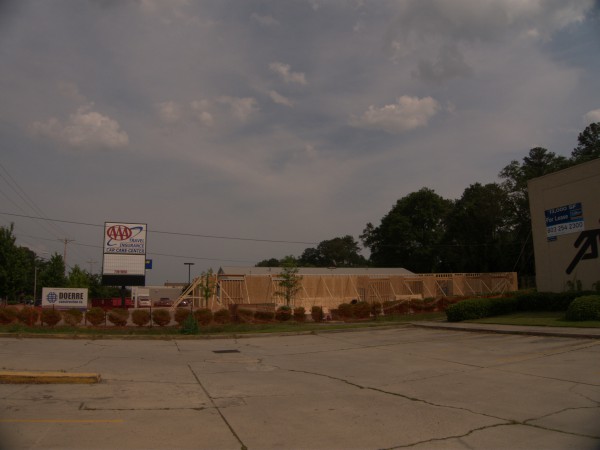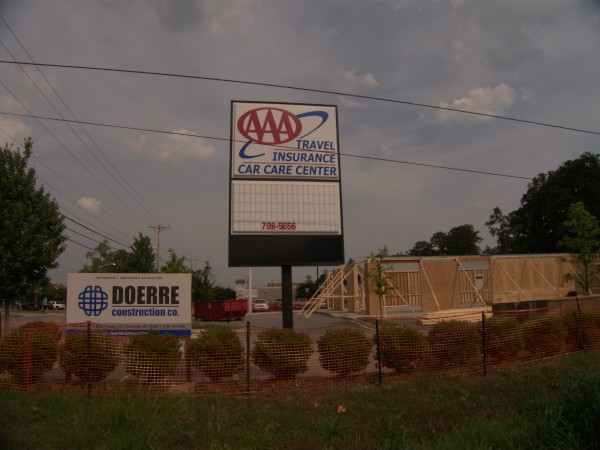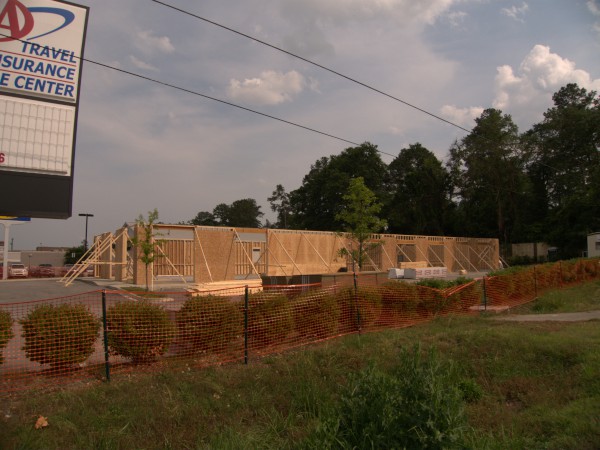 UPDATE 1 June 2011 -- Work continues in these pictures from 29 May: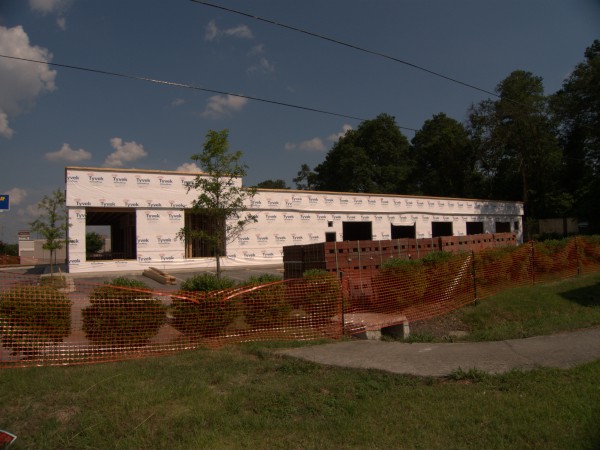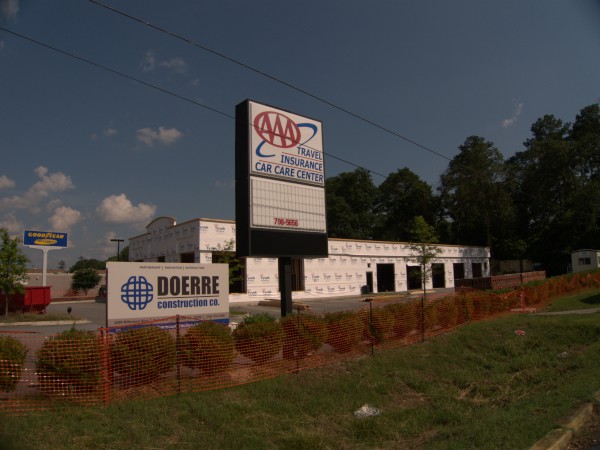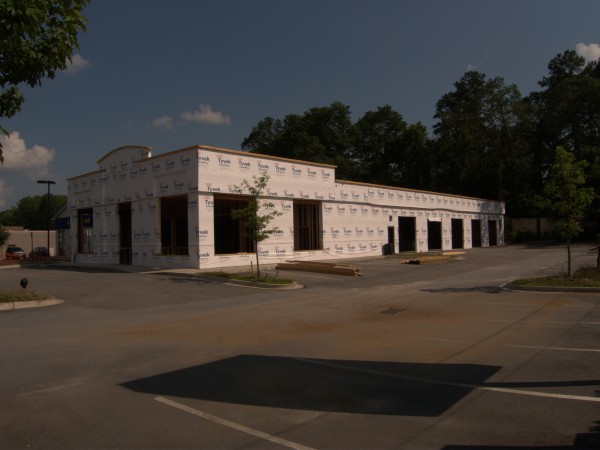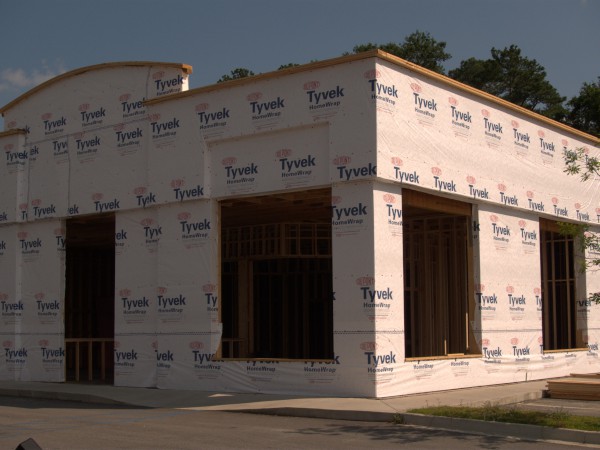 UPDATE 30 August 2011 -- Nearly done: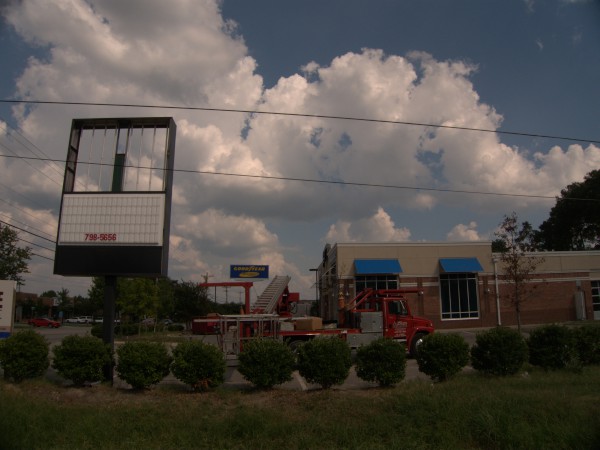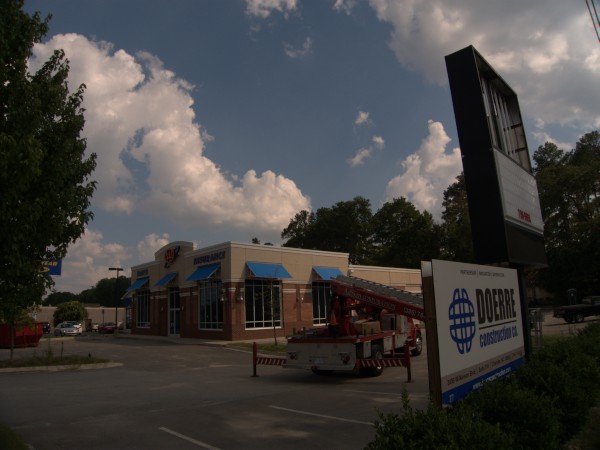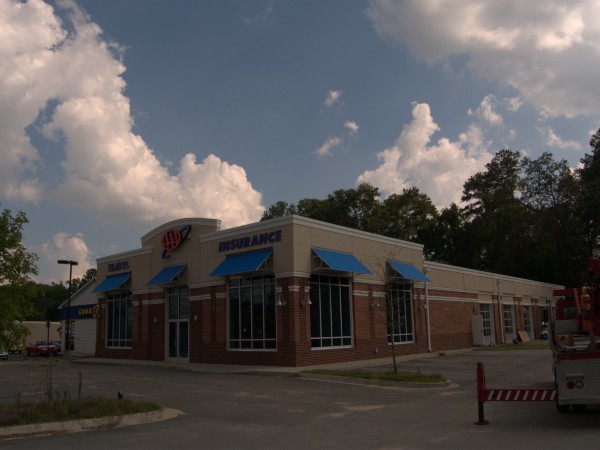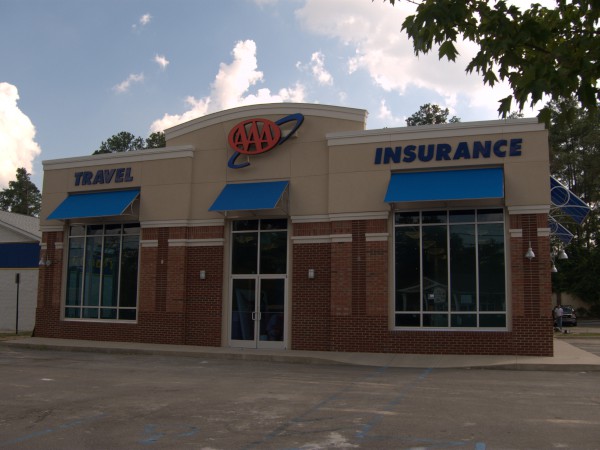 UPDATE 20 October 2011 -- Open again: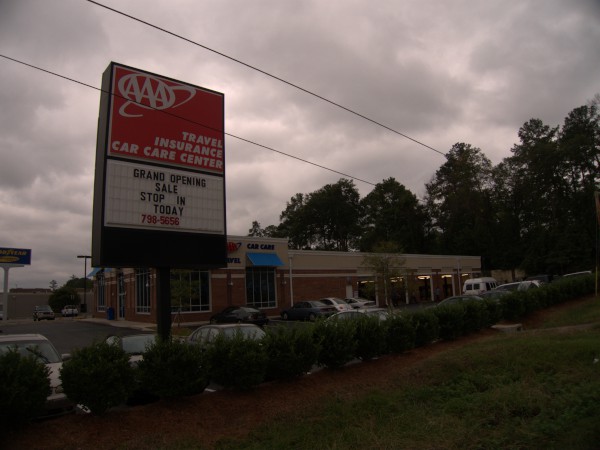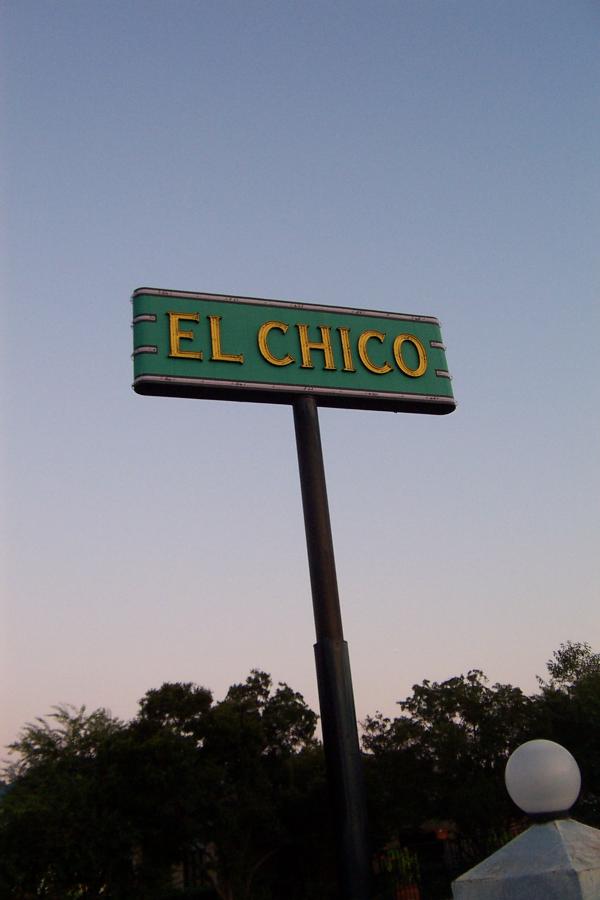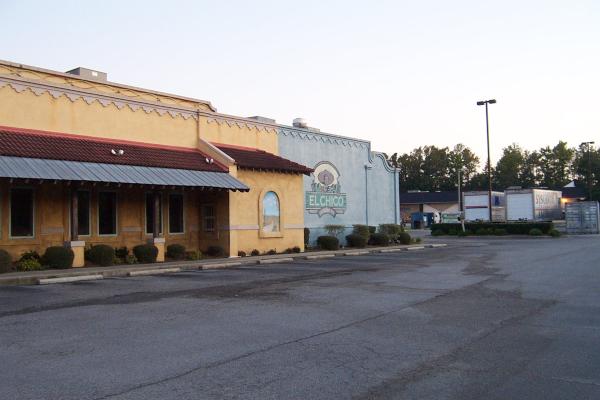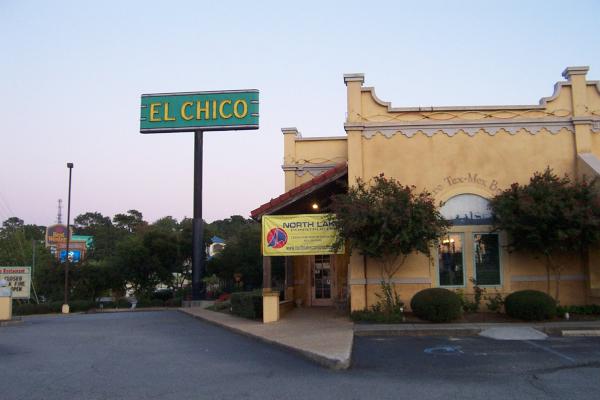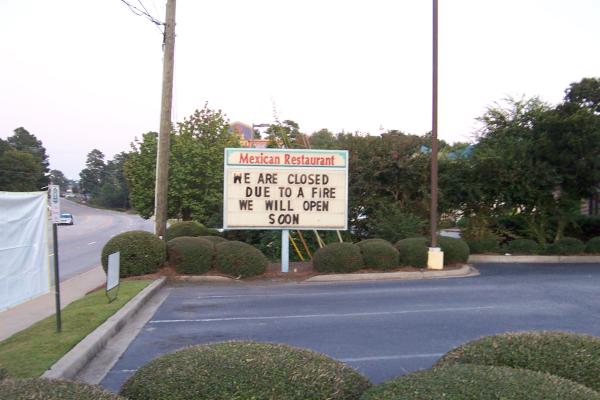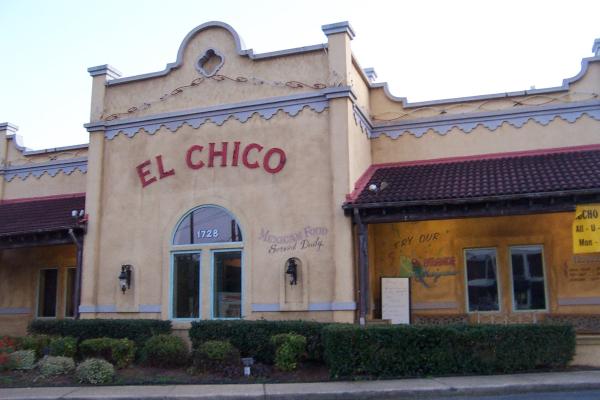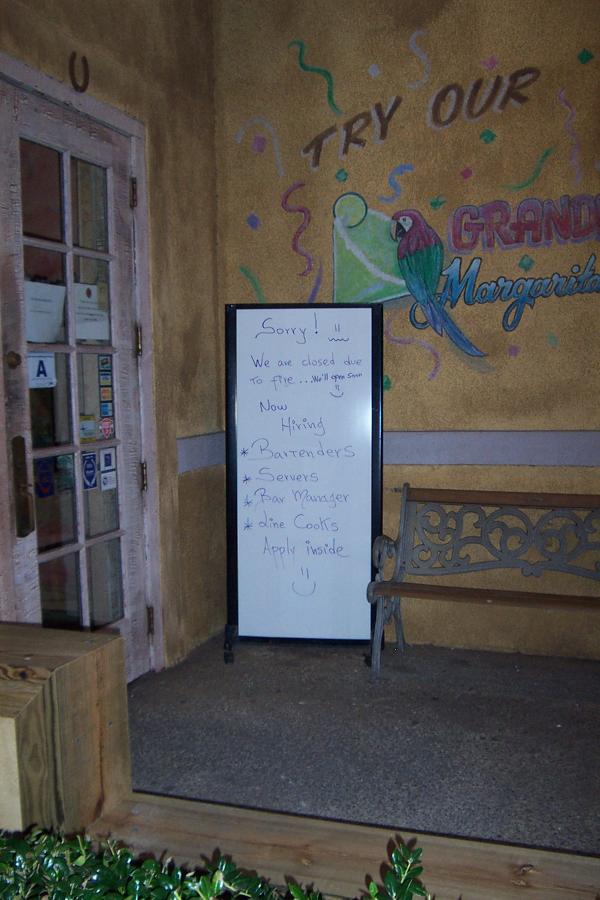 Columbia has had trouble getting & keeping national brand Mexican restaurants. Garcias, Don Pablo's, and Cucos have all come and gone while Chevy's, Rio Bravo, On The Border and Chi-Chi's never made it here.
El Chico is the only one I can think of that has been here and stayed here, and I like it a good bit. I'll say, in fact, that once you add the crushed hot peppers, their salsa is the best in town, and chips & salsa are about 60% of what I grade a mexican meal on. (I also think that it's a very American story that an Indian family comes to America to open a restaurant -- a Mexican restaurant.)
I was disappointed last week when I made it to that side of town just in time (I thought) to scoot in before closing, and found the place shuttered due to a fire. I called this week to see if they were back and was told that it will be until about the end of the month (I think I was quoted a date of 27 Oct) before they will be open again.
UPDATE 7 Feb 09: I should mention that El Chico is now open again (and has been for a while).
UPDATE 24 July 2010 -- Not a good sign: The hours have been cut to close at 9pm Sun-Thur and 10pm Fri/Sat.
UPDATE 4 January 2012 -- As mentioned in the comments, El Chico has had another fire and is currently closed again. From the look-see I took just before Christmas, it does not seem to have been an especially bad fire, so I would not expect them to be closed for long: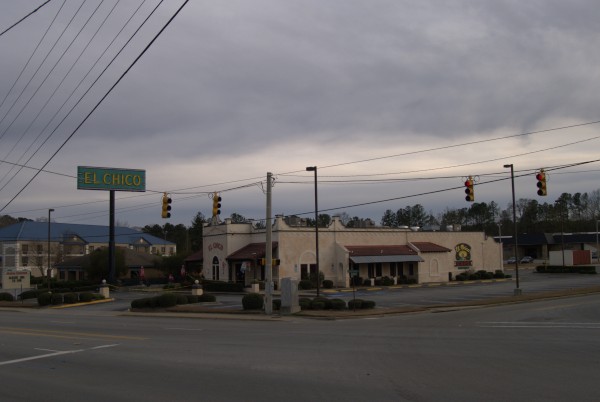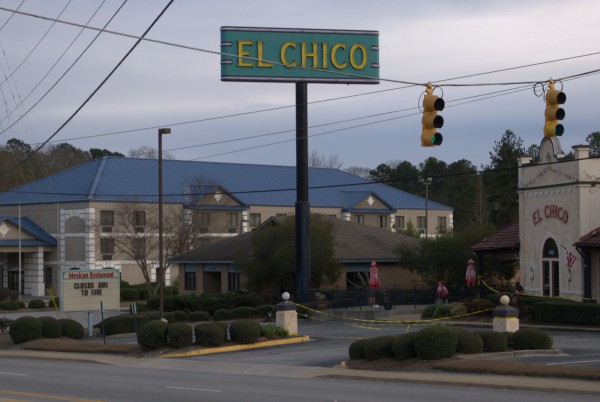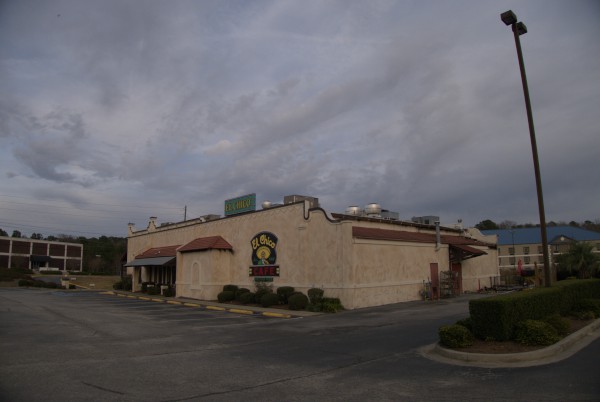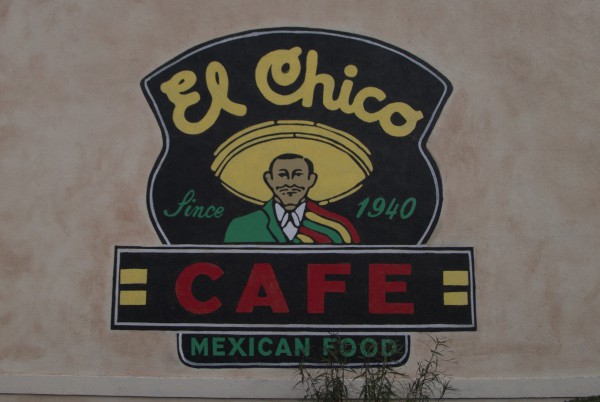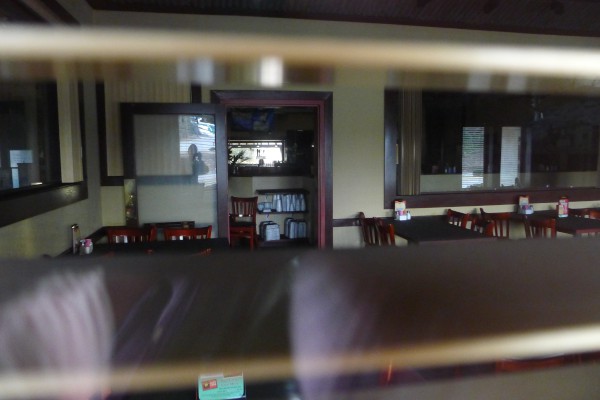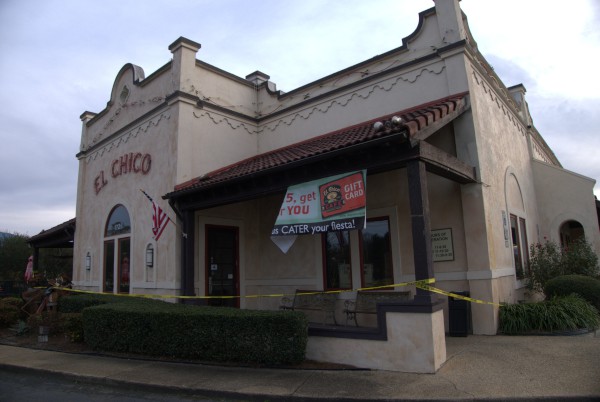 UPDATE 14 March 2013 -- After a long while with no apparent activity, cleanup has started at El Chico, so it appears that they definitely will re-open: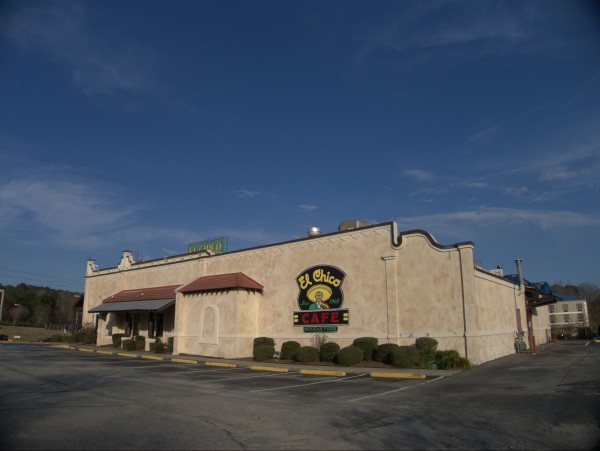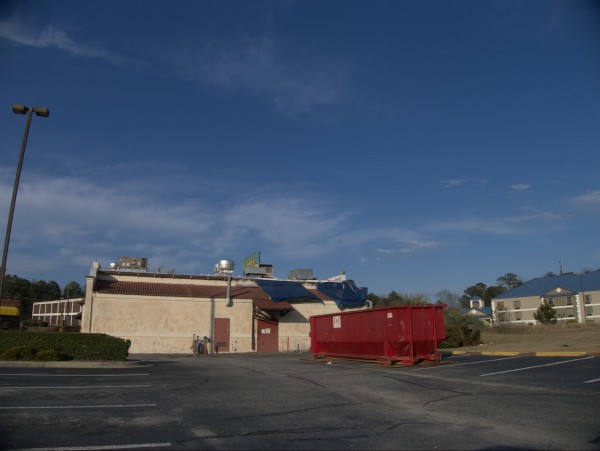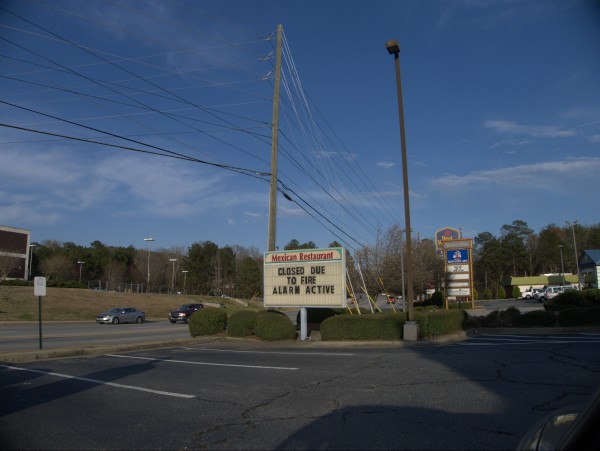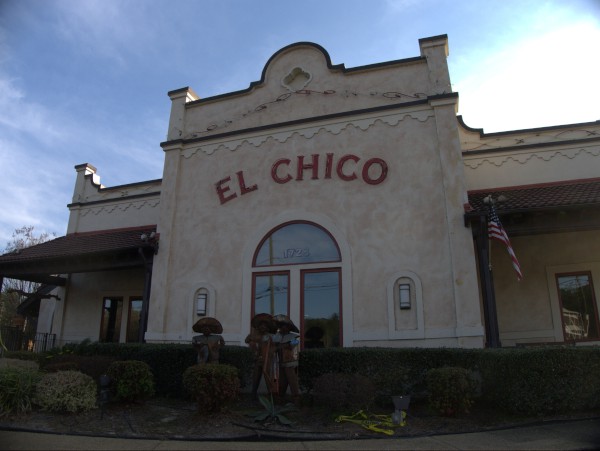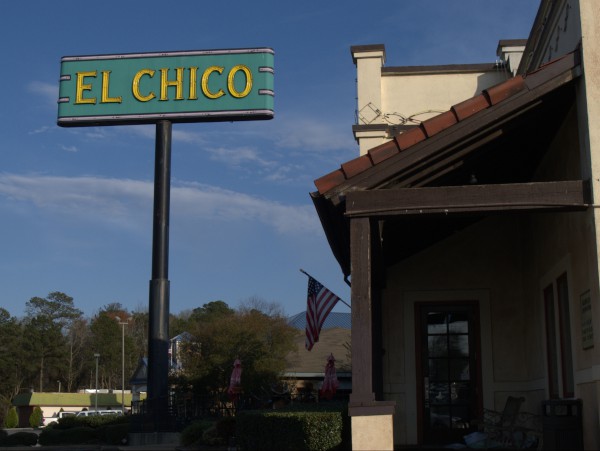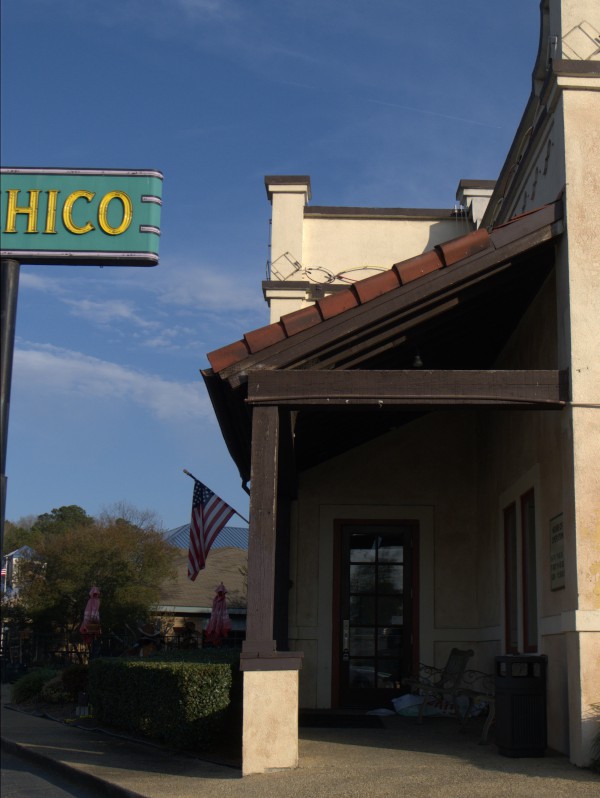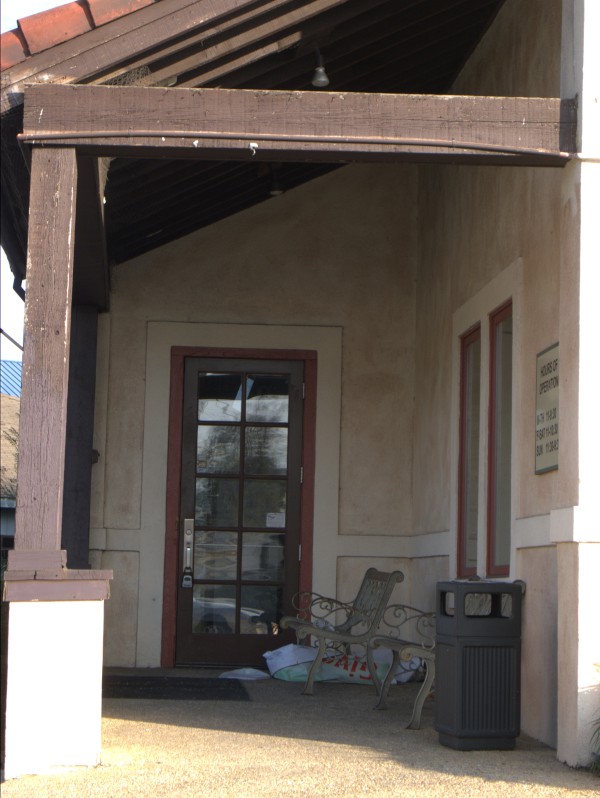 UPDATE 18 September 2013 -- Still no sign of any rehabilition work at the place: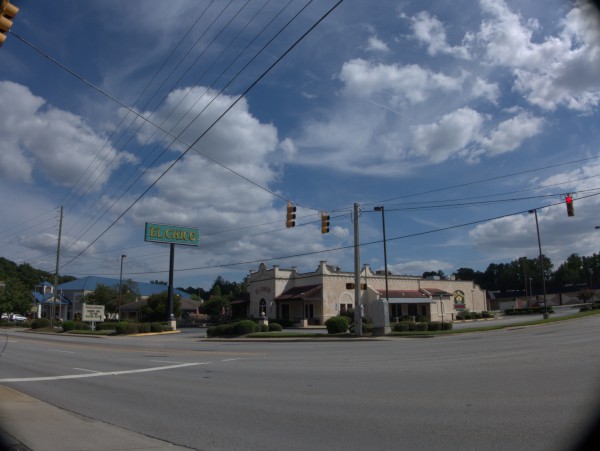 UPDATE 22 October 2013 -- As reported by several people, the end has come for El Chico and they will not be reopening: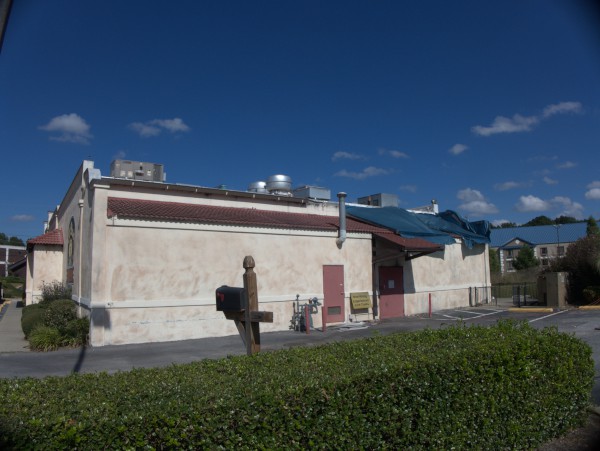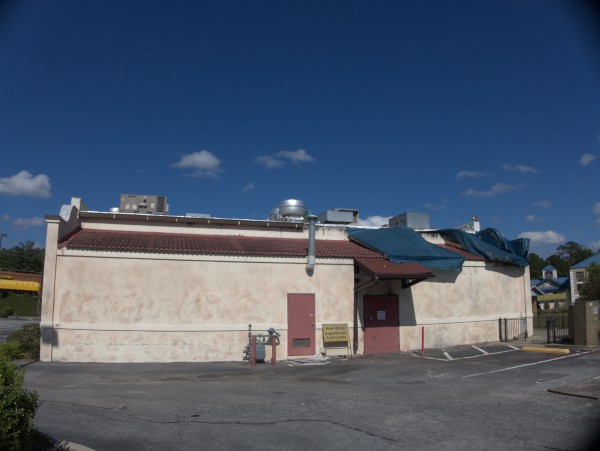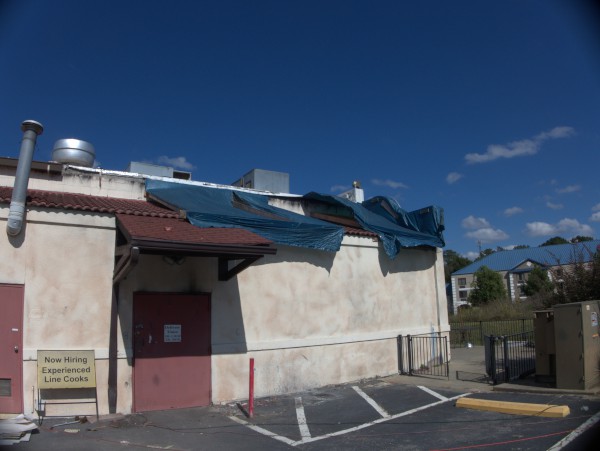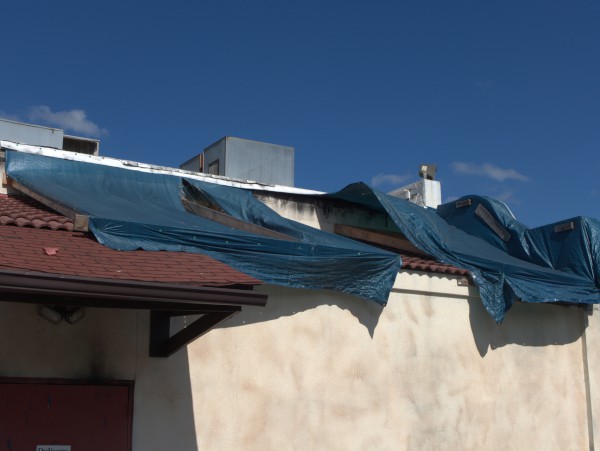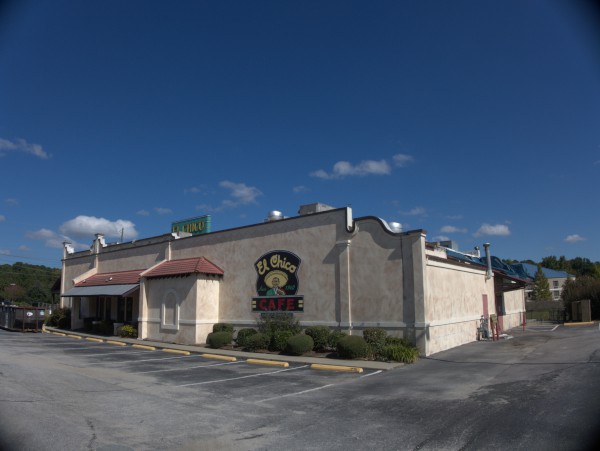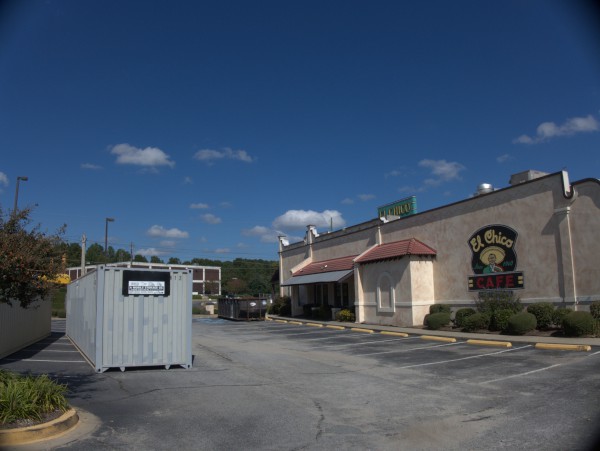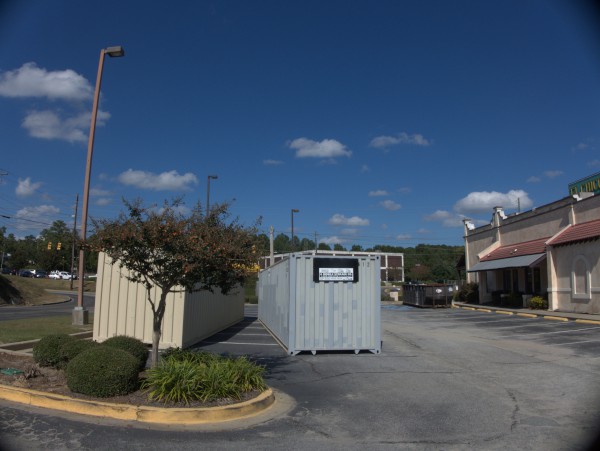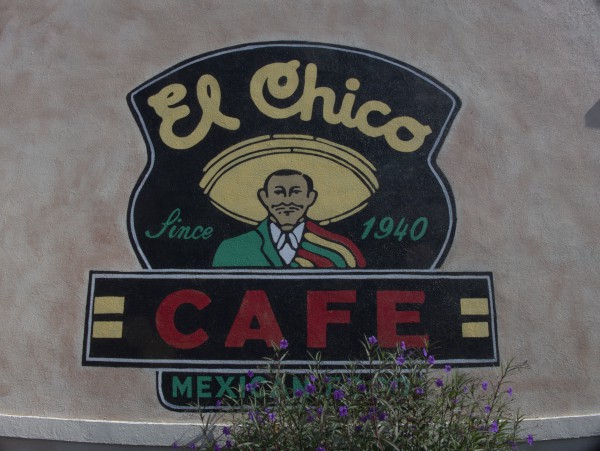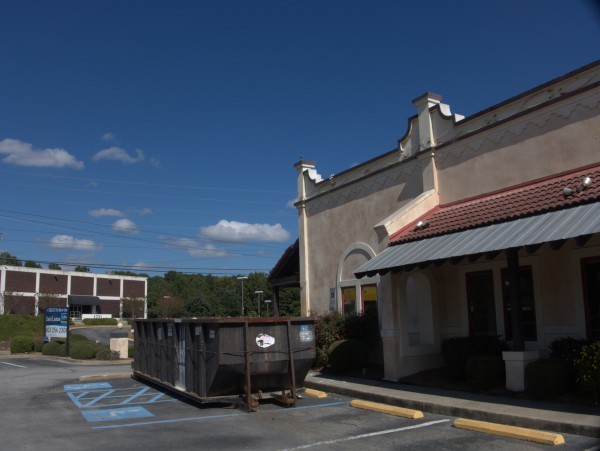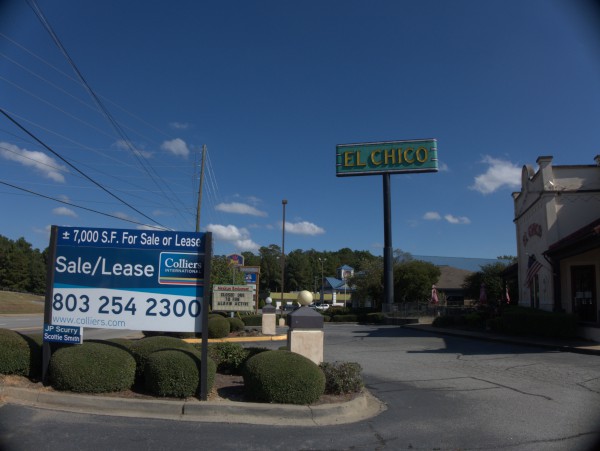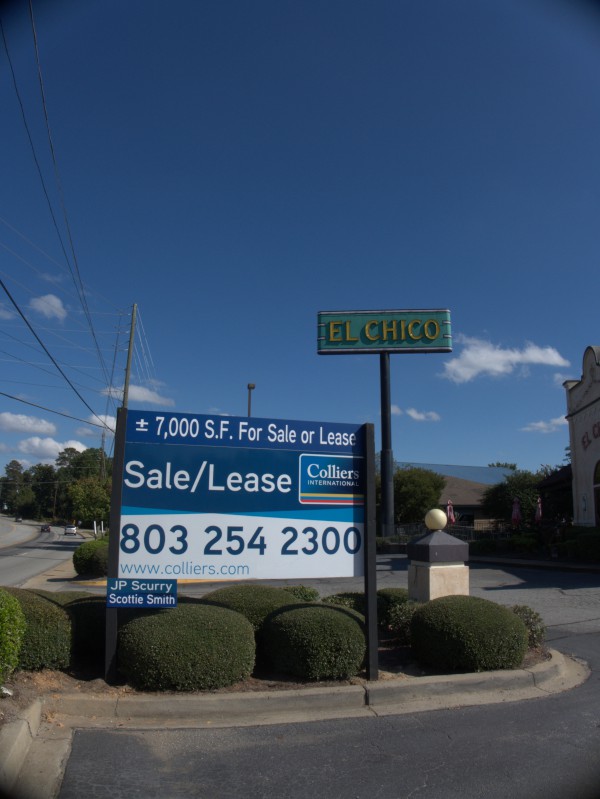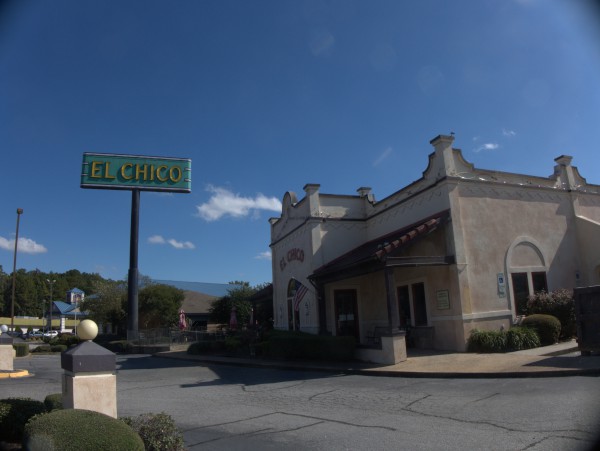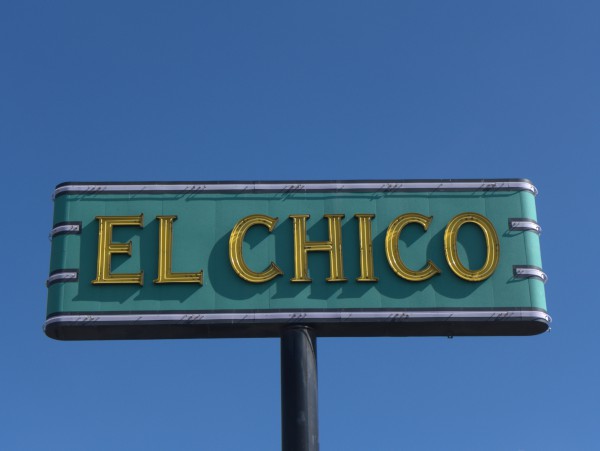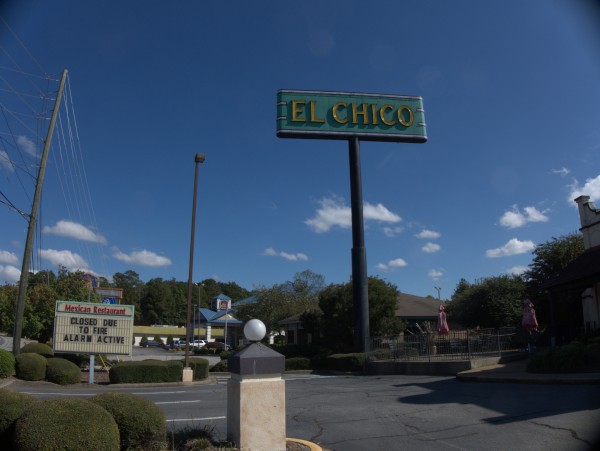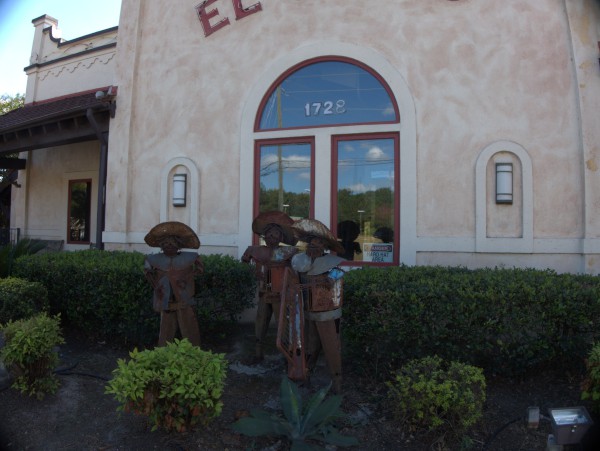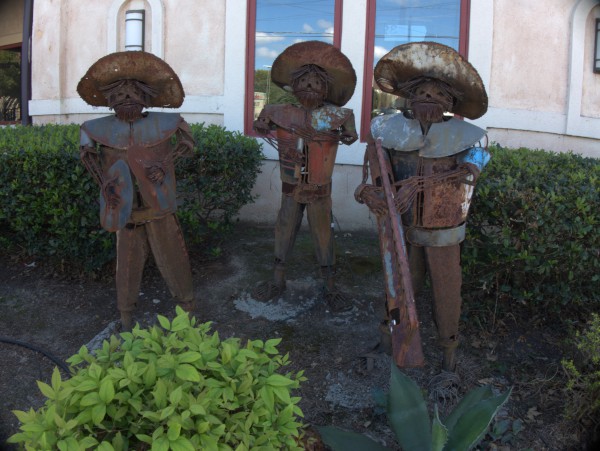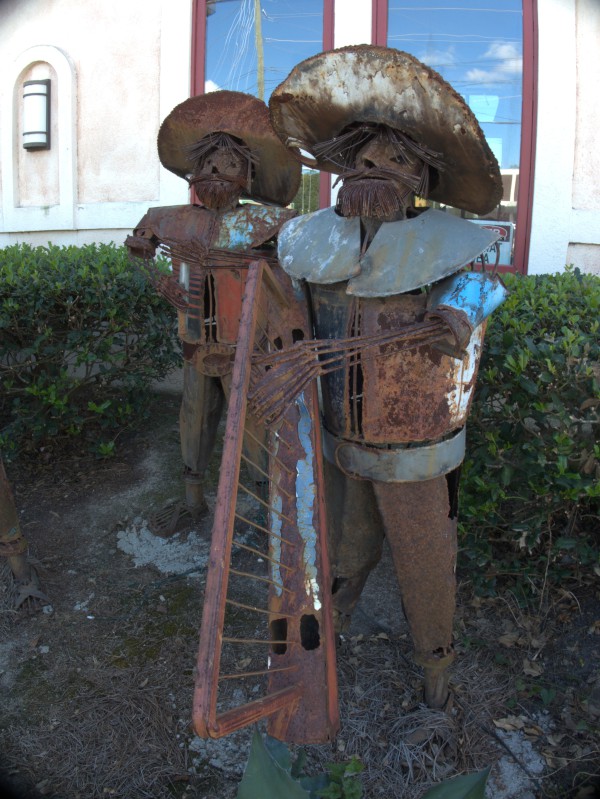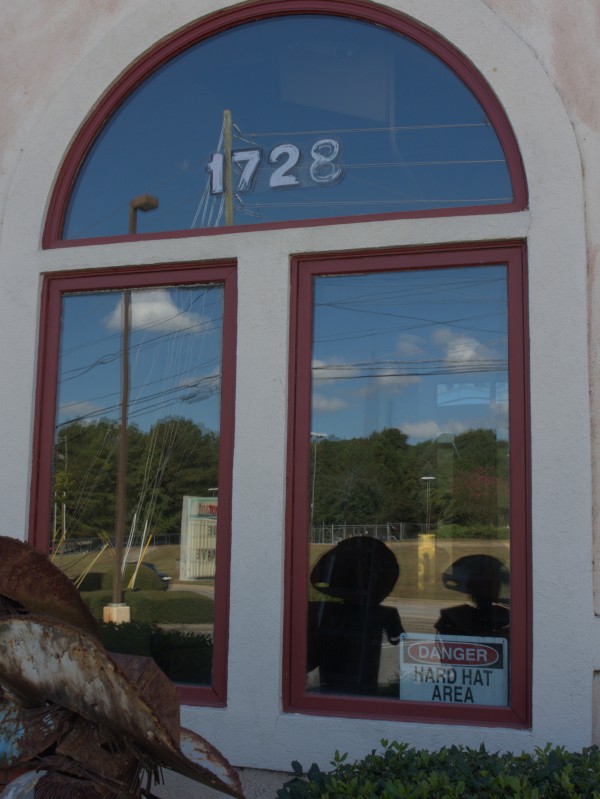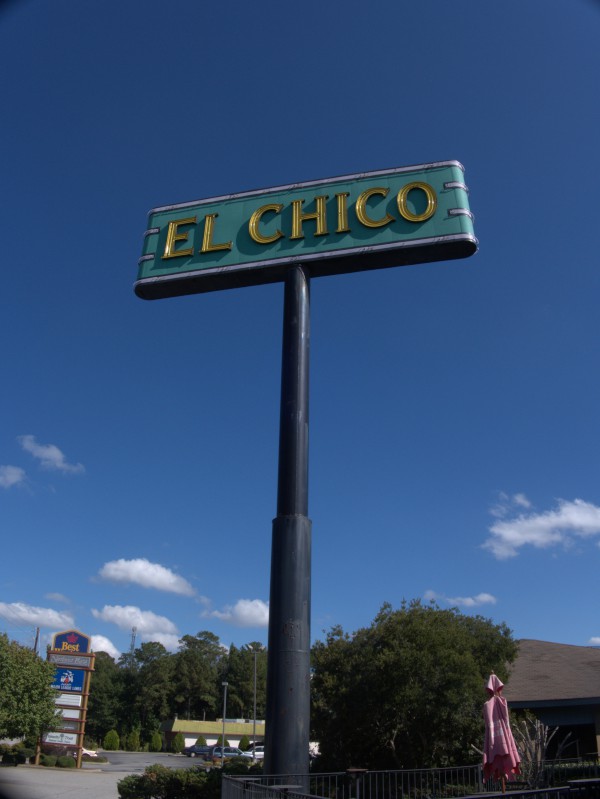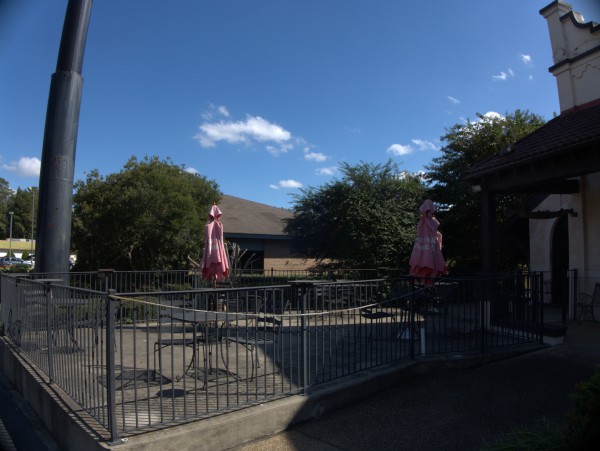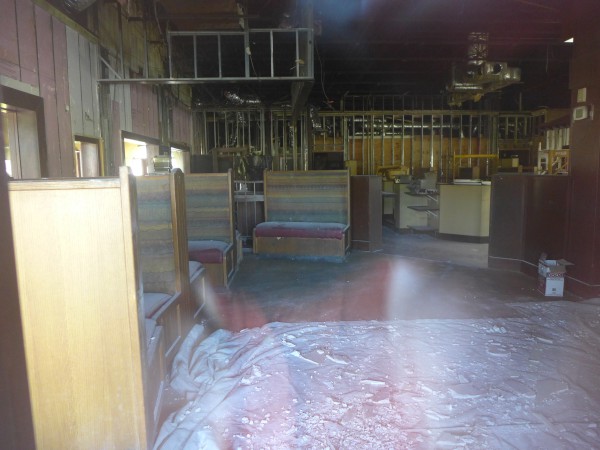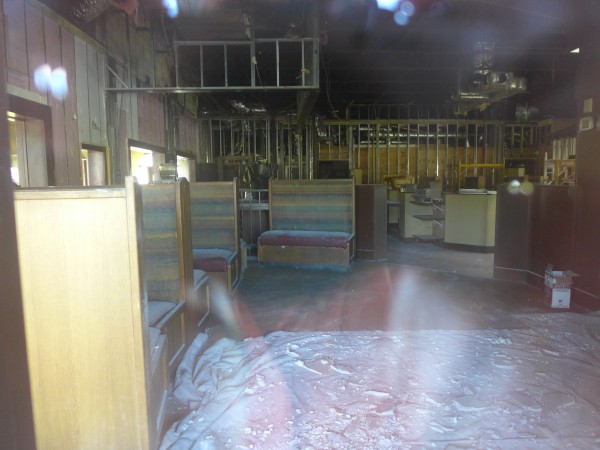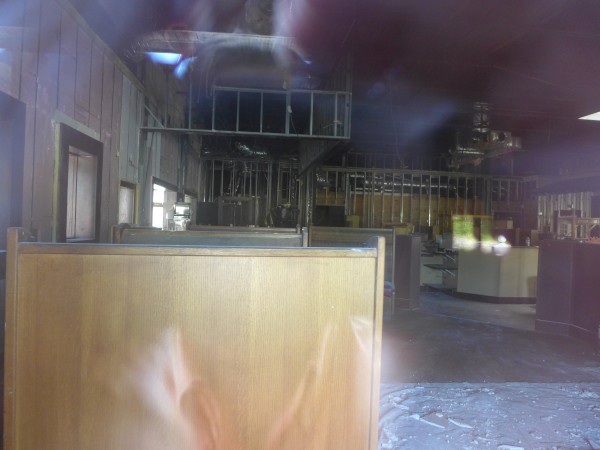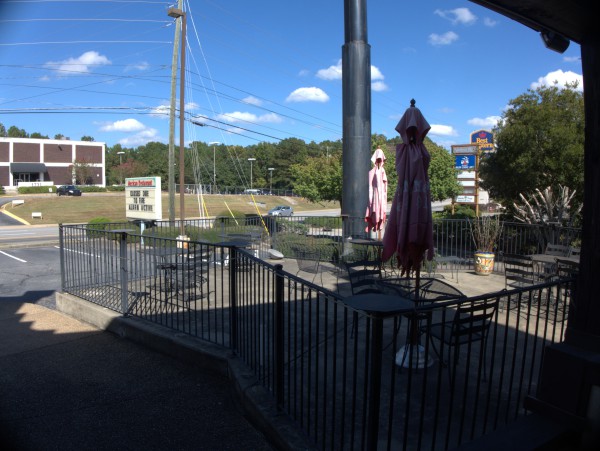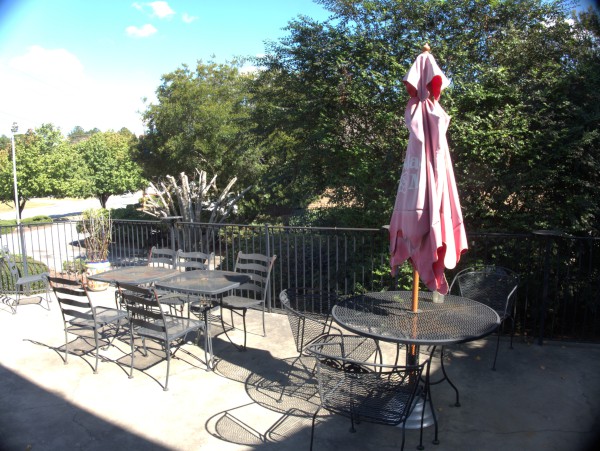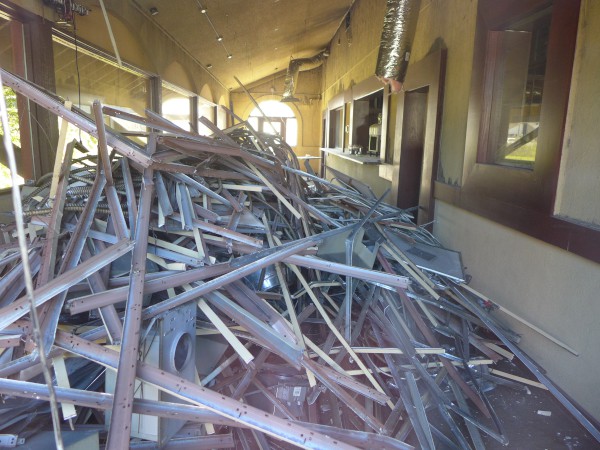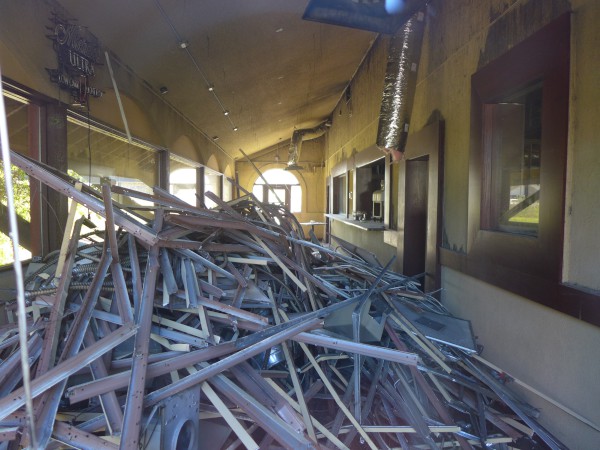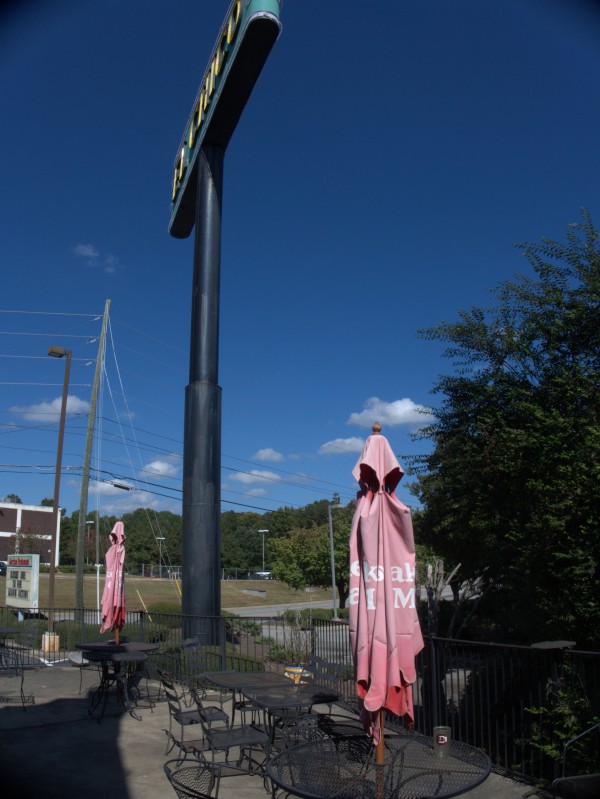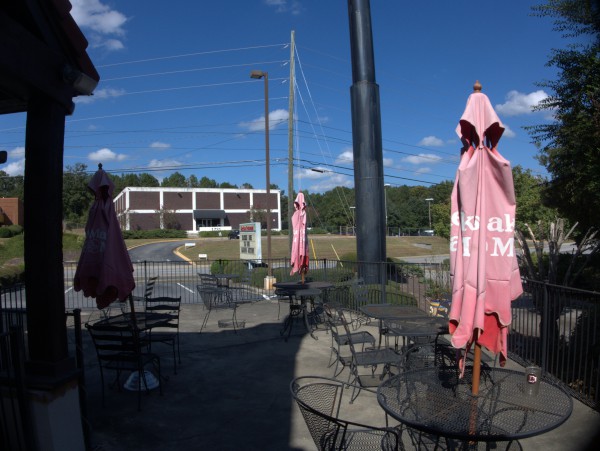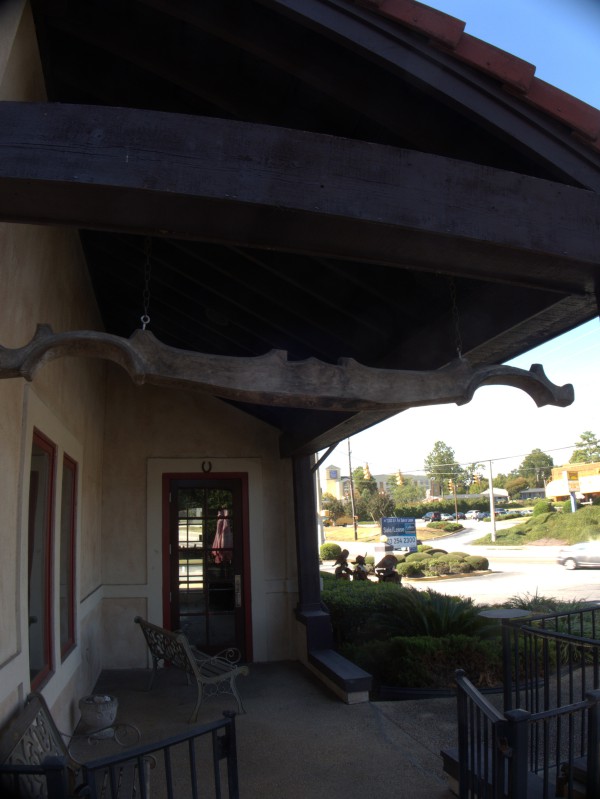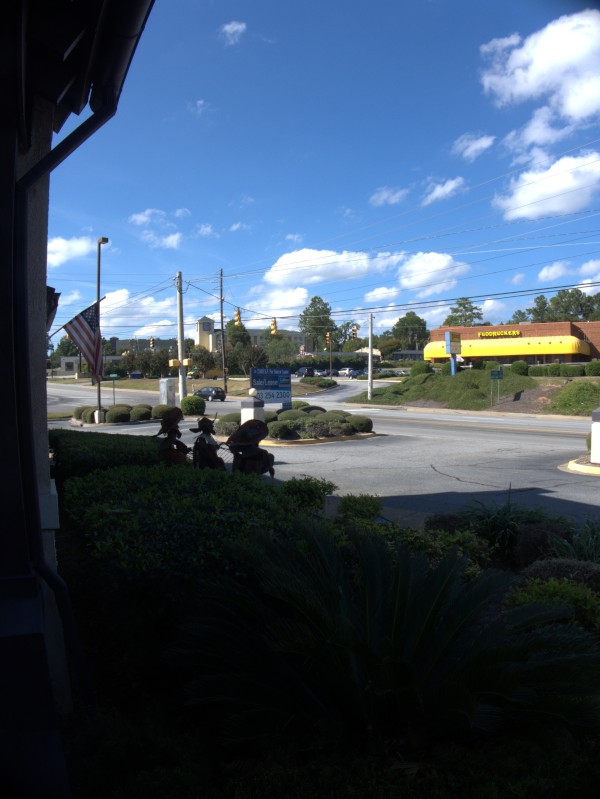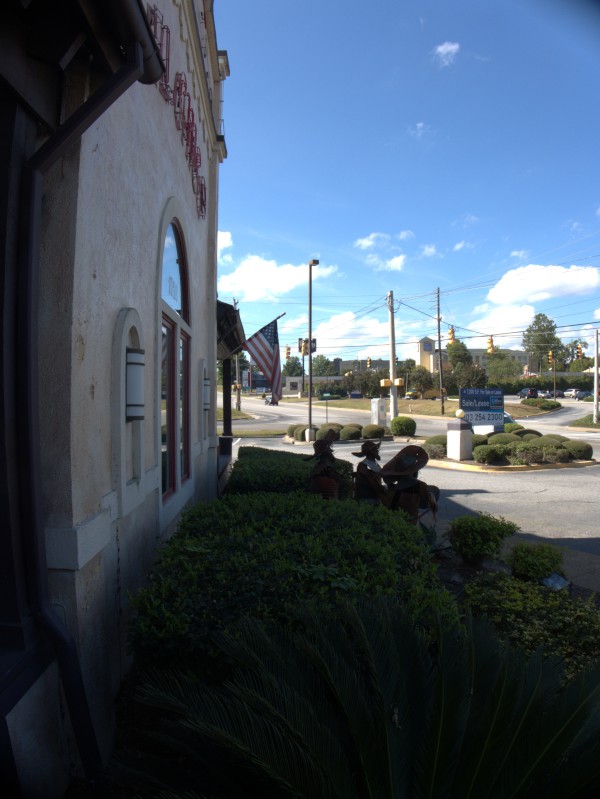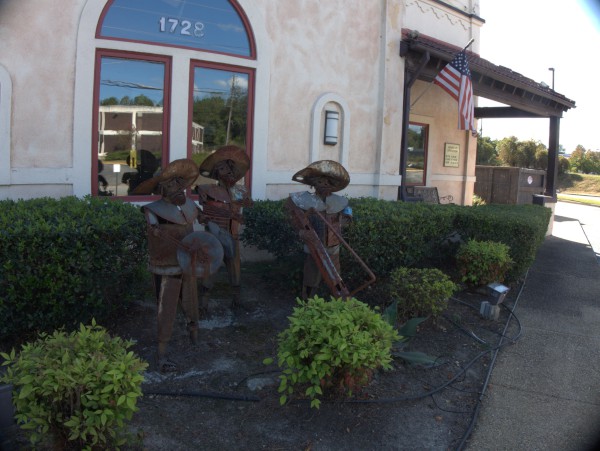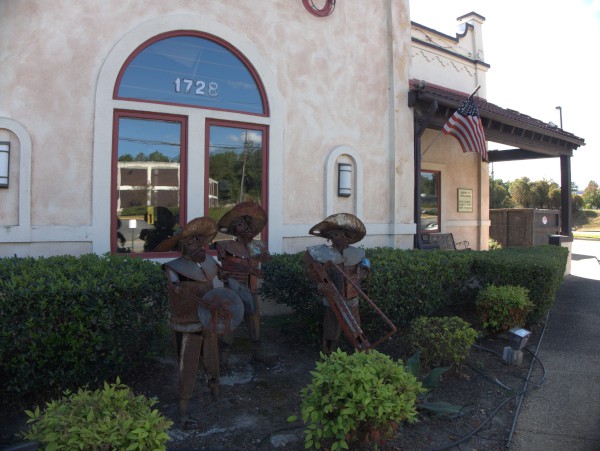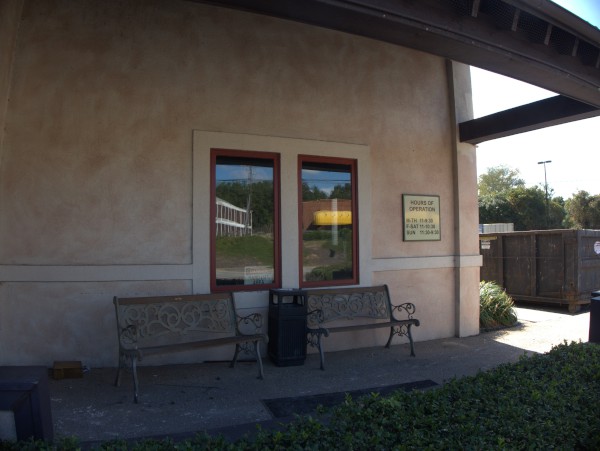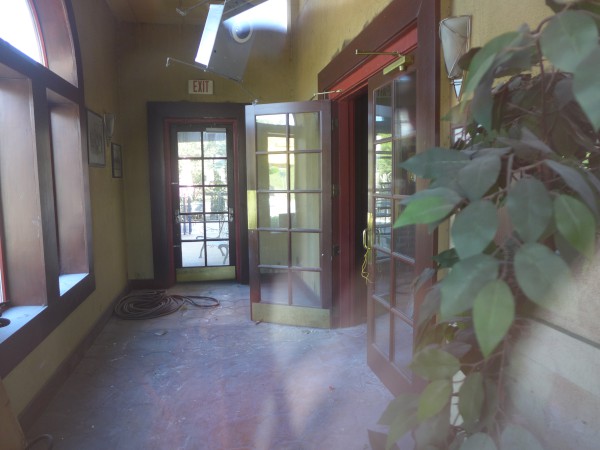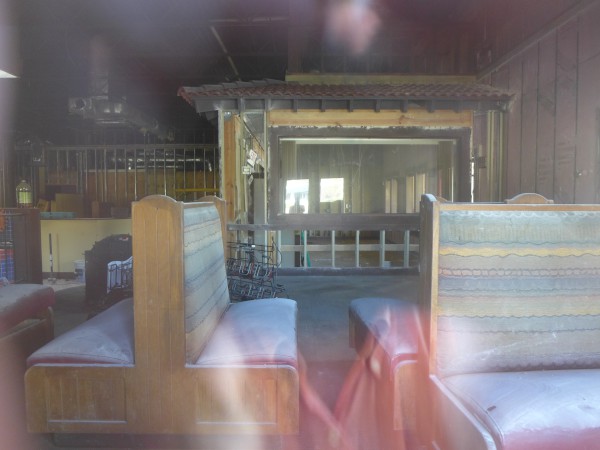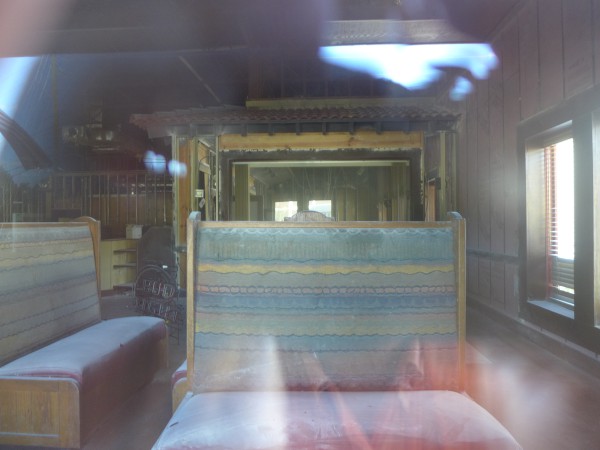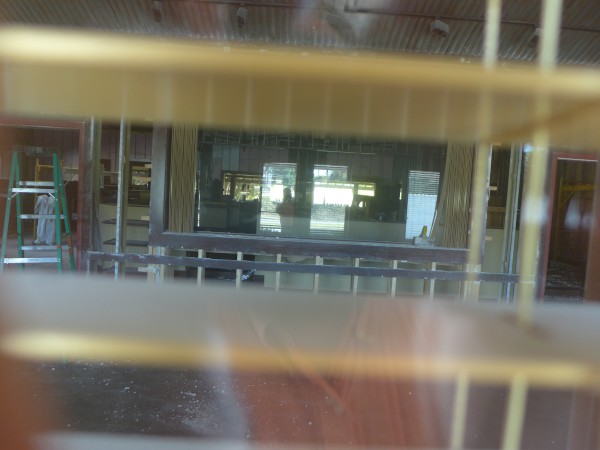 UPDATE 27 January 2016 -- It looks like we are finally getting near to an opening date for Persis Biryani Indo-Mexican Grill:
UPDATE 4 May 2016 -- As mentioned in the comments, now open as Persis Biryani Indian Grill: