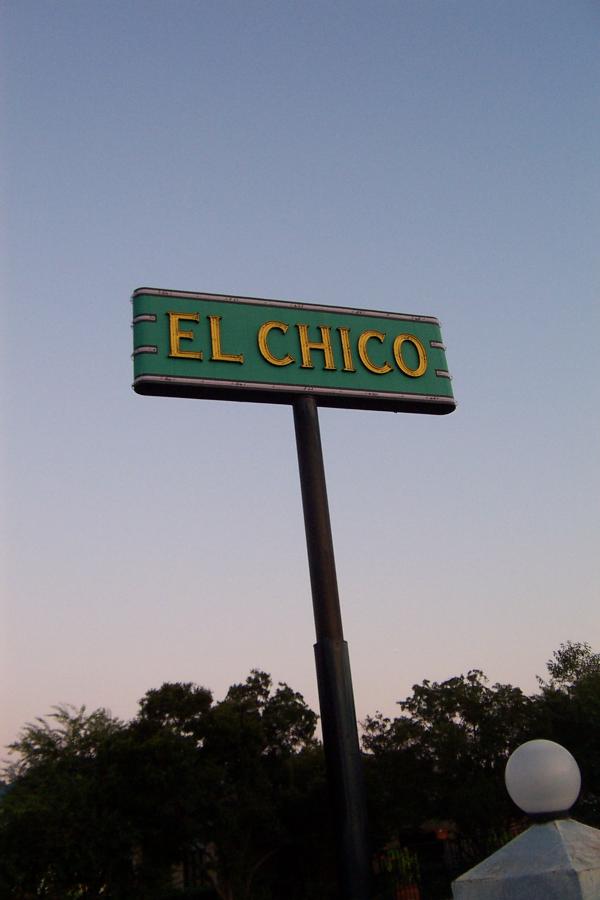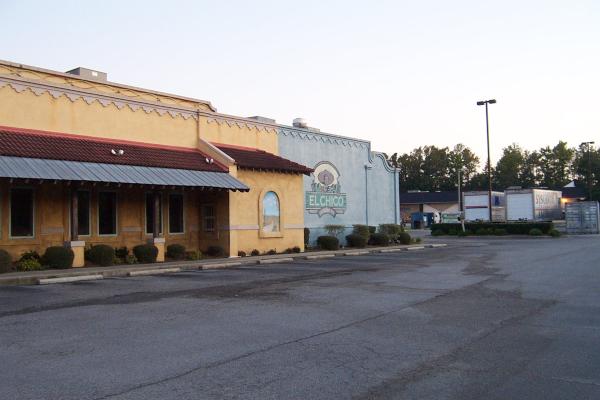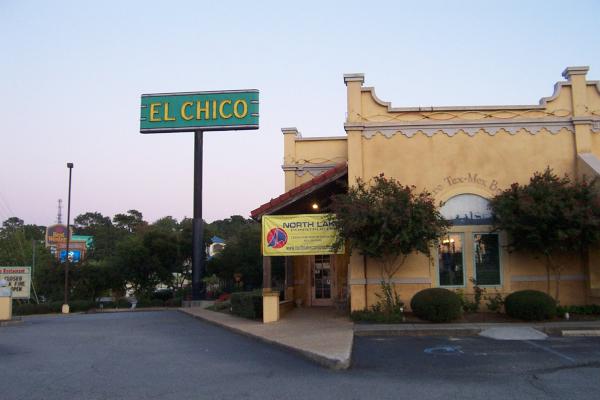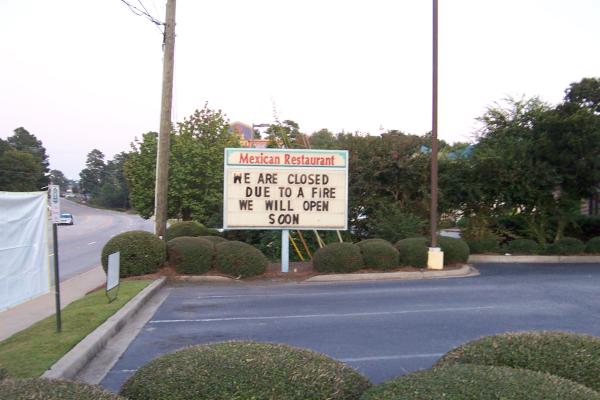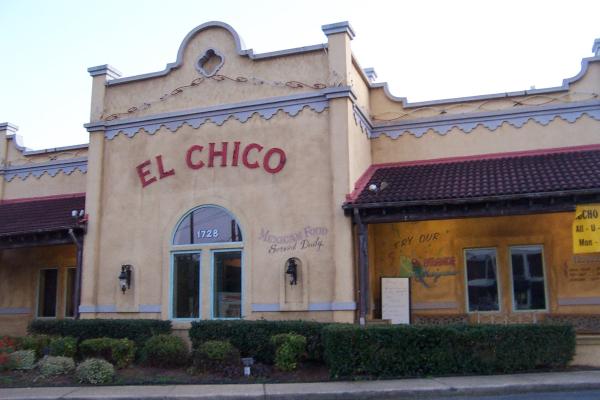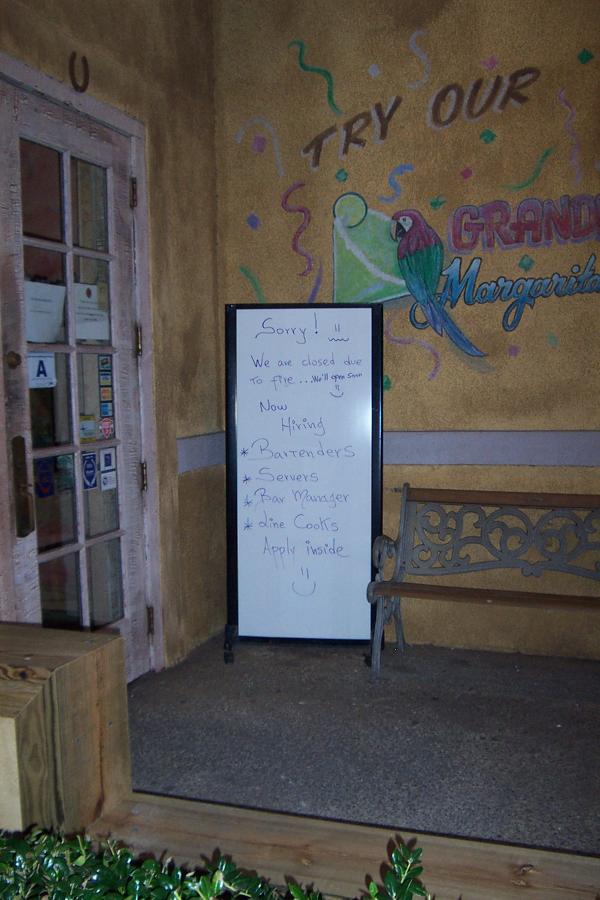 Columbia has had trouble getting & keeping national brand Mexican restaurants. Garcias, Don Pablo's, and Cucos have all come and gone while Chevy's, Rio Bravo, On The Border and Chi-Chi's never made it here.
El Chico is the only one I can think of that has been here and stayed here, and I like it a good bit. I'll say, in fact, that once you add the crushed hot peppers, their salsa is the best in town, and chips & salsa are about 60% of what I grade a mexican meal on. (I also think that it's a very American story that an Indian family comes to America to open a restaurant -- a Mexican restaurant.)
I was disappointed last week when I made it to that side of town just in time (I thought) to scoot in before closing, and found the place shuttered due to a fire. I called this week to see if they were back and was told that it will be until about the end of the month (I think I was quoted a date of 27 Oct) before they will be open again.
UPDATE 7 Feb 09: I should mention that El Chico is now open again (and has been for a while).
UPDATE 24 July 2010 -- Not a good sign: The hours have been cut to close at 9pm Sun-Thur and 10pm Fri/Sat.
UPDATE 4 January 2012 -- As mentioned in the comments, El Chico has had another fire and is currently closed again. From the look-see I took just before Christmas, it does not seem to have been an especially bad fire, so I would not expect them to be closed for long: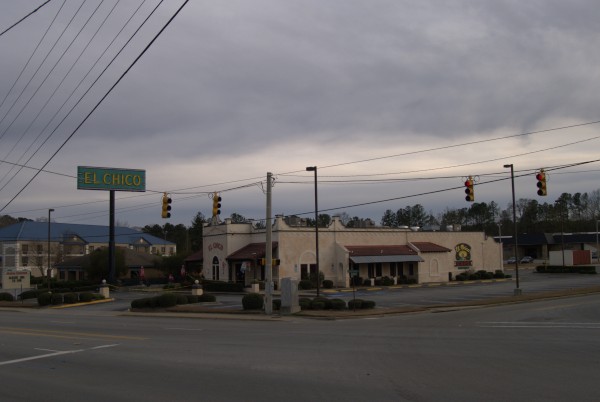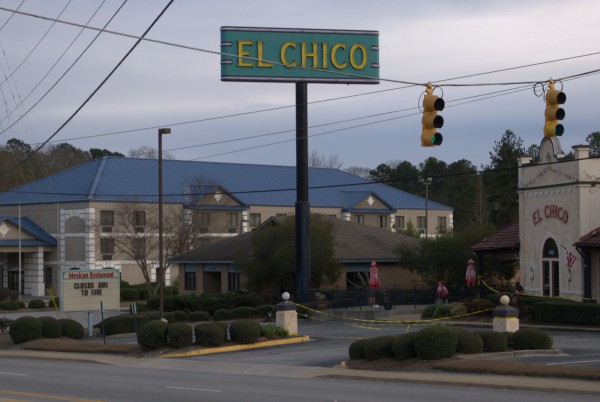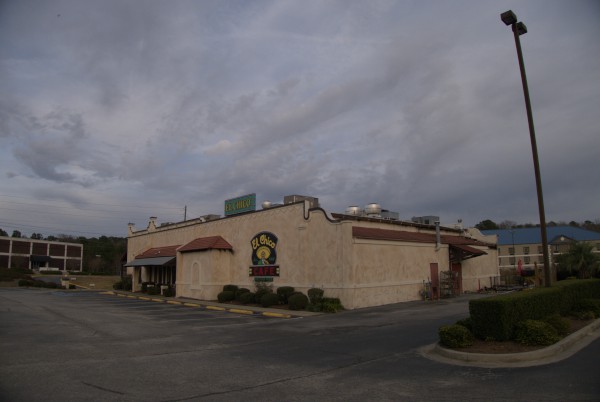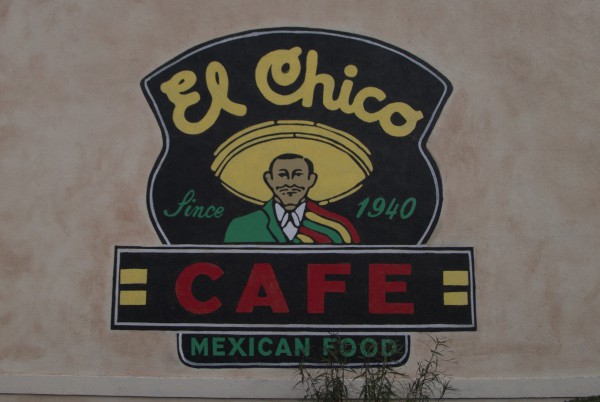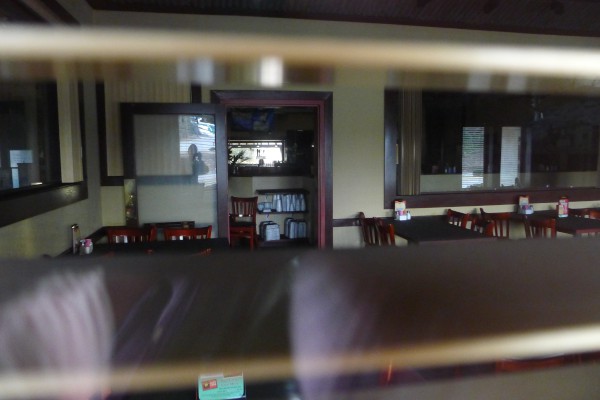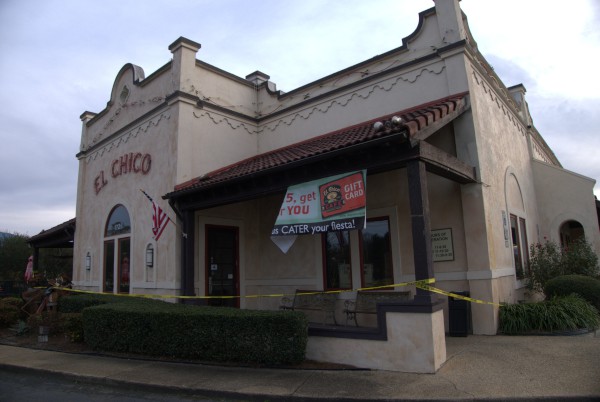 UPDATE 14 March 2013 -- After a long while with no apparent activity, cleanup has started at El Chico, so it appears that they definitely will re-open: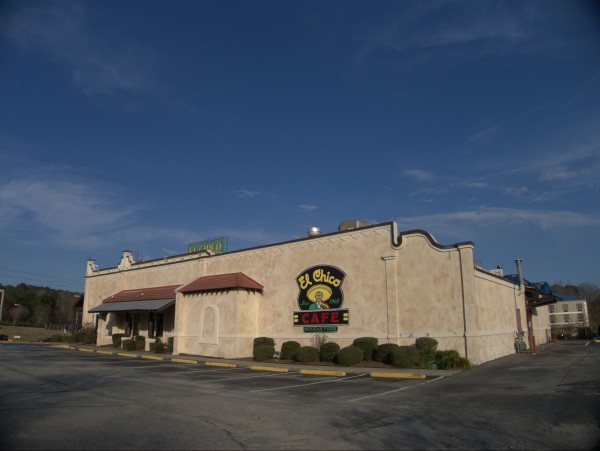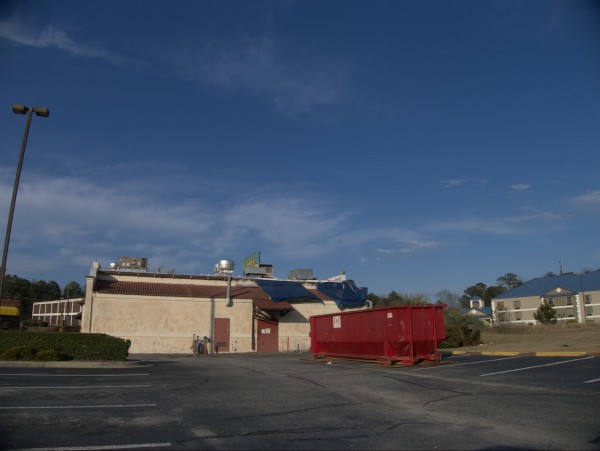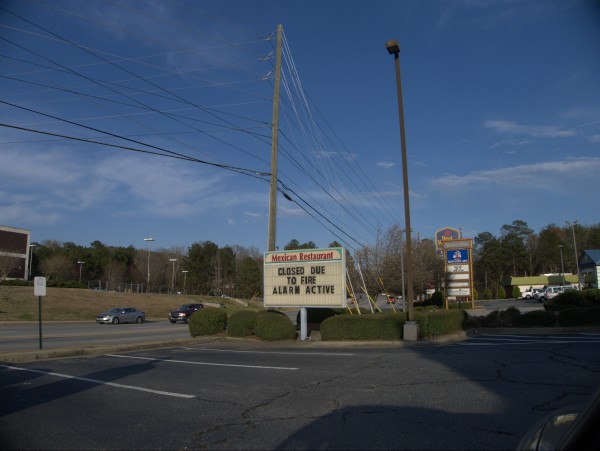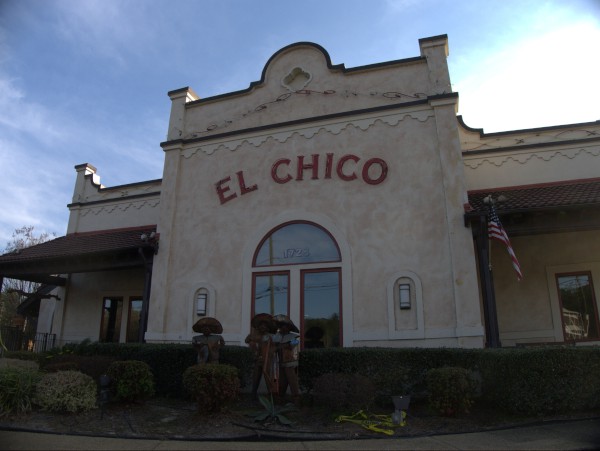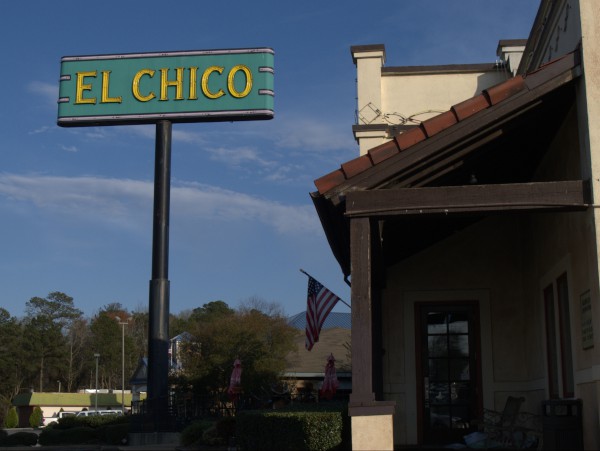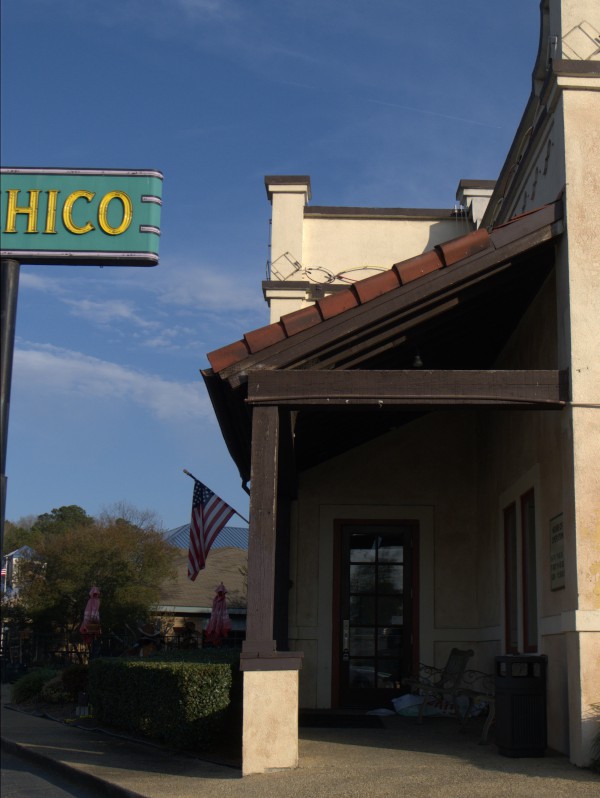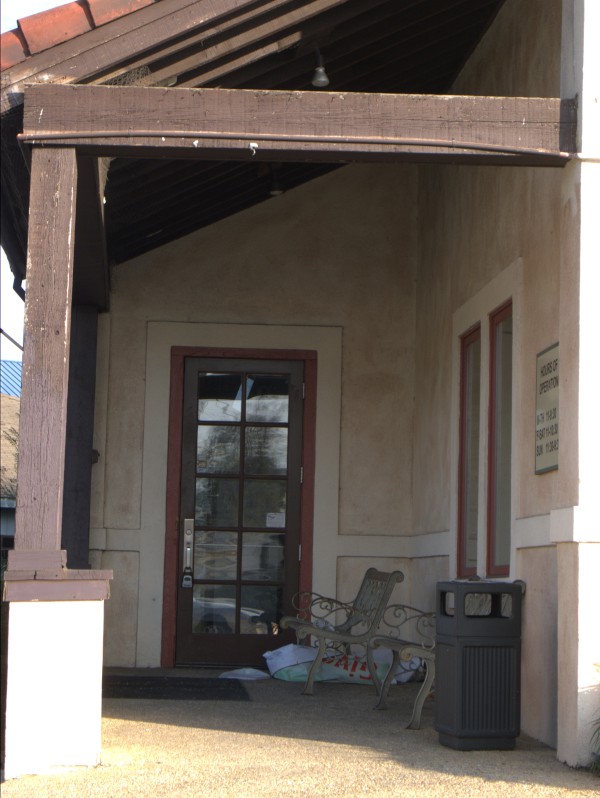 UPDATE 18 September 2013 -- Still no sign of any rehabilition work at the place: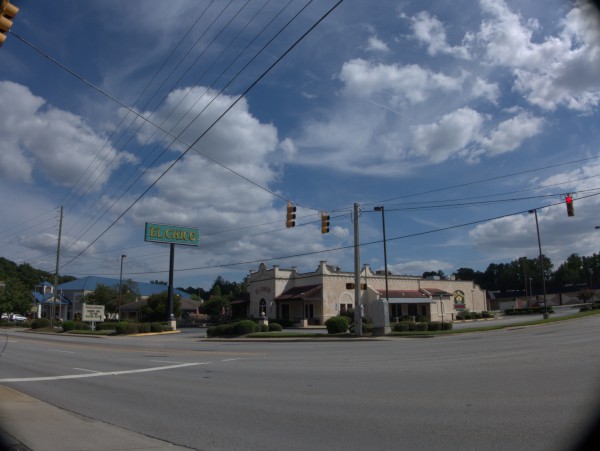 UPDATE 22 October 2013 -- As reported by several people, the end has come for El Chico and they will not be reopening: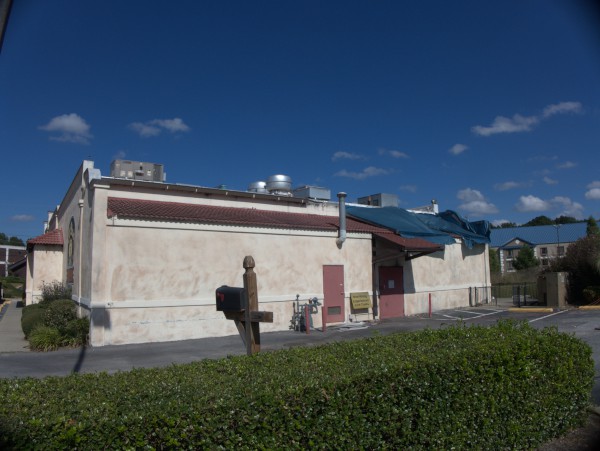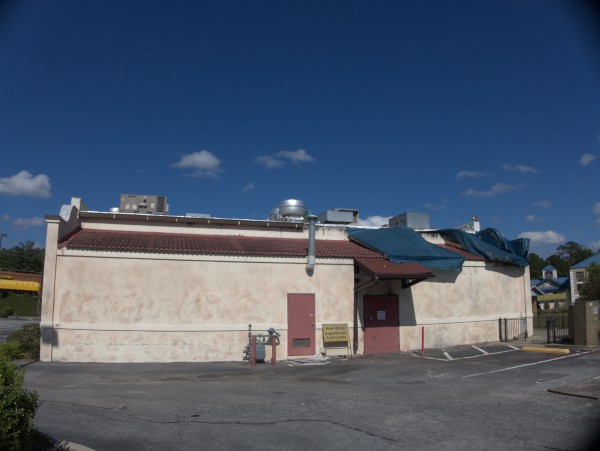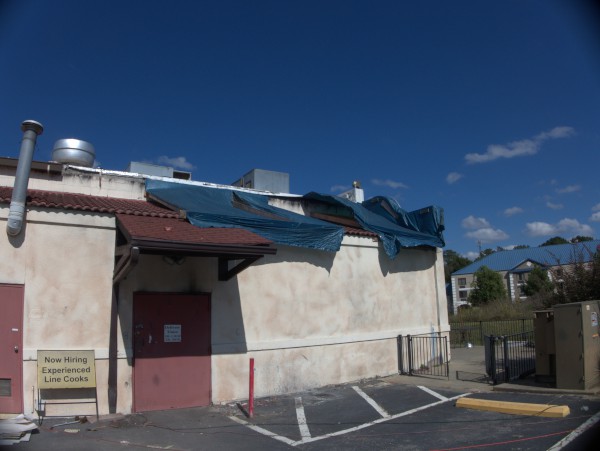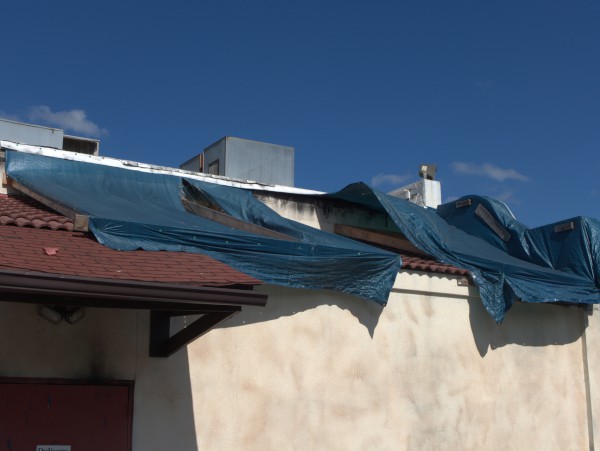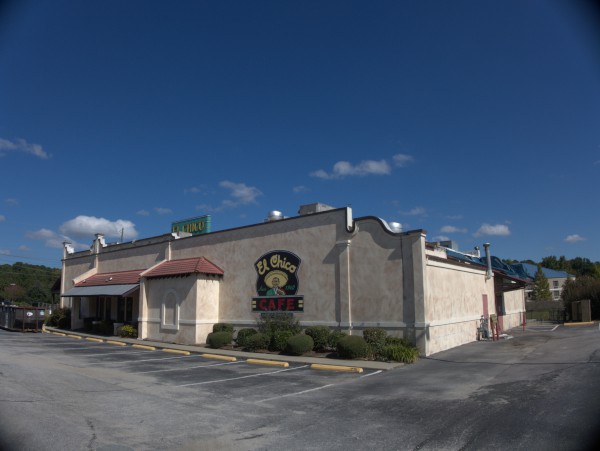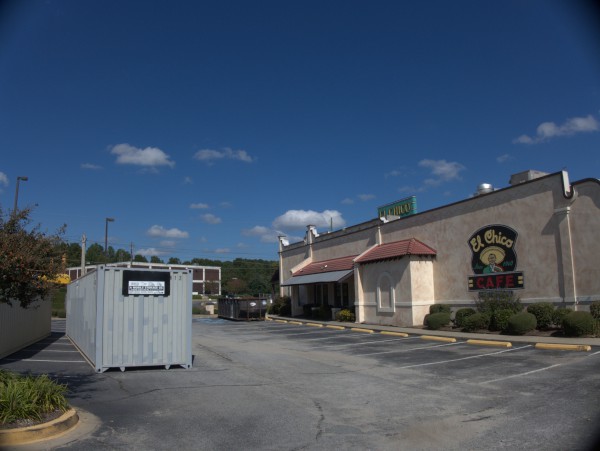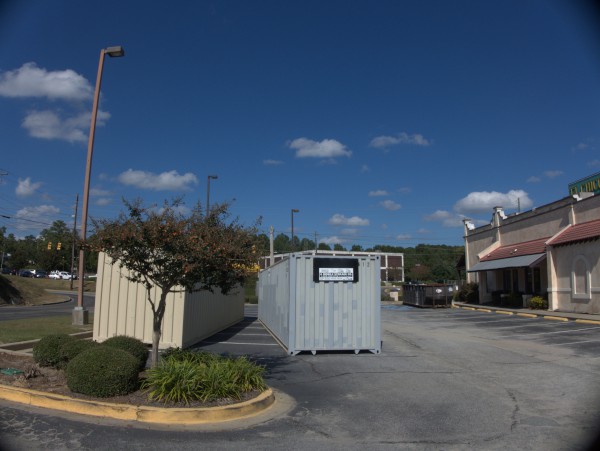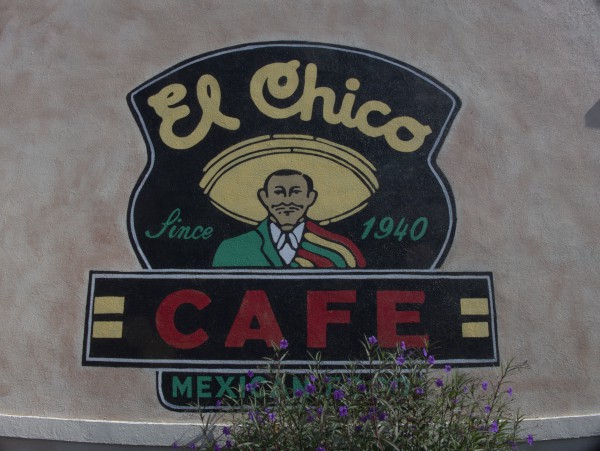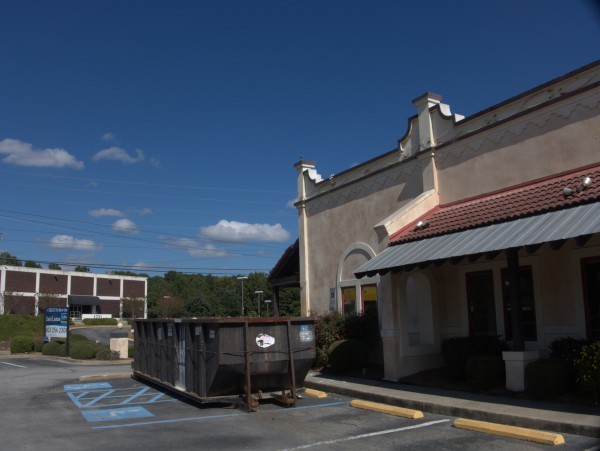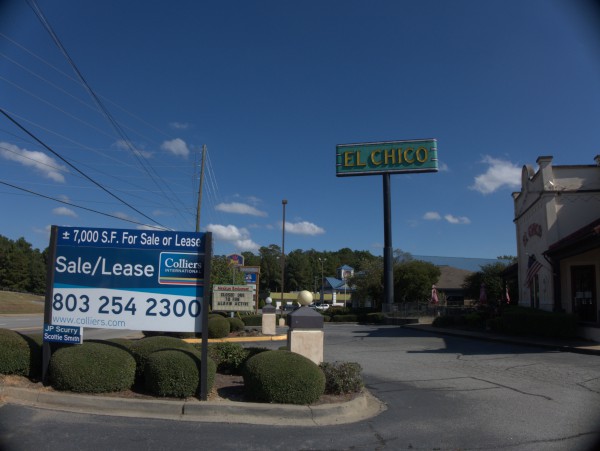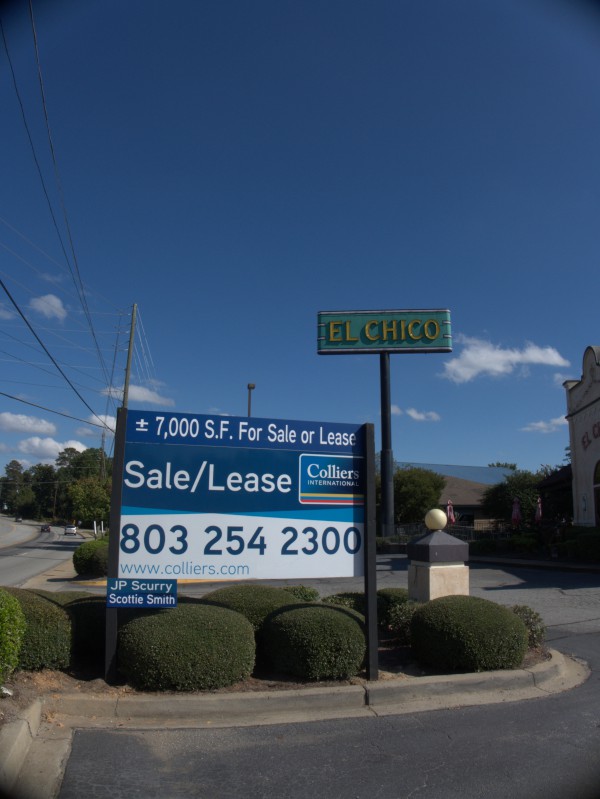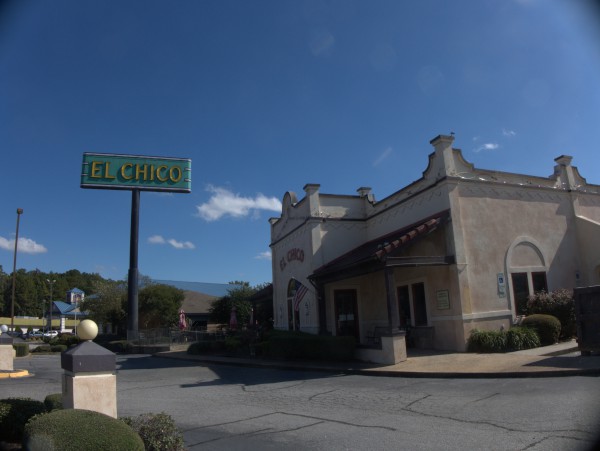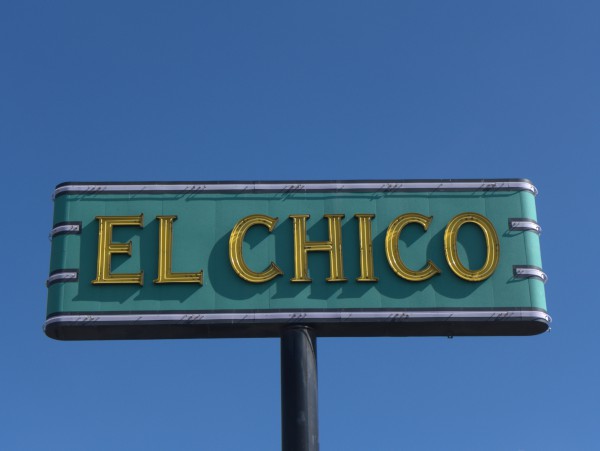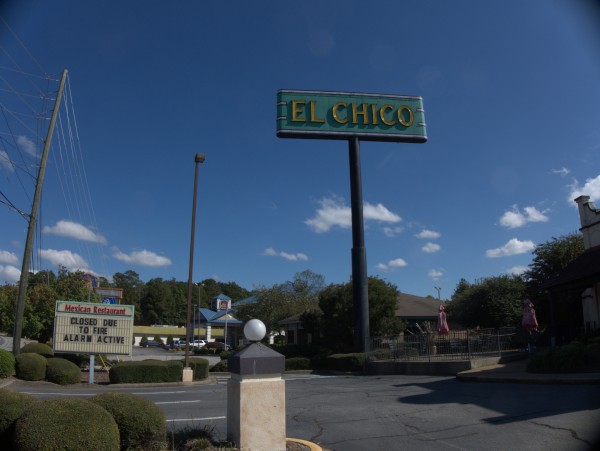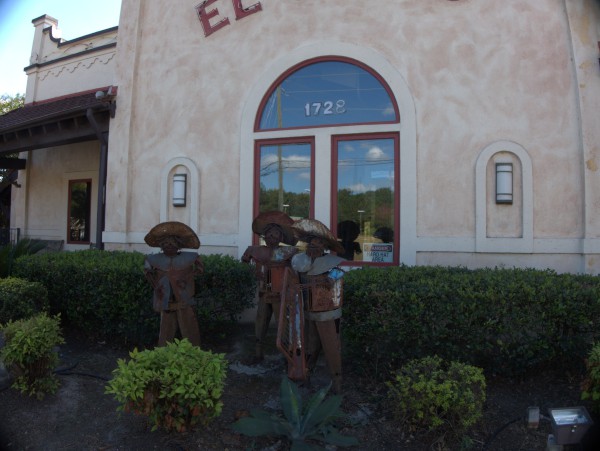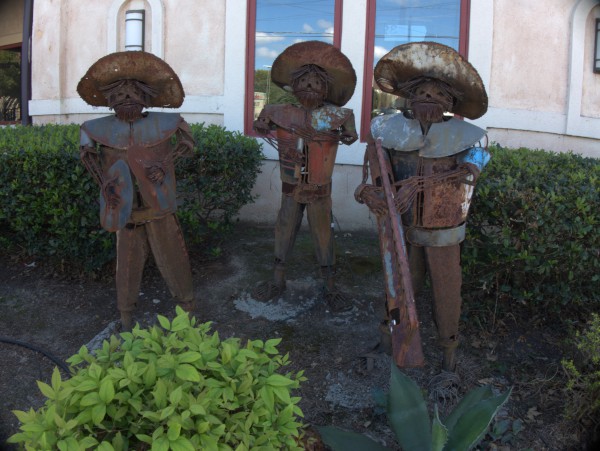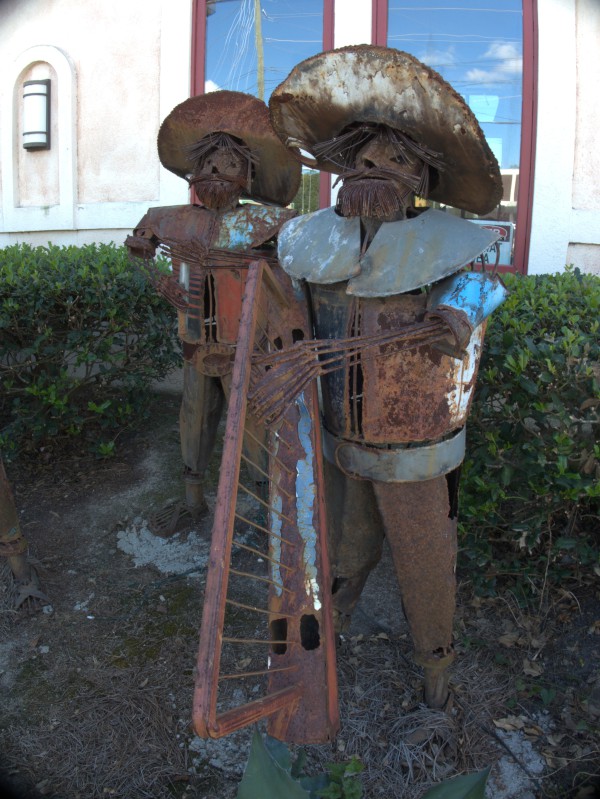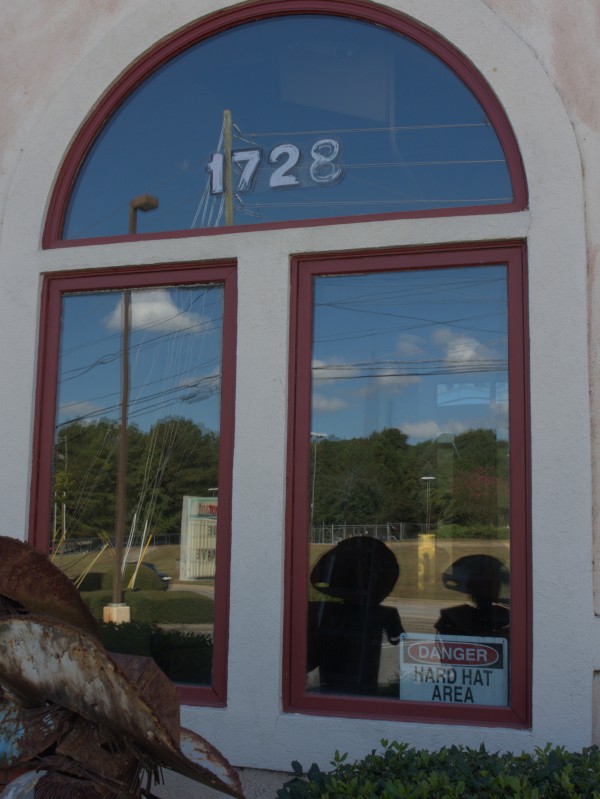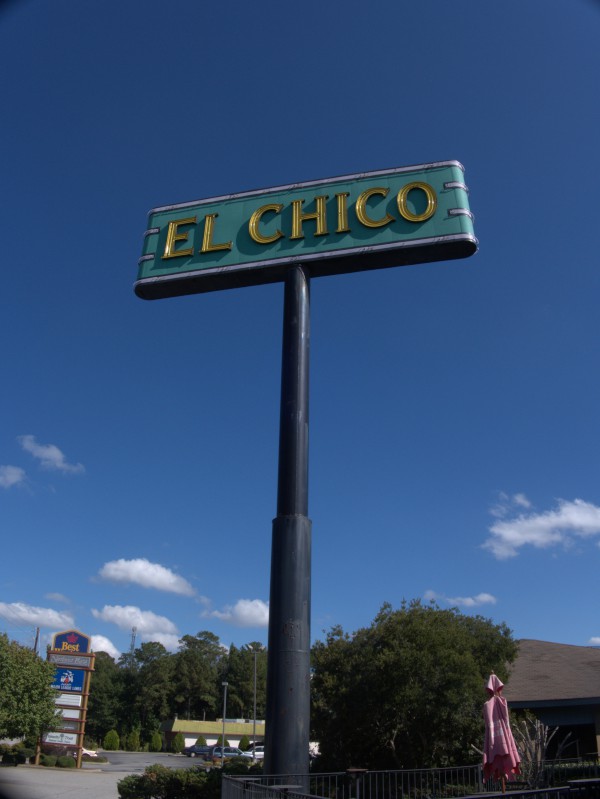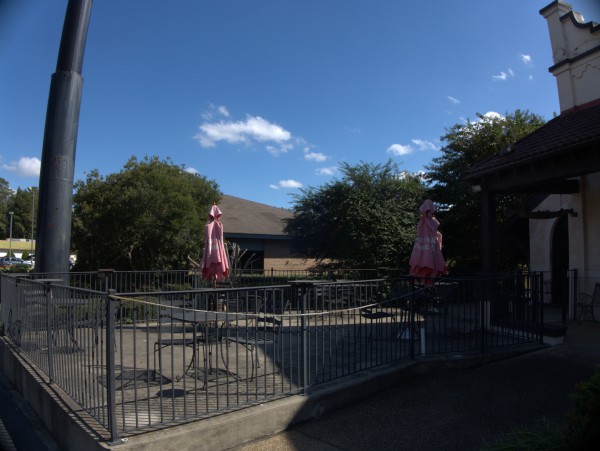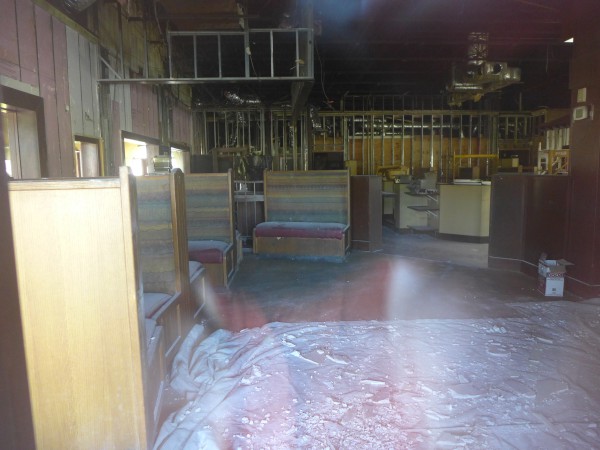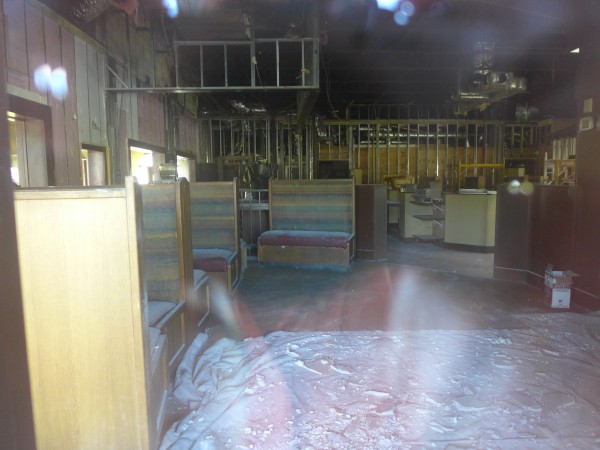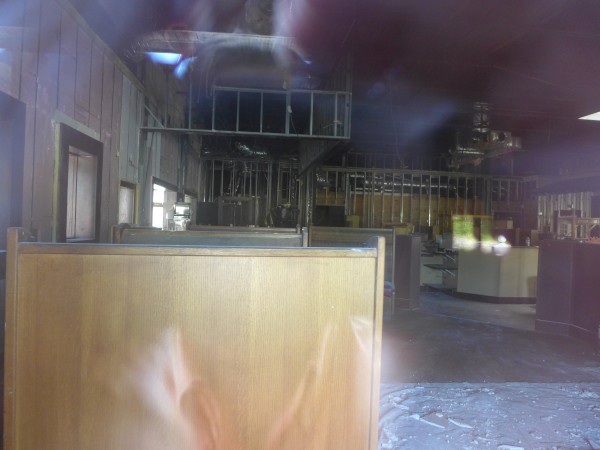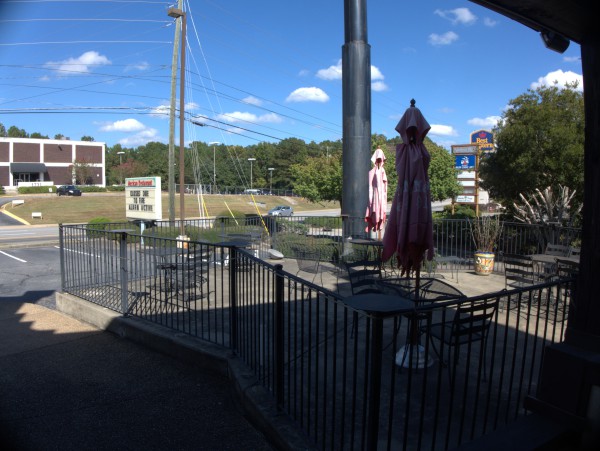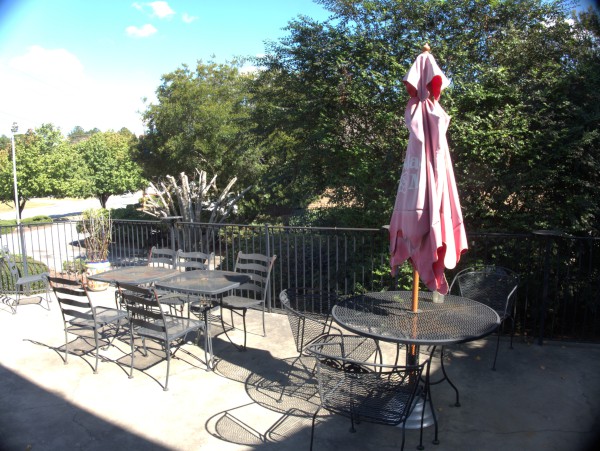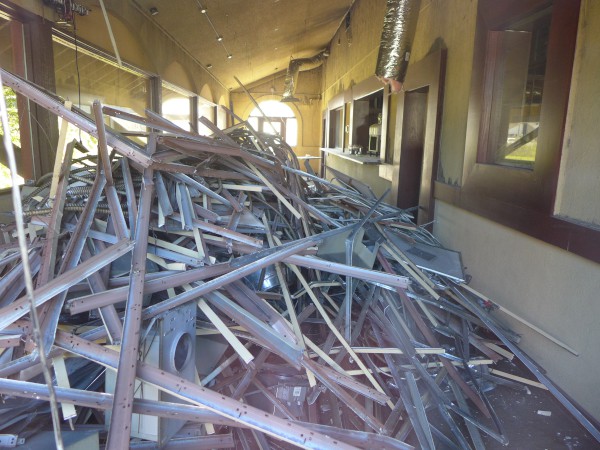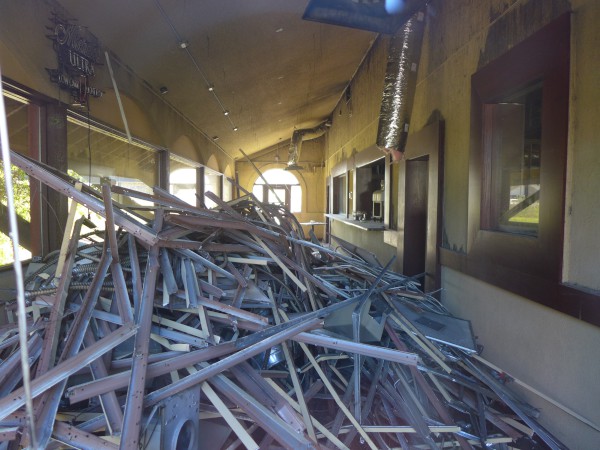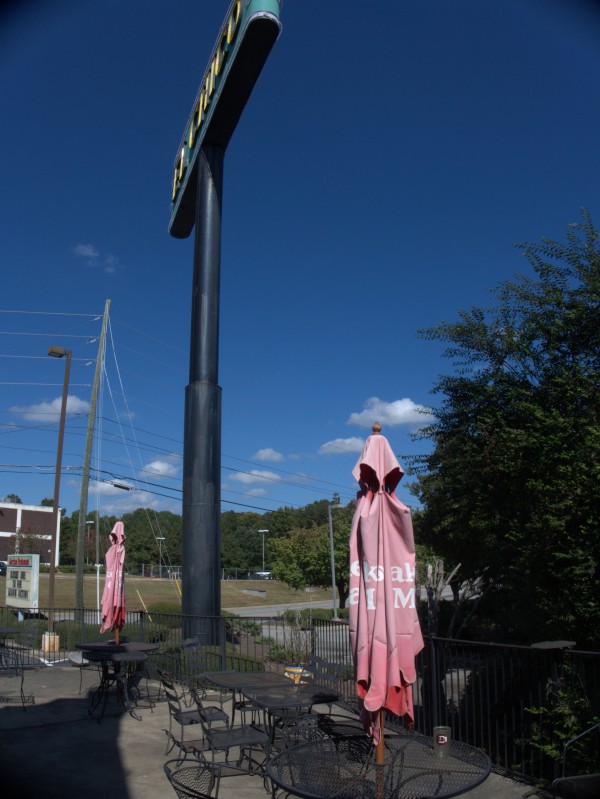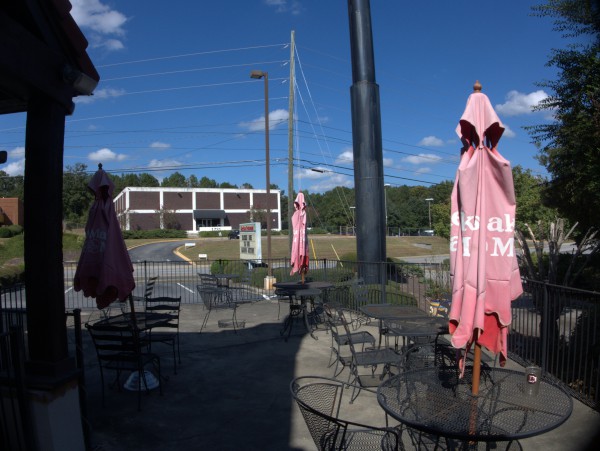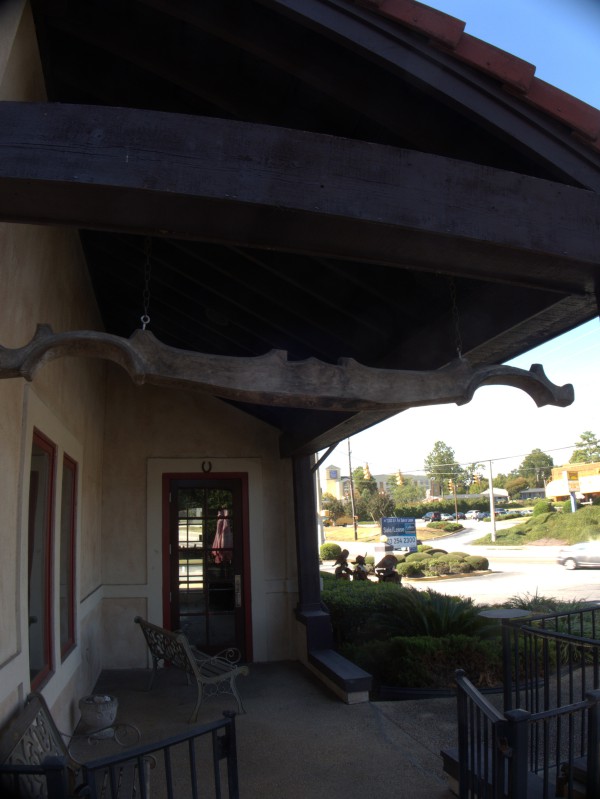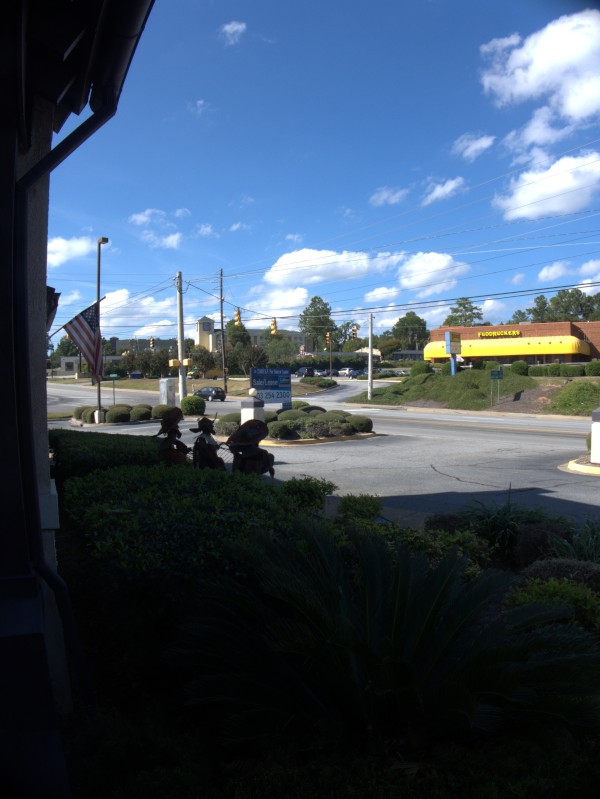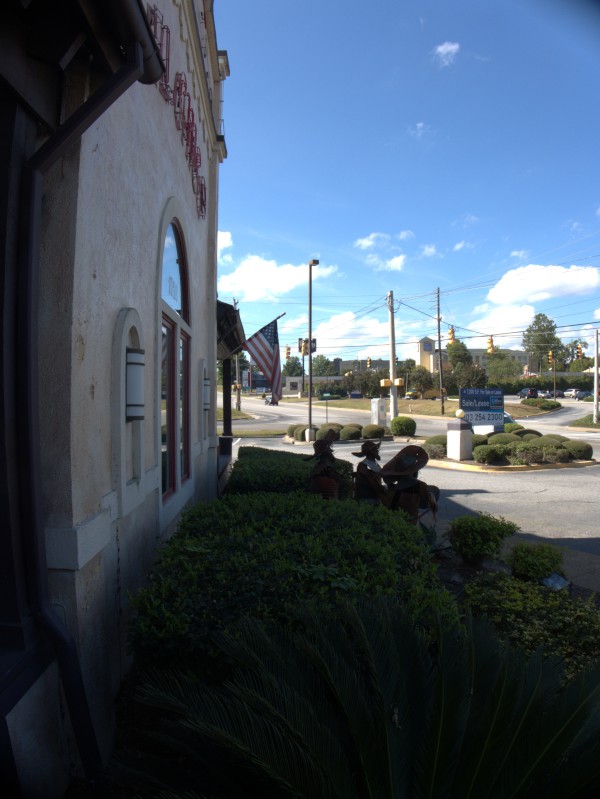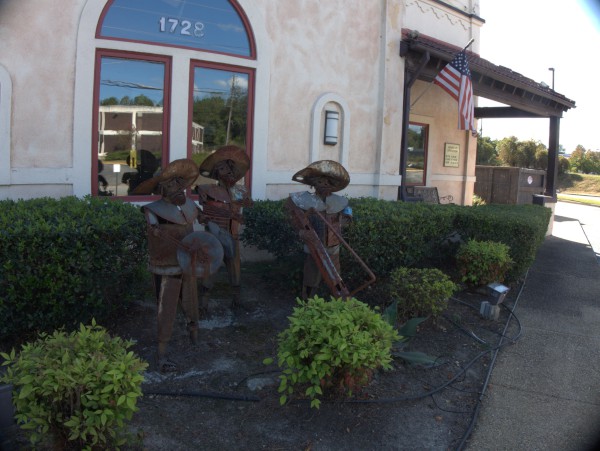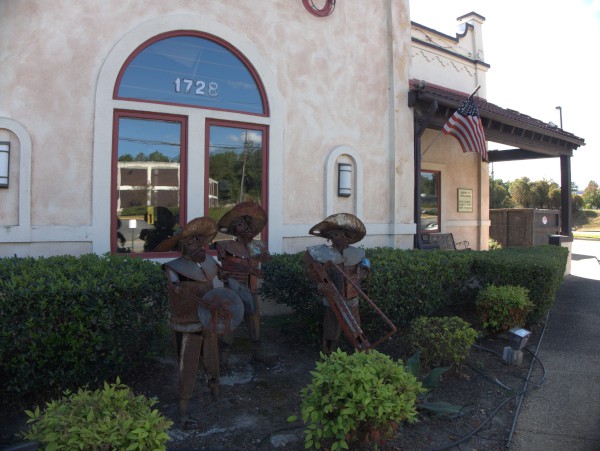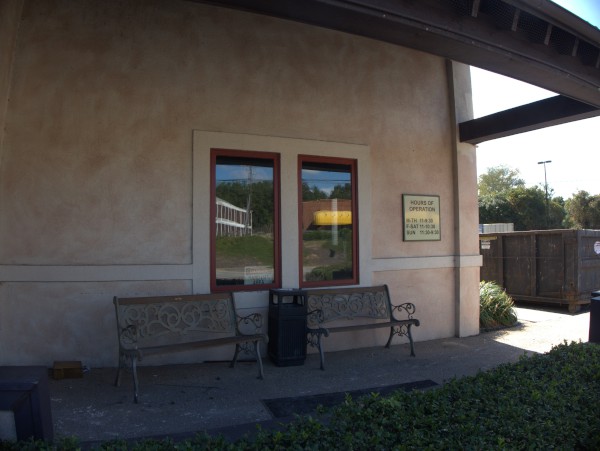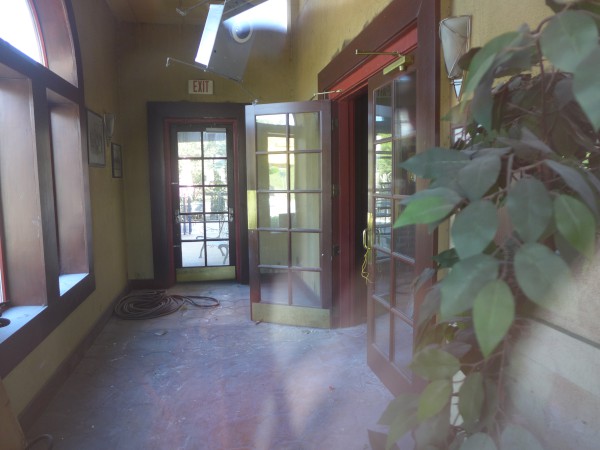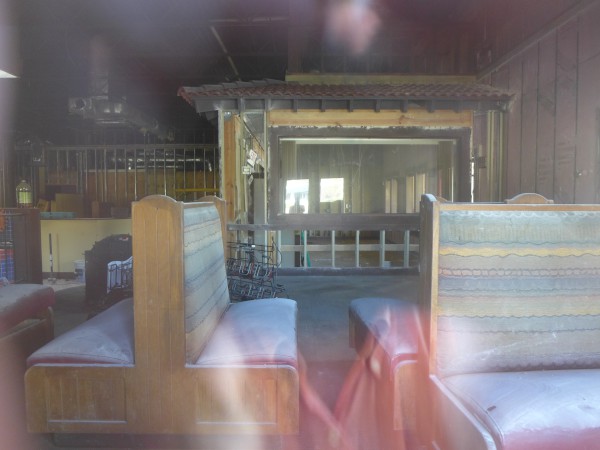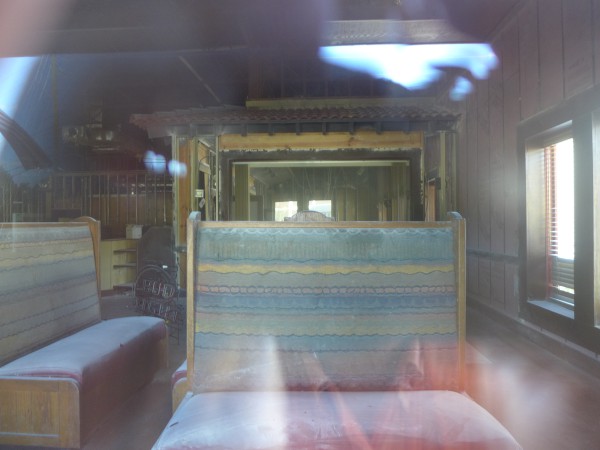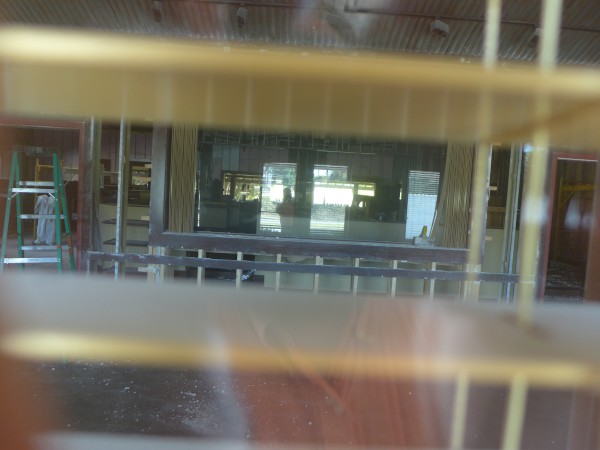 UPDATE 27 January 2016 -- It looks like we are finally getting near to an opening date for Persis Biryani Indo-Mexican Grill:
UPDATE 4 May 2016 -- As mentioned in the comments, now open as Persis Biryani Indian Grill: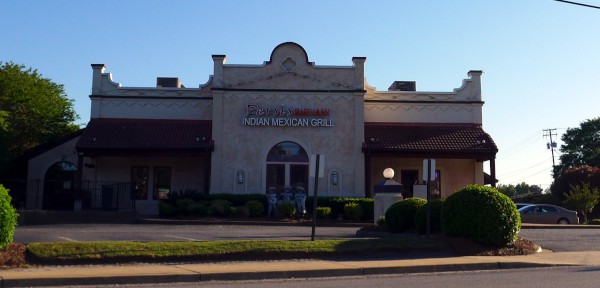 31 Responses to 'El Chico Mexican Restaurant, 1728 Bush River Road: Sept 2008 (closed for good)'
Subscribe to comments with RSS or TrackBack to 'El Chico Mexican Restaurant, 1728 Bush River Road: Sept 2008 (closed for good)'.
Leave a Reply