Archive for the '3610 North Main Street' tag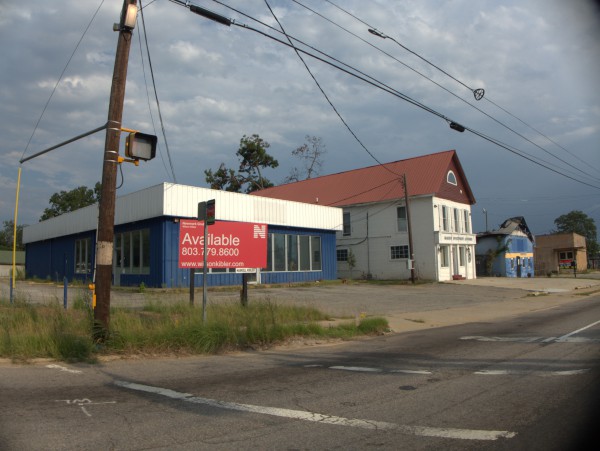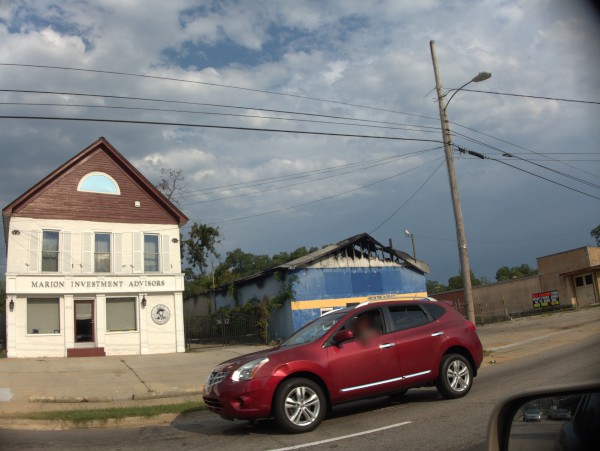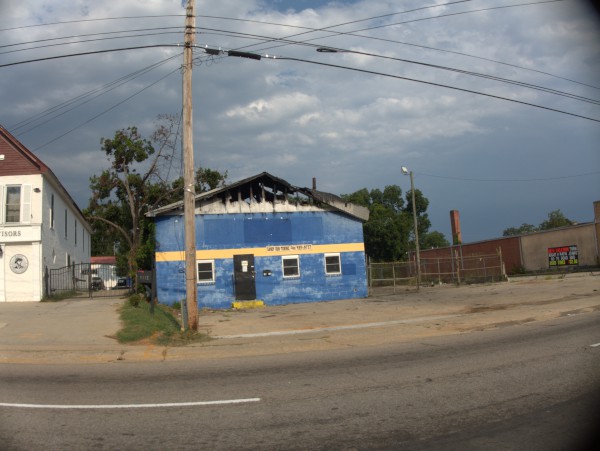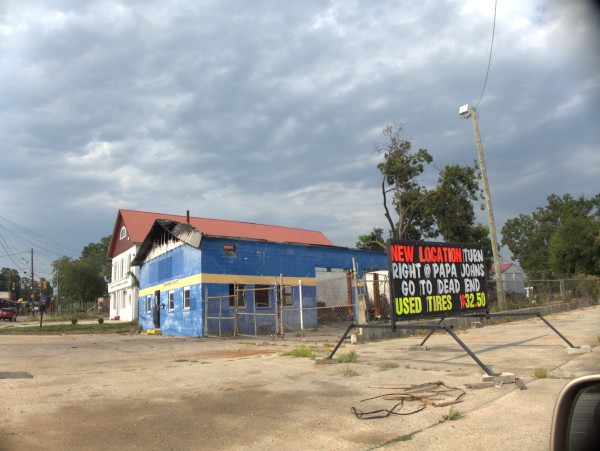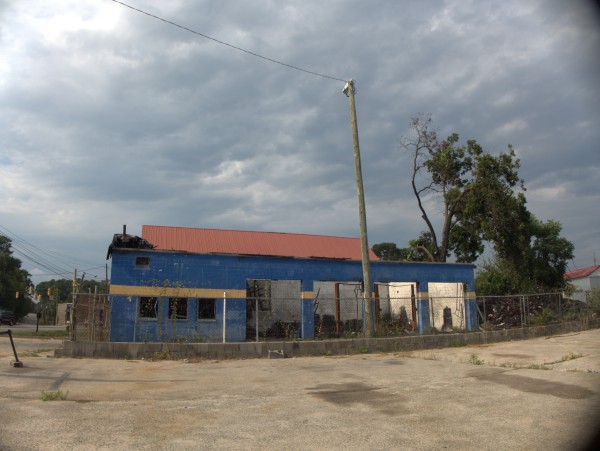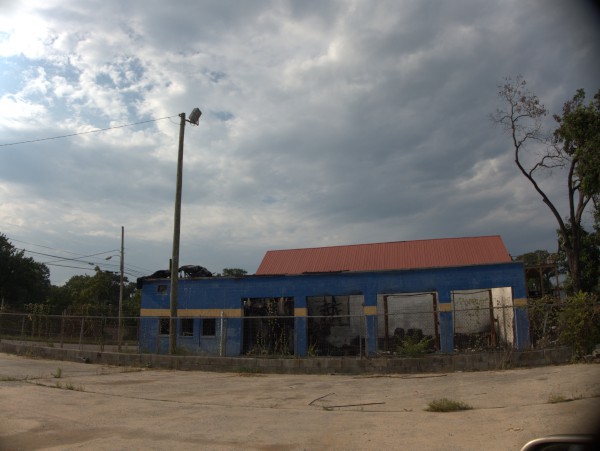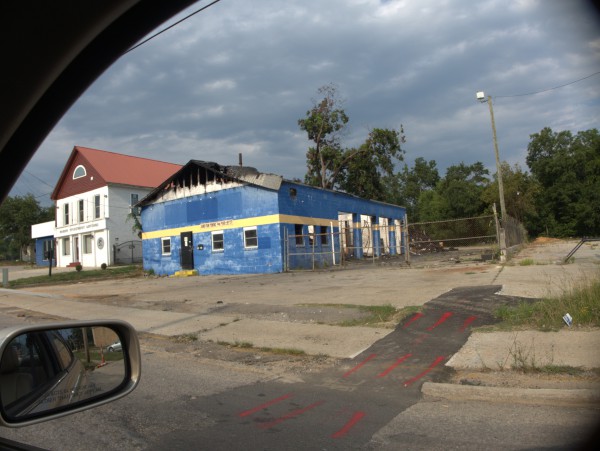 According to The State, this North Main towing operation caught fire on 24 February 2017:
Columbia fire crews arrived at Sandy Run Towing at 3610 North Main just before midnight. They worked for more than two hours to put out the flames.

There were no injuries, but the building and the cars inside were a complete loss
Man! You've already had a bad day when you car gets towed. Now imagine it getting caramelized on top of that..
From the sign, it appears that they have now relocated.
UPDATE 19 January 2018 -- This building has been razed: