Posted at 1:15 am in Uncategorized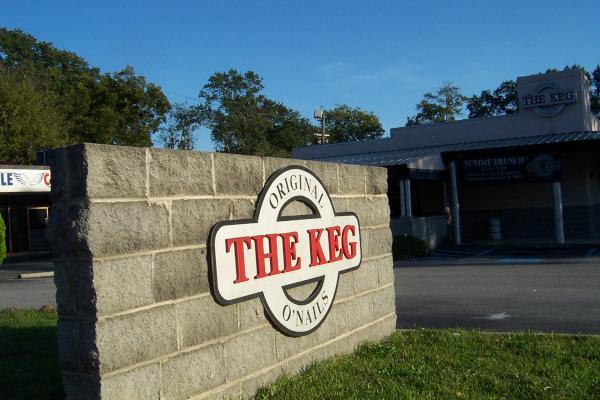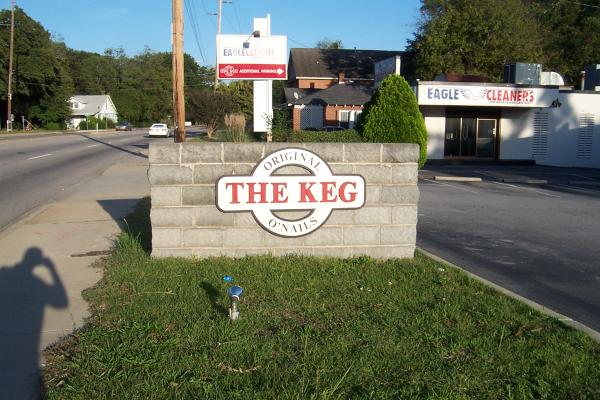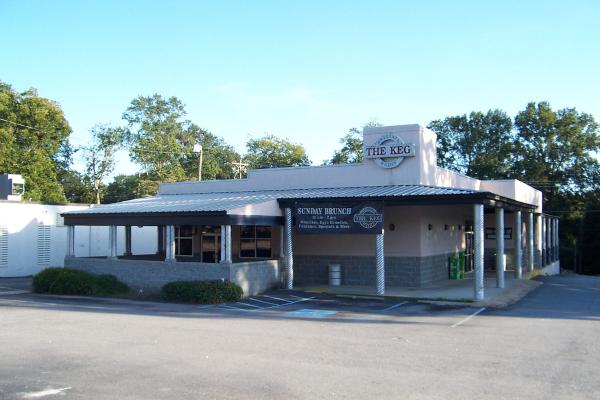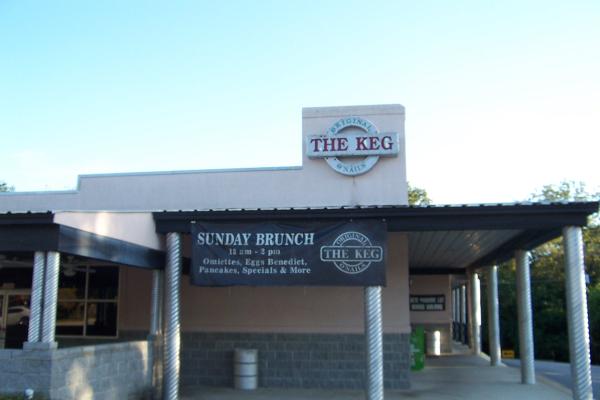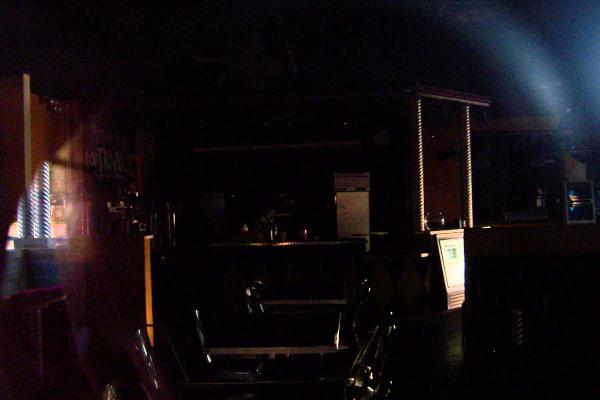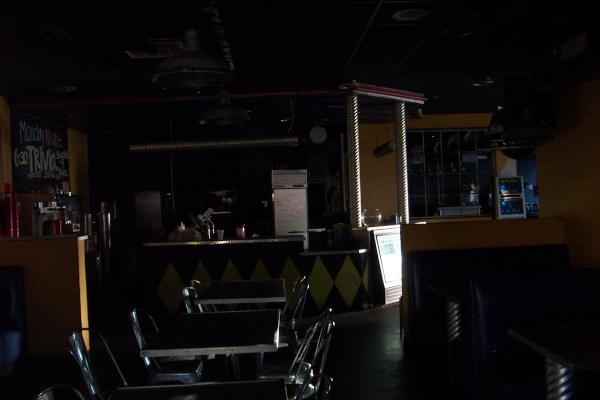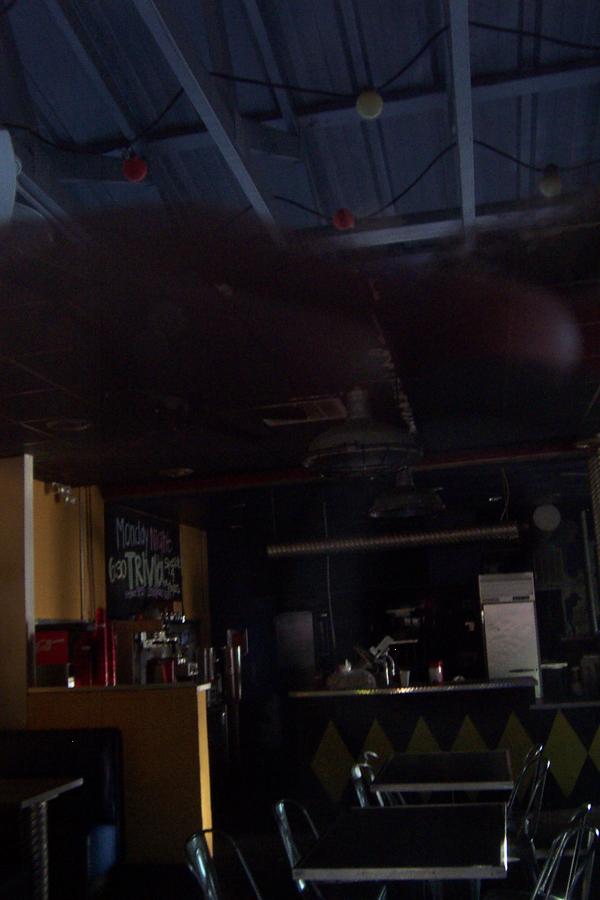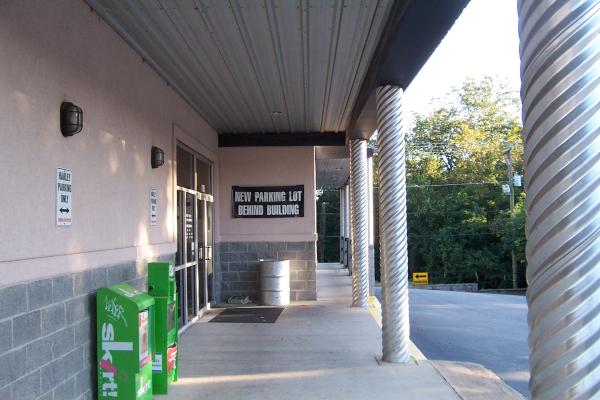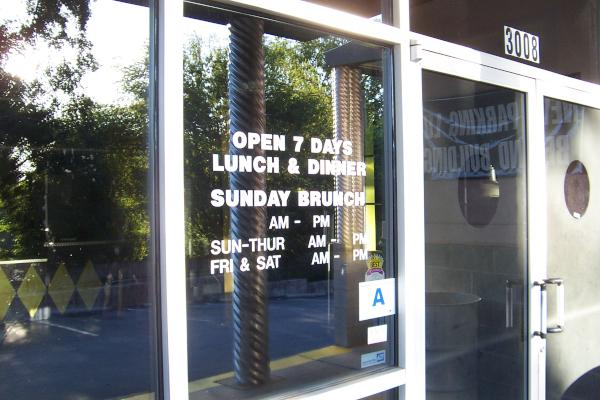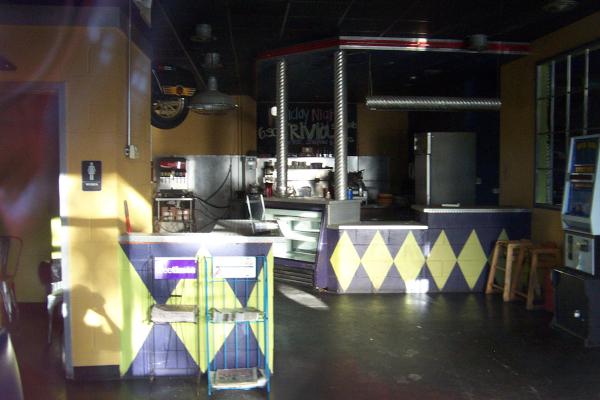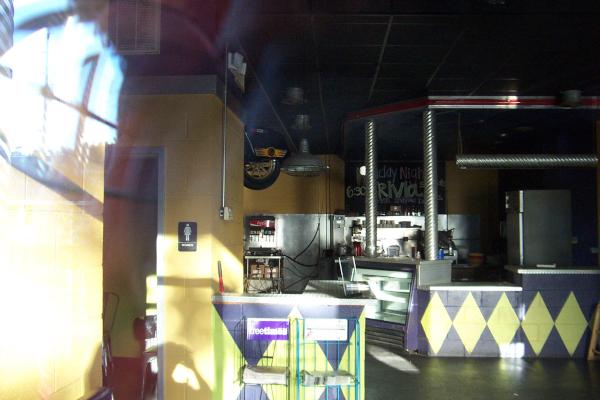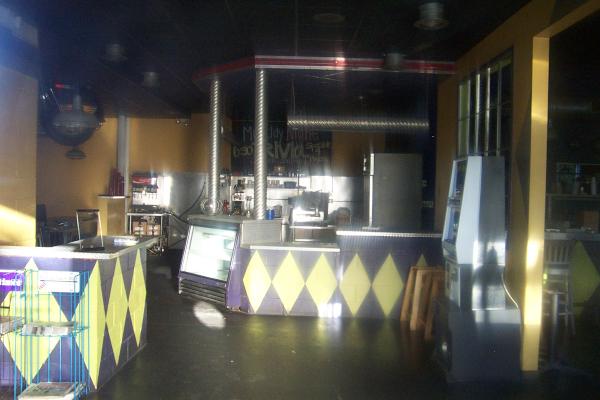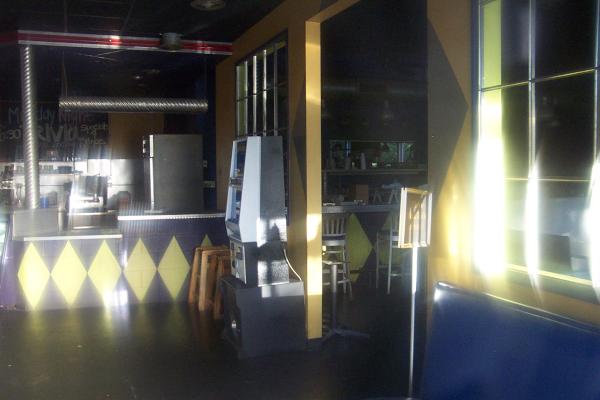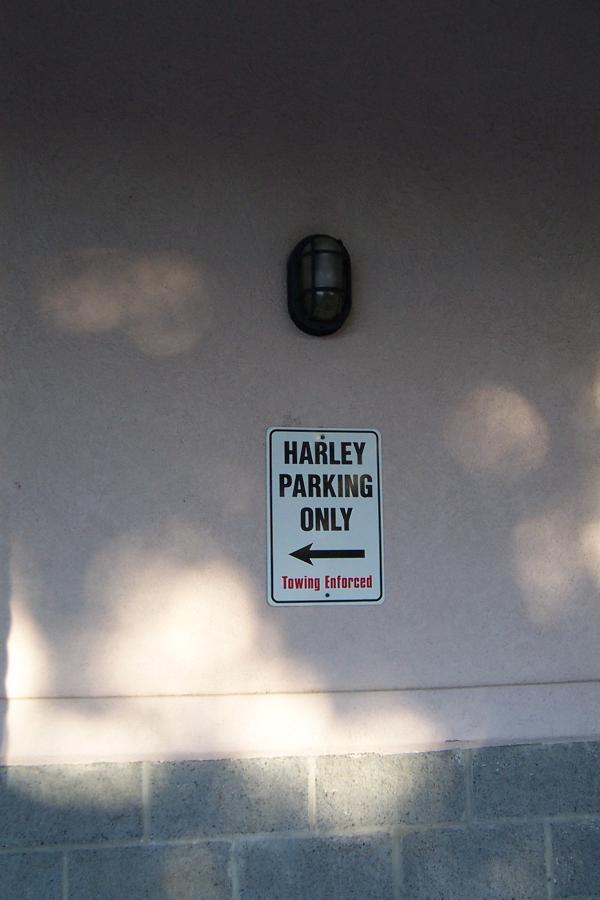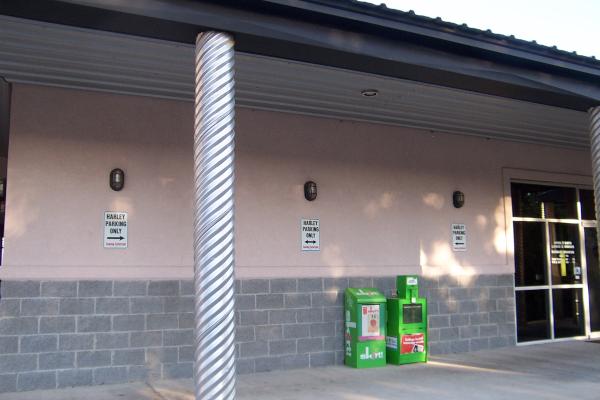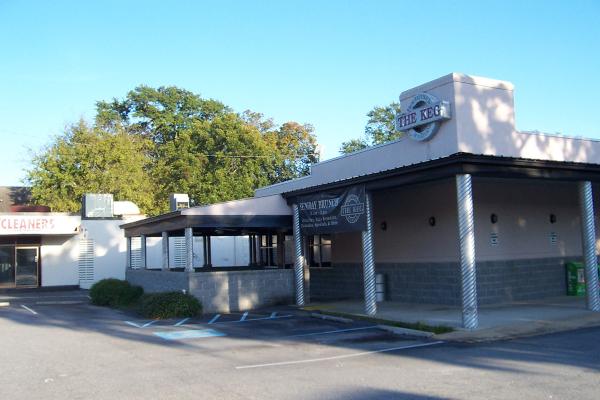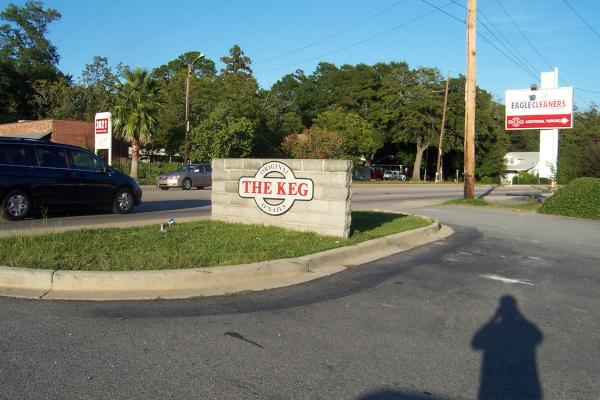 For many years, The Keg O'Nails or perhaps a Keg O'Nails sat down at the other end of Rosewood, in the Jim Casey Fireworks lot near Midlands Tech. I add the perhaps clause because there was a good deal of hoo-ha surrounding the "move" to the current location across from the Dairy Bar. I forget most if not all of the details now, but it was something like two people thought they had the right to the name "Keg O'Nails", and one wanted to leave it where it was and the other wanted to move it. I imagine that this is the reason for the word "Original" in the name of the current restaurant much as Bill Pinkney had to bill his band as "The Original Drifters" rather than simply "The Drifters". The hole in this theory is that the (apparently now also closed) restaurant that stayed at Jim Casey's was called The French Quarter rather than The Keg O'Nails.
At any rate, I never ate at the old location and only once at the new. I had a burger, and it was quite good -- nice if you happened to be in the area, but for me not worth driving over to Rosewood as a destination. There is no signage of any kind on the place indicating why it closed, or even that it is closed (though the doors being locked and the lack of staff is rather a giveaway there).
Thanks to commenters "Justin" & "O'Reilly" for the heads up!
UPDATE 16 April 2012 -- It's now an Ole Timey Meat Market: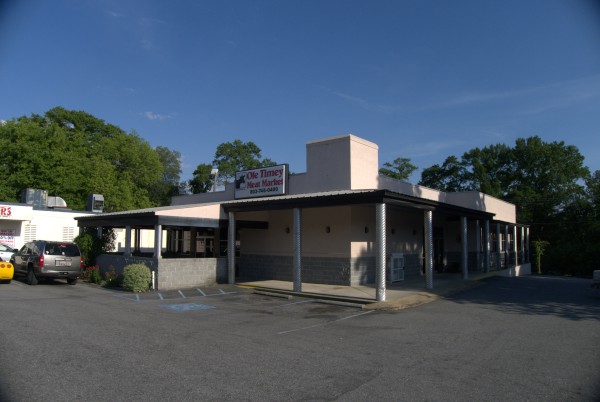 UPDATE 25 April 2012: Added the full street addres to the post title.
17 Responses to 'The (Original) Keg O'Nails, 3008 Rosewood Drive: October 2008'
Subscribe to comments with RSS or TrackBack to 'The (Original) Keg O'Nails, 3008 Rosewood Drive: October 2008'.
Leave a Reply