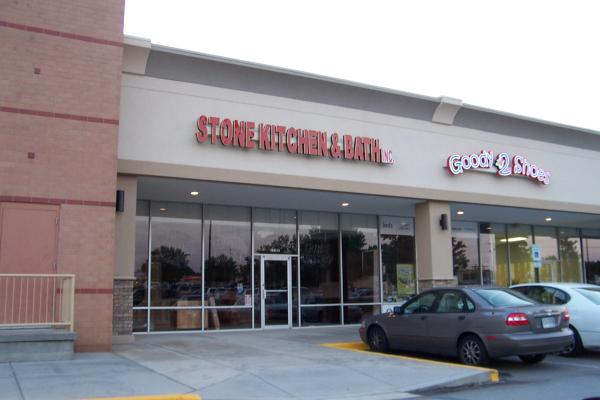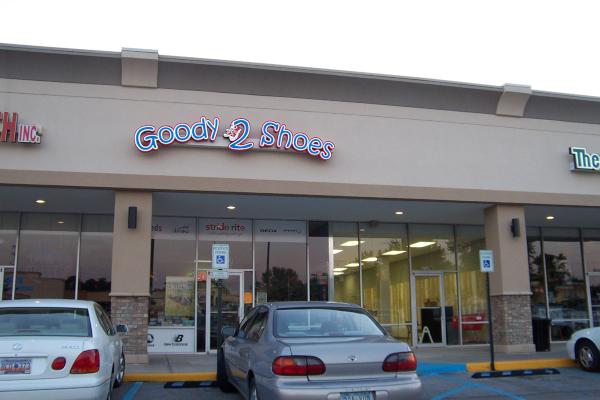 My memory is a bit unclear, but OK Carbs was in one of these storefronts (all different "suites" at 252 Harbison). This is the (generally) horseshoe-shaped strip mall that has Barnes & Noble and The Olive Garden. With the sudden rise to fame of the Atkins Diet and its emphasis on counting carbohydrates instead of fats, it was inevitable that someone was going to figure out (or attempt to figure out) a way to make money off the latest craze. I'm sure there were others in town, but OK Carbs was the one that caught my eye because I hit the Harbison Barnes & Noble fairly often (since, unlike the Richland Mall one, it actually is open during the hours you would expect a Barnes & Noble to be open..). I didn't follow the Atkins diet (my personal belief is that the best diet is eat less & exercise more, not that I follow that one either!), but I always respect someone trying to make a buck off of a trend. In the event, I don't know if they pulled out in time to finish ahead or if they rode it into the ground, but whichever case, OK Carbs, like Dr. Atkins, is no longer with us.
4 Responses to 'OK Carbs, 252 Harbison Boulevard: mid 2000s'
Subscribe to comments with RSS or TrackBack to 'OK Carbs, 252 Harbison Boulevard: mid 2000s'.
Leave a Reply