Archive for the 'Eau Claire' tag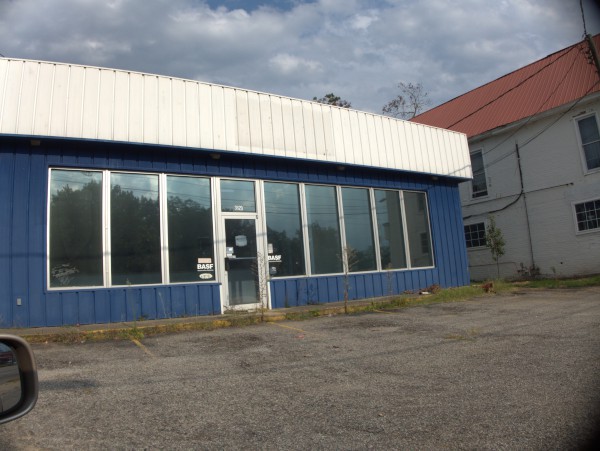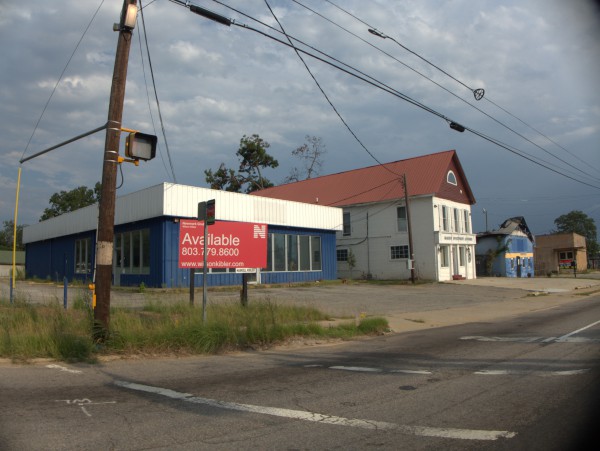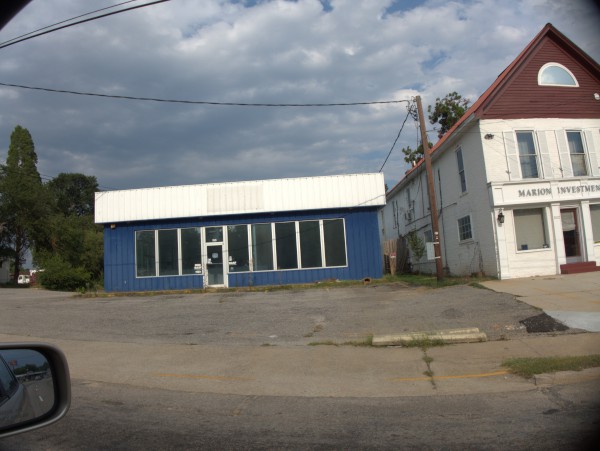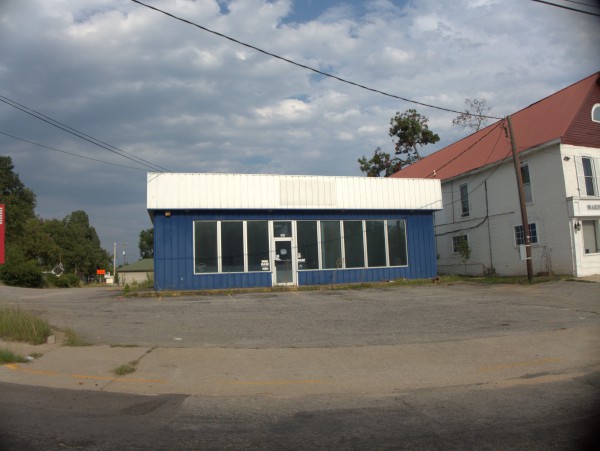 I noticed this vacant car refinishing storefront when I was getting pictures of Sandy Run Towing, which is two doors down from here. In fact I believe the intervening building (which has the most character of the three) is also vacant.
You can see a picture with the branding still present on this LoopNet listing.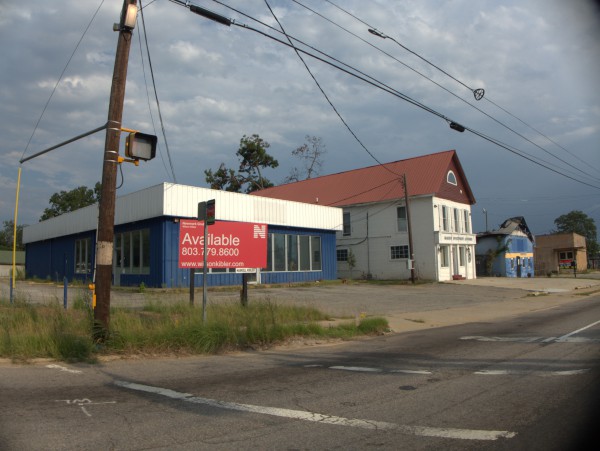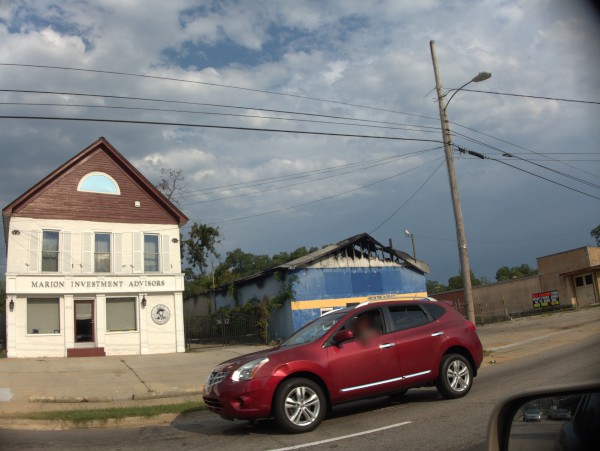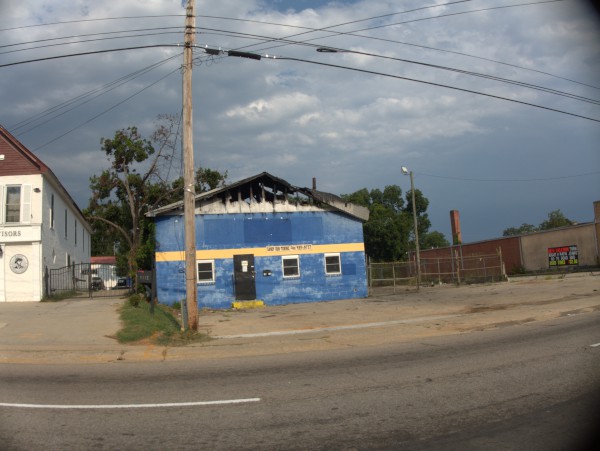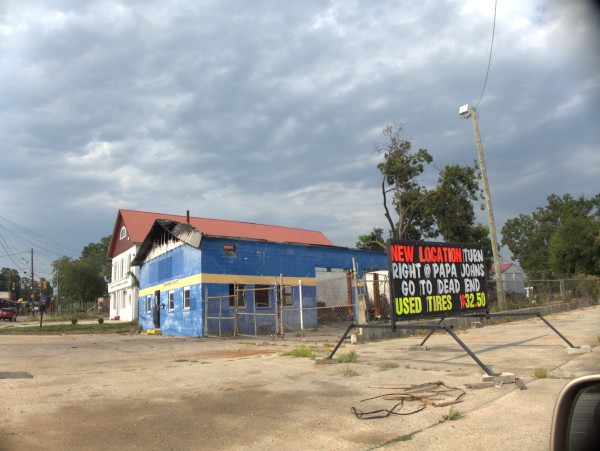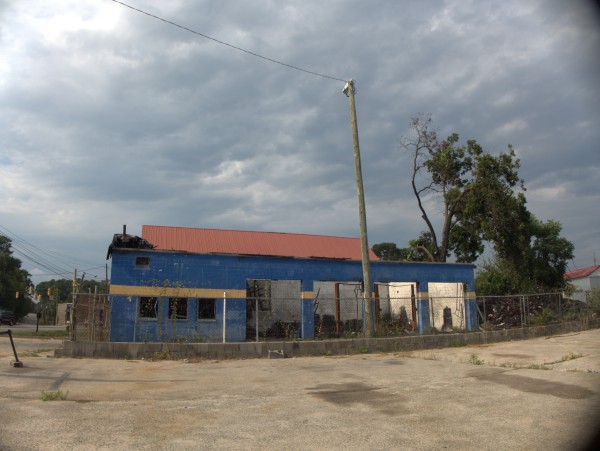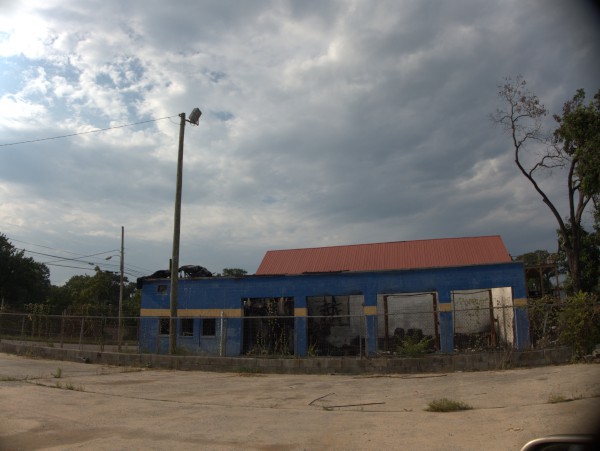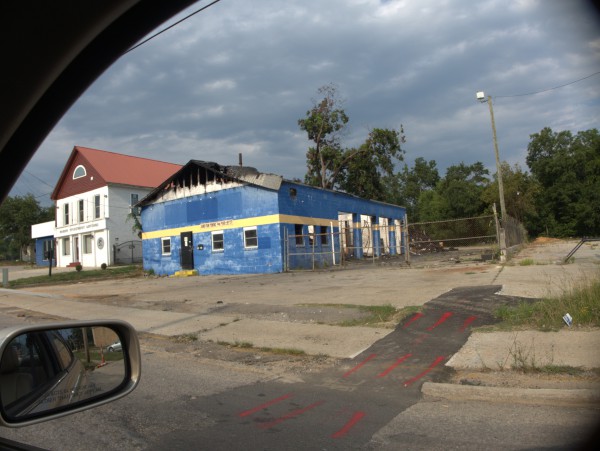 According to The State, this North Main towing operation caught fire on 24 February 2017:
Columbia fire crews arrived at Sandy Run Towing at 3610 North Main just before midnight. They worked for more than two hours to put out the flames.

There were no injuries, but the building and the cars inside were a complete loss
Man! You've already had a bad day when you car gets towed. Now imagine it getting caramelized on top of that..
From the sign, it appears that they have now relocated.
UPDATE 19 January 2018 -- This building has been razed: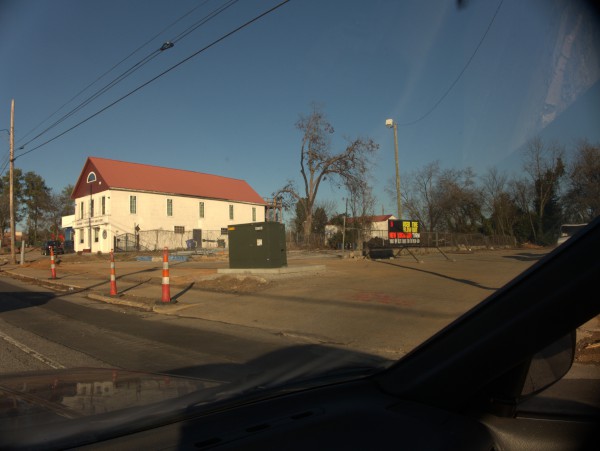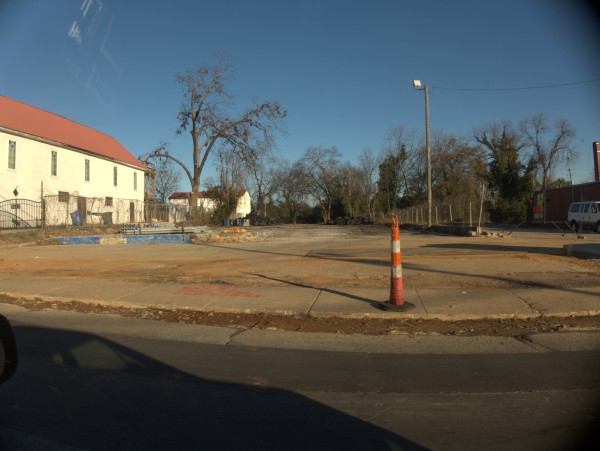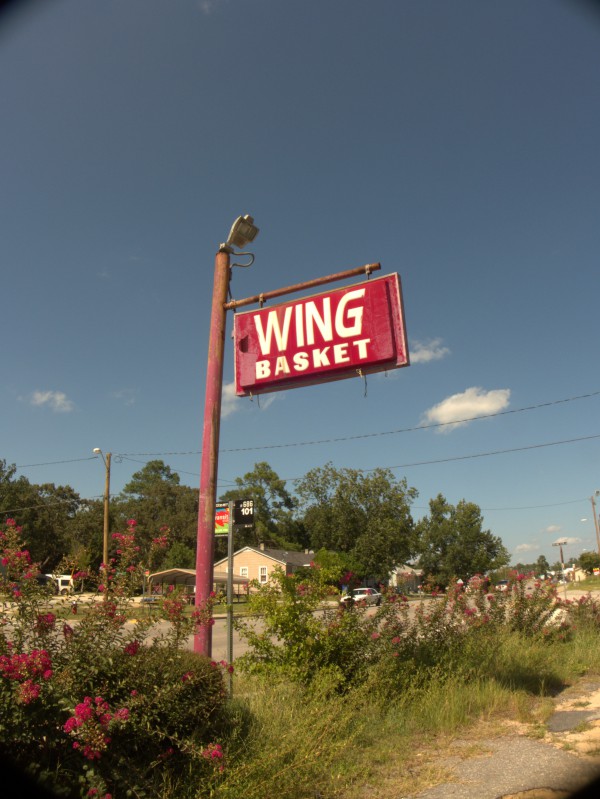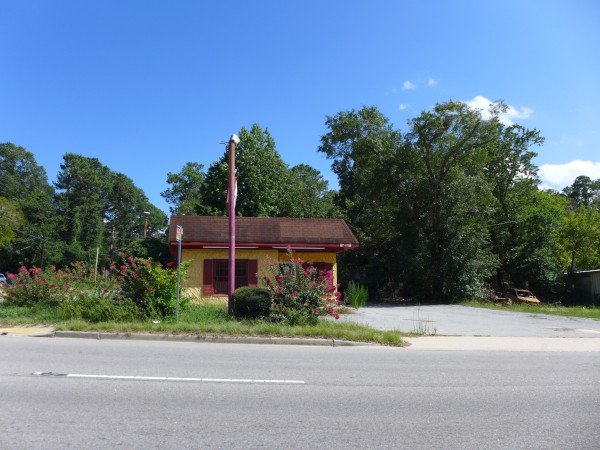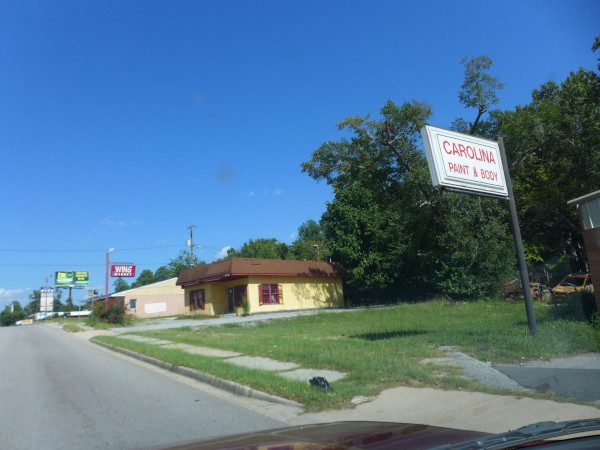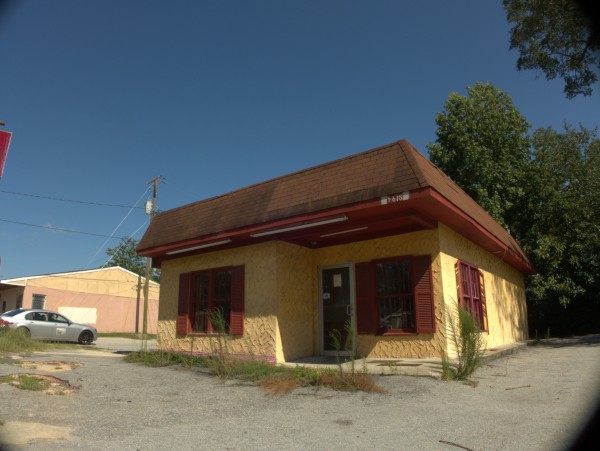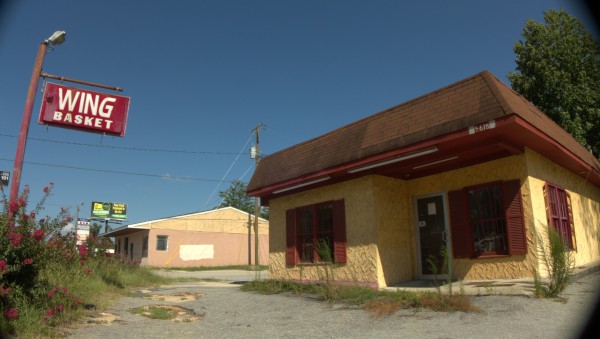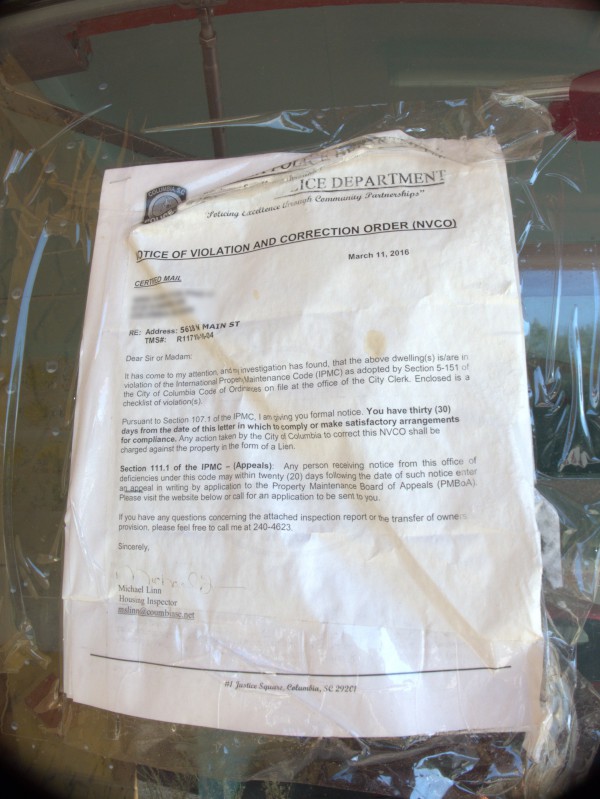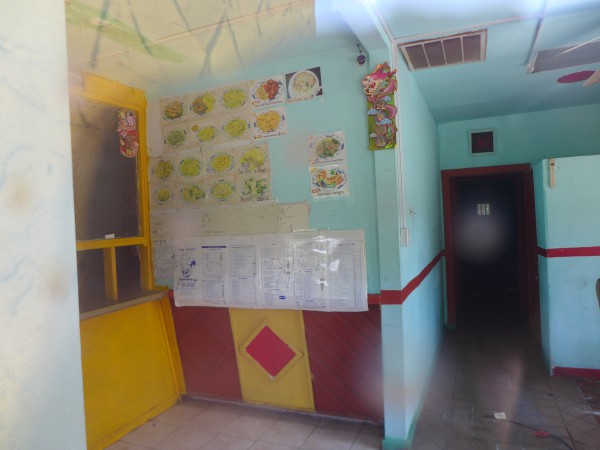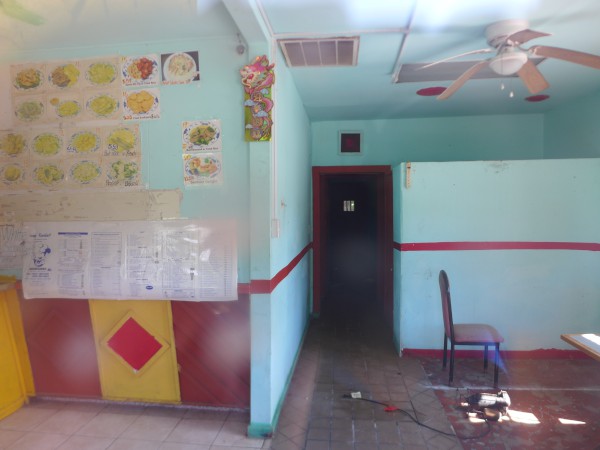 This little Chinese & Chicken outpost on North Main has been closed at least since March.
Wing Basket is obviously not the first tenant in this building, but the shape of it doesn't suggest anything concrete as to the original incarnation to me.
Posted at 12:56 am in Uncategorized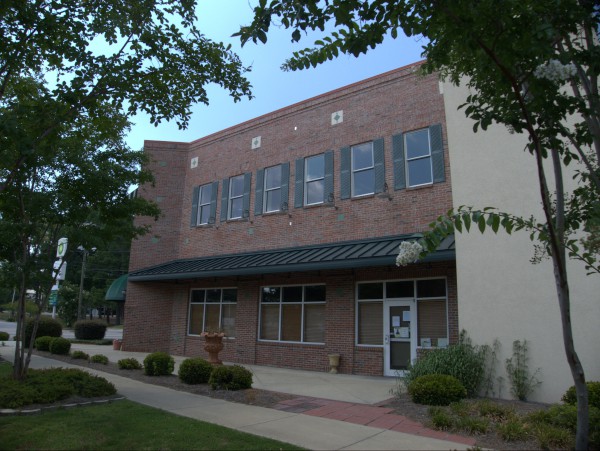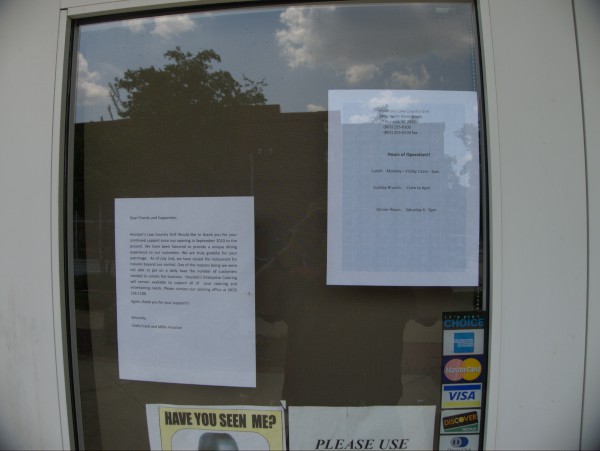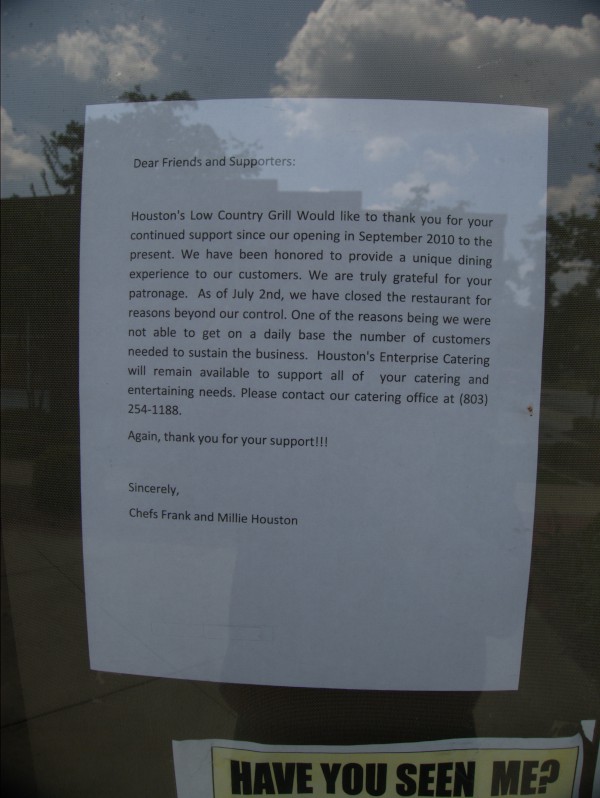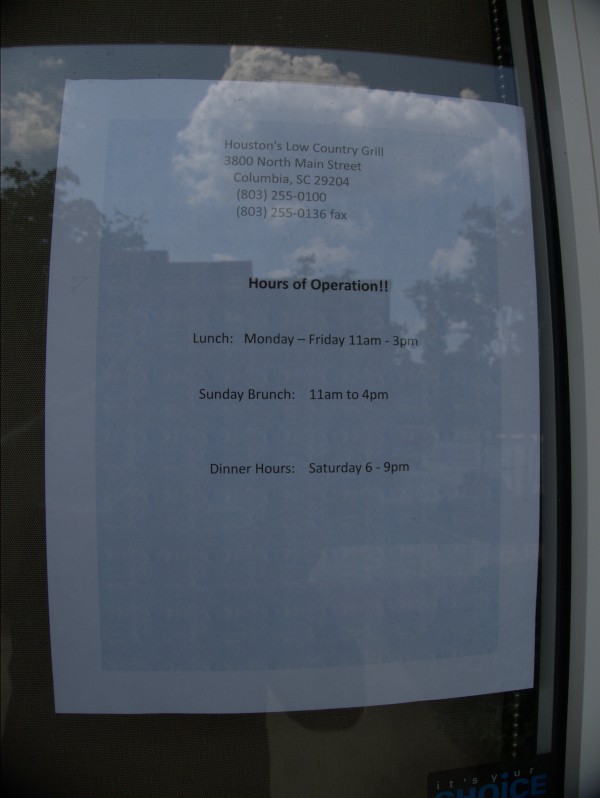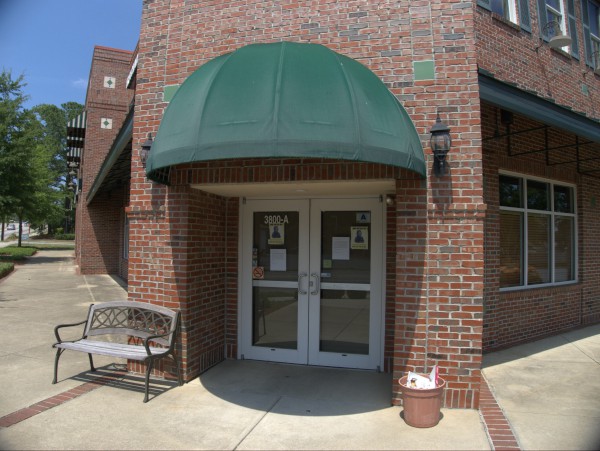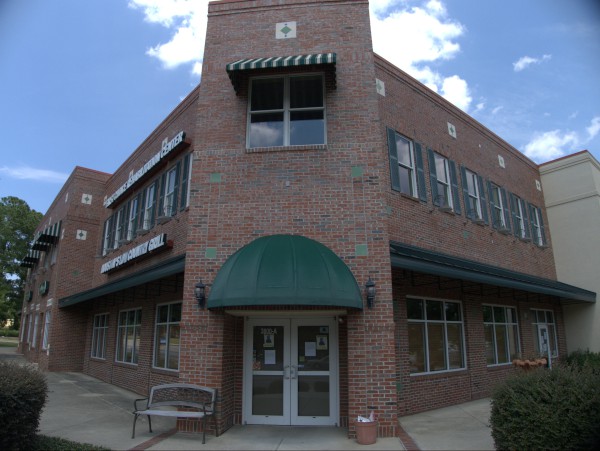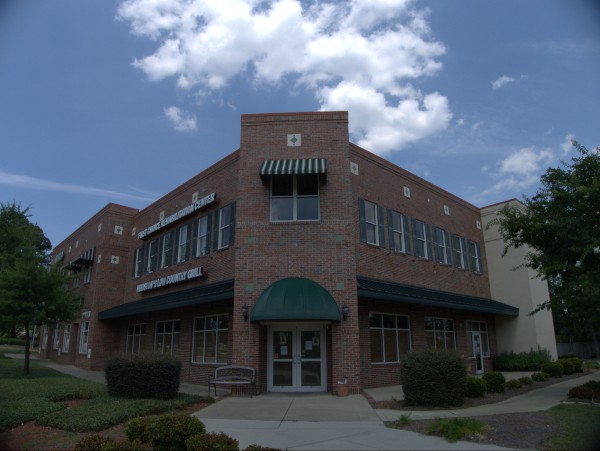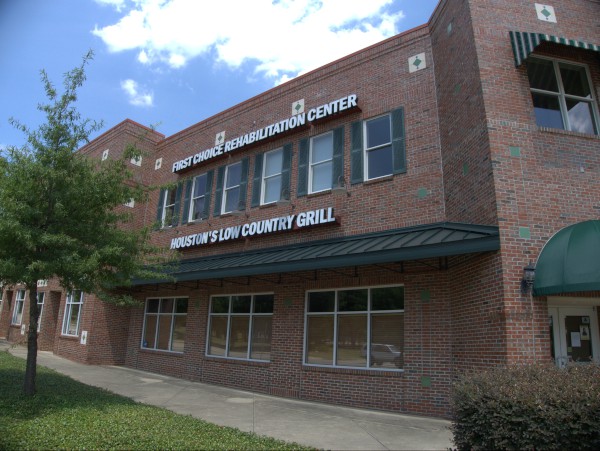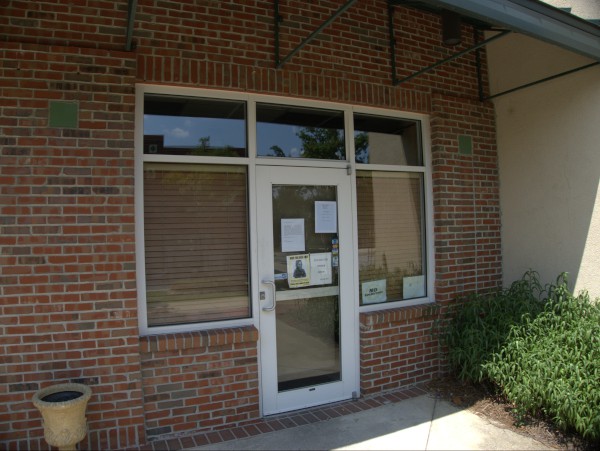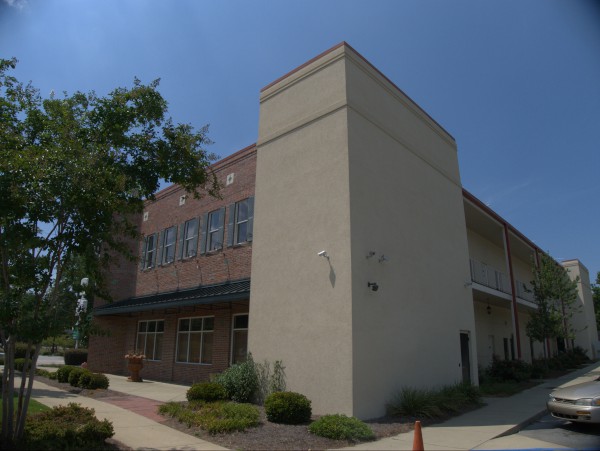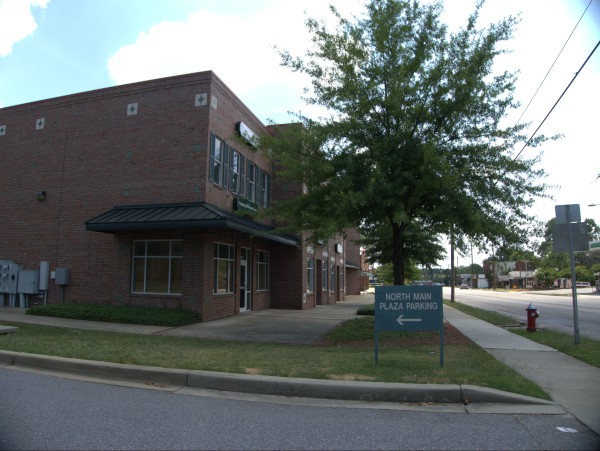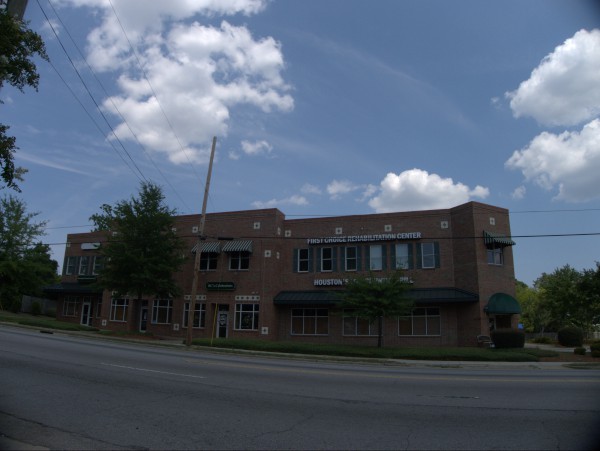 Well, we've been talking about this today in Have Your Say, but let's make it "official": Houston's Low Country Grill on North Main closed on 2 July.
That makes it the second restaurant that I know of in North Main plaza to close. Restaurants close all the time, this site is full of them, and while it is always a shame when somebody's venture fails and people are out of work, that is just the way things sometimes work out in the normal course of events: People get new jobs, maybe the owners try again later with more success. What makes this closing a bit different is that as I understand it, the city used tax dollars to build North Main Plaza and tax dollars to recruit and subsidize tenants. There's certainly nothing wrong with a business taking the best deal it can find, but perhaps those tax dollars could have been better spent than in offering it.
(Hat tip to commenter Jimmy)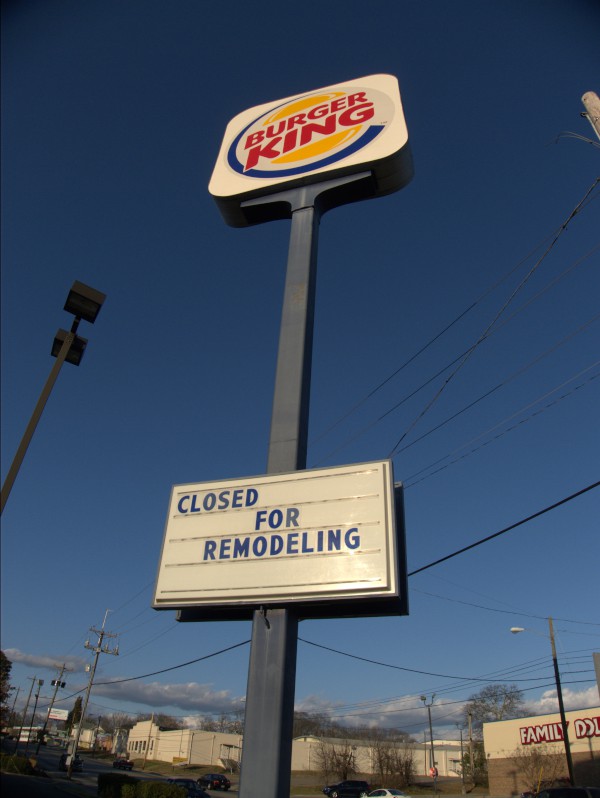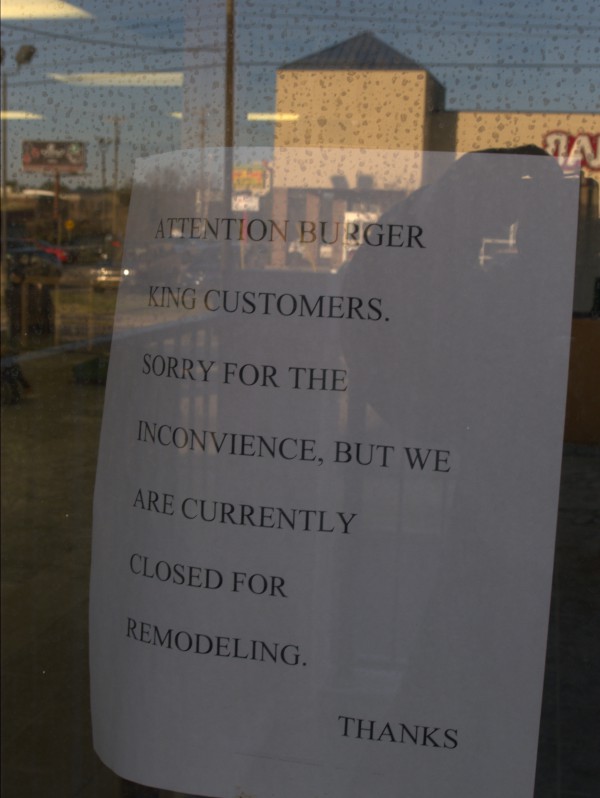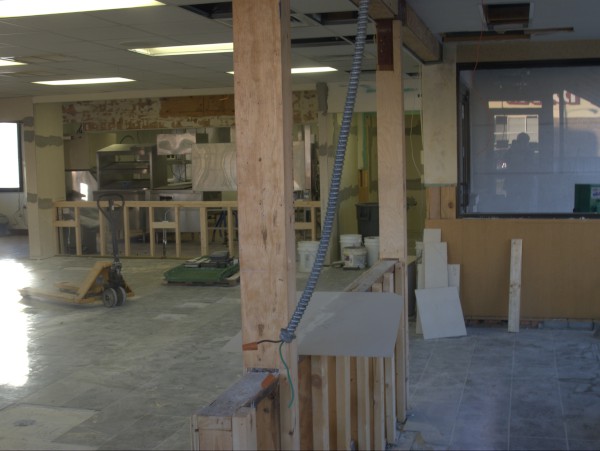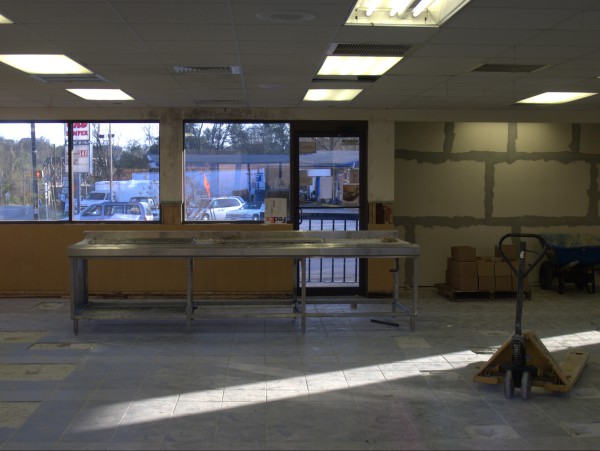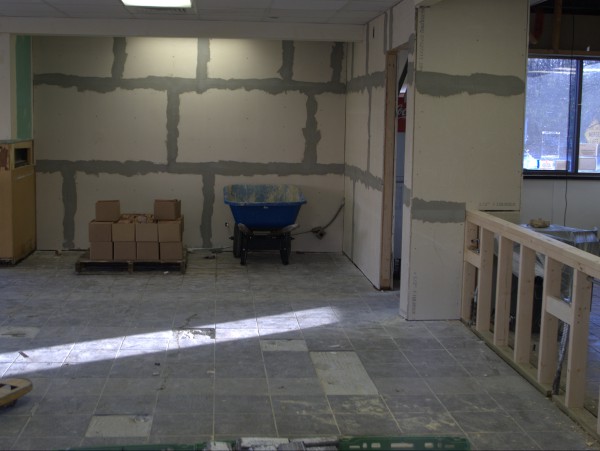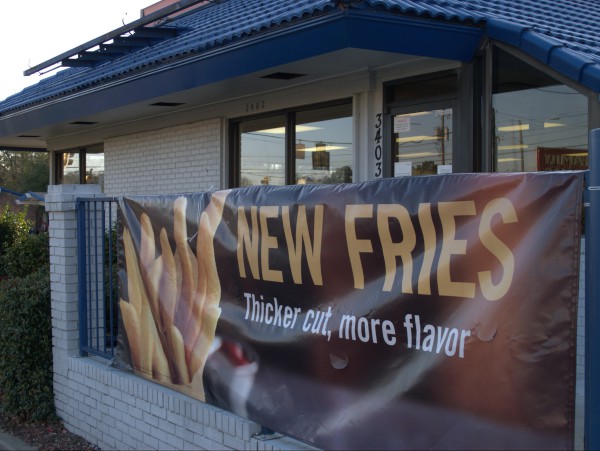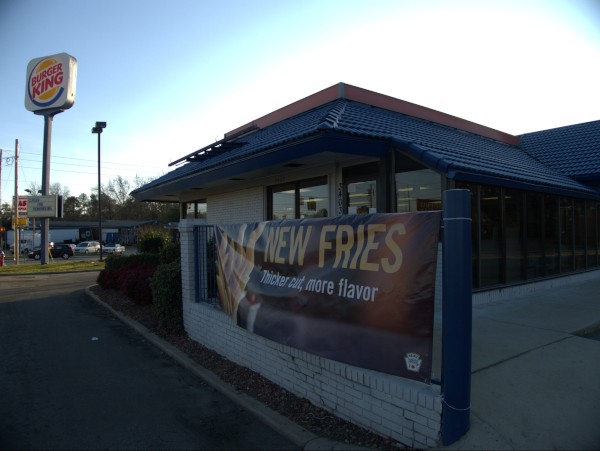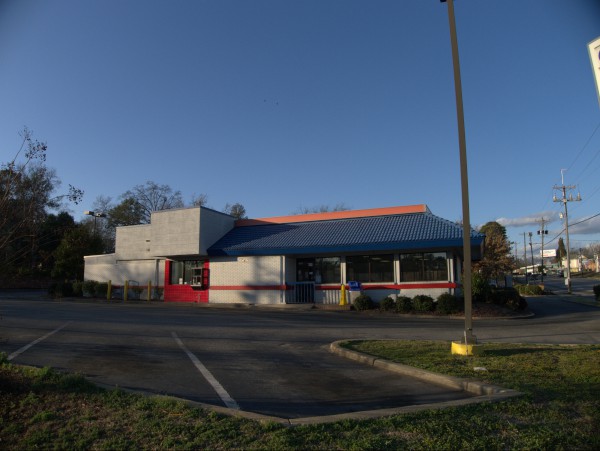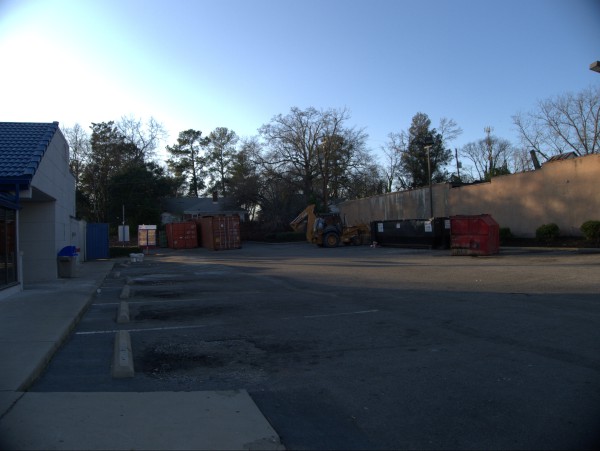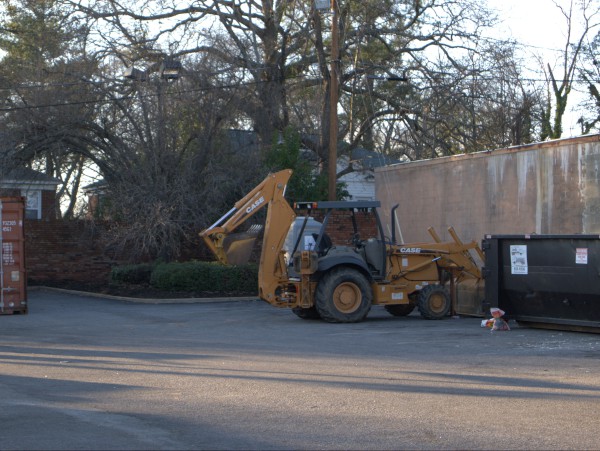 Here at the corner of North Main & Sunset Drive is another Columbia area Burger King not serving hamburgers.
However in this case, unlike many cases where a "remodeling" sign is more a fond wish than a hard fact, I think we can expect this store to be back in business before too long as there is actual work underway inside and out.
Heck, even the french fries are being remodeled!
(Hat tip to commenter Andrew)
UPDATE 8 March 2012 -- Repainting has started: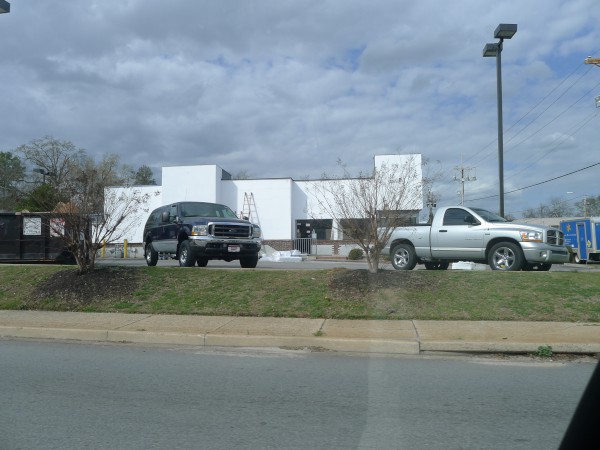 UPDATE 24 October 2012: I've got some pix somewhere, but I shouldn't wait to find them to say that this Burger King is done remodeling and is open again.
Posted at 9:58 pm in Uncategorized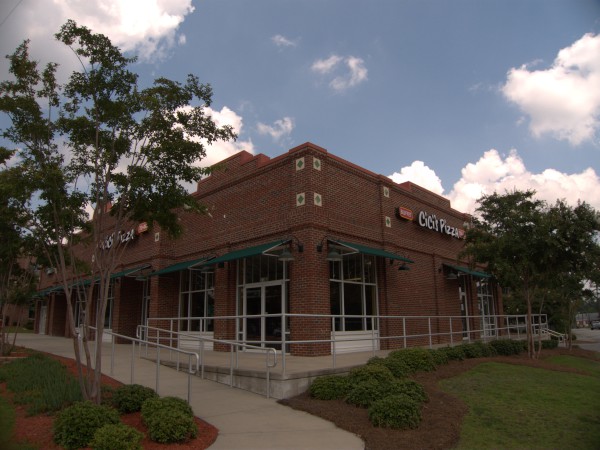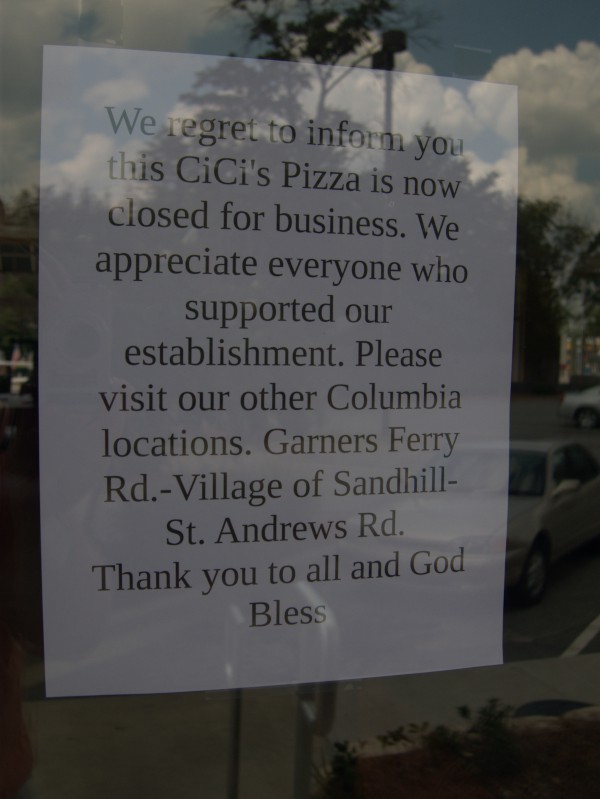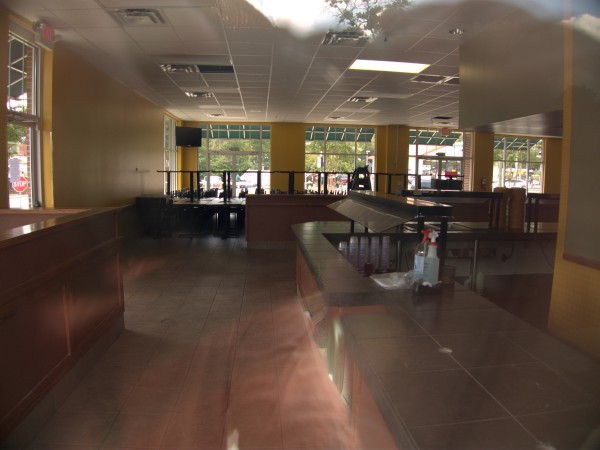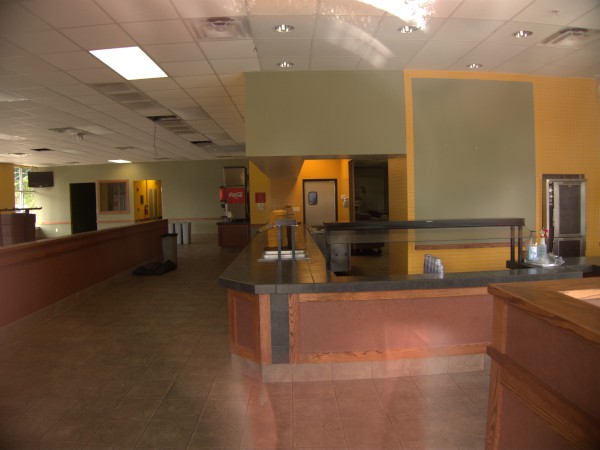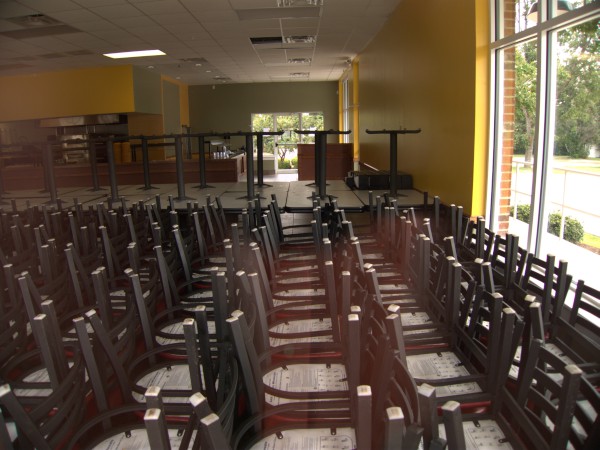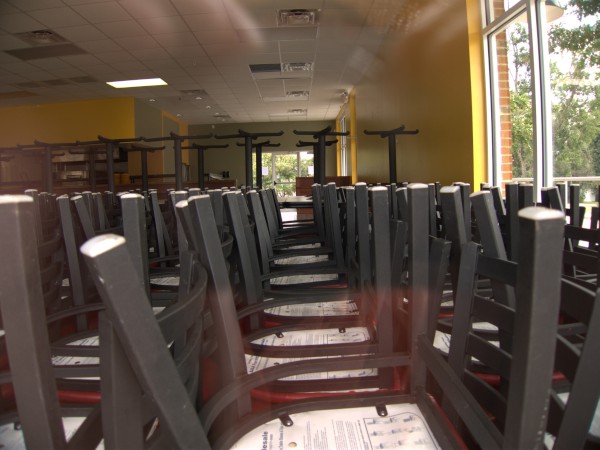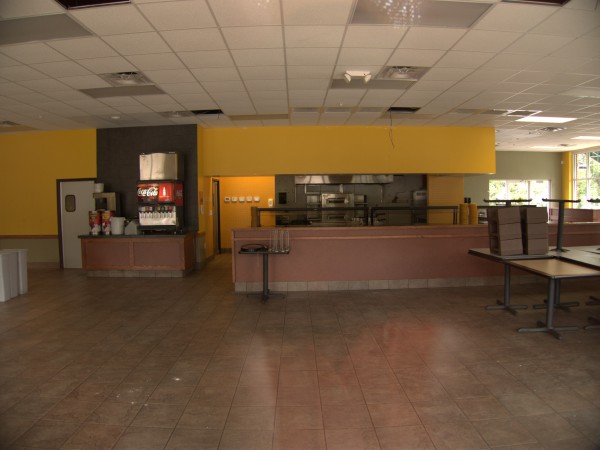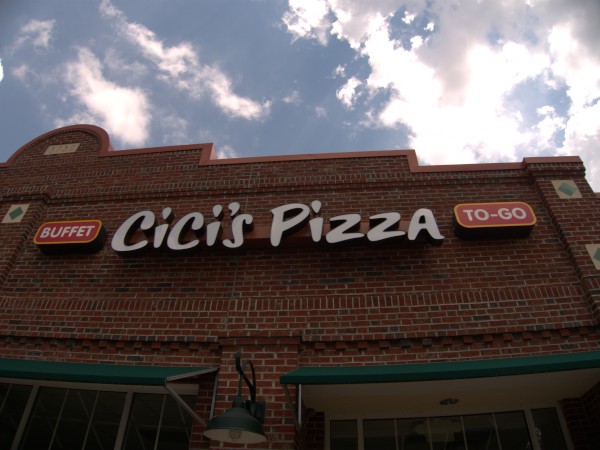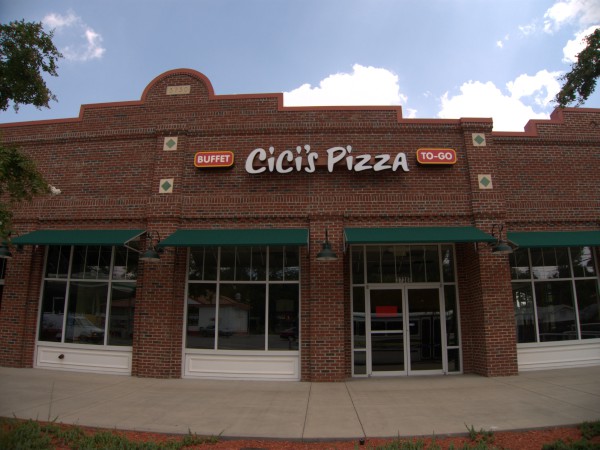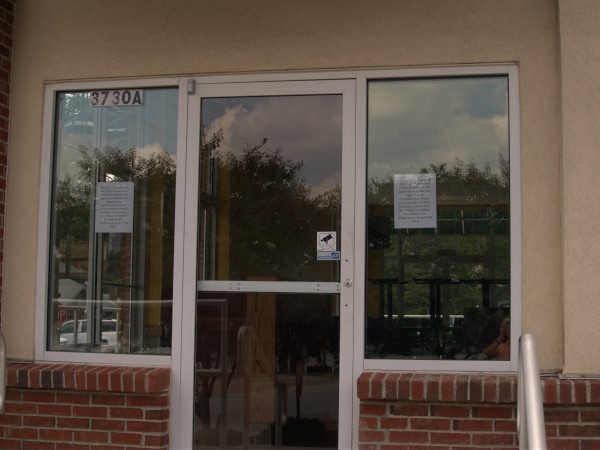 If You Build It, They Will Come
But will they stay?
Apparently the city has poured two million dollars into this small shopping plaza on North Main, with very little to show for it.
Last year they lured Cici's Pizza away from its longtime location on Decker Boulevard and things were looking up. This year not so much. Recent years saw the closing of another nearby city sponsored restaurant, The North Main Deli, but just across the street Zesto's still seems to be going strong. Perhaps there's a message there.
(Hat tip to commenter MB)
Posted at 10:31 pm in Uncategorized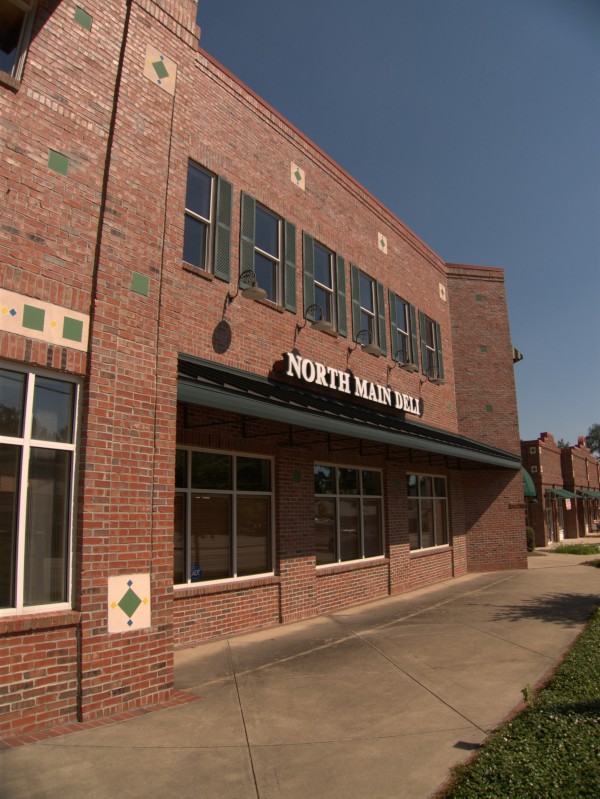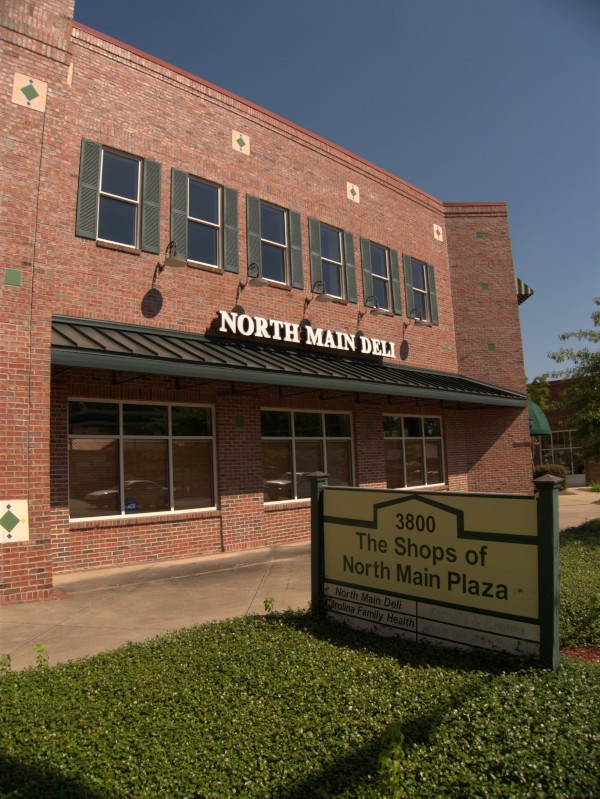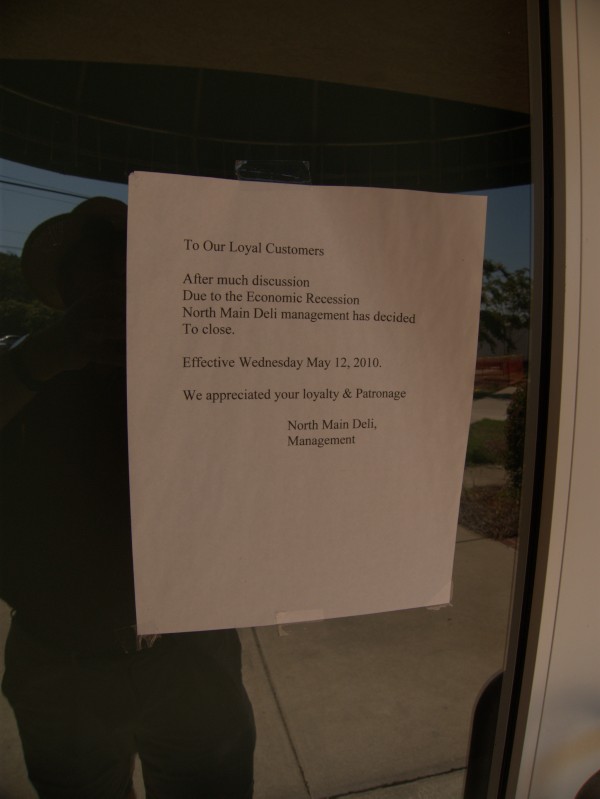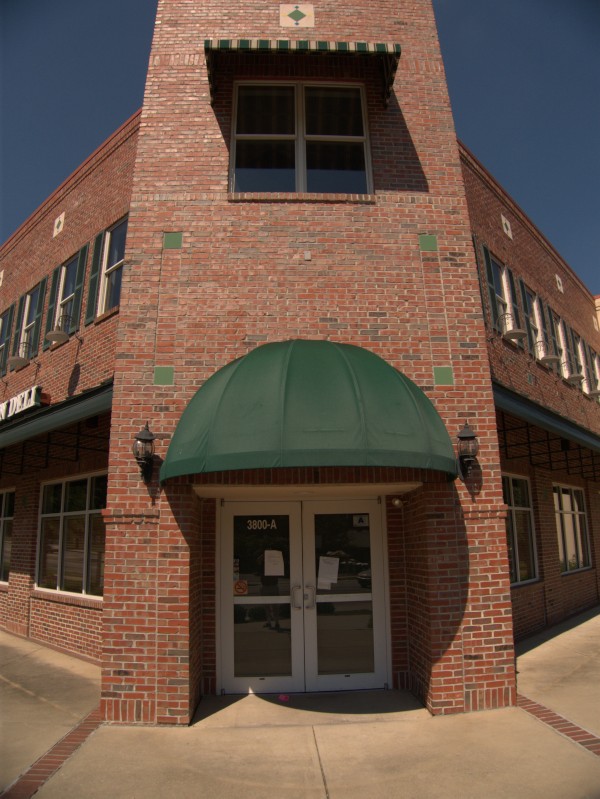 Well, it appears the North Main Deli is no more. I never stopped there, and don't know a lot about the place, but from the sign on their door, it appears to be another casualty of the times. I believe the former Cici's Pizza from Decker is moving in next door, so I guess it's lose one, win one for this block of Main.
As a total aside, does anyone know if "North Main" is an official name? If you live on this section of Main Street, do you get your mail as "XXXX North Main Street", or just "XXXX Main Street"? I've seen it both ways, and I never know how to list the correct addresses in post titles and the alphabetical list.
(Hat tip to commenter Marsha.)