Archive for the '4000 North Main Street' tag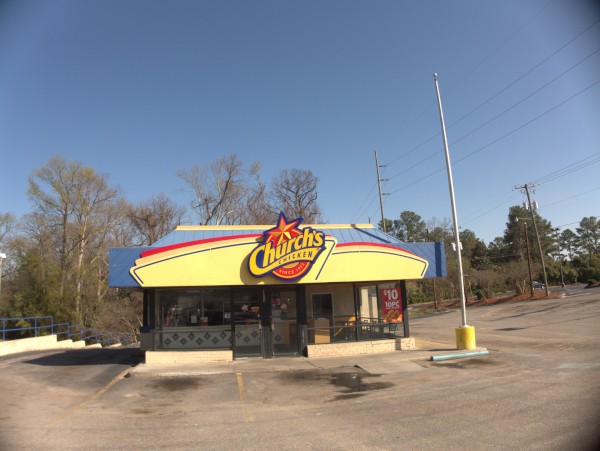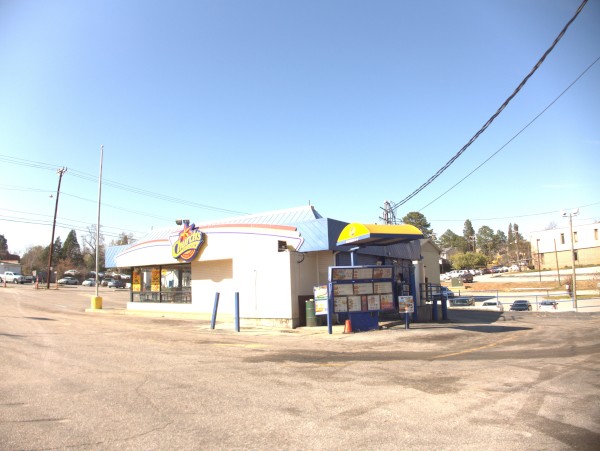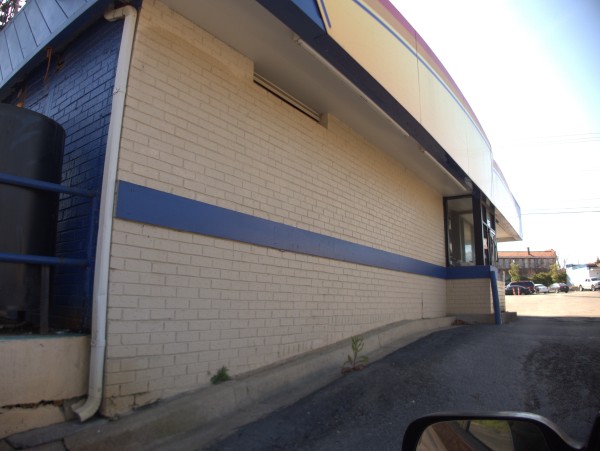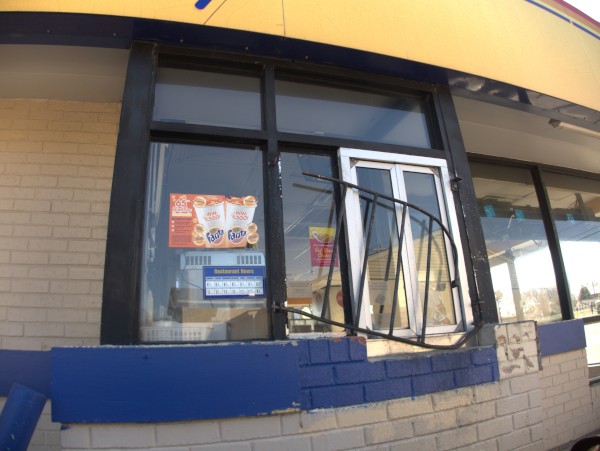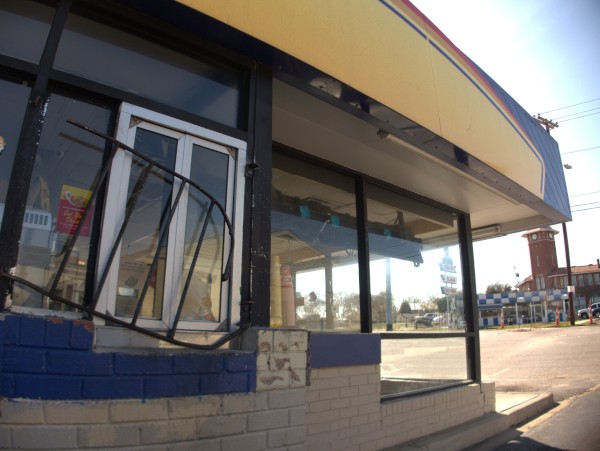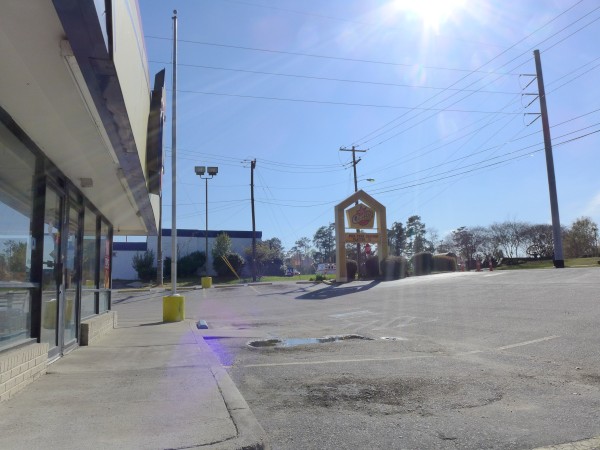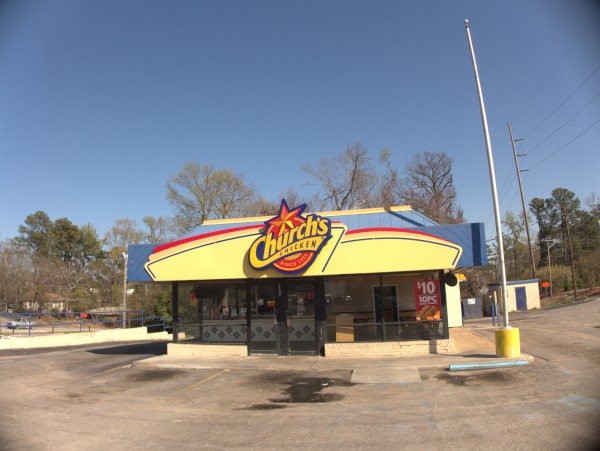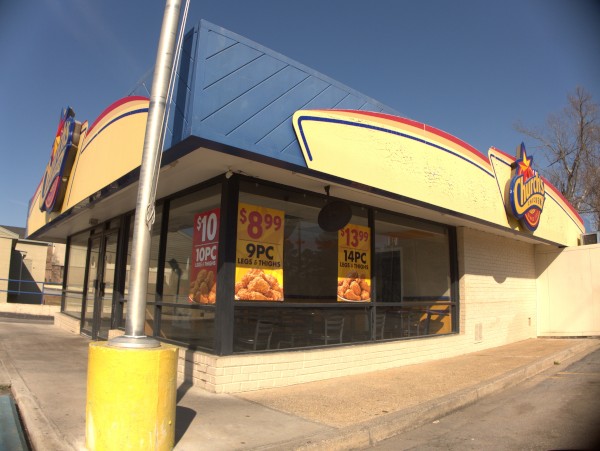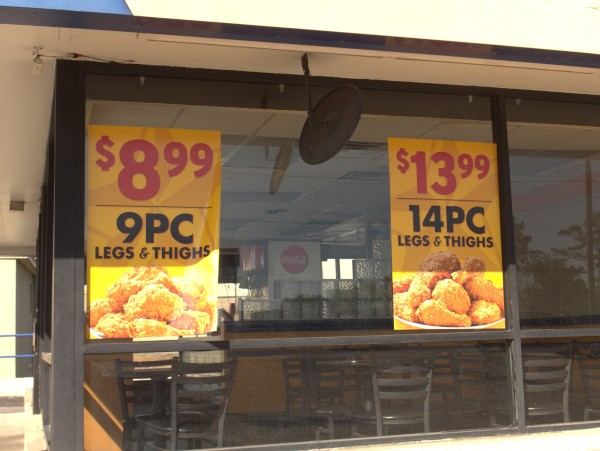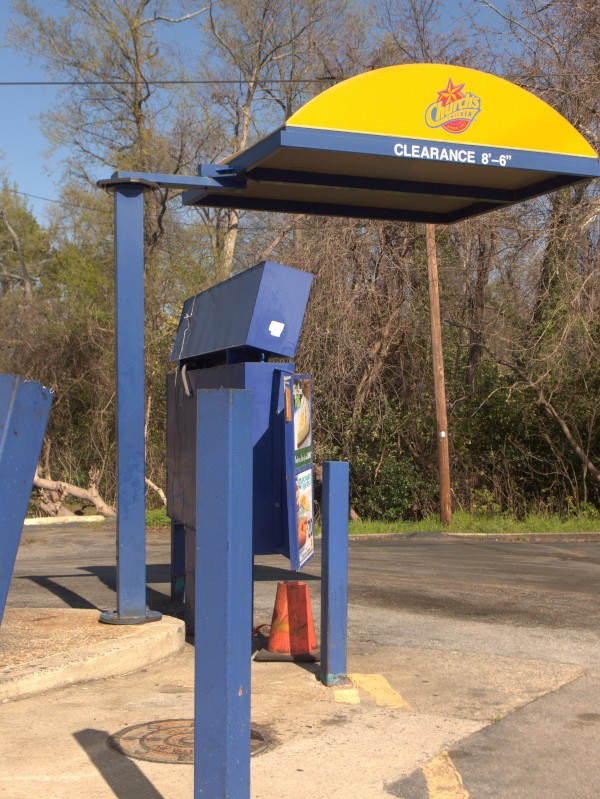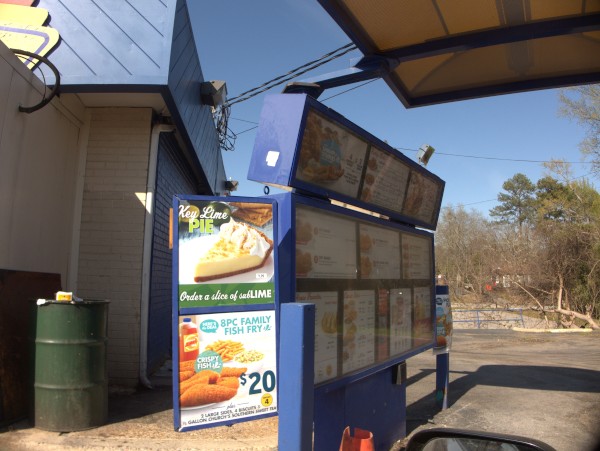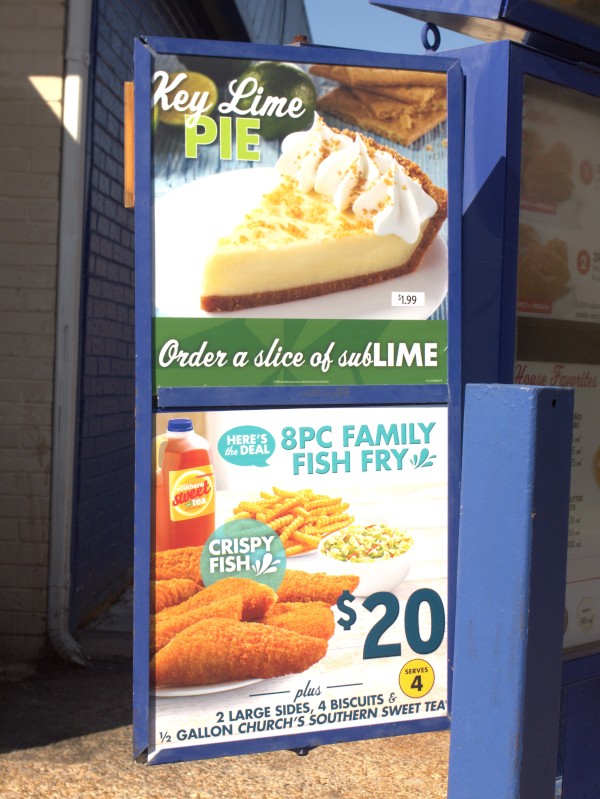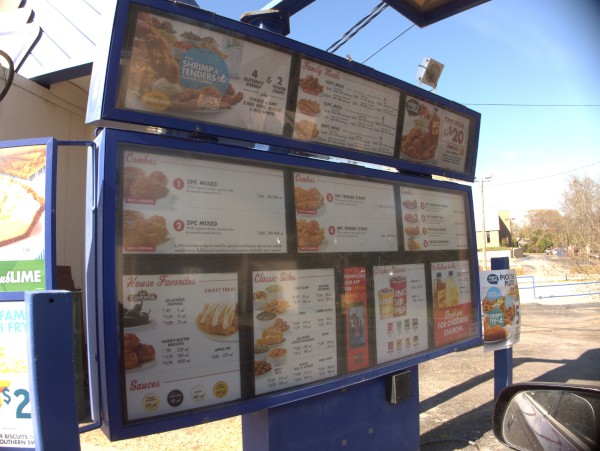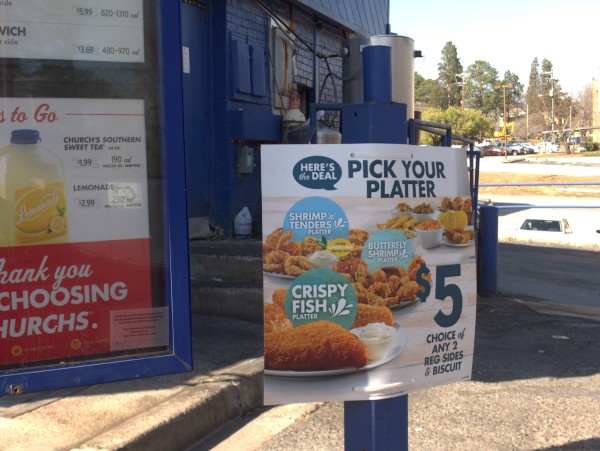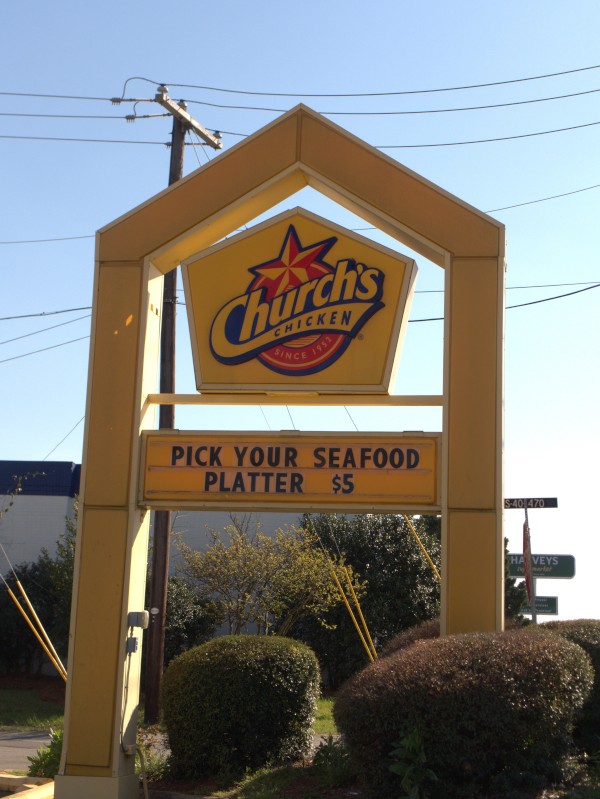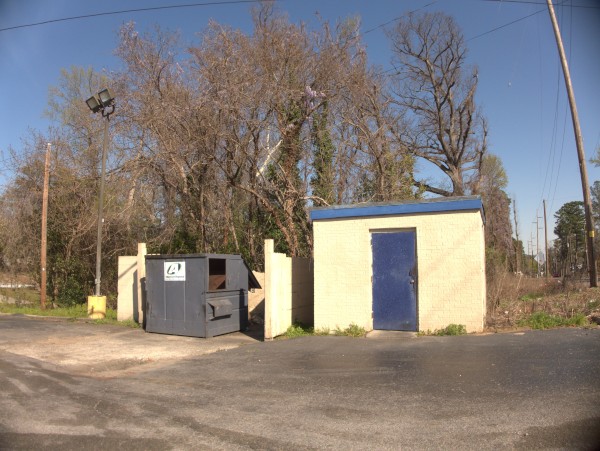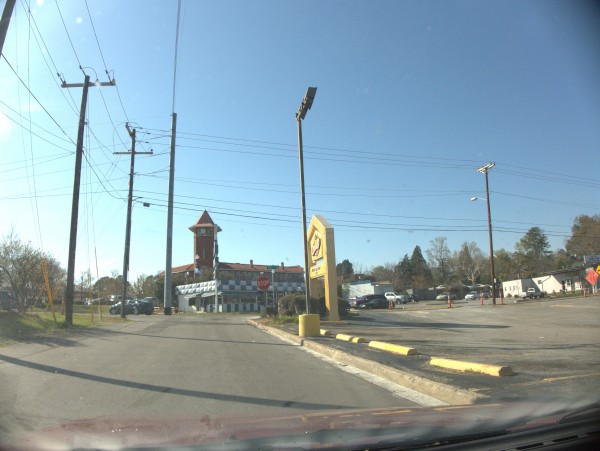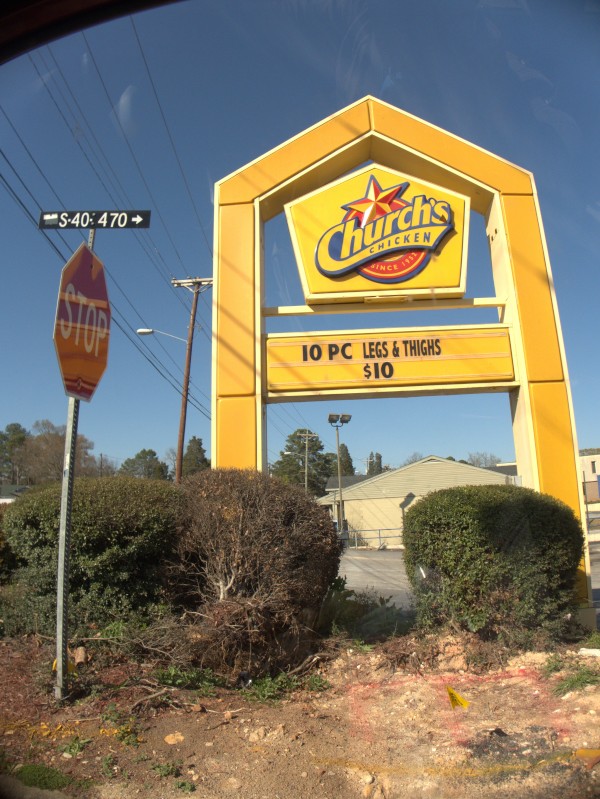 Here's another Church's Chicken gone. This one is recent enough that almost the only sign that the place is closed is the fact that its not open: All the signage, drive through menus and fixtures are still in place.
That's a pretty good looking piece of pie.
(Hat tip to commenter Toby)