Posted at 10:44 pm in Uncategorized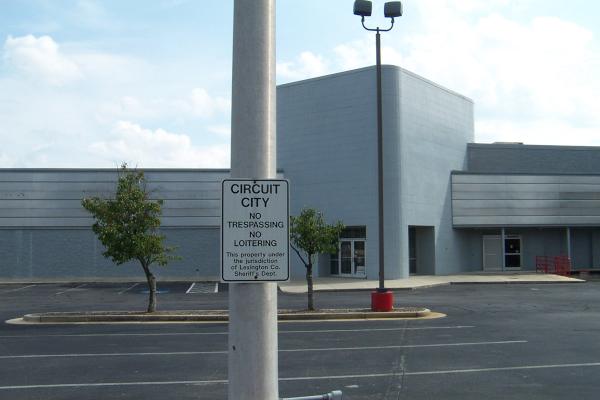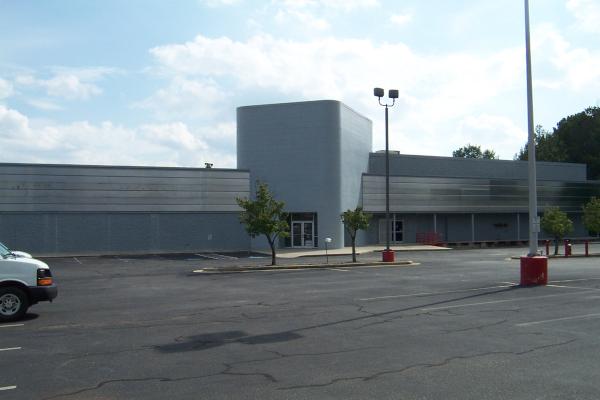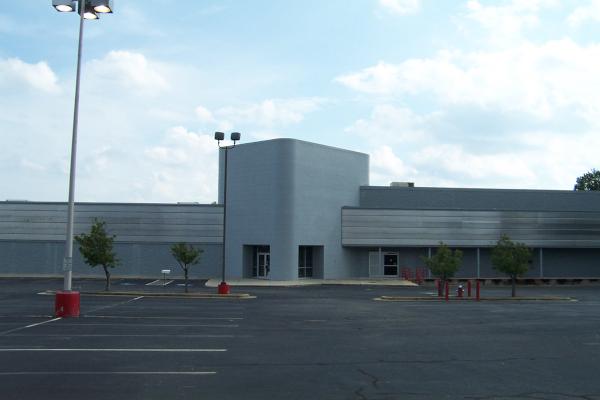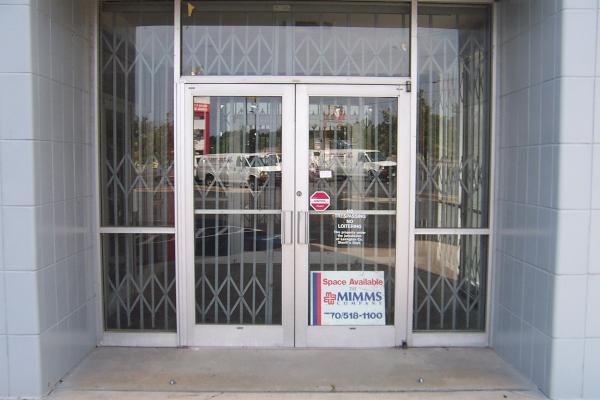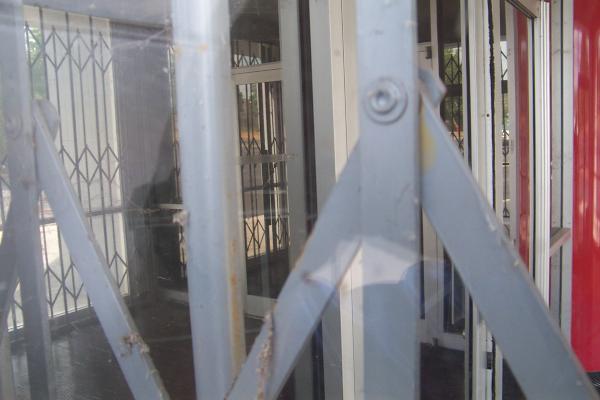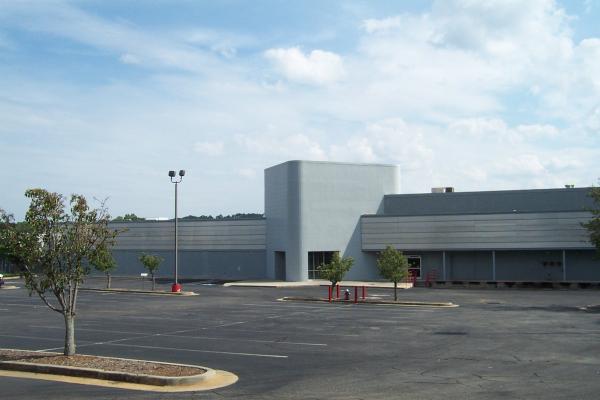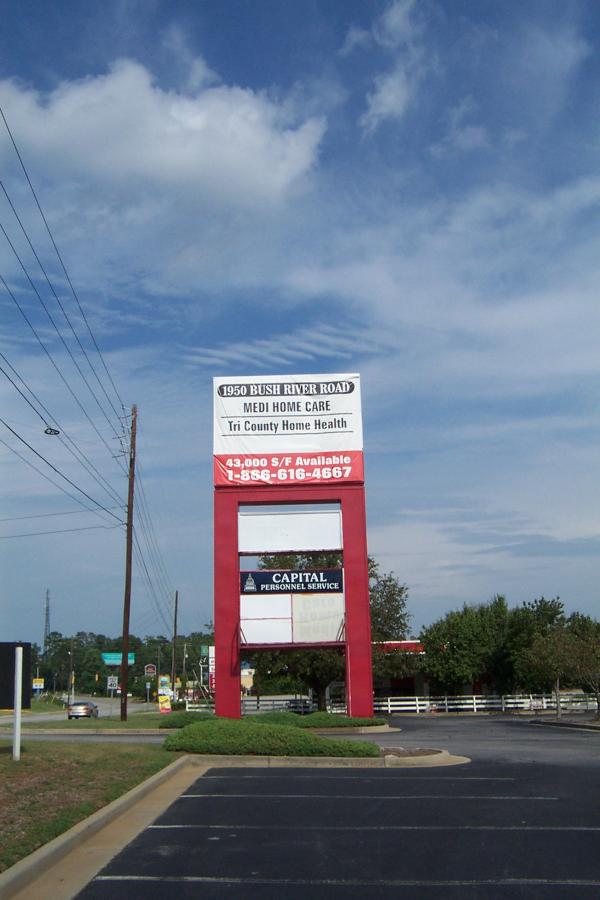 I've written about Circuit City before. The gist of it was I never liked the store in its original concept because the salesmen were so predatory. This store dates from that era. Unlike the NorthEast store, this one (as far as I know) had only two locations rather than three. It started here, on Bush River right at the I-20 intersection and then picked up and moved out to Harbison when that area started to get hot.
Frankly that strikes me as a bad choice. This location is an easy-in/easy-out right from the Interstate, while nothing in the Harbison area is "easy". They may get more drive-by traffic there, but I'll bet they get less "destination" traffic.
Nothing else ever located in the Circuit City building after they left, but stores have come and gone from the surrounding strip mall. I believe there was an If It's Paper for a while and there has been a medical equipment tenant for many years now. I tried to shop there once for a hospital style "over-bed table" (they are *great* for using your laptop in bed!) but it turned out to be easier to order one on-line. Given the new traffic brought to Bush River Road by the new Wal-Mart Supercenter, it will be interesting to see what happens to this property.
UPDATE 11 March 2011: Changed closing date to 1999 based on commenter Andrew's research. Also added full street address.
UPDATE 4 June 2012 -- Not much visible has changed, but Hamrick's does have their building permit posted in the north doorway: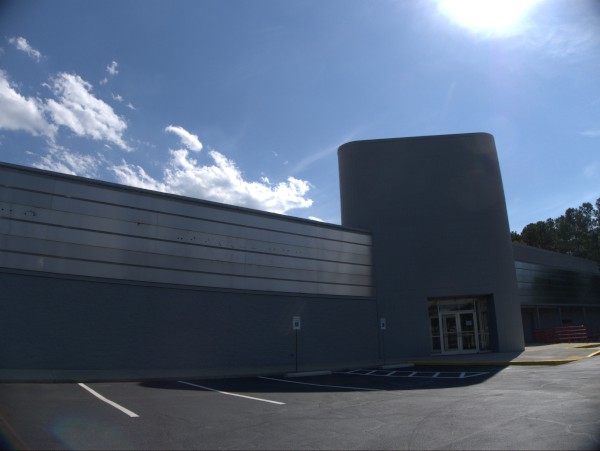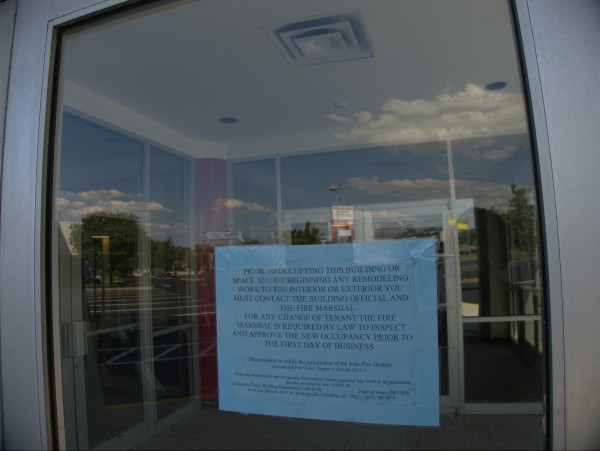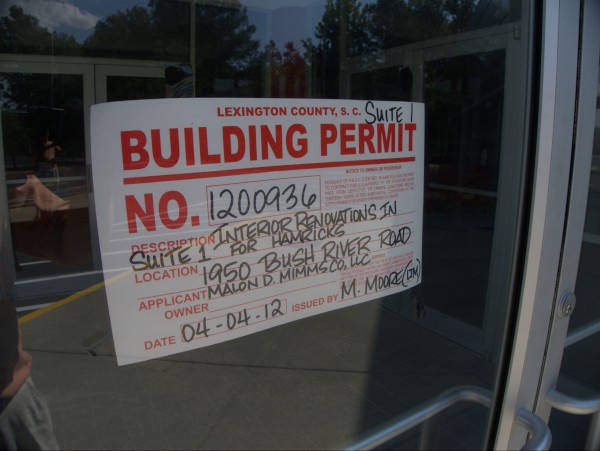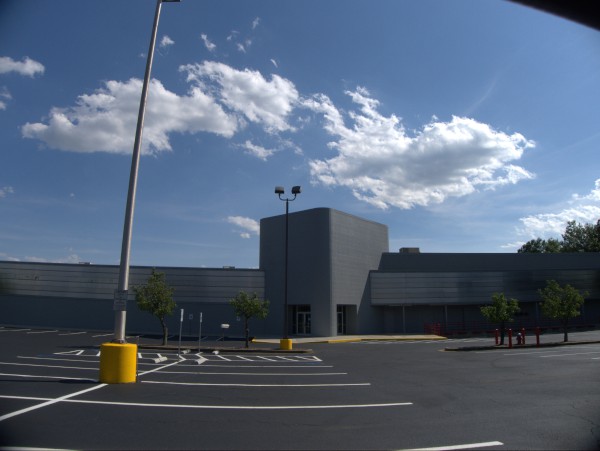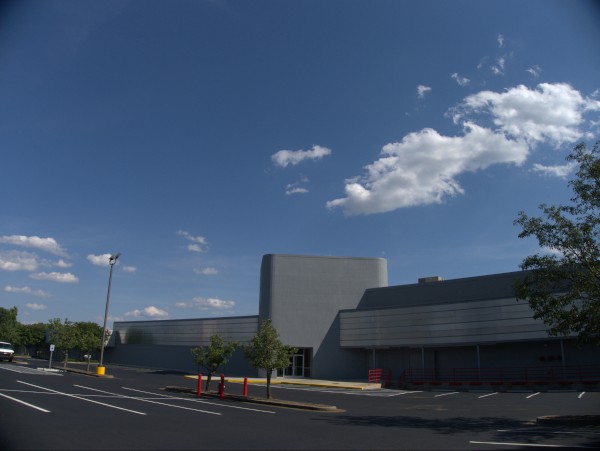 UPDATE 24 June 2012 -- The Hamrick's signs are now up: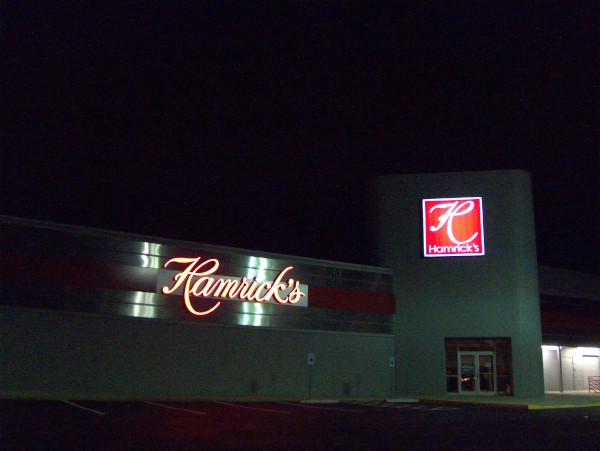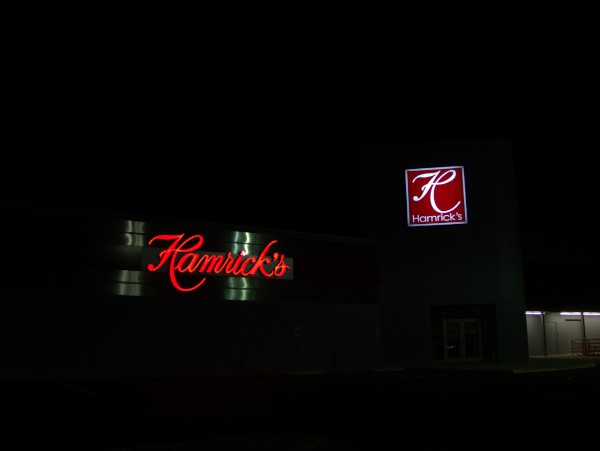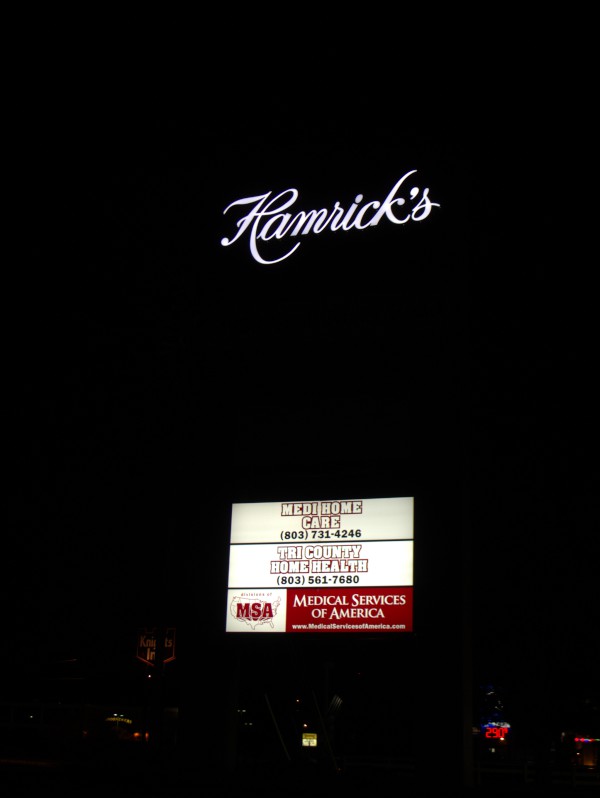 UPDATE 20 August 2012 -- Hamrick's is now open in this location: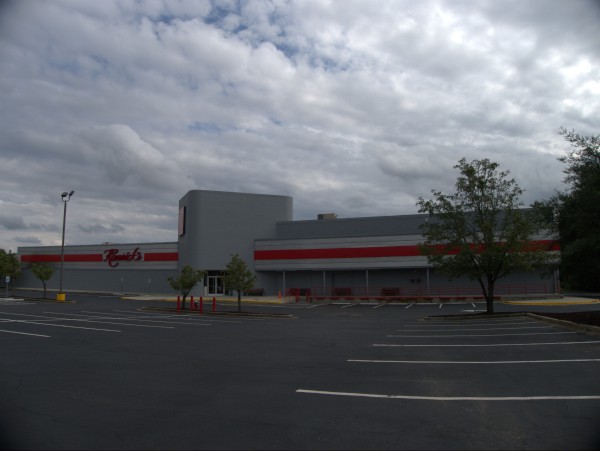 22 Responses to 'Circuit City, 1950 Bush River Road: 1999'
Subscribe to comments with RSS or TrackBack to 'Circuit City, 1950 Bush River Road: 1999'.
Leave a Reply