Posted at 4:14 pm in Uncategorized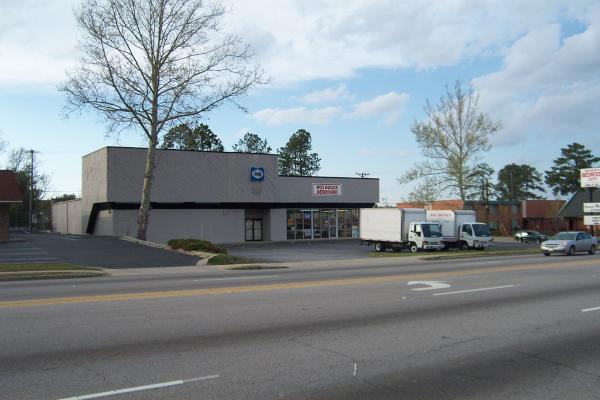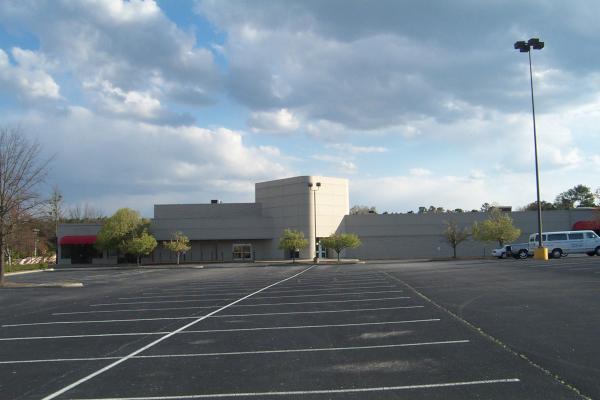 When Circuit City came to town, their first location (as I recall it anyway) was on Two Notch Road, by the first Columbia Mall entrance. I didn't go there very often because, in short, I had no money at the time. I also found that the salesmen, who worked on commission, were rather predatory, and it was hard to get a close look at anything without one swooping down. In the late 80s or maybe the early 90s, they changed their corporate direction to be a "big box" player, and moved out of their original store (which now houses Wes Bolick bedrooms) and around the corner, so to speak, into a large store at Capitol Centre.
By this time, I had a real job, and a little money, so I would go browsing a bit more often. They always seemed to have a lot of interesting electronics (and appliances, which didn't really seem to fit with the rest of their concept). I found that if I stayed away from the TVs and large stereo systems, I could generally look unmolested by staff, but that checkout was now a big pain. At one time, Radio Shack had the most annoying checkout experience in electronics retail, belying their supposed tech savy by writing everything down on a pad by hand and running a total with a calculator and then nosing about your phone number and address. After Radio Shack reformed, Circuit City seemed to take up some of their nosiness, and I recall on a day when I was in a bad mood anyway, and just wanted to pay cash for a $10 tape for data backup that I rebelled when they started digging for all my personal data, and ended up boycotting the chain for about 5 years.
In that interval, they fell upon hard times. I think part of it was the DIVX debacle. Back when it was clear that technology was advancing to the point that VHS would be obsolete and that the next medium for distributing movies to retail would be some sort of CD sized disc, there were two contenders. One of these was, of course, DVD, and the other was DIVX (which has nothing to do with the current video codec called DivX, btw). The difference between the two formats (from a consumer perspective) was that DVD was "forever" while DIVX discs could only be played for a limited time period before expiring (making each purchase essentially a rental). Circuit city backed DIVX in a big way, and apparently shaded the truth in a lot of their sales-floor pitch, earning a lot of consumer bad-will.
In the meantime, Best Buy was challenging them with even bigger stores and more tech choices, and they have never completely recovered. None of that, I suppose, has anything to do with the move of this particular store from Capitol Centre to their current location out on Two Notch near Sandhills -- that was just the combination of the decline of Capitol Centre and the general flight from the Columbia Mall/Decker Blvd area out towards the north-east. (Once again, we can see that it wasn't lack of parking that did it.. :-) I ended my boycot years ago, and have been in their new store a number of times. It seems to me that Best Buy is still better at computer stuff (though neither compares to the late, lamented CompUSA in that regard), but that Circuit City is better than it was. Certainly they seem to have done away with commissions and you can generally browse more comfortably now, and the last time I bought something, they didn't ask for my phone number at all.
11 Responses to 'Circuit City, Columbia Mall area: 1980s/2000s'
Subscribe to comments with RSS or TrackBack to 'Circuit City, Columbia Mall area: 1980s/2000s'.
Leave a Reply