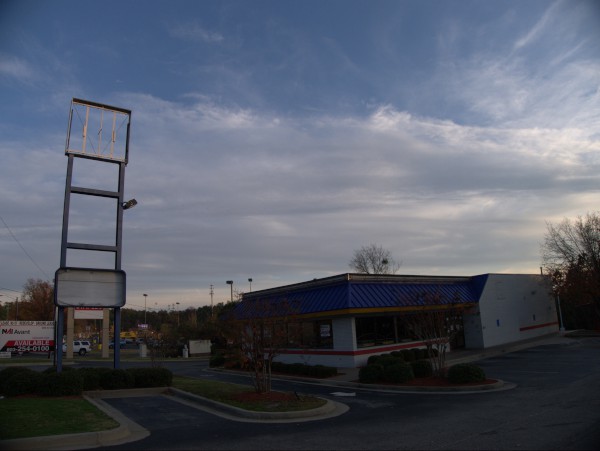 This has already been discussed a good bit on Have Your Say, but:
Hold the pickles, hold the lettuce.. Looks like another Columbia Burger King has closed shop. This one was on Devine Street, just before it intersects in a triangle with Fort Jackson Boulevard and Cross Hill Road. It's certainly a less tony section than the bulk of Devine, and a number of businesses have come and gone in the general area over the years. It is, however, also just across from where the upscale Whole Foods will be going into the former Family Mart / Kroger, so it will be interesting to see what eventually ends up here. Or, it could just be those poor registers saying "Cannot Locate Fileserver" for years..
(Hat tip to commenter Frank)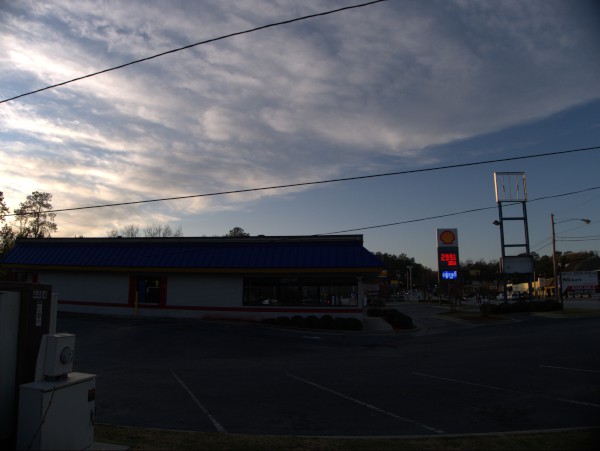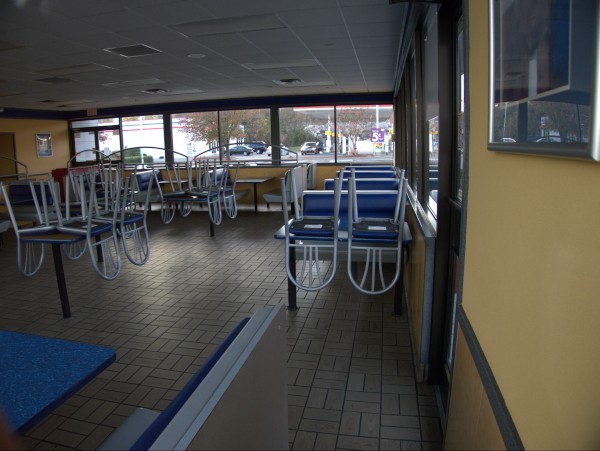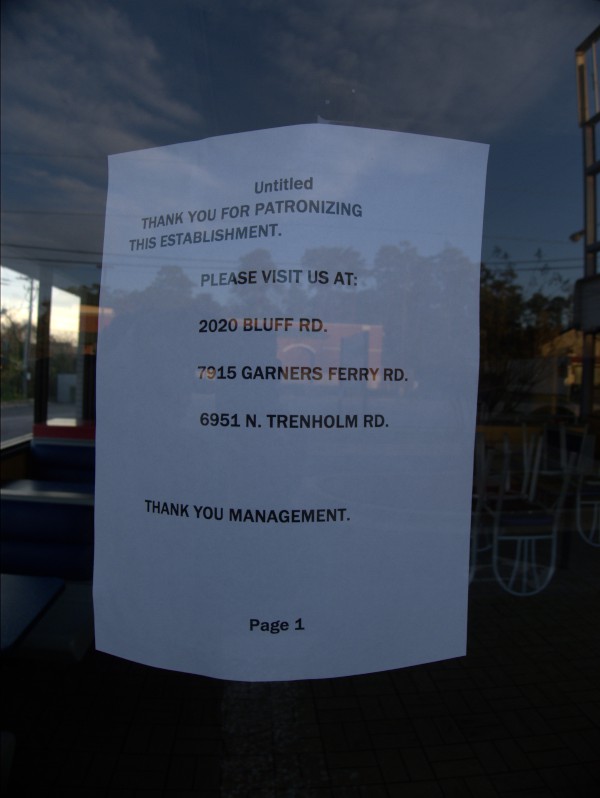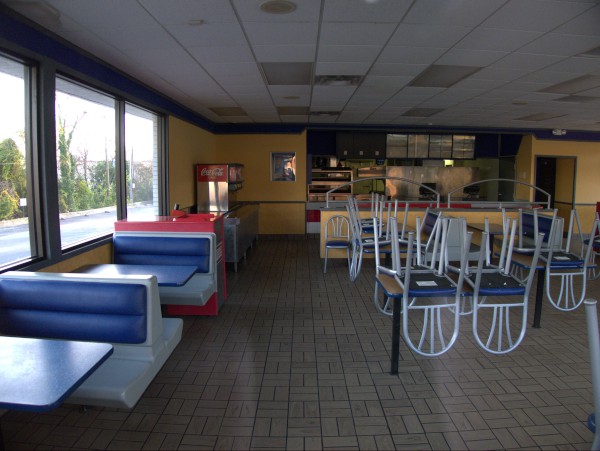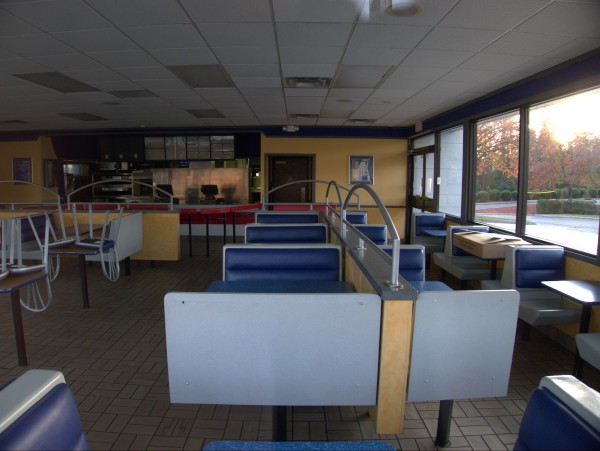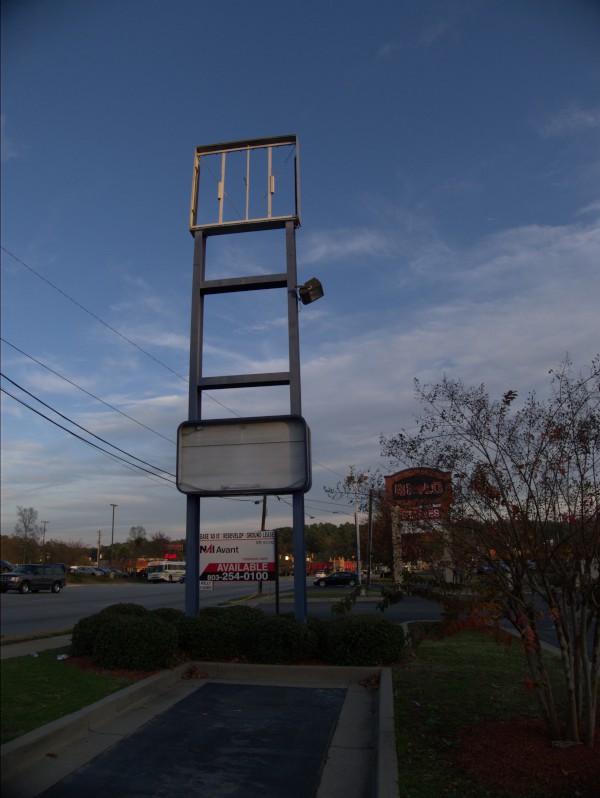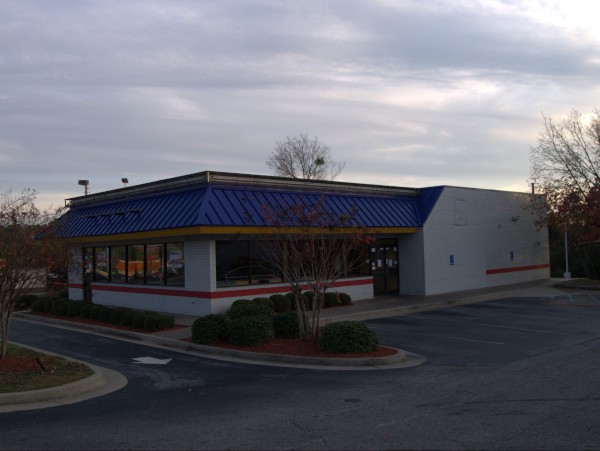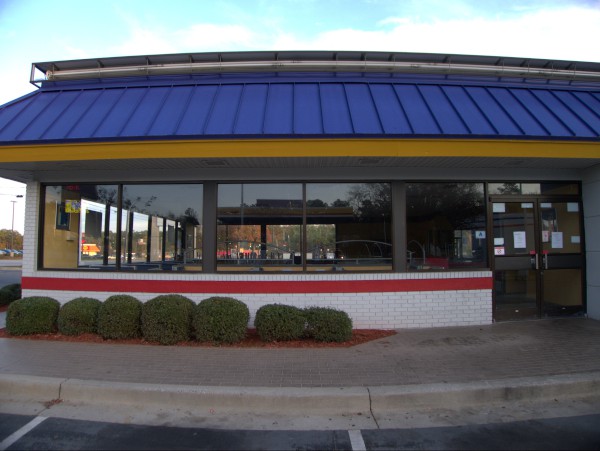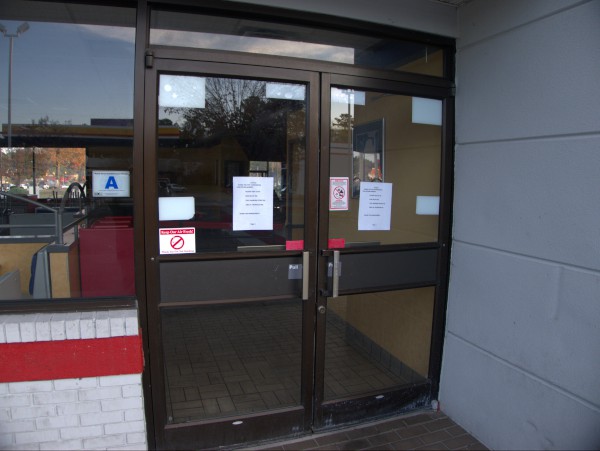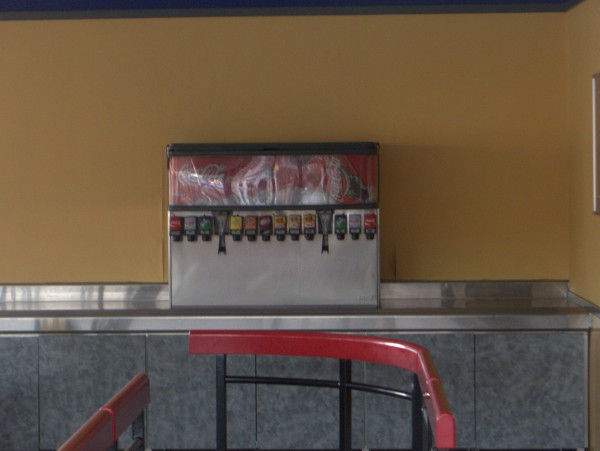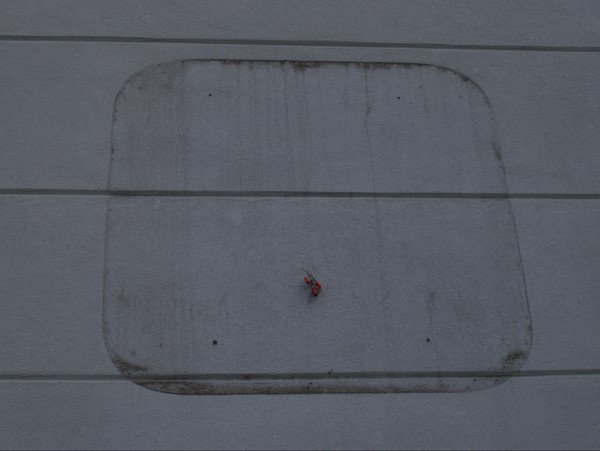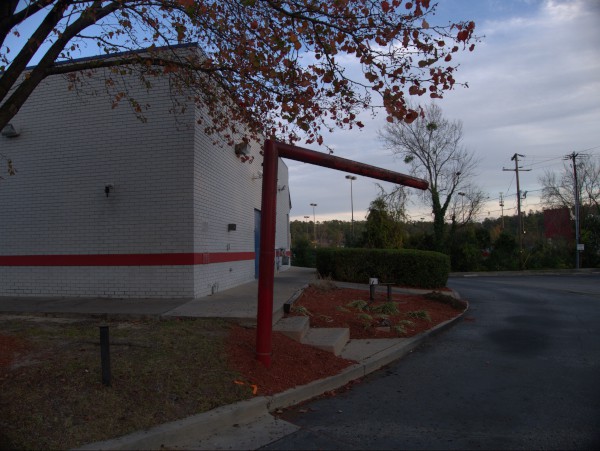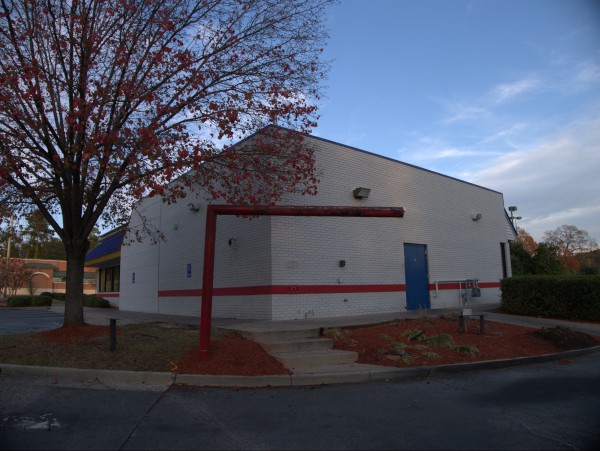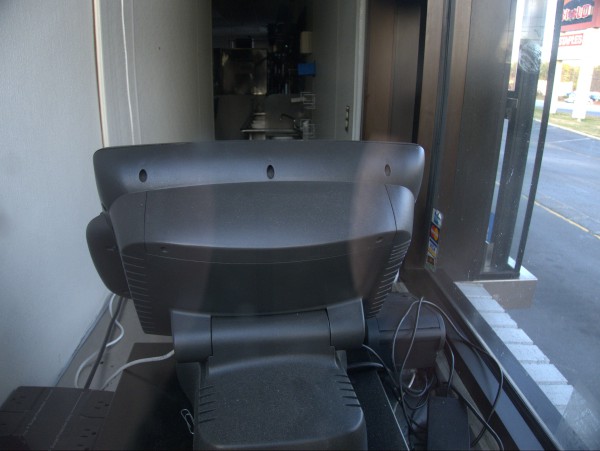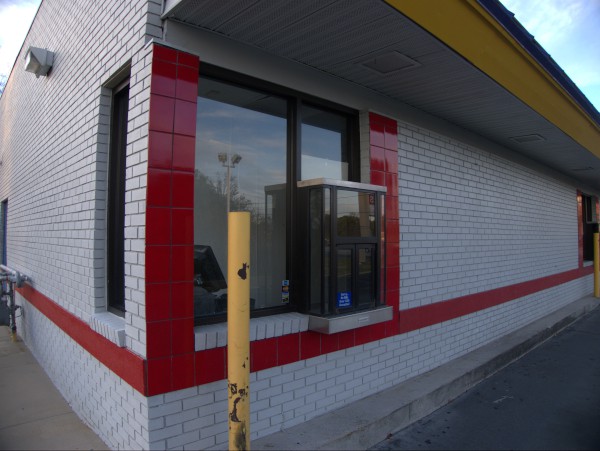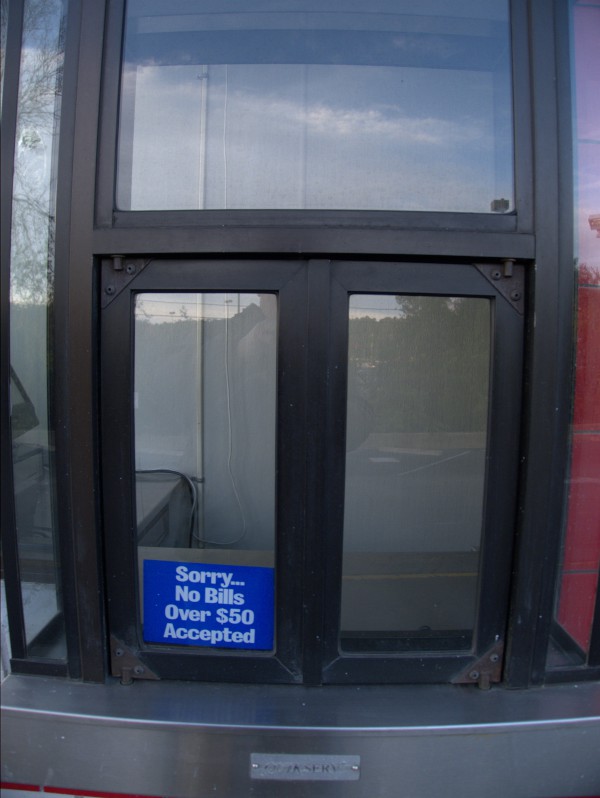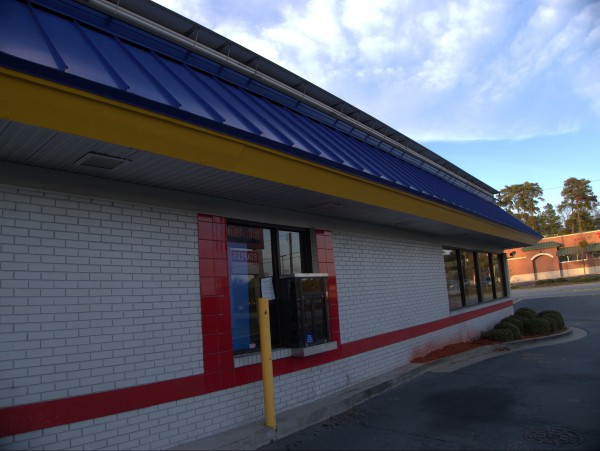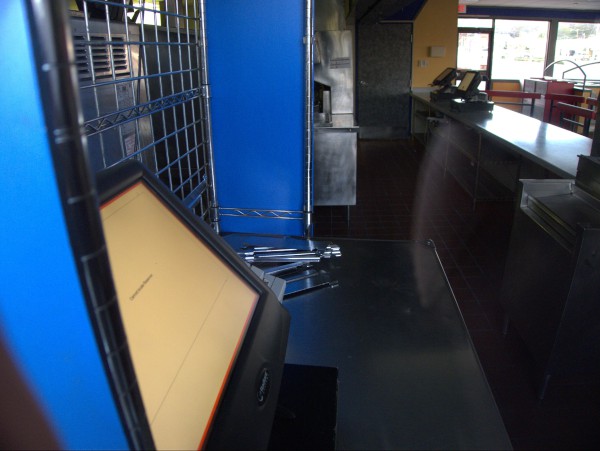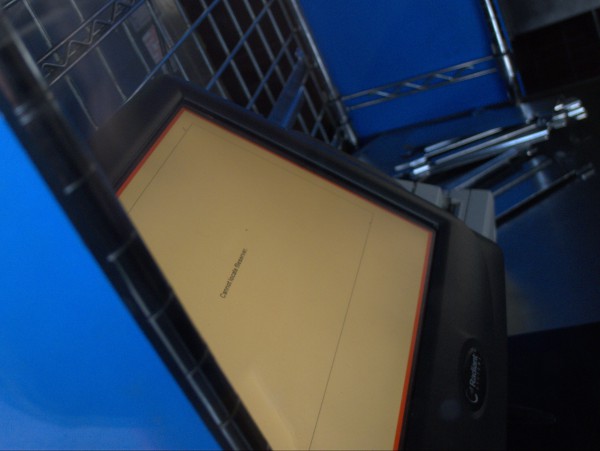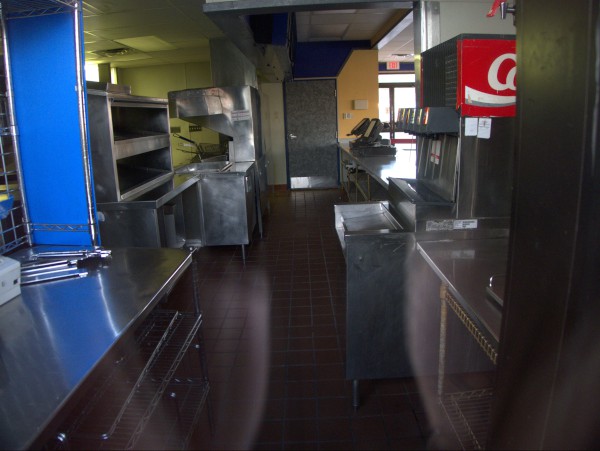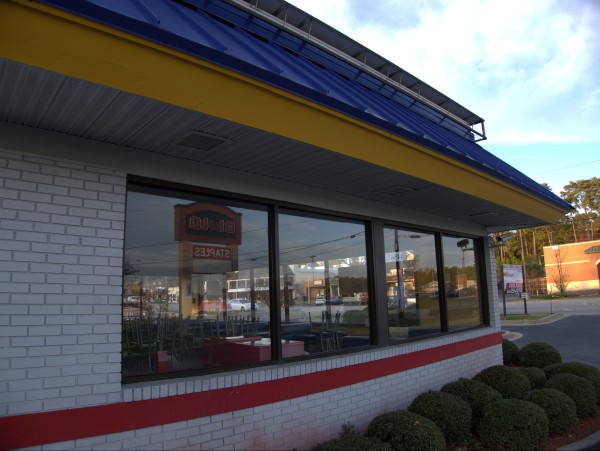 UPDATE 17 April 2013 -- As reported in the comments, this place is being demolished:
14 April 2013: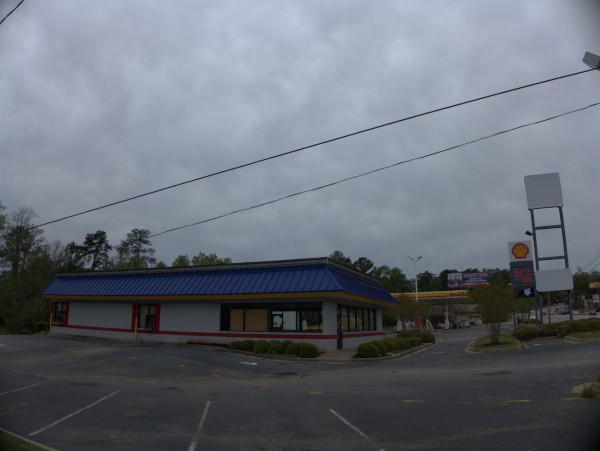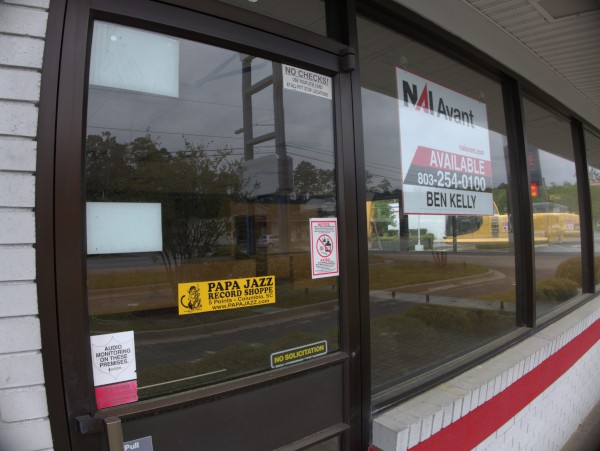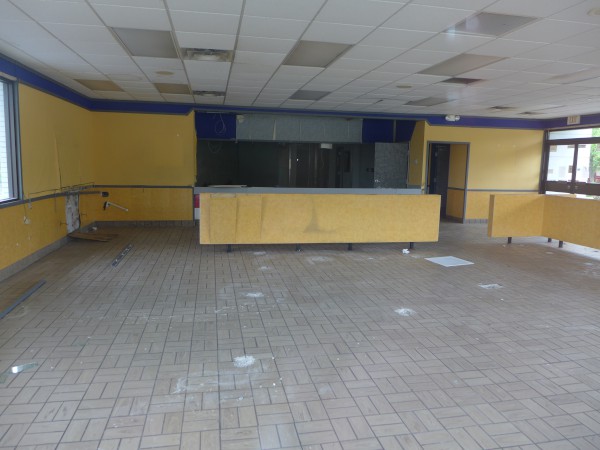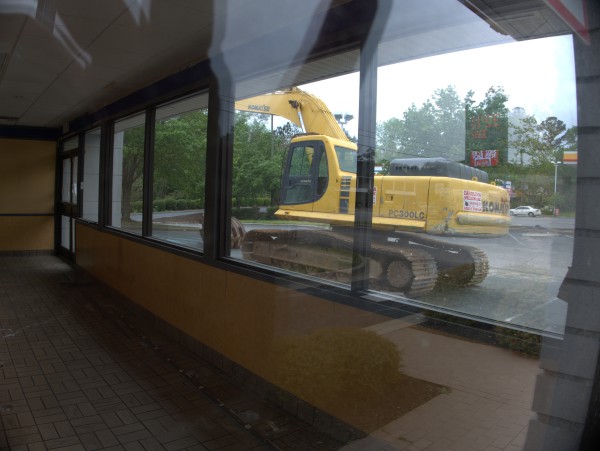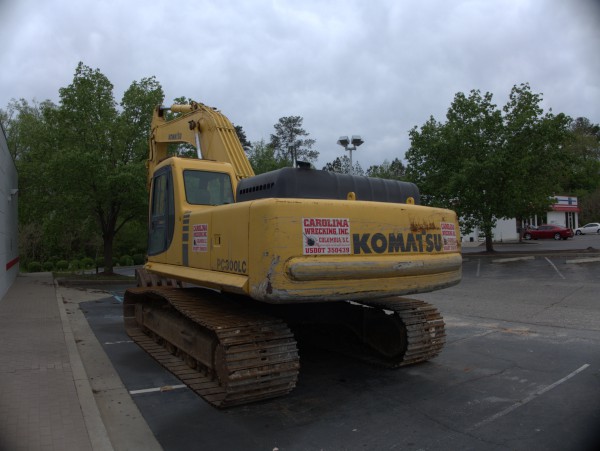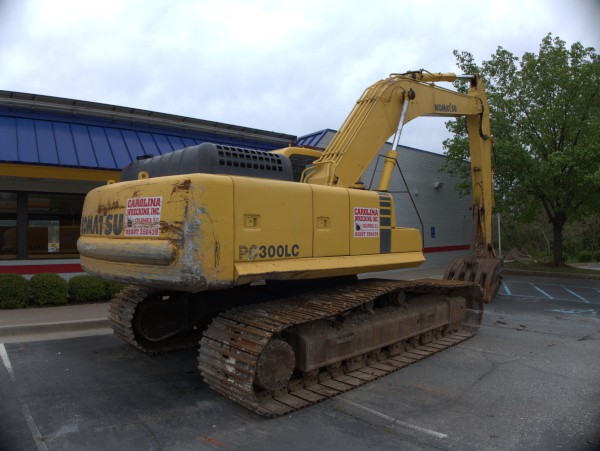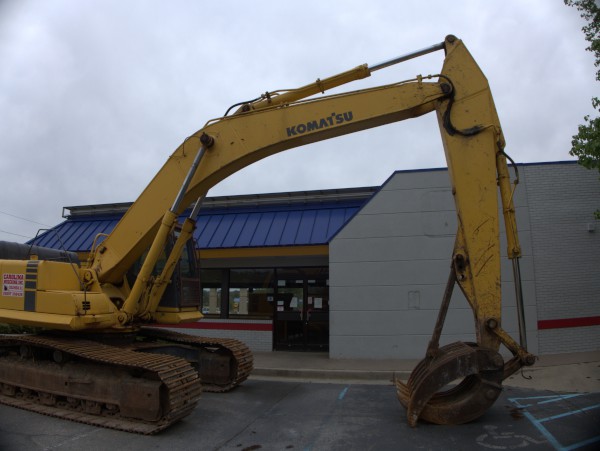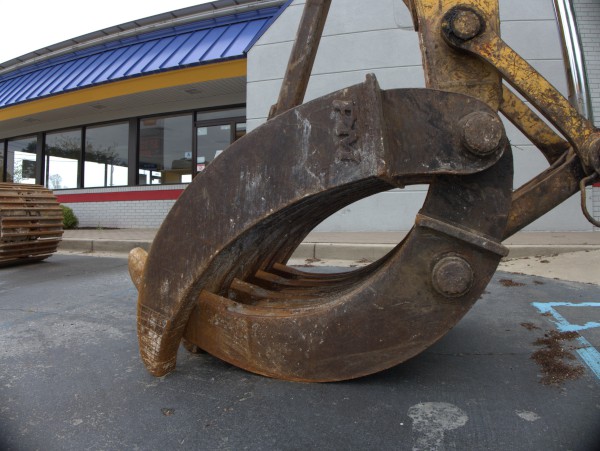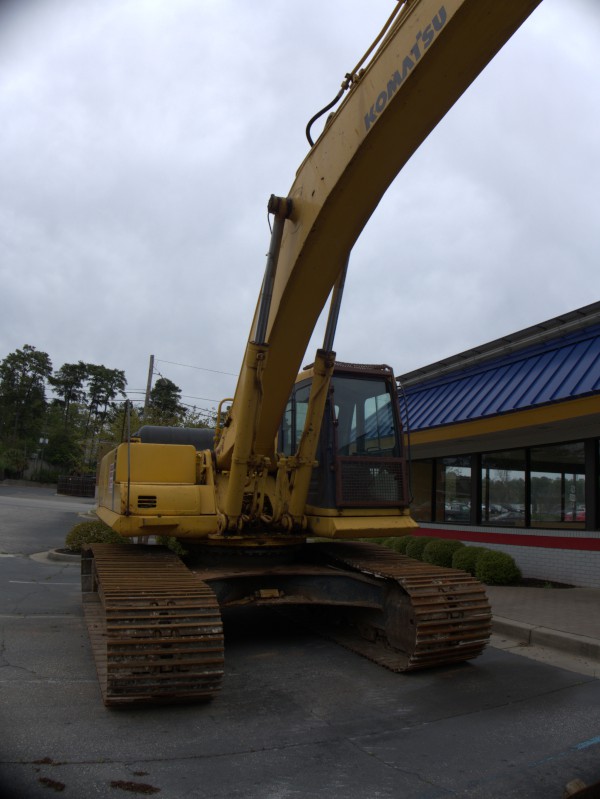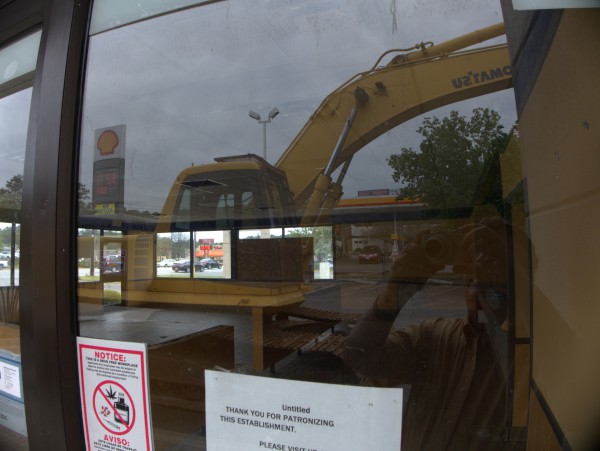 15 April 2013: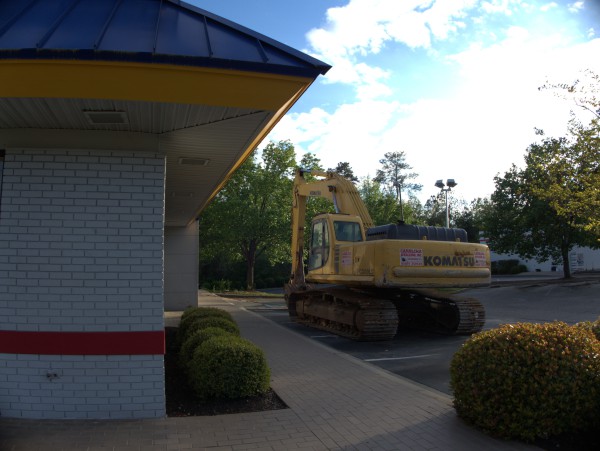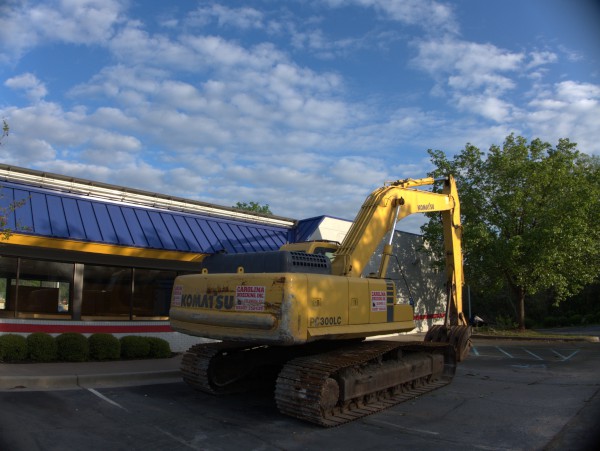 16 April 2013: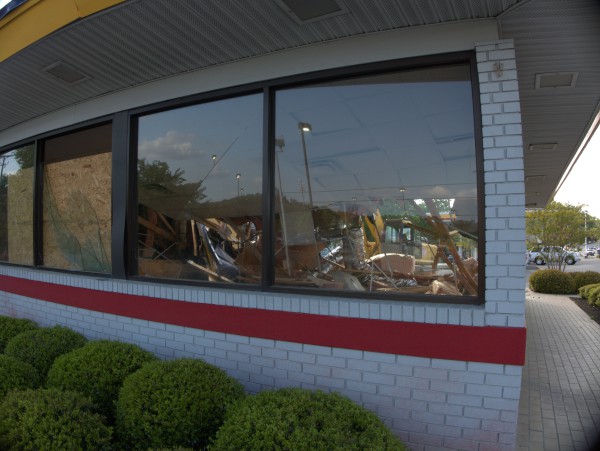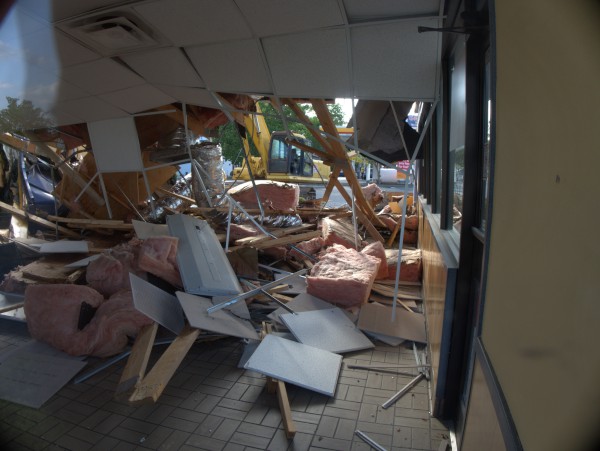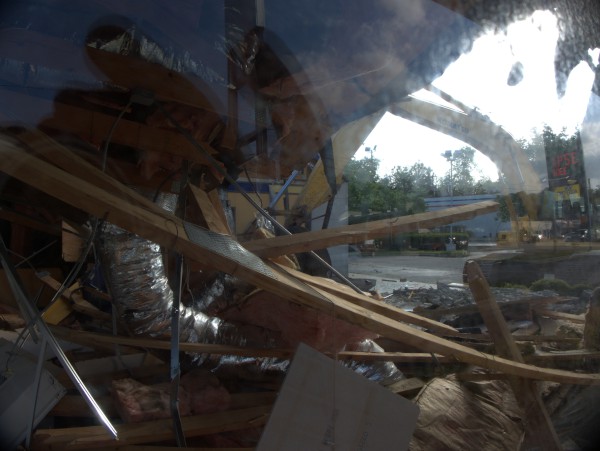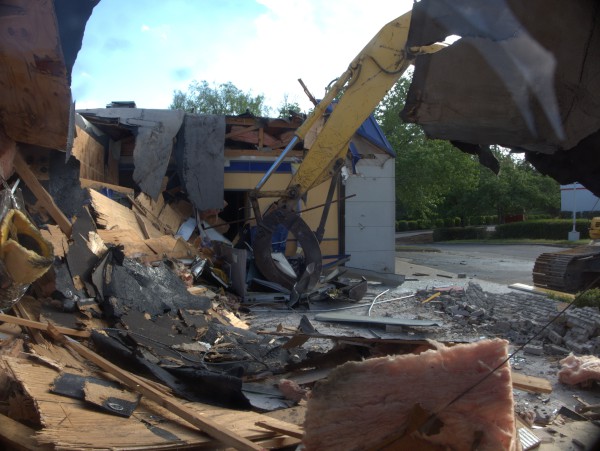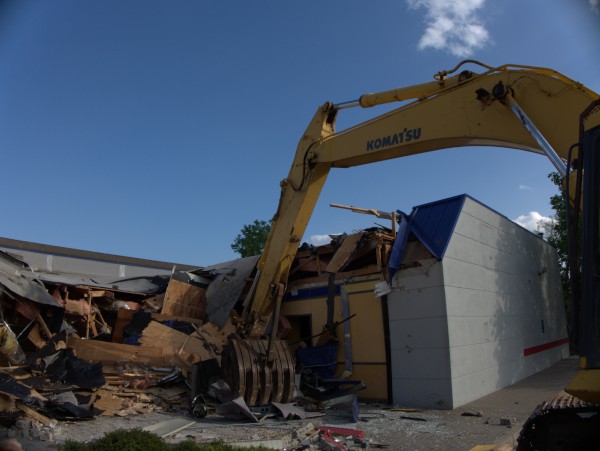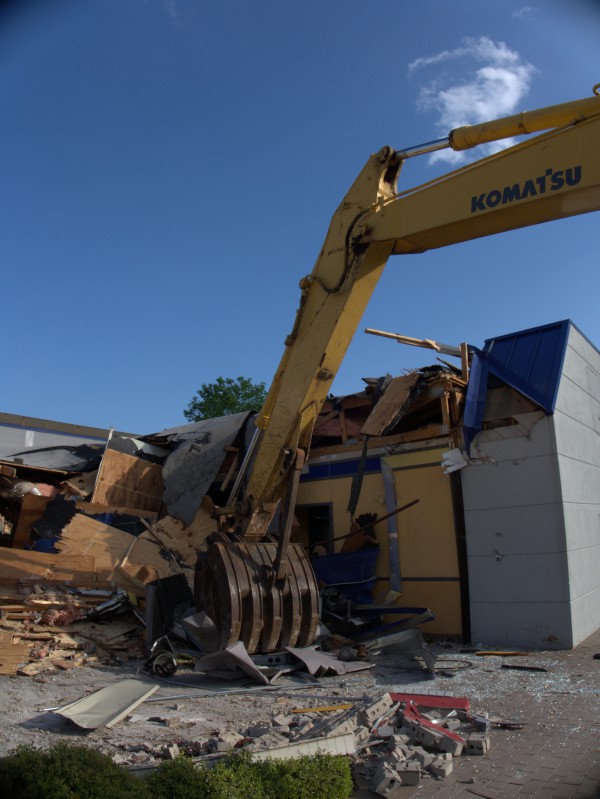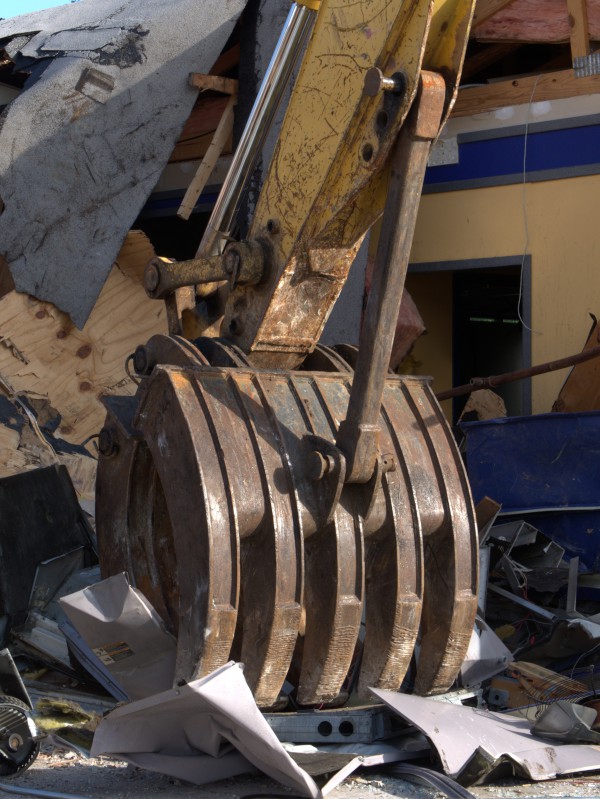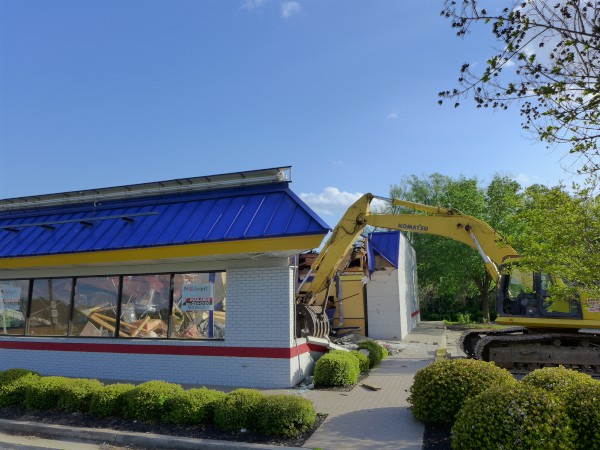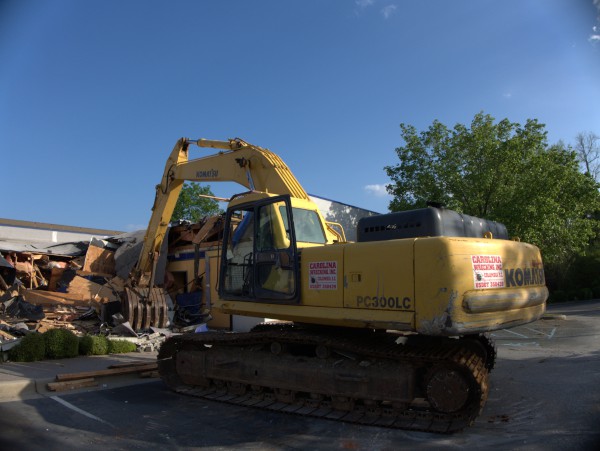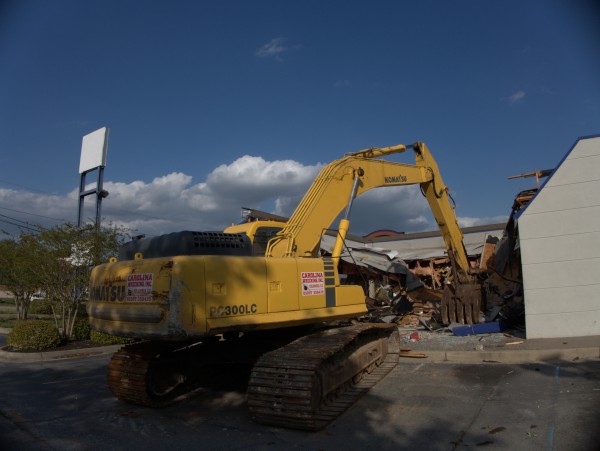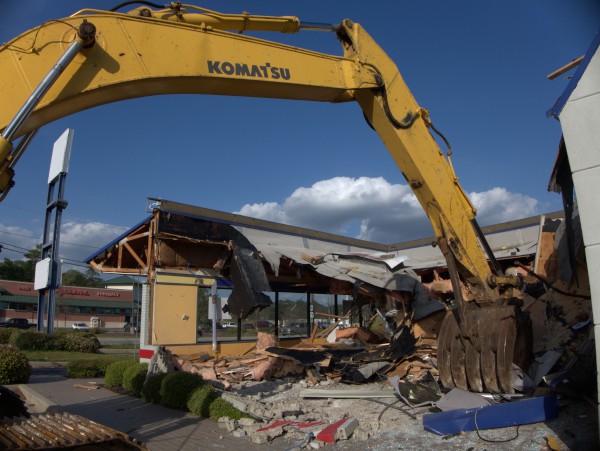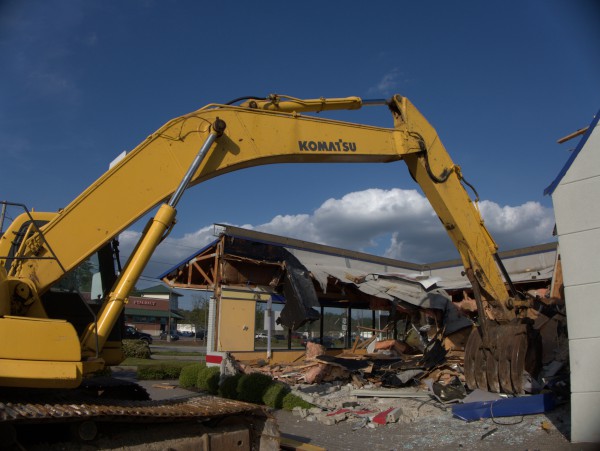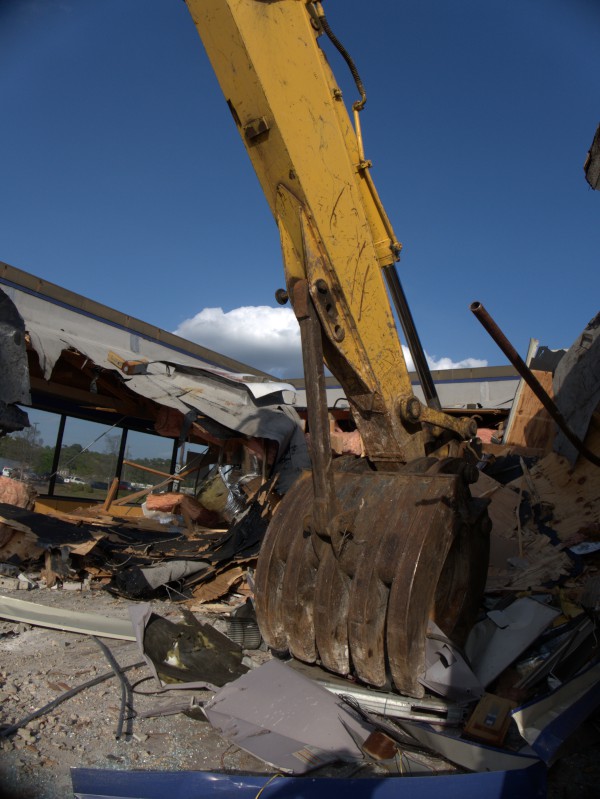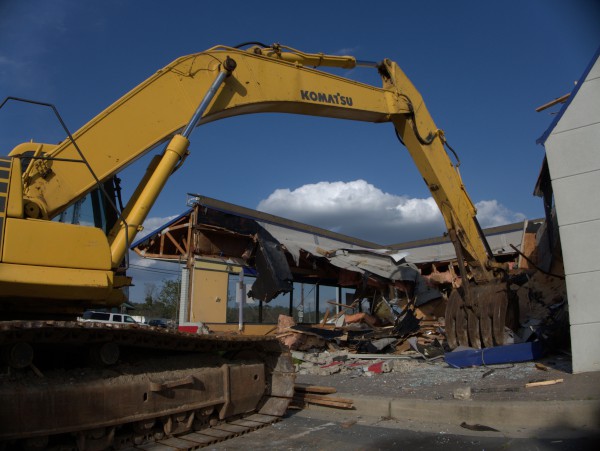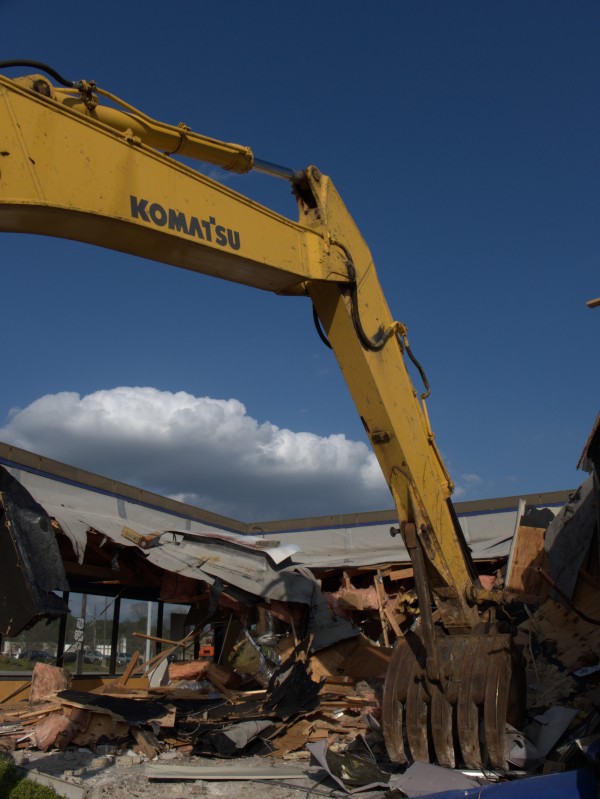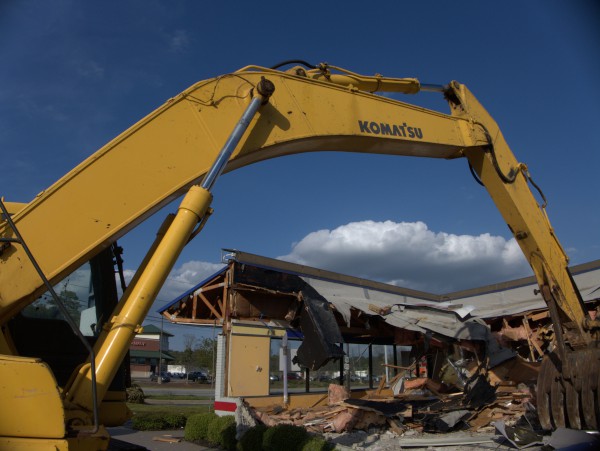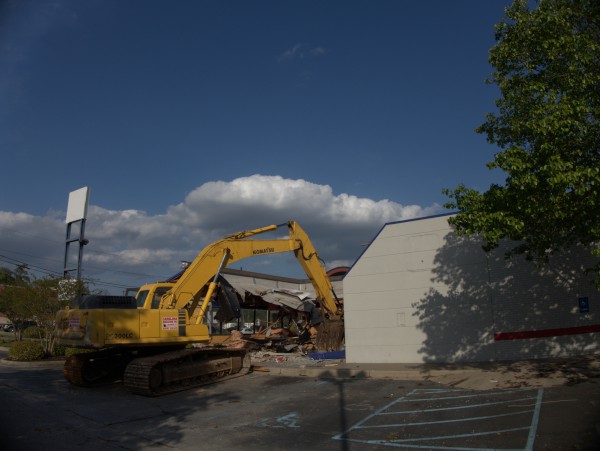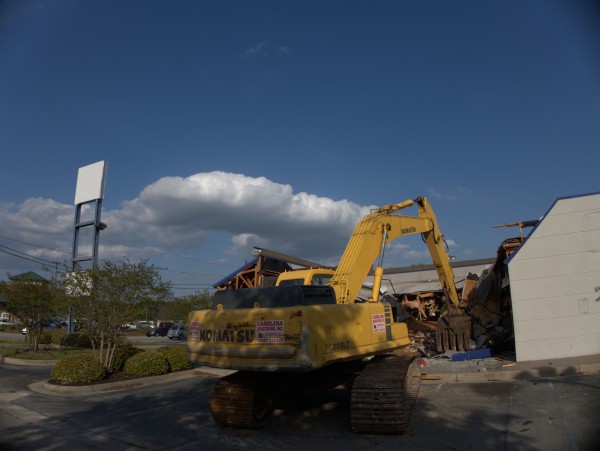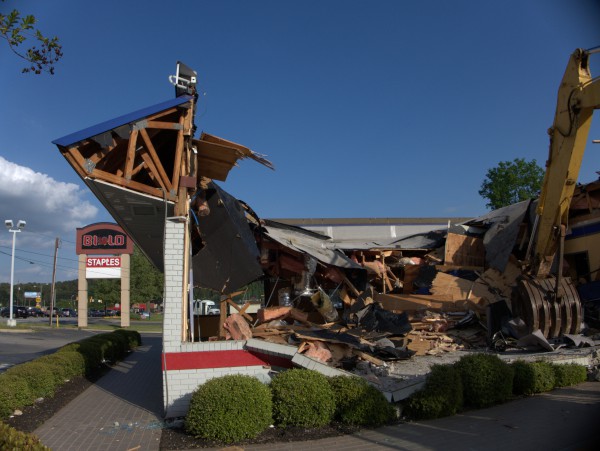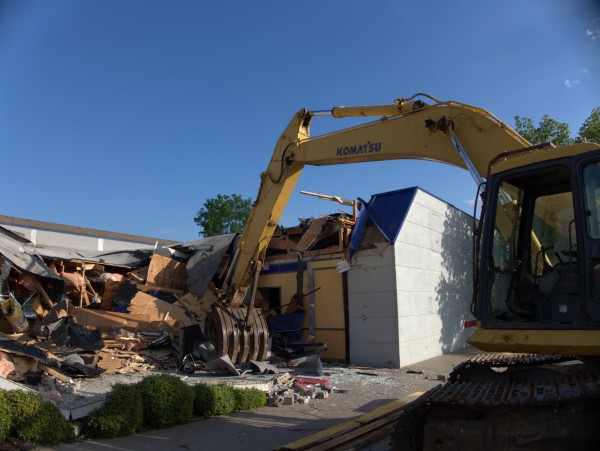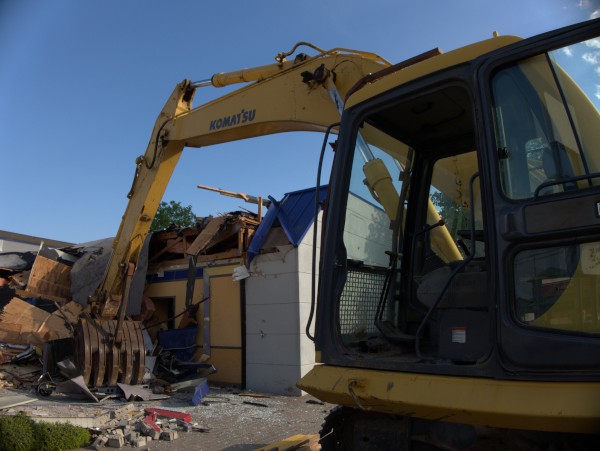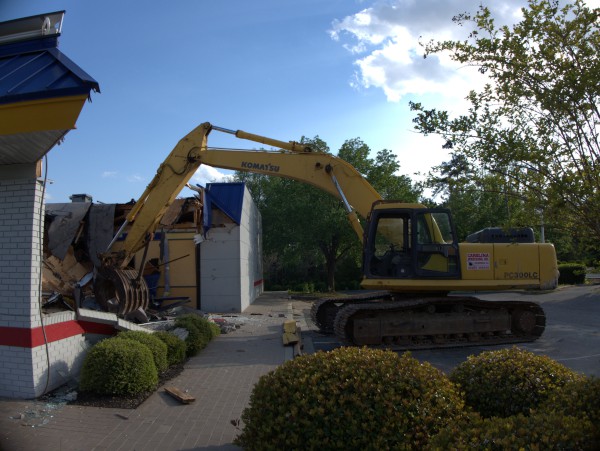 UPDATE 8 October 2013 -- Work on the PDQ is ongoing: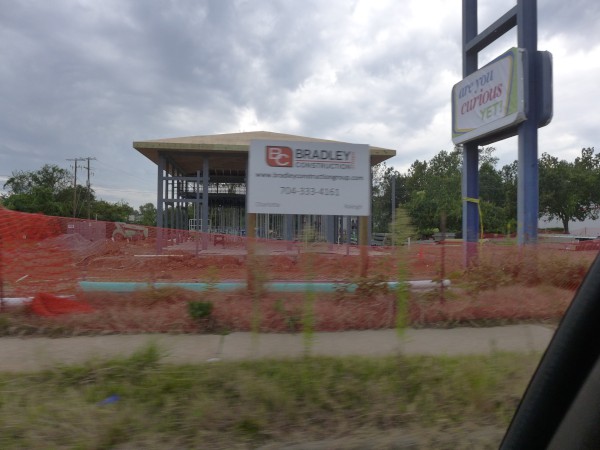 UPDATE 11 February 2014 -- The signage for PDQ is up, and the building is well underway: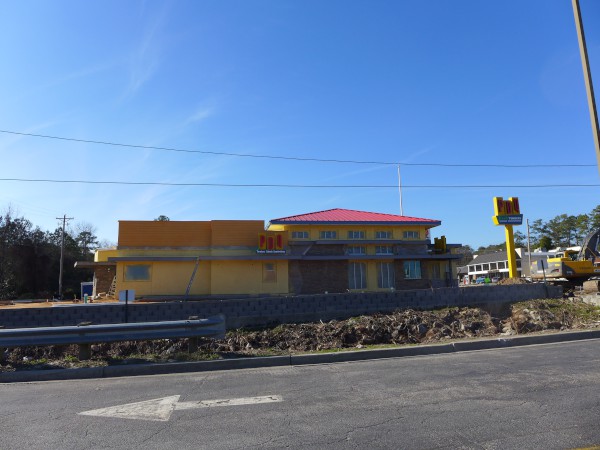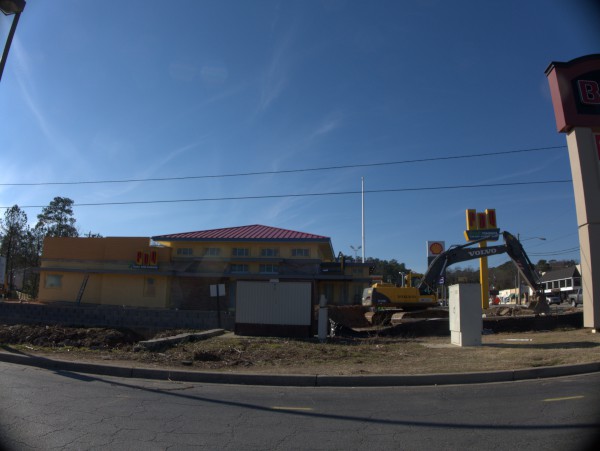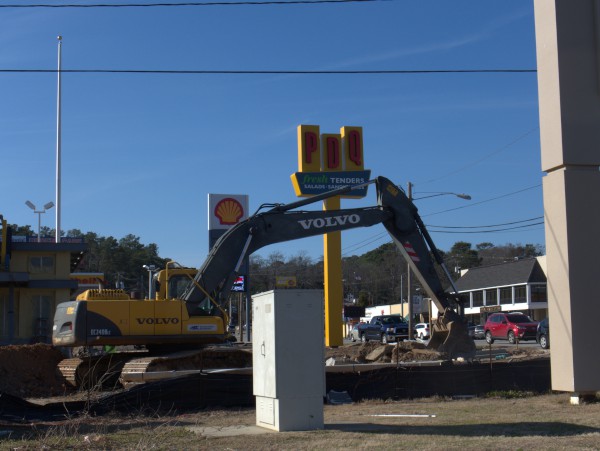 27 Responses to 'Burger King, 4456 Devine Street: 30 November 2011'
Subscribe to comments with RSS or TrackBack to 'Burger King, 4456 Devine Street: 30 November 2011'.
Leave a Reply