Archive for the '3403 North Main Street' tag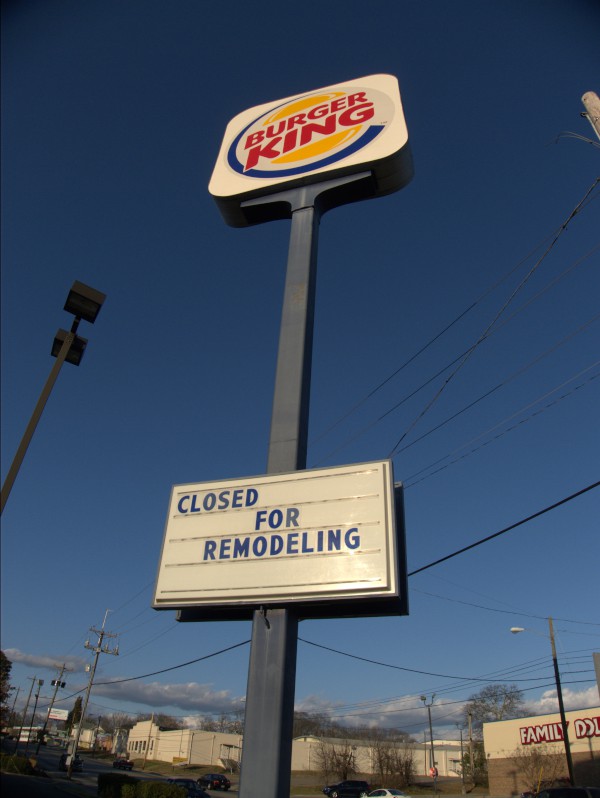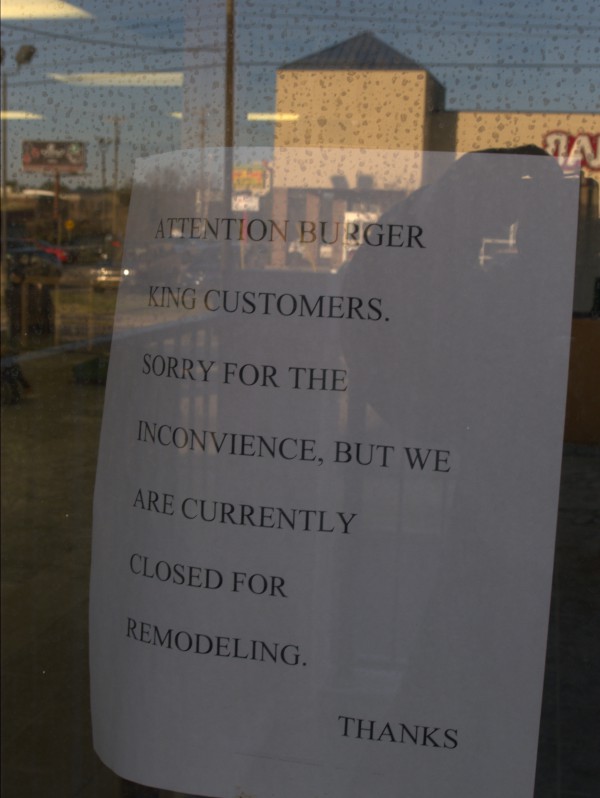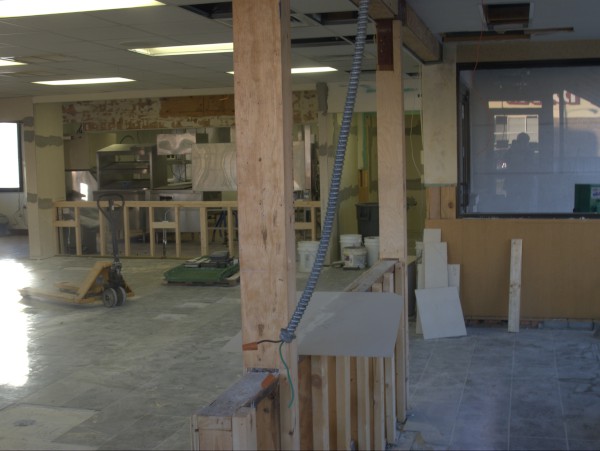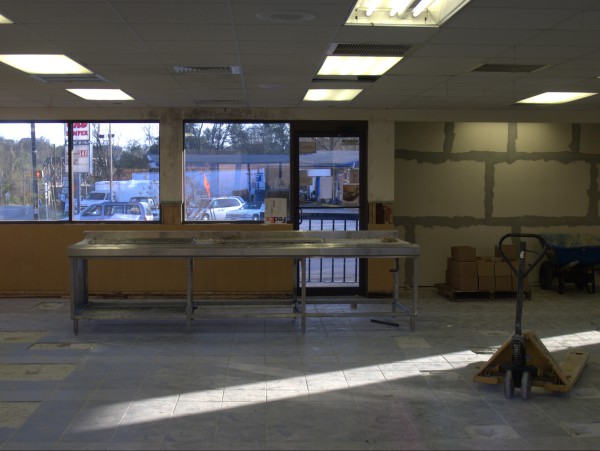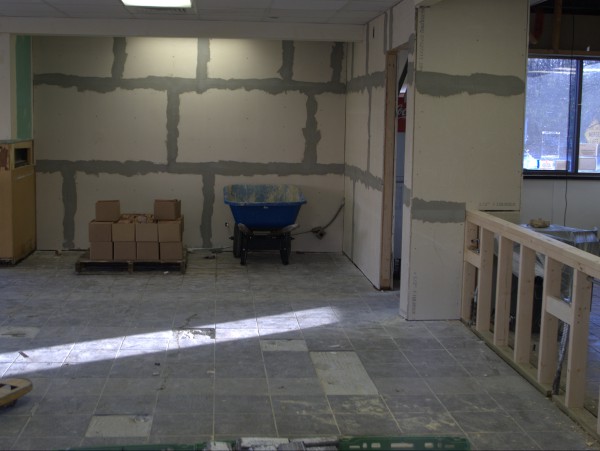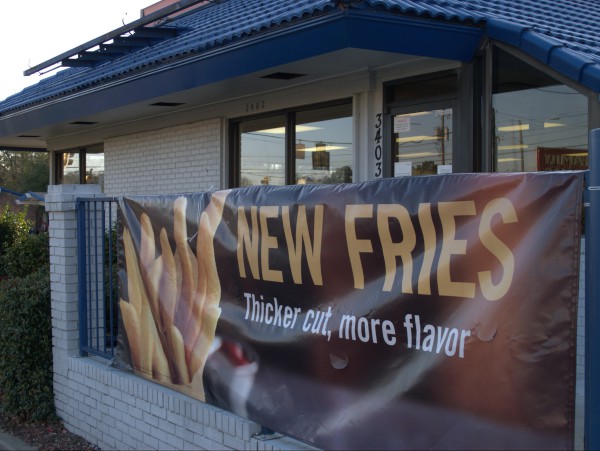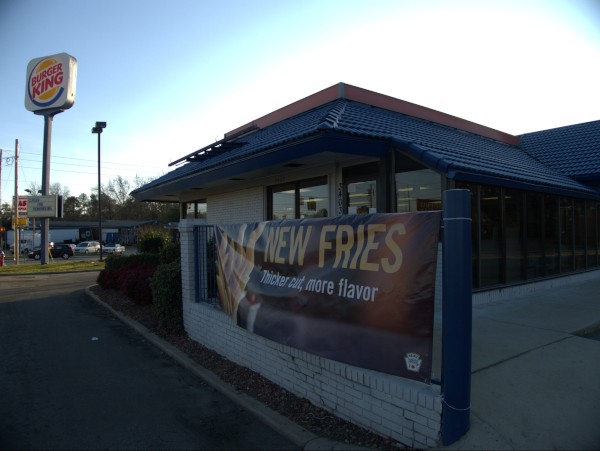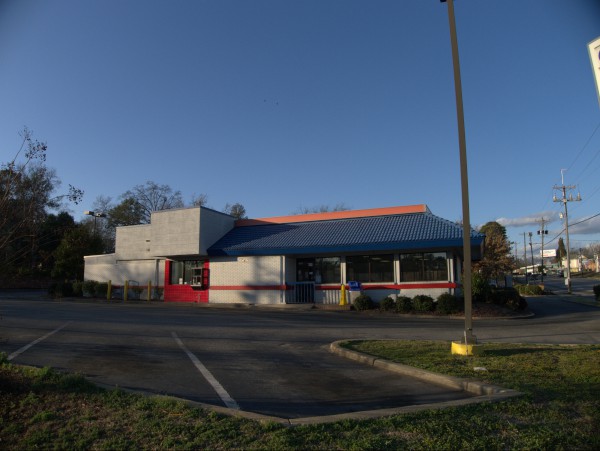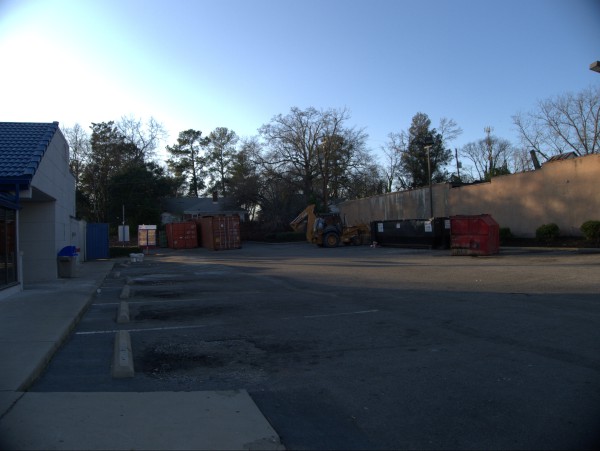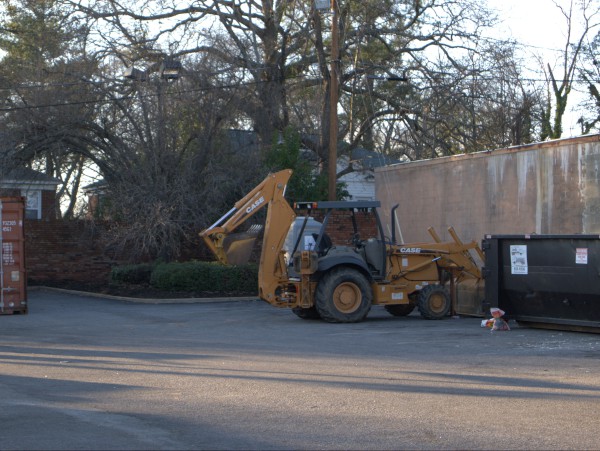 Here at the corner of North Main & Sunset Drive is another Columbia area Burger King not serving hamburgers.
However in this case, unlike many cases where a "remodeling" sign is more a fond wish than a hard fact, I think we can expect this store to be back in business before too long as there is actual work underway inside and out.
Heck, even the french fries are being remodeled!
(Hat tip to commenter Andrew)
UPDATE 8 March 2012 -- Repainting has started: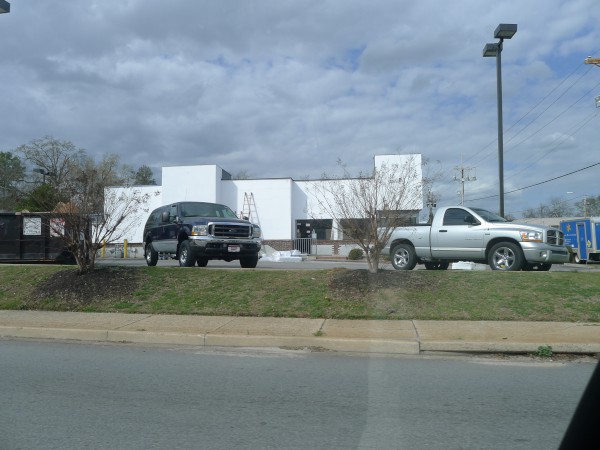 UPDATE 24 October 2012: I've got some pix somewhere, but I shouldn't wait to find them to say that this Burger King is done remodeling and is open again.