Archive for the 'Berryhill Road' tag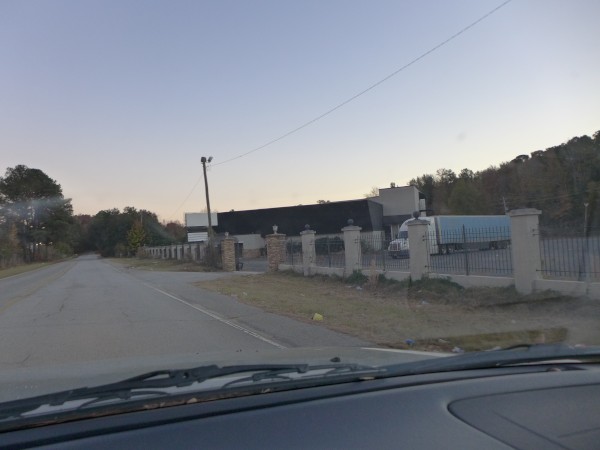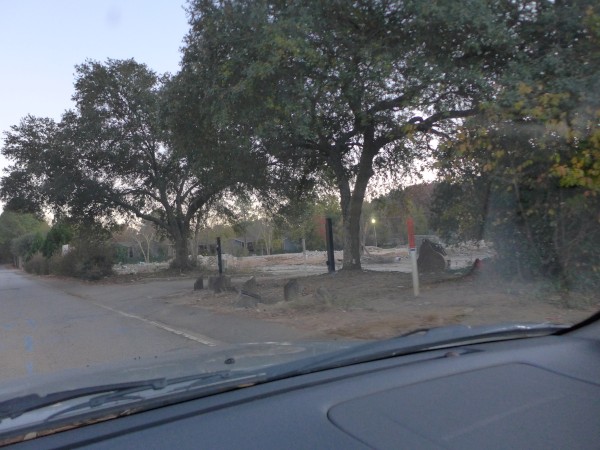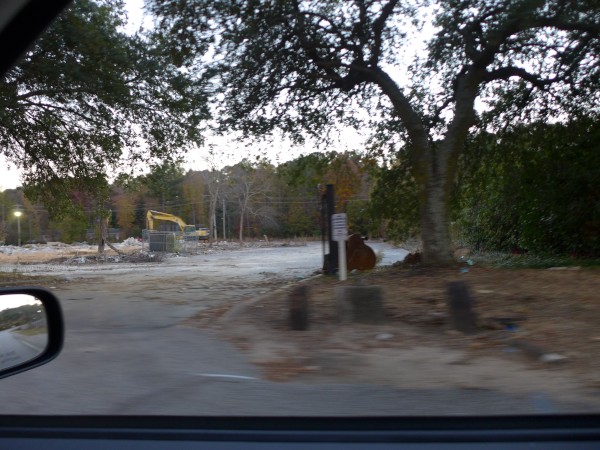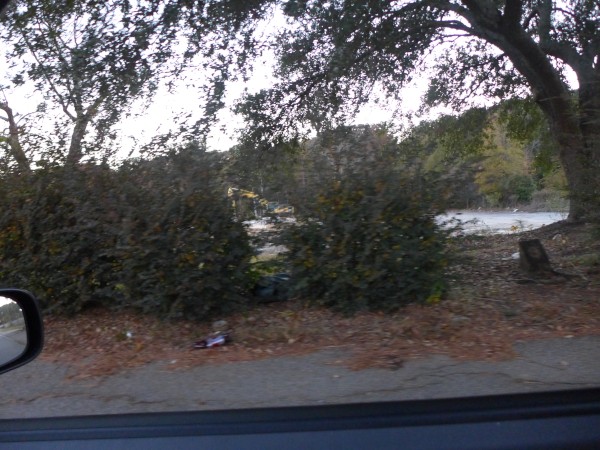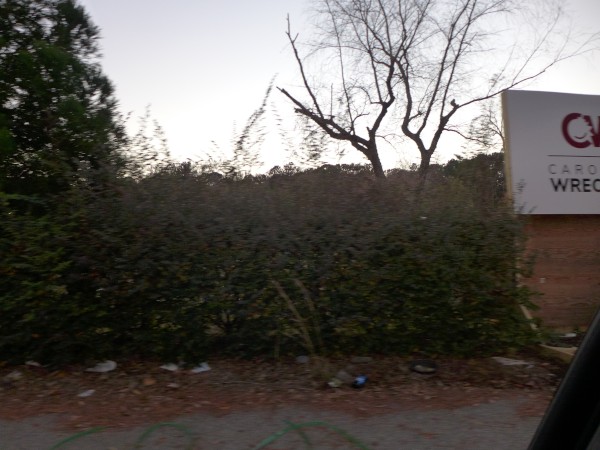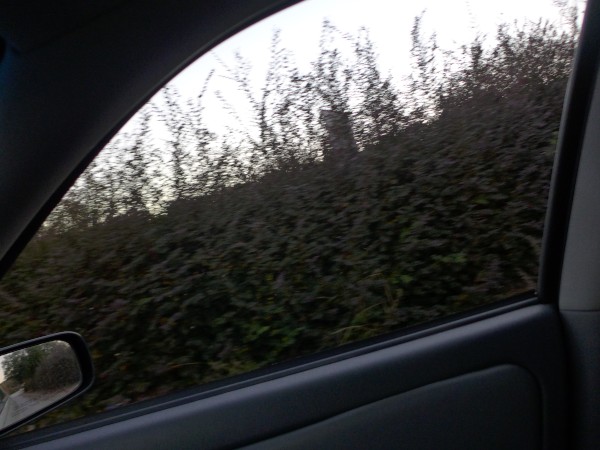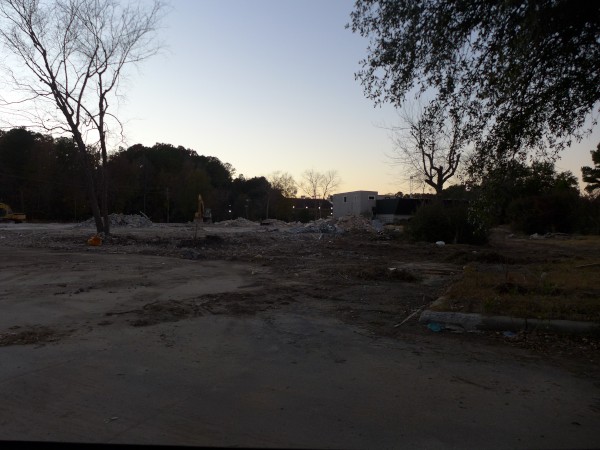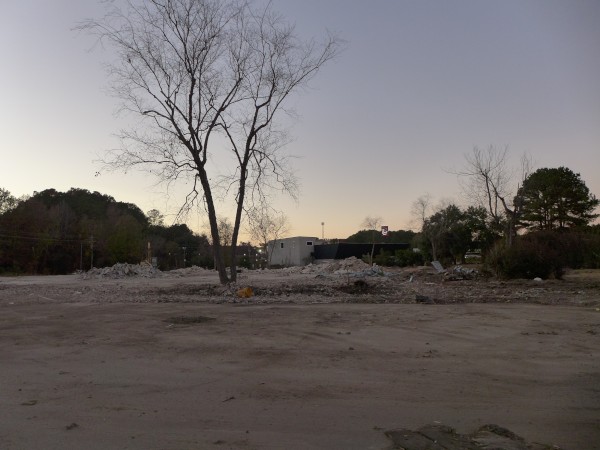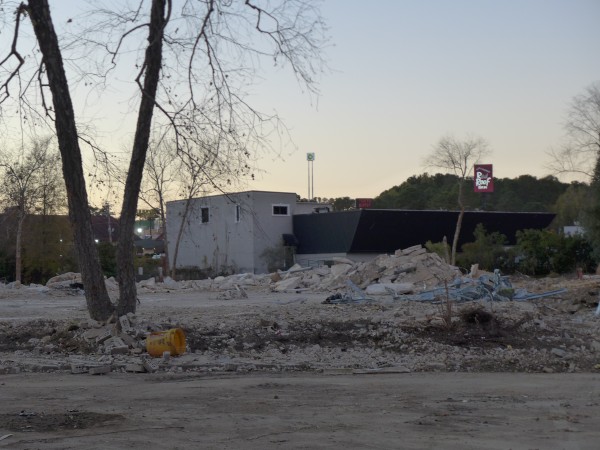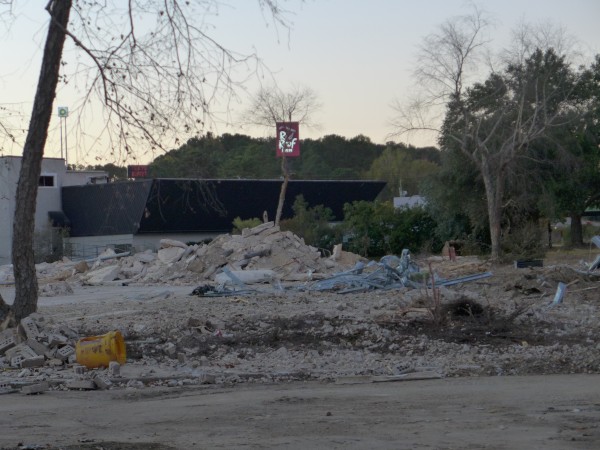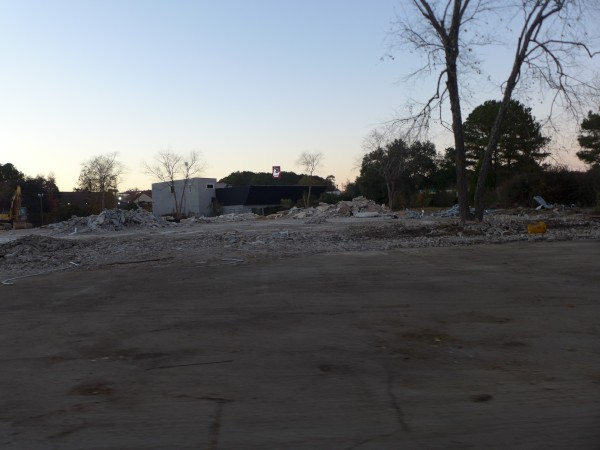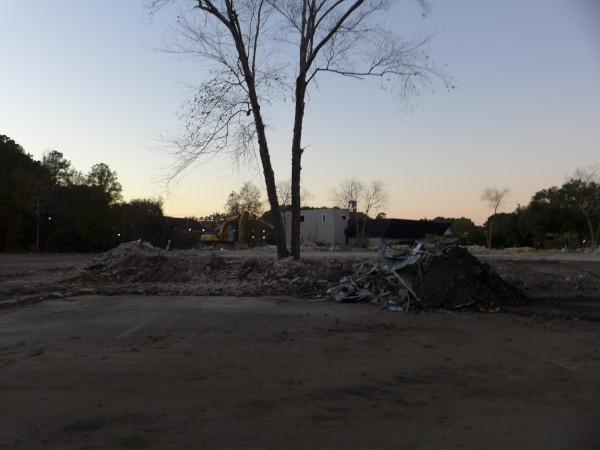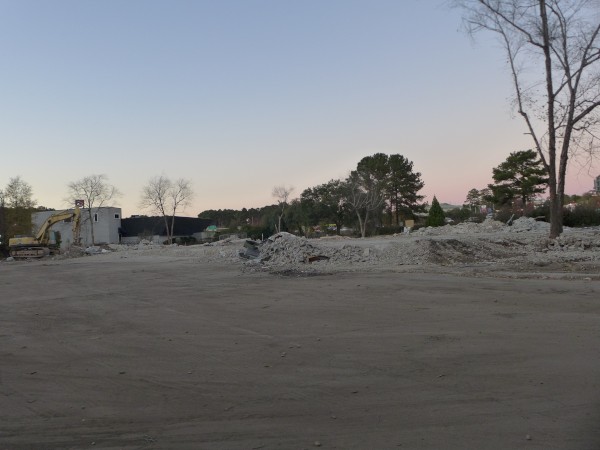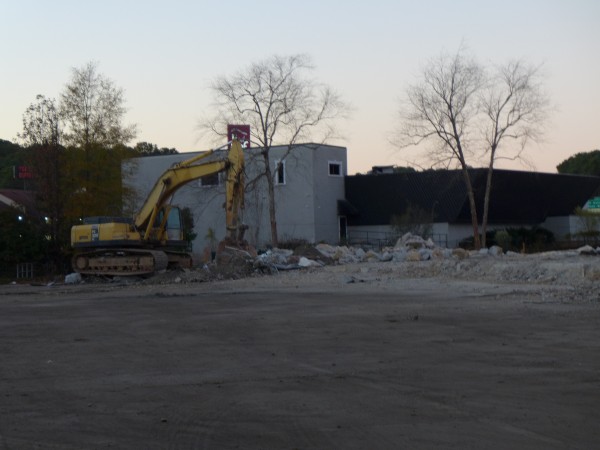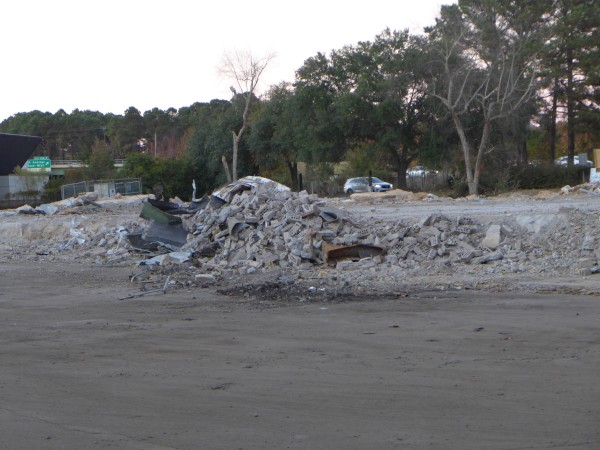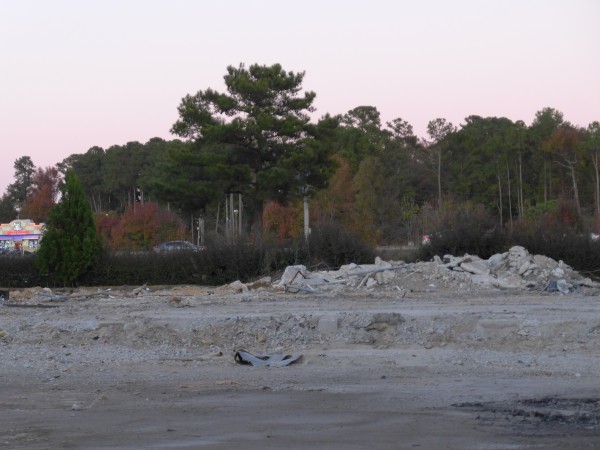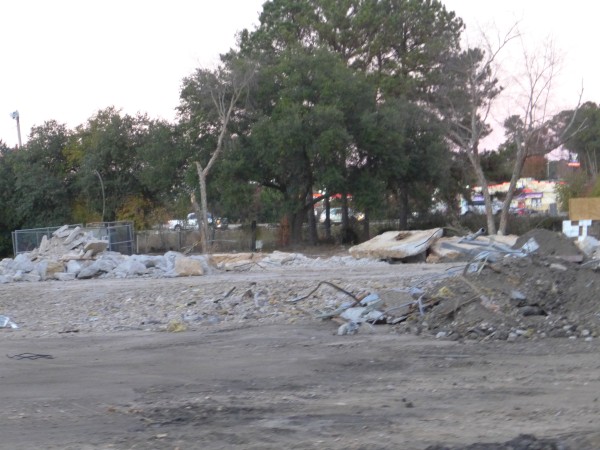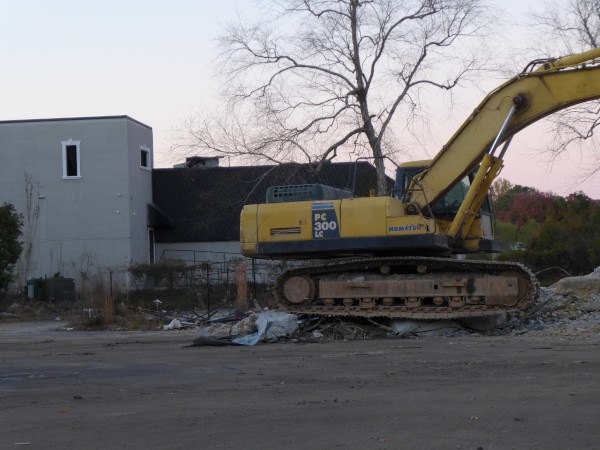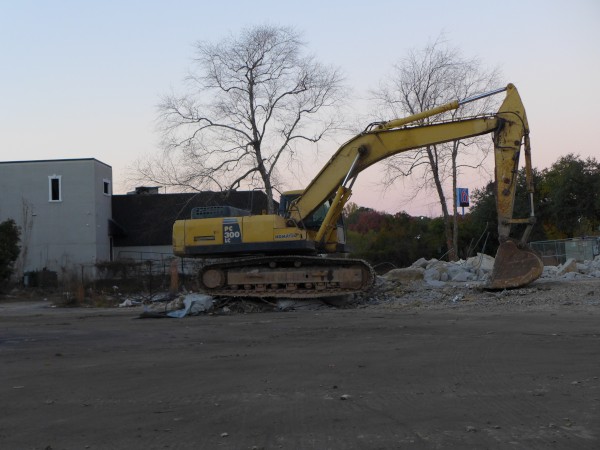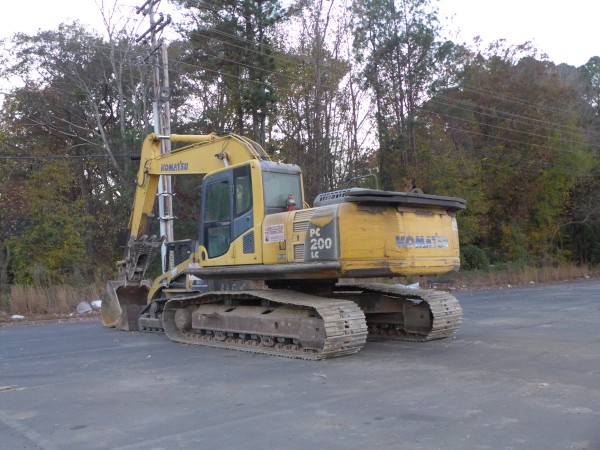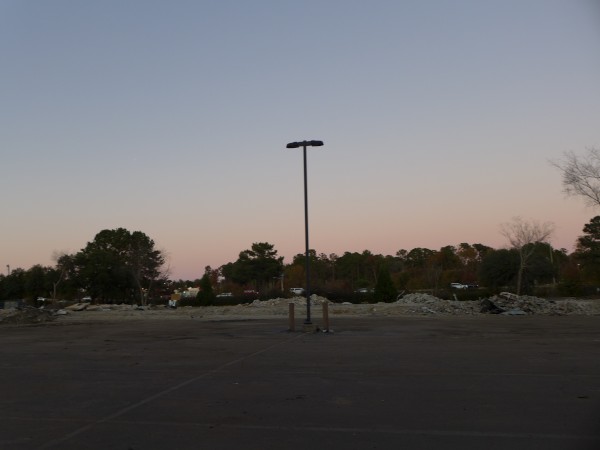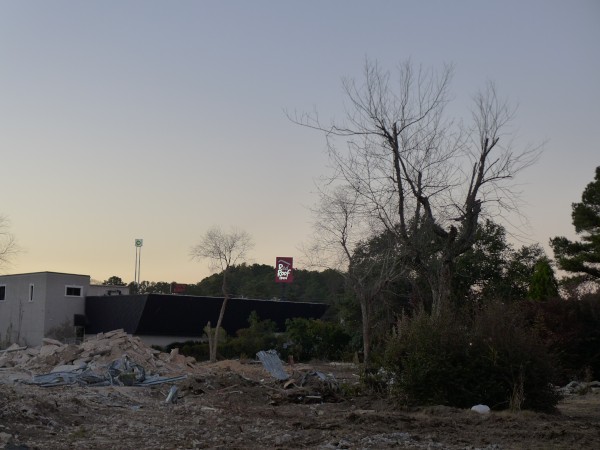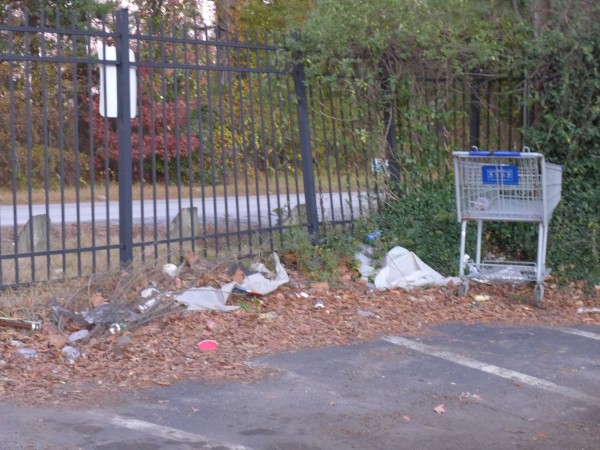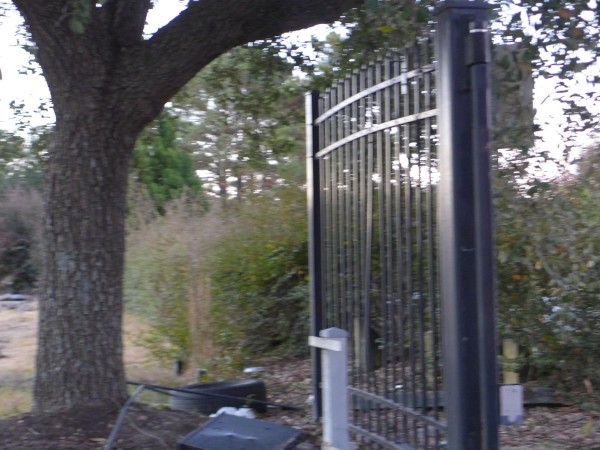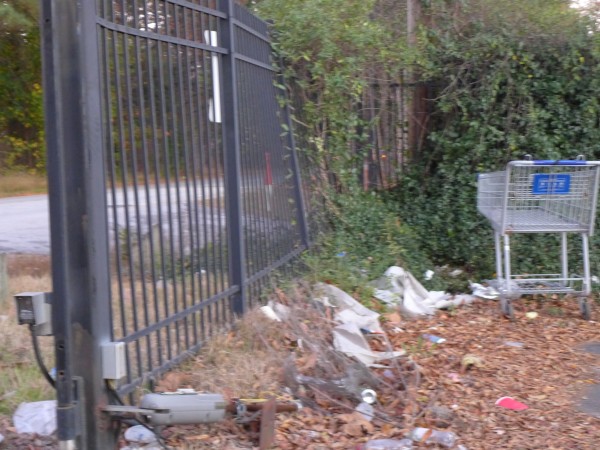 This building, next to the old Limelight (etc) on Berryhill Road was not really on my radar, and I could not have told you what it looked like or indeed, probably if it were there at all. However when commenter Gypsie mentioned that it had been razed, I was able to find out that it was called the William M. Mackie, Jr. Interstate Center and find a picture of it in this old LoopNet page. There are also pictures in Google Streetview, and that establishes that the LoopNet picture is taken from the back, where all the parking and the main entrance was. The front view was pretty non-descript.
The only business I find that was definitely in the building was Vision Property Management which was in Suite 200. Their web page is just parked now, so it's not clear to me that they are still around (and acording to the BBB, they may have had some problems).
With the building gone, it's a pretty good sized lot, but there is no indication of what is next (though I assume nobody would spend the money to knock it down without some plan going forward).
Appropos to nothing, Google Maps seems to think this is "Berryhill Drive", but I'm pretty sure "Berryhill Road" is correct.
(Hat tip to commenter Gypsie)
UPDATE 18 February 2022 -- Commenter Andrew points to this interesting DOT video about using the building for Fire Fighter training before the demolition: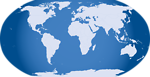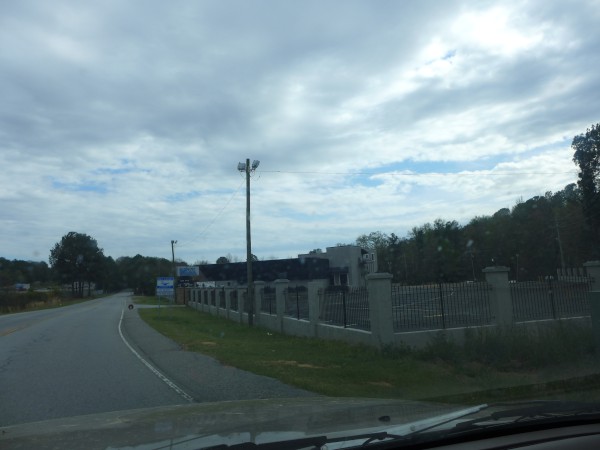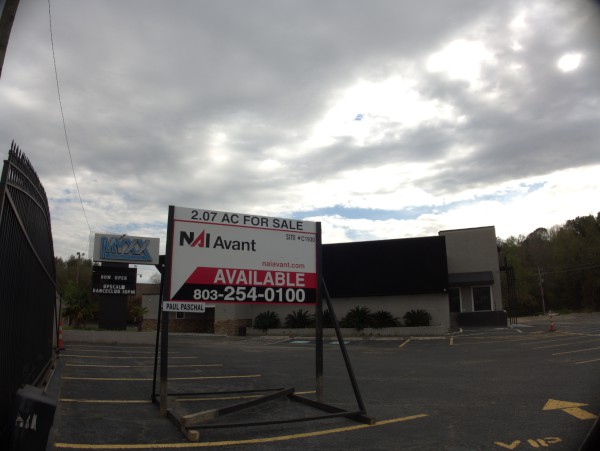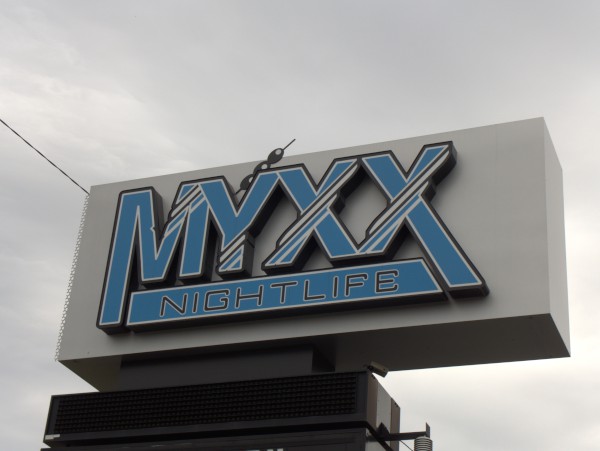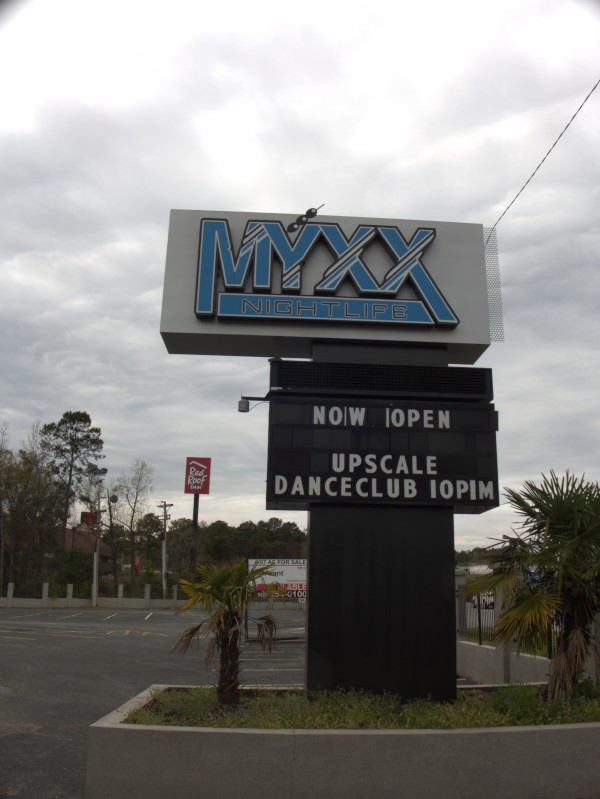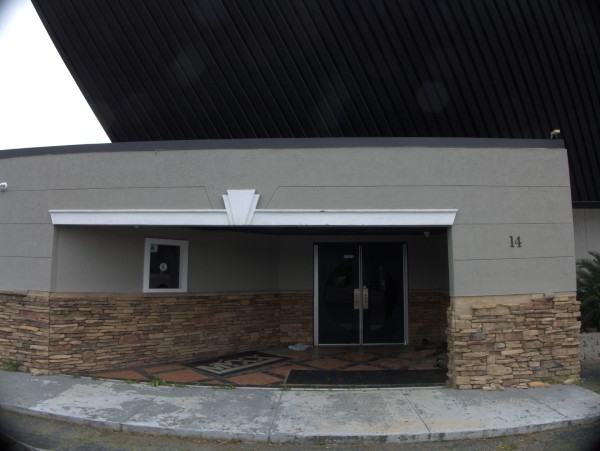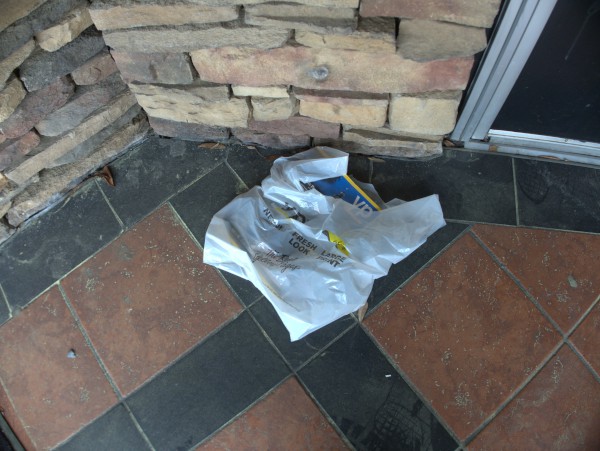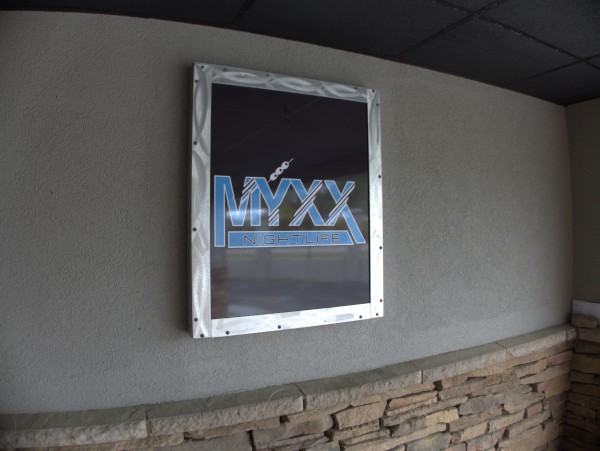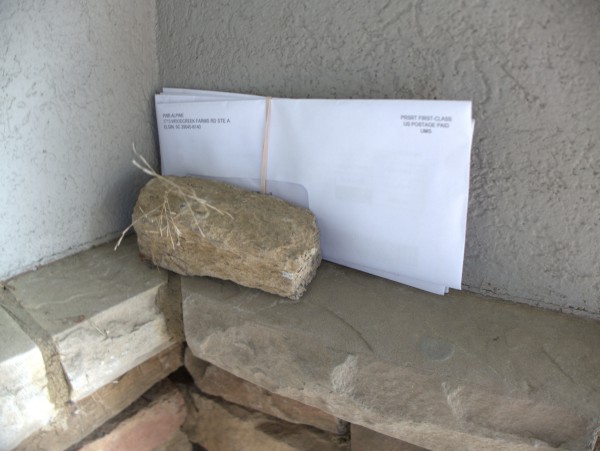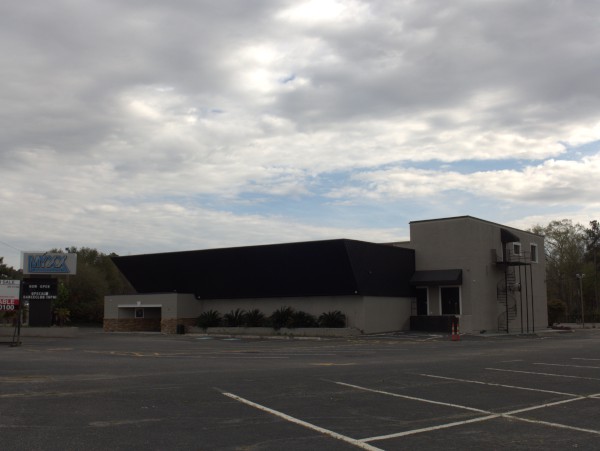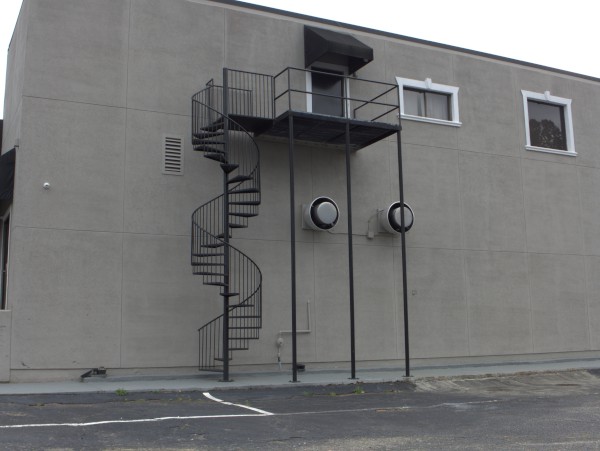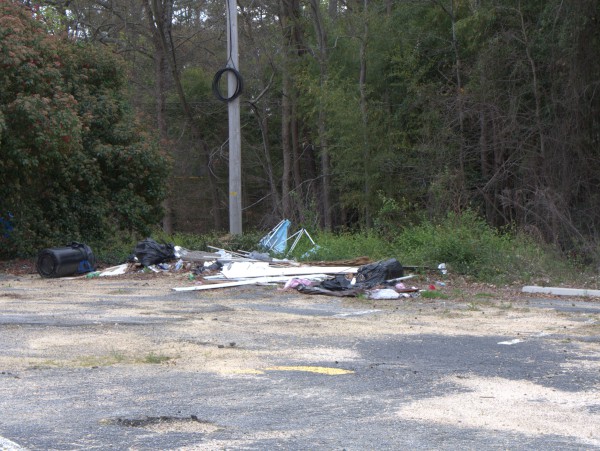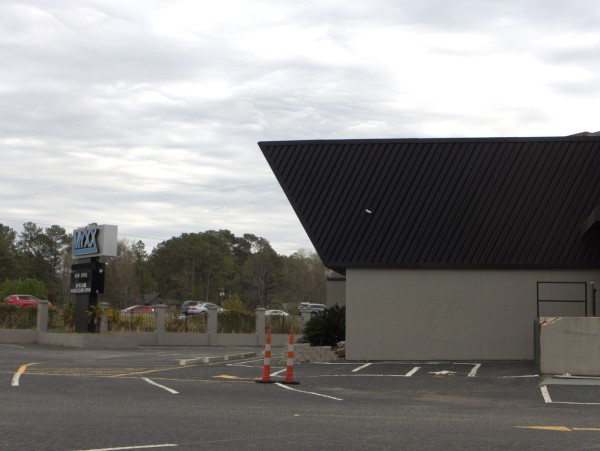 Well, this place never seems to stick. I noticed driving I-26 the other week that it seemed to be dark during a time you would expect a nightclub to be in full operation. A stop by a few days later confirmed it. You'll notice the phonebook by the door, which is a prime indicator, and one I have seen many times over the years. That dates the closure to prior to February 2017, but not any more precisely.
I will say one problem this place has never had is parking -- the lot comprises huge tracts of land.
UPDATE 31 August 2022: This place appears to be undergoing gradual demolition. Perhaps they are trying to get the asbestos out first or something, but it has been gutted.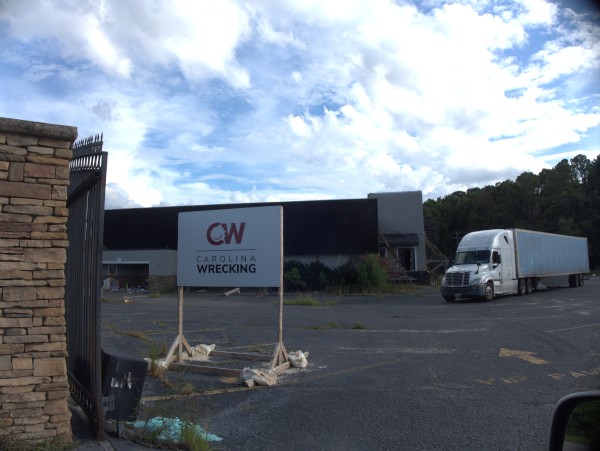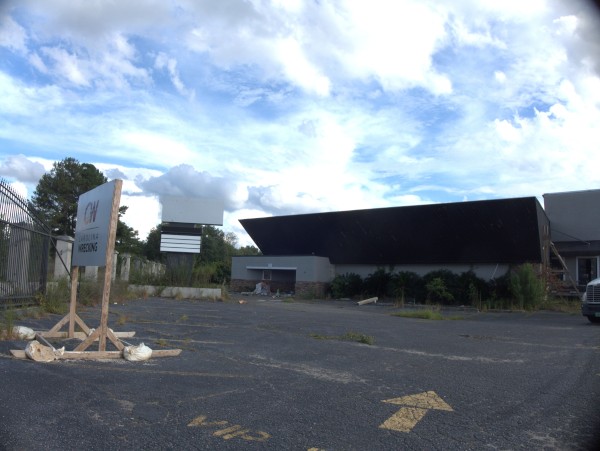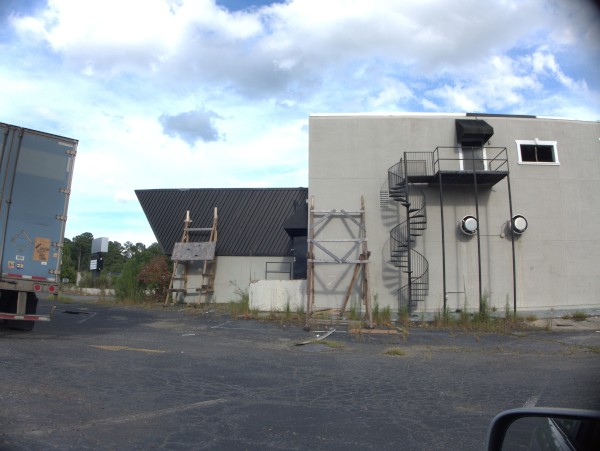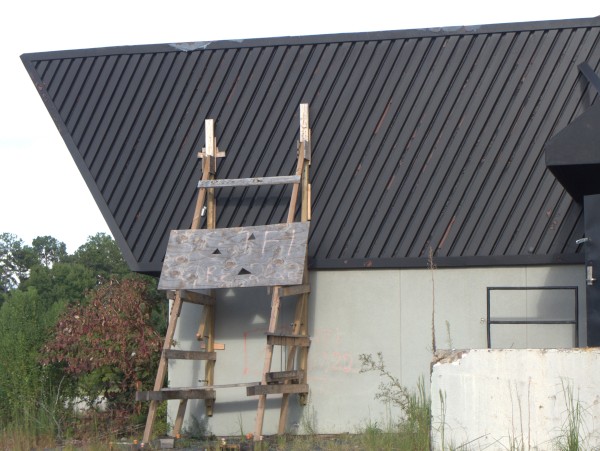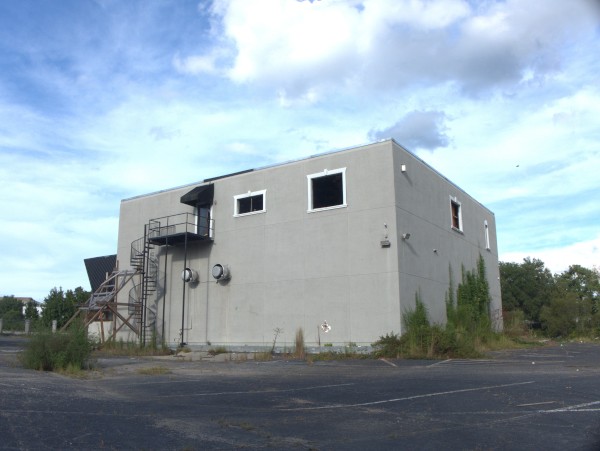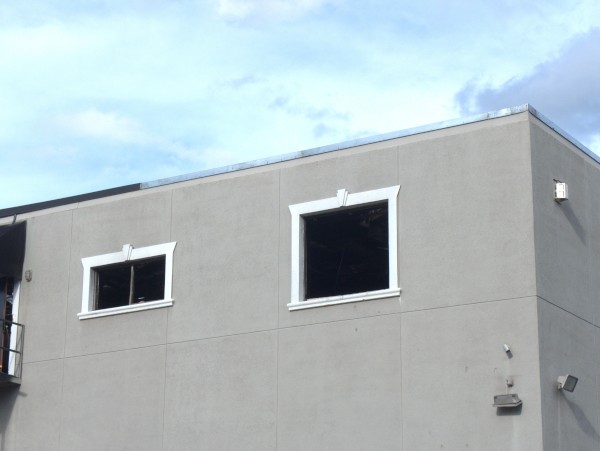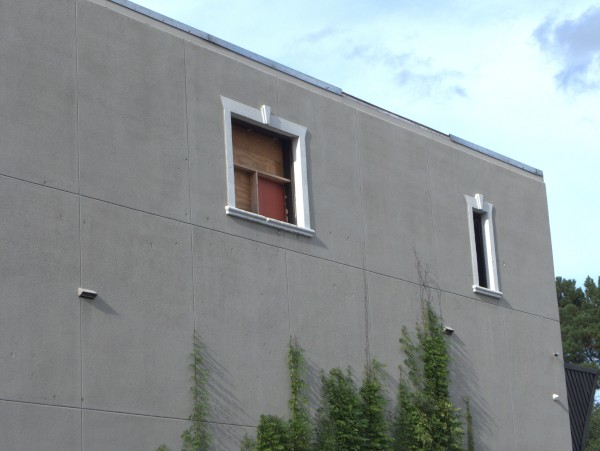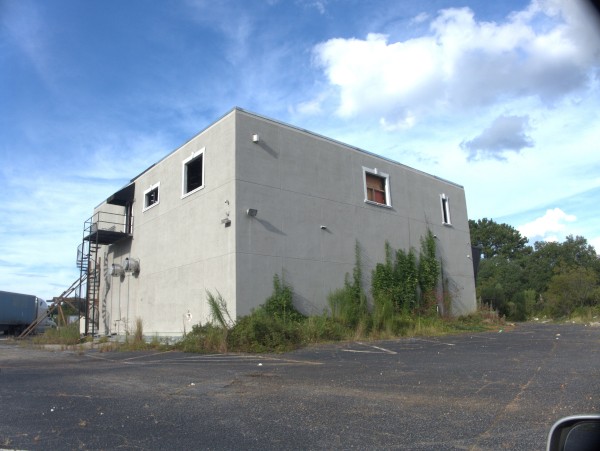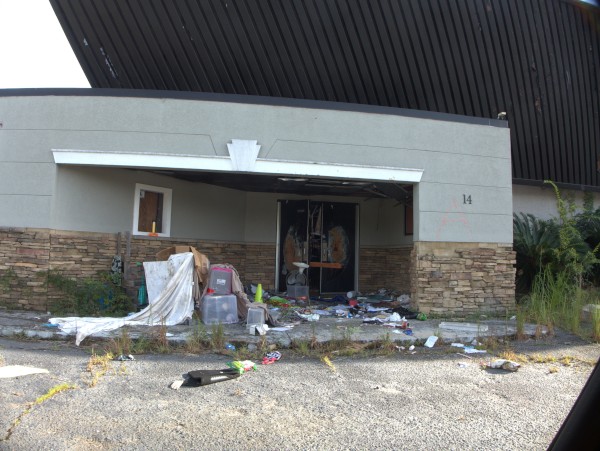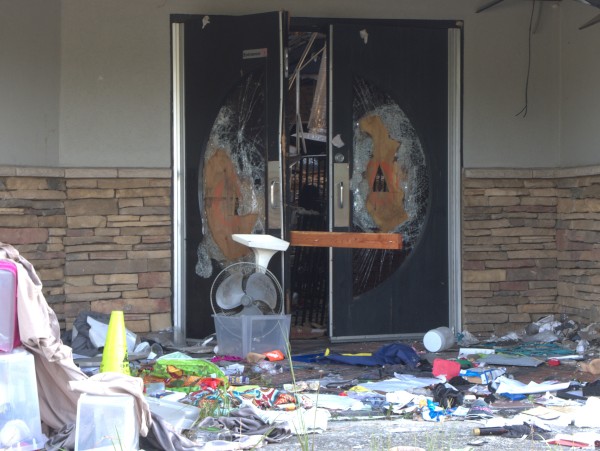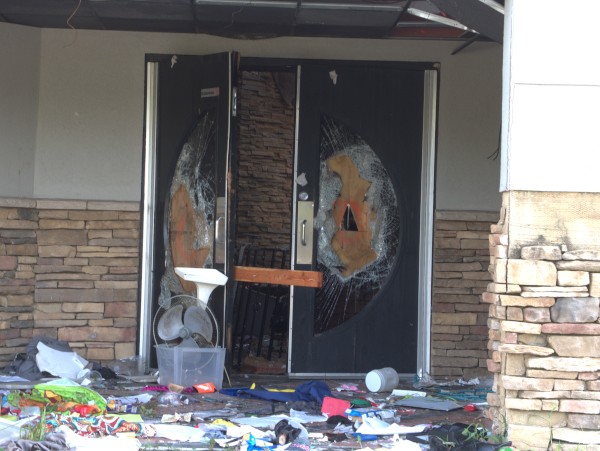 Also adding map icon.
Update 29 March 2023 -- Well, the place is razed: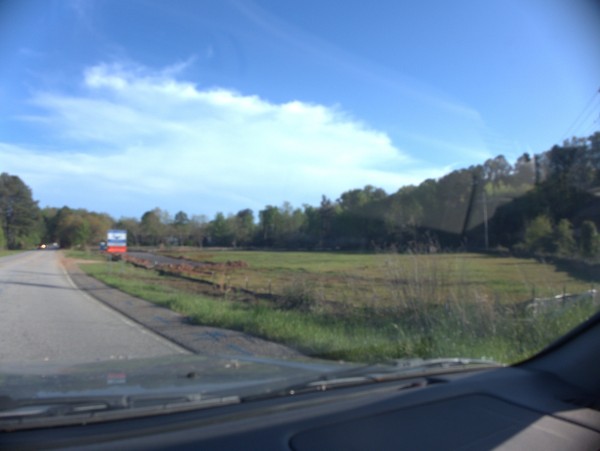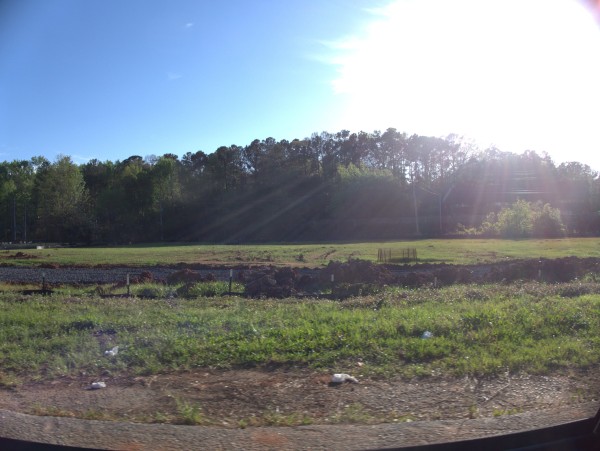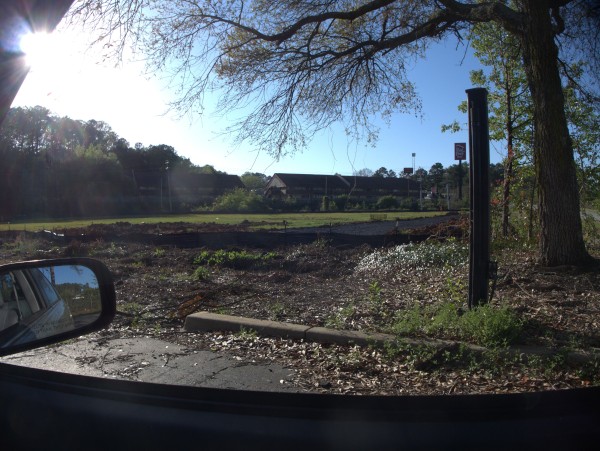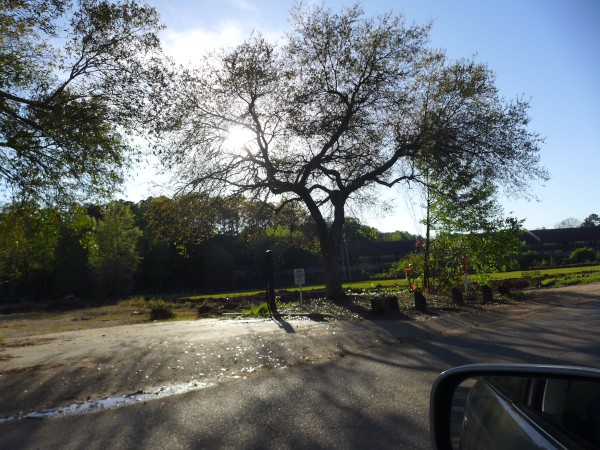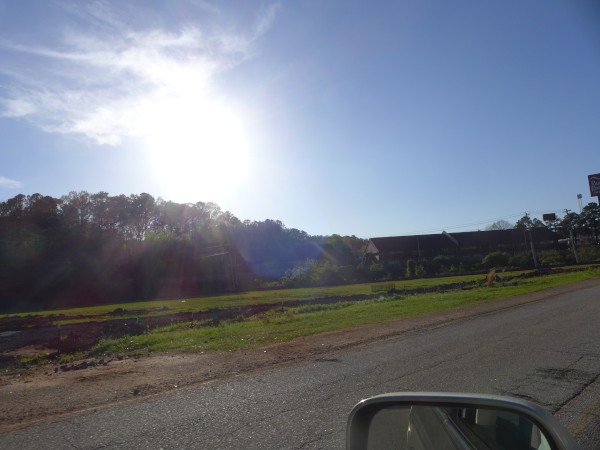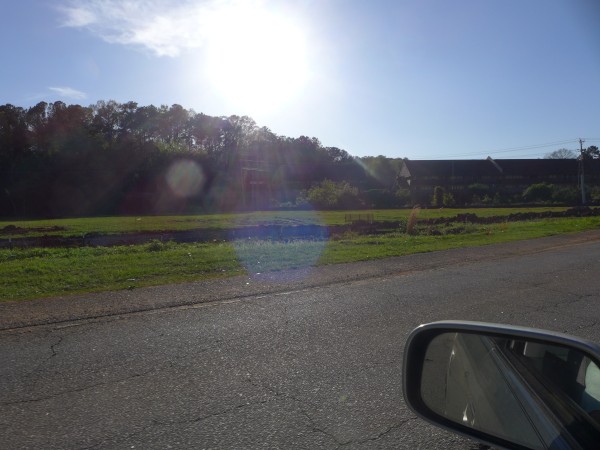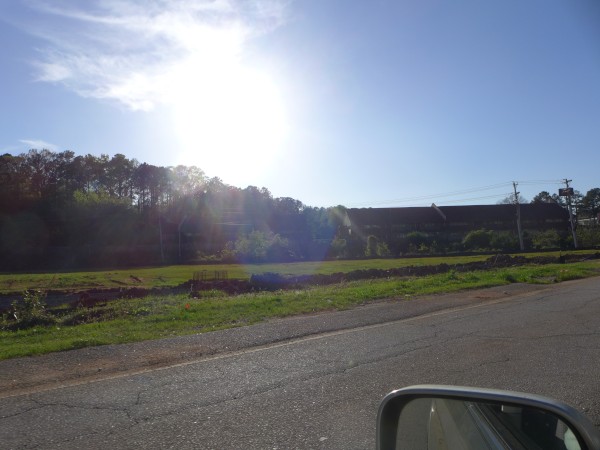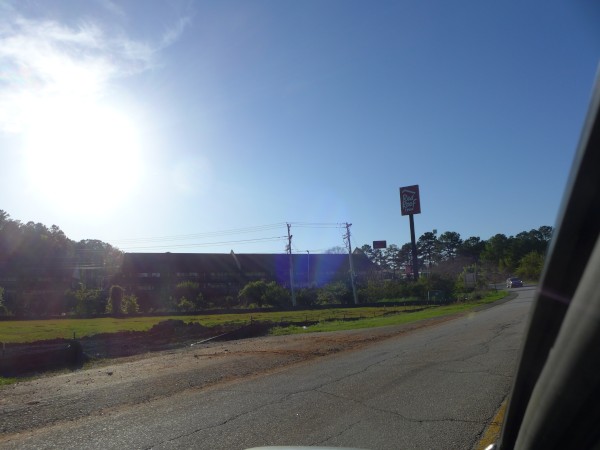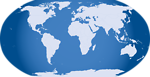 Posted at 1:32 am in Uncategorized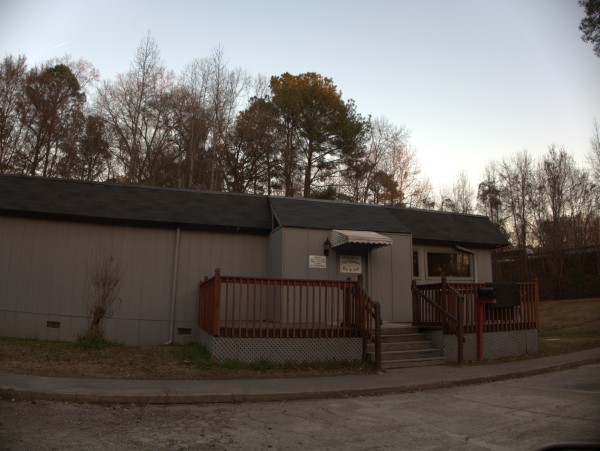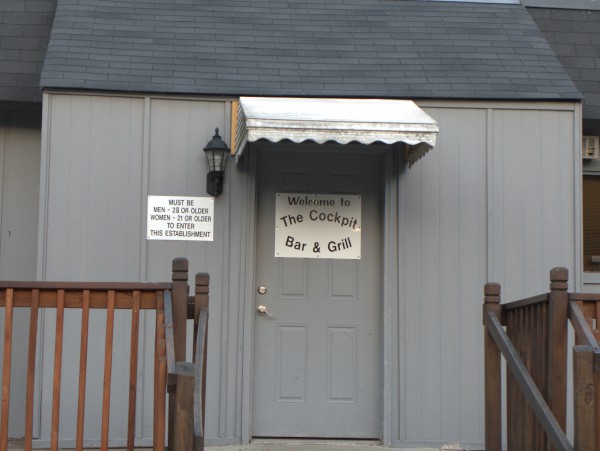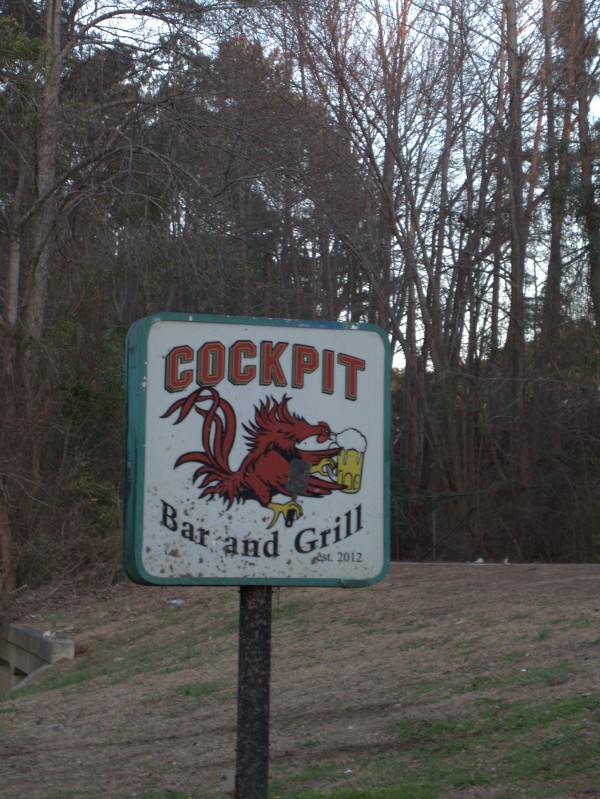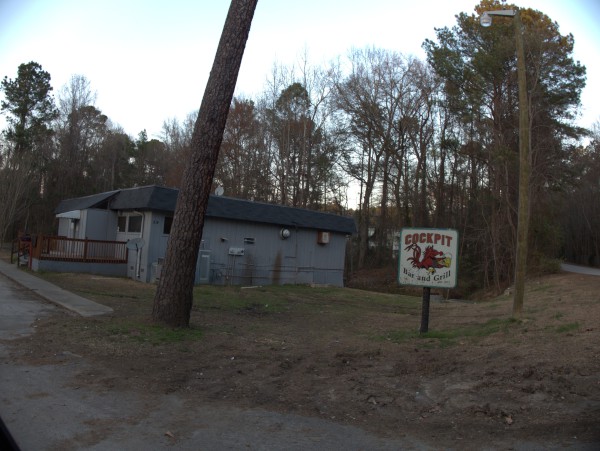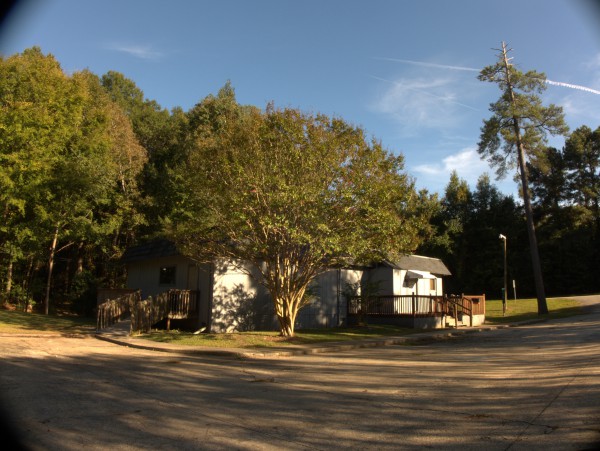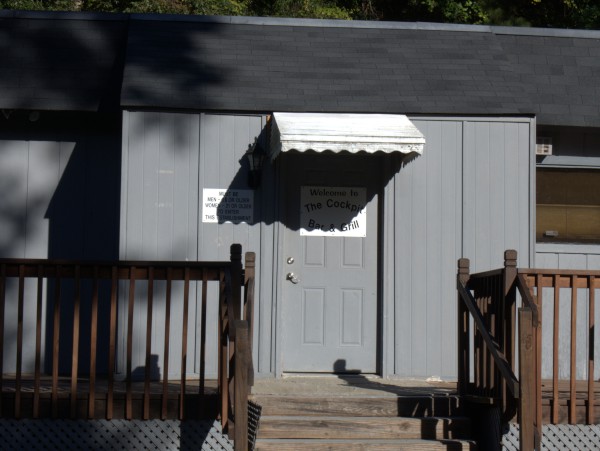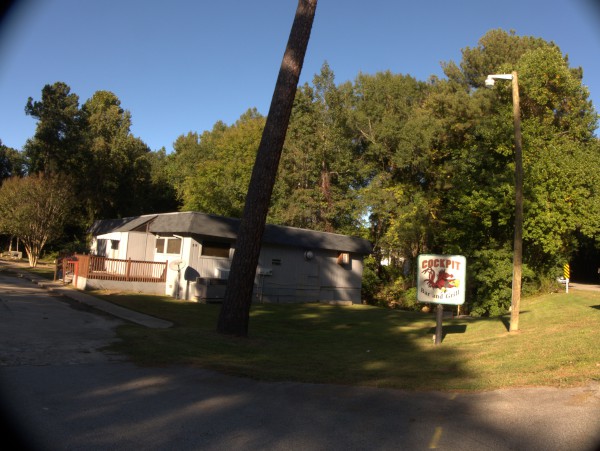 Commenter Joelc points out that The Cockpit on Berryhill road has shut down, or has been shut down.
This club was the follow-on operation to The Village Tavern, which closed in 2010. When Joelc mentioned a murder at the club as a factor in shutting it down, I did a google search, and was rather astonished to find that in fact there were *two* murders at the club, one in the parking lot, and one inside. The first happened in February 2014 and the alleged perpetrator has been arrested. The second happened in June 2014, was inside the bar, and (at the time the article was written) nobody was arrested.
(Hat tip to commenter Joelc)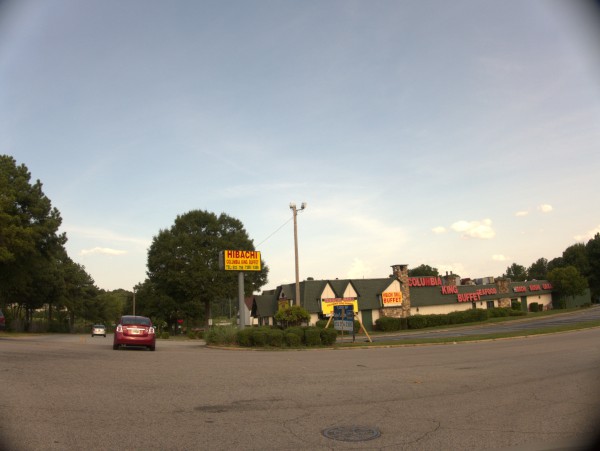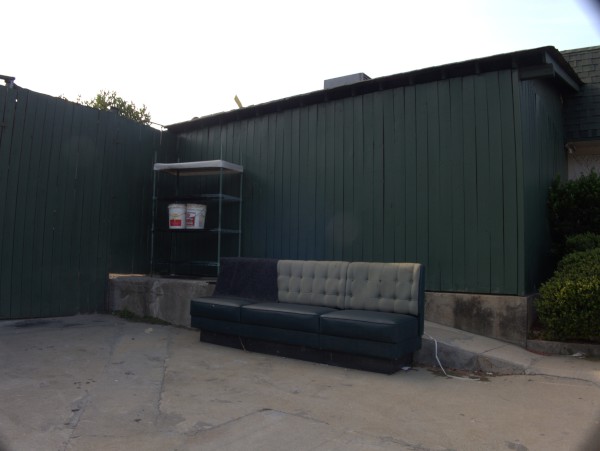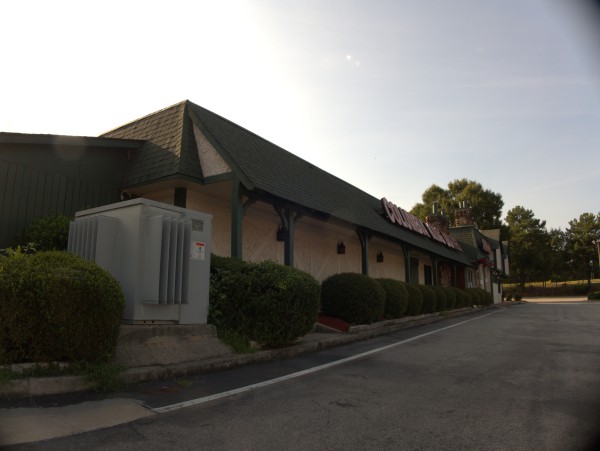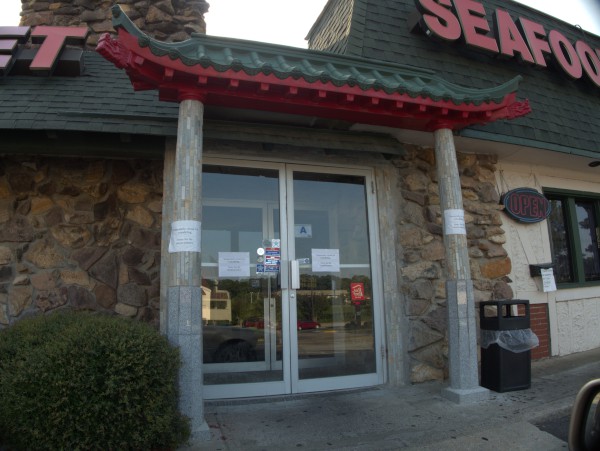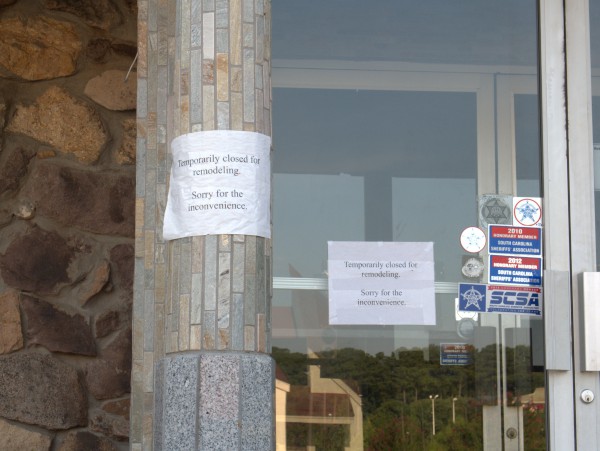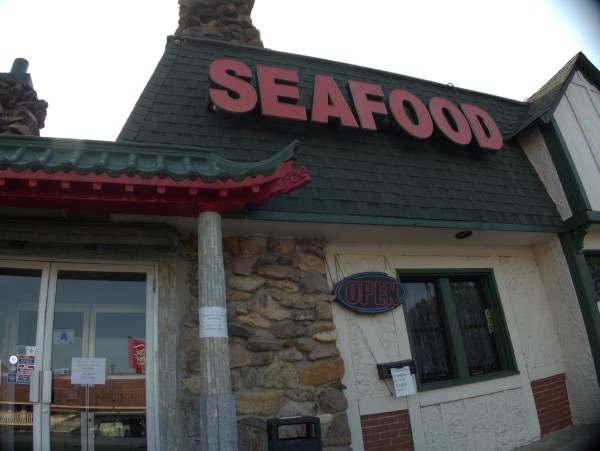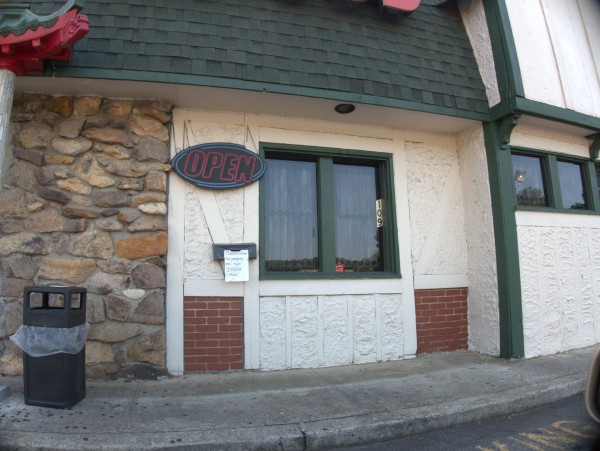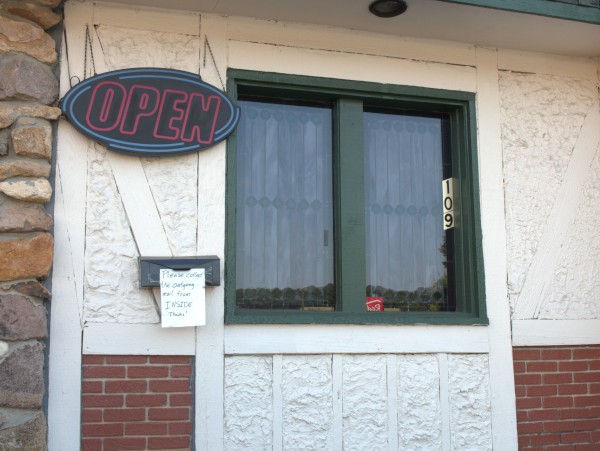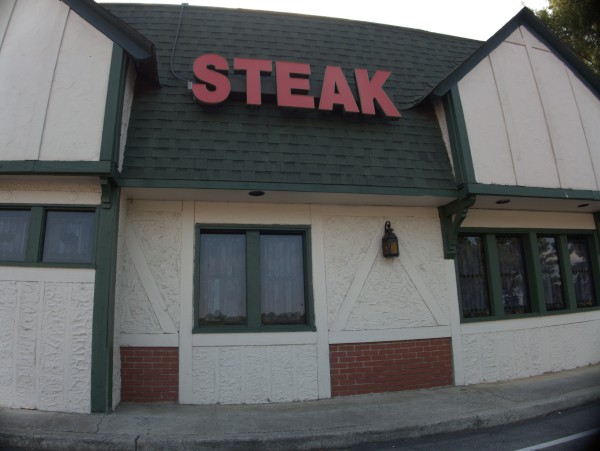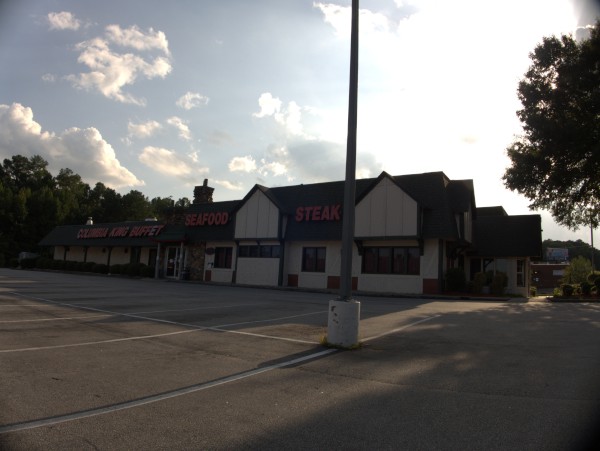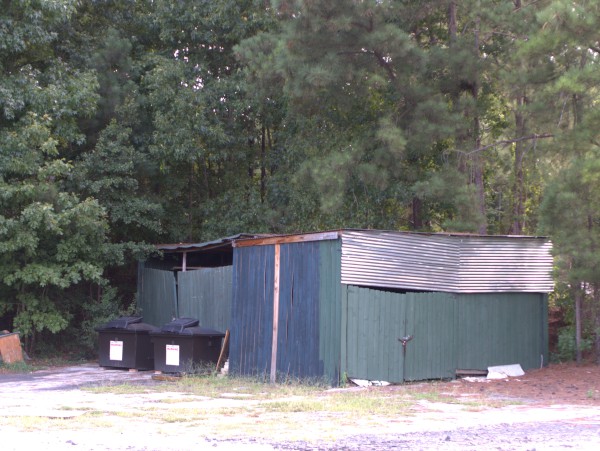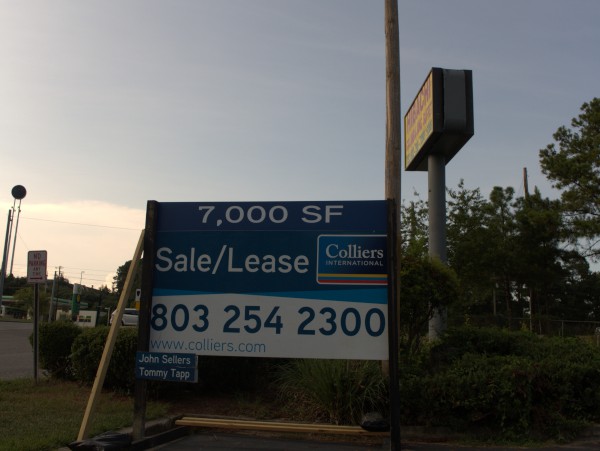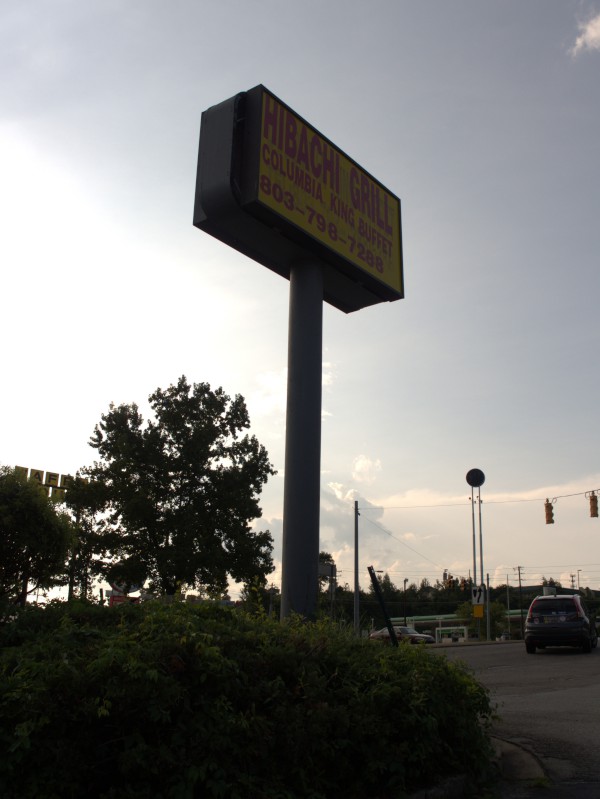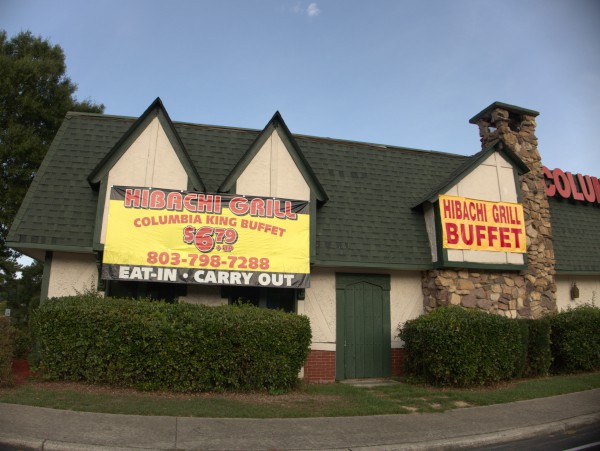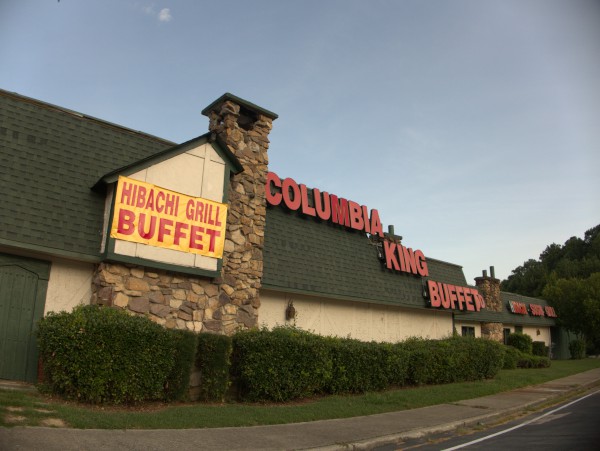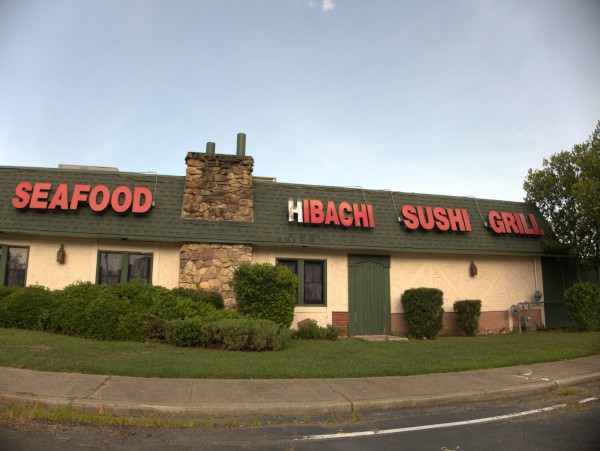 There seems to be some dispute whether this building is at 109 Woodland Hills Road or 788 Saint Andrews Road. The yellow pages listing and the '109' on their mailbox settles it for me as the first. There's also a bit of a discrepancy between the "closed for remodeling" signs at the front door, and the realty sign by the curb. I believe in this case the bigger sign wins, and this building is now on the market.
As you might guess just from the 'look', this rather large and rambling faux tudor building once housed one of Columbia's two Steak & Ale restaurants.
(Hat tip to commenter Arthur)
UPDATE 14 September 2015 -- As noted by commenter Andrew, this is now Tokyo Buffet: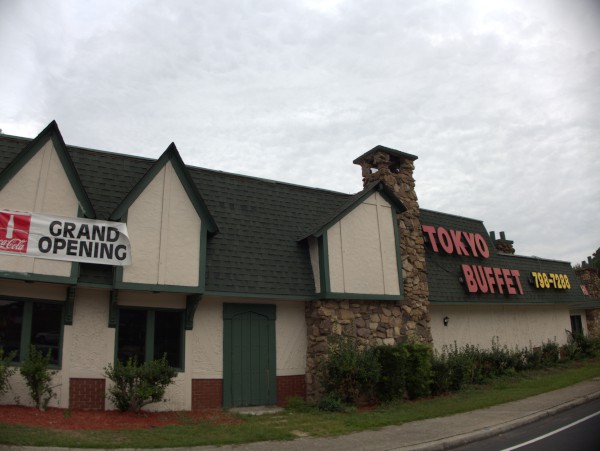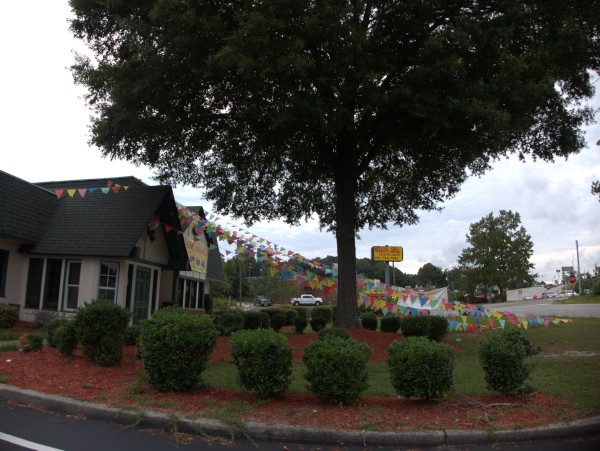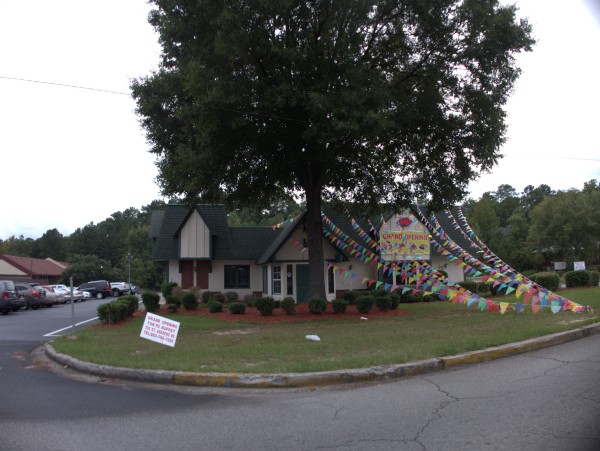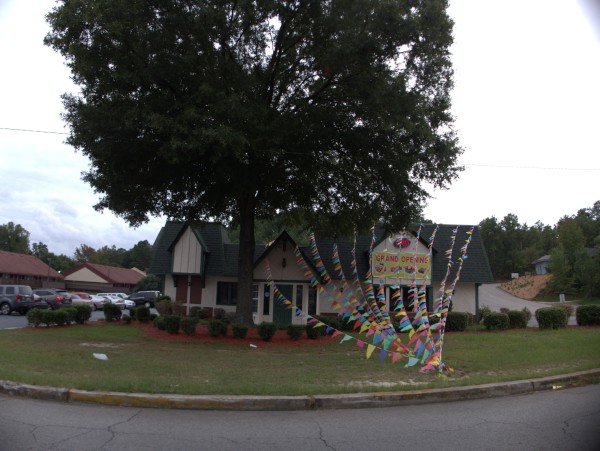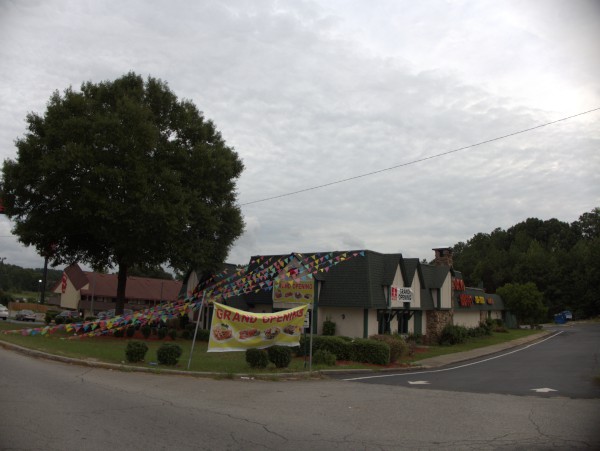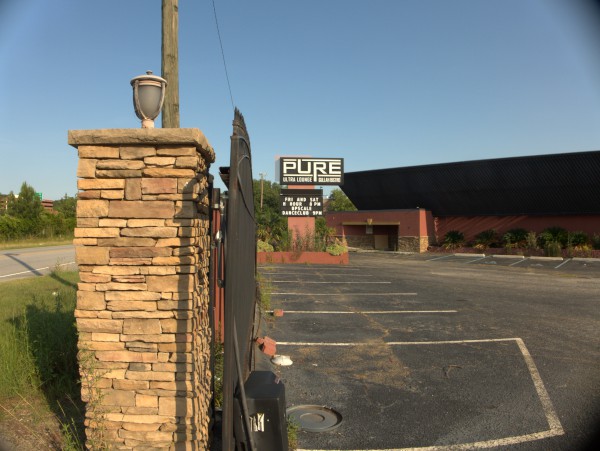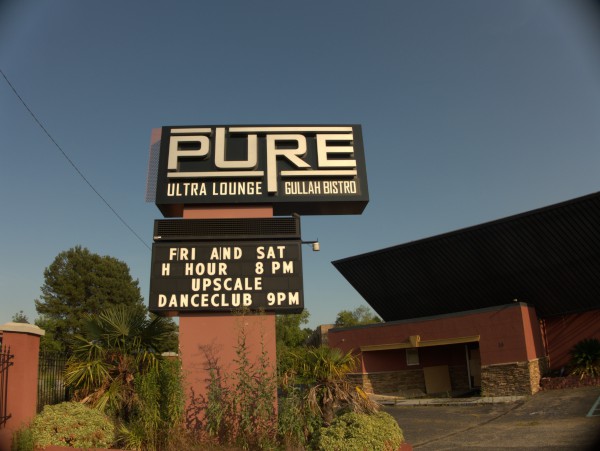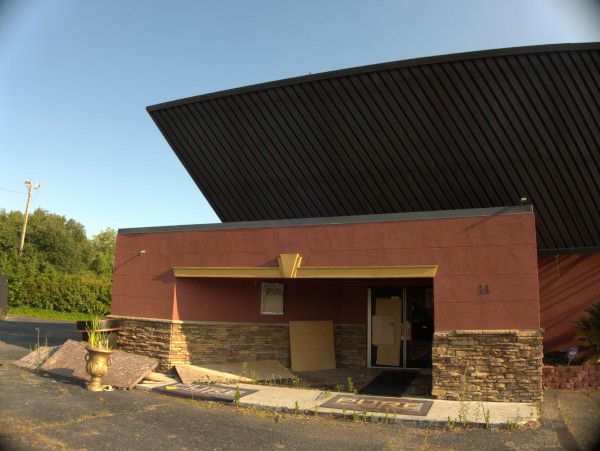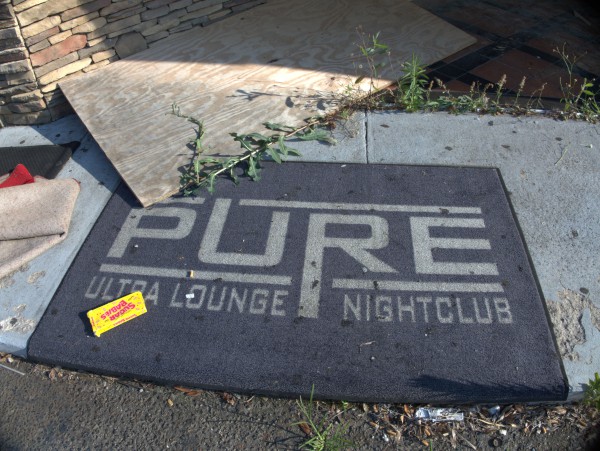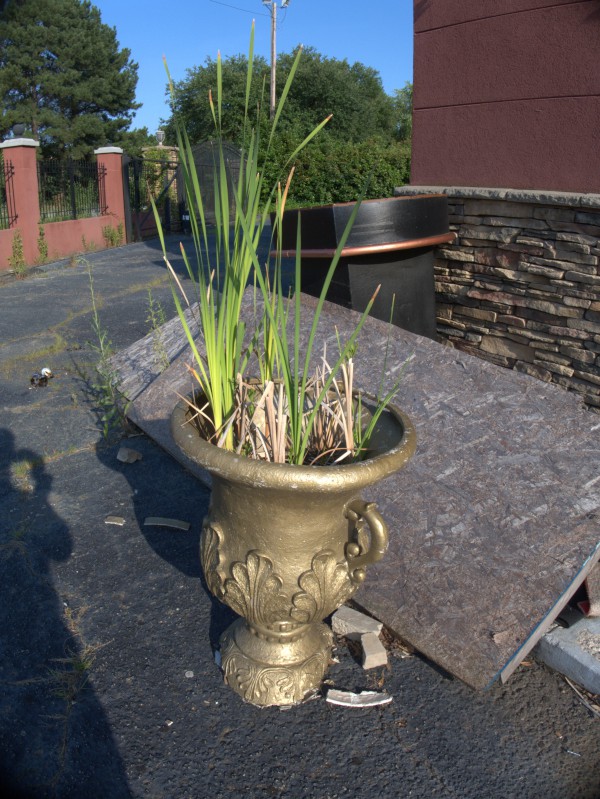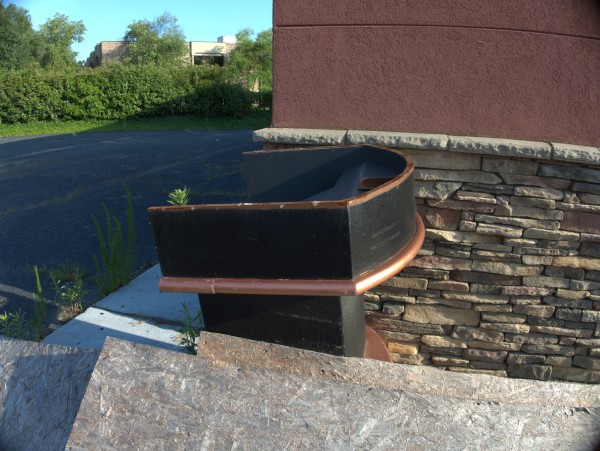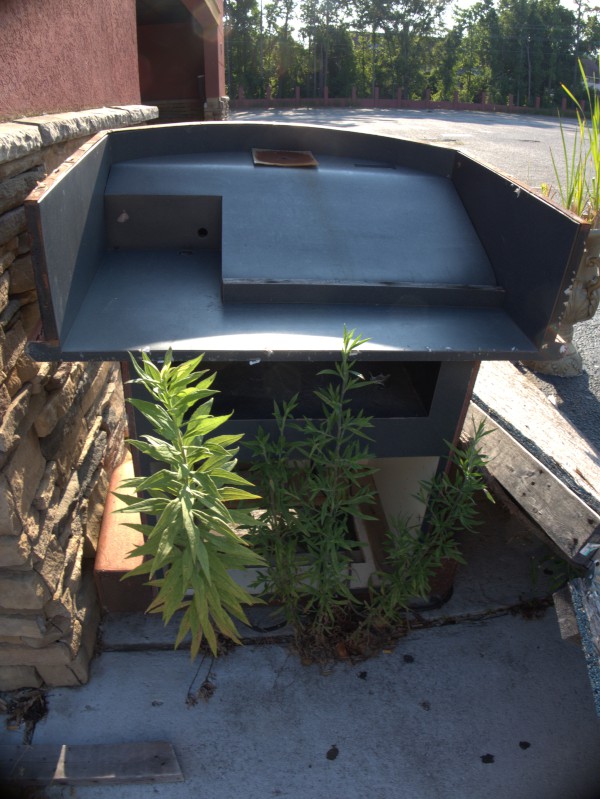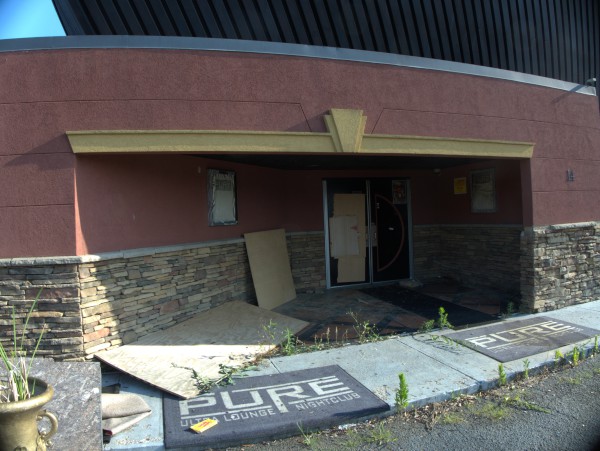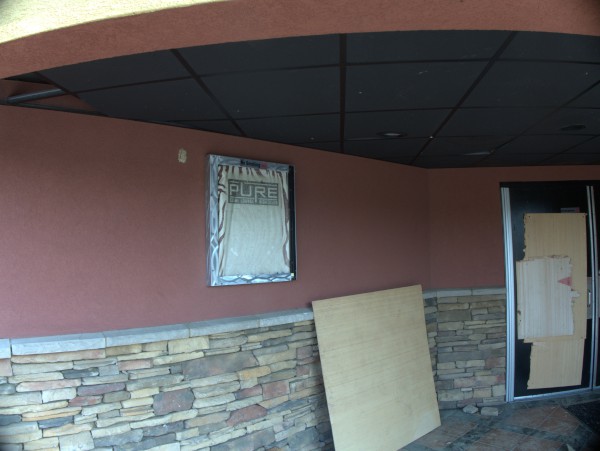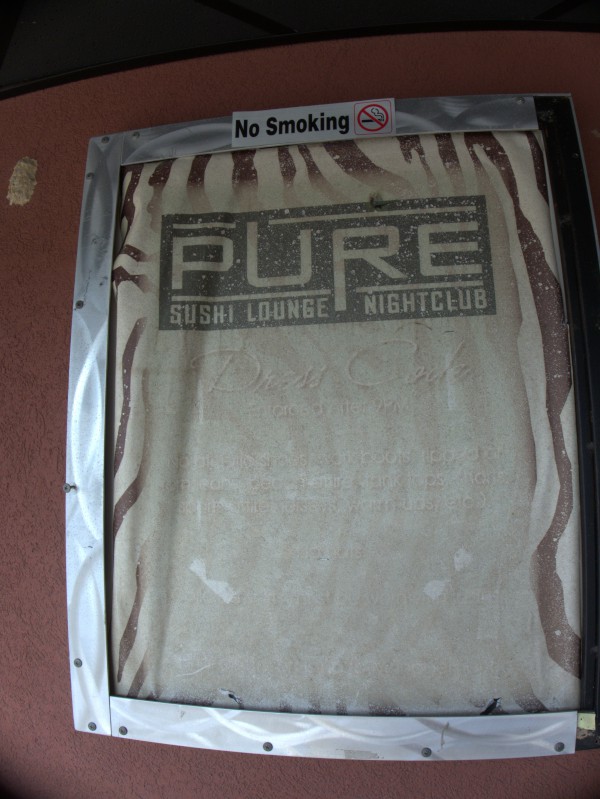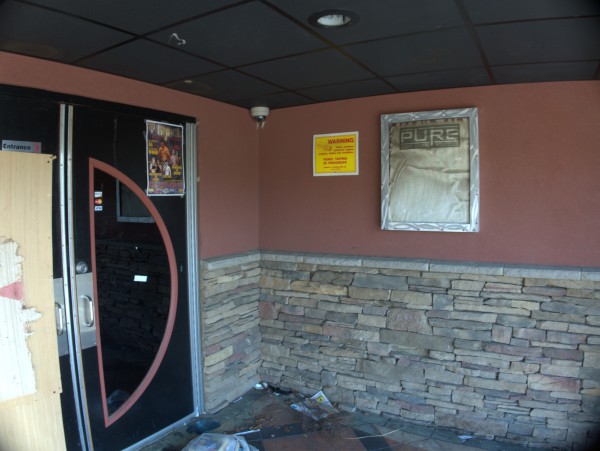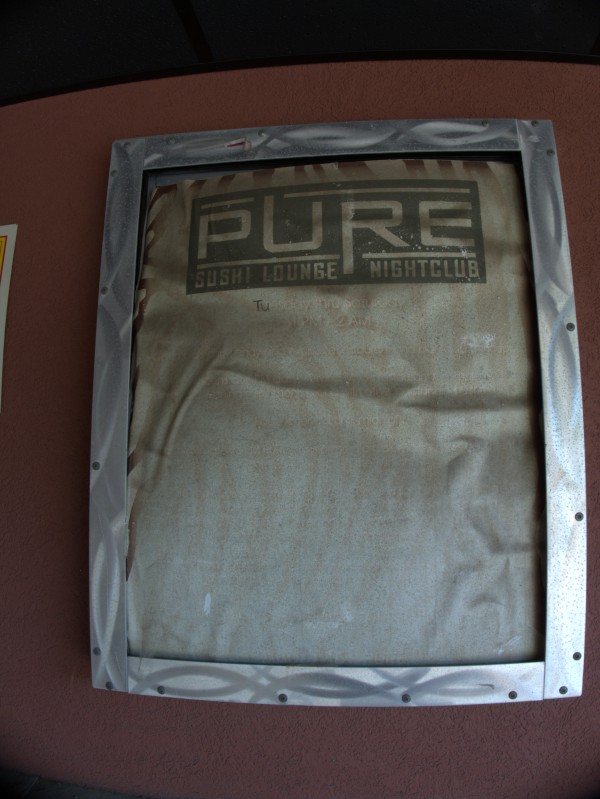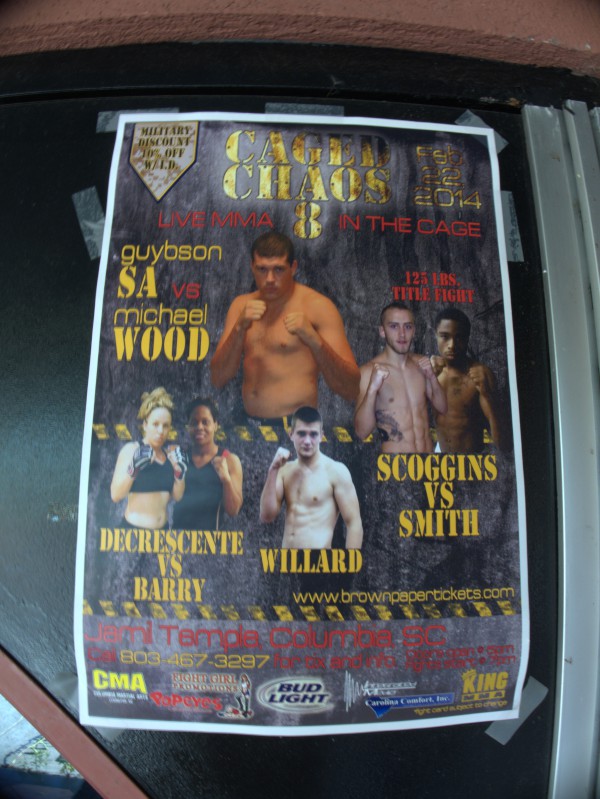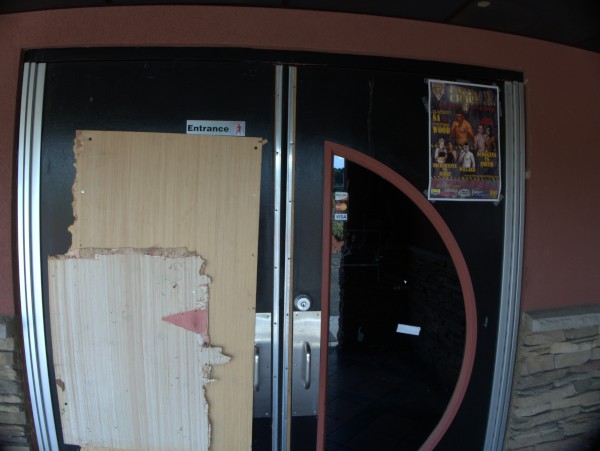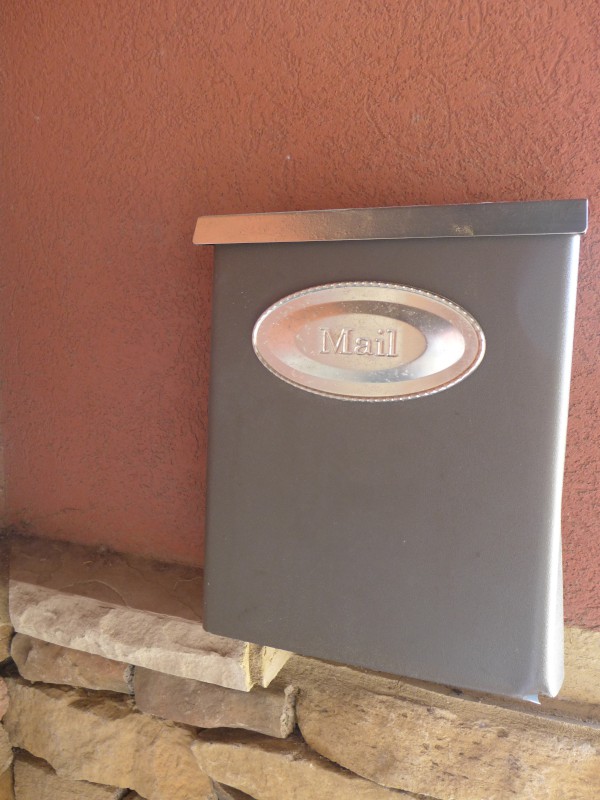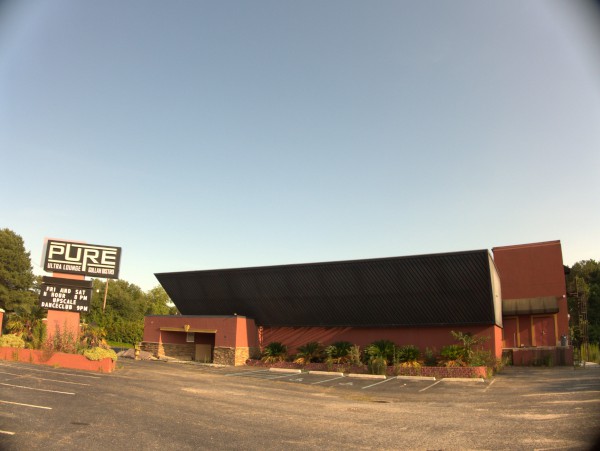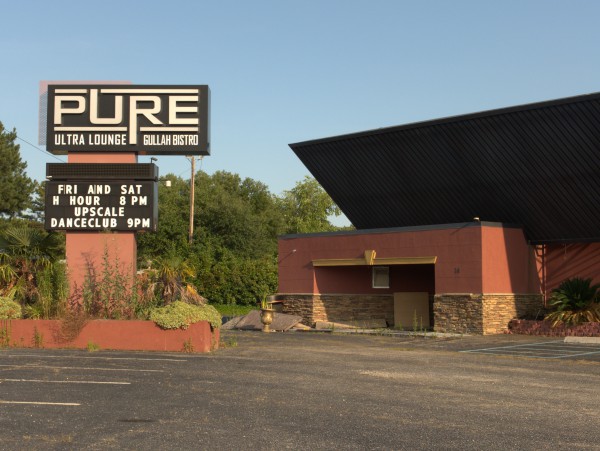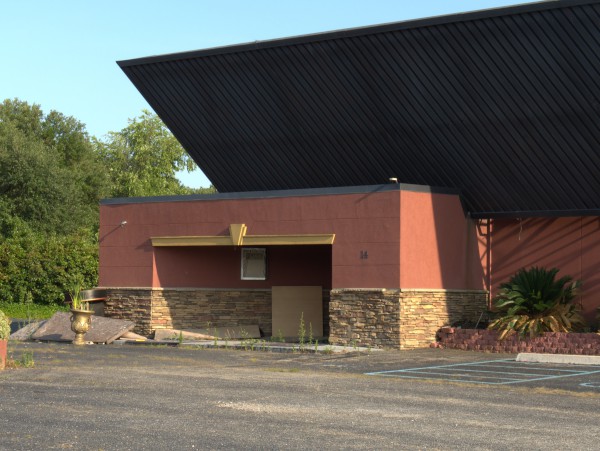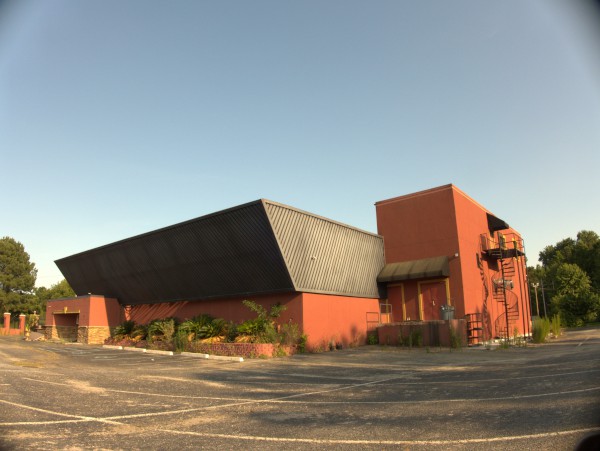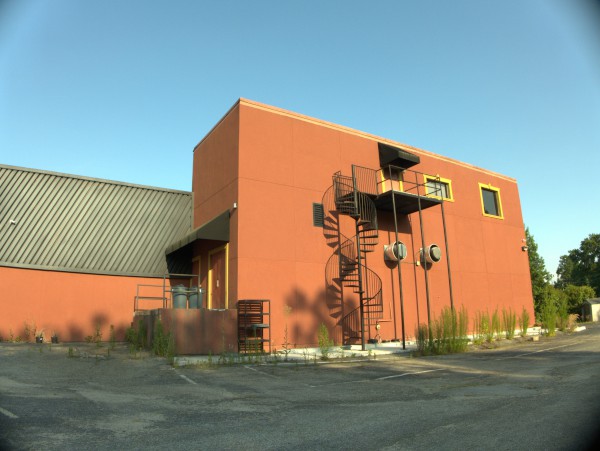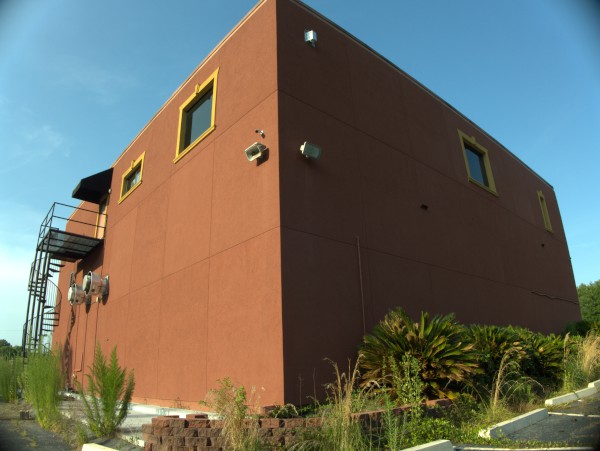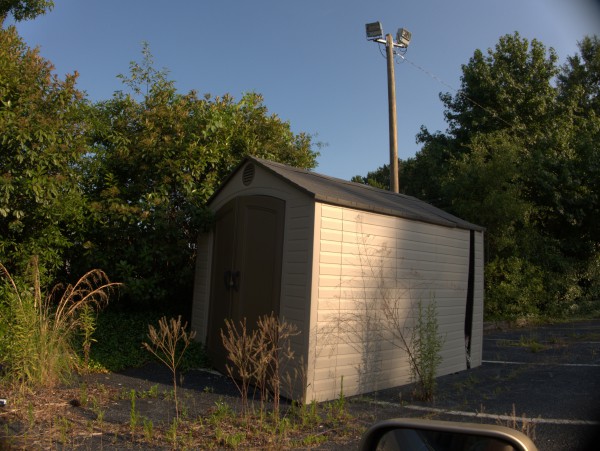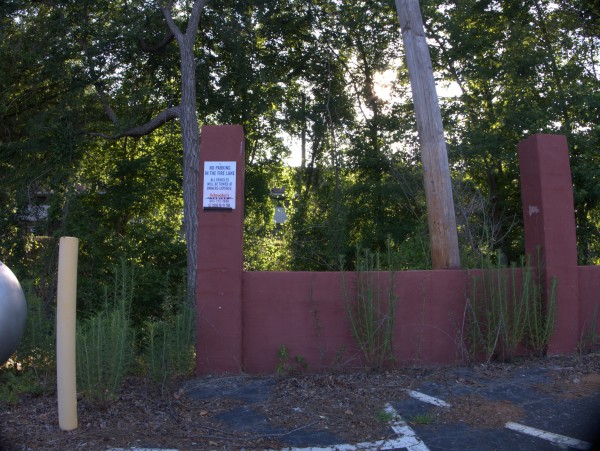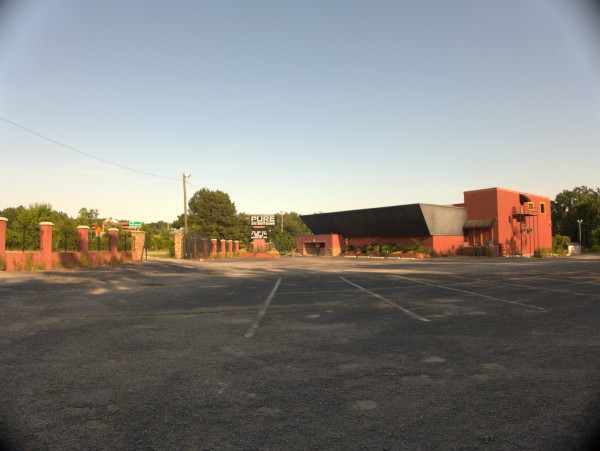 Personally, I'm still not exactly sure what an Ultra Lounge is, and how that is different from a nightclub, but Pure, in this much re-purposed modernistic building on Berryhill Road was one, though it is one no more.
If you look closely in front of the door in one of the shots, you can see a bag with the 2014 phonebooks. Like trying to determine which issue of The Free Times is in the rack in a closed establishment, unclaimed phonebooks are another timing clue. In this case we have further evidence however in the fight poster which touts a 22 February match. Given all that, I'd put the date in early February 2014. I have to say though, that the place looks pretty decrepit for having been open that recently. The dress-code posters, for example, have already faded into illegibility. (Interestingly, the last time they tweeted was 2010).
(Hat tip to commenter)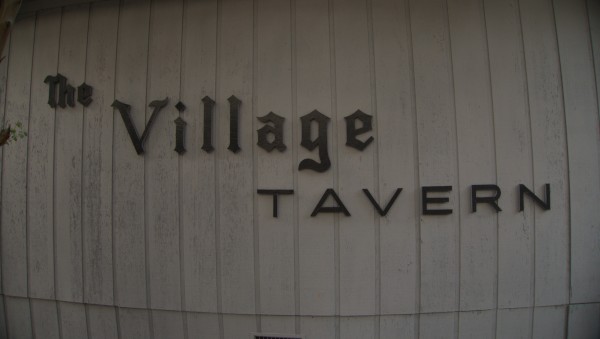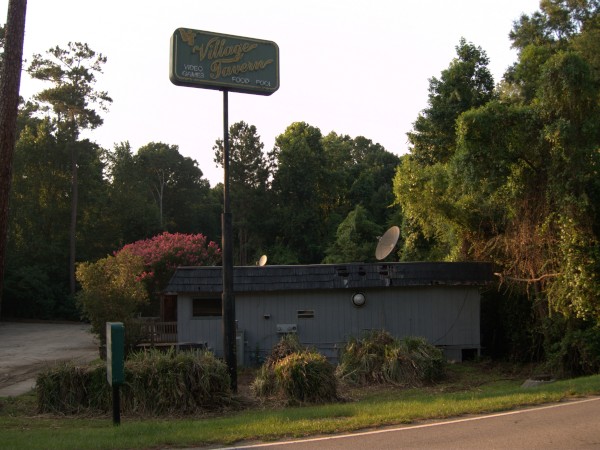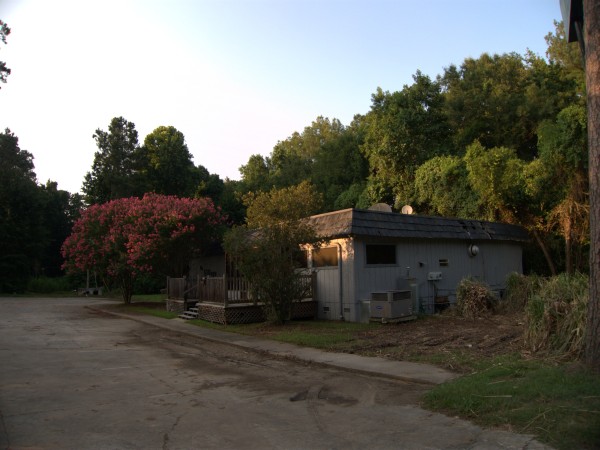 I finally got around to taking some pictures of The Village Tavern. This place was on Berryhill road, which is a frontage road on the north side of I-20, starting at Bush River Road and going east. I did not take it all the way to the other end, but it seems a fairly quiet road with very little traffic (though there is, of course a constant rumble from I-20 itself).
The area where the tavern building sits is quite pleasant. Visibility of I-20 is mostly screened by vegetation, and the tavern plot is very lush and grassy with Stoop Creek running behind the building, under a Berryhill Road bridge, I-20 and eventually into the Saluda River.
The tall neon sign at the edge of the property was the only part visible from I-20, and I would see it for years as I drove past either on errands in town, or on my way back to Aiken. Somehow I never got around to checking the place out while it was still open though.
Commenter Walt wrote this back in February:

The Village Tavern, 214 Berry Hill Road, is closing. It was established in 1968 and has been a local watering hole, pool hall, sports bar and grill for at least two generations of Columbians in the St Andrews area. Our group started having a boys night out on Thursday night back in the early 60's when the Columbia Speedway was still open. Our hangouts then was the Tap Room on Lower Main and Don's in Five Points. When Don sold out and moved on, we started hanging out at what is now the No Name Deli on Elmwood. When No Names expanded the dining area and closed the bar, we moved to the Village Tavern and have ben there ever since. I guess after next week we will have to find yet another gathering place suitable for a bunch of fussy 70 something year old, but young at heart, men who collectively are a store house of knowledge of, and enjoy talking about, old Columbia and Grand Strand resturants, cafes, bars, drive-ins, pool halls, road houses, etc., etc. from the late 40's to the present. Also Carolina sports back to before the last Big Thursday and the McGuire glory days. And the stories get better and better as time goes by, we just need a place to get together to rehash them.
I hope they found another place!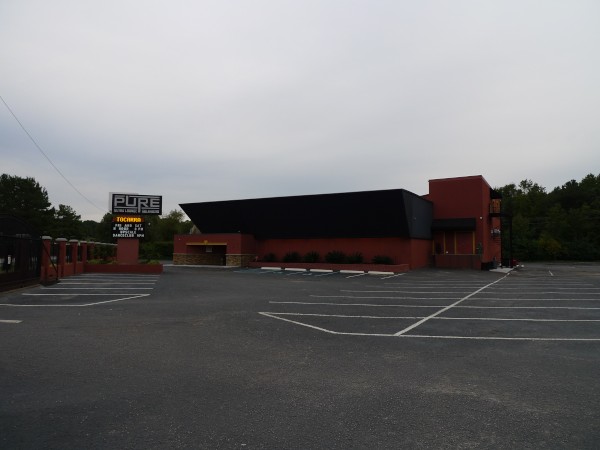 This building off of Saint Andrews Road is now an "Ultra Lounge". I'm not sure what it was built as, but I first recall noticing it in the 1980s, when it was a strip club, the name of which I can't remember. After that, it was for a number of years the original site of The Comedy House, now on Decker Boulevard in the old Winn-Dixie building. I think it may have been something after the strip-club and before The Comedy House and after The Comedy House and before Pure, but I'm not sure.
I saw a number of comedy shows there including one guy who made me laugh so hard it hurt, but whose name (or act) I cannot now recall at all. I'm not sure what happened to The Comedy House as it was non-existent for a long while after closing shop here. Normally if a place is moving just as a normal course of business, they will do it as quickly as possible to keep a revenue stream active, but I think it took over a year in this case.
UPDATE 15 October 2009: Added a bunch of extra names to the post title based on the comments.
UPDATE 29 March 2023: Adding map icon. Also this building has been razed. Click on the address tag for details.