Archive for the 'bar' tag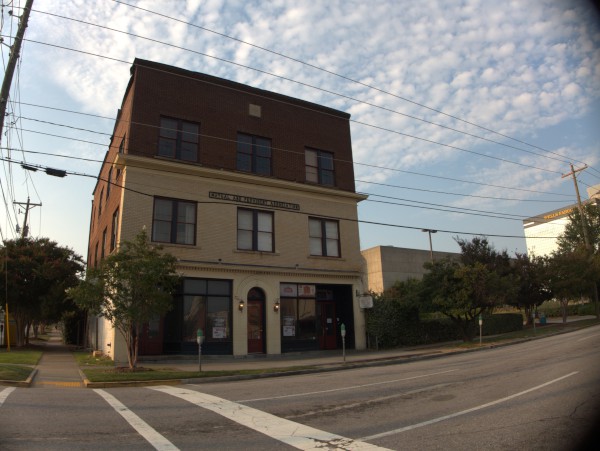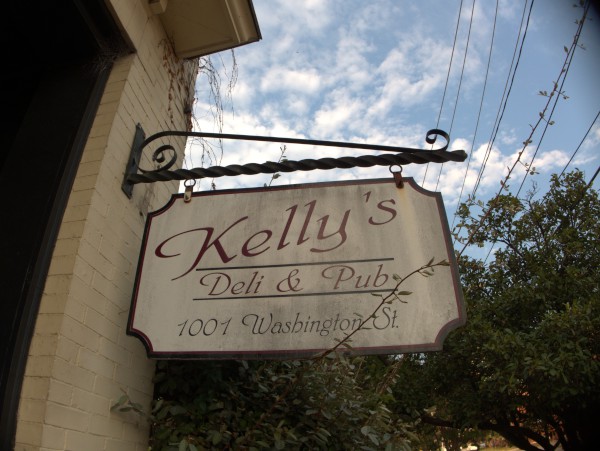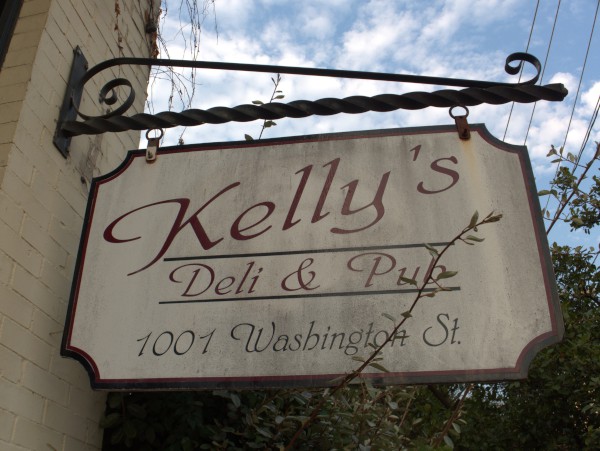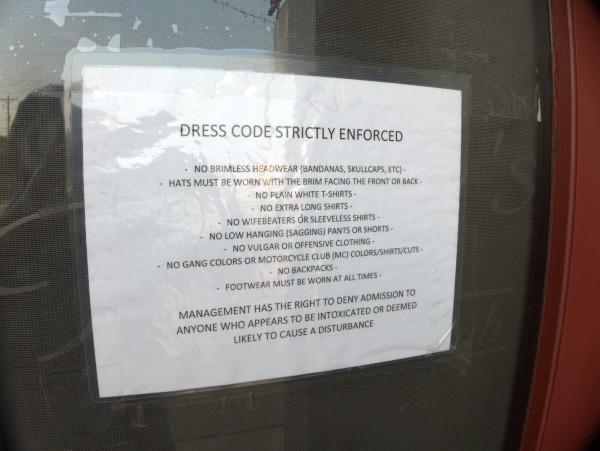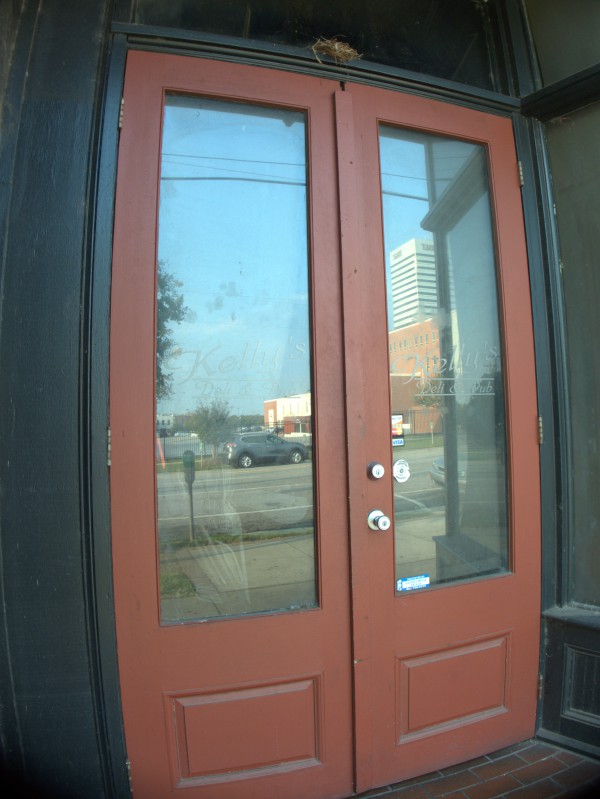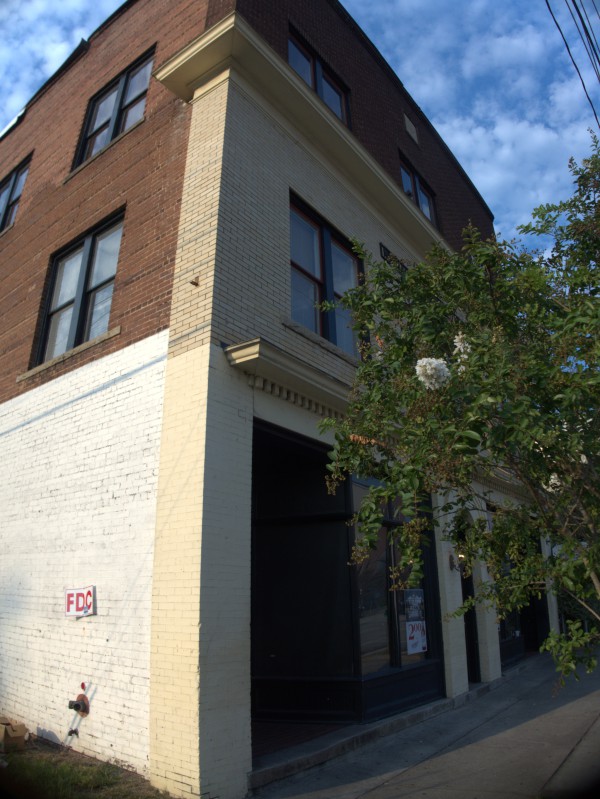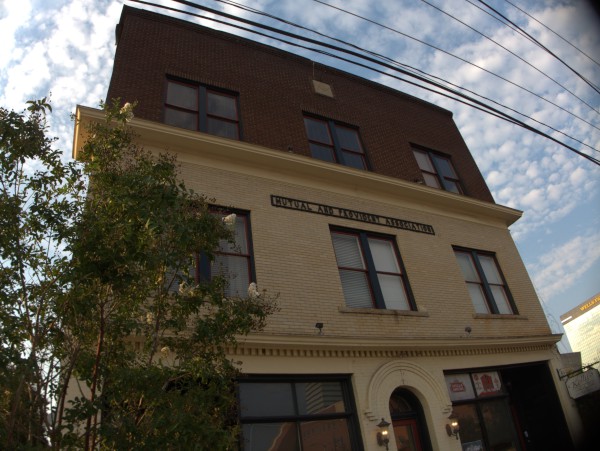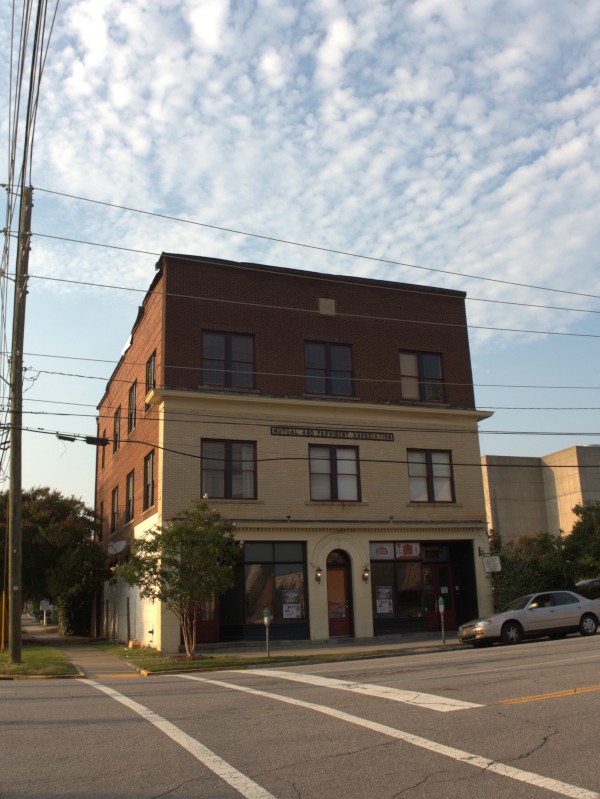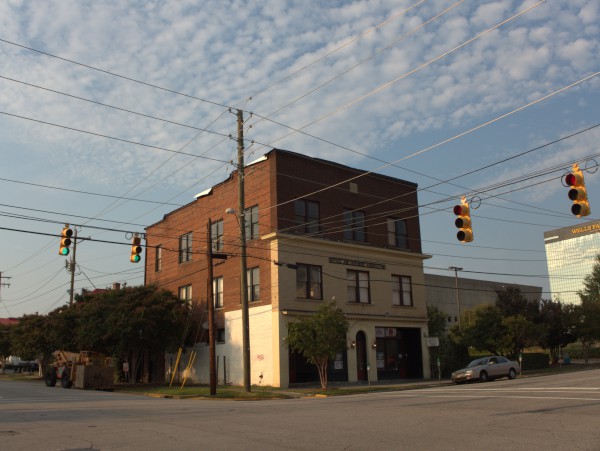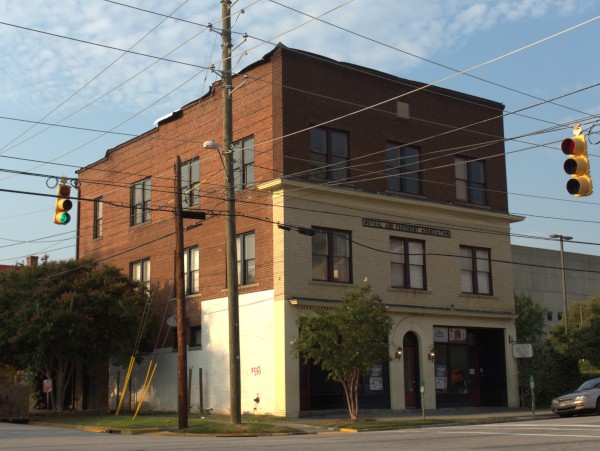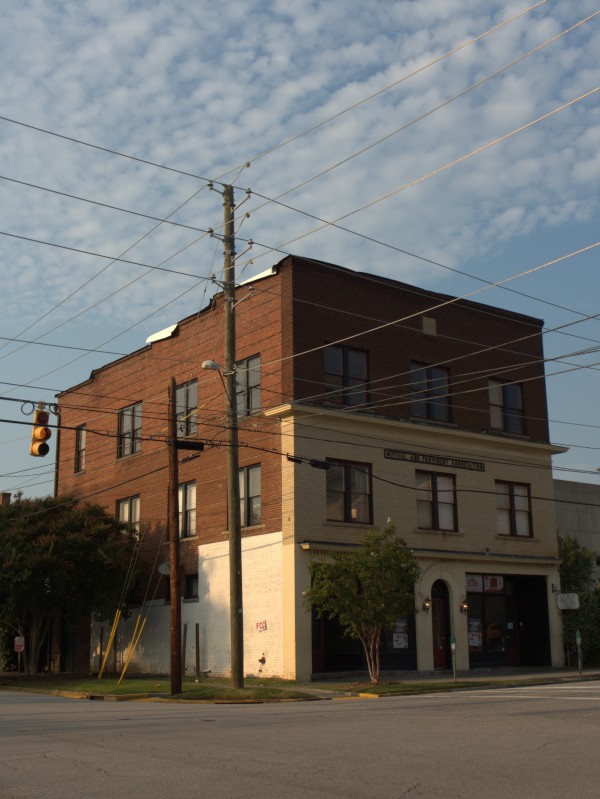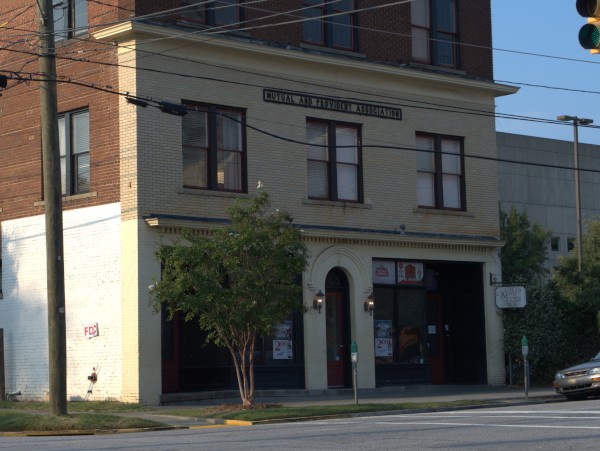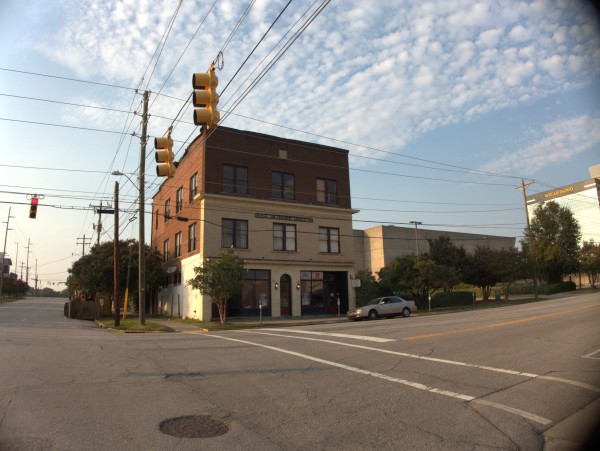 Kelly's on Washington wasn't really on my radar, other than that I would wonder about it sometimes as I drove home from the Mellow Mushroom at night. The Free Times has the story on the closing.
Seeing the building in the daytime, I really like it. This SCDAH write-up gives some of the building's history:
Built in 1909, this commercial building became a significant part of the Washington Street business district. African-American businesses, professionals, and institutions in the North Carolina Mutual Building provided needed goods and services to Columbia's African American population during the years of Jim Crow segregation in the South. In order to deal with segregation, Columbia's African Americans formed many of their own institutions and businesses to serve their community. While these institutions and businesses were located in several areas of the city, the main concentration was in the Washington Street business district, the city's black downtown during the period of Jim Crow segregation. The North Carolina Mutual and Provident Association built the North Carolina Mutual Building. African American businessmen in Durham, North Carolina founded this life insurance company that became the largest African American owned life insurance company in the United States. Built at a cost of around seven thousand dollars, the structure included two stores on the first floor and nine offices on the second floor. The company would use three of the offices and rent the others. Though it sold the building in 1920, North Carolina Mutual continued to maintain an office in it until the mid-1930s. The building is a rectangular brick commercial block with three stories. The first two floors are visually distinct from the third floor which is a later addition. Listed in the National Register January 20, 1995.
(Hat tip to commenter Justin)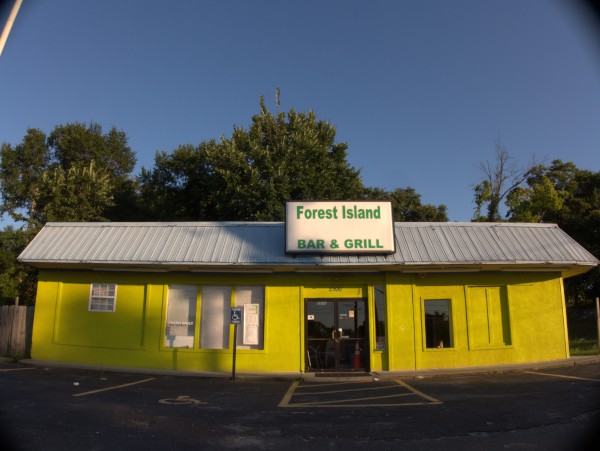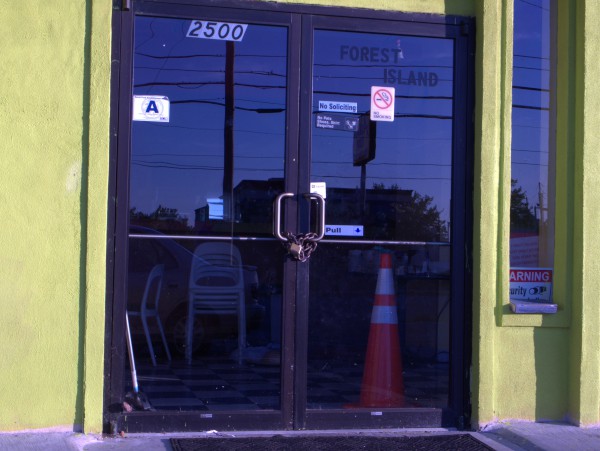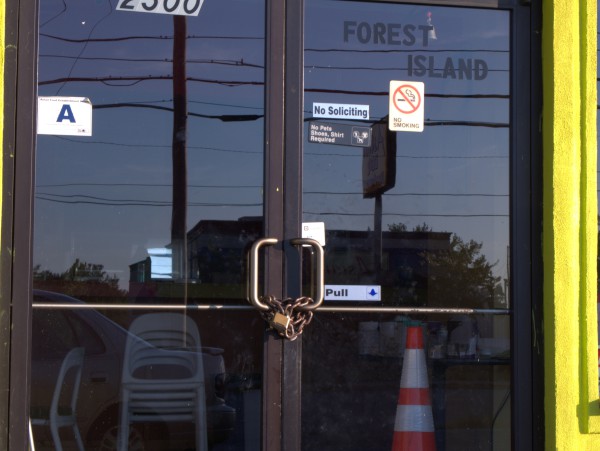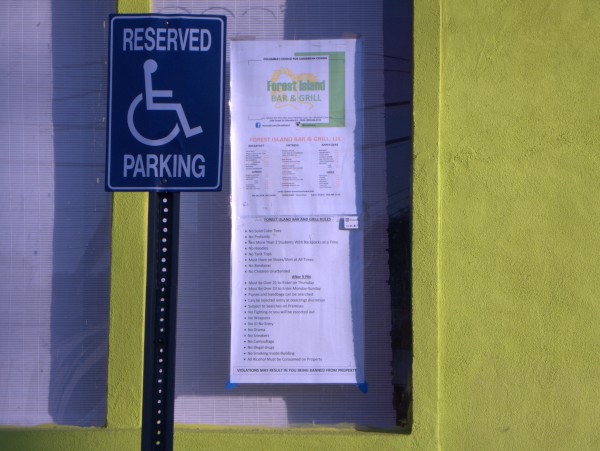 I noted last August that this restaurant and bar had replaced Fish & More Seafood Market. The place had a fairly extensive Caribbean menu but it seems that it too has now fallen by the wayside.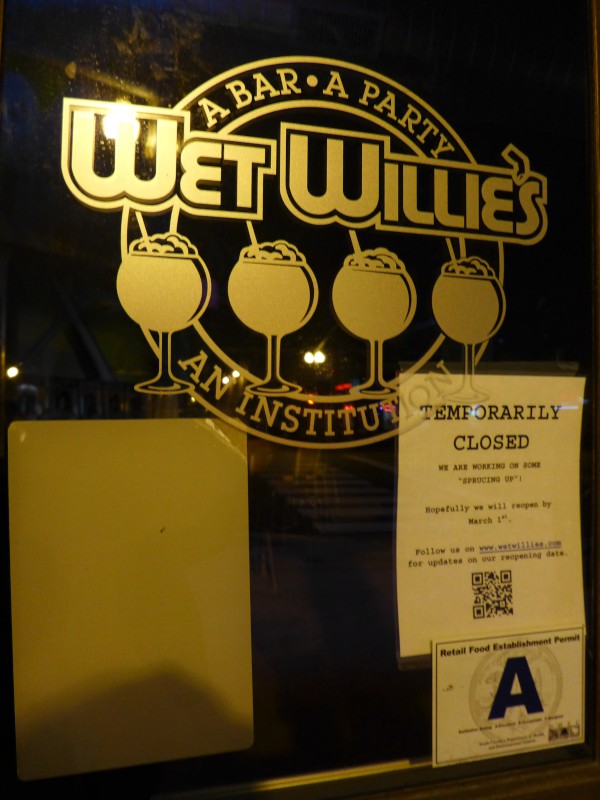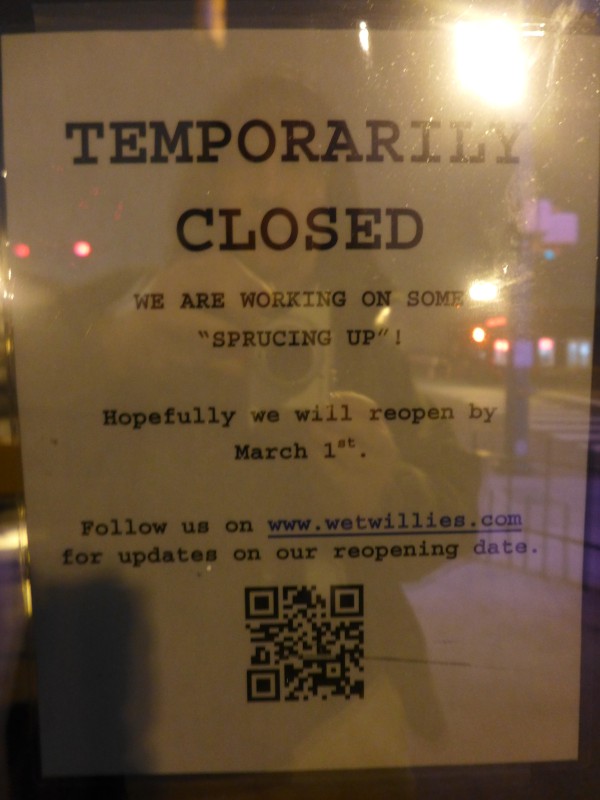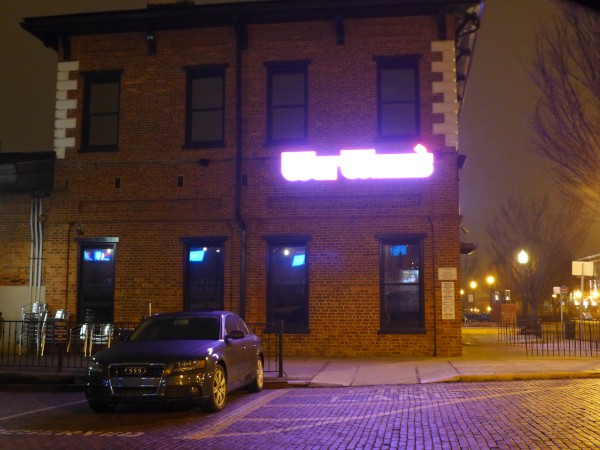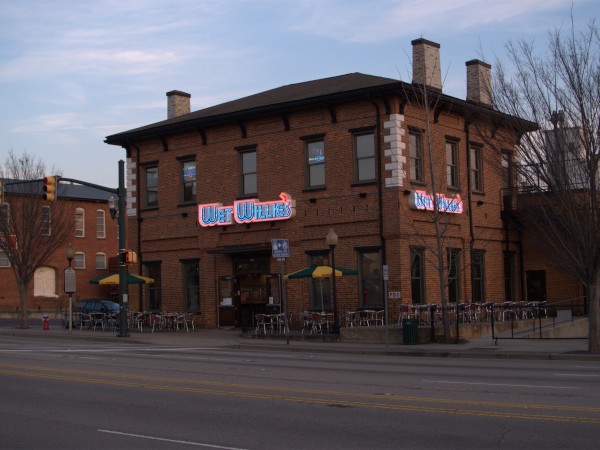 Wet Willie's on Gervais has been mentioned in the comments lately, so I decided to swing by there after leaving Mellow Mushroom this evening to see what the state of the place is.
As reported, it is in fact closed, but the door sign leaves some hope that it may be back by 1 March 2016 after "sprucing up", although the web site given on the sign does not, in fact, have any relevant information that I can see.
I really like that building, by the way..
(Hat tip to commenter Dustin)
Posted at 1:20 am in Uncategorized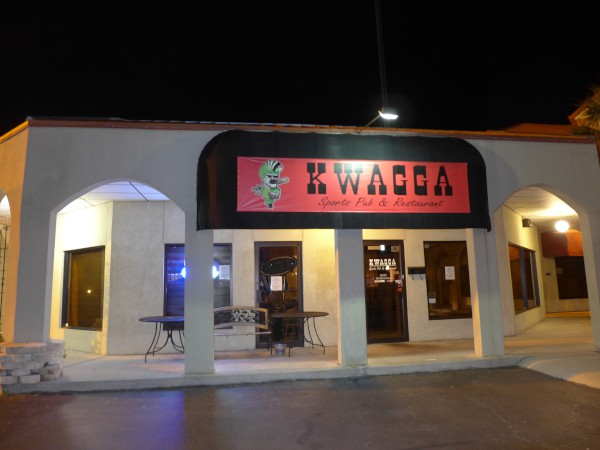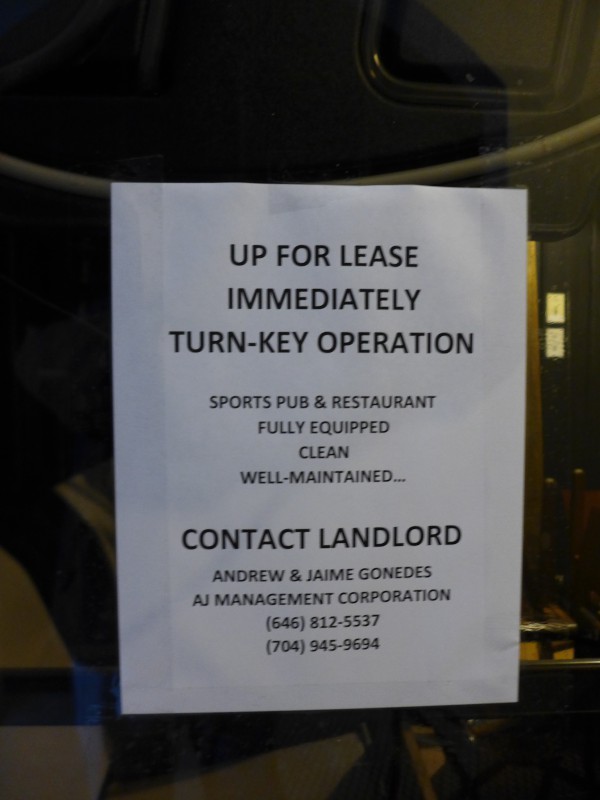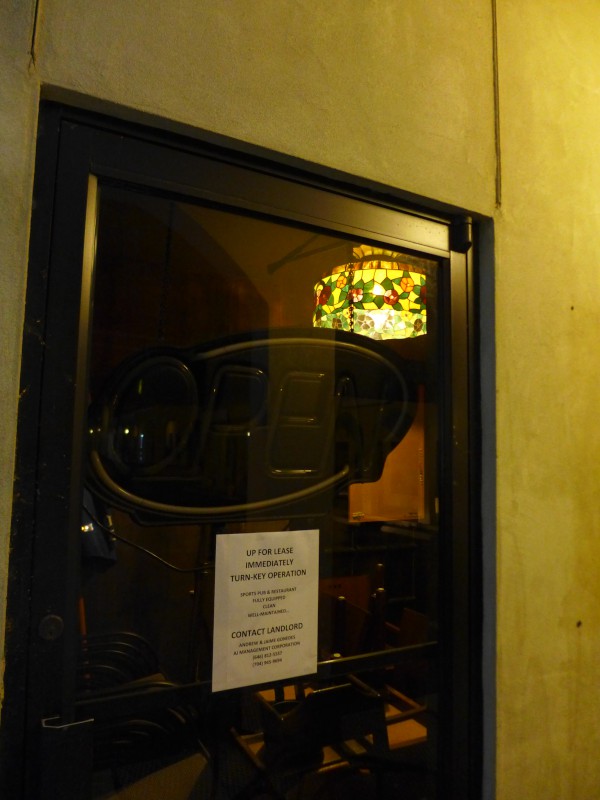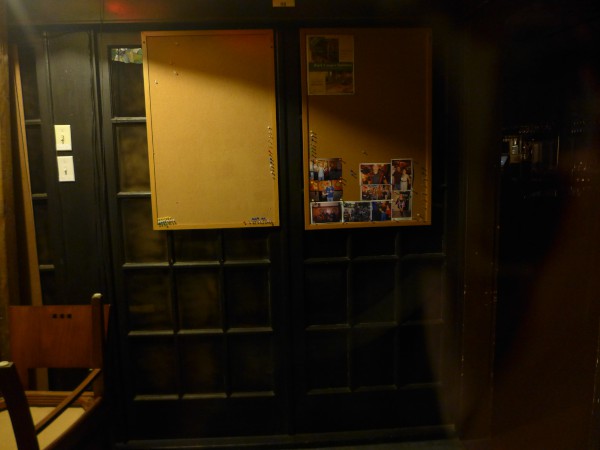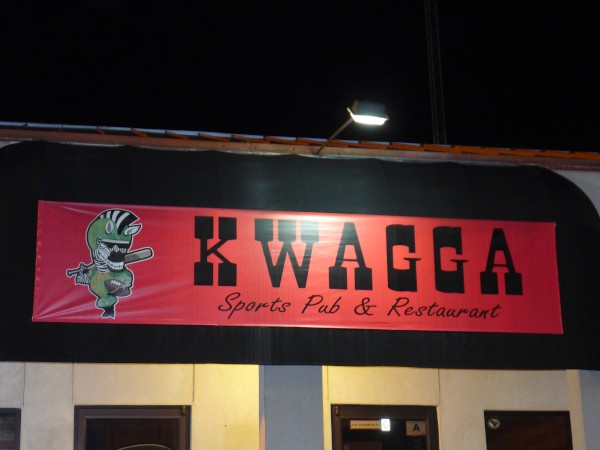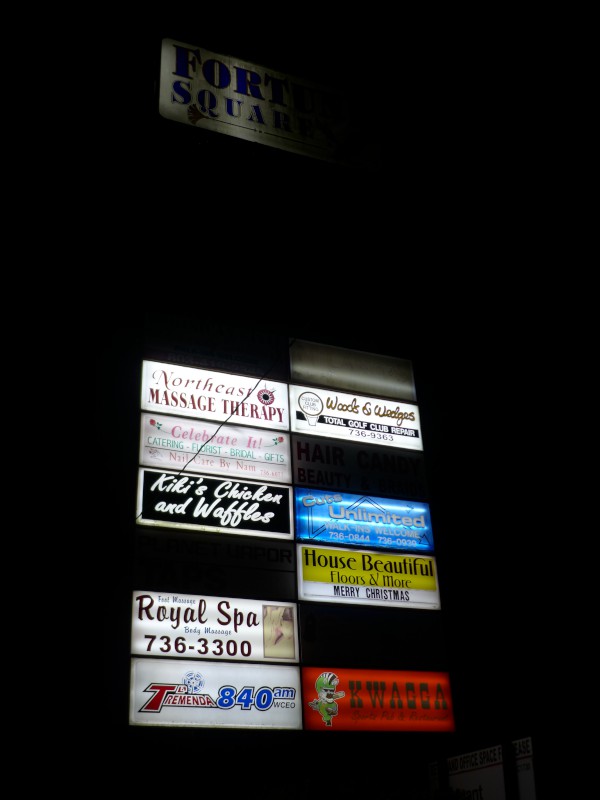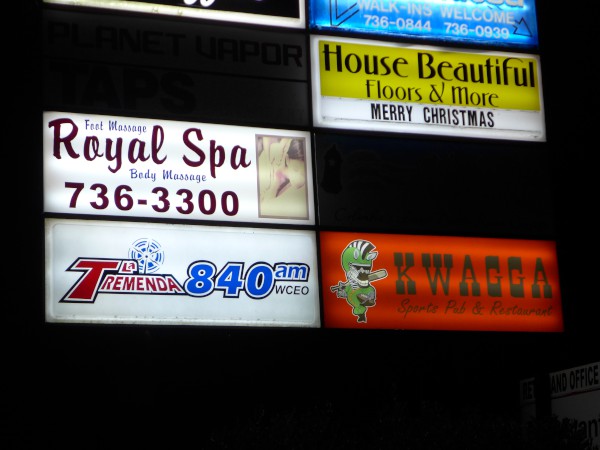 Kwagga is apparently the Afrikaans name for the Quagga, an extinct South African Zebra, and the place itself is now extinct as well.
This was the followup operation to The Puddlin' Duck, and commenter Joelc who notes that it was a nice place, but suffered the same problems as The Duck with the location.
It wouldn't hurt Fortune Square to buy some light bulbs.
(Hat tip to commenter Joelc)
Posted at 2:47 am in Uncategorized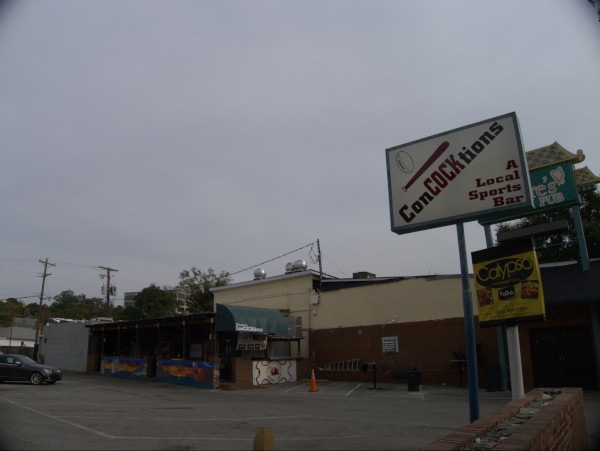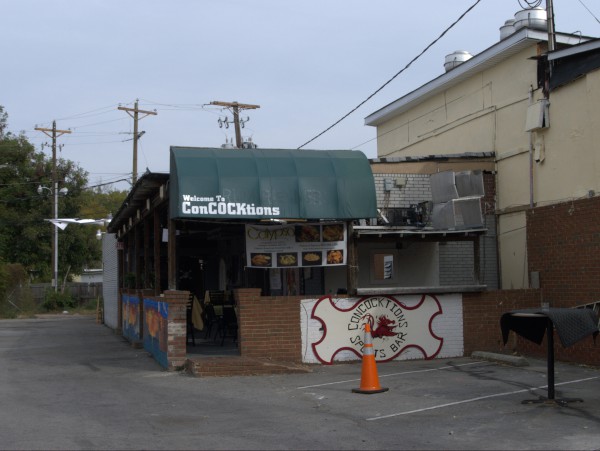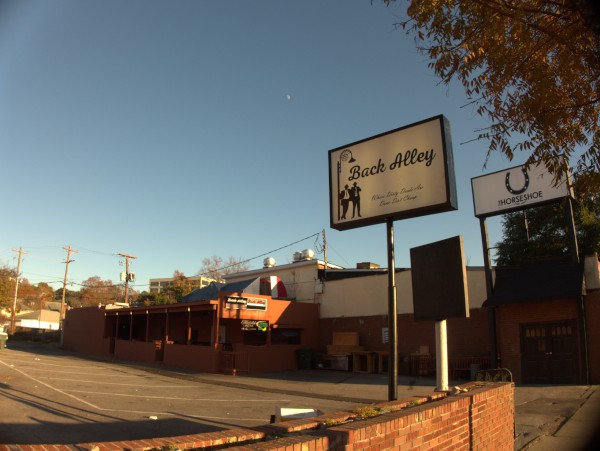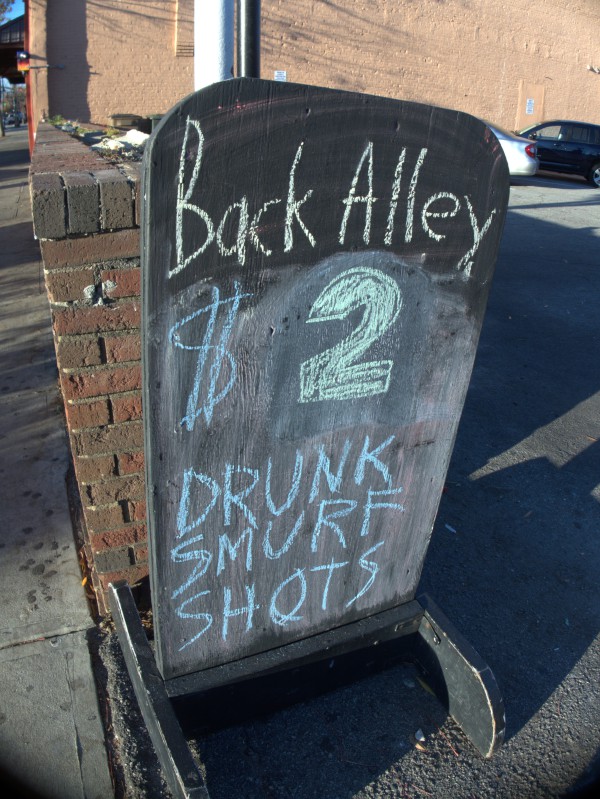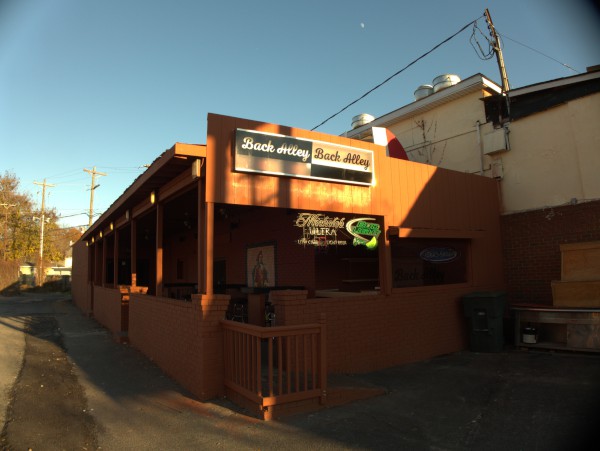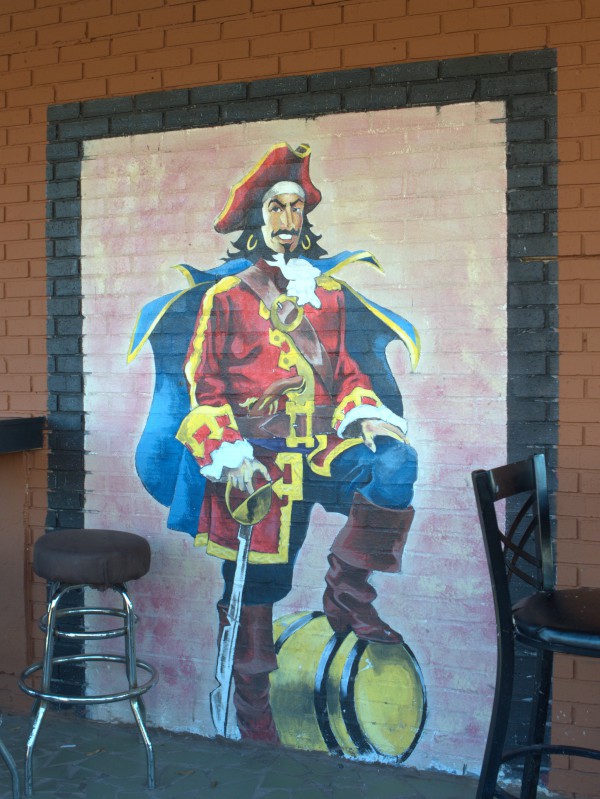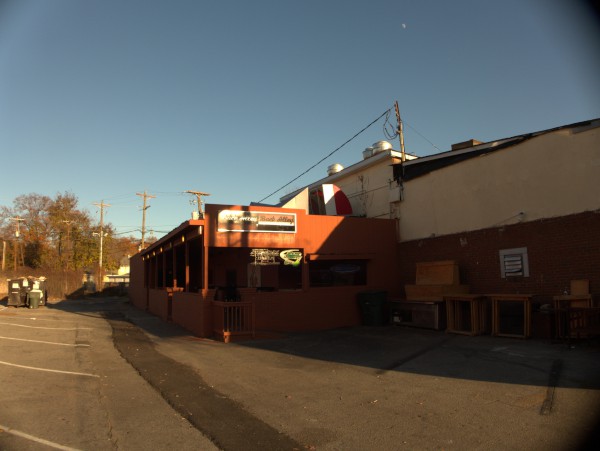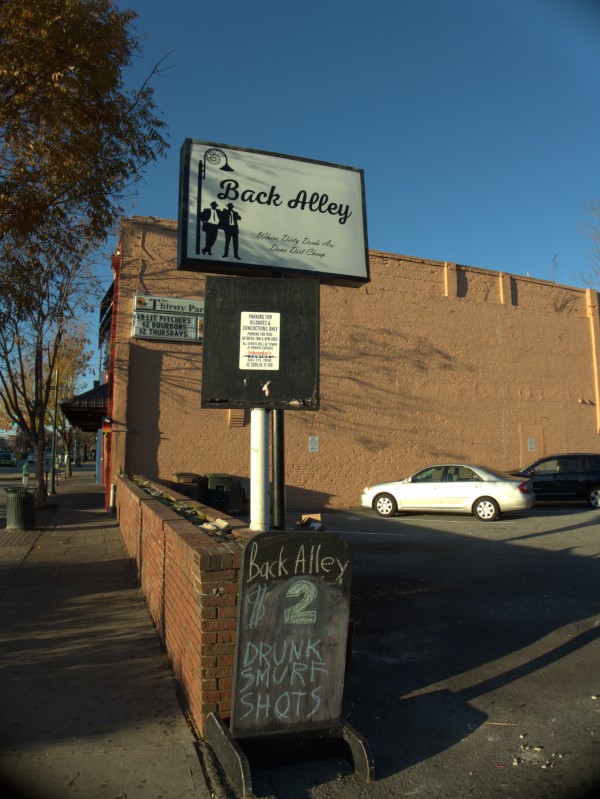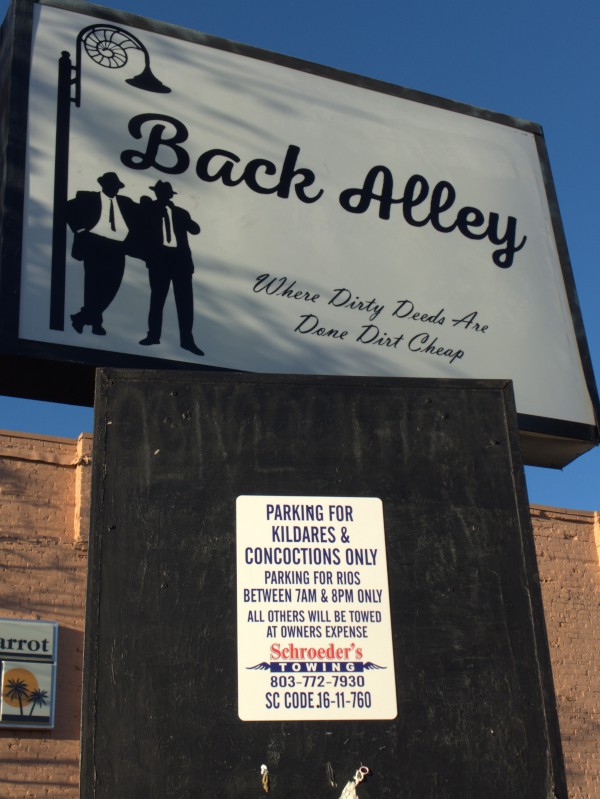 ConCOCKtions was the followup operation to Rum Runners in the little 724 Harden Street back lot building attached to the Kester's building.
There is already a followup in place, Back Alley. This building rotates so often that the parking lot signs have trouble keeping up (and spelling, though that's a separate issue).
(Hat tip to commenter Justin)
Posted at 11:09 pm in Uncategorized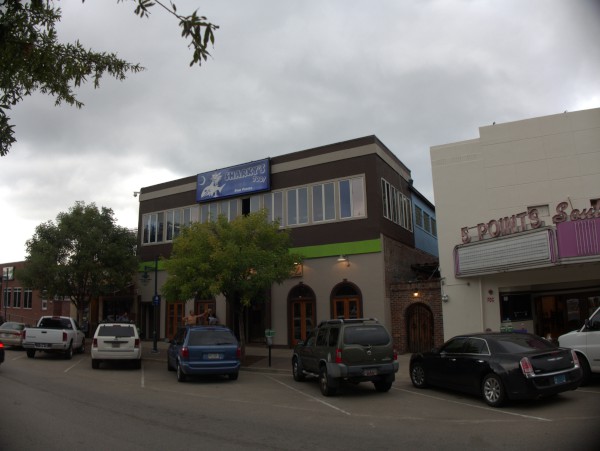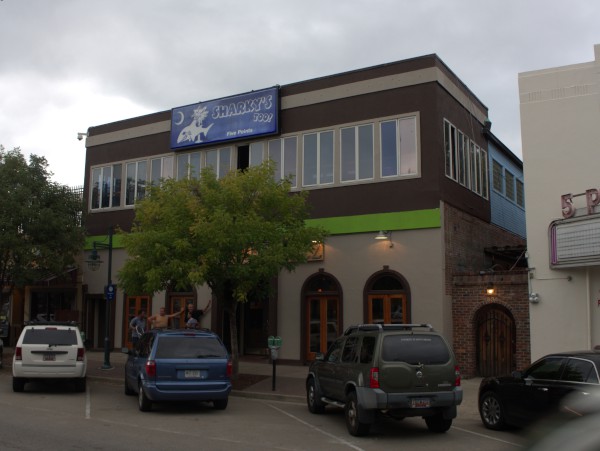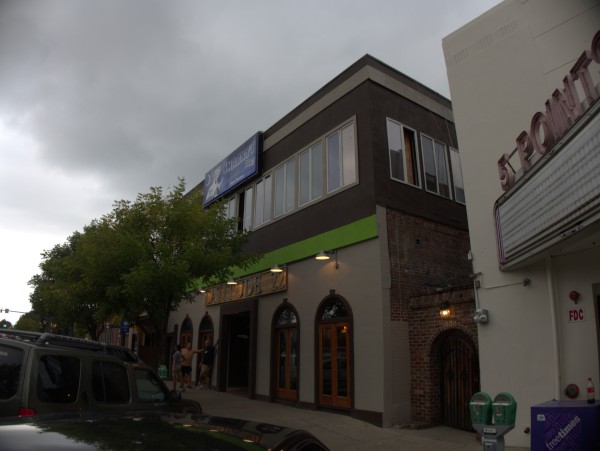 Commenter Midnight Rambler asks
Is Sharky's in Five Points now Latitude 22?
And the answer seems to be: Yes.
Sharky's web site is gone, and we have this note on instagram.
As I recall, I only went into Sharky's once, during that period in the 90s when I was trying to sample every credible pizza in Columiba. At that time, Sharky's was trying to brand as a restaurant as much as a bar, but my father and I still left rather unimpressed.
Note that Sharky's Too is a seperate business (apparently the former Rafter's club) and is still open.
(Hat tip to Midnight Rambler)
Posted at 11:12 pm in Uncategorized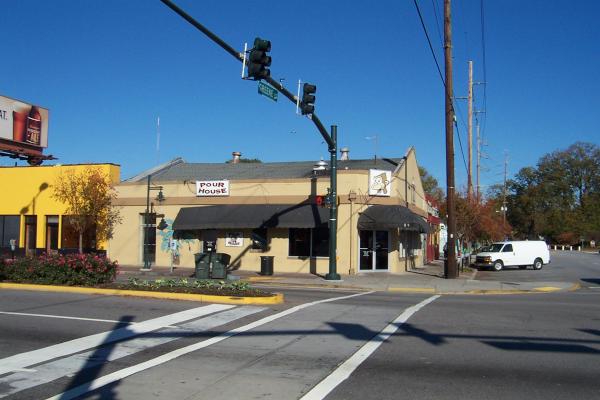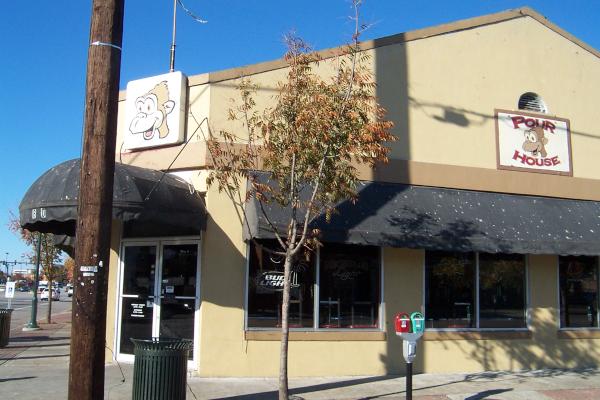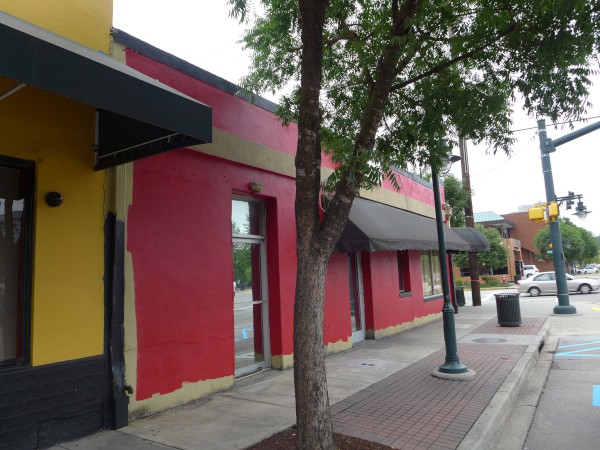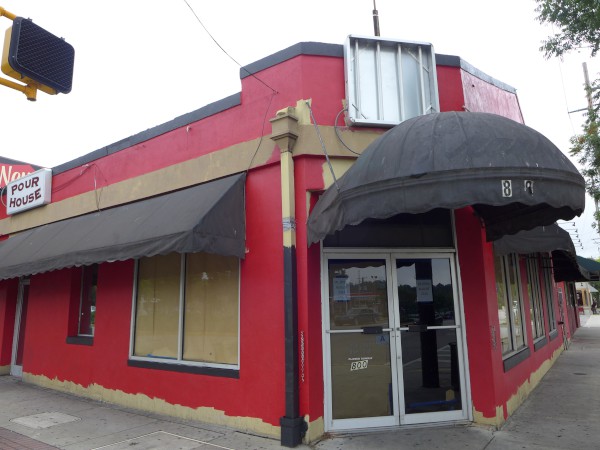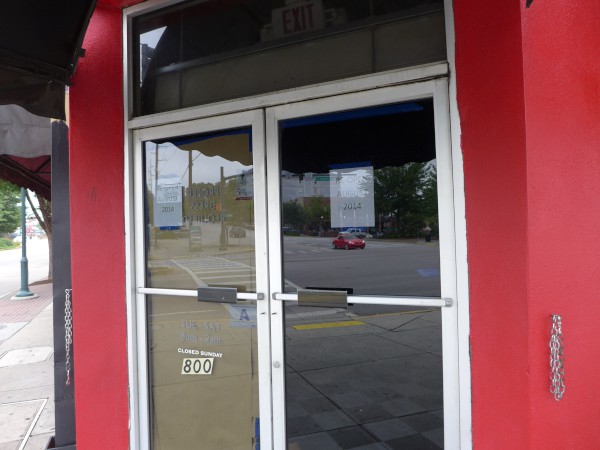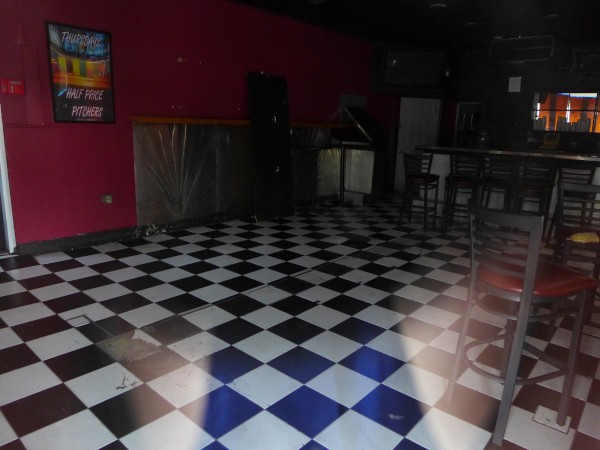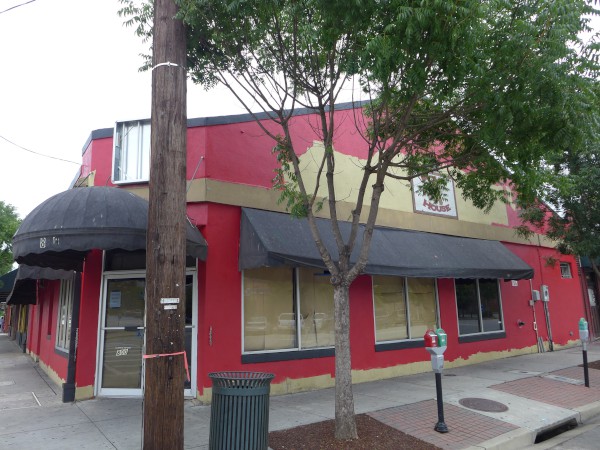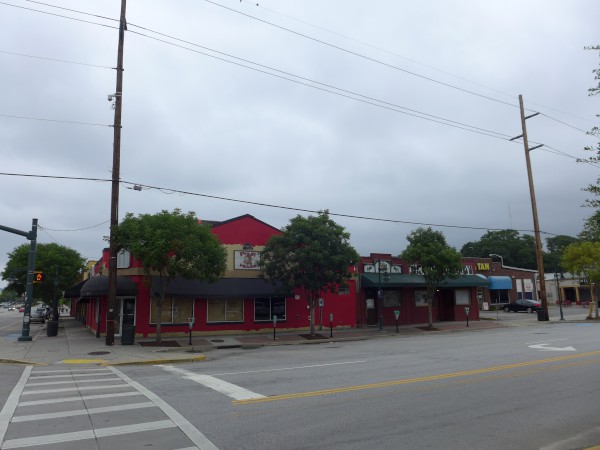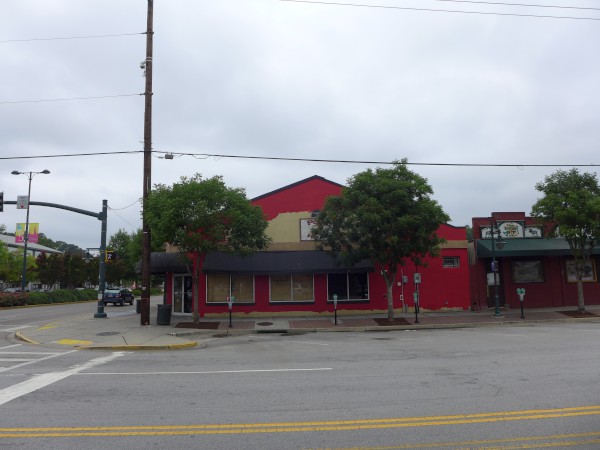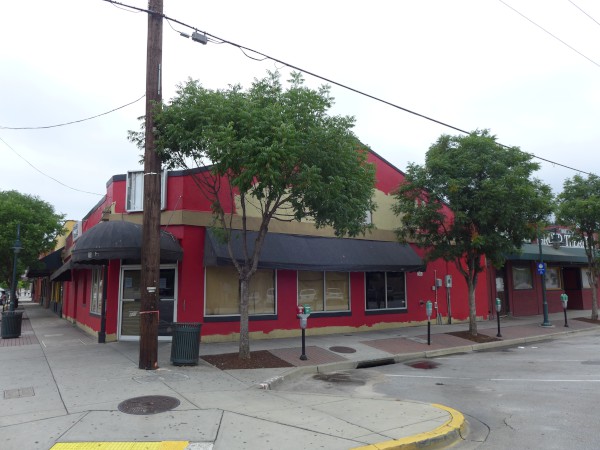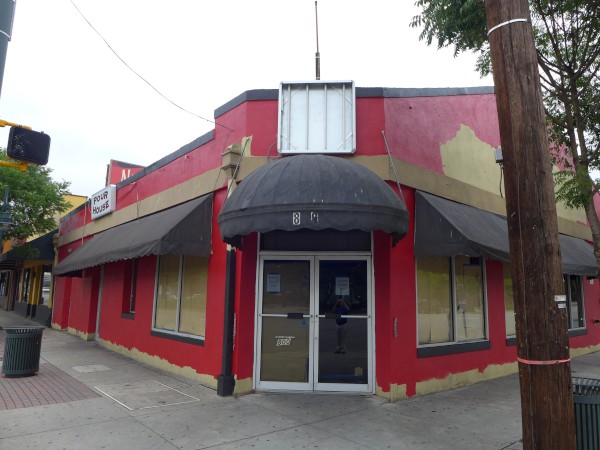 Commenter MikeJ points out that The Pour House in Five Points has been closed since June, though it is scheduled to re-open soon.
I suppose it's been The Pour House for quite a while now, but to me this spot will always be Frank's Hotdogs.
(Hat tip to commenter MikeJ)
Posted at 12:58 am in Uncategorized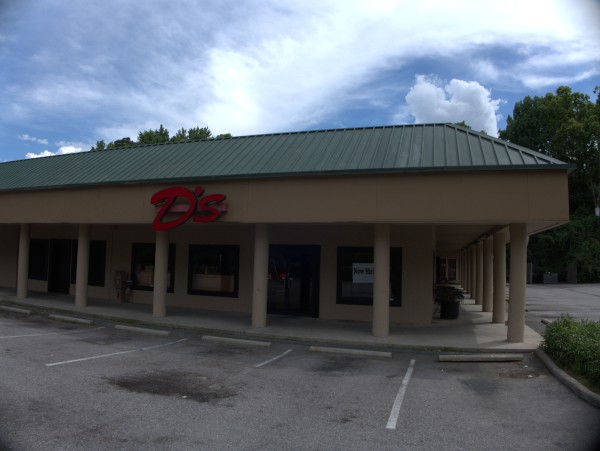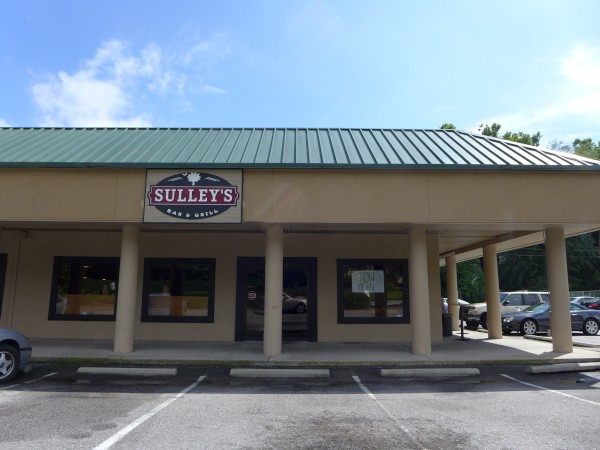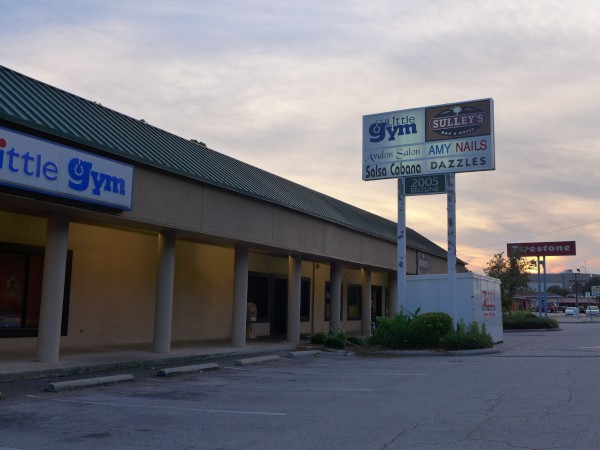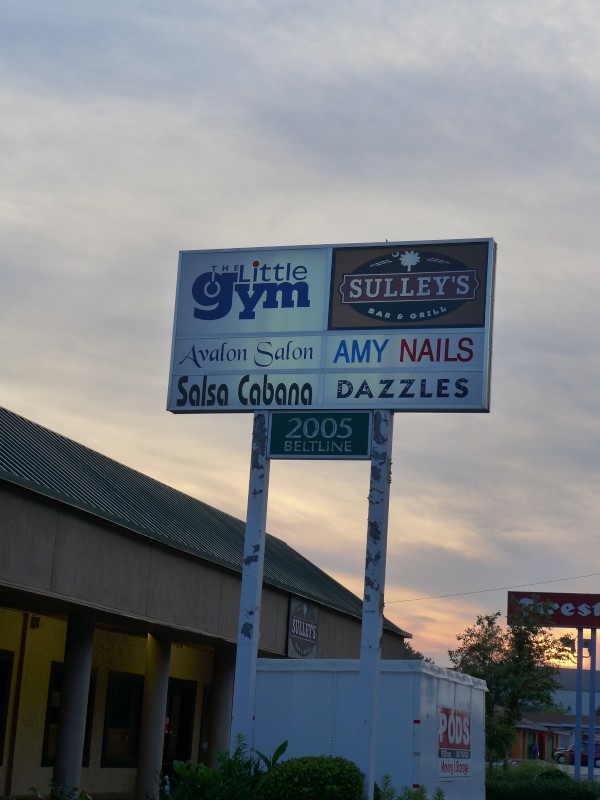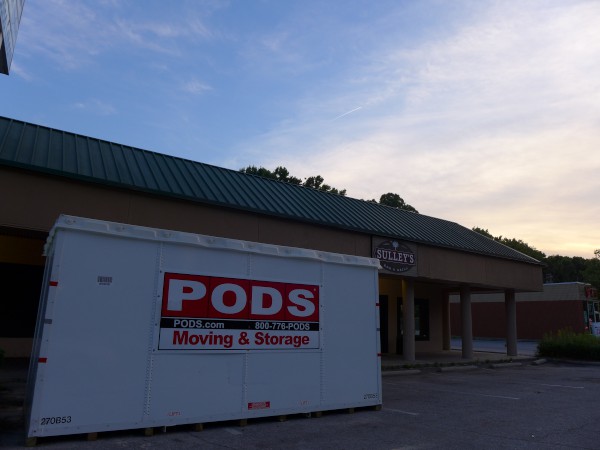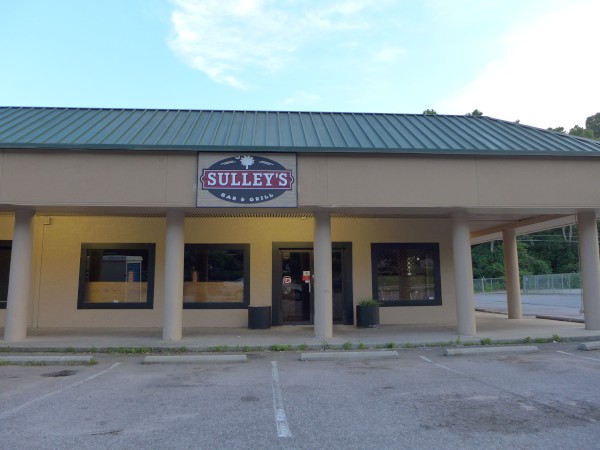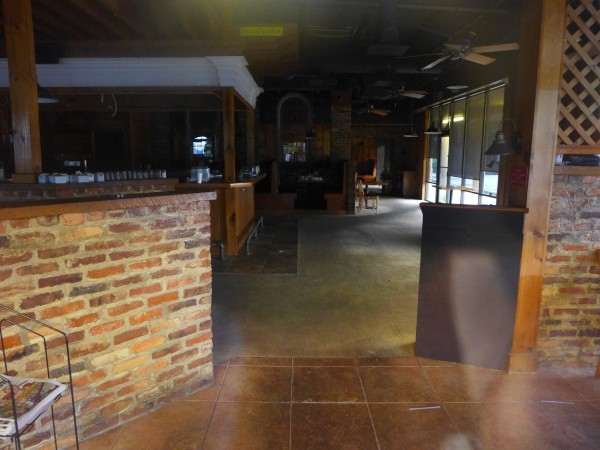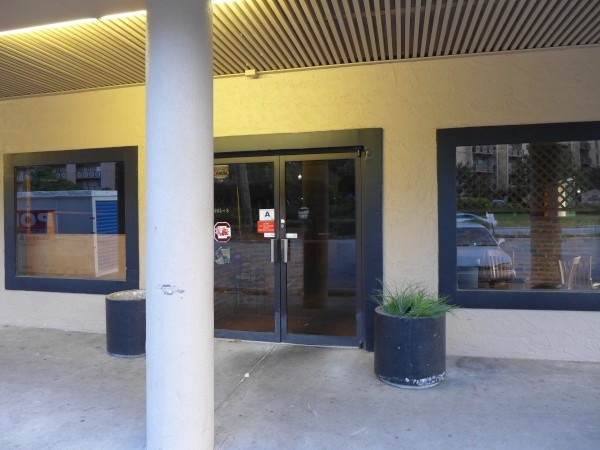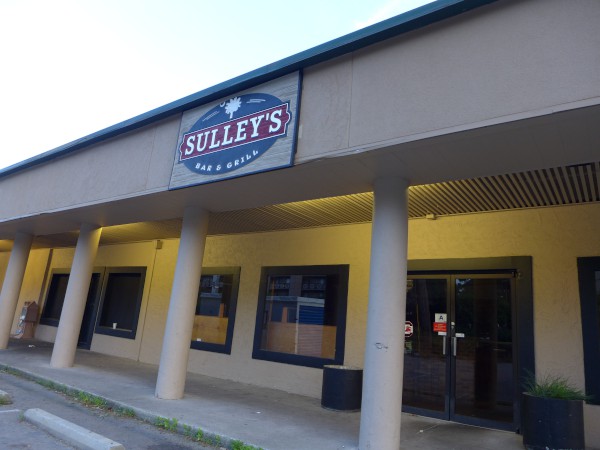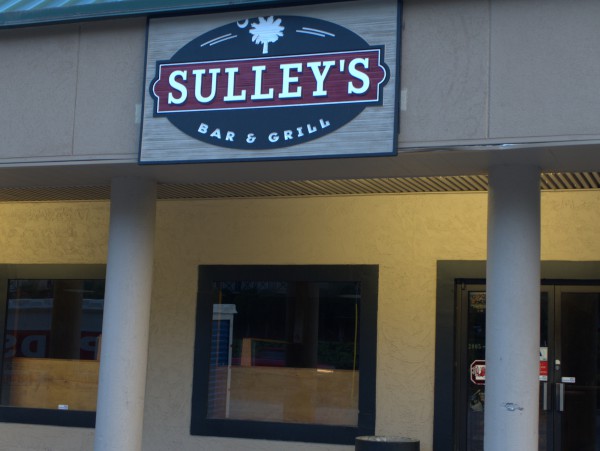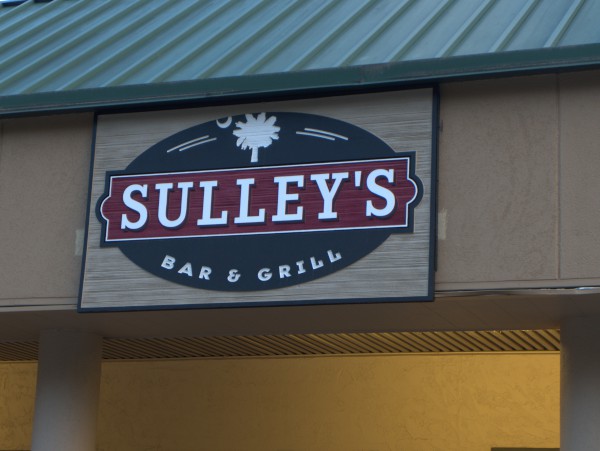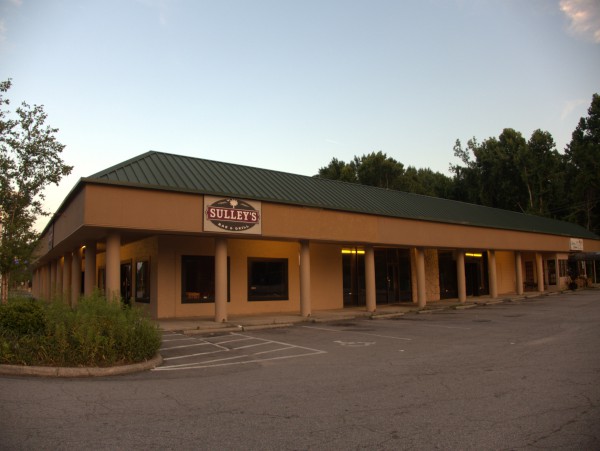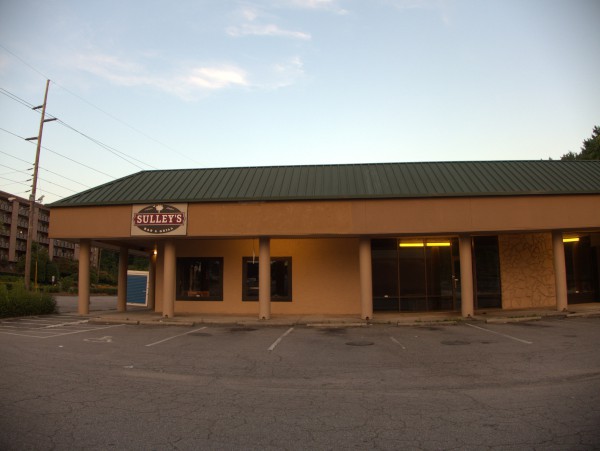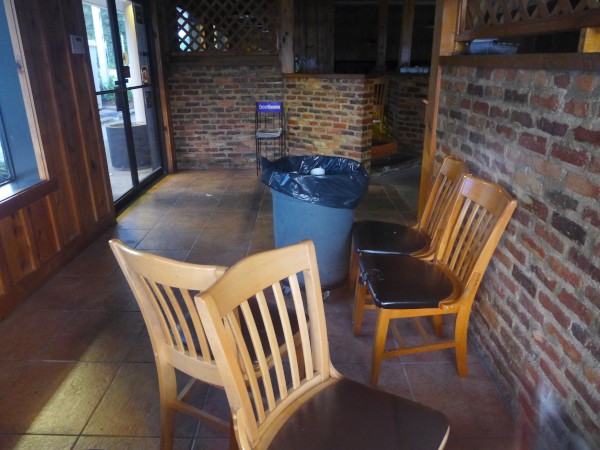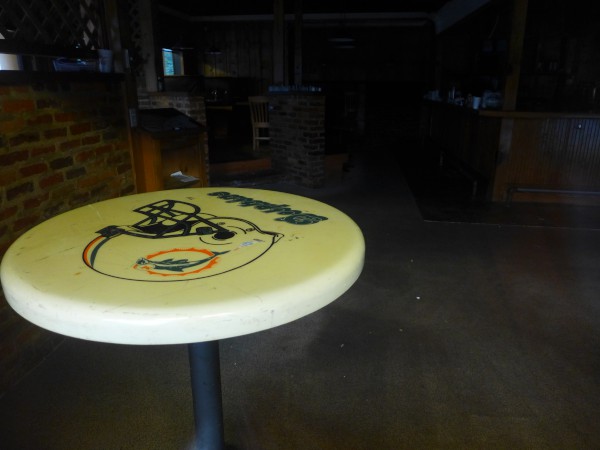 Sulley's was the follow-on operation to D's Wings after that moved out to Sparkleberry. They opened in late June or early July of 2013, so they were there for about a year.
This was another place that was on my "eventually" list, that I never got around to visiting in time. I don't know why that is, as it is fairly close to me, and when D's was there, it was a comfortable spot for a leisurely meal.
(Hat tip to commenter John)
UPDATE 22 October 2014 -- The upfit for the next tenant, J Peters Grill & Bar is well underway and they are hiring: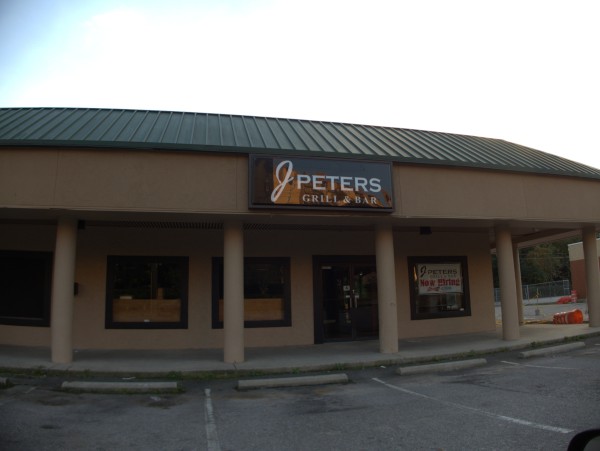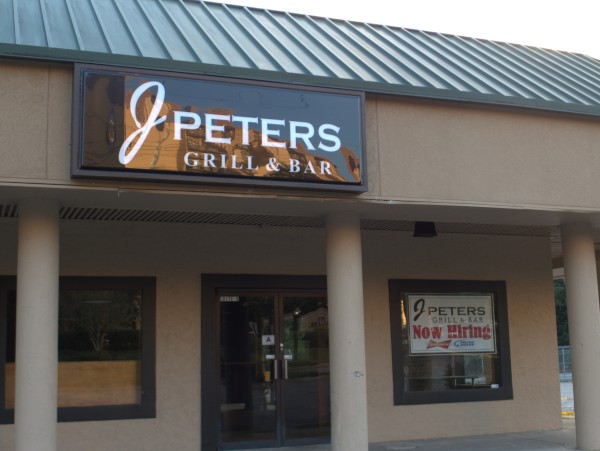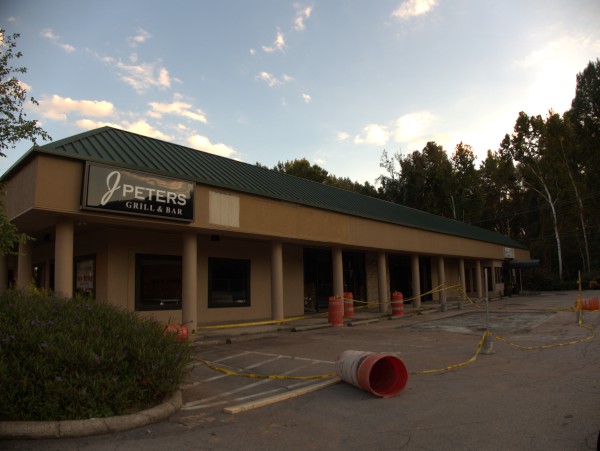 UPDATE 17 November 2014 -- J. Peters is now open: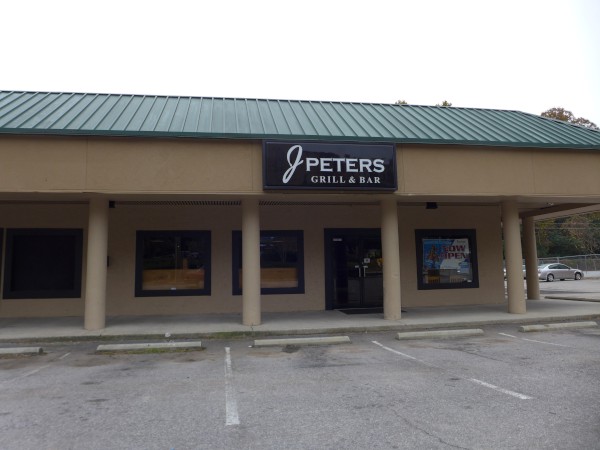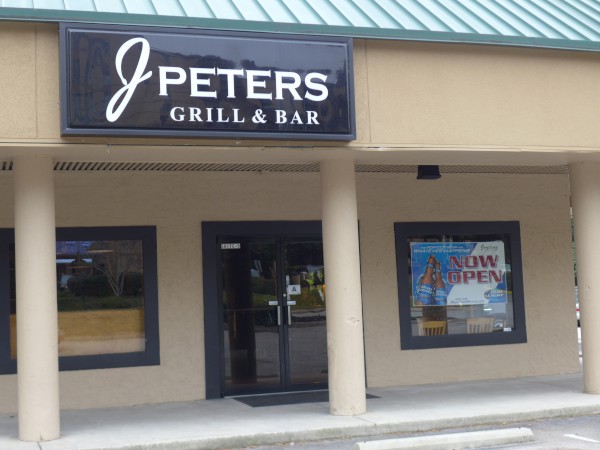 Posted at 11:05 pm in Uncategorized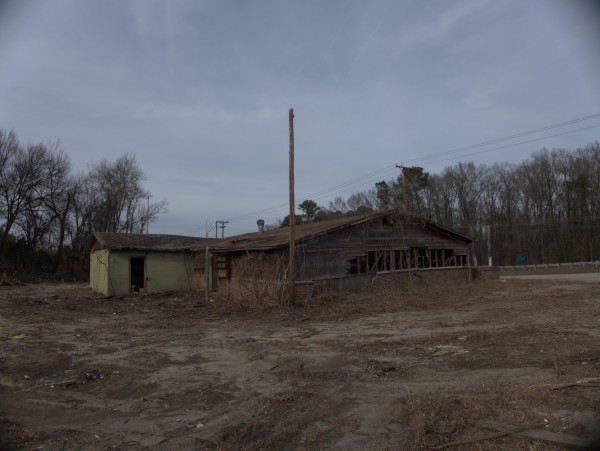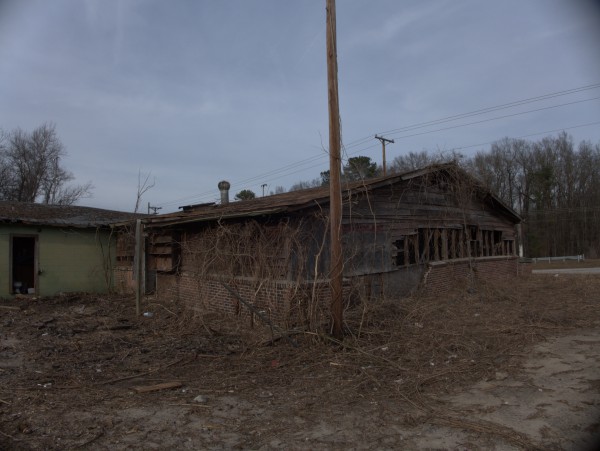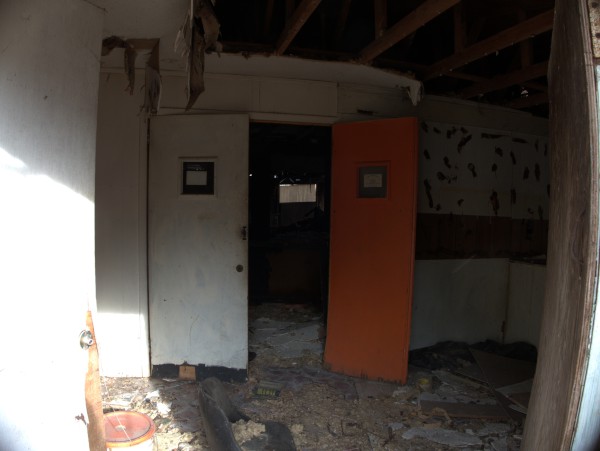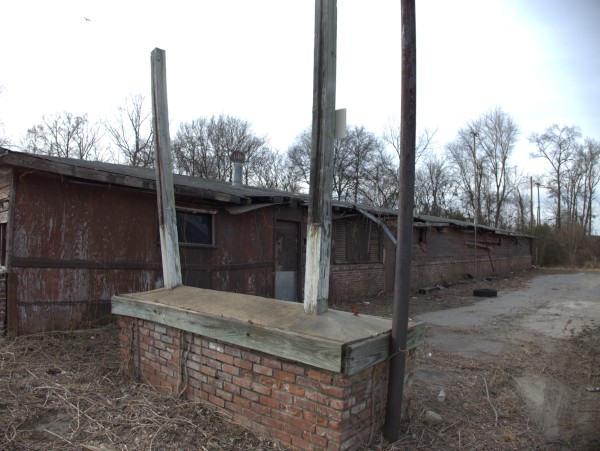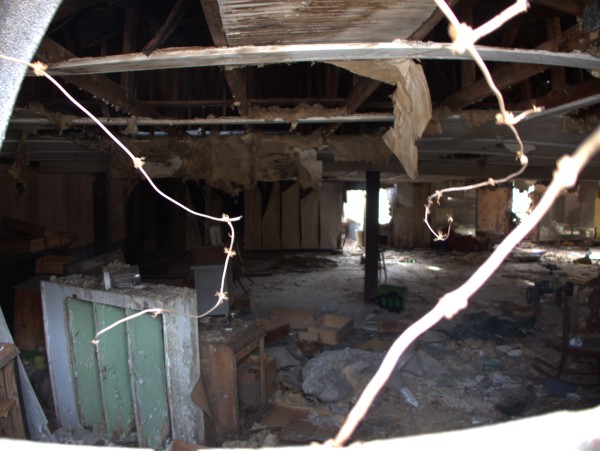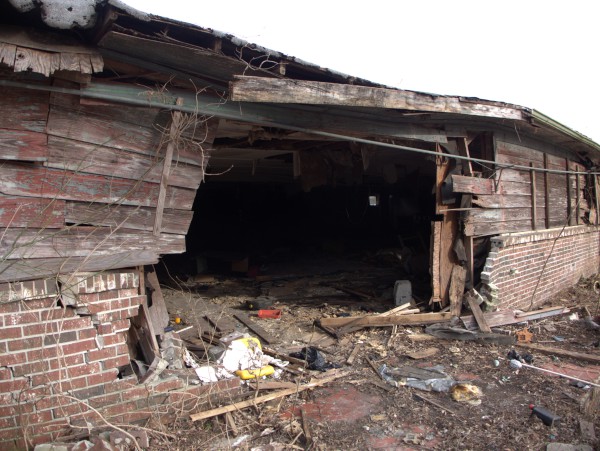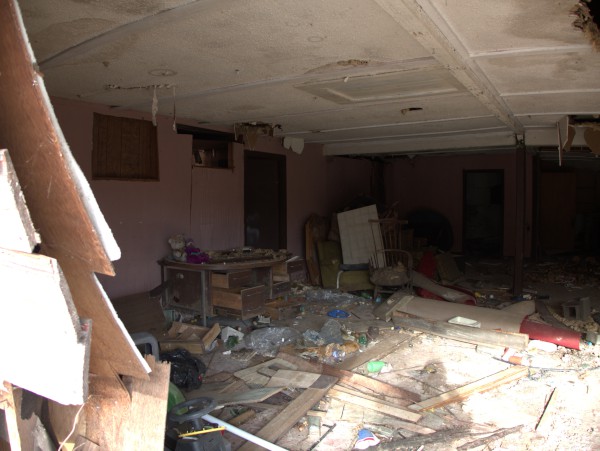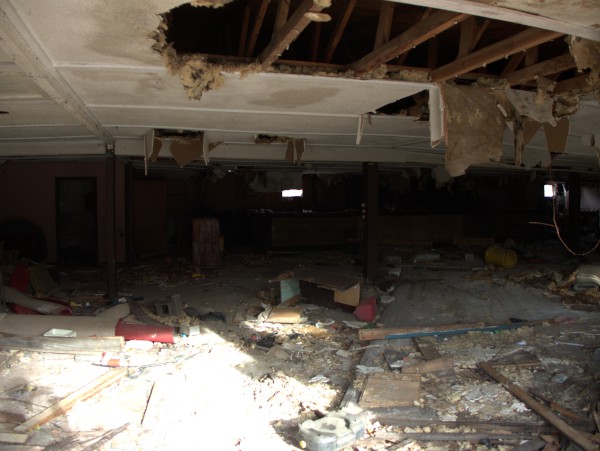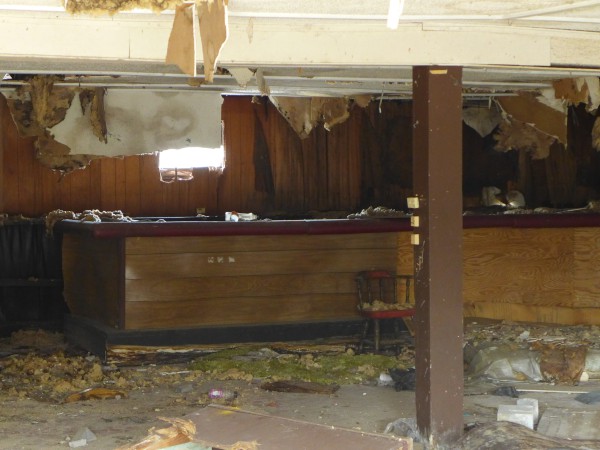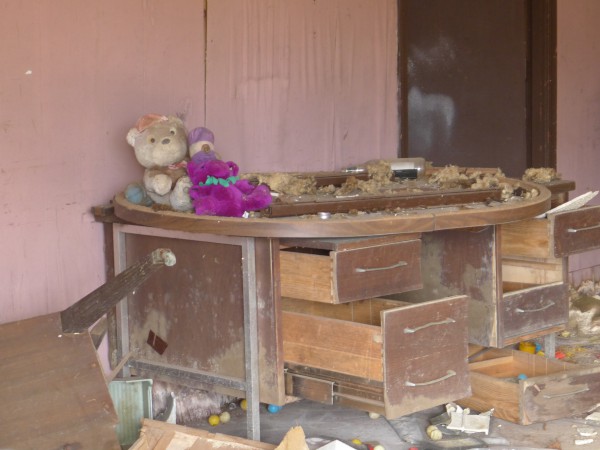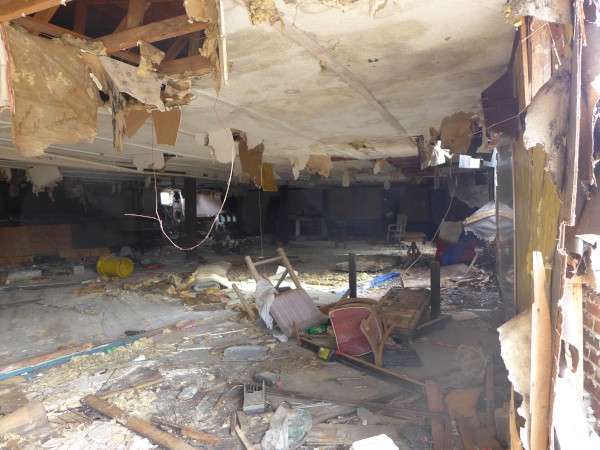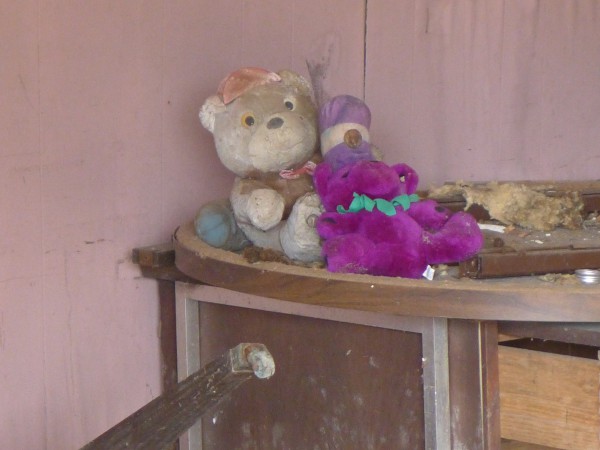 This delapidated bar is on Bluff Road just south of I-77 on the banks of Gills Creek next to the old Diamonds strip club. The whole area has had a lot of recent land clearing, and since I took these pictures, a real-estate sign has been put up on the property.
I didn't see any street number on the building and so wasn't able to google it to see exactly what it had been. I suspect that if I had gone in, some of the notices on the door or something else inside might have given me a clue, but from the state of the place I figured I would need a hard hat and steel toed shoes to be comfortable doing that.
Some of the bar fixtures and chairs are still in there, but the stuffed animals are something of a puzzle.
UPDATE 29 April 2014 -- I've updated the post title from "Bar" to "Grasshopper Club / Legion Hut / Vet's Hall".
Also, commenter BJ sends in this Vet's Hall playbill: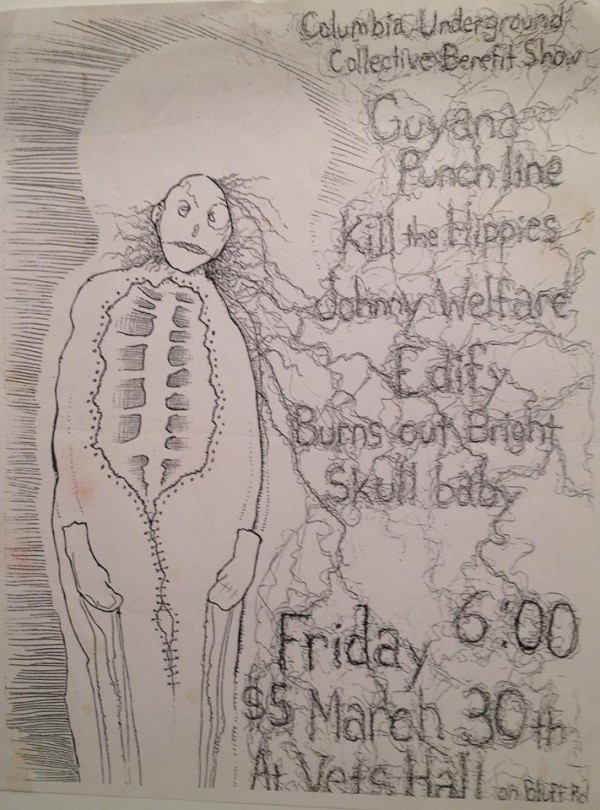 Now, there is not a year listed, but we know that 30 March fell on Friday in 2007, and that "Burns Out Bright" apparently debuted in 2004 and "Skull Baby" debuted in 2003, so I'm saying this has to be 30 March 2007 and not 30 March 2001 or 30 March 1990. Therefore, I'm updating the closing date to "circa 2007".
UPDATE 21 August 2014 -- This place is not long for the world, as a demolition order has been posted. Interestingly, given that we never came to a firm conclusion about the address of this place, the order gives it as 3001 Bluff Road, so that is what I am updating the post title to: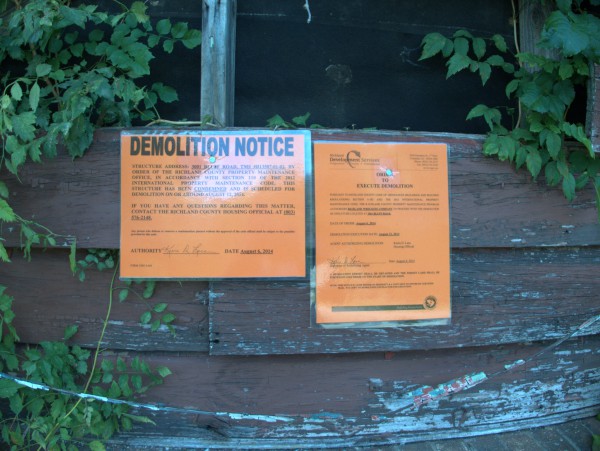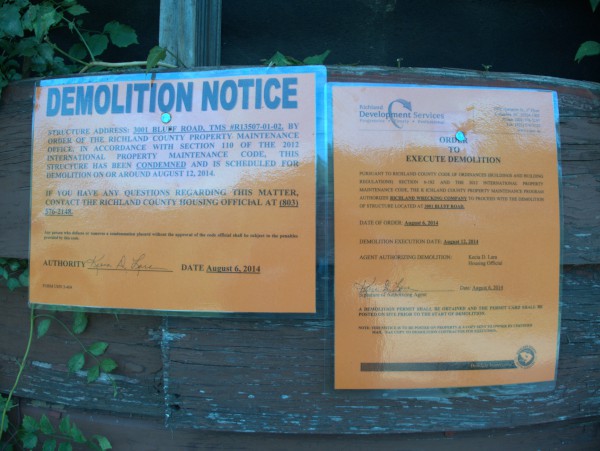 Photosets: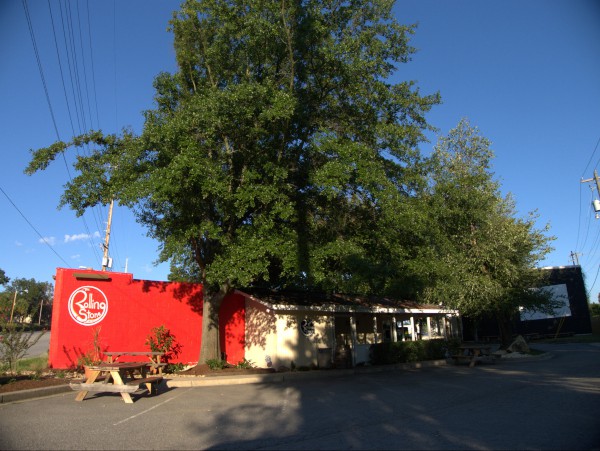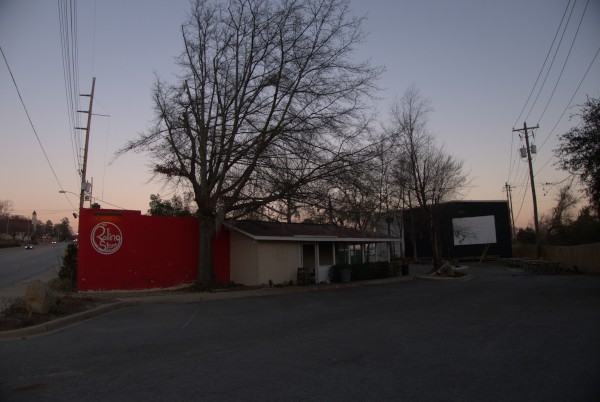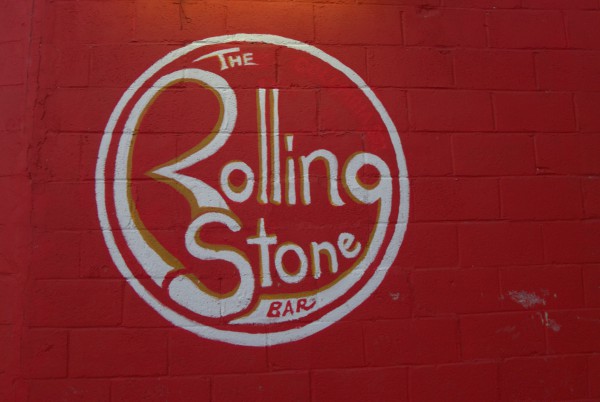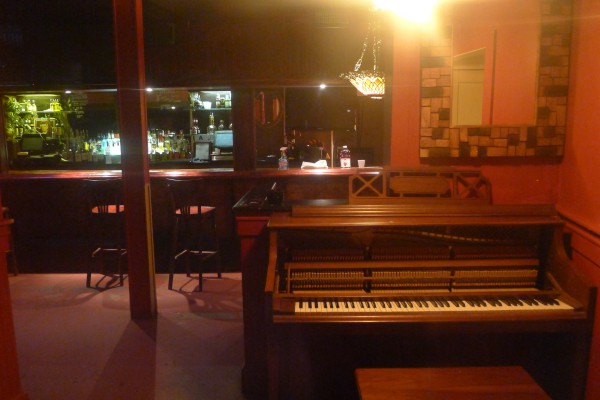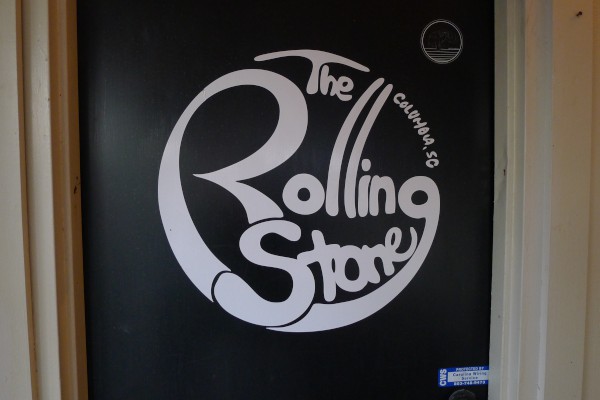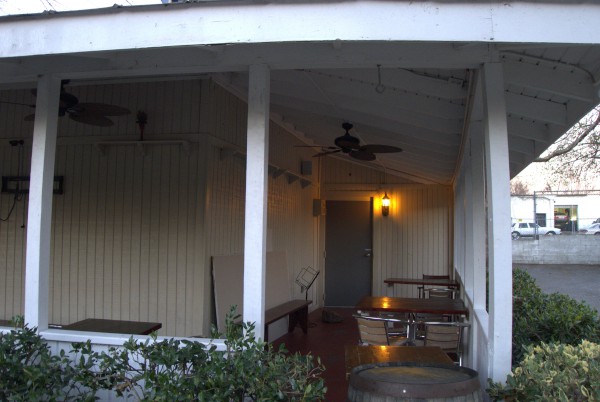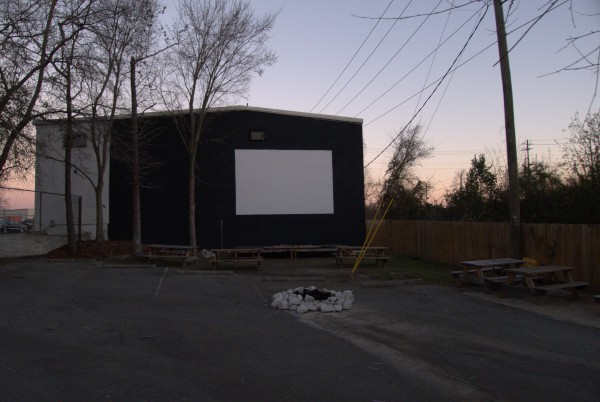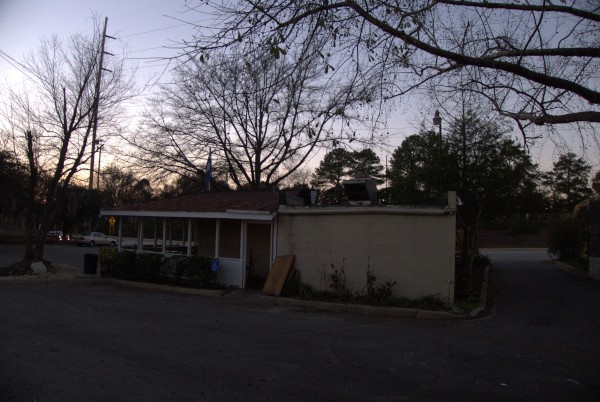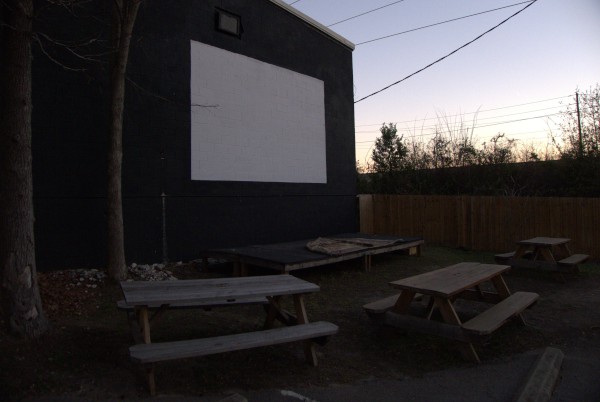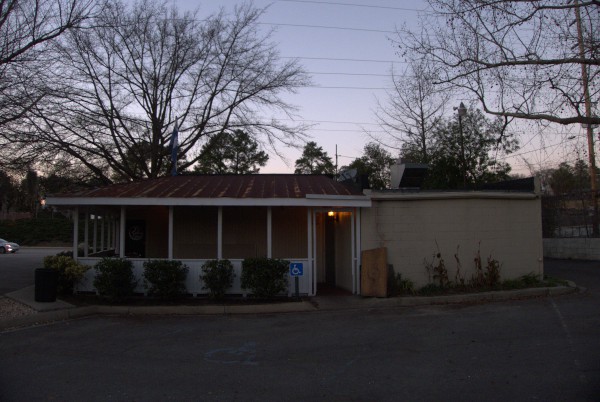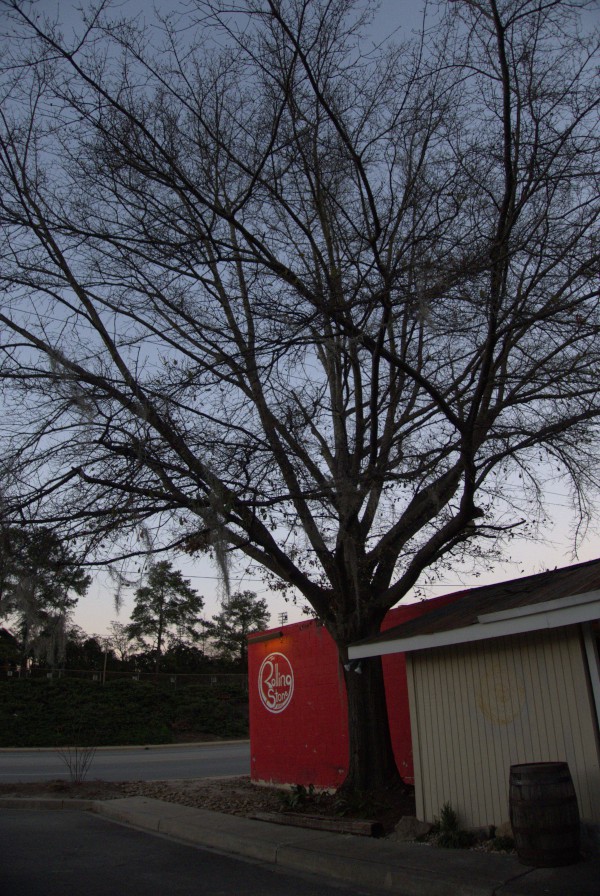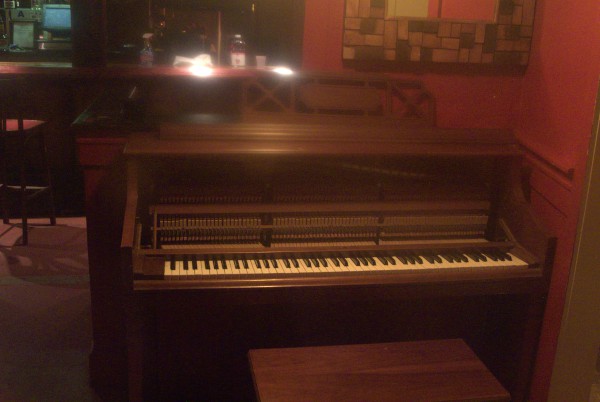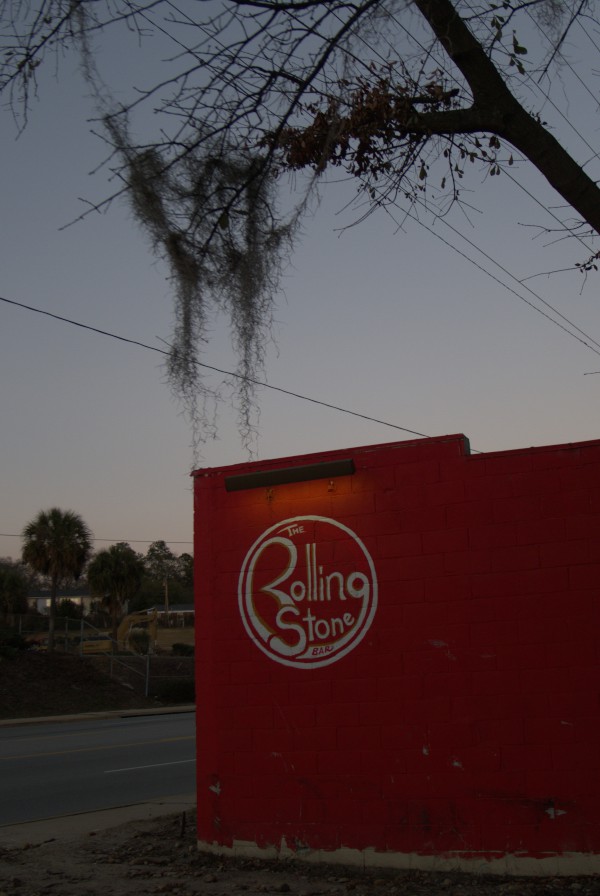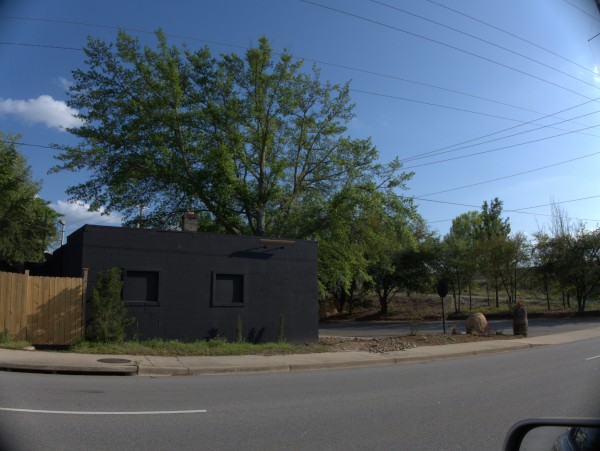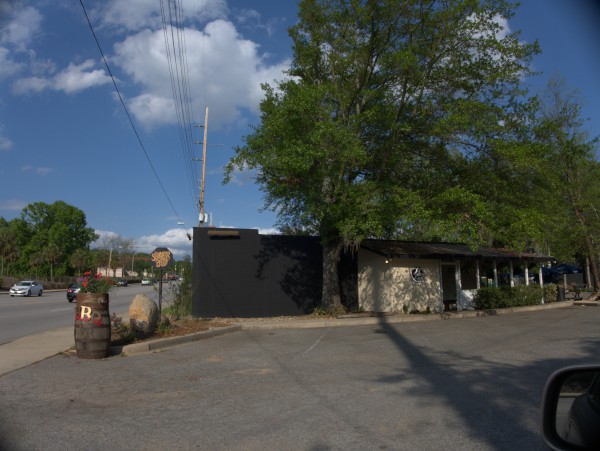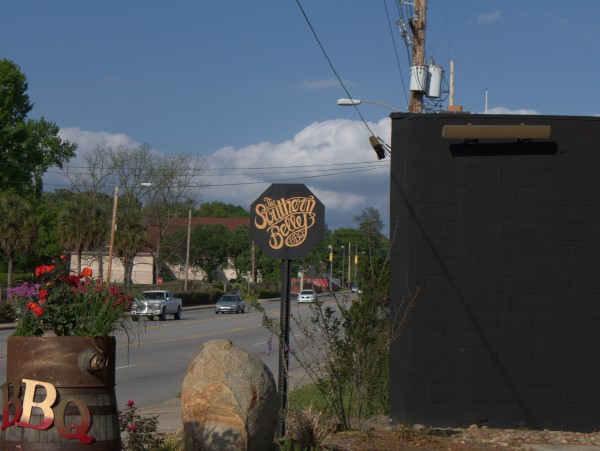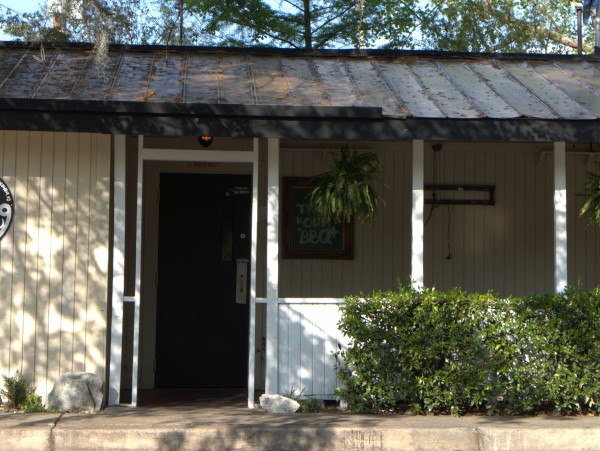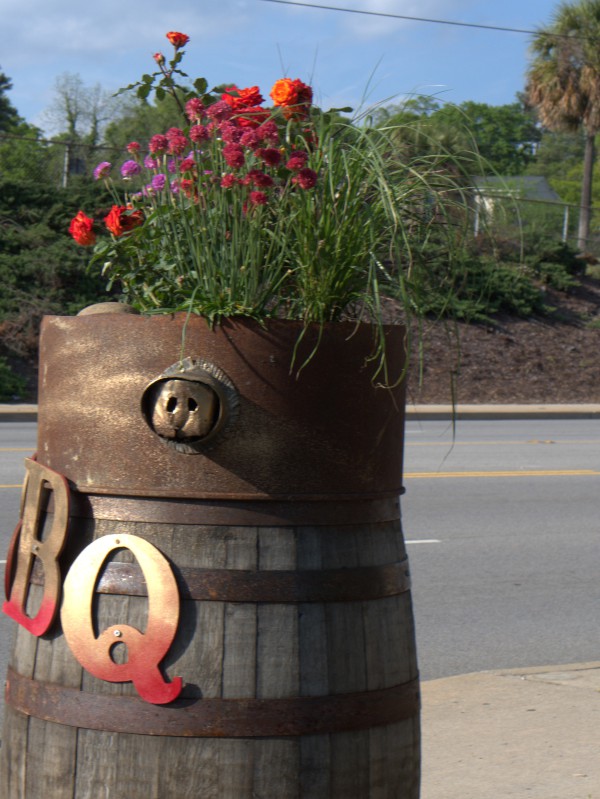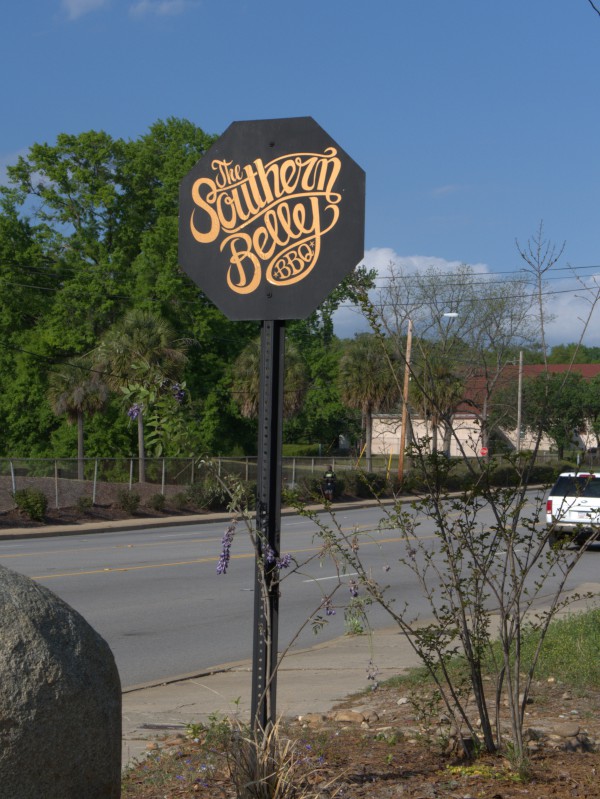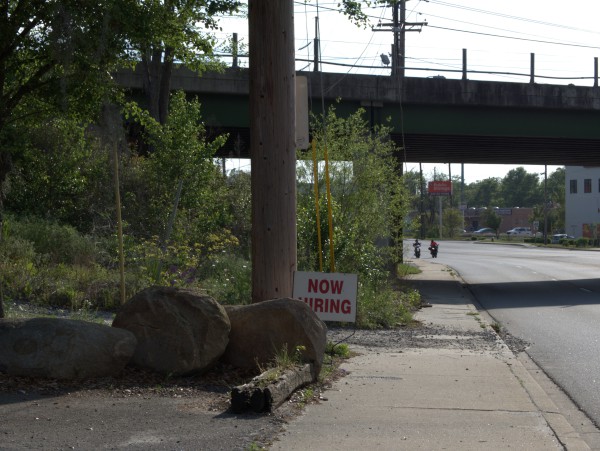 The Rolling Stone was the follow-on operation to End Zone Grill on Rosewood just up from the Fairgrounds.
It got some publicity last year for getting into a spat with representatives of the music magazine of the same name over trademark issues. I guess that was settled, as neither the bar nor the magazine changed its name. I never stopped by, but it looks to have had a nice setup, with an outdoor stage and movie screeen and a bonfire pit. I have to say though, that the tree by the front left of the building is by far my favorite feature.
The place has just reopened as a barbecue operation, The Southern Belle.
(Hat tip to commenter Dennis B.)