Archive for the 'Augusta Road' tag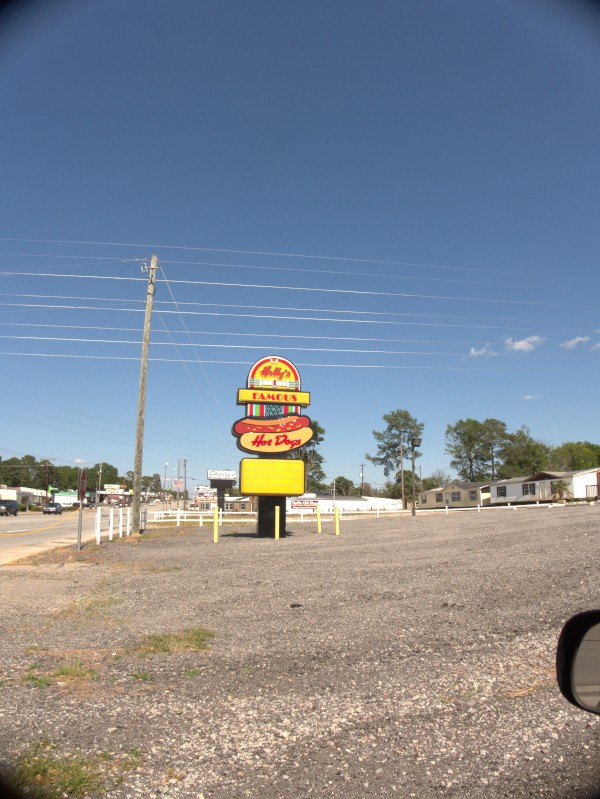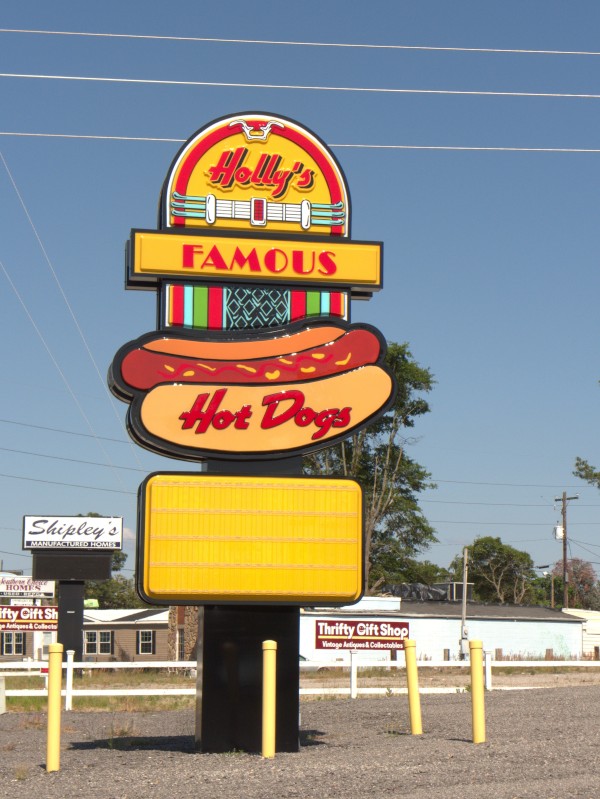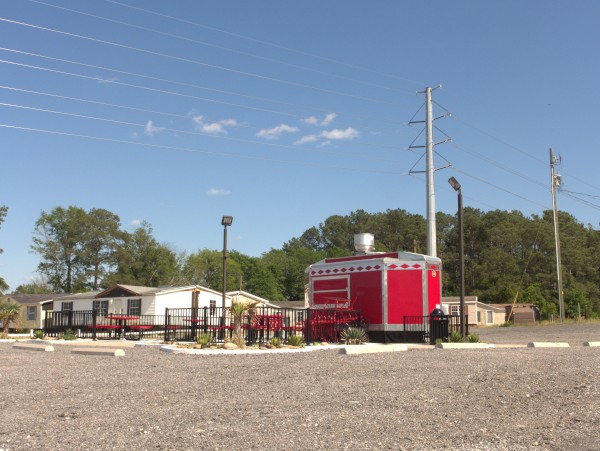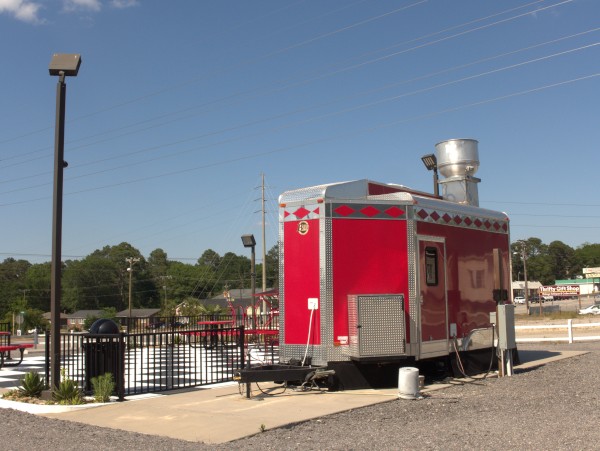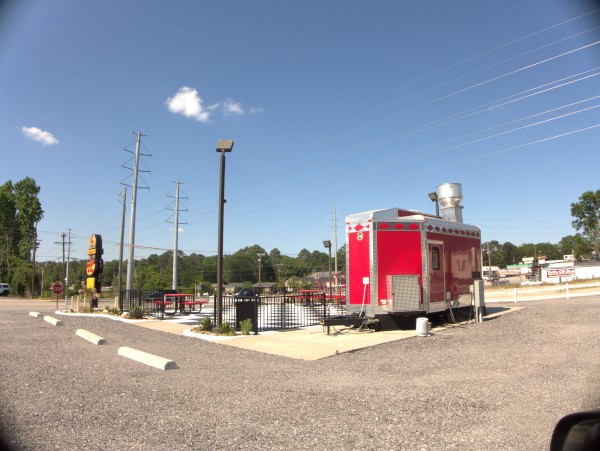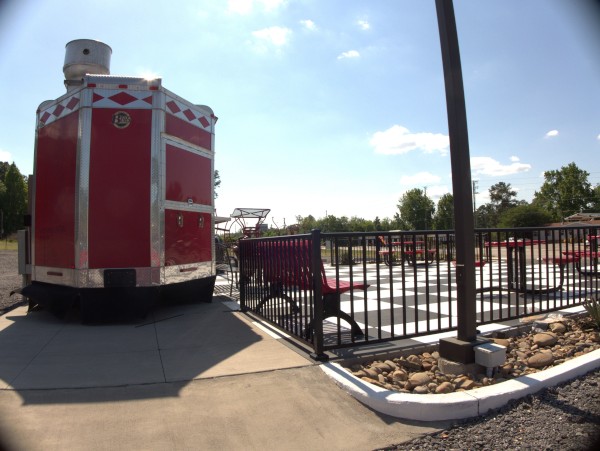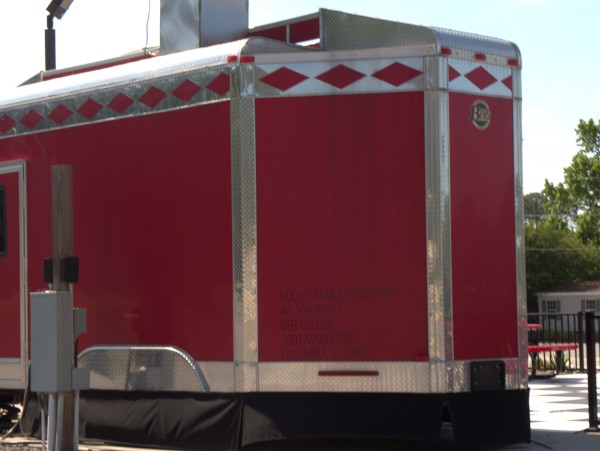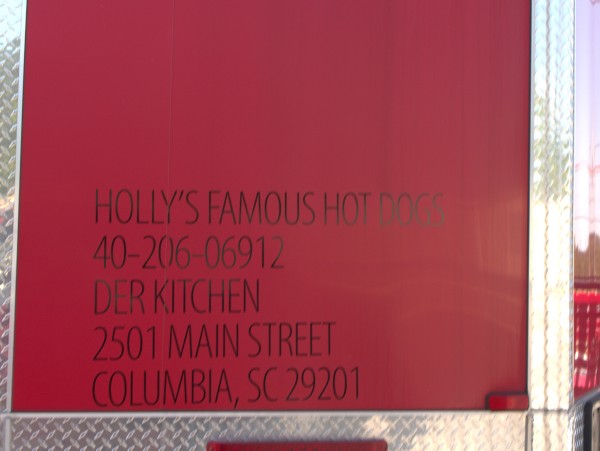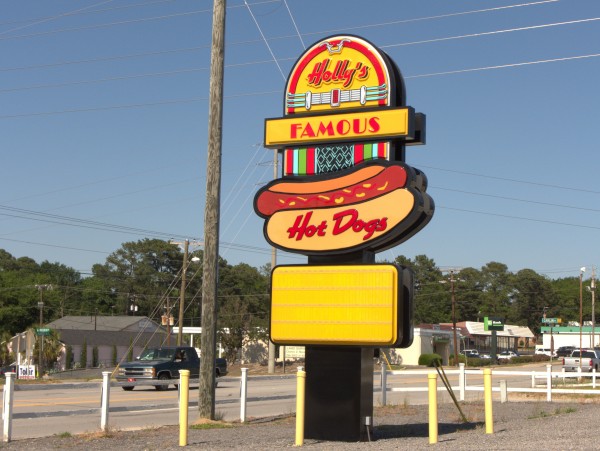 Judging from their Facebook page, Holly's Famous Hot Dogs sadly had a death in the family last summer, and have not reopened.
(Hat tip to commenter Kc)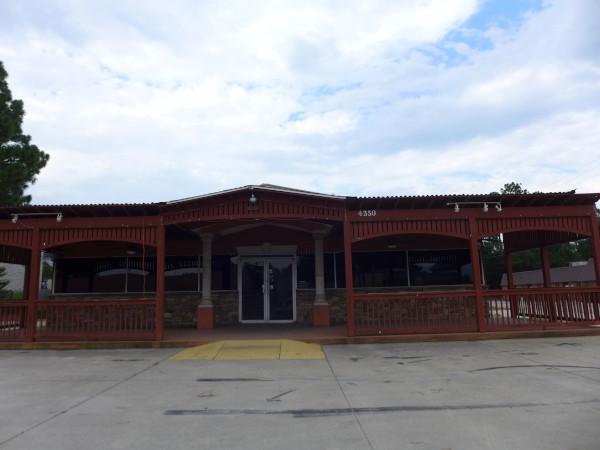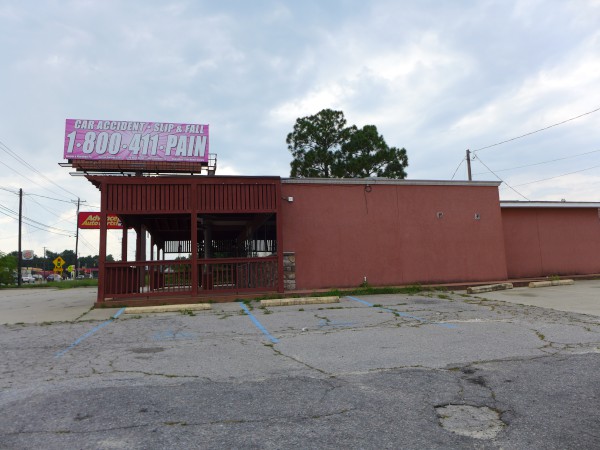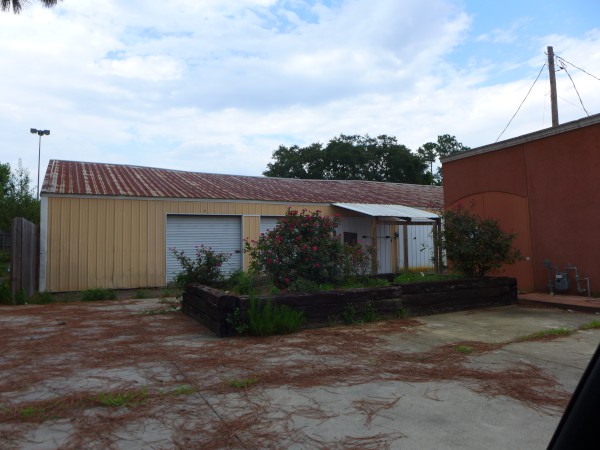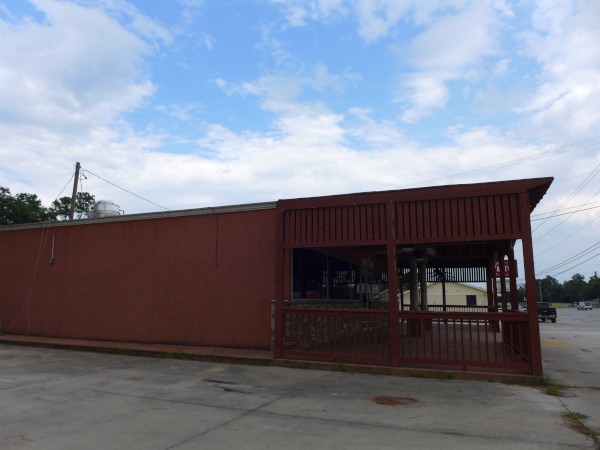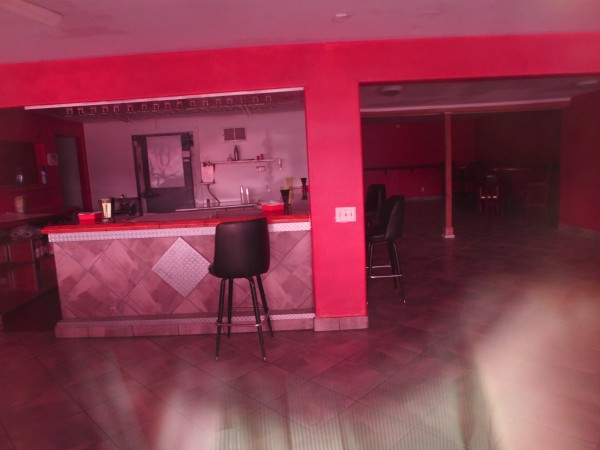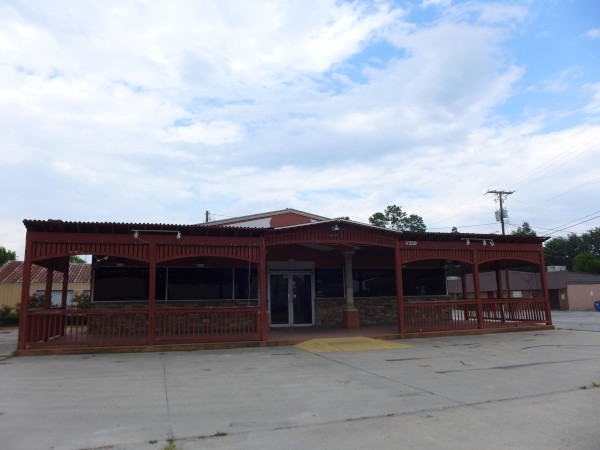 Noticed this vacant restaurant on Augusta Road next to the former Piggly Wiggly plaza.
A little googling turned up a LoopNet listing and an old FaceBook page that establish that it was a Sports/Biker bar called Reds On Augusta.
Judging from the fact that the last Facebook postings (other than an outlier which I'm guessing is a memory-lane post) are from late 2014, that's when I'm putting the closing.
See the LoopNet link for a picture of the place in operation.
UPDATE 11 August 2017: OK, commenter James R says they have not closed but moved to 3813 Augusta Highway. Well good for them! I'll add "(moved)" to the post title.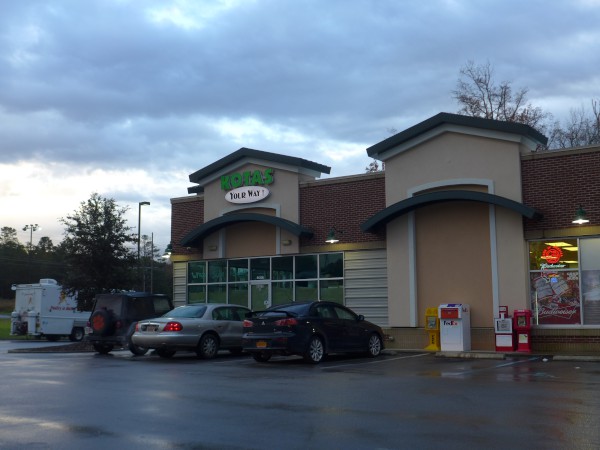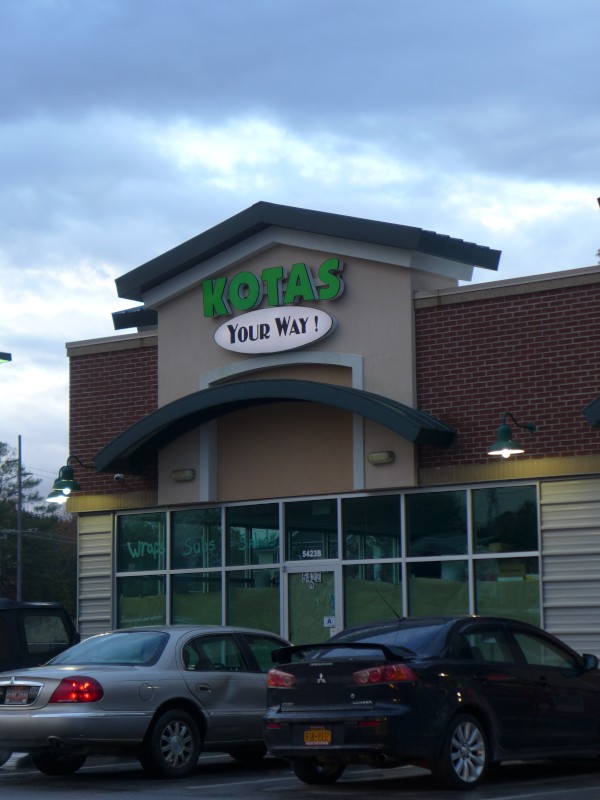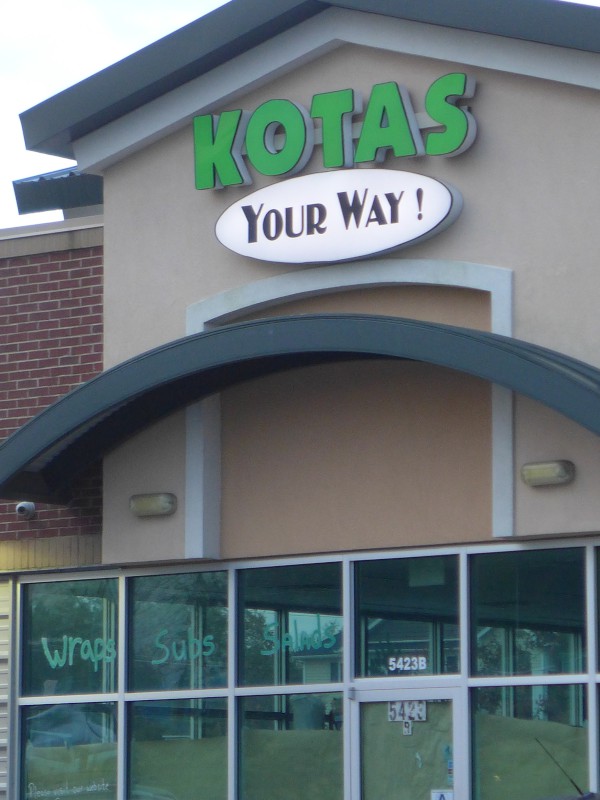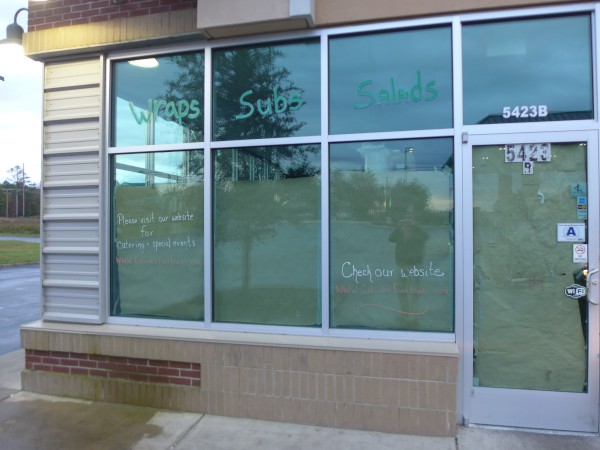 This storefront, co-located with a convenience store, was orginally Kotas Sandwiches. After that closed, the place re-opened for a while as Kotas Your Way!.
It appears from the signage, and the food truck parked in the lot that the new owners have closed the storefront and now concentrate on catering chiken & pizza from two food trucks.
UPDATE 11 July 2016 -- Now PK-BBQ: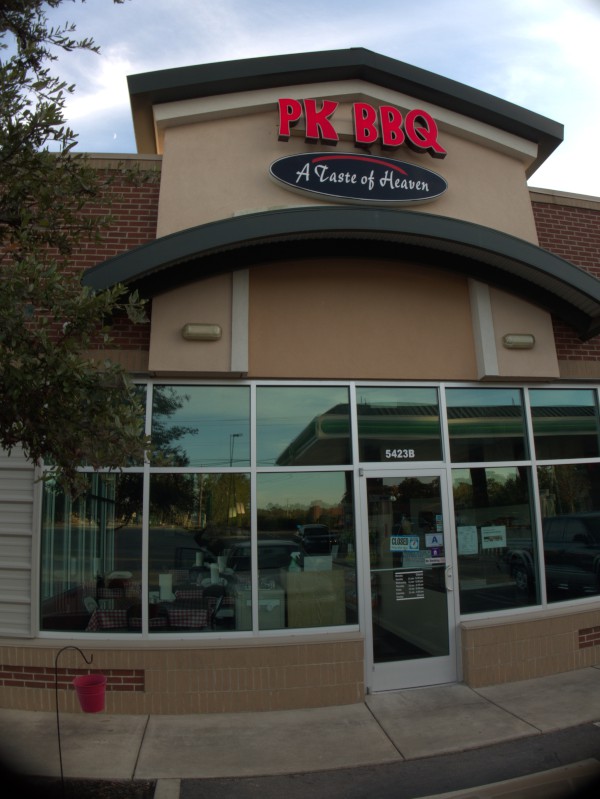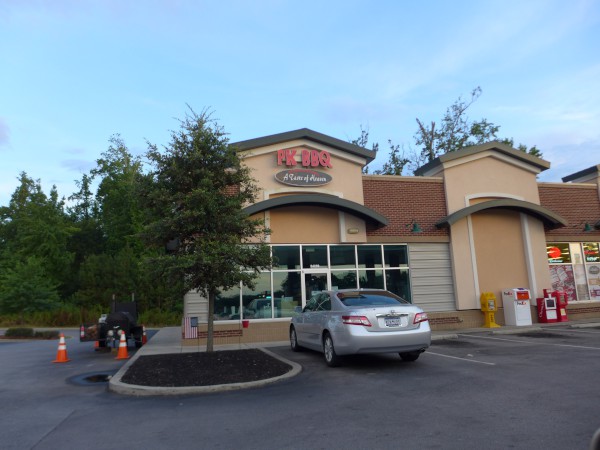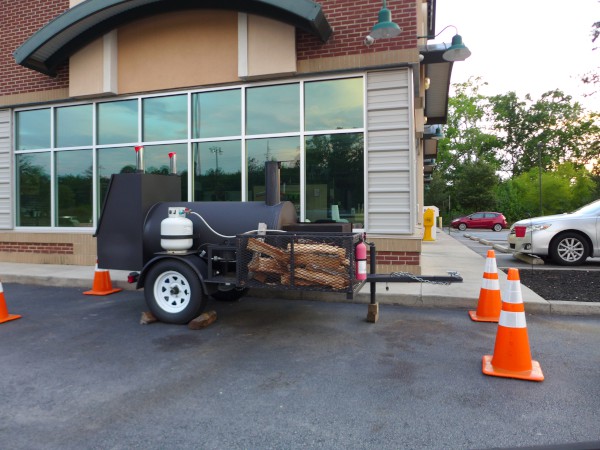 Posted at 12:00 am in Uncategorized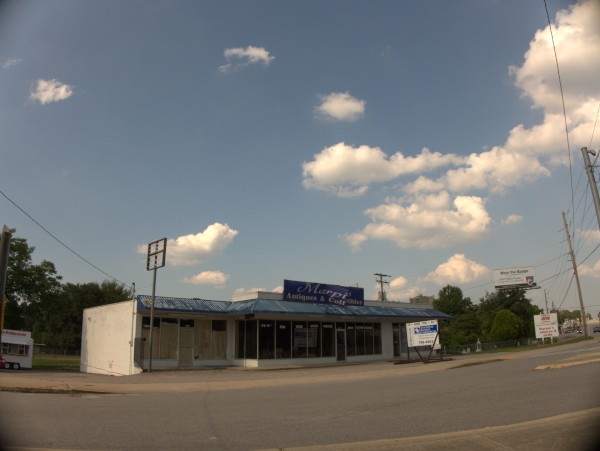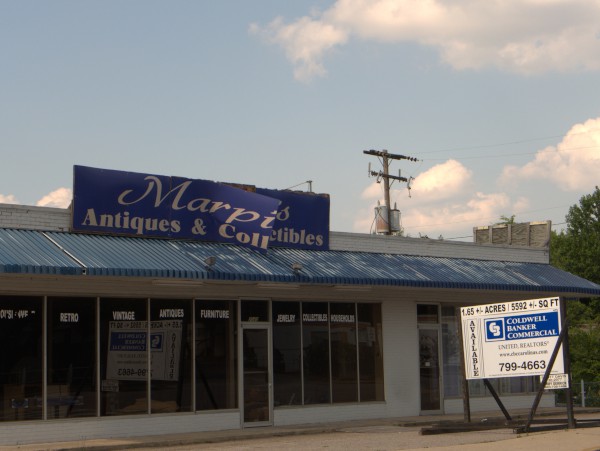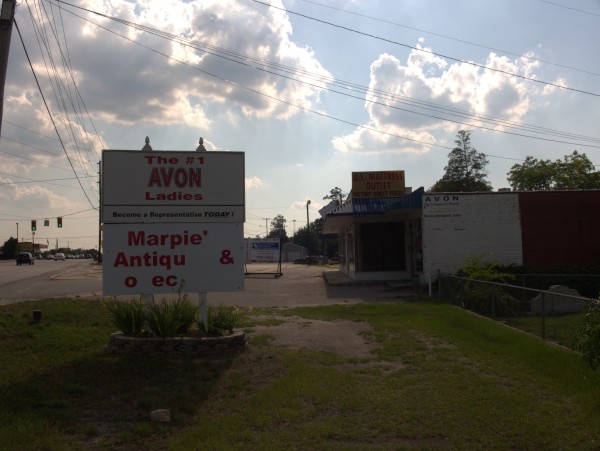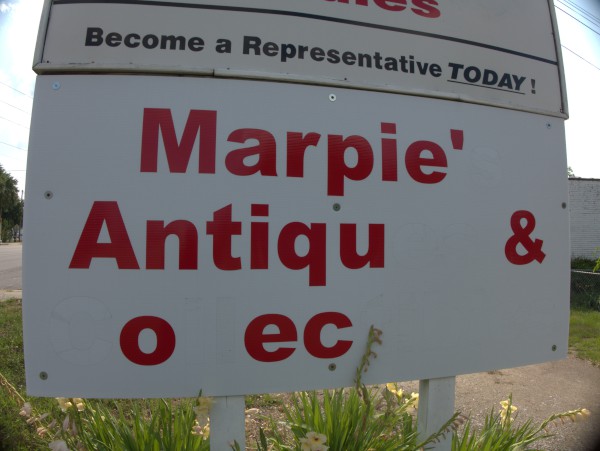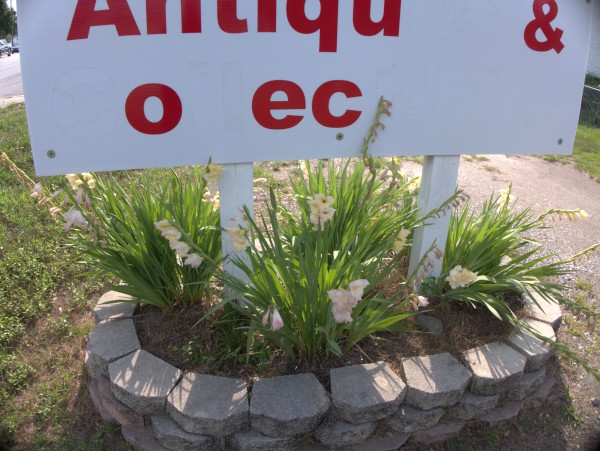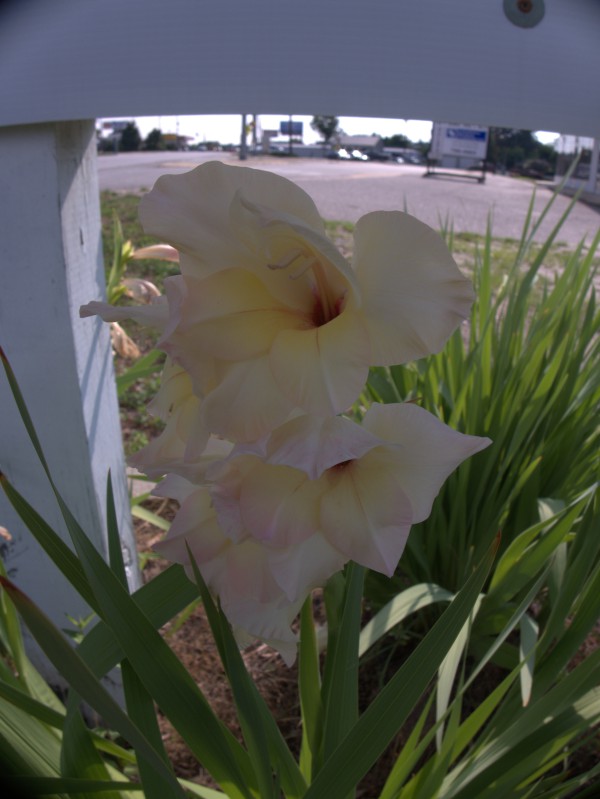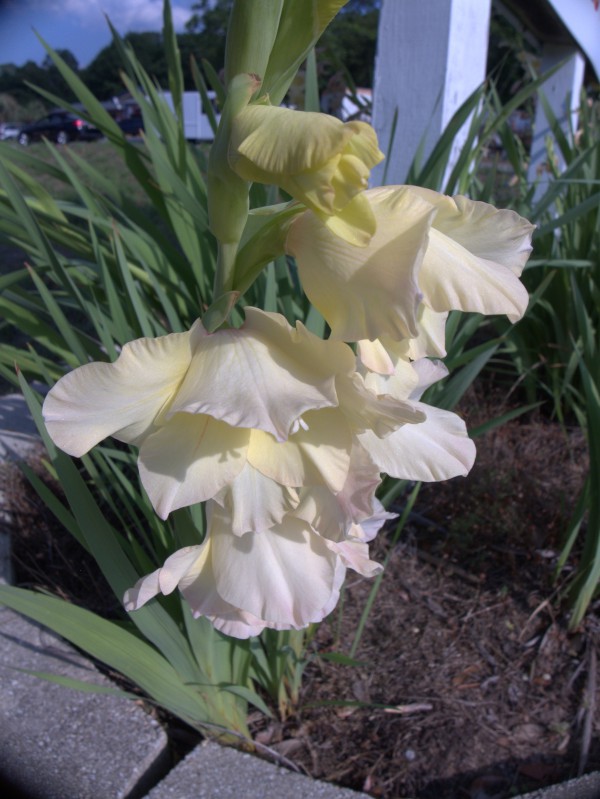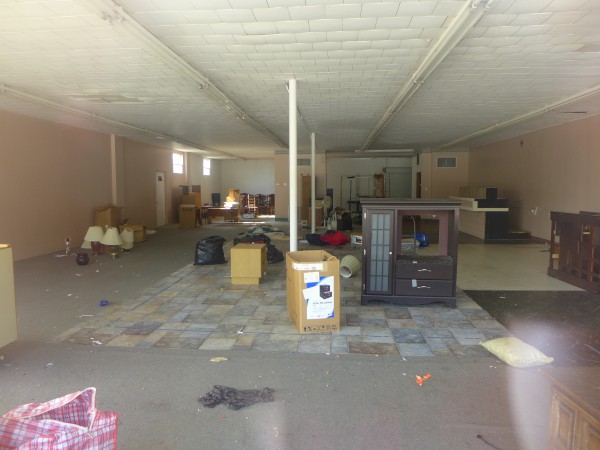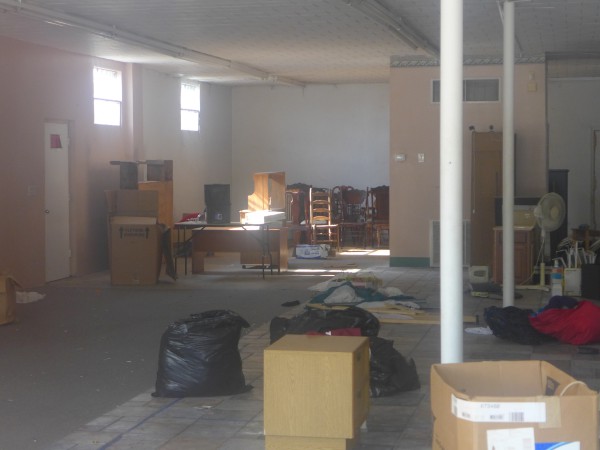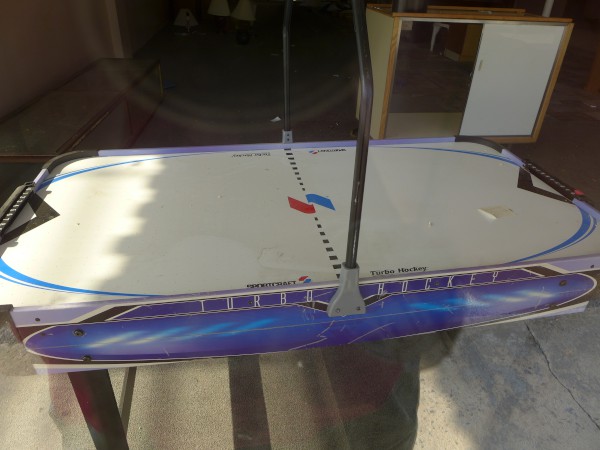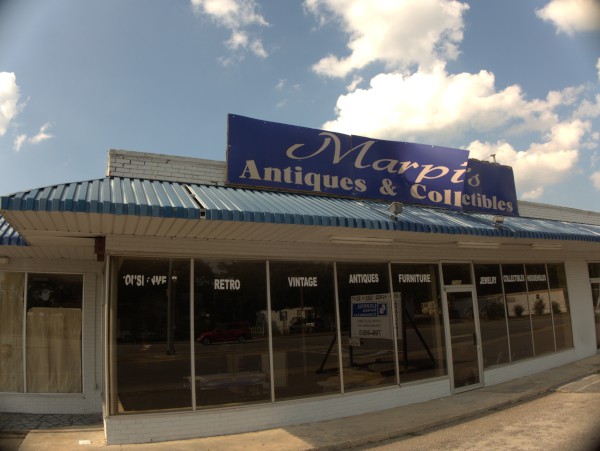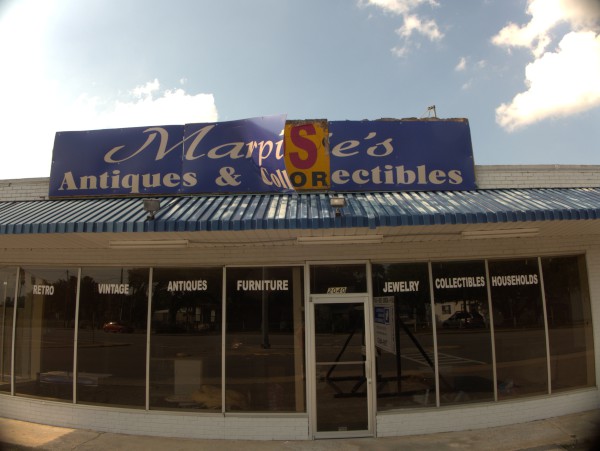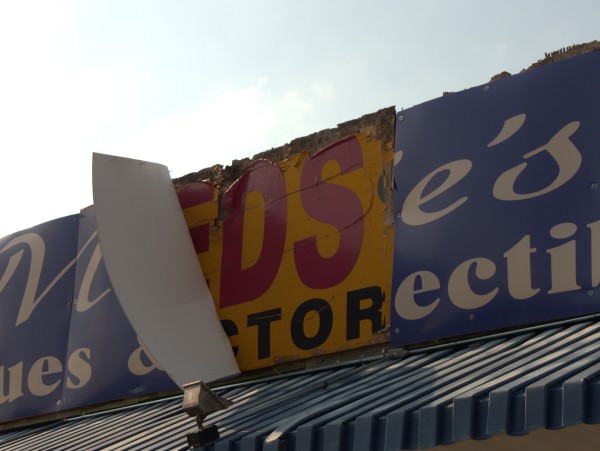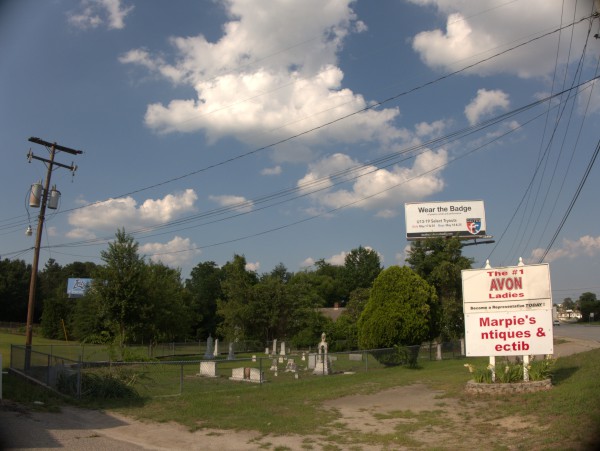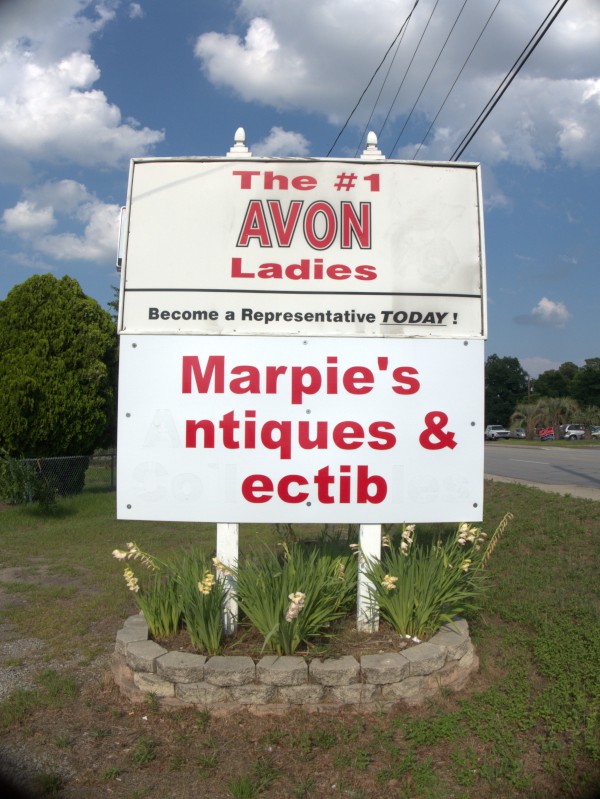 Commenter James reports the closing of Marpie's Antiques & Collectibles on Augusta Road.
This is an interesting location in a building which is shared with Avon and has nice little family plot outside. The peeling marquee sign reveals part of the name of a previous business underneath, but I am unable to make it out. It appears to be
EDS
ector

UPDATE 24 June 2014 -- Here's some pictures of the previous location at 910 Meeting Street: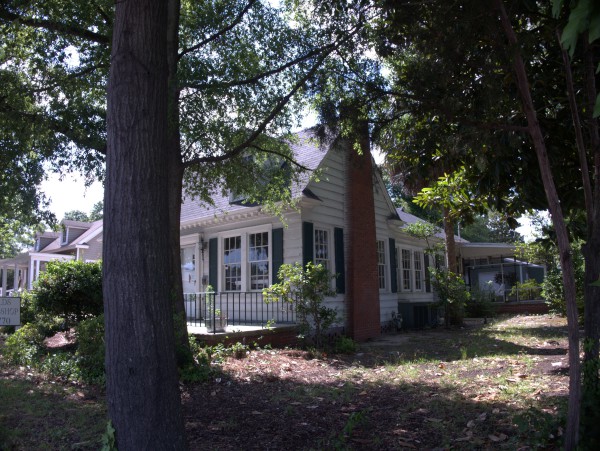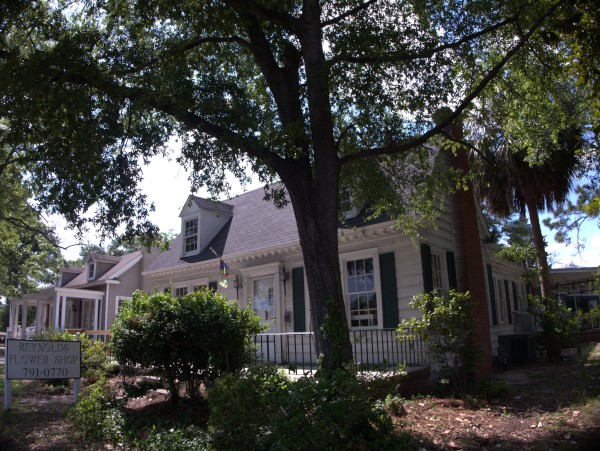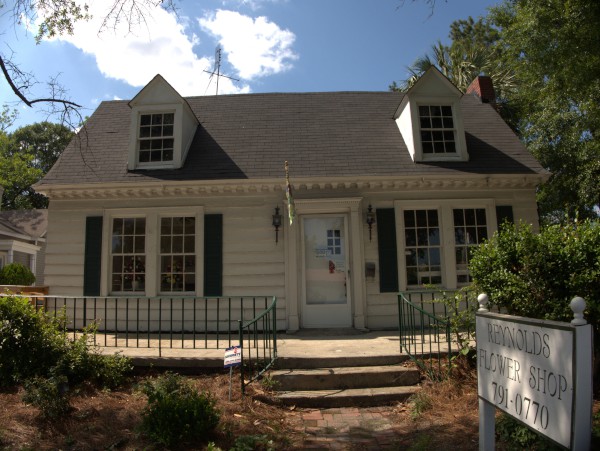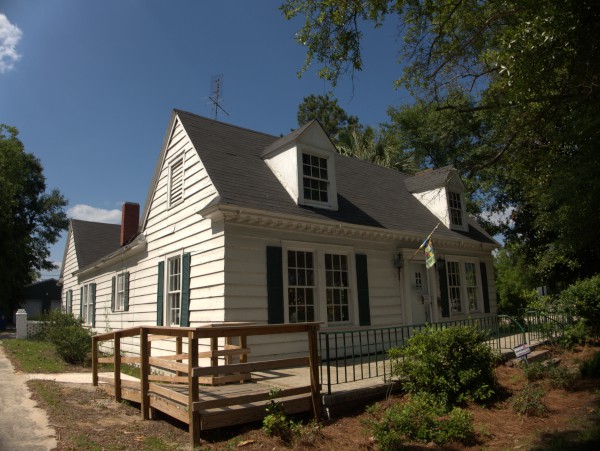 Posted at 10:48 pm in Uncategorized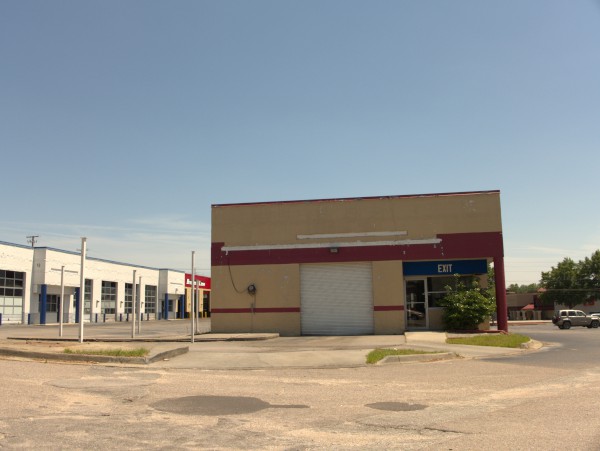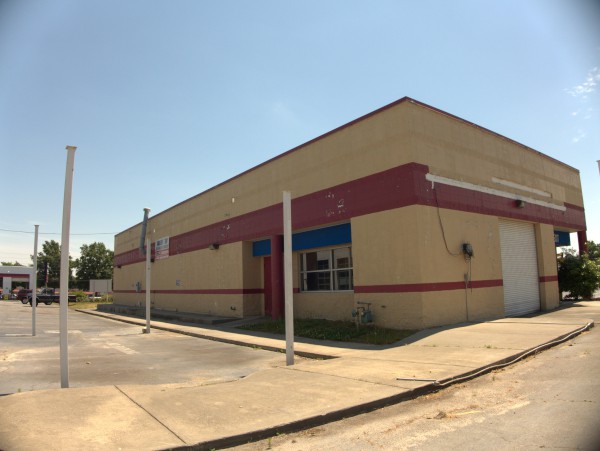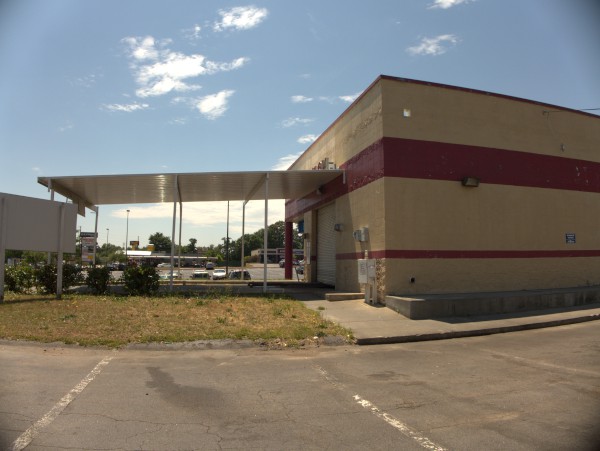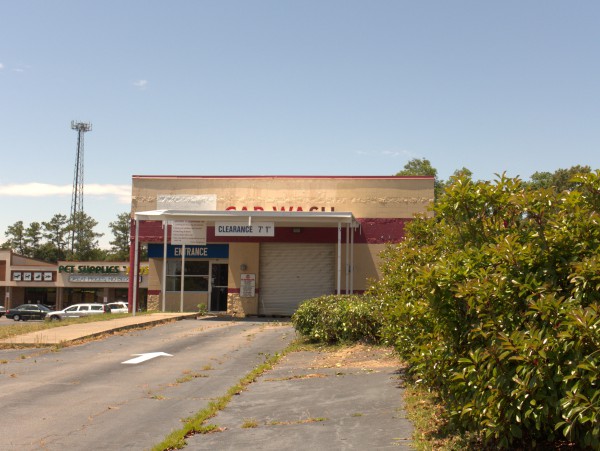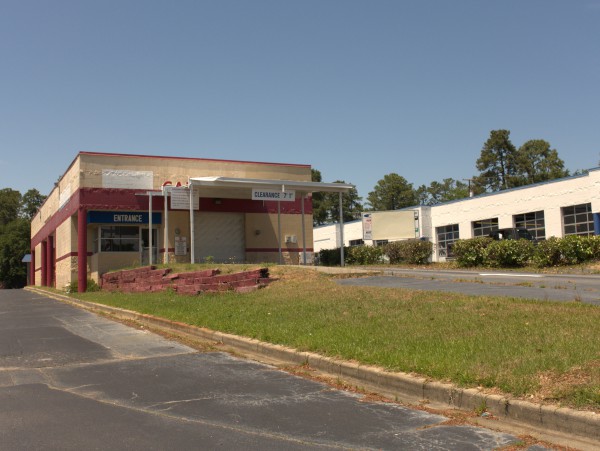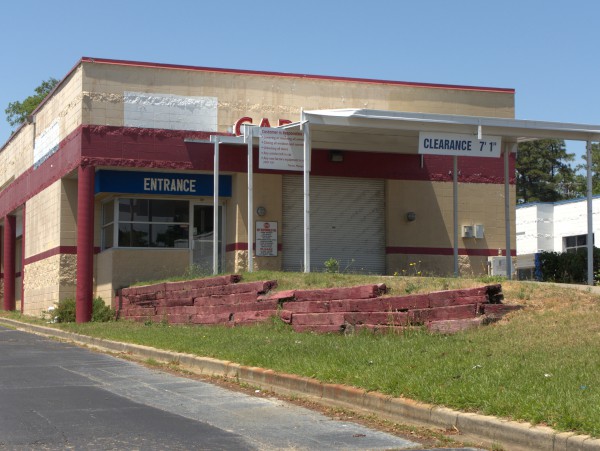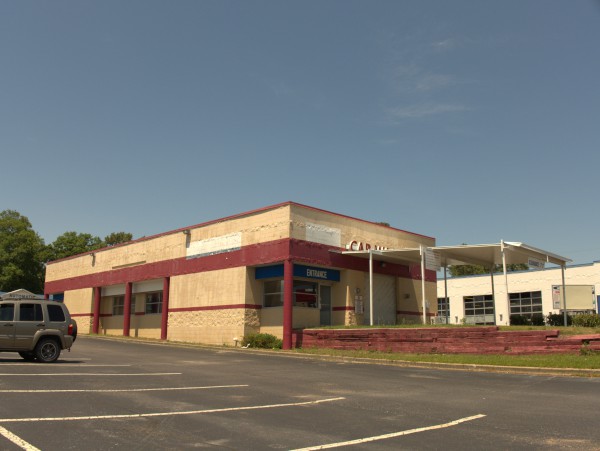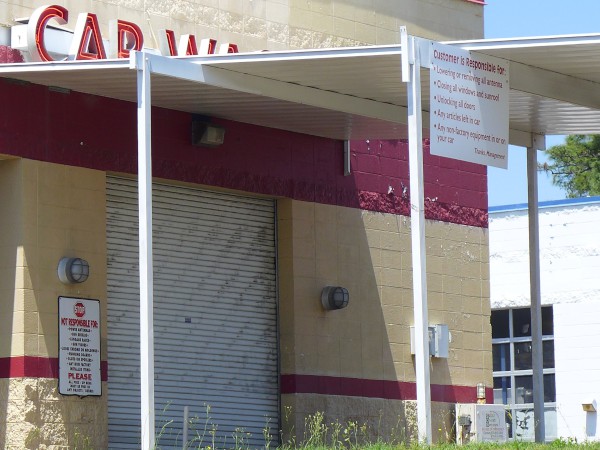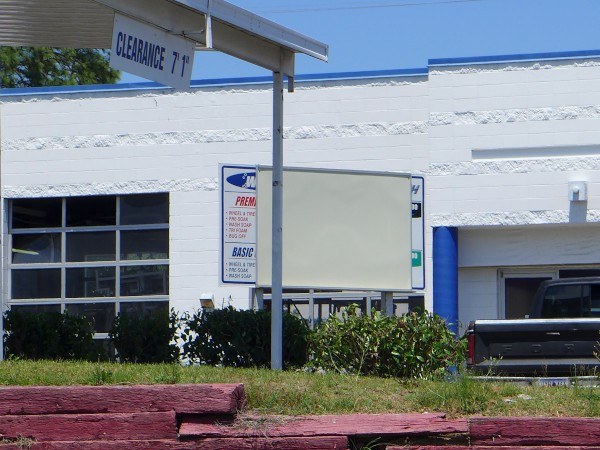 Here's another defunct car wash, this one on US-1 across from the Bi-Lo, and next to Danwood Shopping Center where we have already seen Taqueria Mi Pueblito II.
This one appears a bit smaller than our last car wash.
But not this small.
Posted at 12:04 am in Uncategorized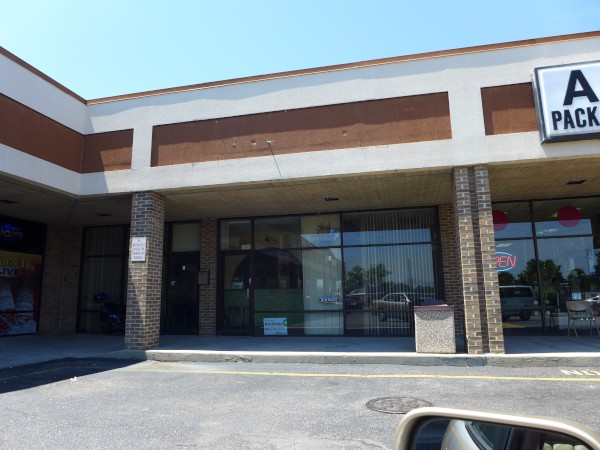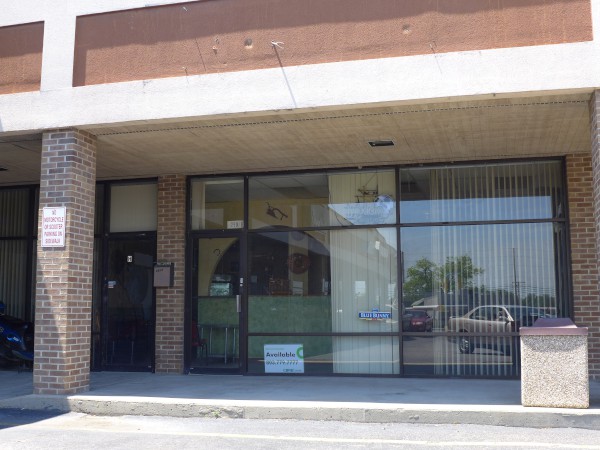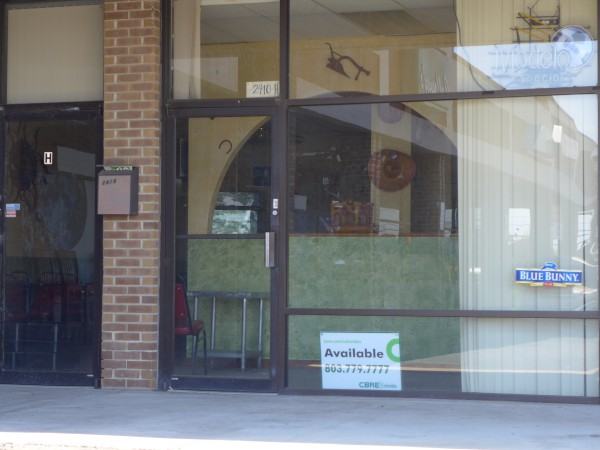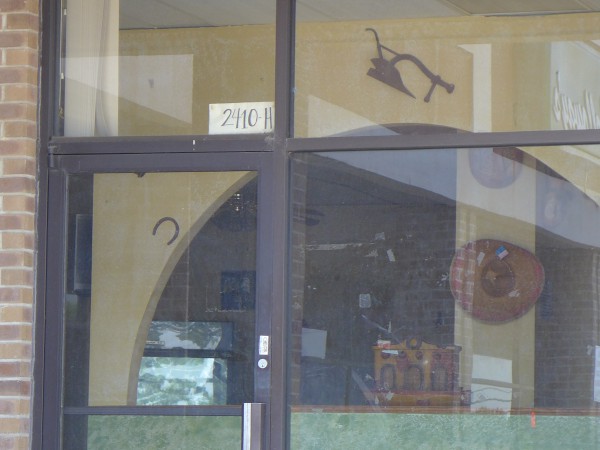 This little Mexican hole-in-the-wall got mixed reviews on the online sites, but seemed to have something of a following as a more authentic cusine choice than the standard Columbia mini-chains.
The LoopNet listing and indeed the roadside sale sign mention the slot is still a "fully equipped restaurant", and you can still see elements of the prvious decor through the windows. To me this says that a) the equipment was owned, not leased and b) the end came unexpectedly.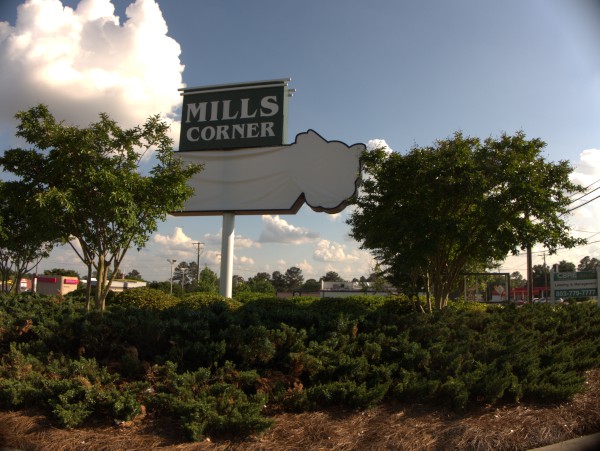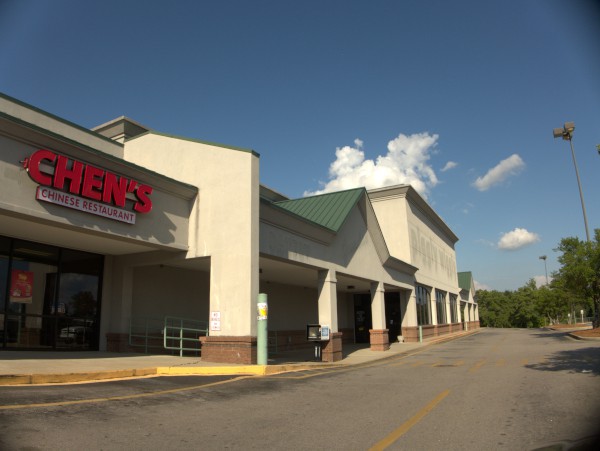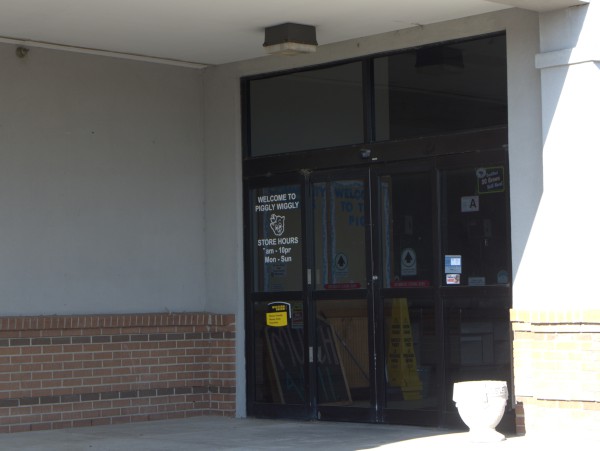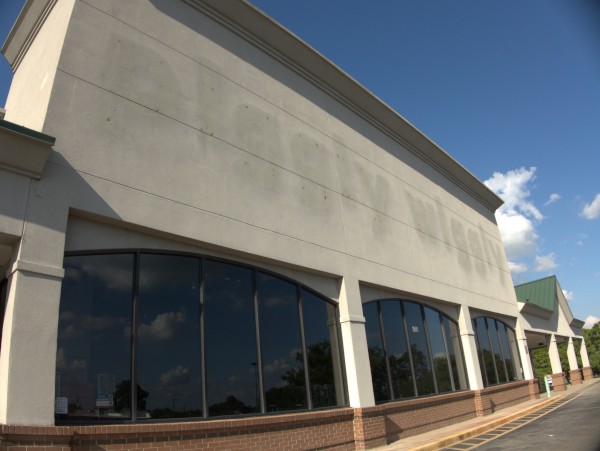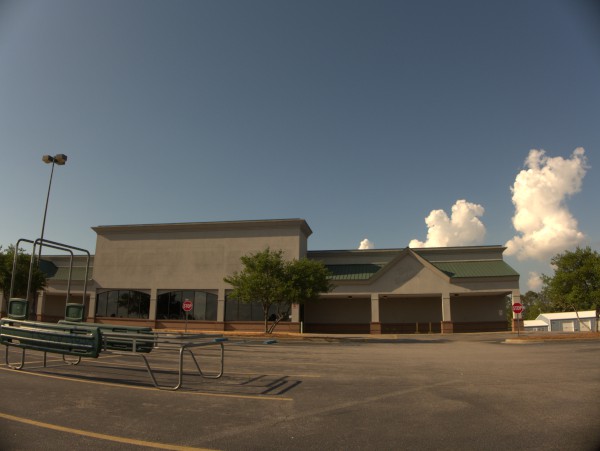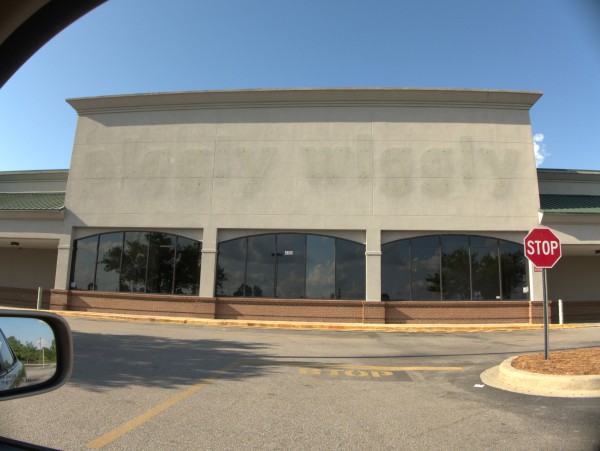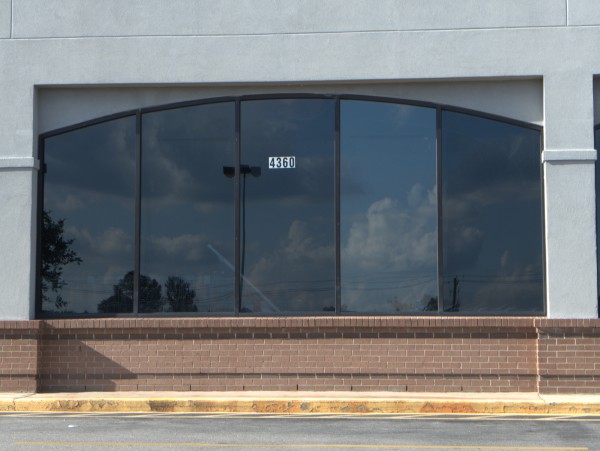 Here's another Pig closing from last year. This one is on the East side of US-1 not too far from the Barnyard flea market. Interestingly, the address is Lexington, though I did not think Lexington started that far South.
Though several recently closed Pigs have become Bi-Los, there is no sign of another tenant for this one yet.
(Hat tip to commenter Andrew)
UPDATE 1 March 2016 -- As mentioned in the comments, this is now KJ's IGA: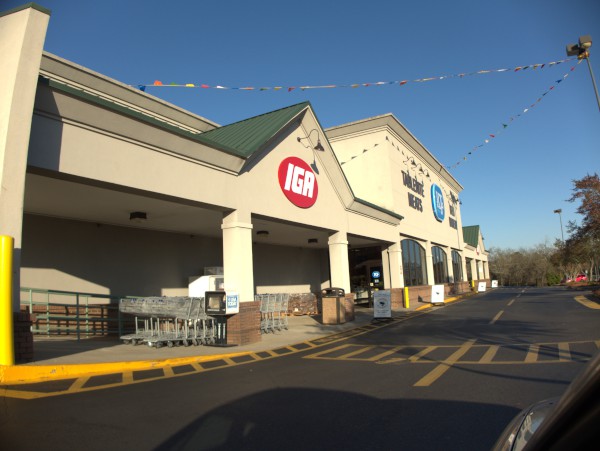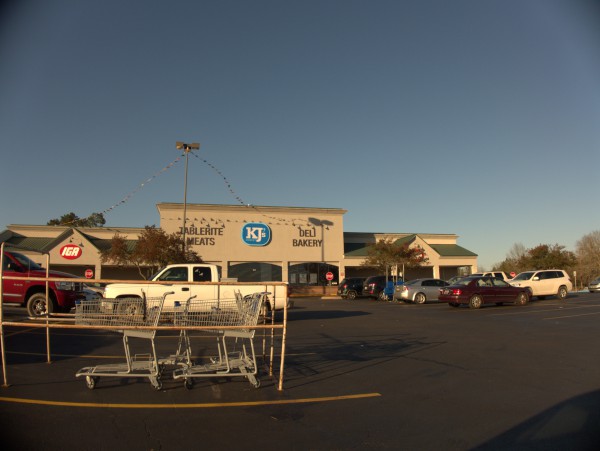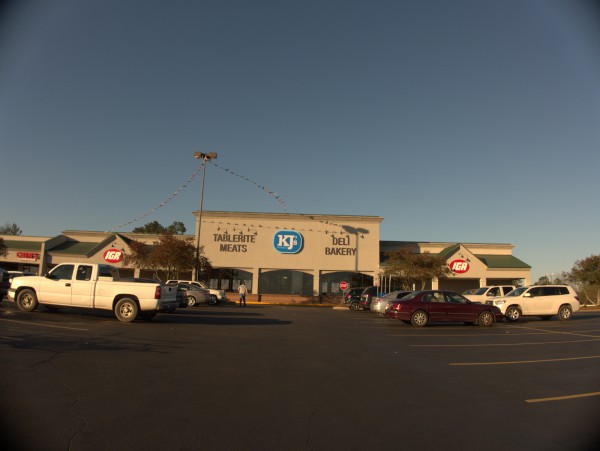 Posted at 11:13 pm in Uncategorized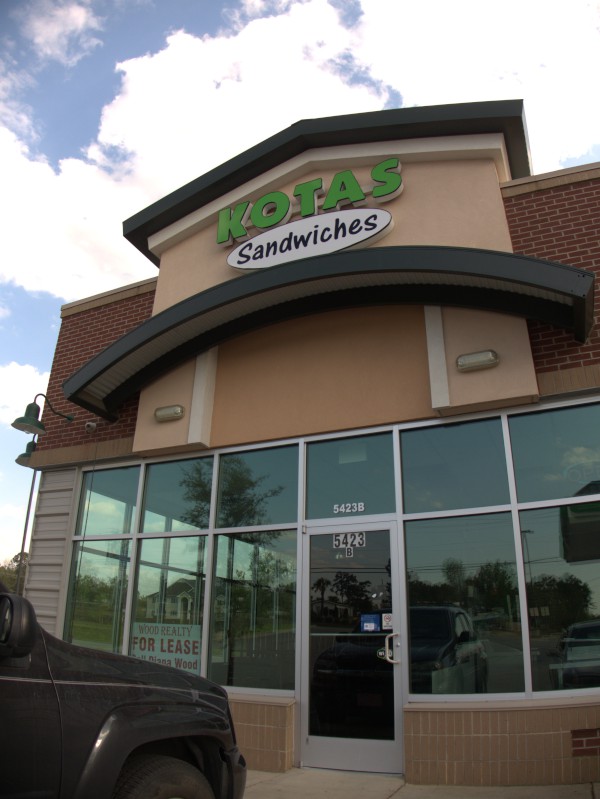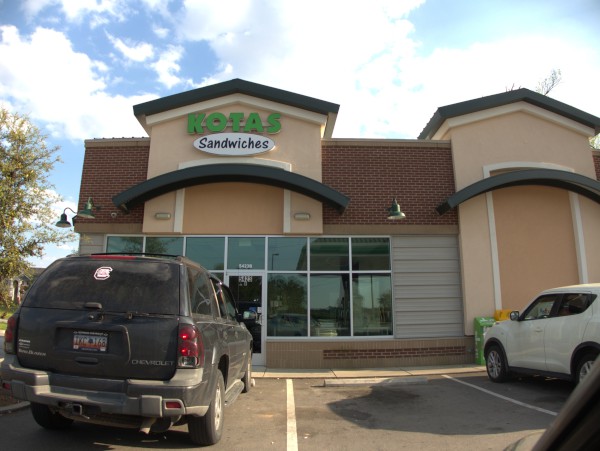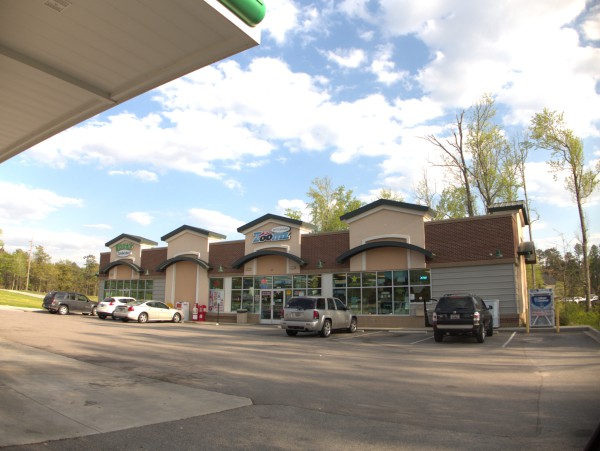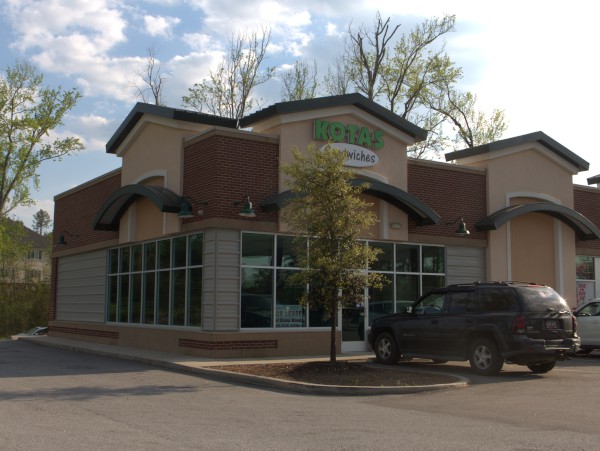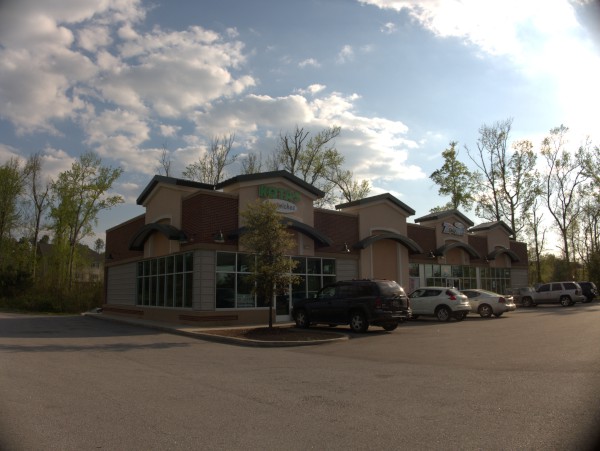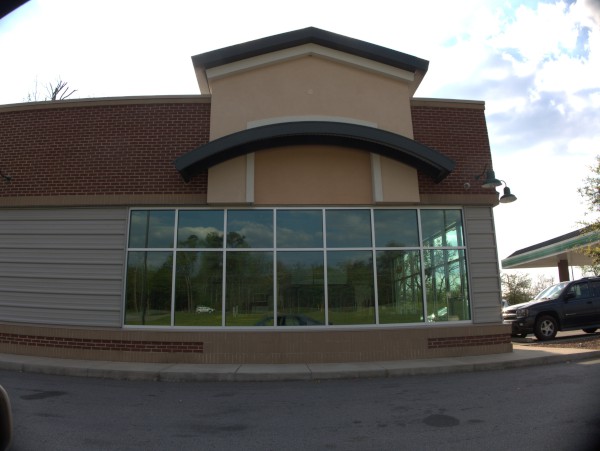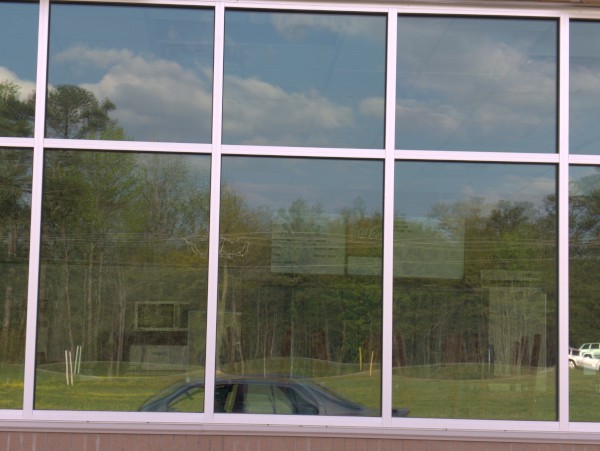 This little sandwich shop is attached to a convenience store / gas station on the West side of US-1 heading into Lexington. I had driven past it a number of times in the previous months, but had never really seen it. This time, when I stopped at the store, I noticed that it was there, and that it was closed. What reviews I see online are positive, and indicate it was open at least into June of 2013.
Posted at 11:59 pm in Uncategorized