Archive for the 'windows' tag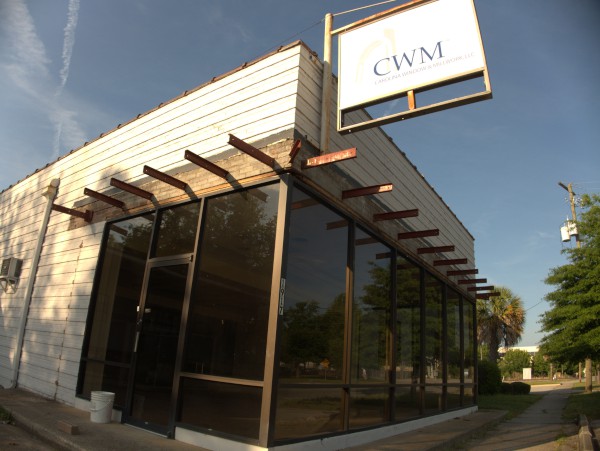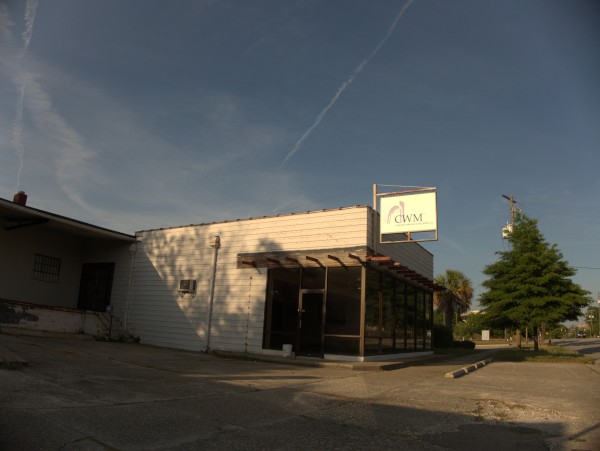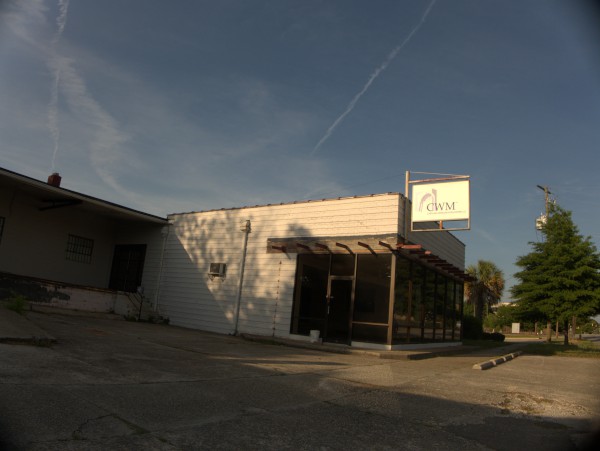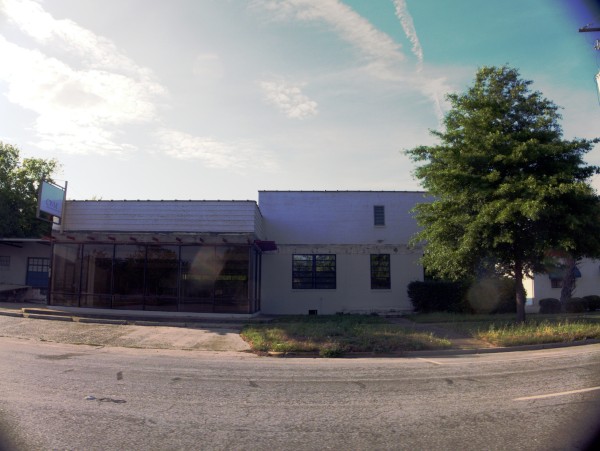 I was going through some old pictures and noticed that I never did a closing for Carolina Window & Millwork on Laurel Street. I don't actually know anything about the place other than Google suggests it was an auto glass place (although, just from the name that sounds wrong..), and that the storefront is now Distinctive Surfaces kitchen and bath store.
They listed in the February 2014 phonebook, but not the February 2015 one, so I'm putting the closing date as 2014.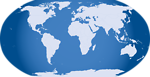 Posted at 1:03 am in Uncategorized