Archive for the 'glass' tag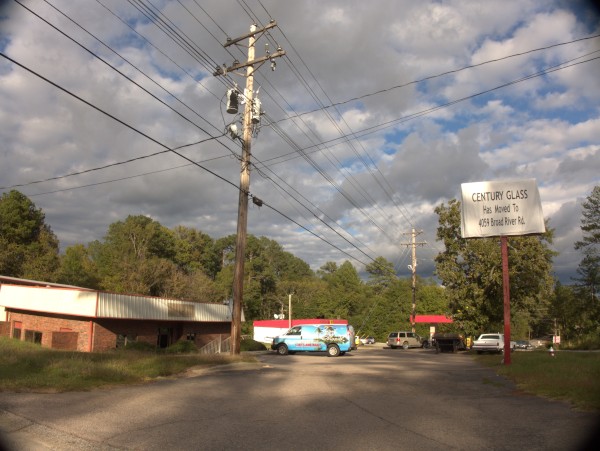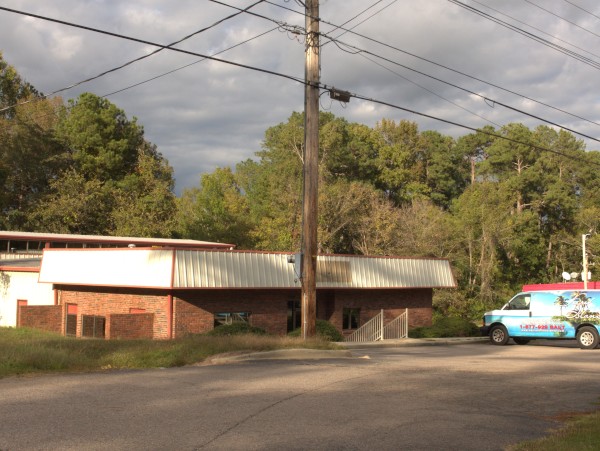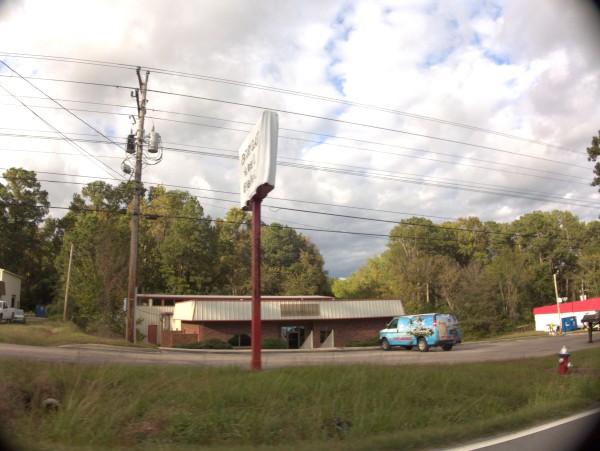 I was driving down the Old Bush River Road section of Bush River Road the other weekend, coming from Lexington into Irmo, and I noticed that Century Glass has moved their Bush River location to the other river road at 4059 Broad River Road. I believe they may still be using this building for non-customer space though as it is still listed in the phonebook, and Google Street View from March 2017 shows the moving sign already up.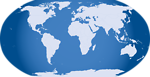 Posted at 11:57 pm in Uncategorized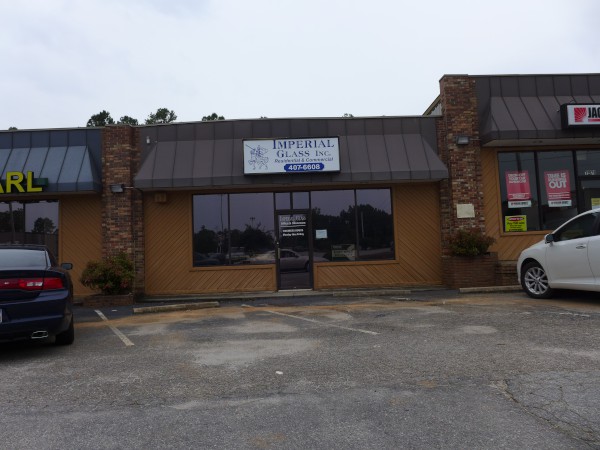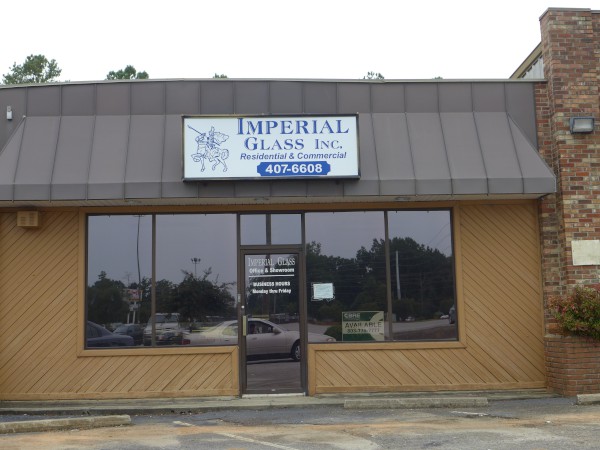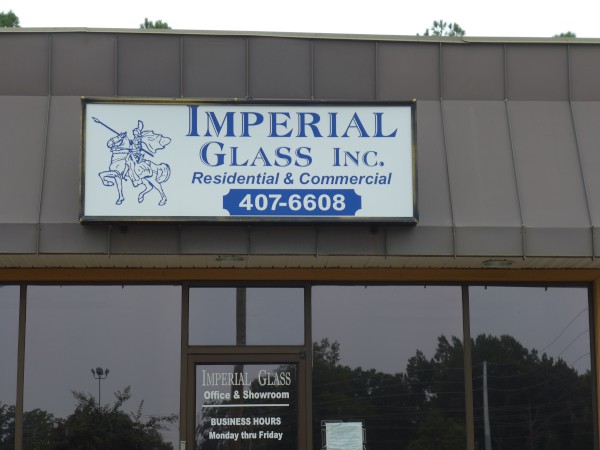 Here, I believe, is the last posting from the little strip mall on North Woodrow Street near Broad River Road. This Irmo glass showroom is next to the former China Pearl, and is listed in this year's phonebook (Feb 2013), so apparently closed fairly recently.