Archive for the 'Woodrow Street' tag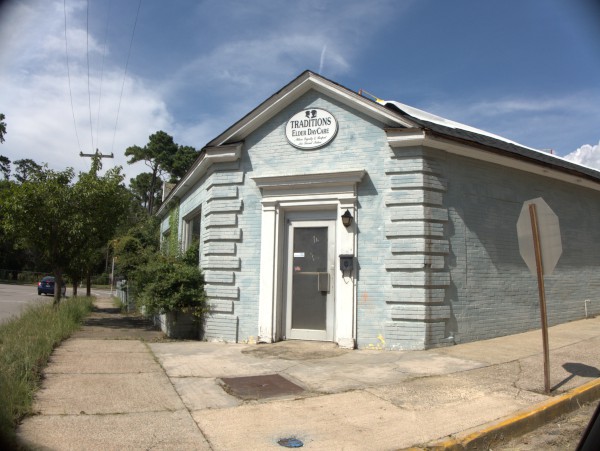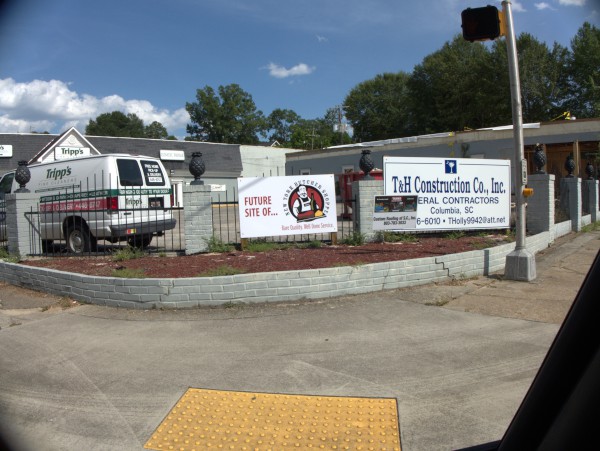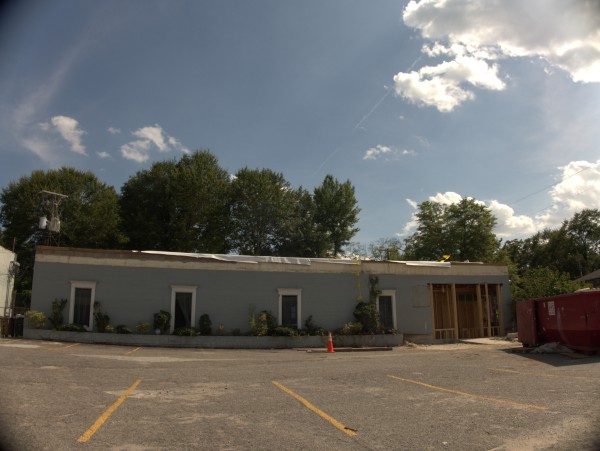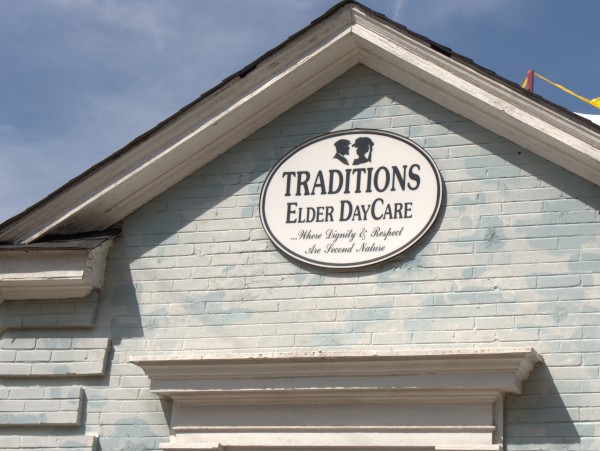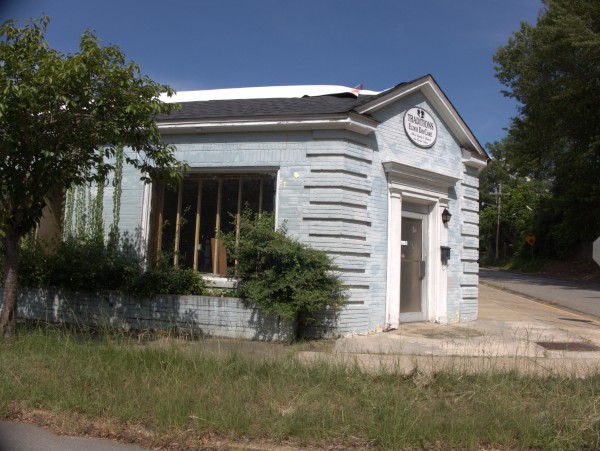 I've noticed Traditions Elder Day Care at the corner of Woodrow and Gervais Streets a number of times over the years as I've kept an eye on the little plaza the building is in, but missed the fact that it was recently closed until my sisterer pointed it out to me. The building is now being remodeled into New York Butcher Shoppe
(Hat tip to my sister)
Posted at 11:57 pm in Uncategorized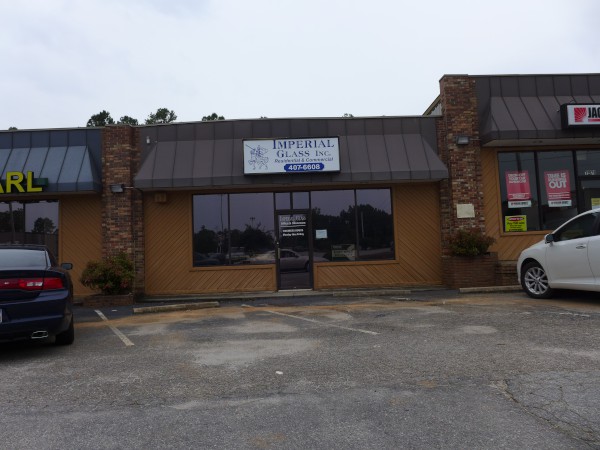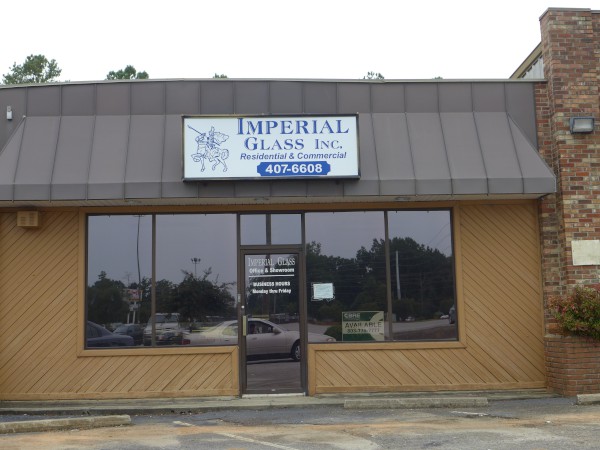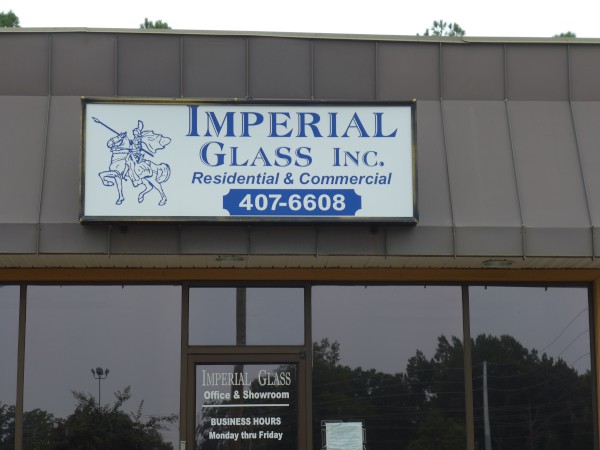 Here, I believe, is the last posting from the little strip mall on North Woodrow Street near Broad River Road. This Irmo glass showroom is next to the former China Pearl, and is listed in this year's phonebook (Feb 2013), so apparently closed fairly recently.
Posted at 12:26 am in Uncategorized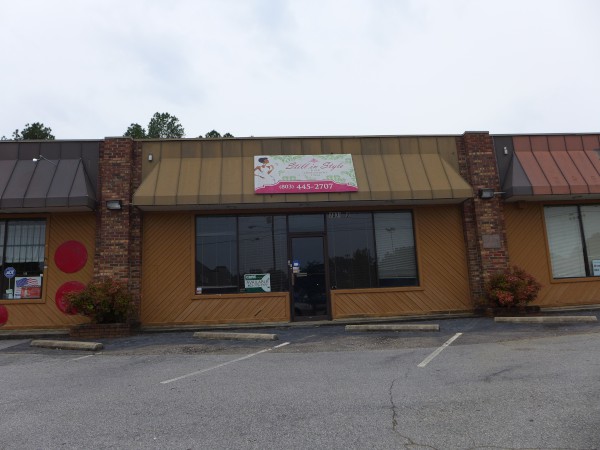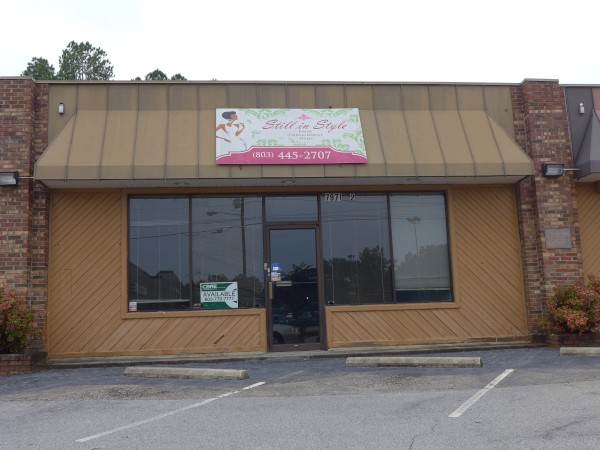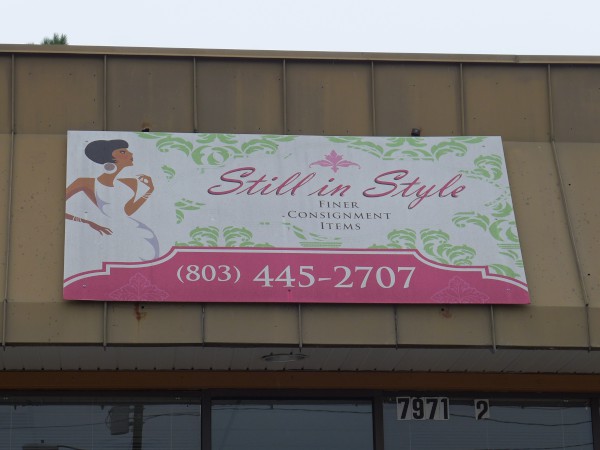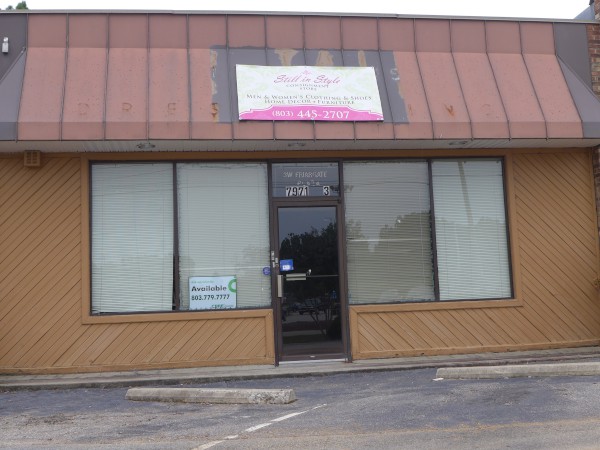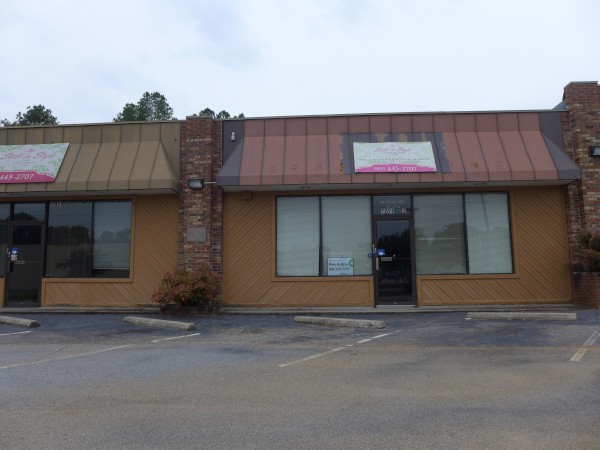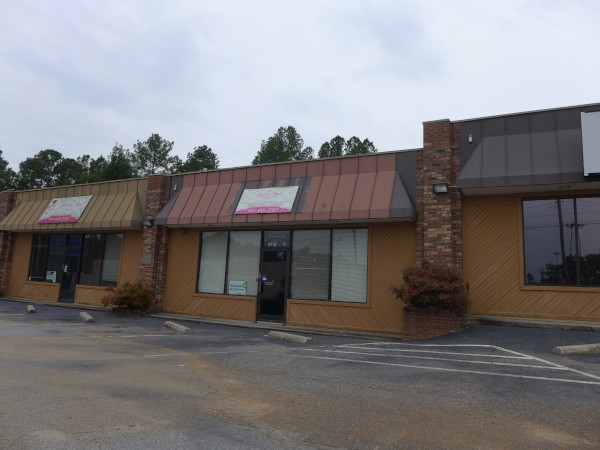 Here's a two suite consignment shop in the little Irmo strip that has figured so often here over the past week or so. One more, and I think we're done..
Posted at 11:39 pm in Uncategorized
Posted at 12:19 am in Uncategorized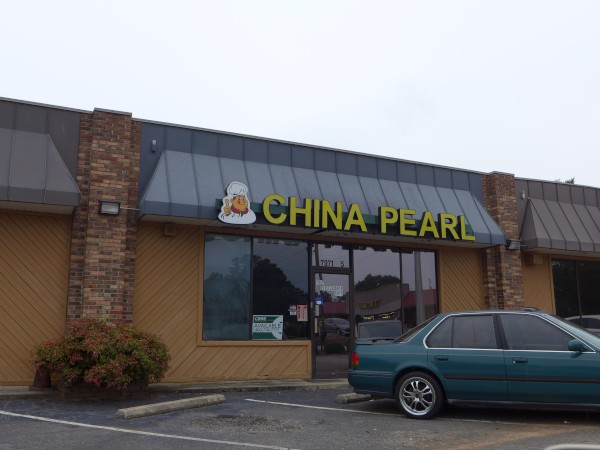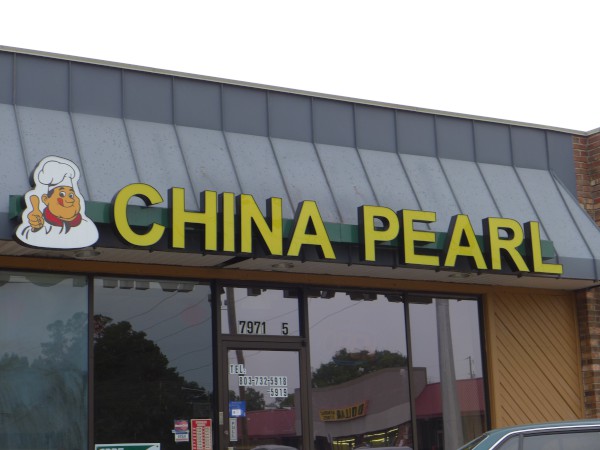 I have got to say that their marquee mascot looks the least like a Chinese chef of any illustration I've seen. (Not that there's anything wrong with a European in a floppy hat dilligently applying himself and learning Chinese cooking..)
Posted at 12:06 am in Uncategorized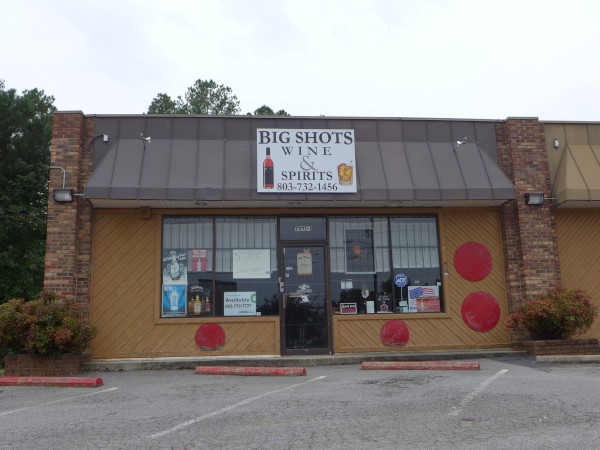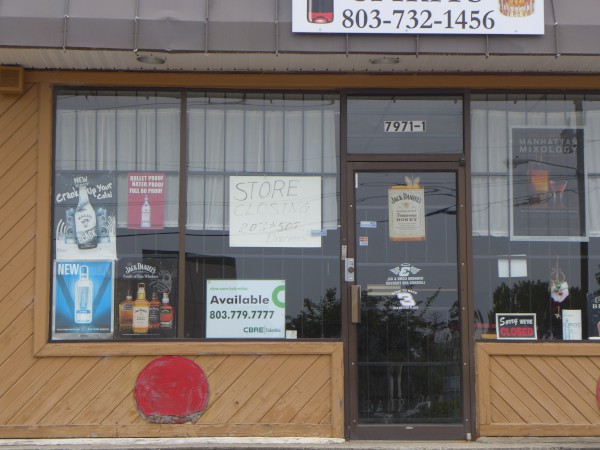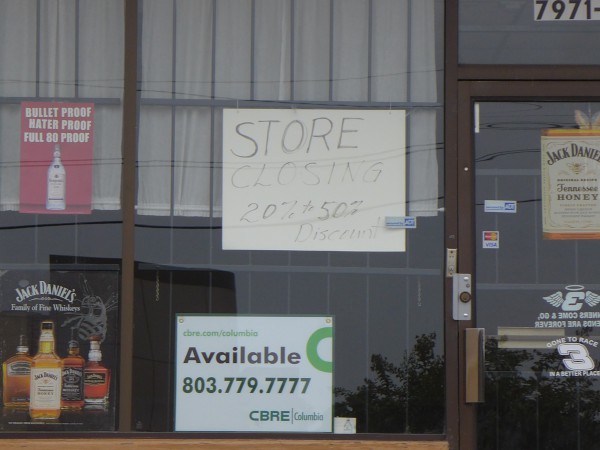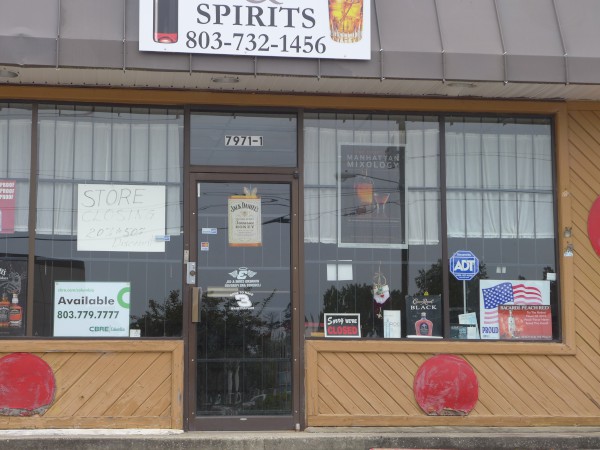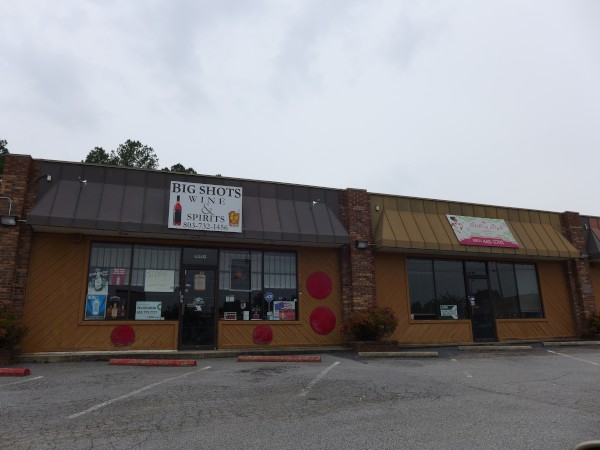 I noticed this little liquor shop in Irmo on Woodrow Street behind the Bi-Lo. It was raining a bit so I didn't get out and peer inside, but I believe that at this point they are still in close-out mode, though the space is already listed with a real-estate sign.
Posted at 11:47 pm in Uncategorized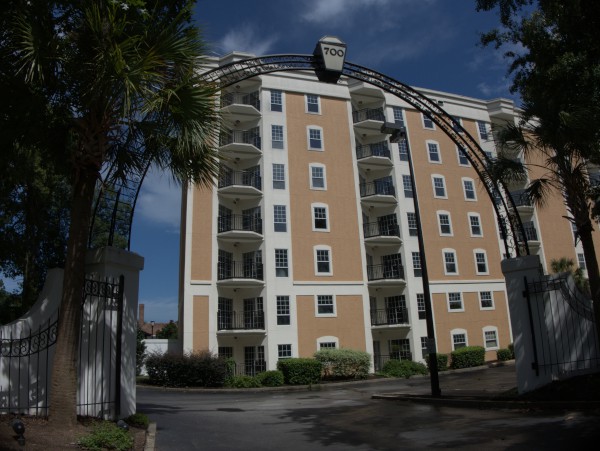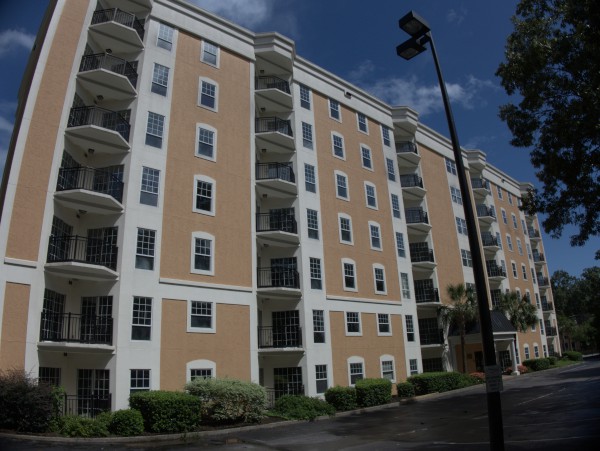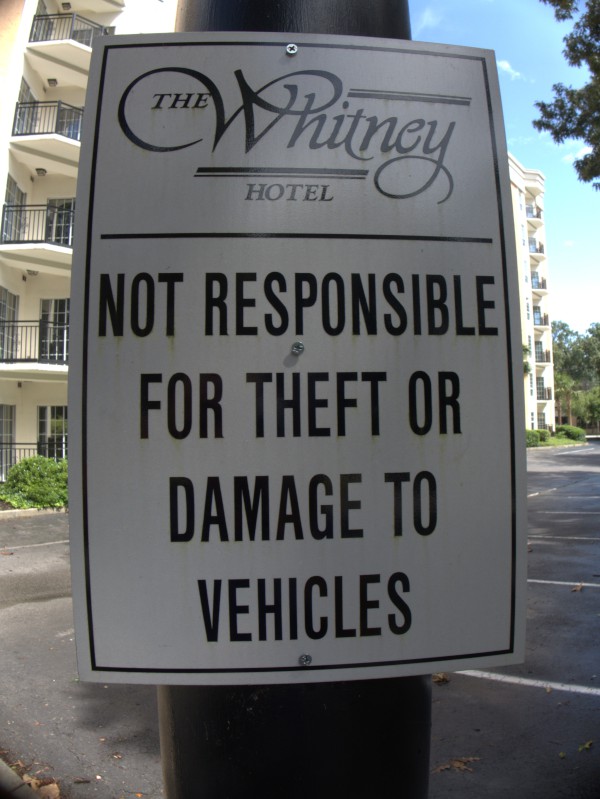 As Sir Elton said, it's "The Circle Of Life". This building in the heart of Shandon at the corner of Devine & Woodrow was a condo back in the 1980s and in fact one of my cousins lived there for a while. Then at some point it became a botique hotel (catering to exactly whom I never understood), and now it's to be condos again.
The State had the story recently on what is to become "700 Woodrow". Of course, at this point it's a pretty old building, and it's going to need a lot of work to become "luxury apartments". It appears said work has already started.
Posted at 12:01 am in Uncategorized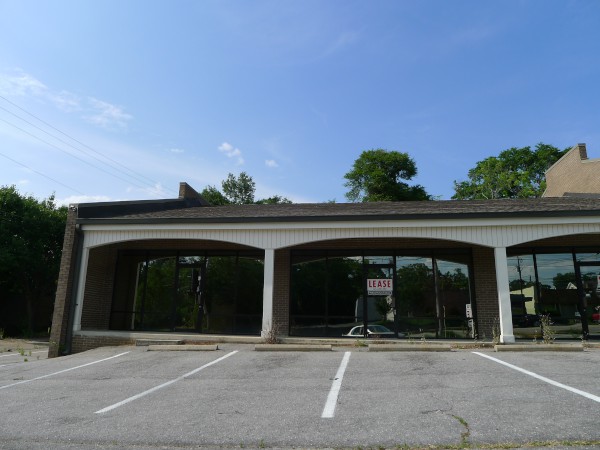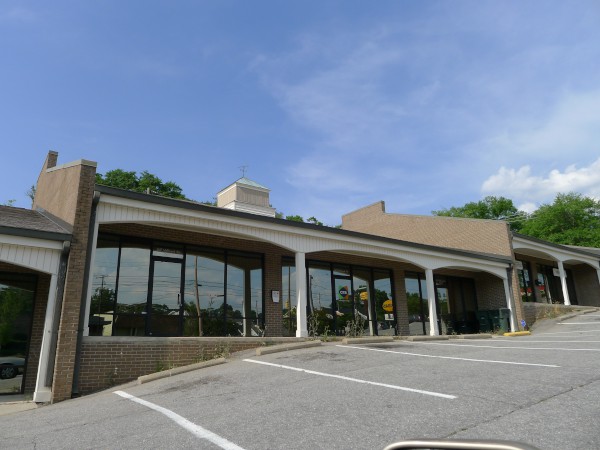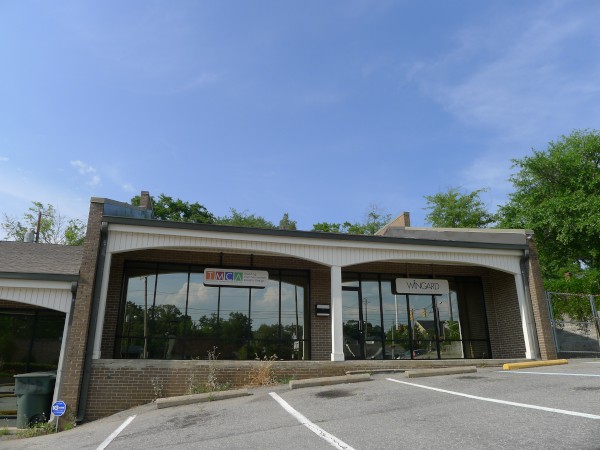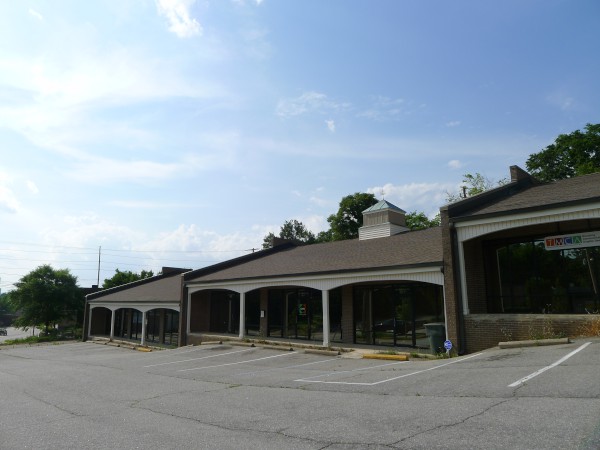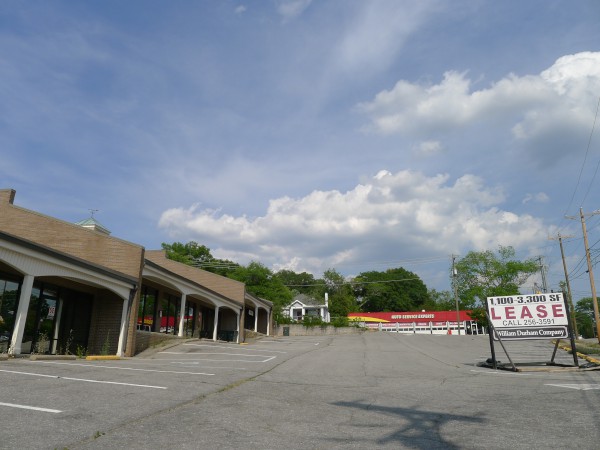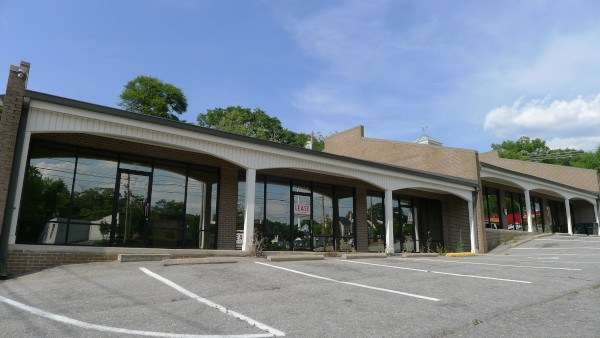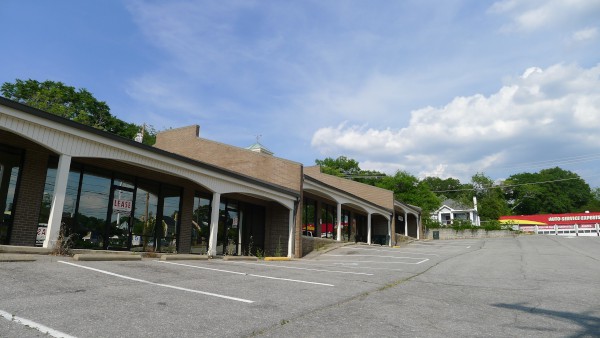 I was driving down Millwood the other day and noticed that most of this strip mall at the corner of Millwood and Woodrow is vacant. The place doesn't appear to have an overall name, but I like the old-style A&P steeple in the middle.
Posted at 12:41 am in Uncategorized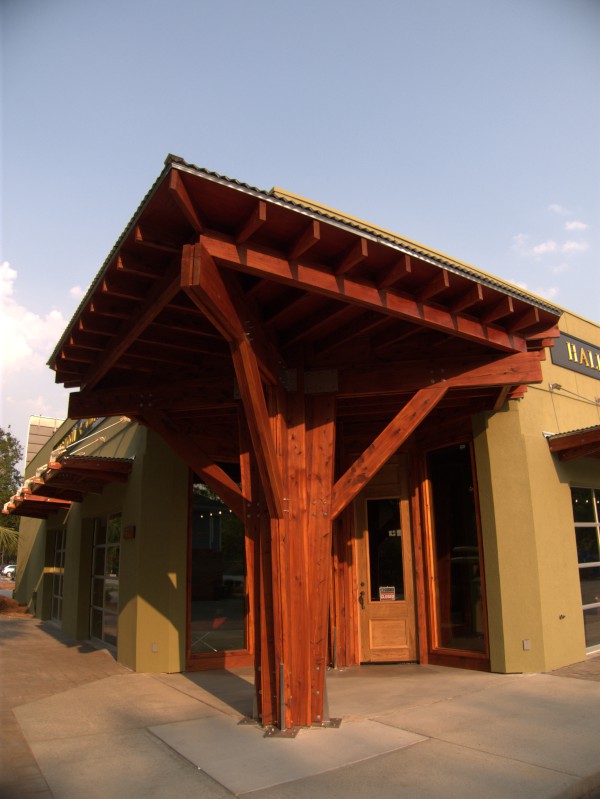 Half-Moon Outfitters has moved from its location by Momo's, Tabouli and Za's up to 2912 Devine Street, the former location of Columbia Photo Supply and Rogers Brothers Fabrics.
Along with renovating the the 2912 building, they've also built a very prominent 5KWH solar array mounted on a "tree" in the parking lot. (For some reason, the linked article gives the address as 2920 despite the very clear 2912 plaque on the building wall).
It appears they somehow resisted my suggestion to re-brand as Full-Moon Outfitters when they moved into a larger space..
Posted at 5:54 pm in Uncategorized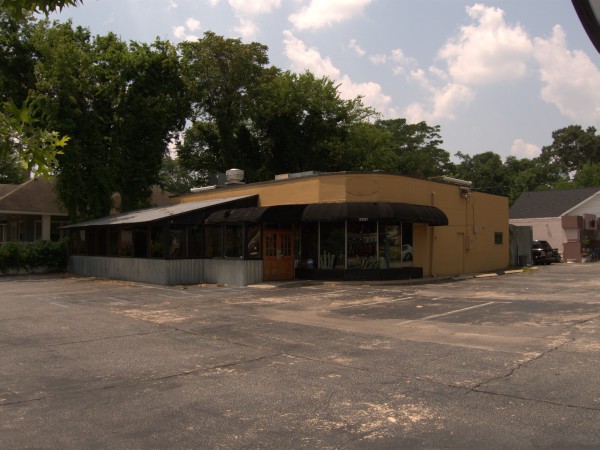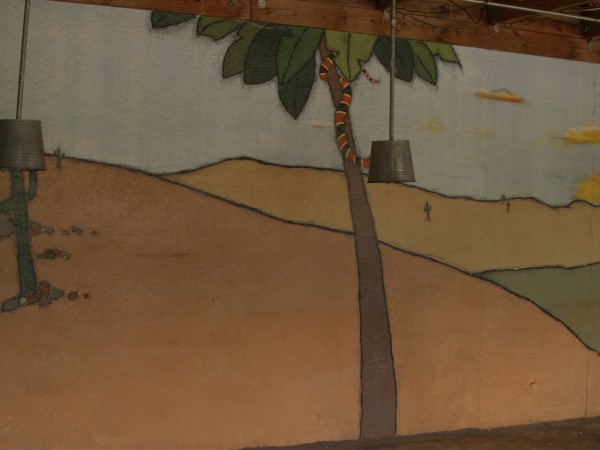 Well, this is already getting talked on on Have Your Say, so I may as well go ahead and post early today..
I realize this will get pushback from a lot of folks (sorry Jonathan!), but I never really found the food at Yo Burrito to be as good as the chain burrito stores. In particular I thought it didn't come close to my favorite, Moe's. The burritos always seemed on the dry side to me (particularly the rice), and while they had a lot of different types of salsa, they managed to do that without hitting on one I really liked (and they served it in ridiculously small cups). What I did like about the place was that the service was always friendly, and that they had a nice semi-patio area where you could sit and watch the passers by on Devine Street while sometimes a bird would hop in through the window -- I would do that for Sunday lunch from time to time. That may be possible again later -- note the "Thanks for 9 Years" door sign that says a new restaurant is coming this fall.
I'm pretty sure Yo Burrito started in Charleston, and that's where I first encountered them, at their original location near the College of Charleston Campus. There were famously evicted from there when the college took over the building, but were able to relocate in the same area. As far as I know they are still open in Charleston, but I have not checked..
Interestingly, I "learned" of this closing though my daily perusal of Google Analytics -- software that tells me what keywords people are searching for when they come to the site from search engines. Yesterday I got several hits on variations of "Yo Burrito closed", then commenter south mauldin confirmed it earlier today.
(Hat tip to commenter south mauldin).