Archive for the '7971 Woodrow Street' tag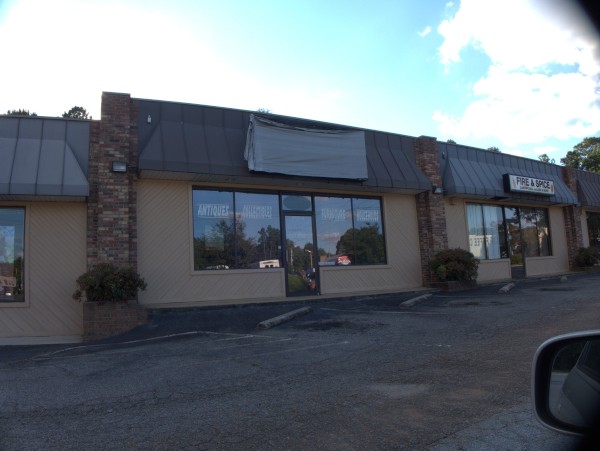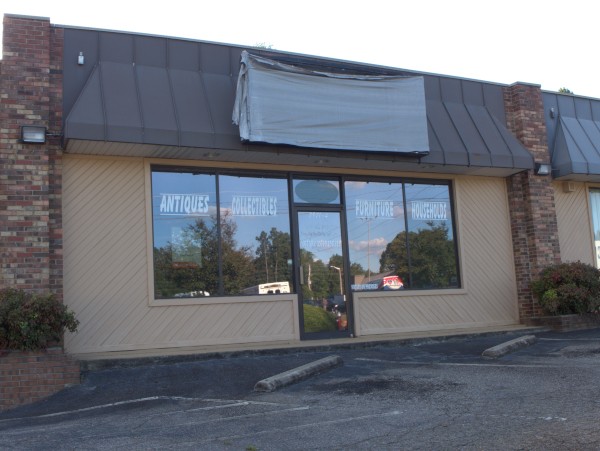 Dougal's was the follow-on operation in the storefront to Fins Aquatic Livestock & Supplies. I don't get out this way often, so I can't say much about it, although it's always nice to find a notary outside the national stores where it always turns out "We don't do those". The specific closing date was given by the owner in a google review post.
It looks like I have previously tagged shops in this plaza as "Woodrow Street", so I need to change all of those to "North Woodrow Street" at some point.