Archive for the '7971 Woodrow Street' tag
Posted at 11:57 pm in Uncategorized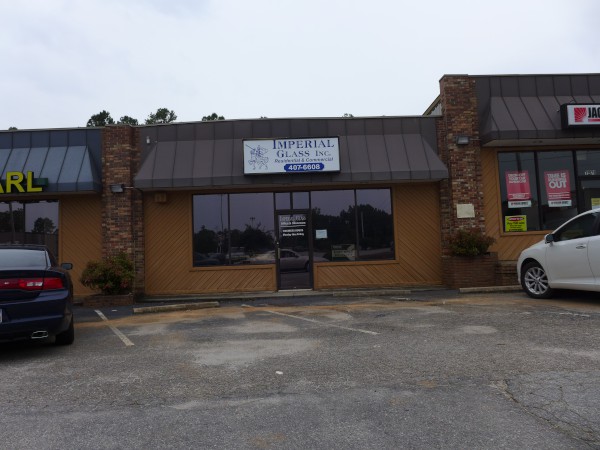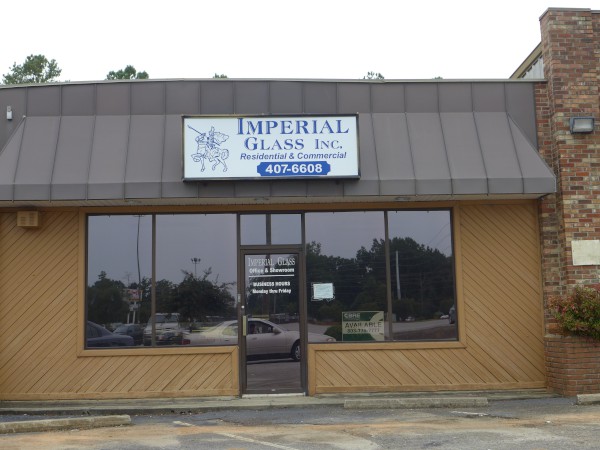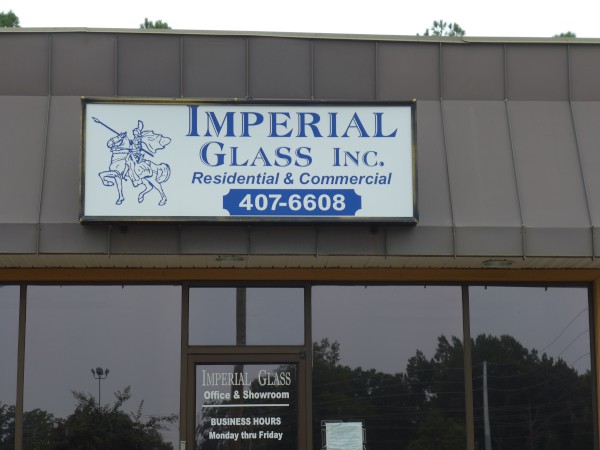 Here, I believe, is the last posting from the little strip mall on North Woodrow Street near Broad River Road. This Irmo glass showroom is next to the former China Pearl, and is listed in this year's phonebook (Feb 2013), so apparently closed fairly recently.
Posted at 12:26 am in Uncategorized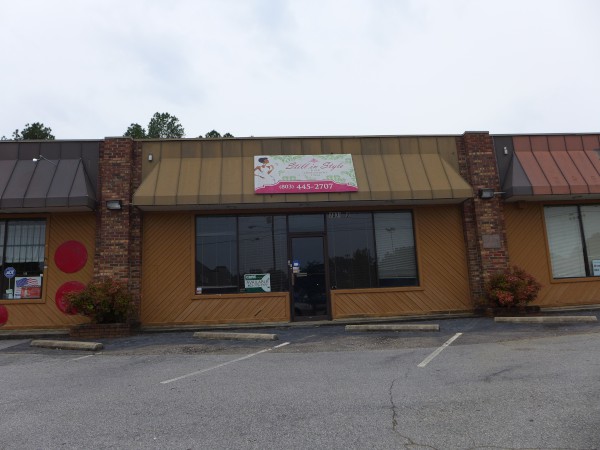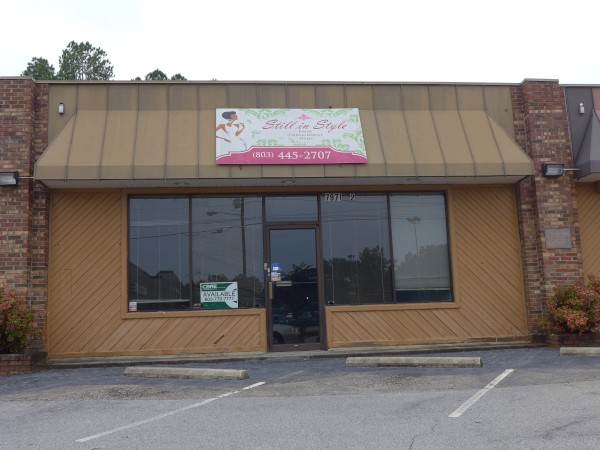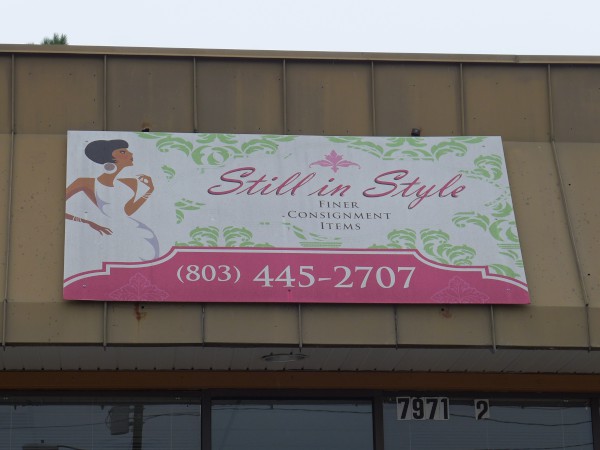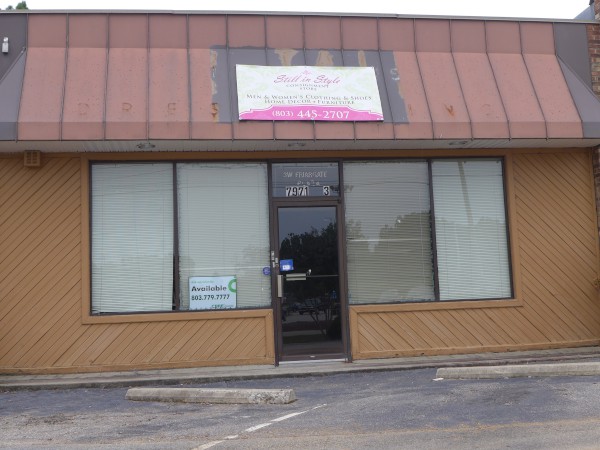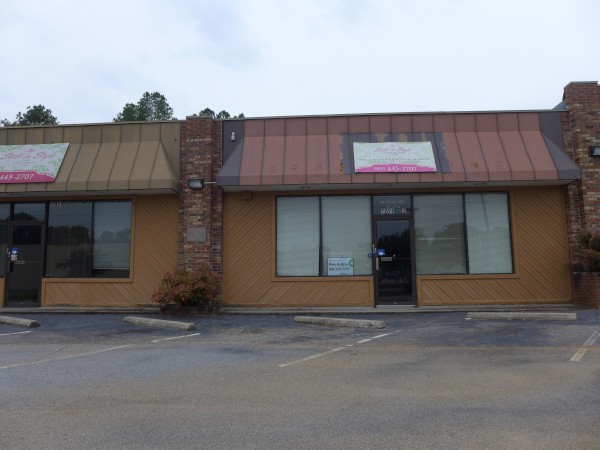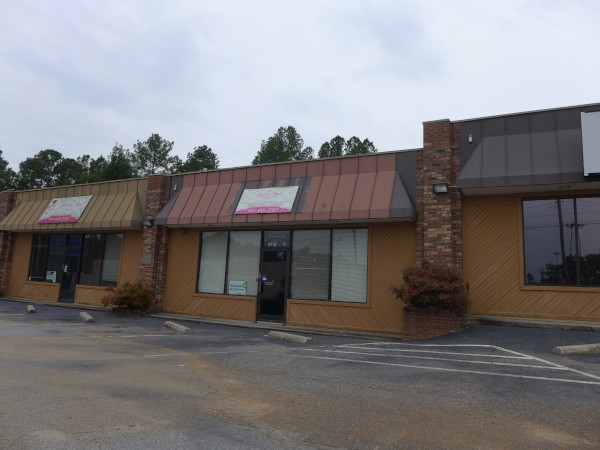 Here's a two suite consignment shop in the little Irmo strip that has figured so often here over the past week or so. One more, and I think we're done..
Posted at 12:19 am in Uncategorized