Archive for the 'consignment' tag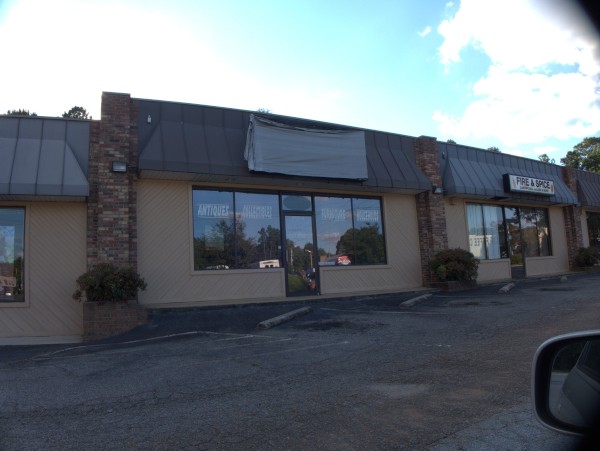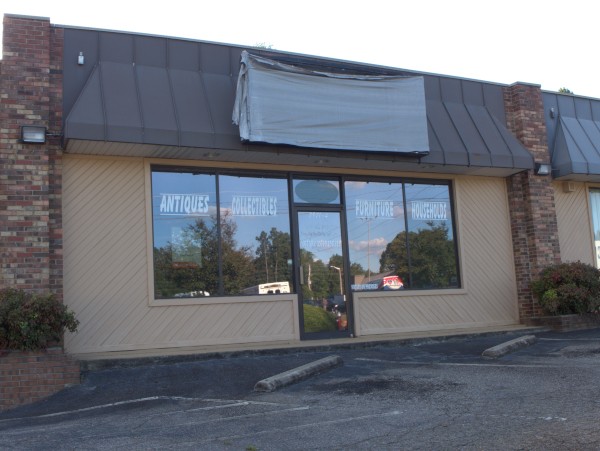 Dougal's was the follow-on operation in the storefront to Fins Aquatic Livestock & Supplies. I don't get out this way often, so I can't say much about it, although it's always nice to find a notary outside the national stores where it always turns out "We don't do those". The specific closing date was given by the owner in a google review post.
It looks like I have previously tagged shops in this plaza as "Woodrow Street", so I need to change all of those to "North Woodrow Street" at some point.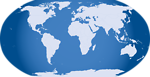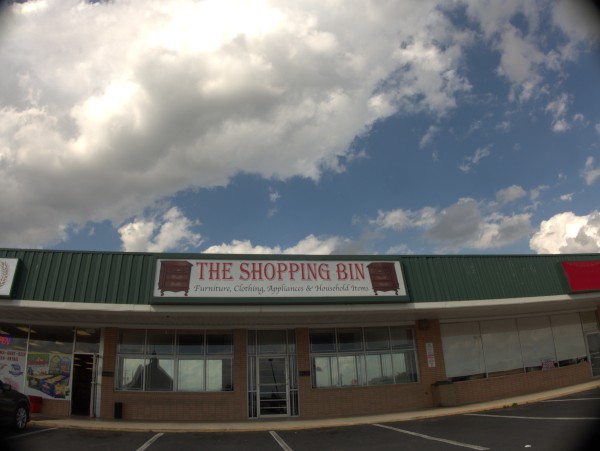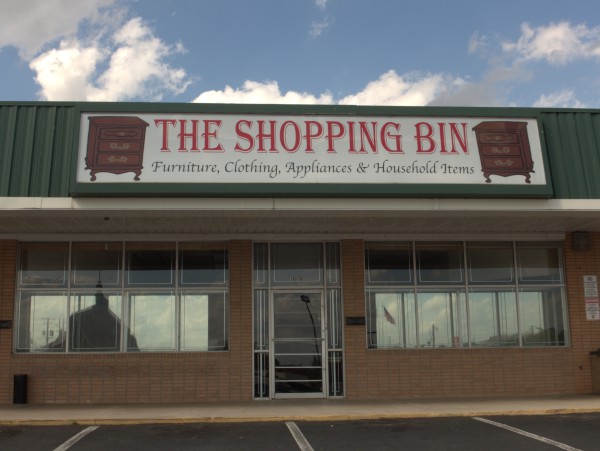 The postings on the Facebook page for this Boozer Shopping Center consignment shop suggest it closed in early 2015.
This particular storefront was previously the Boozer location of Dem's House of Diamonds, now on Lake Murray Boulevard.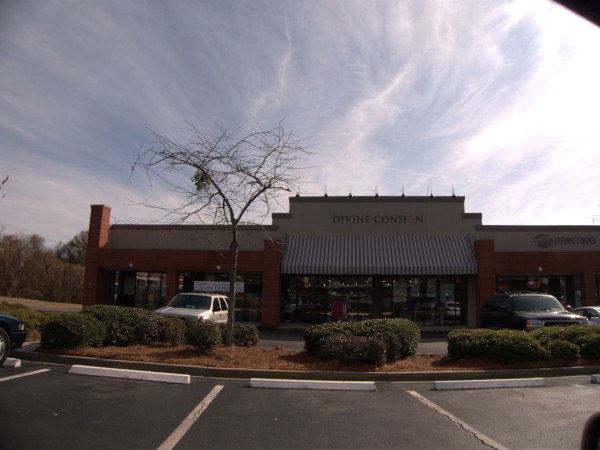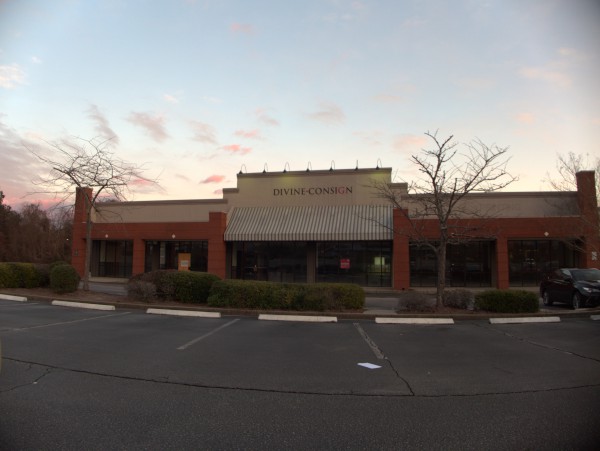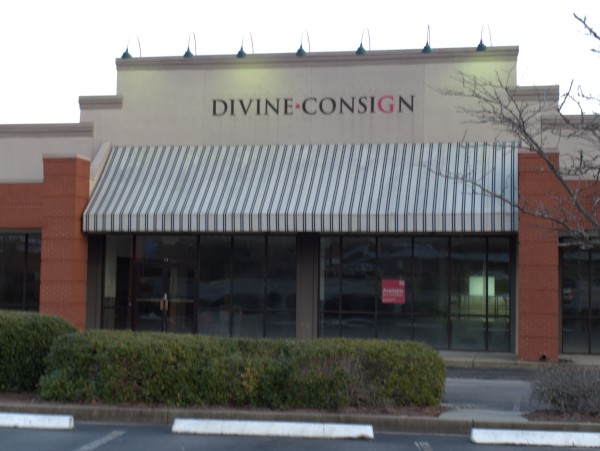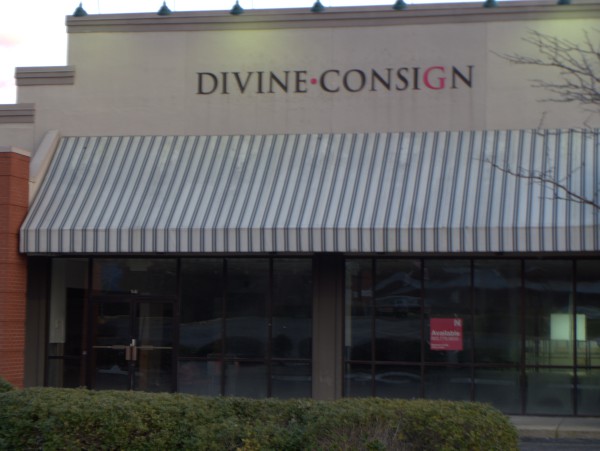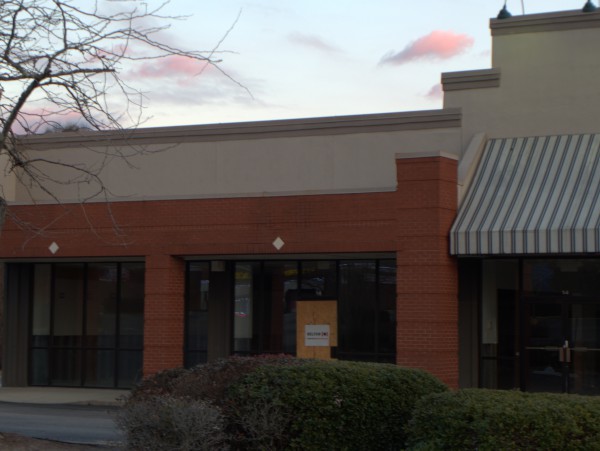 Divine Consign in the The Shops Of O'Neil Court is yet another casualty of the great 4 October Flood of 2015.
They opened in the old Capital City Consignments / Roundabouts Consignments slot sometime in 2012, and lasted until they were washed out.
From their Facebook page it does not appear they have relocated to anyplace else.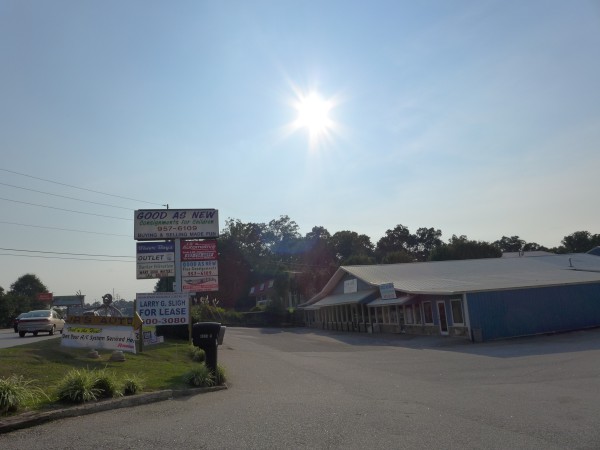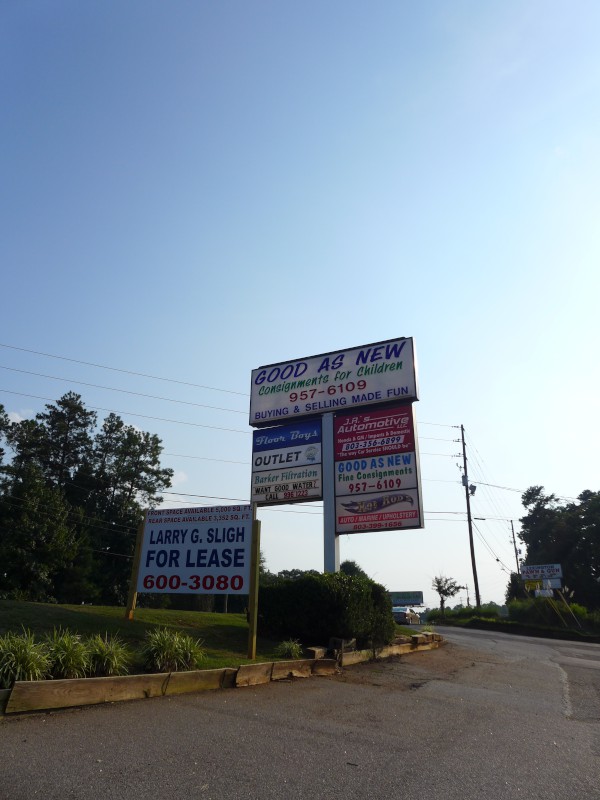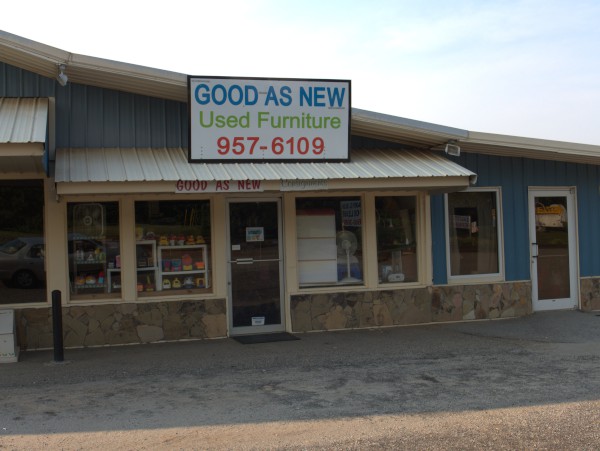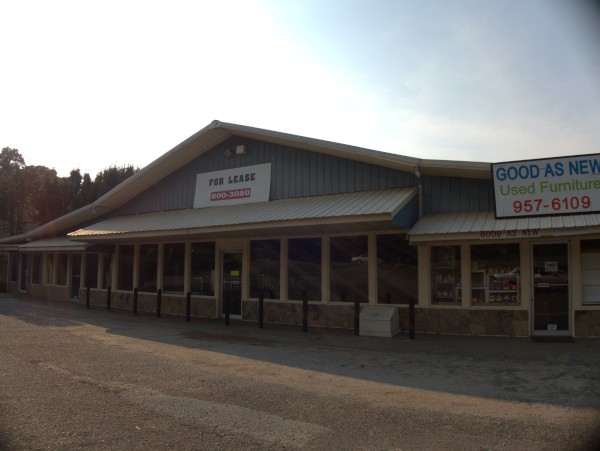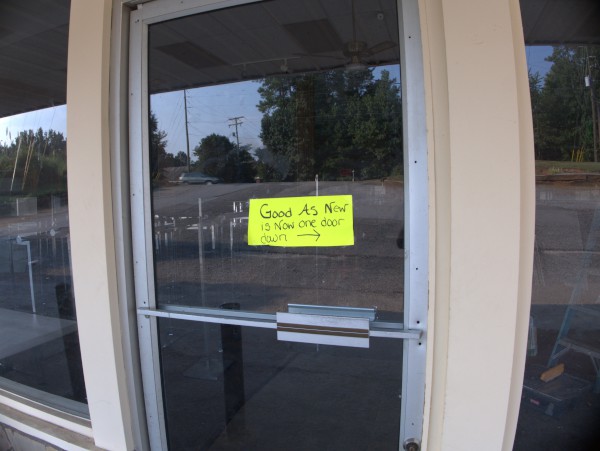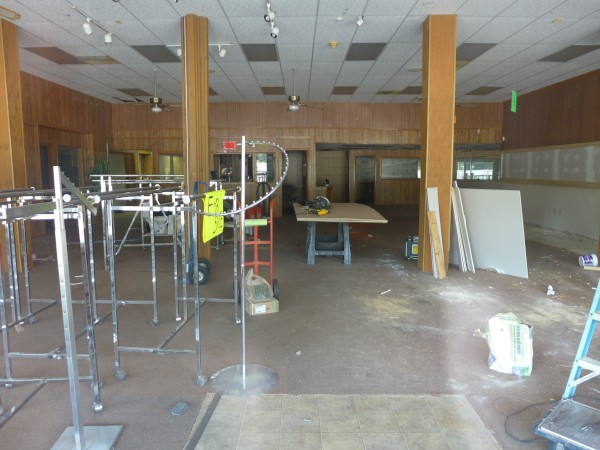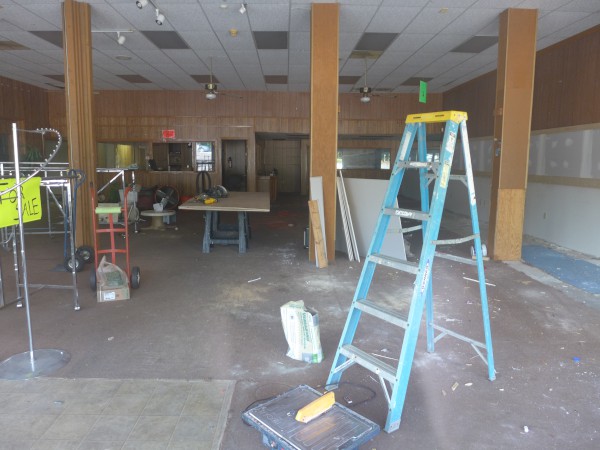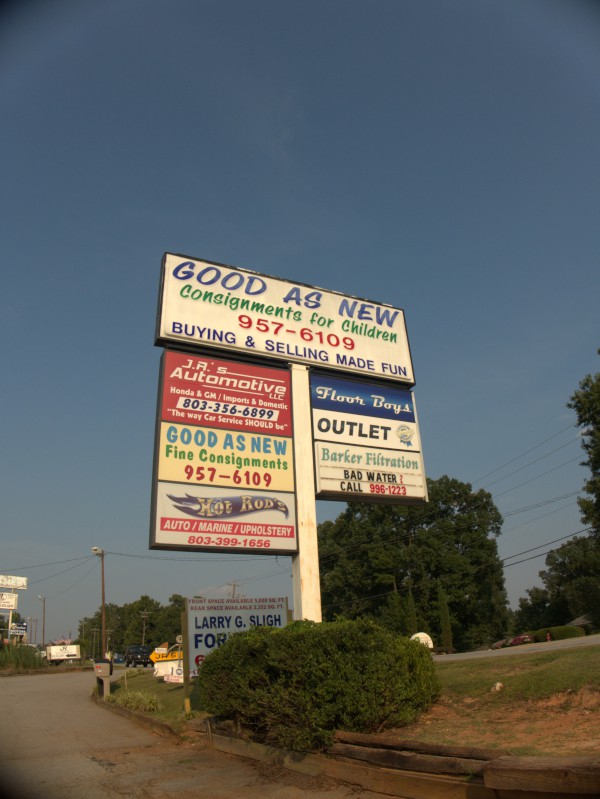 Commenter James notes that the larger part of this Sunset Boulevard building is now for lease.
It appears that this is the result of Good As New Consignments vacating the left suite of the building and consolidating with Good As New Furniture in the right suite.
(Hat tip to commenter James)
UPDATE 15 May 2017 -- As reported in the comments, the main portion of this building is now a distillery: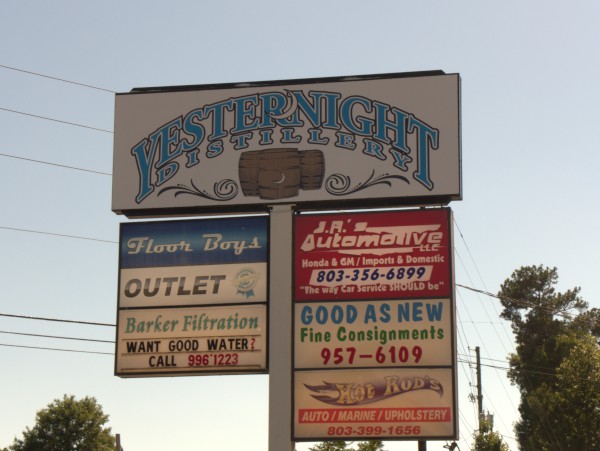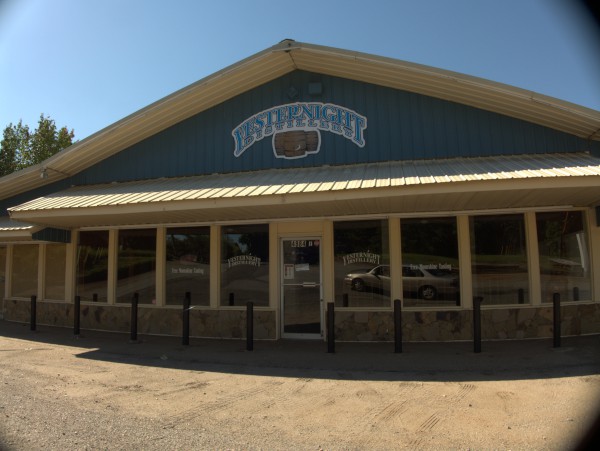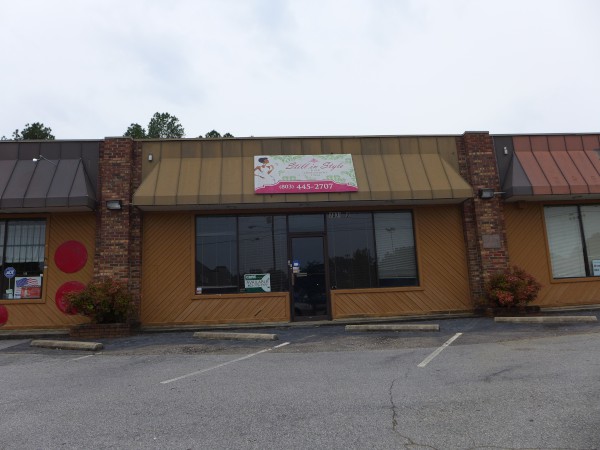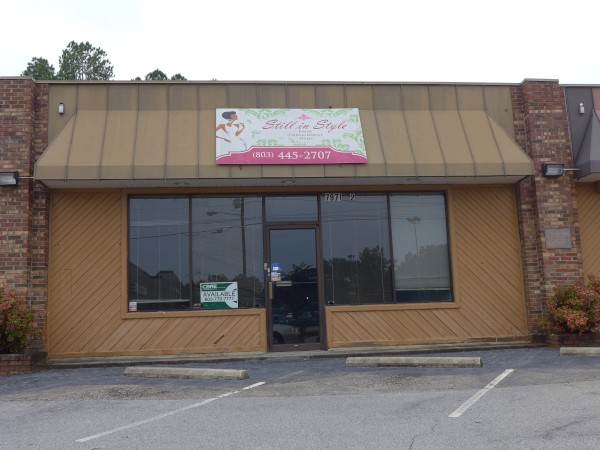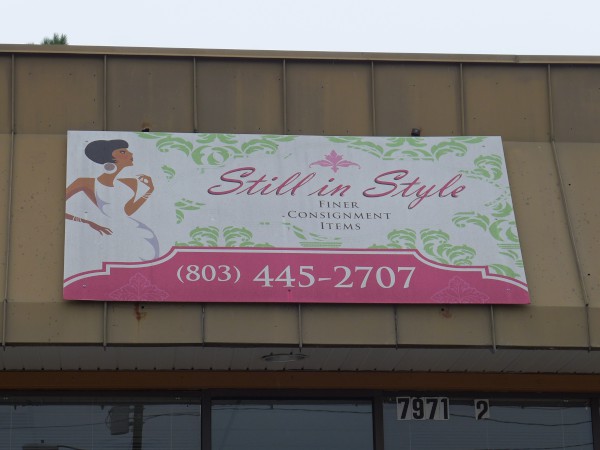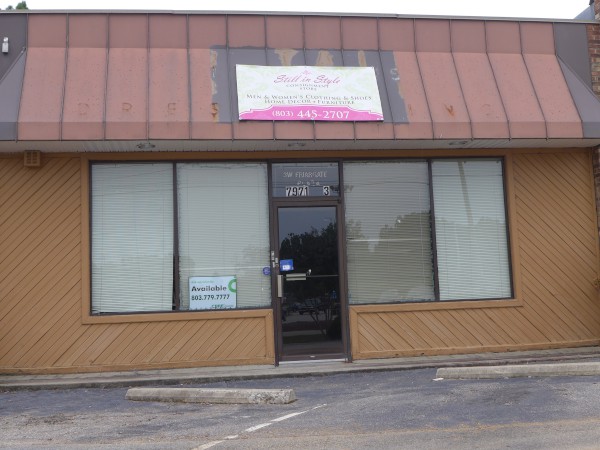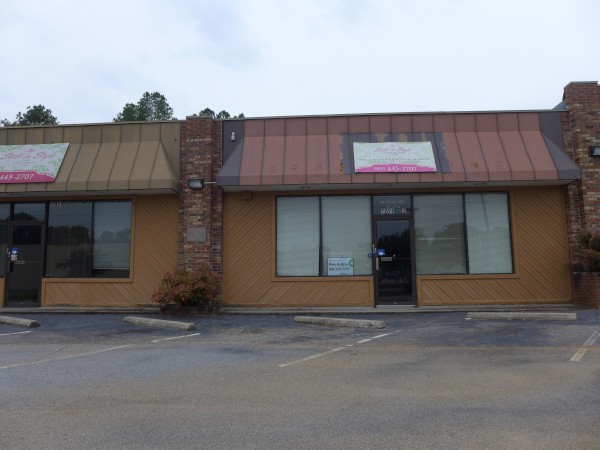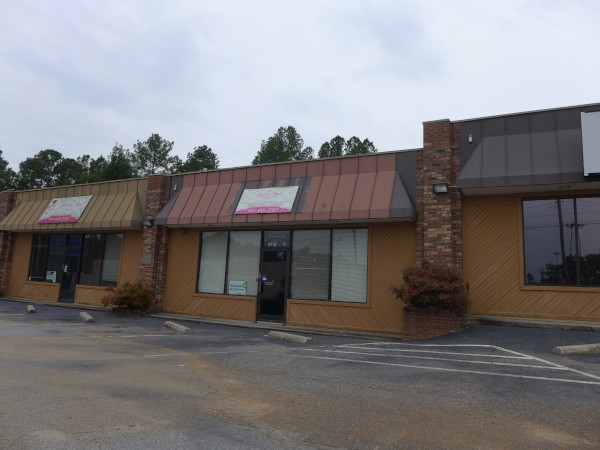 Here's a two suite consignment shop in the little Irmo strip that has figured so often here over the past week or so. One more, and I think we're done..
UPDATE 6 October 2021: Adding "North" to "Woodrow Street" in the title & tags. Adding map icon.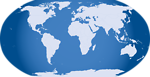 Posted at 11:38 pm in Uncategorized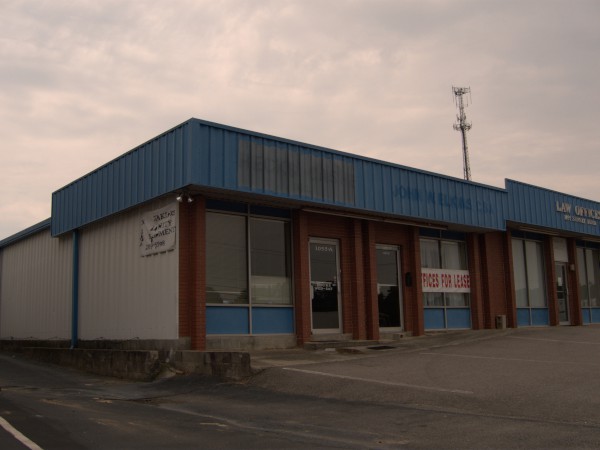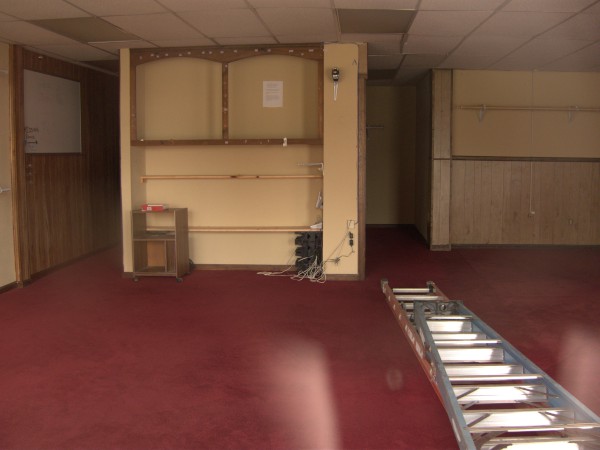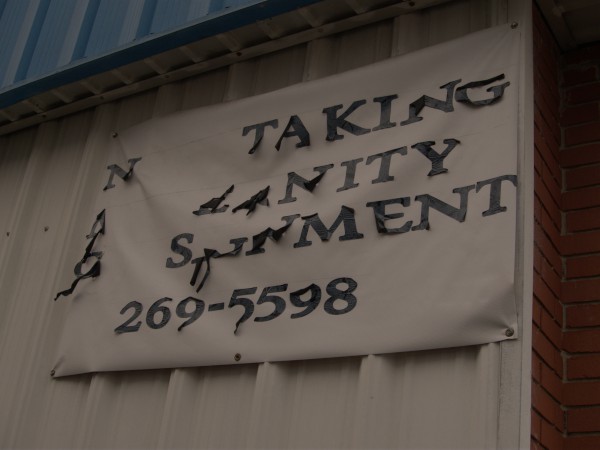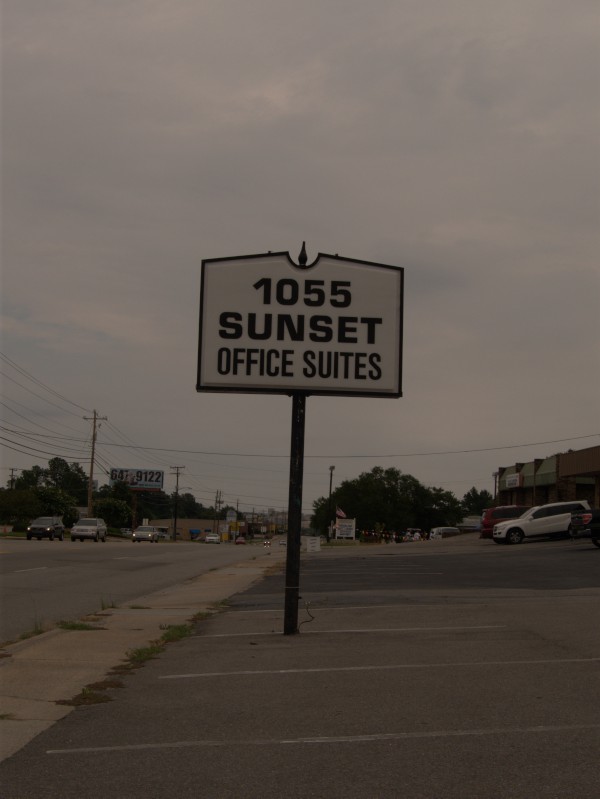 Commenter MB points out that this maternity consignment shop in the "Office Suites" strip at 1055 Sunset Boulevard (across from the Brookland Baptist Church,site of the former Sub Cabin) has closed though their web site is still up for now.
(Hat tip to commenter MB, obviously)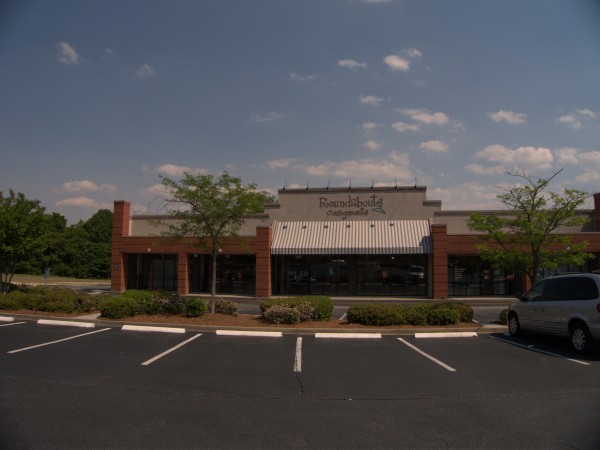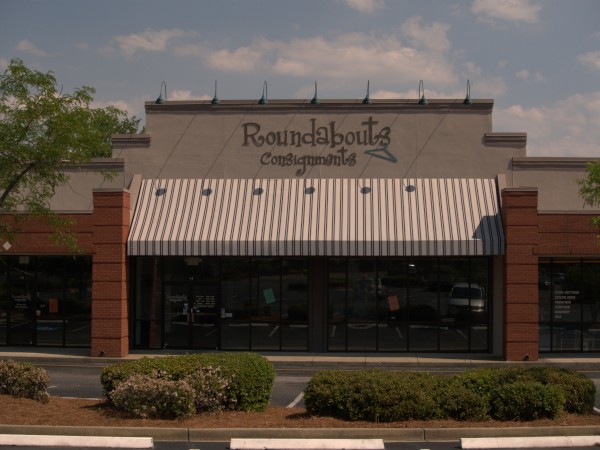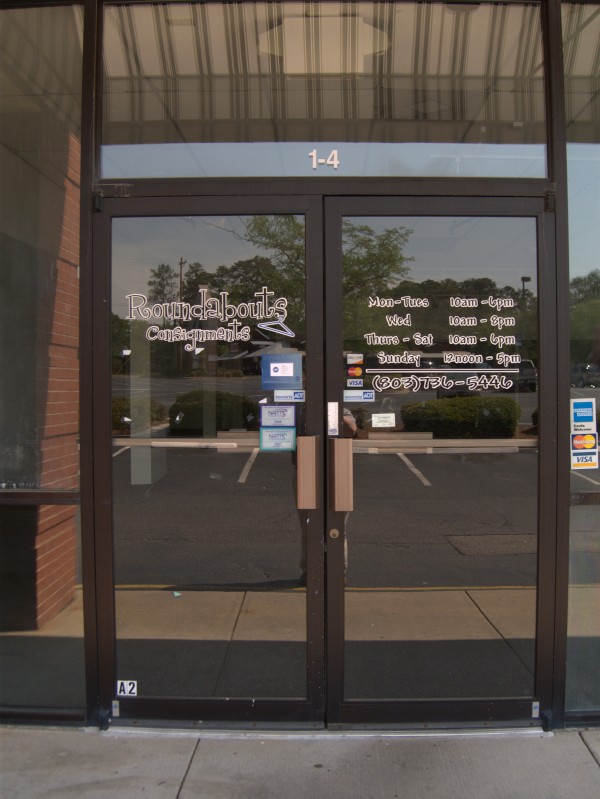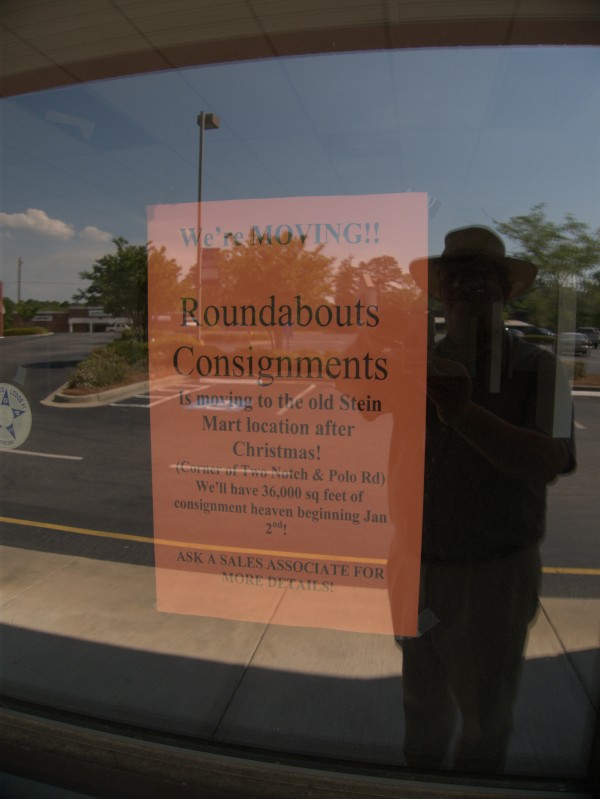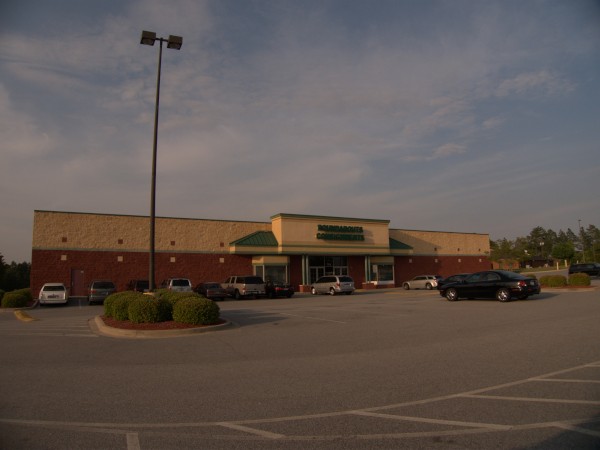 Here's another vacancy at The Shoppes of O'Neil Court. According to Loopnet there are currently six open spots there. This one has been vacant going on half a year now, and the Pro Golf of Columbia slot has been vacant at least a year and a half..
According to the Roundabouts web site, they were established in 2003 as Capital City Consignments and this site was their second storefront, the original one being another slot in the same plaza. This January they moved into the old Stein Mart location at 70 Polo Road. To me it seems like sort of a wash from a visibility point of view. O'Neil Court is off the beaten path, but while the Polo / Two Notch location gets a lot more drive-bys, it's up on a hill that makes it invisible from the road, and there's really nothing else in that plaza to pull traffic in...
UPDATE 7 September 2012 -- There is now (and has been for a while) another consignment store Divine Consign in the old Roundabouts location: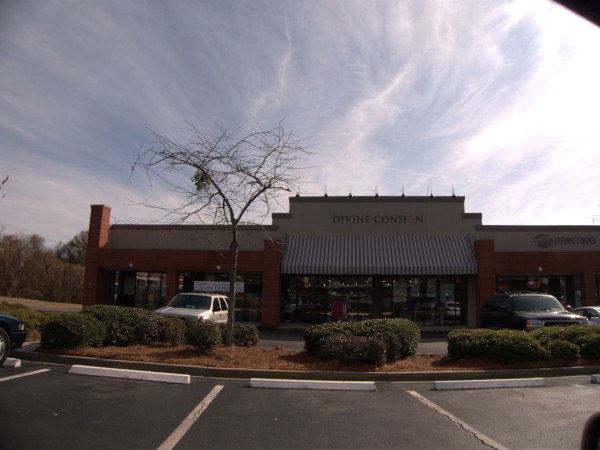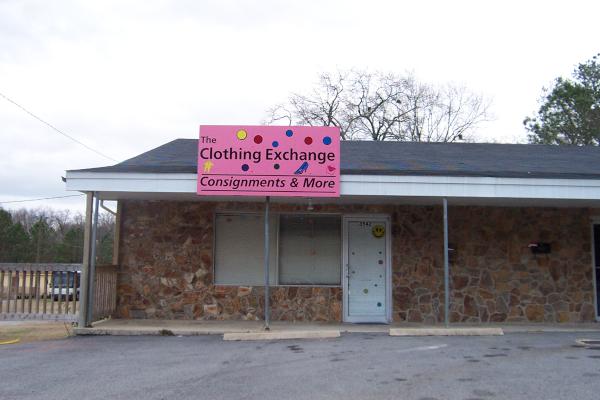 I probably would not have noticed this small consignment shop coming and going except that it is in the same building as the final location of Forest Lake TV about which I had done an earlier post. Driving by from time to time, it seemed to have gone through several phases. In the first phase, it was open during "normal" hours. Then it was open "by appointment" and finally it was difficult to say from the store-front if it were still in business or not. I suppose even now, it could be, but it's been a long time since I saw a car there, so I'll say not.
UDPATE 3 March 2015: Added full street address to post title.