Posted at 6:38 pm in Uncategorized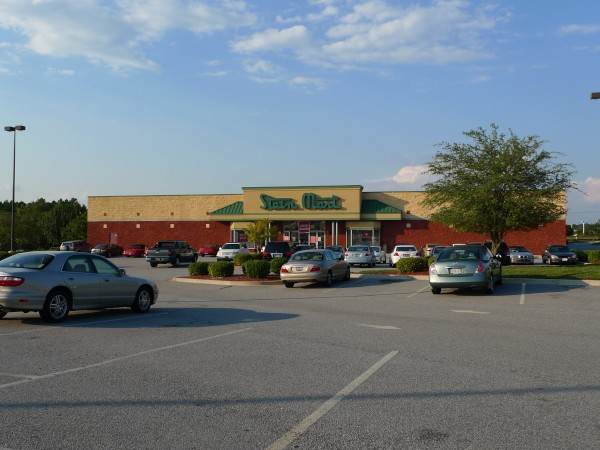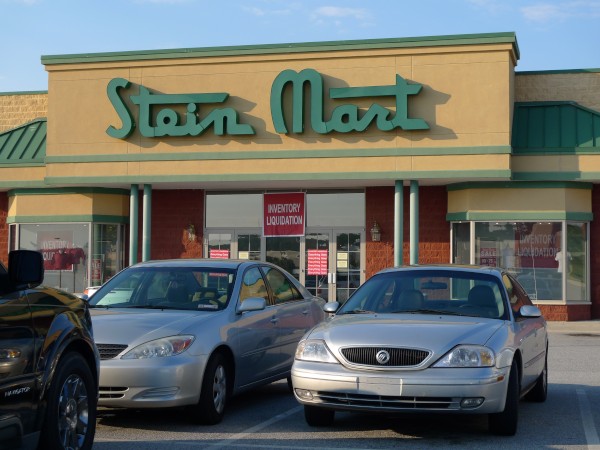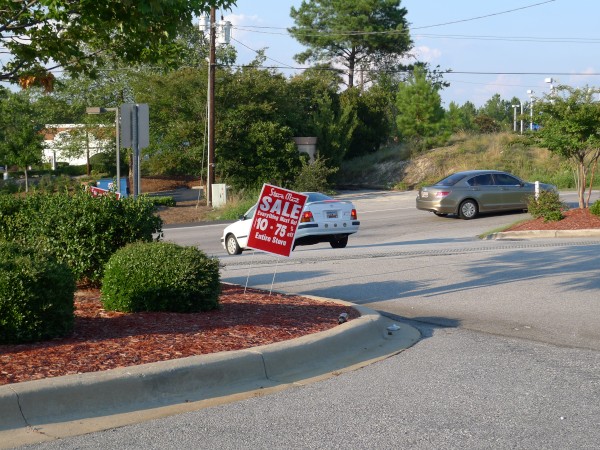 I believe the only Stein Mart I've ever been in is the Inlet Square store in Murrells Inlet where a desperate mall offered them the main west-side entrance corridor as store space. I can't recall much other than it was a clothes store that probably wouldn't be on my list when I make a reluctant clothes shopping expedition.
This store is at the corner of Two Notch & Polo Roads, and had pretty much totally escaped my notice until now. Polo Road has certainly developed massively since I was in high school, and there was, in fact, a polo field out there (which one of my classmates managed to set on fire with a model rocket), and development on Two Notch has definitely moved away from Dentsville and into this area, but with the current economy there are still plenty of vacant storefronts in the area, and soon there will be one more.
UPDATE 18 May 2010 -- It's now Roundabouts Consignments: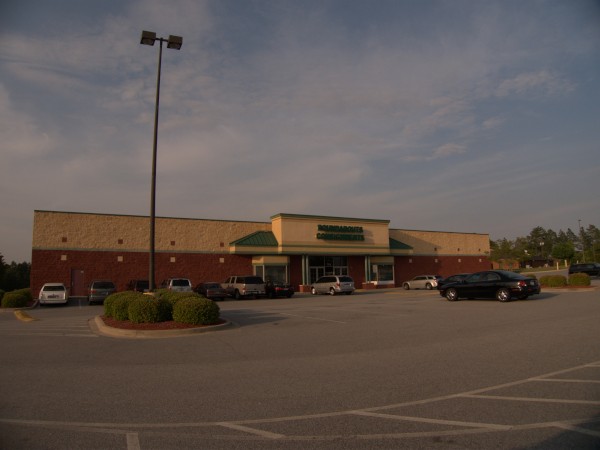 3 Responses to 'Stein Mart, 70 Polo Road: Fall 2009'
Subscribe to comments with RSS
Leave a Reply