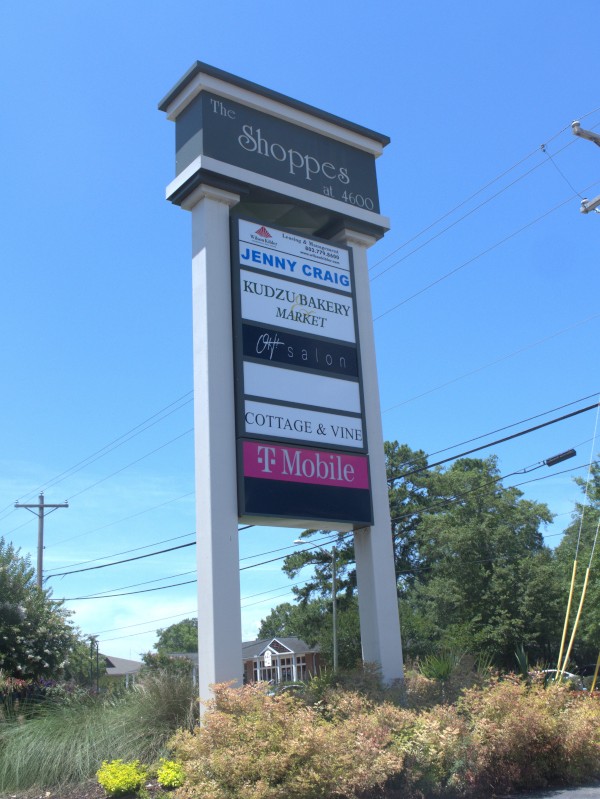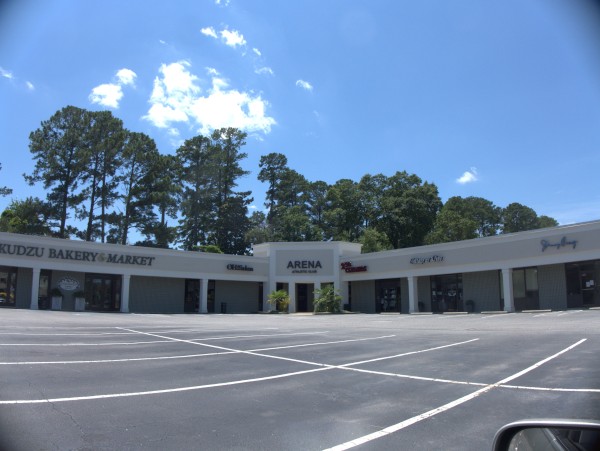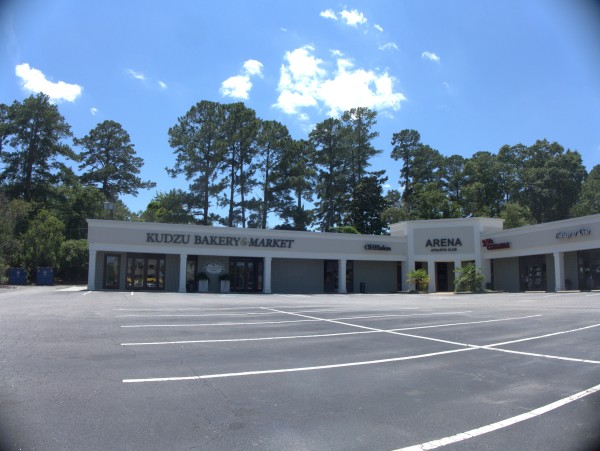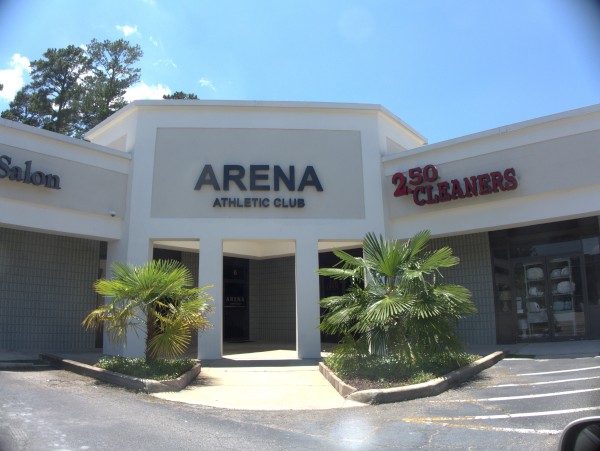 I noticed that a gym has moved into the corner space at The Shoppes At 4600 and realized I never did a closing for the previous storefront Consign It!. If I have a picture of Consign It! I can't locate it right now, but you can see the marquee on there Facebook page here.
According to this State story, they closed shop here on 1 October 2021, and according, again, to their Facebook, opened a booth at Red Lion on Hampton Street not too long after that, though I'm not sure if they are still there as there.
I believe that Arena Athletic Club is the first tenant in this slot since Consign It! left.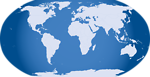 Leave a Reply