Archive for the 'decor' tag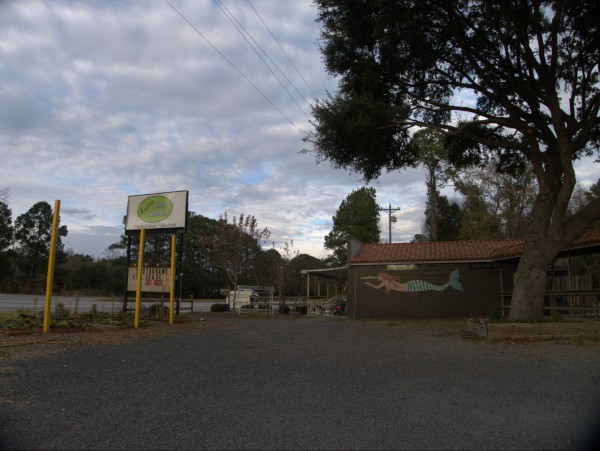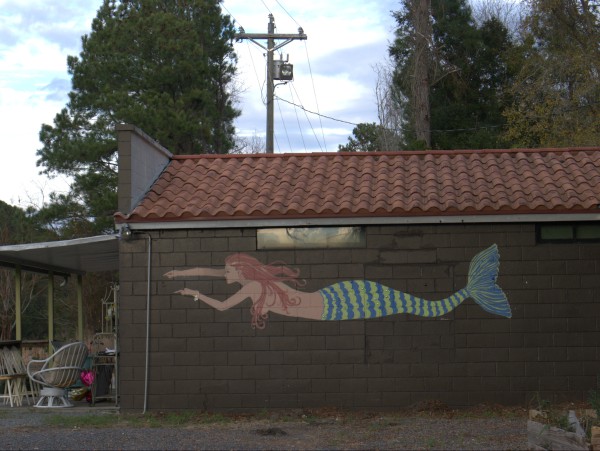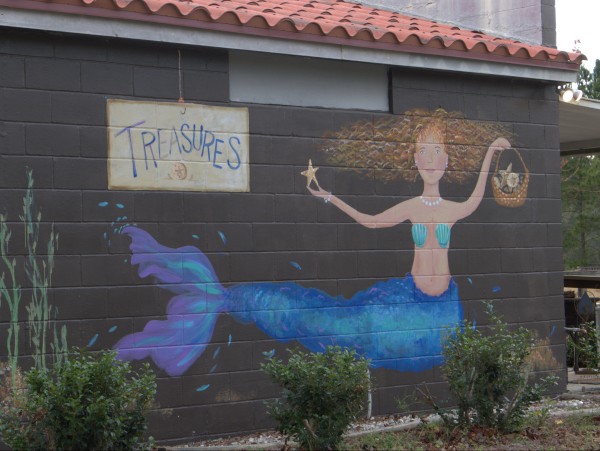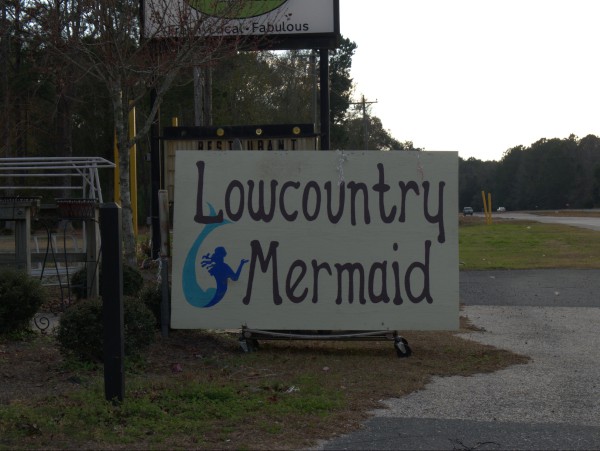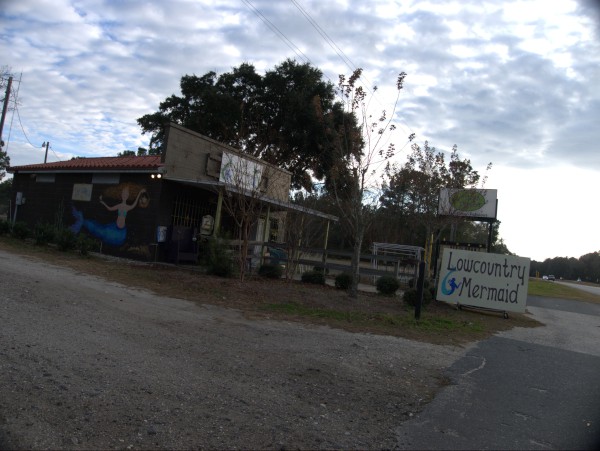 I wondered at this little place when I drove by in early 2012. Apparently it was part of replacing three different former operations on the same property
The Kickin' Horse stayed empty for a number of years. I always hoped that something fun would pop up there… and now it has. Where the Tackleshop was, there is now The Lowcountry Mermaid (which carries new and used furniture, home accessories, etc.). The small restaurant has been taken over by the Funky Little Kitchen (great burgers!) and I just recently heard that the stages out behind the place have been taken over by Awendaw Sound
The location, on US-17 between Georgetown & Charleston is rather rural, and I wasn't sure that anything as quirky as the shop looked to be could make it there. It appears, unfortunately, that I was right as according to their Facebook page, they closed down sometime soon after 25 April 2012.
Posted at 1:14 am in Uncategorized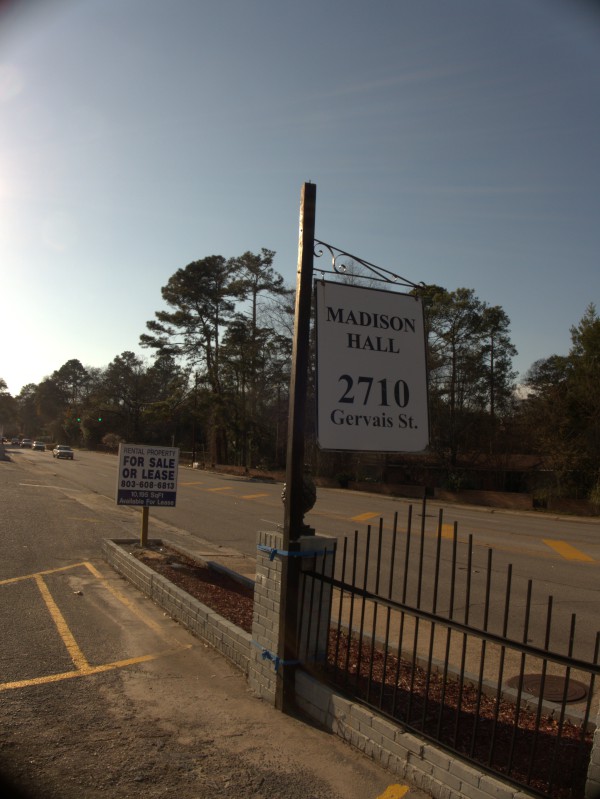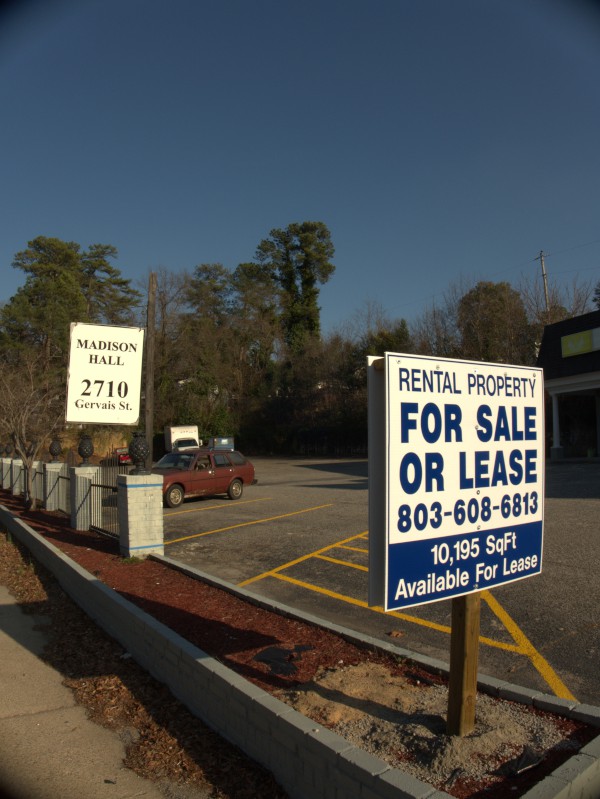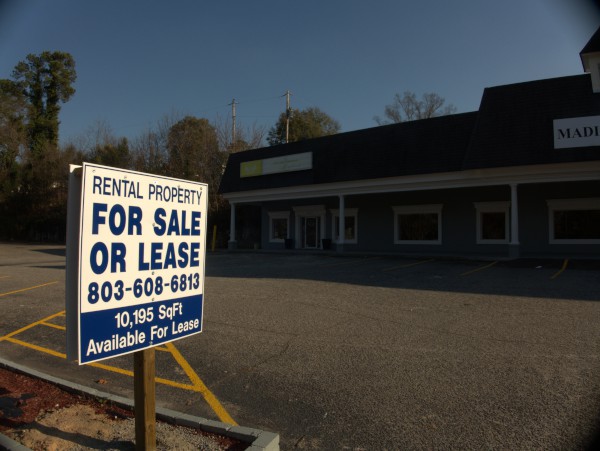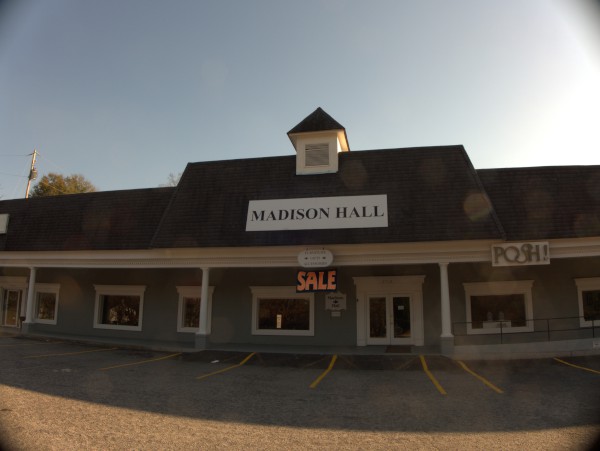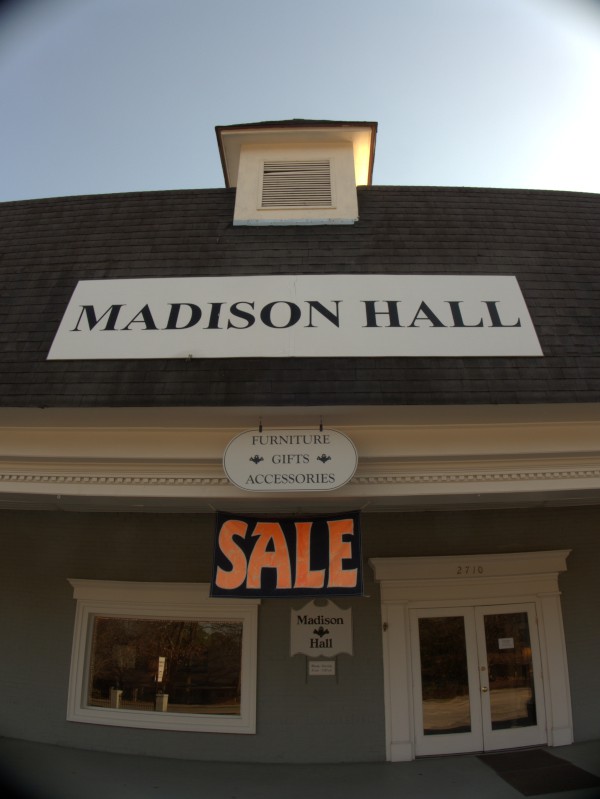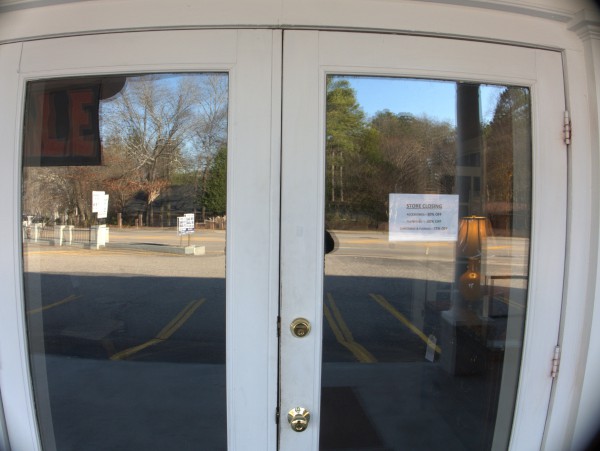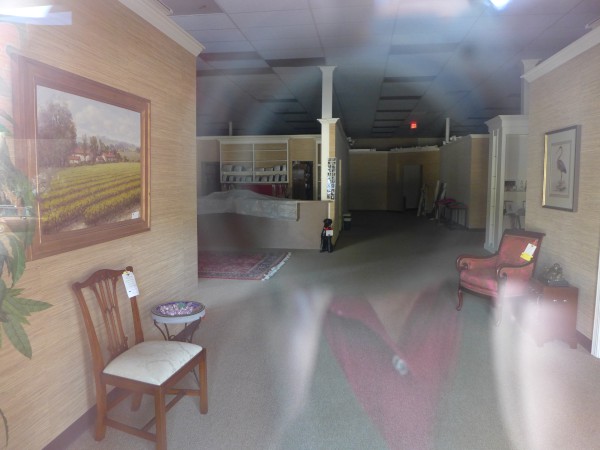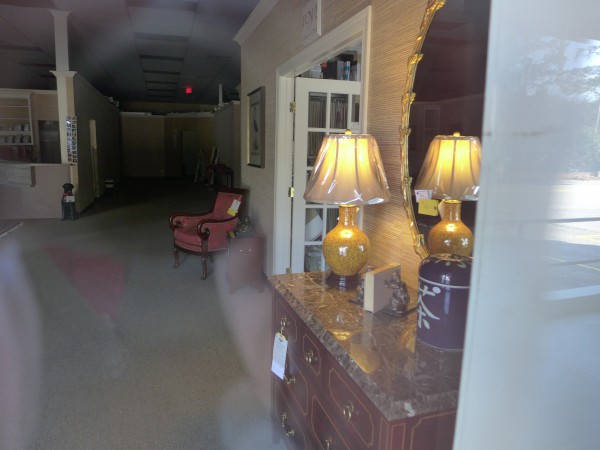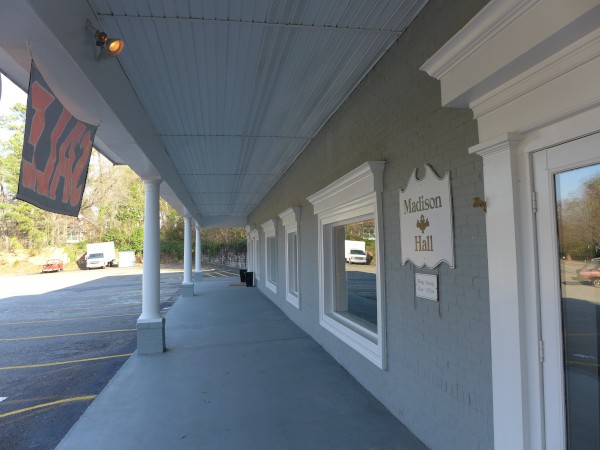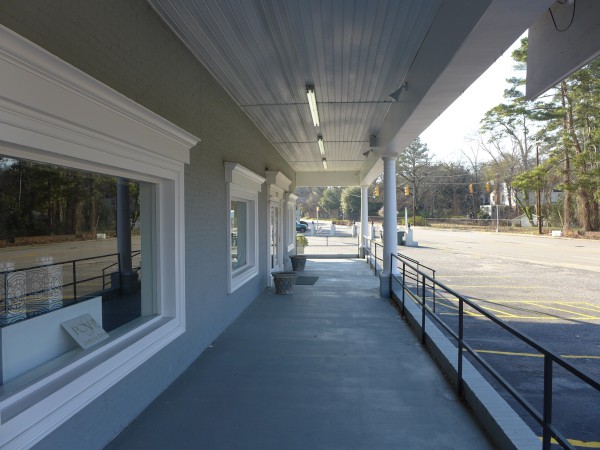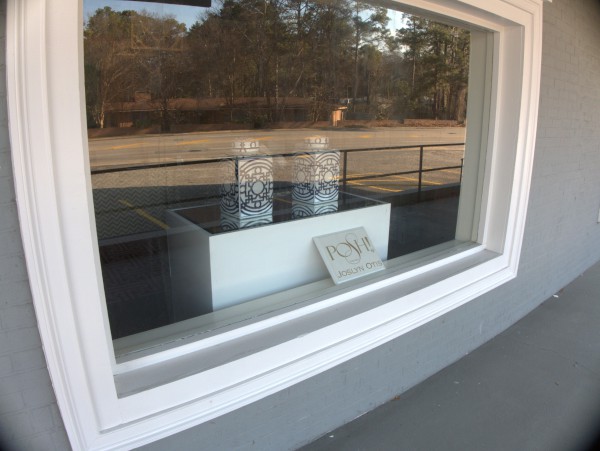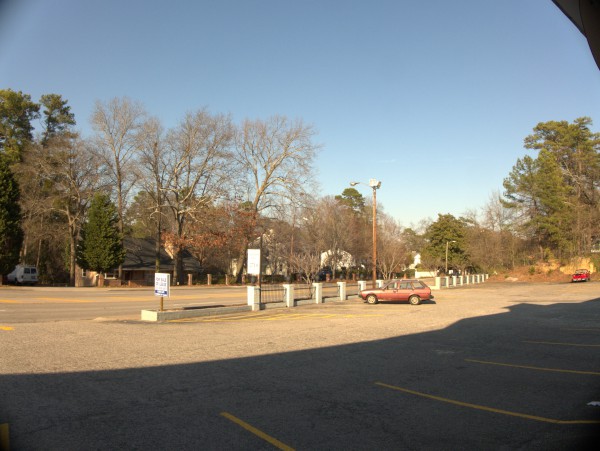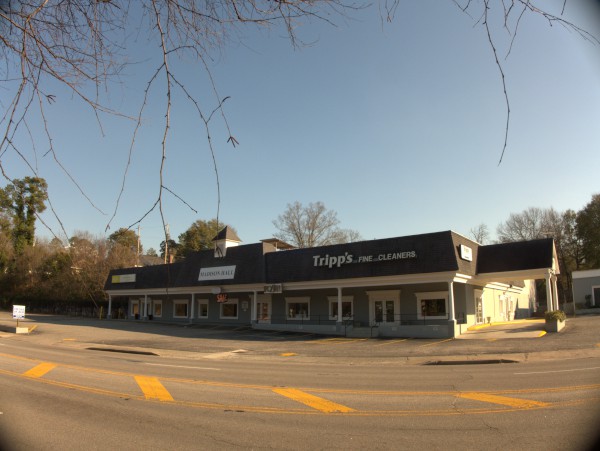 Home decor store Madison Hall, in the old Greenbax Redemption Center building, either closed 28 February (as according to their web site, or is in the final days of operation. I suspect the later as when I went by last Saturday (2 March 2014) the Sale sign was still up, and there was no indication the doors had closed for the final time.
Posted at 12:31 am in Uncategorized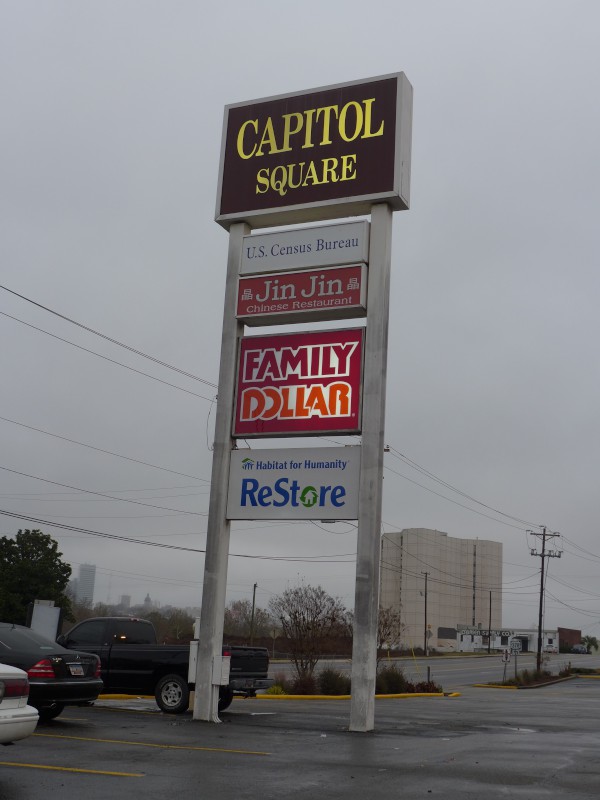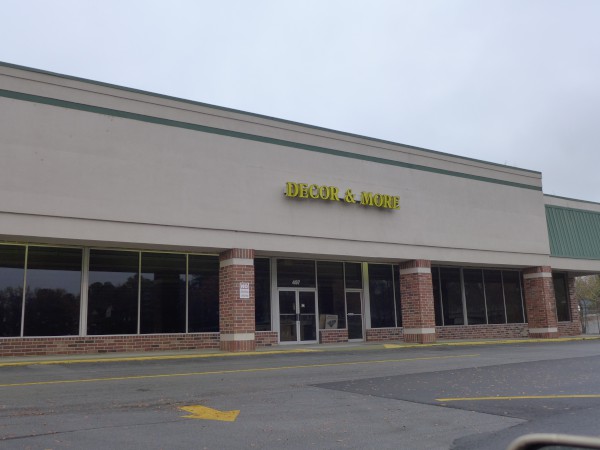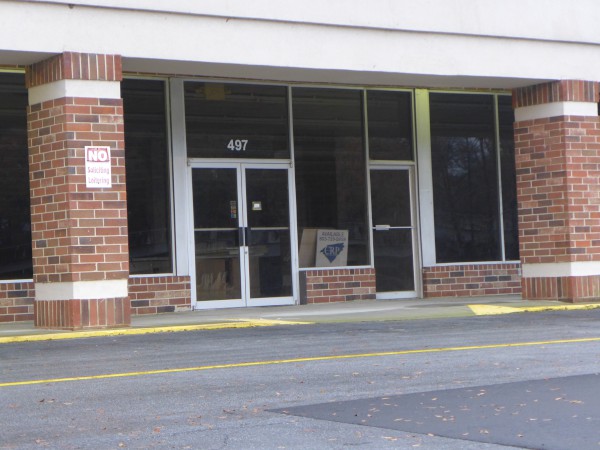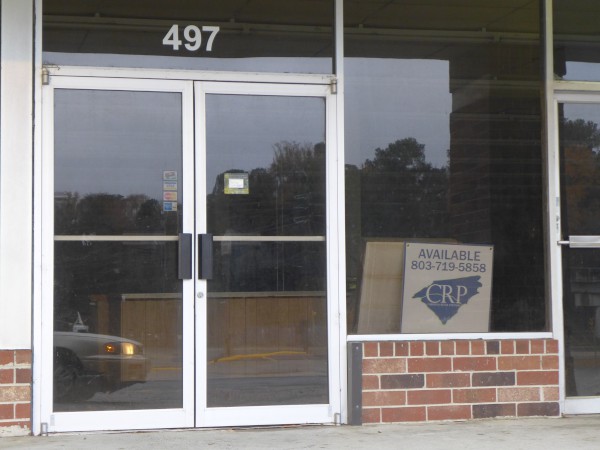 Capitol Square is across Sunset Boulevard from the Chicken Plant, and more or less adjacent to the old Dairy Queen.
I don't know much about Decor & More other than it presumably sold decorative home accessories and closed around 2006.