Archive for the '536 Meeting Street' tag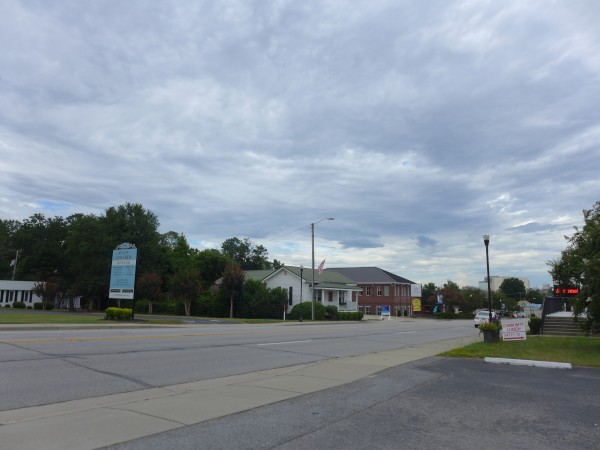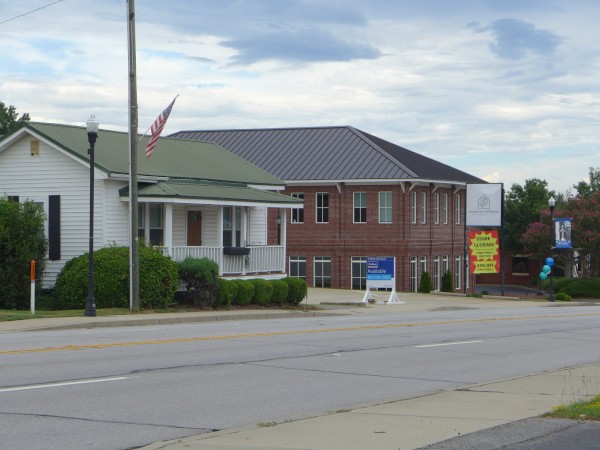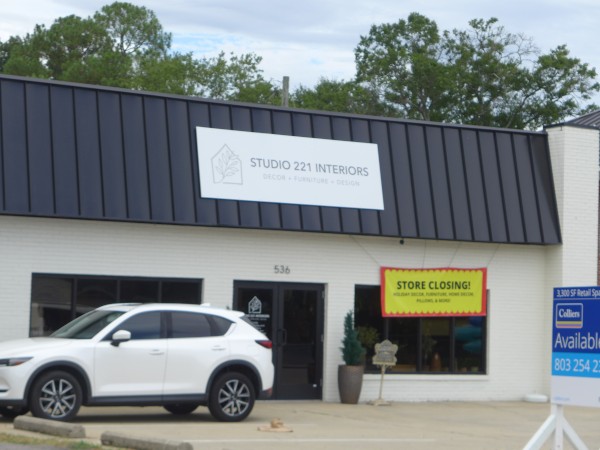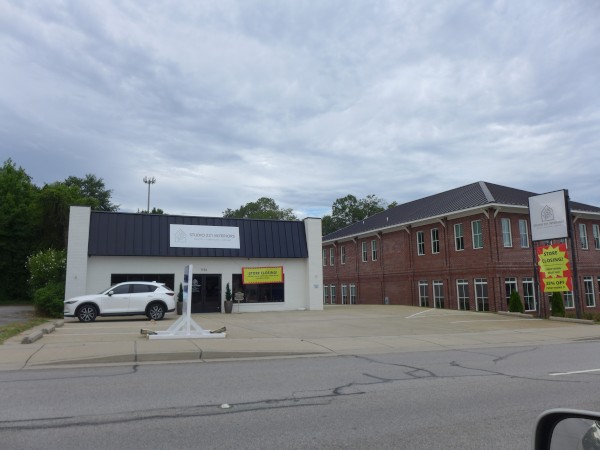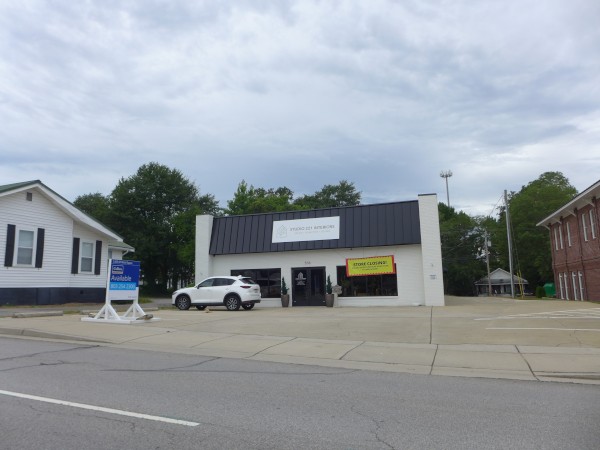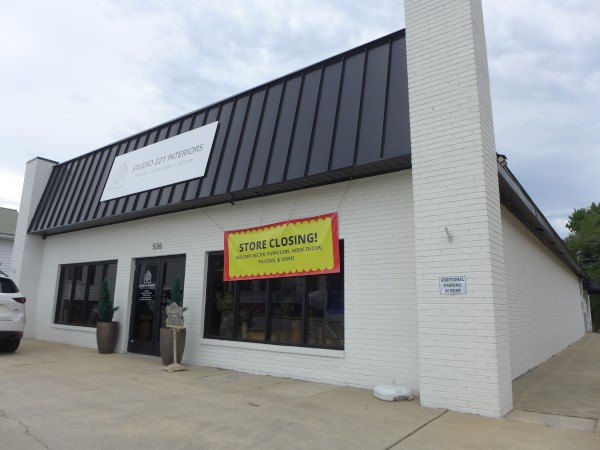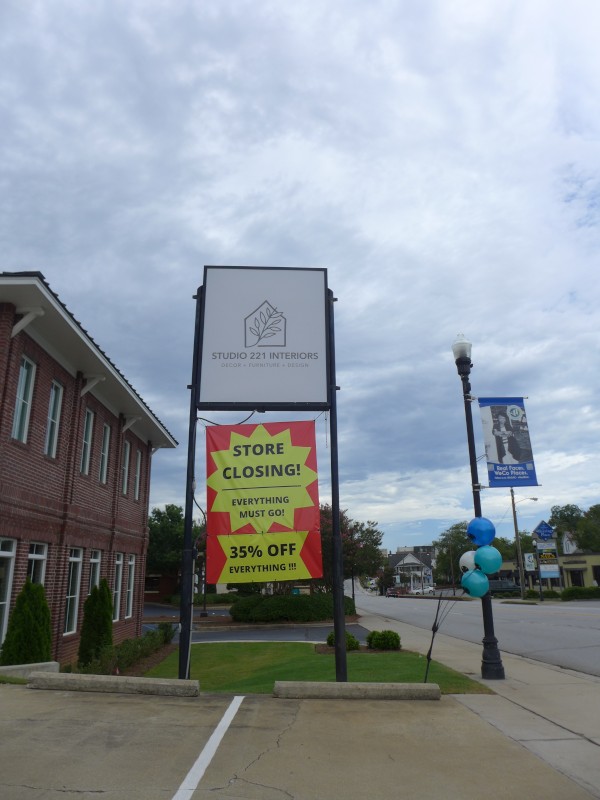 This small furniture & decor store opened here in 2021, moving from Chapin to Meeting Street in West Columbia. Unfortunately with the challenging retail, supply chain and rising restock price environment, they will be closing sometime this summer. From their Facebook, it sounds as though it will not be too long from now though no date is given -- I am going to assume late this month for the post title.
The State has some more details.
(Hat tip to commenter Robin)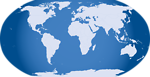 Posted at 12:06 am in Uncategorized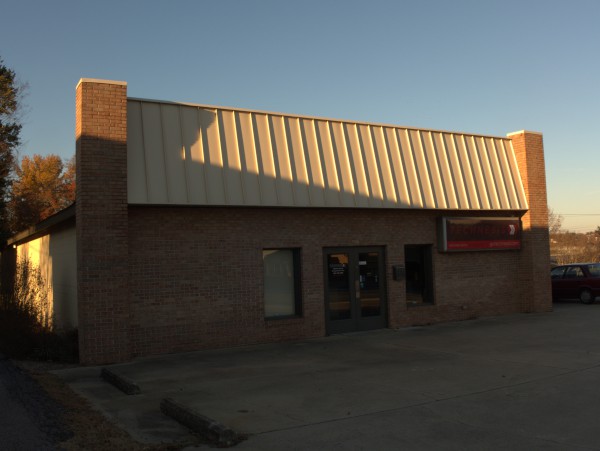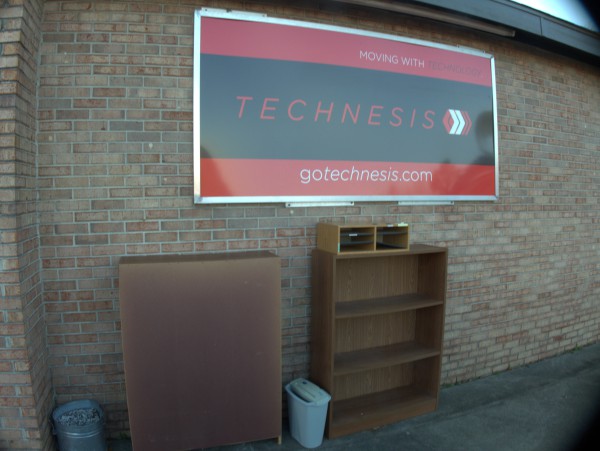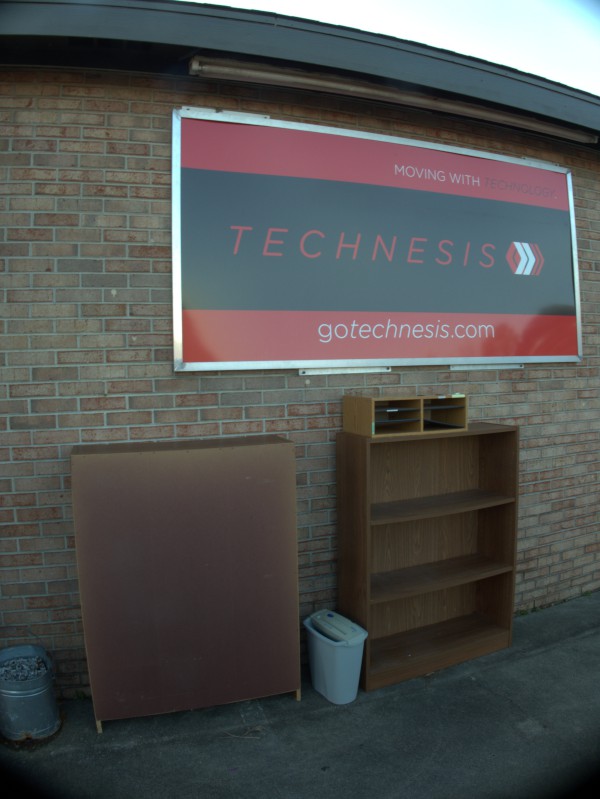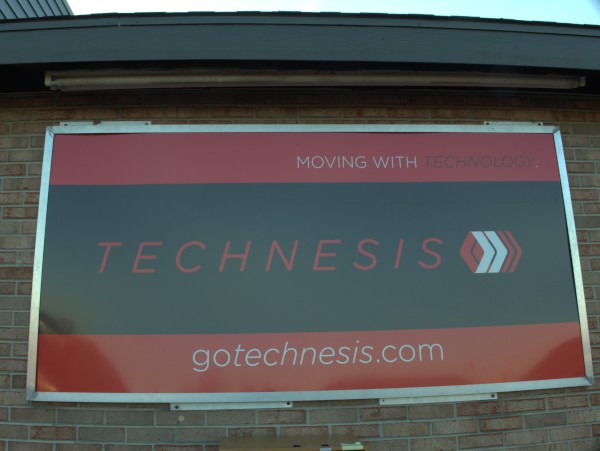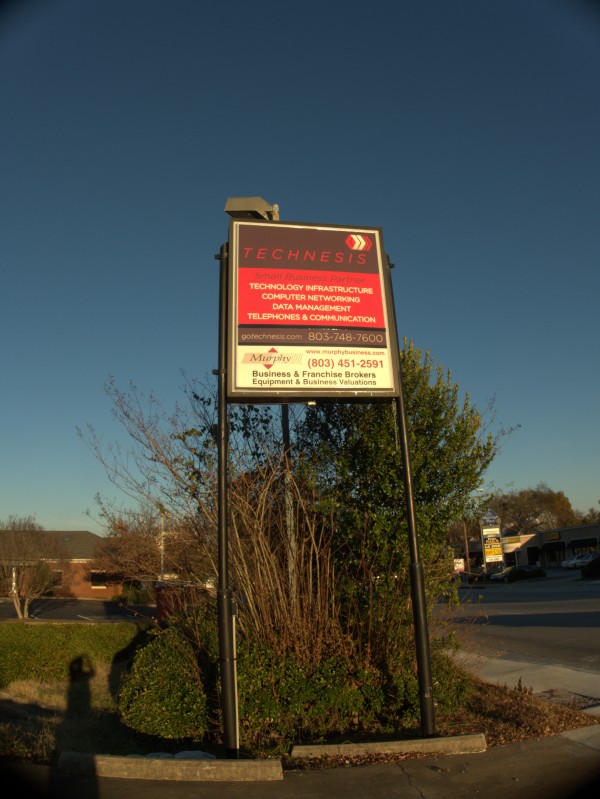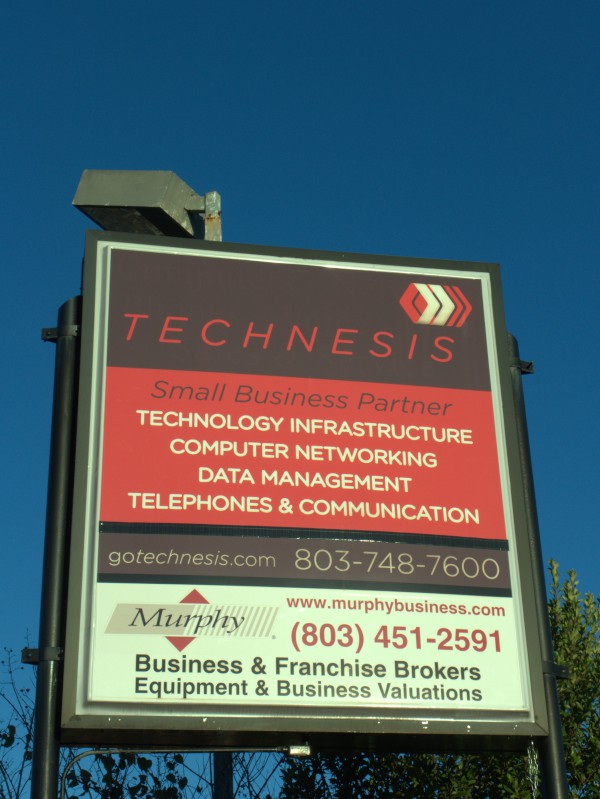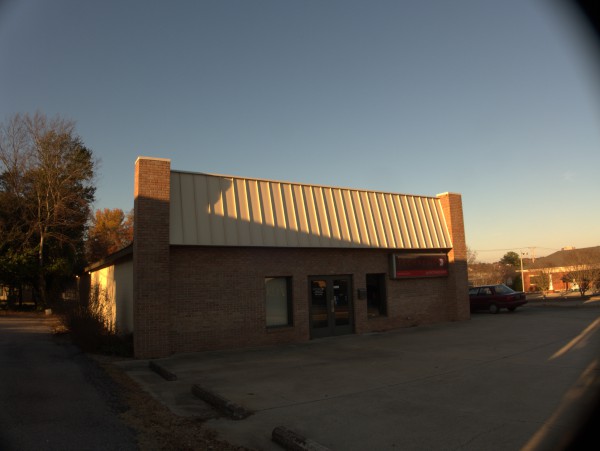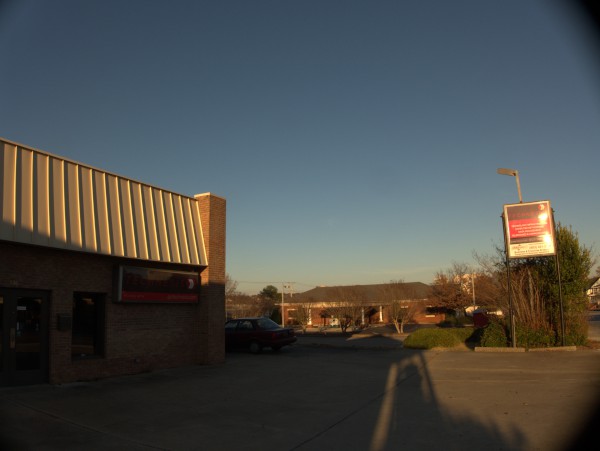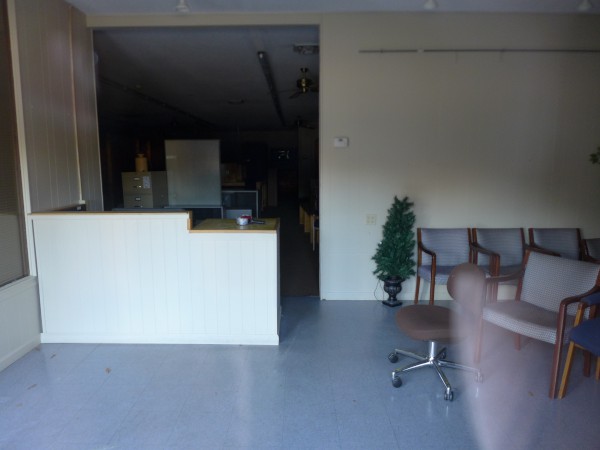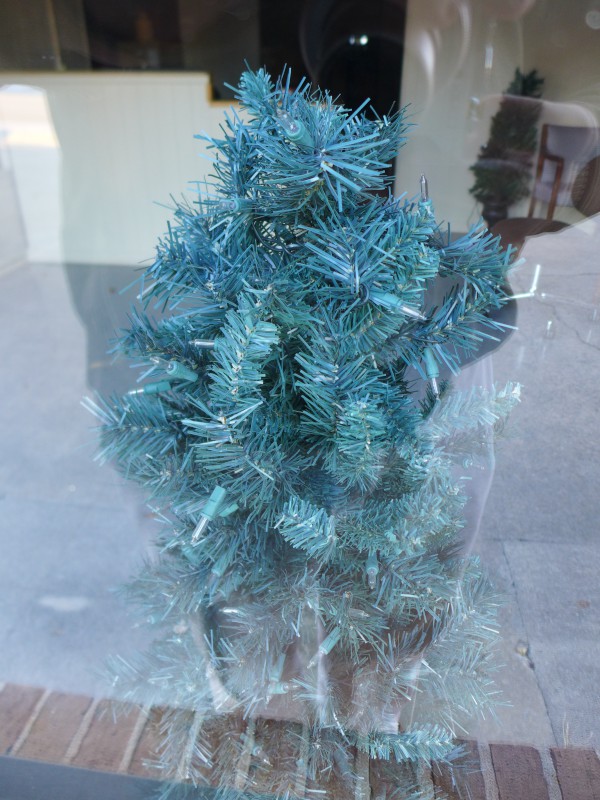 I was unaware of Technesis on Meeting Street, but commenter Frank notes:

Technesis at 536 Meeting St in West Columbia has closed.
This was the followup operation to Microprice around 2010.
The owner sold the customers to another IT company out of Charlotte and closed the doors.
It is nice that the customers were taken care of in the closing.
(Hat tip to commenter Frank)