Archive for the 'networking' tag
Posted at 12:06 am in Uncategorized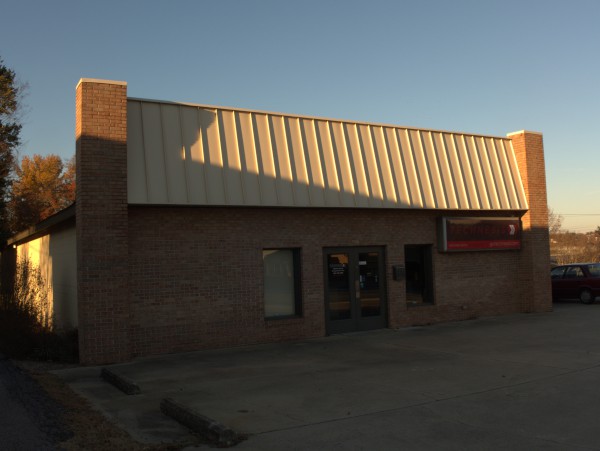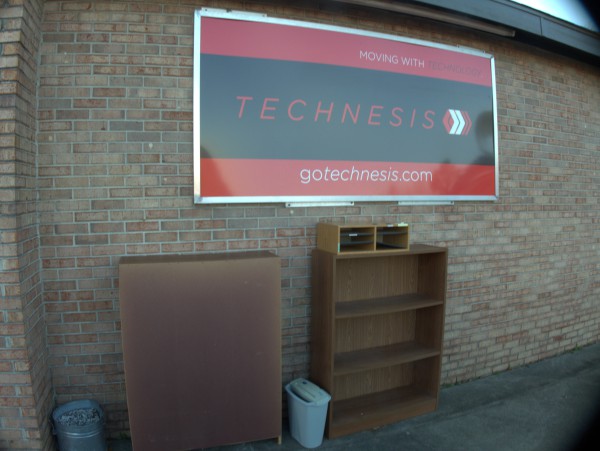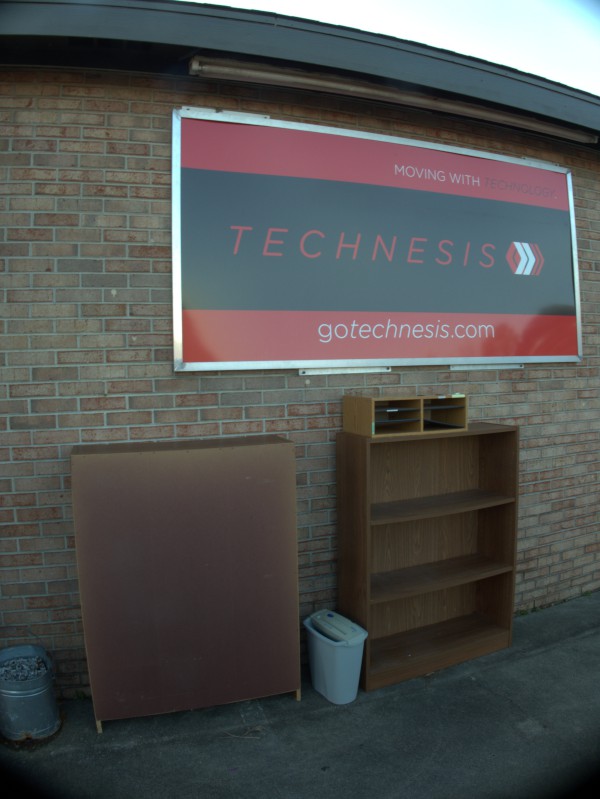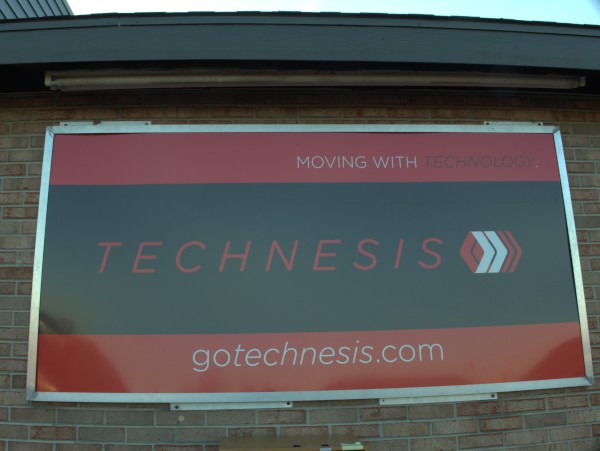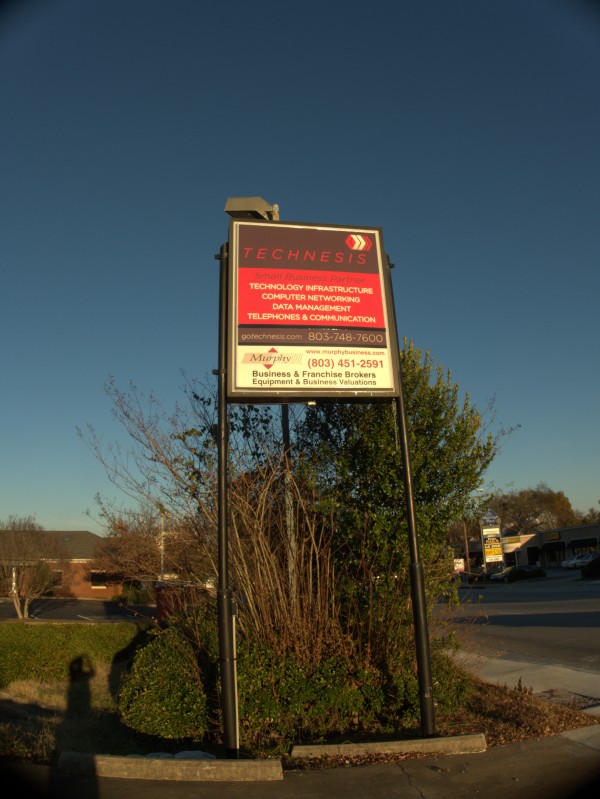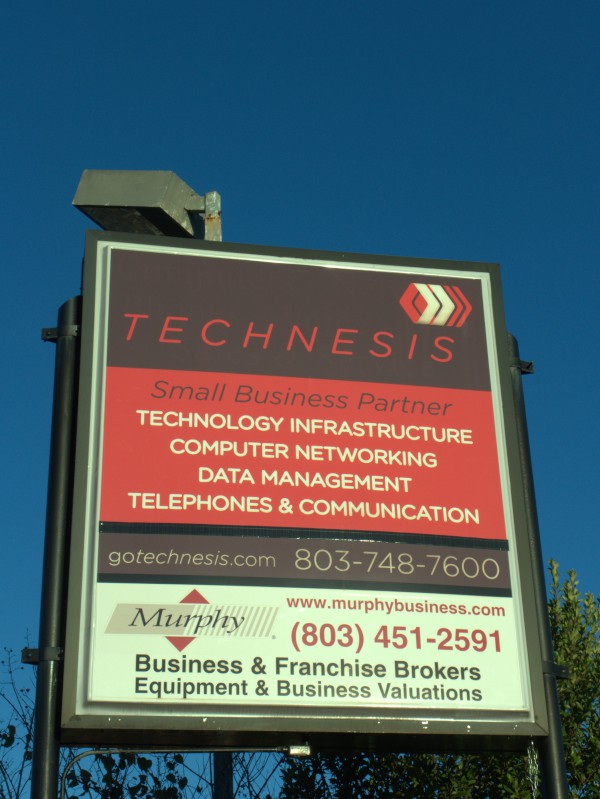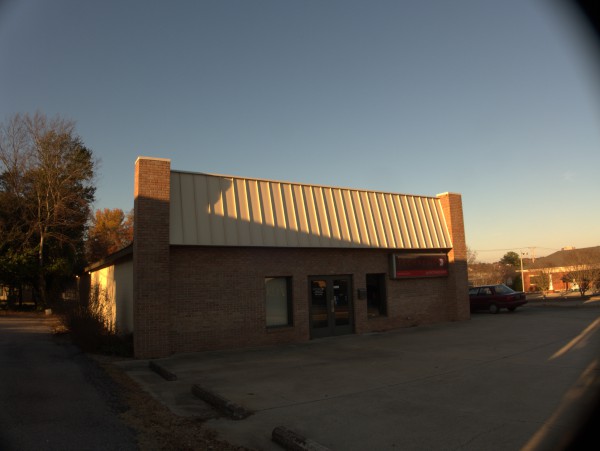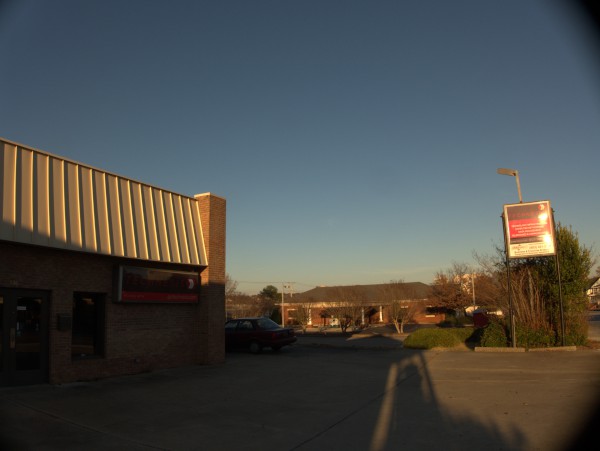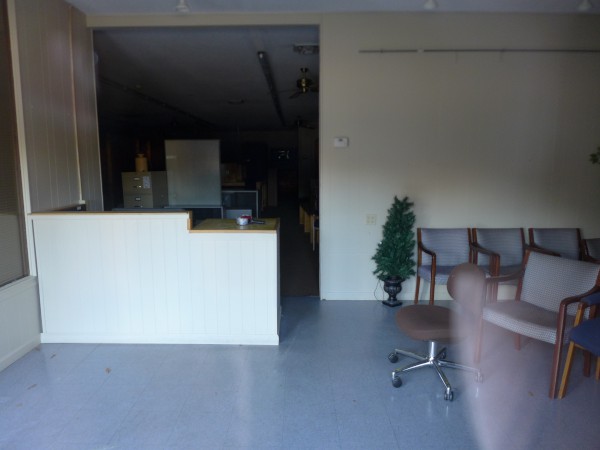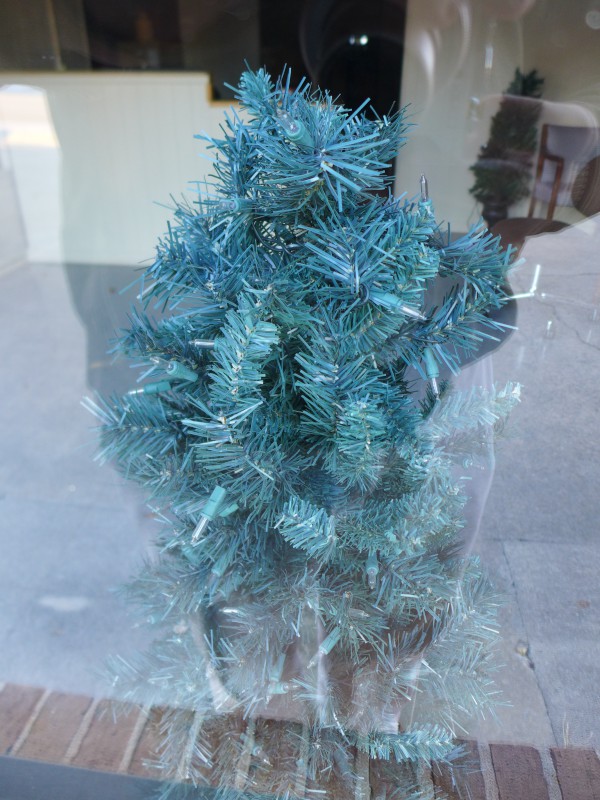 I was unaware of Technesis on Meeting Street, but commenter Frank notes:

Technesis at 536 Meeting St in West Columbia has closed.
This was the followup operation to Microprice around 2010.
The owner sold the customers to another IT company out of Charlotte and closed the doors.
It is nice that the customers were taken care of in the closing.
(Hat tip to commenter Frank)
Posted at 11:25 pm in Uncategorized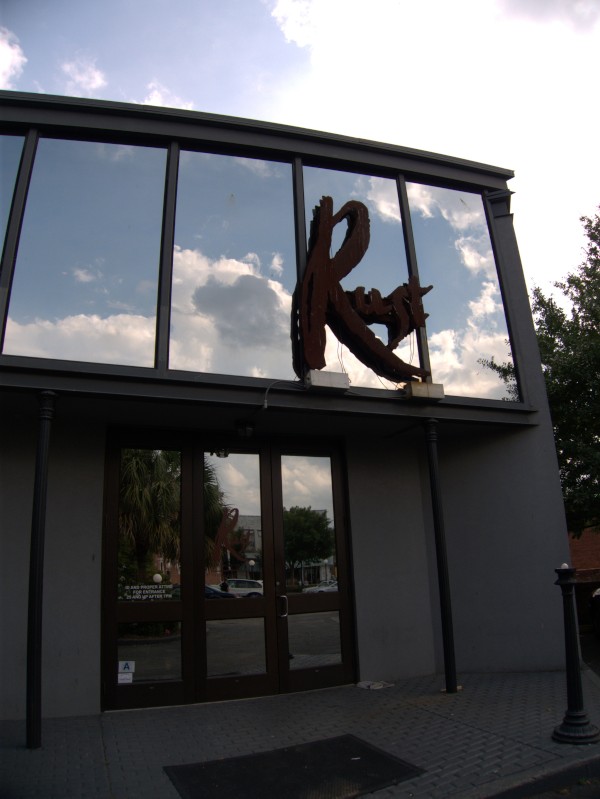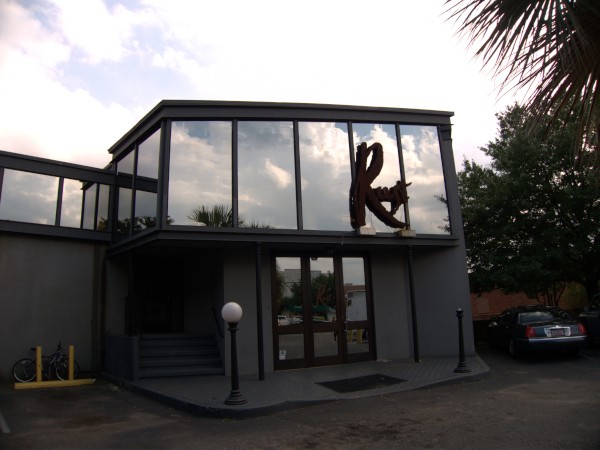 This place is tucked about a building's length off of Gervais Street, and I was completely unaware of it until commenter Mike D mentioned that it might be closed (and commenter Jeff suggested that the building was for sale).
I haven't verified that with 100% certainty as there was no sign on the door, or other indication of defunct-itude. However, when I took these pictures, the place was locked tight and it was a Saturday, and after their posted opening hours, so I'm pretty sure it's gone. (Also, the last events mentioned on the "upcoming" page seem to be Christmas themed).
The web site pitches it as sort of a networking hub for Columbia's upcoming movers & shakers, with a whiskey & cigars subtheme.
(Hat tip to commenter Mike D).
UPDATE 4 June 2010: Updated closing date in post title to "May" based on comments.
UPDATE 19 Nov 2010 -- Looks like the place is open again. They have events scheduled during Vista Lights: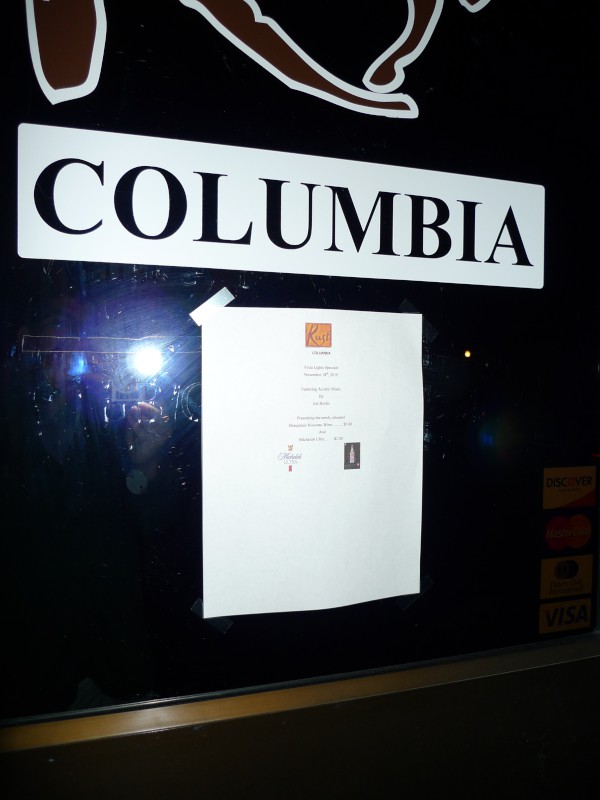 UPDATE 28 March 2011: Apparently it's not actually open to the general public again yet.
UPDATE 19 October 2011: Ok, now they definitely are open again. The new web site is www.RustColumbia.com.