Archive for the 'cigars' tag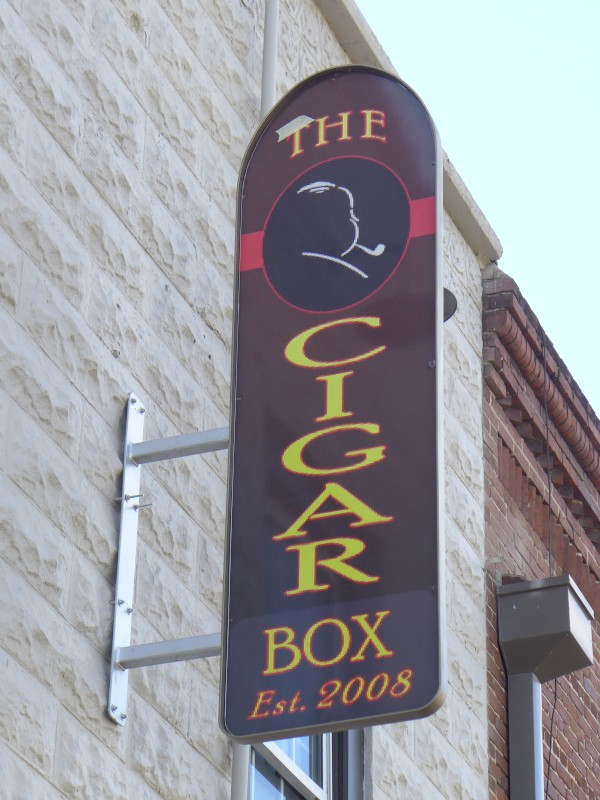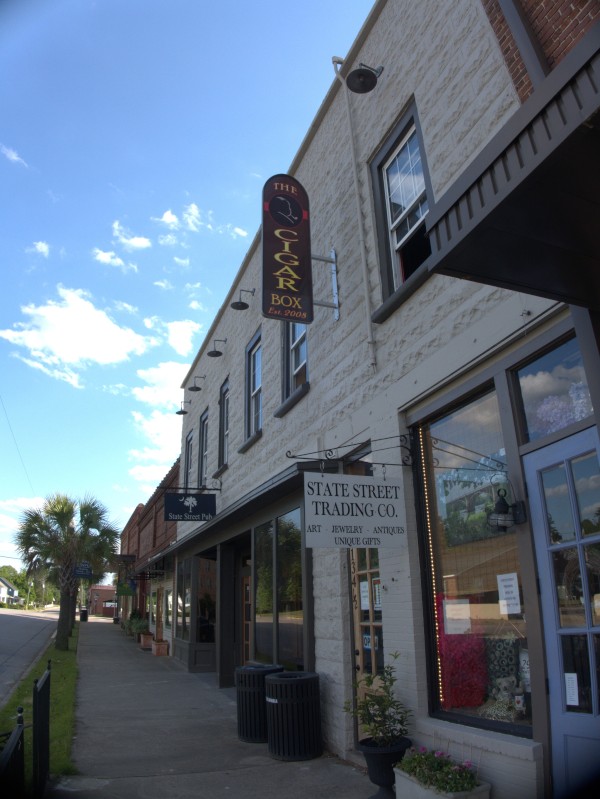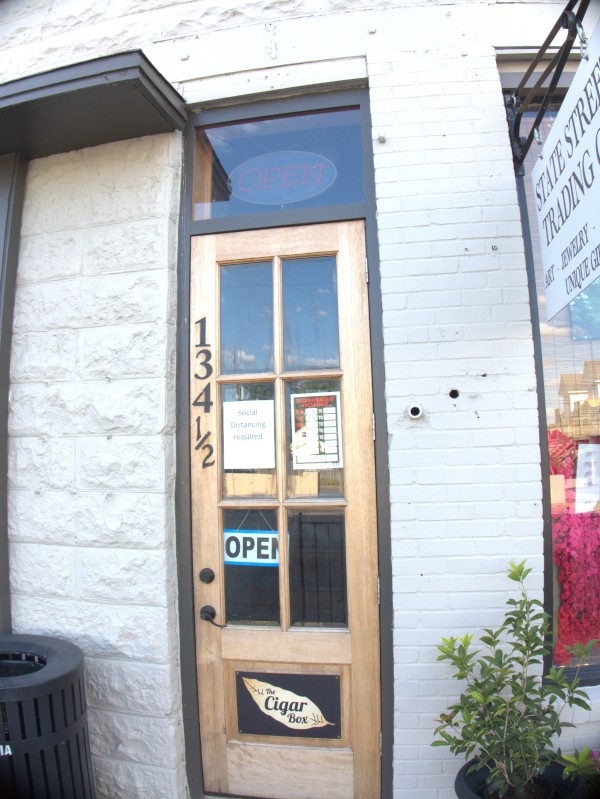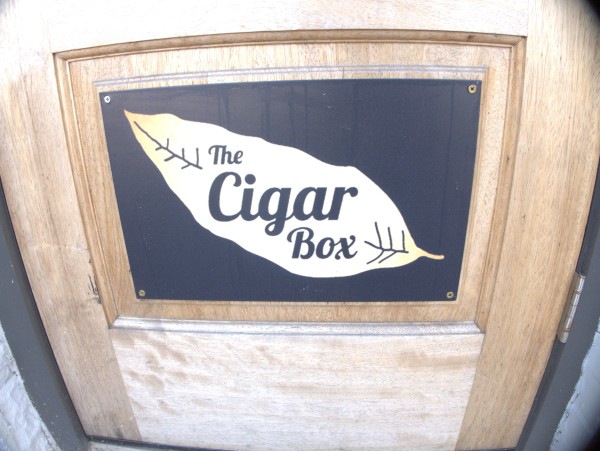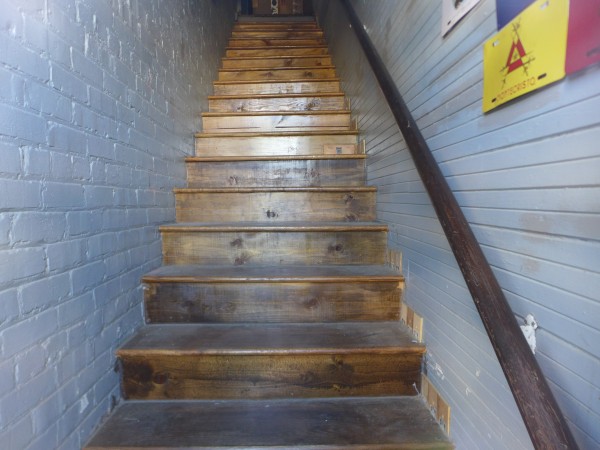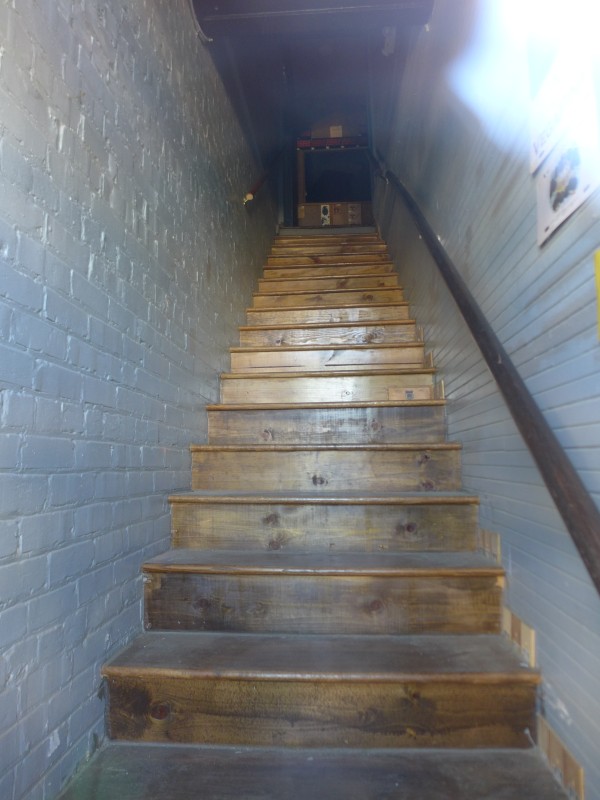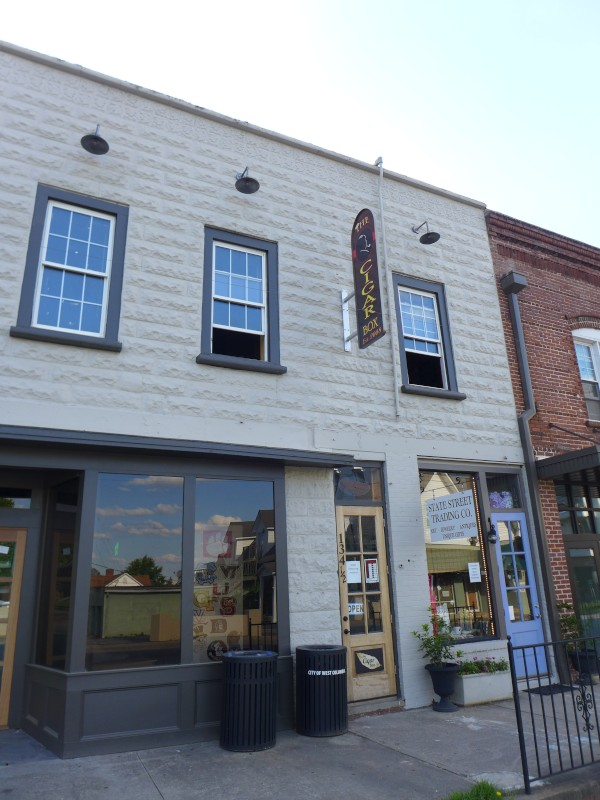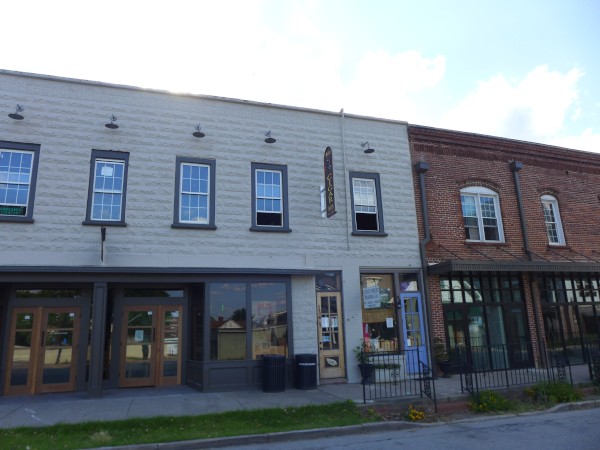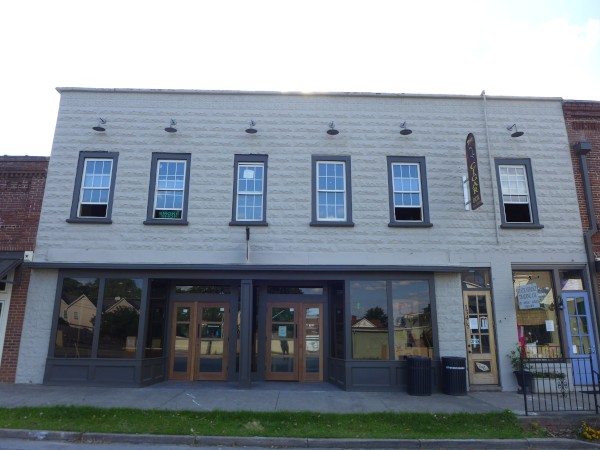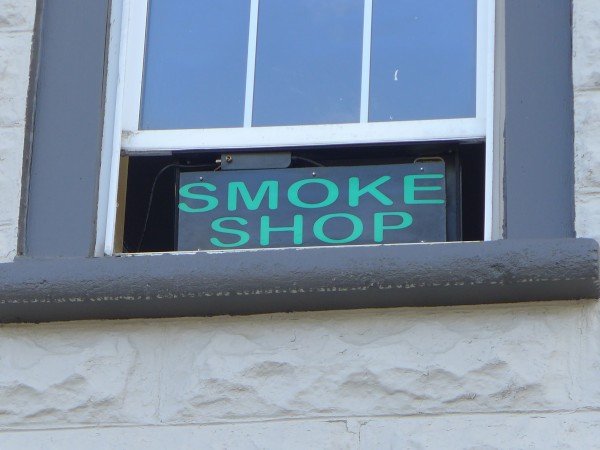 Commenter Lone Wolf notes this Free Times story on the closing of State Street upstairs loft location of The Cigar Box, which sounds like it was a bar as well as a cigar lounge. They had only moved to this location last September, and as you would expect COVID-19 was a factor.
Commenter Heath noted their move last year, and this Free Times story about it, but I never got around to doing a closing on the stores on Main & Rosewood. I do have some pictures of the wooden fox mural from the Rosewood store that hopefully I will get up sometime.
(Hat tip to commenter Lone Wolf)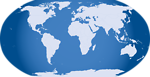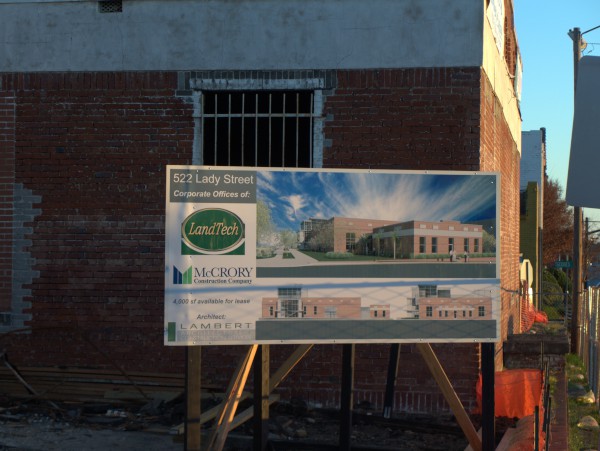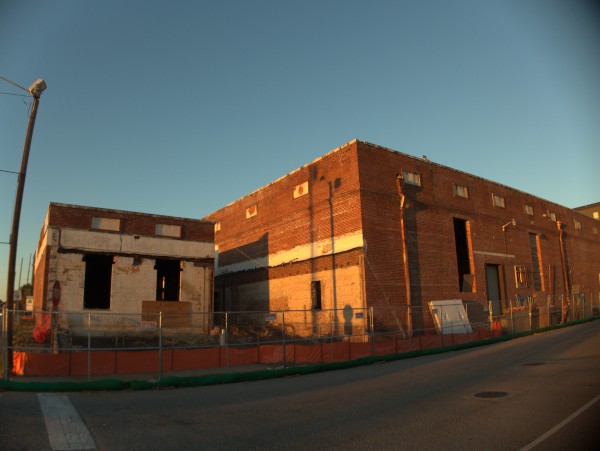 These pictures are from 30 November 2014, so the site has probably changed a good bit by now, but that was when I noticed these nice old brick buildings on Lady Street adjacent to Trustus were being gutted for renovation.
Here is what the City has to say about the project:
February 2014
DESIGN/DEVELOPMENT REVIEW COMMISSION
DESIGN REVIEW DISTRICT
EVALUATION SHEET
Case # 6

ADDRESS:
522 Lady Street

APPLICANT:
Scott Lambert, architect/agent

TAX MAP REFERENCE: TMS# 08912-05-01

USE OF PROPERTY:
Commercial

REVIEW DISTRICT:
W. Gervais Historic Commercial District/City Center

NATURE OF REQUEST: Request Certificate of Design Approval for exterior
changes and preliminary certification for the Bailey Bill

FINDINGS/COMMENTS:

Very typical of the warehouse district in which it was built, this is a
simple one-story brick building used for warehouse and office purposes
over the years. It has been heavily altered during this time, with
original window openings bricked in and concrete block additions at the
front of the building on Huger Street and a later small brick addition
at the rear of the building. There are no original windows or doors
intact. Still, it is reminiscent of the architecture and original uses
of buildings in the historic district and is one of the few extant
buildings from the time period along Huger Street.

This was originally built in 1926; its original occupant was the Jeff
Hunt Machinery Company which maintained a business at this address for
30 years. The Crane Company followed for a brief period but the
Columbia Cigar and Candy Company acquired the building by 1965 and kept
its business there until 1997.

The plans are to rehabilitate the building for office use,
re-establishing some of the original openings and removing less
sensitive additions from the building. Additionally, a new entry is
proposed on the Lady Street side. As all four sides of this building
are visible from a public right of way, each elevation is discussed and
reviewed below
Here and here is a bit from the architect.
And here is a bit from the construction company.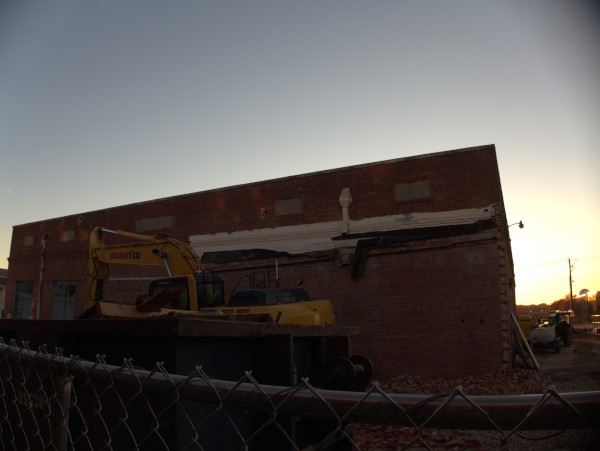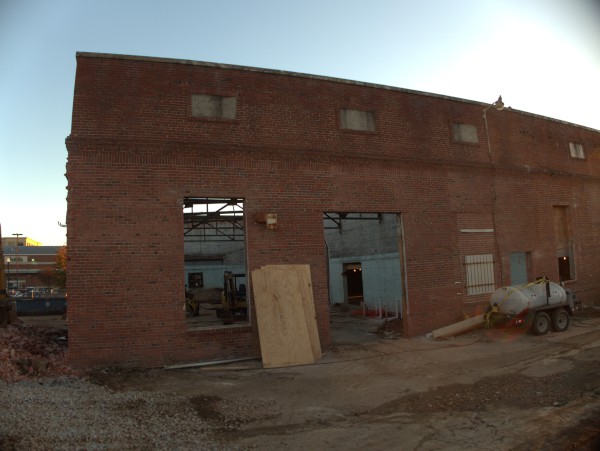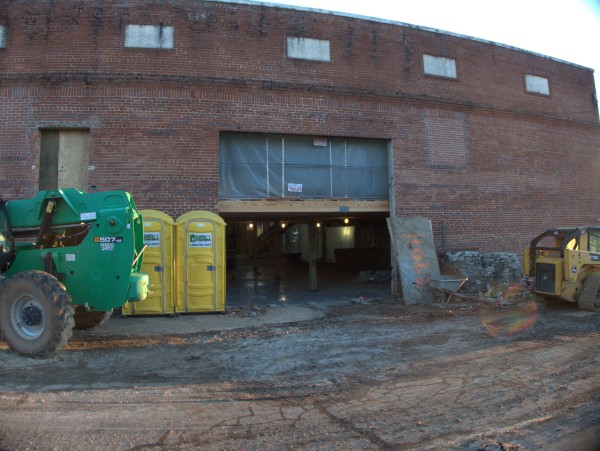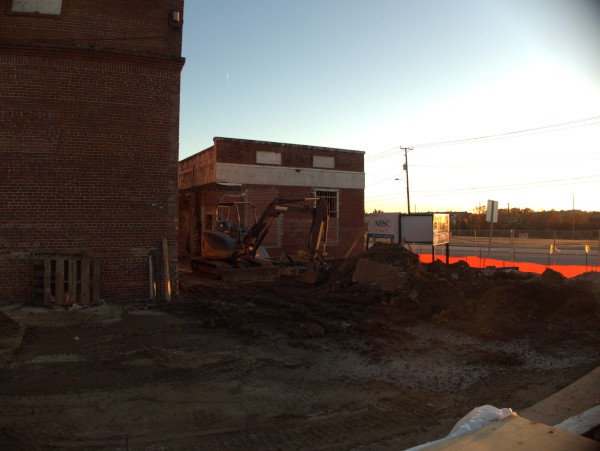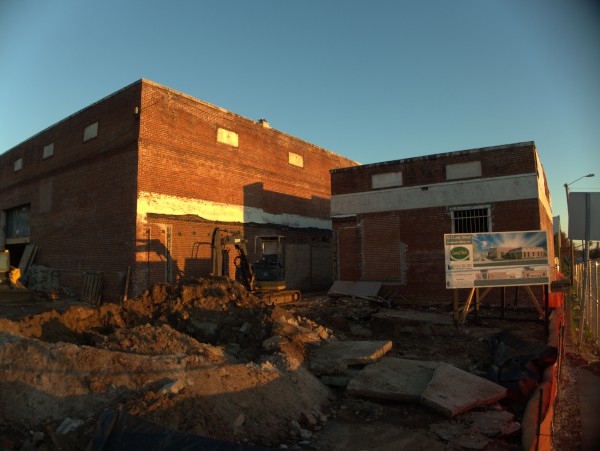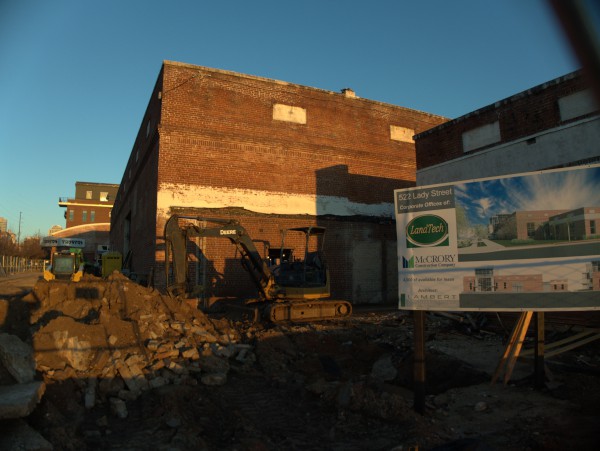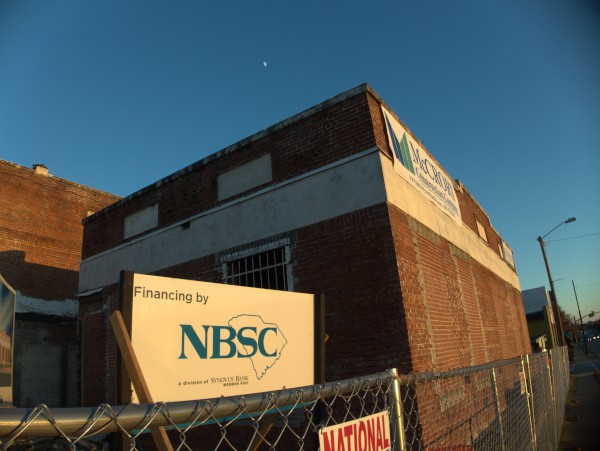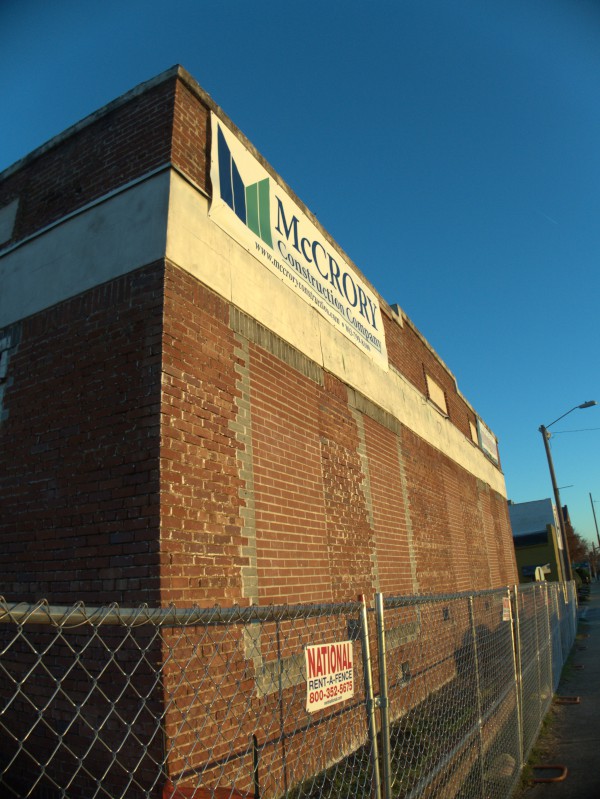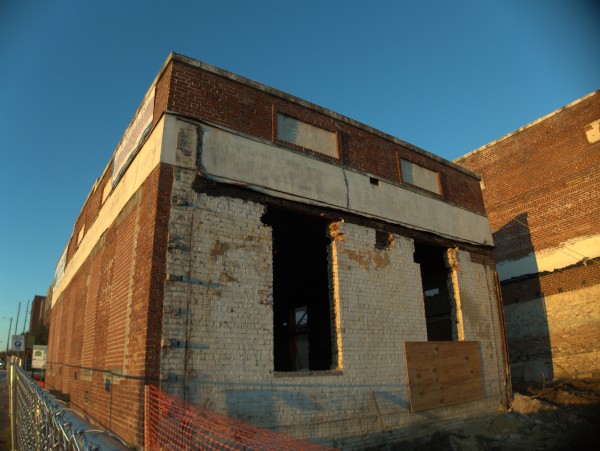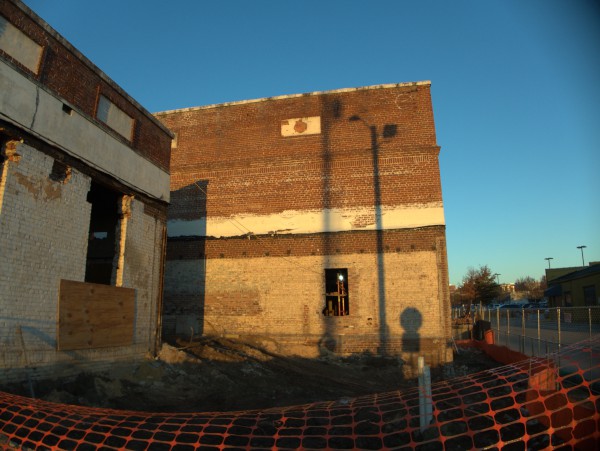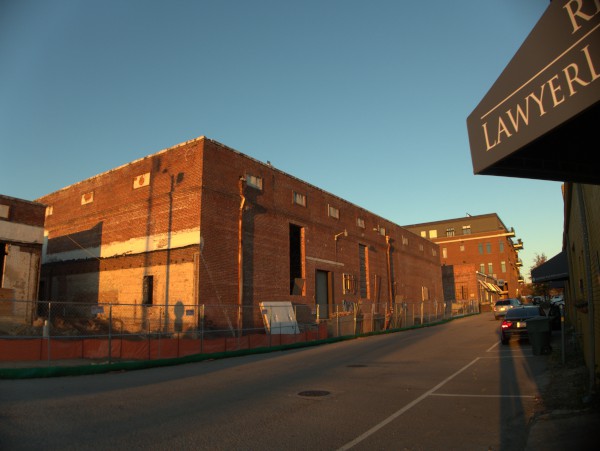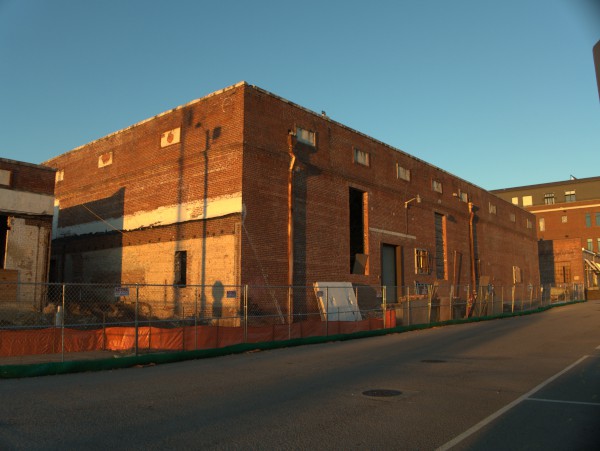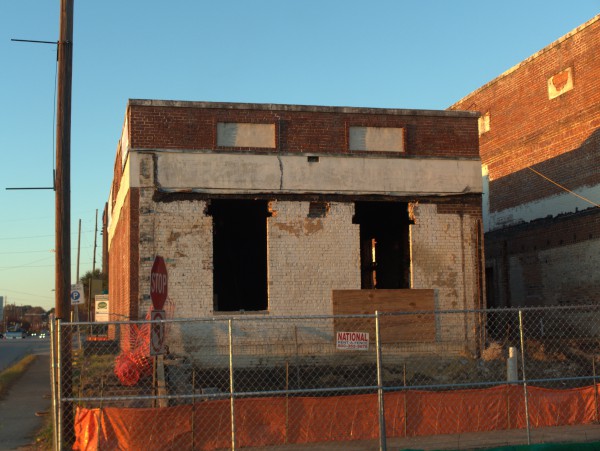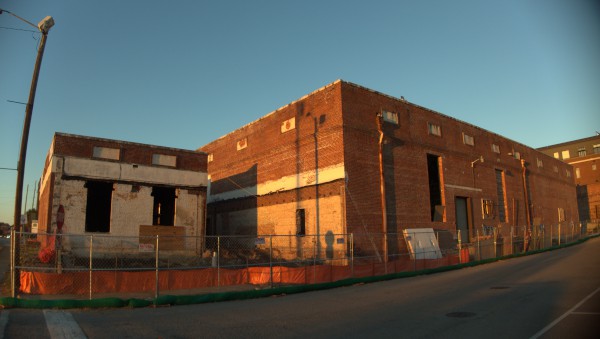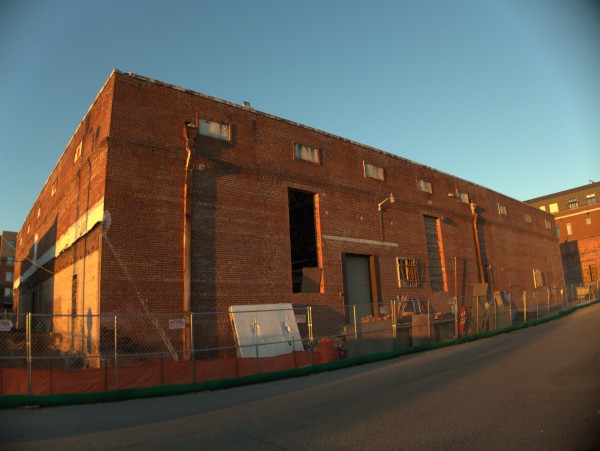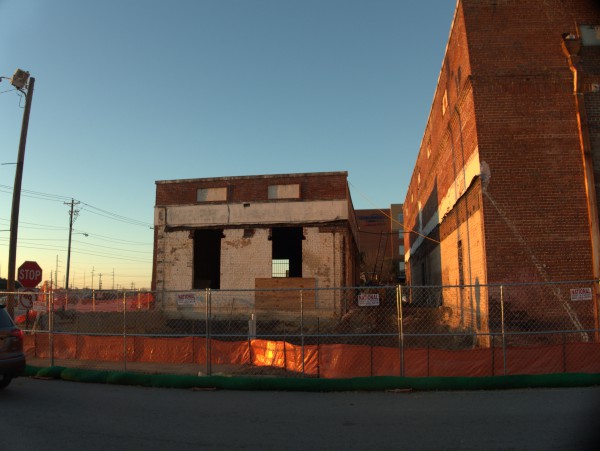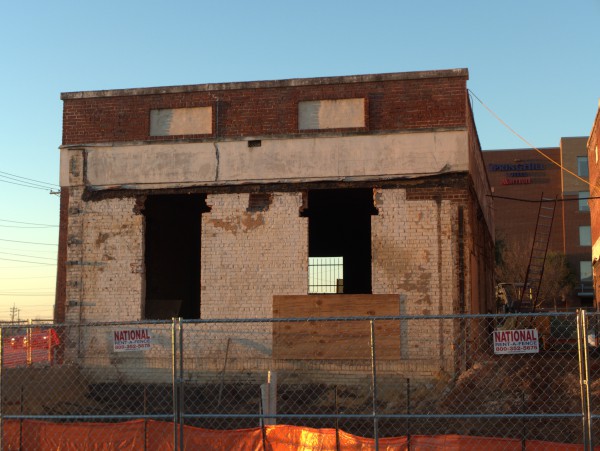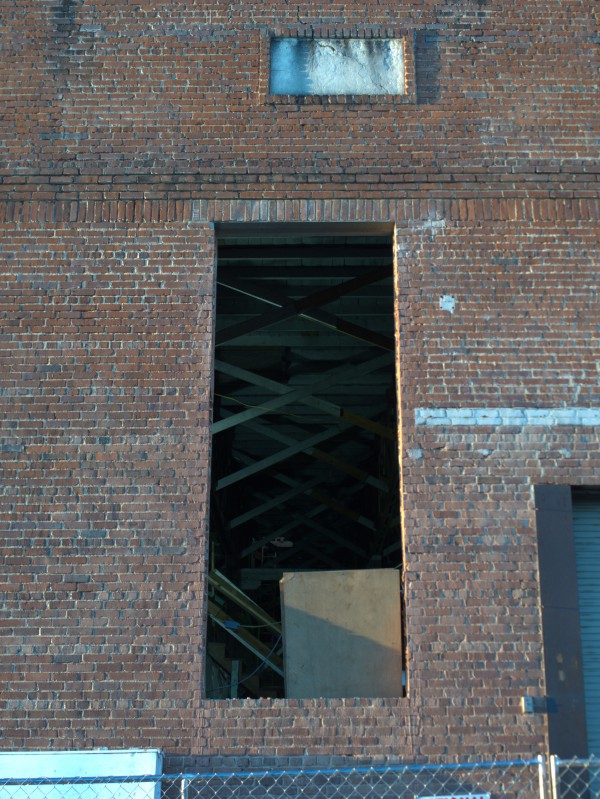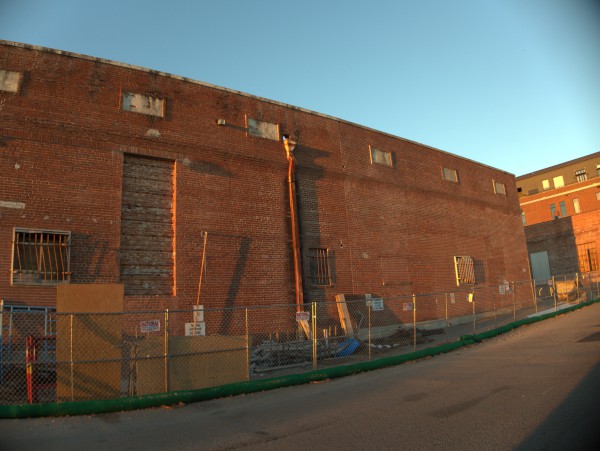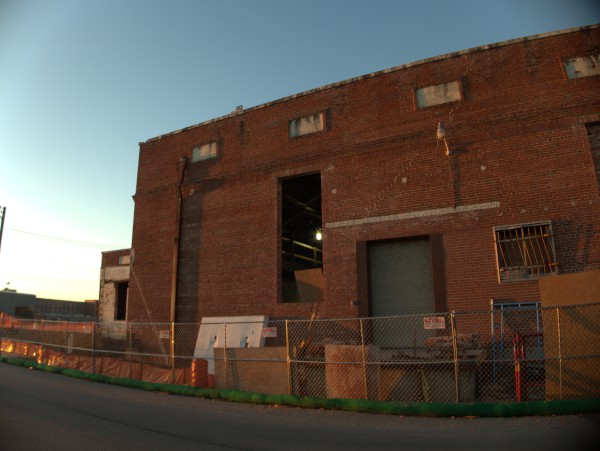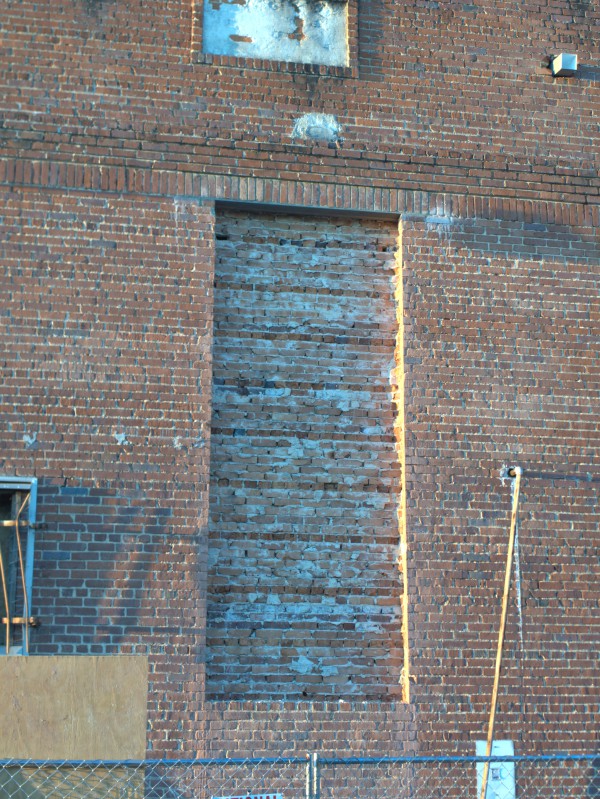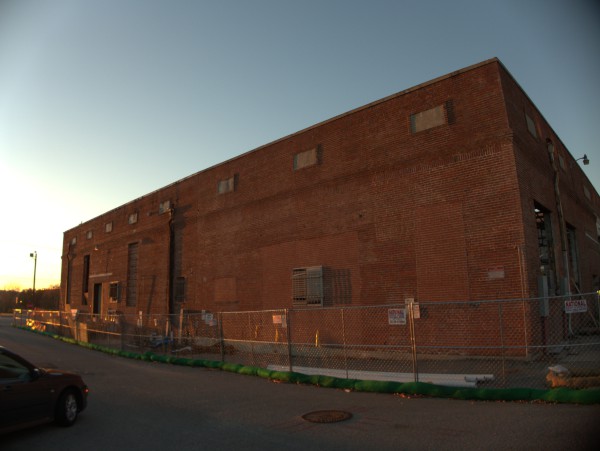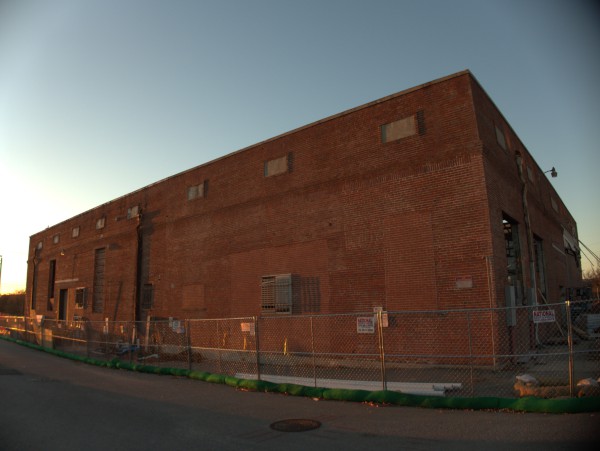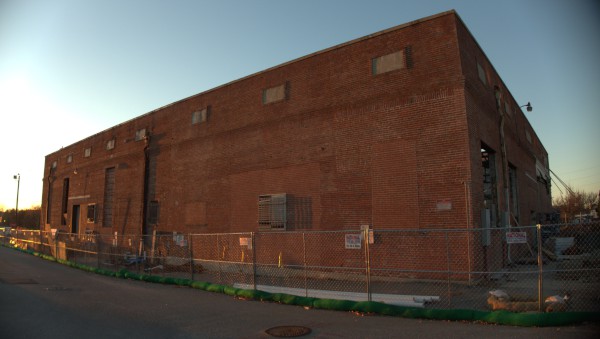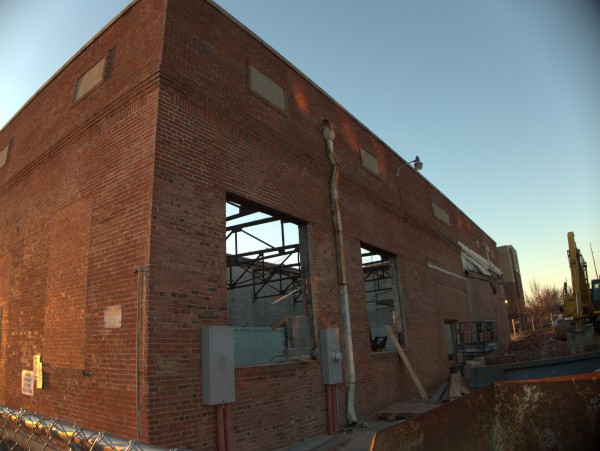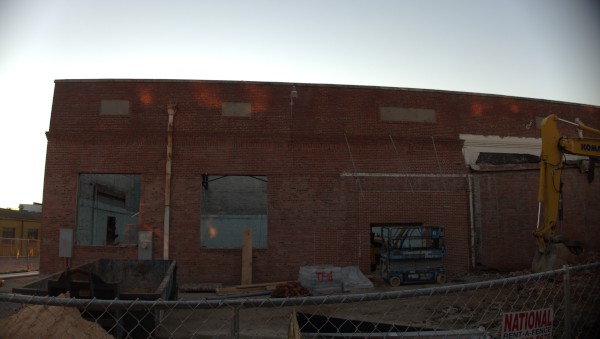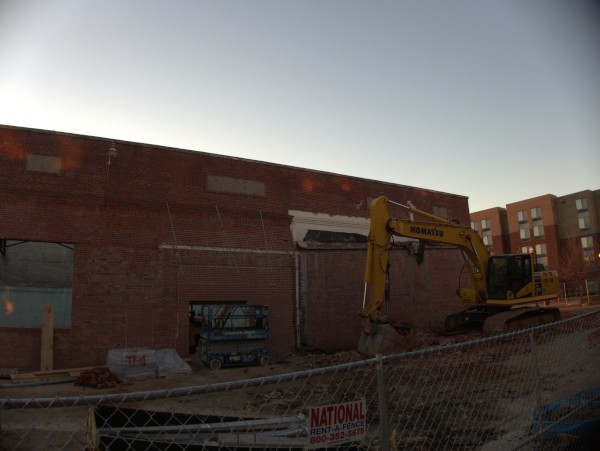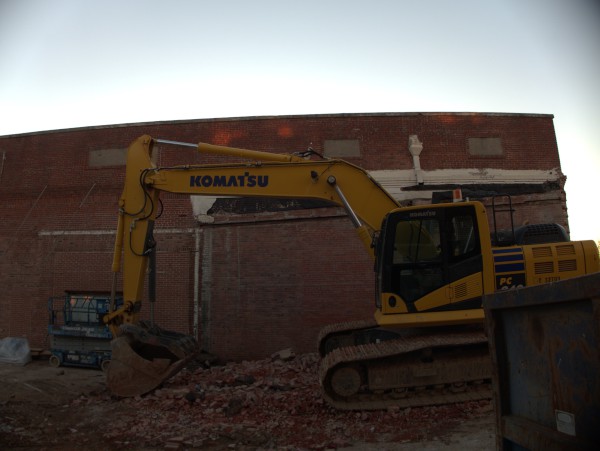 Posted at 11:25 pm in Uncategorized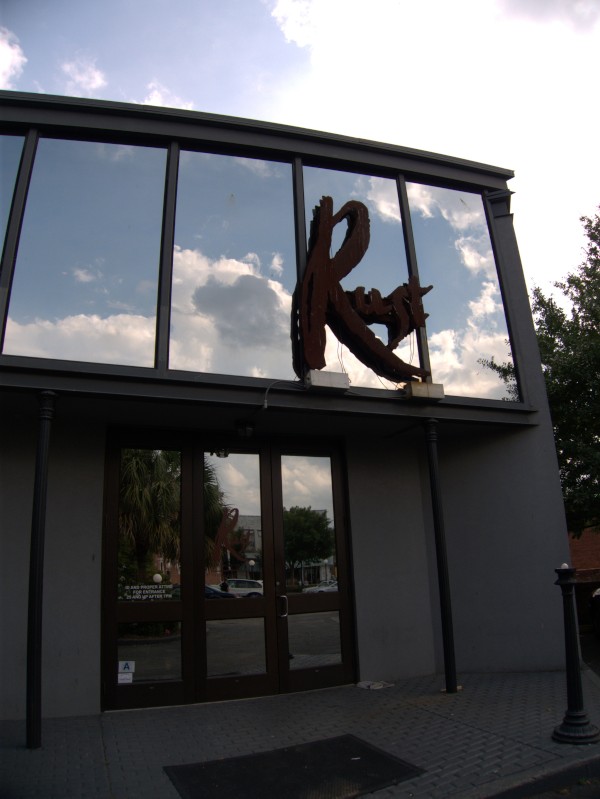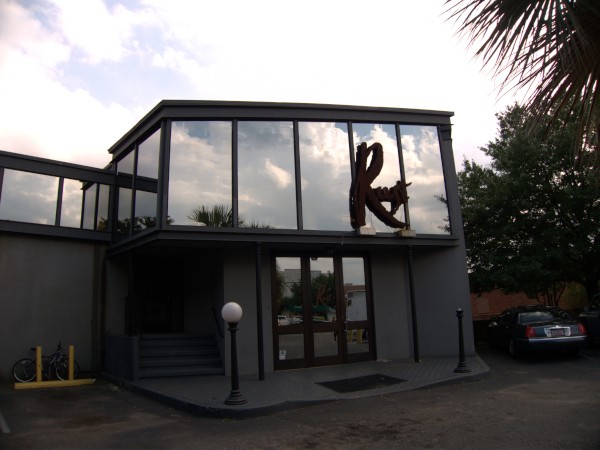 This place is tucked about a building's length off of Gervais Street, and I was completely unaware of it until commenter Mike D mentioned that it might be closed (and commenter Jeff suggested that the building was for sale).
I haven't verified that with 100% certainty as there was no sign on the door, or other indication of defunct-itude. However, when I took these pictures, the place was locked tight and it was a Saturday, and after their posted opening hours, so I'm pretty sure it's gone. (Also, the last events mentioned on the "upcoming" page seem to be Christmas themed).
The web site pitches it as sort of a networking hub for Columbia's upcoming movers & shakers, with a whiskey & cigars subtheme.
(Hat tip to commenter Mike D).
UPDATE 4 June 2010: Updated closing date in post title to "May" based on comments.
UPDATE 19 Nov 2010 -- Looks like the place is open again. They have events scheduled during Vista Lights: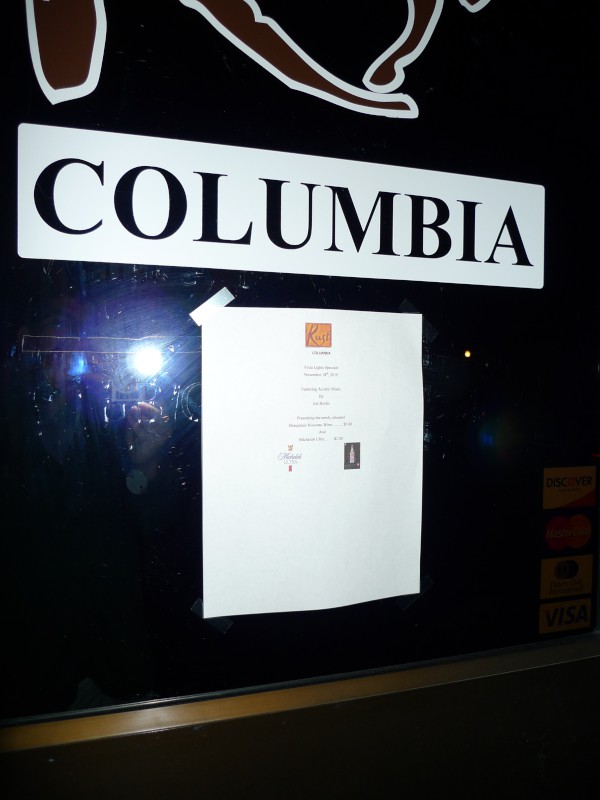 UPDATE 28 March 2011: Apparently it's not actually open to the general public again yet.
UPDATE 19 October 2011: Ok, now they definitely are open again. The new web site is www.RustColumbia.com.