Archive for the '134 State Street' tag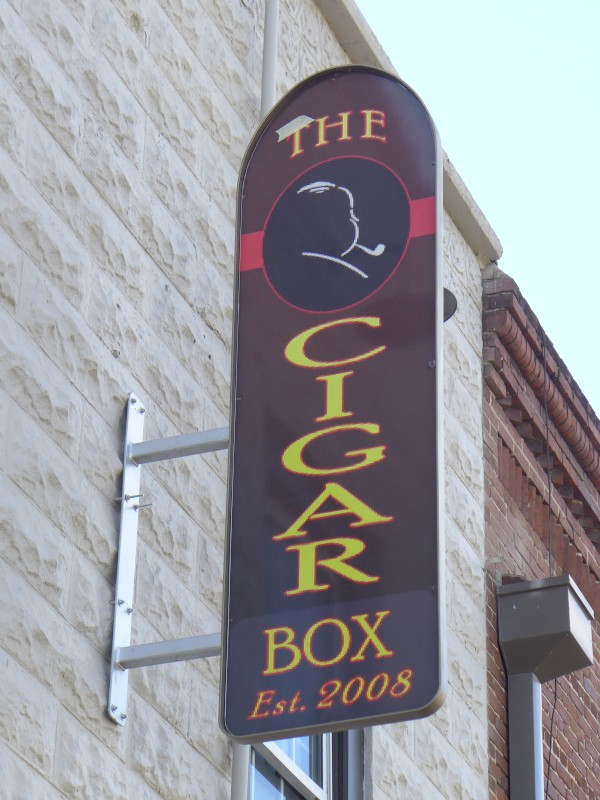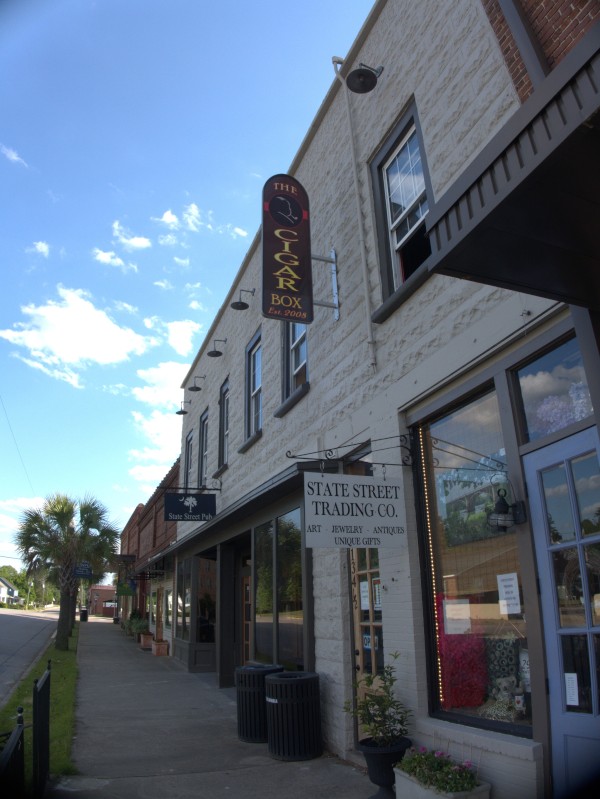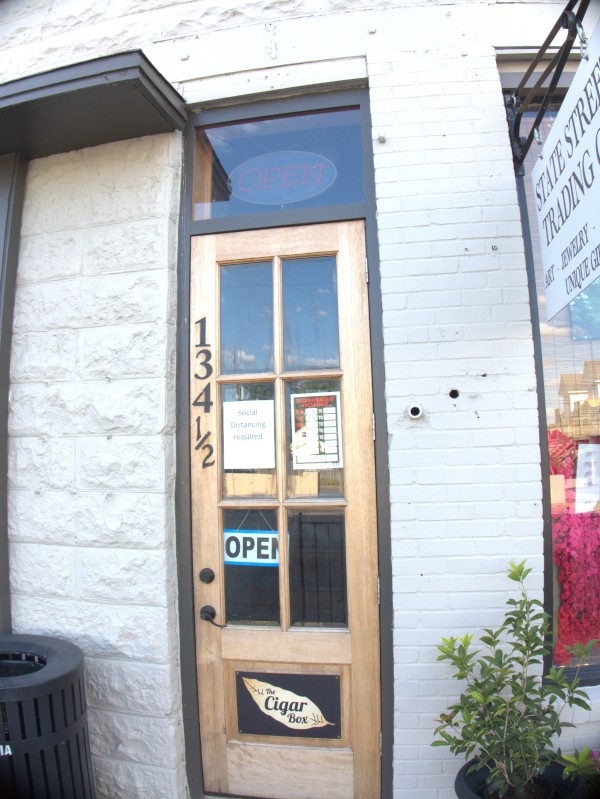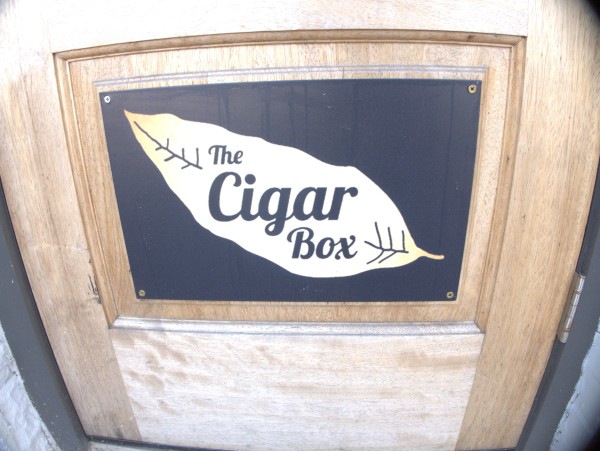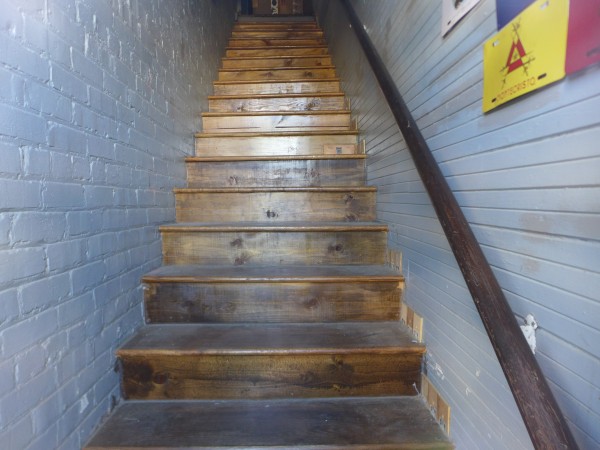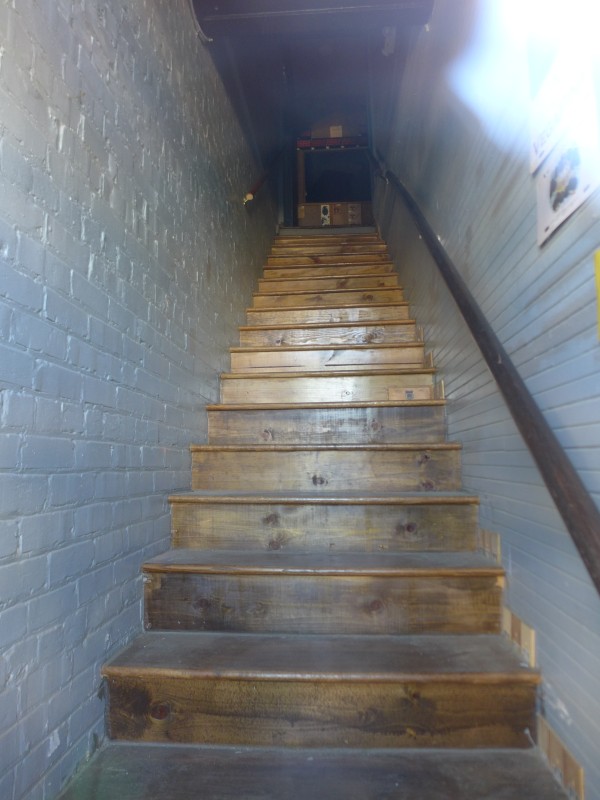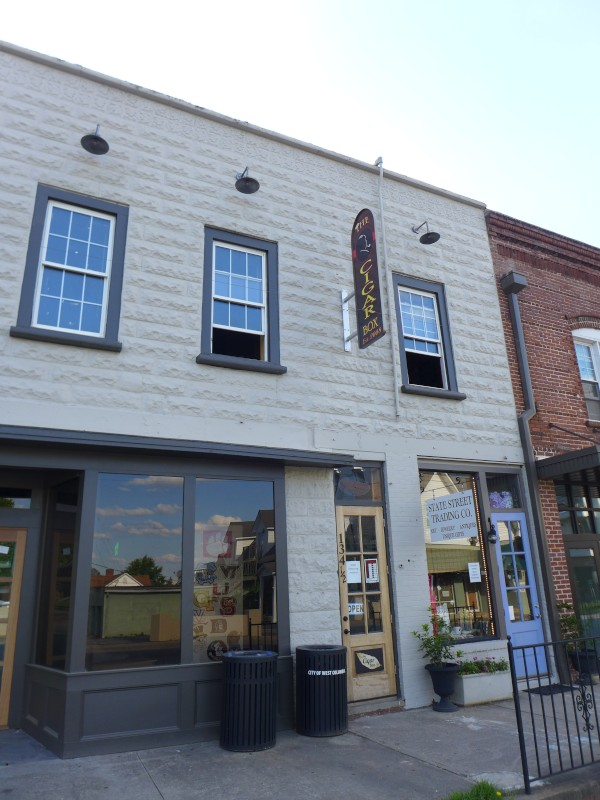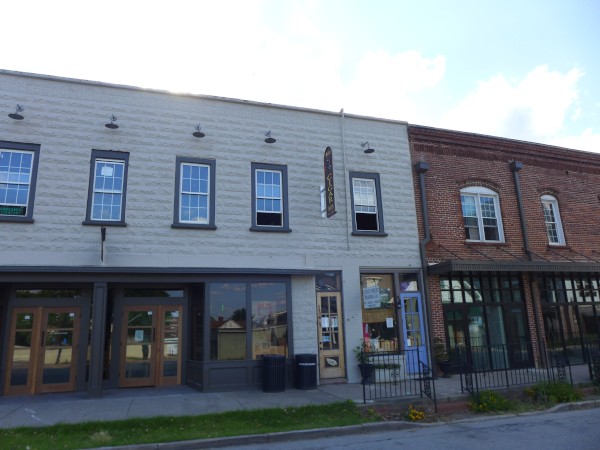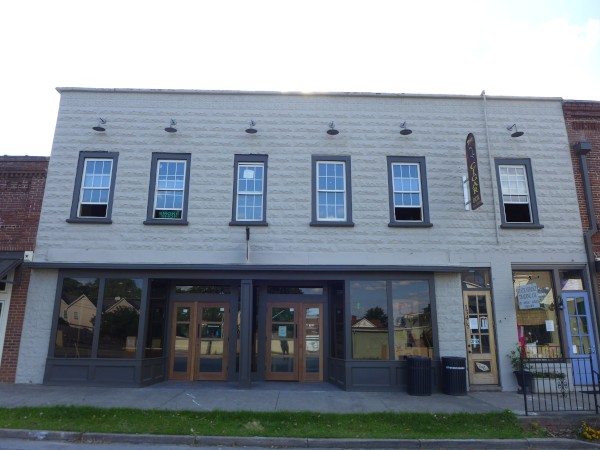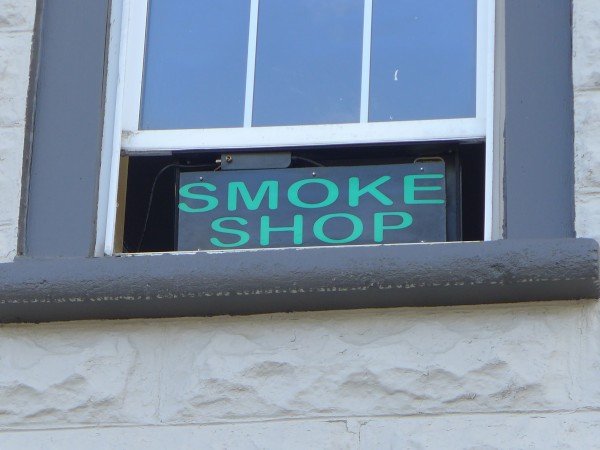 Commenter Lone Wolf notes this Free Times story on the closing of State Street upstairs loft location of The Cigar Box, which sounds like it was a bar as well as a cigar lounge. They had only moved to this location last September, and as you would expect COVID-19 was a factor.
Commenter Heath noted their move last year, and this Free Times story about it, but I never got around to doing a closing on the stores on Main & Rosewood. I do have some pictures of the wooden fox mural from the Rosewood store that hopefully I will get up sometime.
(Hat tip to commenter Lone Wolf)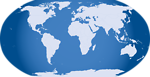 Posted at 2:20 am in Uncategorized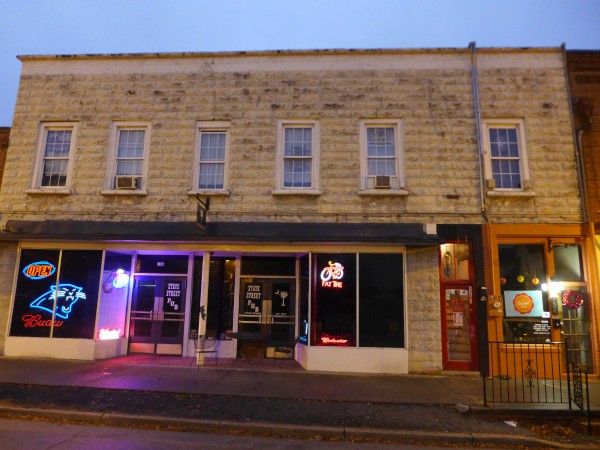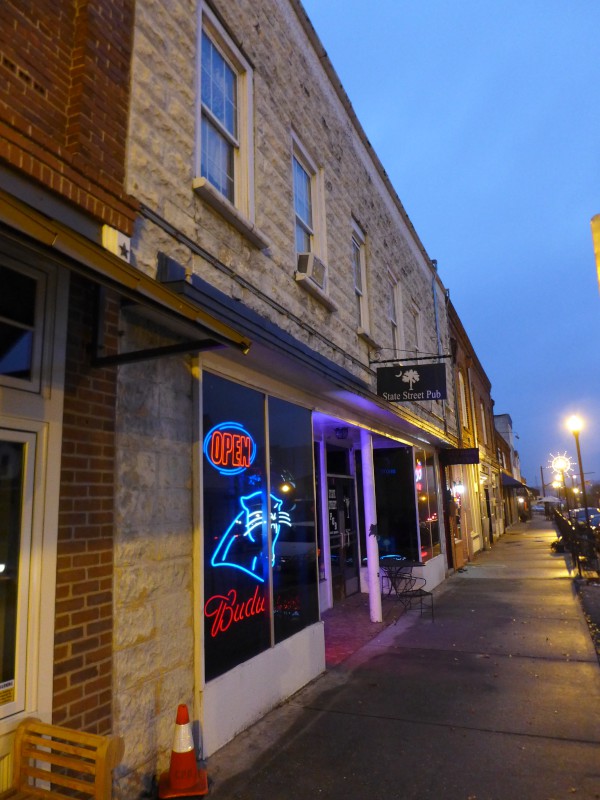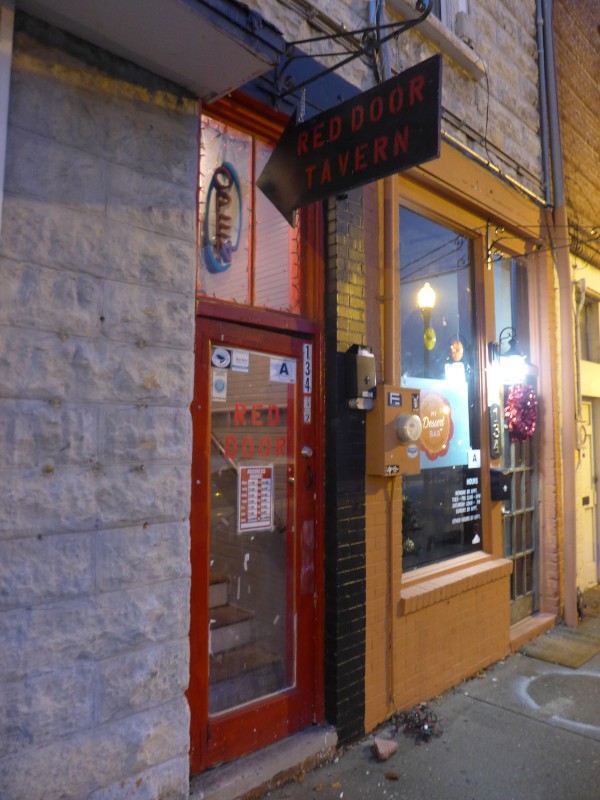 The Free Times reports that this State Street loft has closed as of early December.
I really like comedy and make the trek to Charleston fairly often for improv, so I don't know why I never made it across the river. It's funny, I guess.