Archive for the 'comedy' tag
Posted at 2:20 am in Uncategorized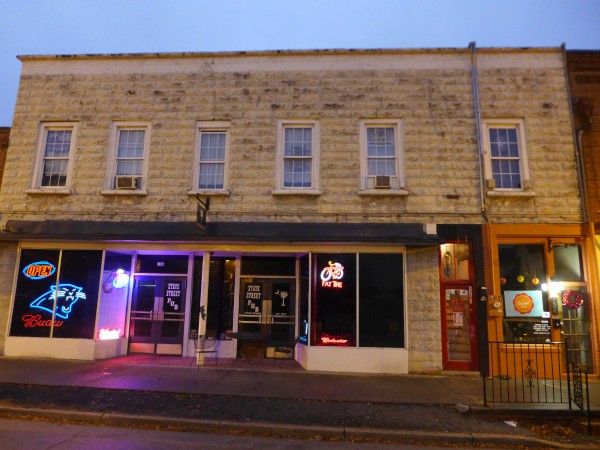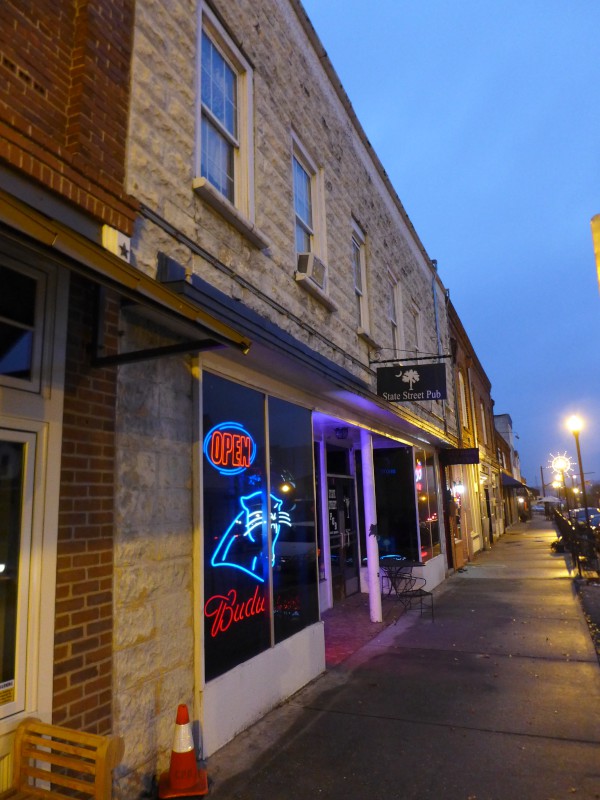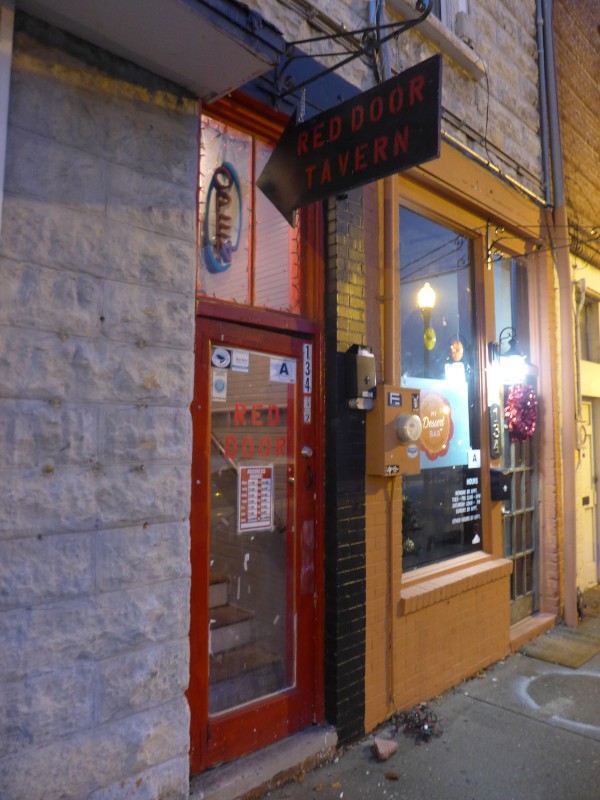 The Free Times reports that this State Street loft has closed as of early December.
I really like comedy and make the trek to Charleston fairly often for improv, so I don't know why I never made it across the river. It's funny, I guess.
Posted at 10:55 pm in Uncategorized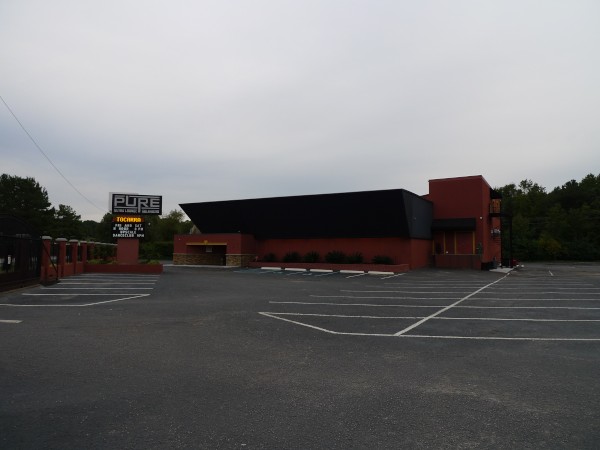 This building off of Saint Andrews Road is now an "Ultra Lounge". I'm not sure what it was built as, but I first recall noticing it in the 1980s, when it was a strip club, the name of which I can't remember. After that, it was for a number of years the original site of The Comedy House, now on Decker Boulevard in the old Winn-Dixie building. I think it may have been something after the strip-club and before The Comedy House and after The Comedy House and before Pure, but I'm not sure.
I saw a number of comedy shows there including one guy who made me laugh so hard it hurt, but whose name (or act) I cannot now recall at all. I'm not sure what happened to The Comedy House as it was non-existent for a long while after closing shop here. Normally if a place is moving just as a normal course of business, they will do it as quickly as possible to keep a revenue stream active, but I think it took over a year in this case.
UPDATE 15 October 2009: Added a bunch of extra names to the post title based on the comments.
Posted at 4:25 pm in Uncategorized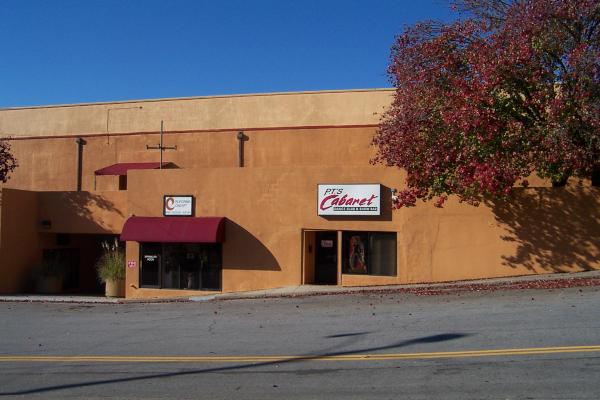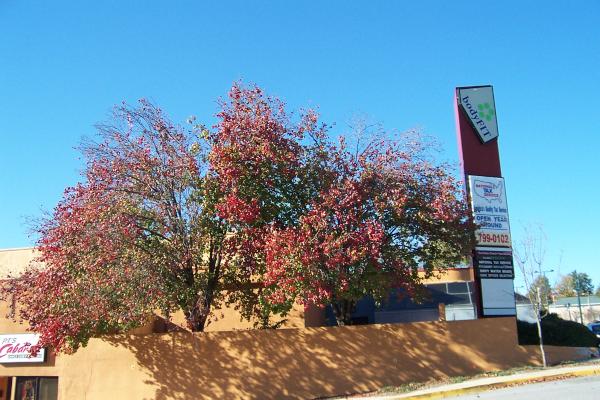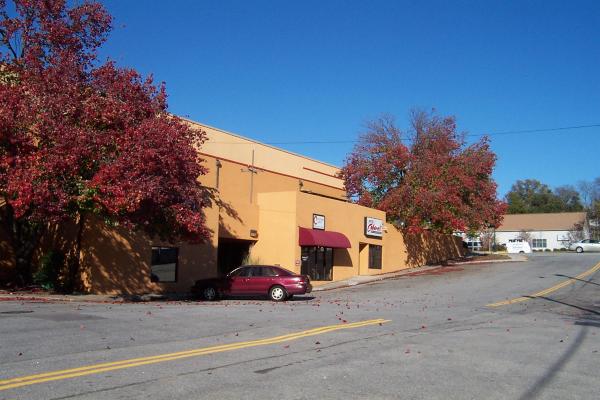 When I was growing up, comedy was something distant. You saw it on Ed Sullivan, or The Tonight Show if you got to stay up that late. There were a lot of classic comedy bits I would hear from time to time on WIS. Bill Cosby's "Noah? Build me an ark..... Right!" was a favorite as was a Tim Conway prison-warden routine and Alan Sherman's "Hello Muddah, Hello Faddah". I know there were travelling comedians in the days of Vaudeville and burlesque, but all that was long gone by the 60s and the idea that you could go pay money and go see someone do comedy was kind of alien to me. That was TV stuff.
Then The Punch Line opened in Five Points in this odd little strip mall next to the old Sears building. I'm not now totally sure of it's location in the building, but I think it was in the space now occupied by PT's Caberet.
As always, I'm fuzzy on dates, but I believe The Punch Line started in the mid-80s. I'm pretty sure I was still an impecunious college or grad-student at the time, and then started working in Fayetteville, so in the event, I only ended up going to one show there. It was a total introduction to the format for me: Local guy, feature and finally headliner. I can't remember who I saw, but it was certainly the hardest I'd ever laughed (over an extended period) in my life!
I don't know what happened in the end. It seems to me that Five Points would be a natural for a comedy club, but The Punch Line folded, and the new venue The Comedy House set up shop in a distinctly non-entertainment-district, non-foot-traffic location off of St. Andrews Road (followed by a move to Decker Boulevard -- also a non-entertainment-district non-foot-traffic location). As far as I know, that's currently "it" for regular comedy venues in Columbia. Charleston seems to be a much more fertile area with The Have Nots in their own theater and regular events such as The Charleston Comedy Festival.
UPDATE 25 July 2010: OK, the old Punch Line building at 1101 Harden Street has been demolished. See the link for details.