Archive for the 'Lady Street' tag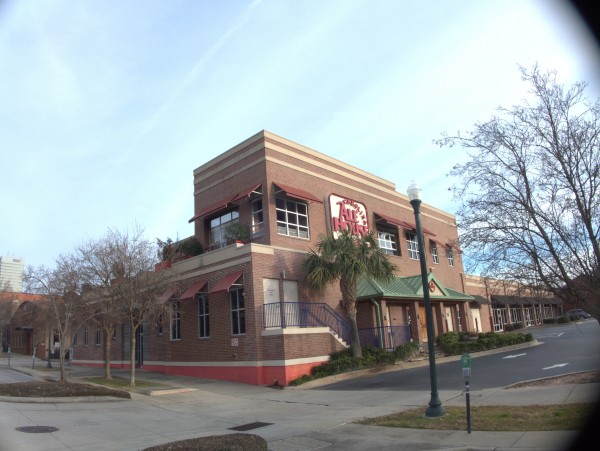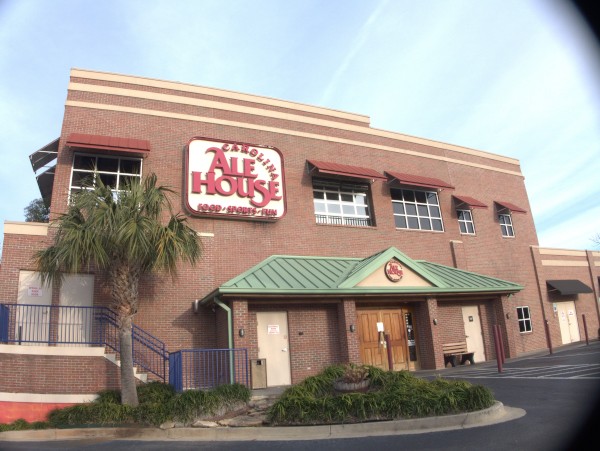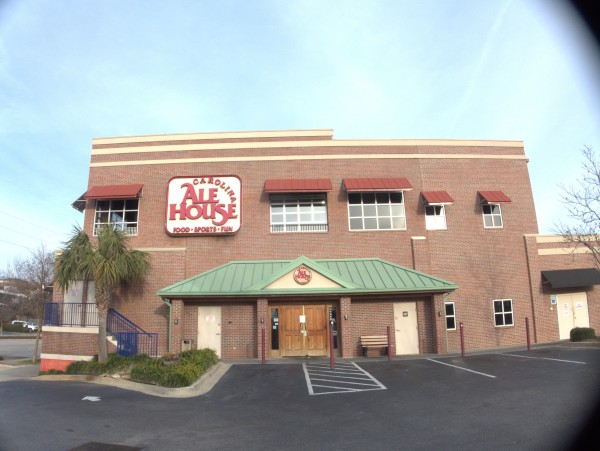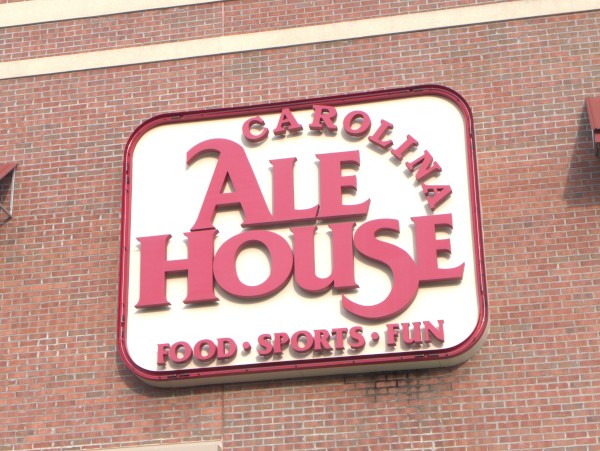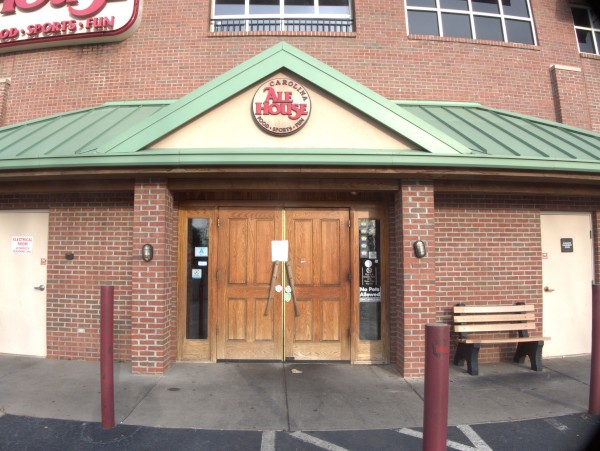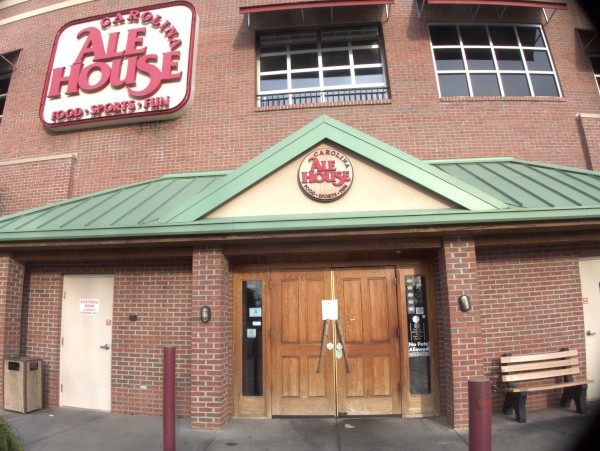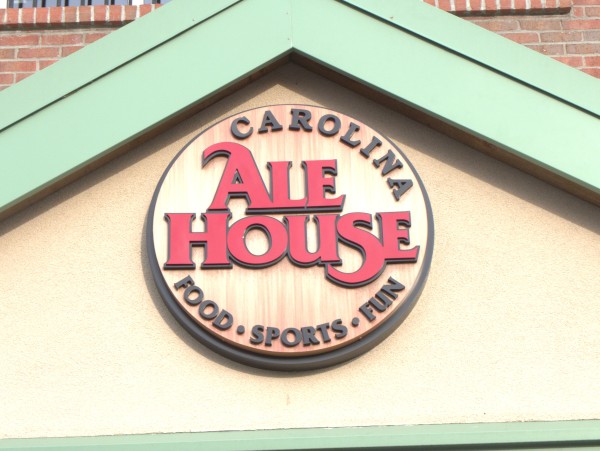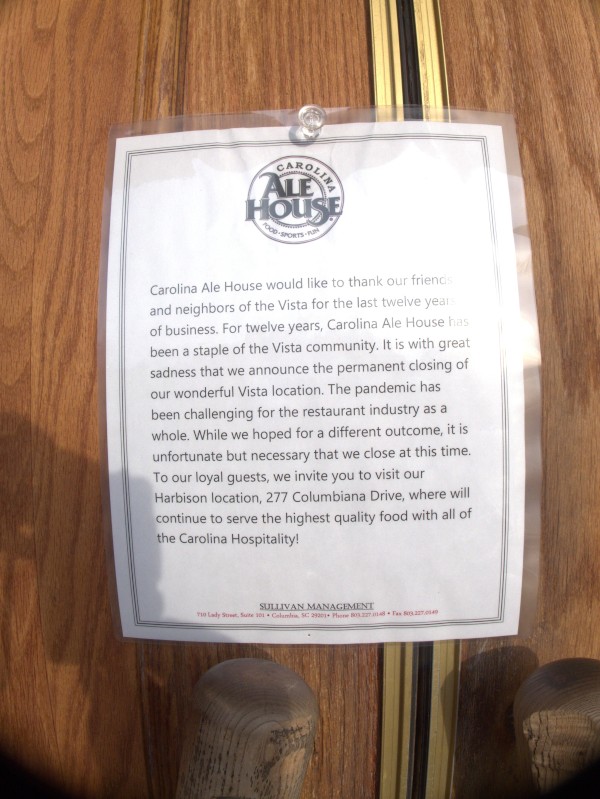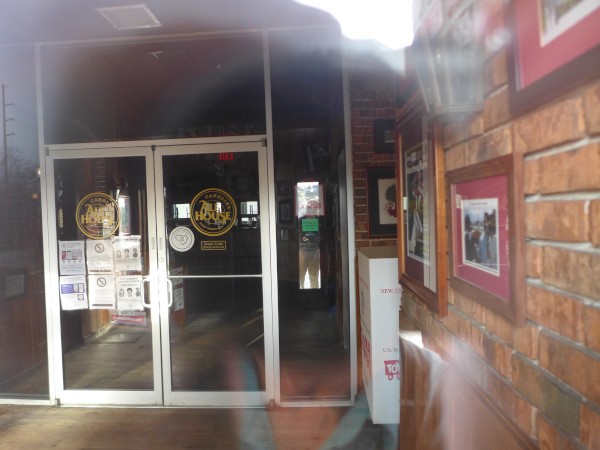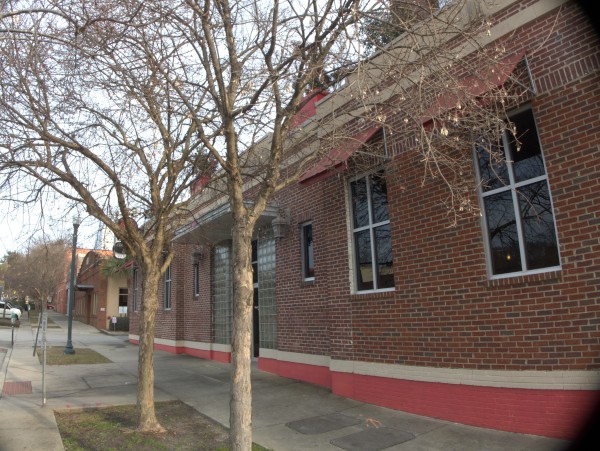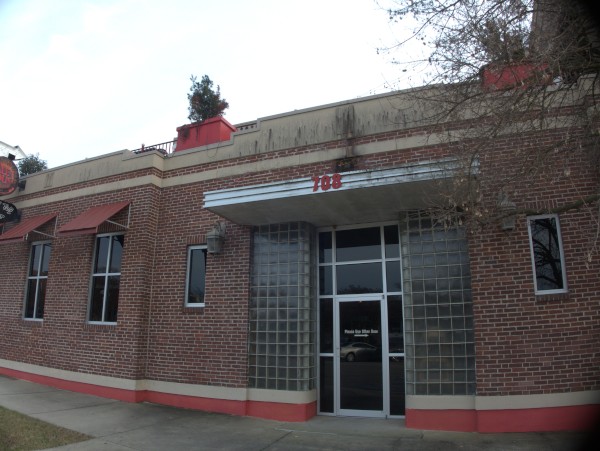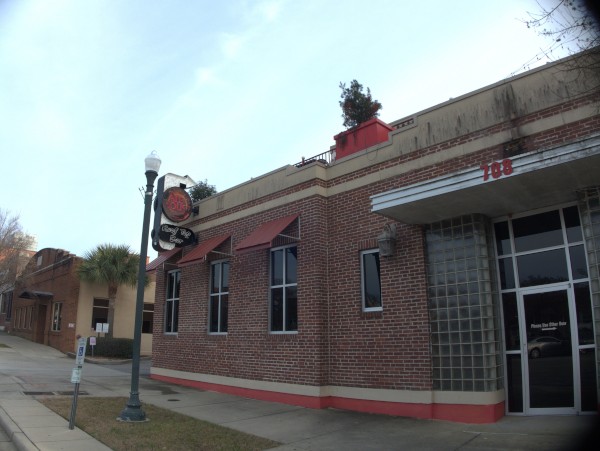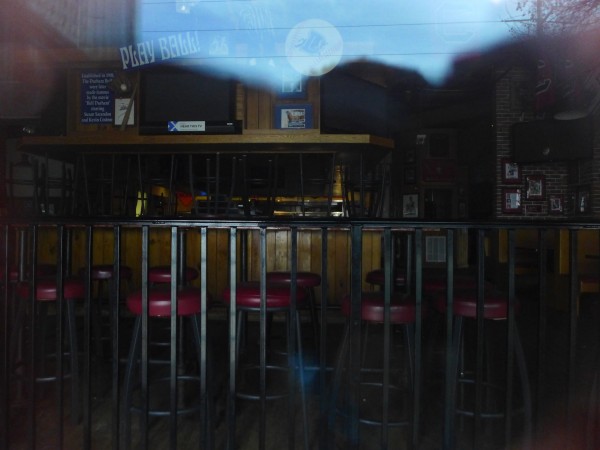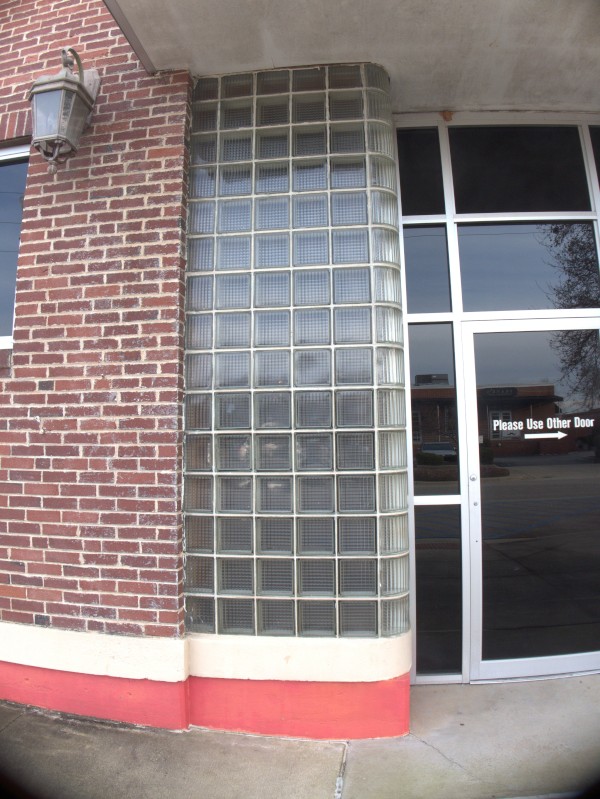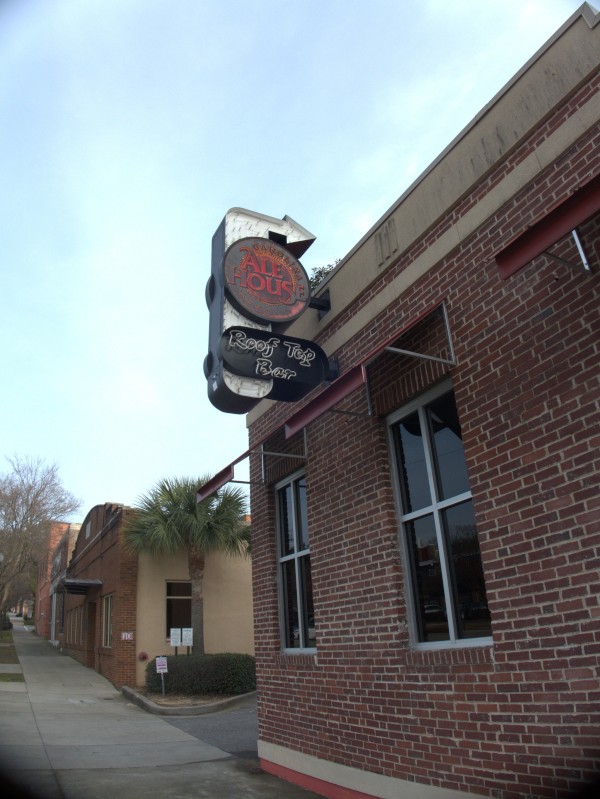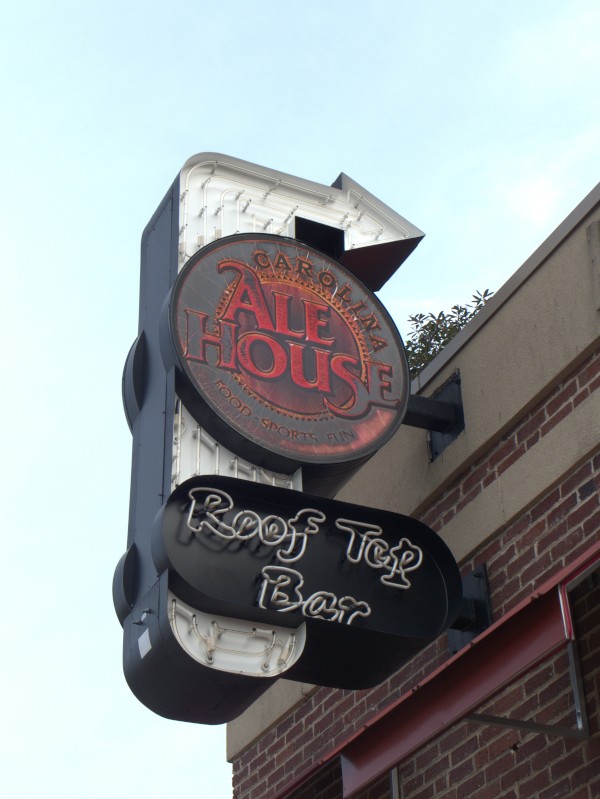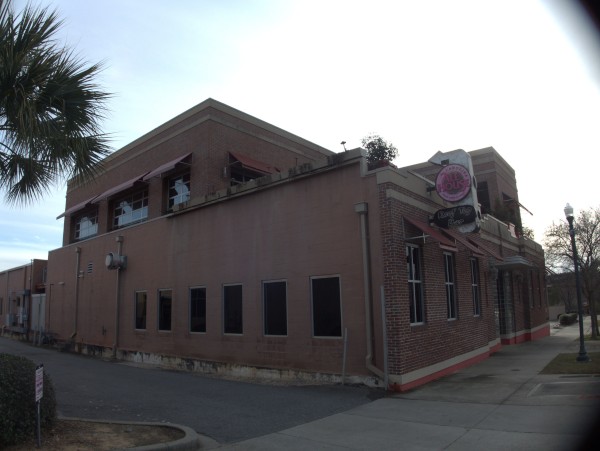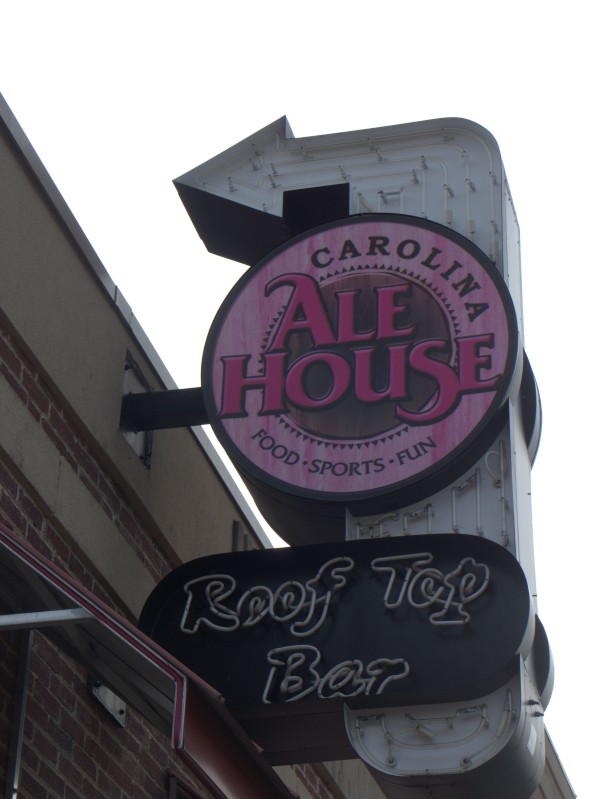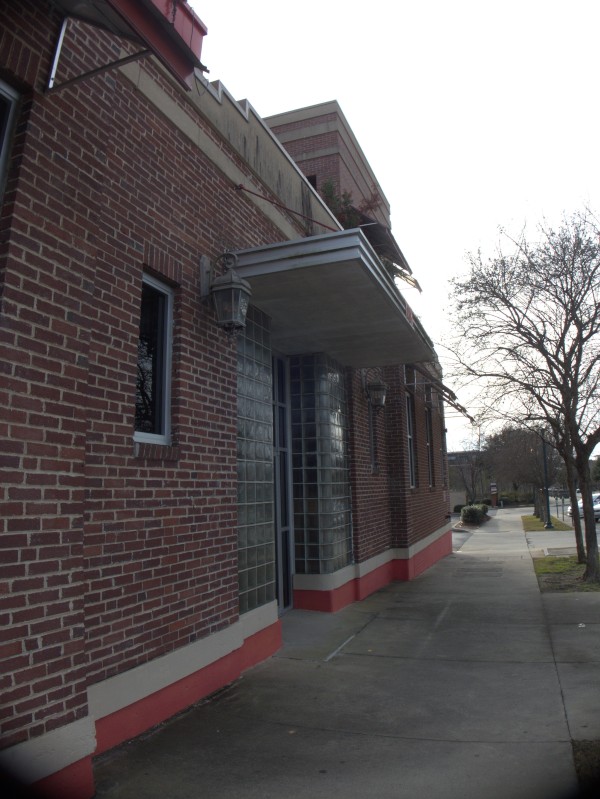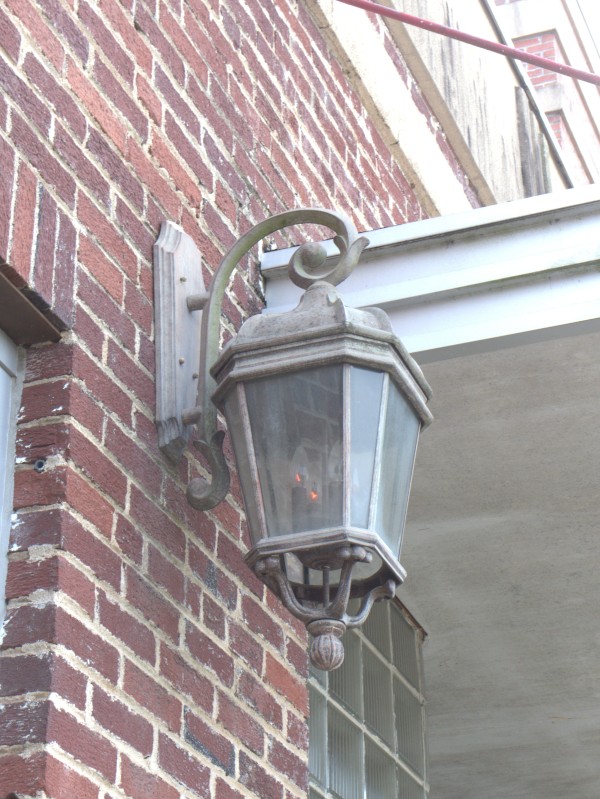 Here's another COVID-19 closing in the Vista.
I only went to the Carolina Ale House once, for a class reunion, and thought it was pretty good. It's certainly a nice building and a good location. Of course part of that is that it's quite large, so for someone else to move in is going to take a considerable investment.
The Post & Courier has the story.
(Hat tip to commenter Gary, etc)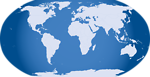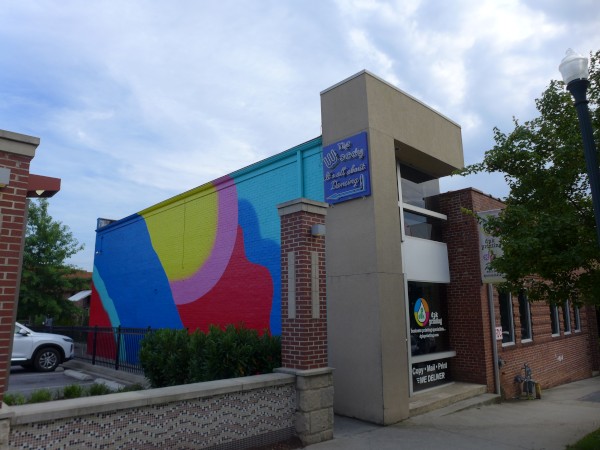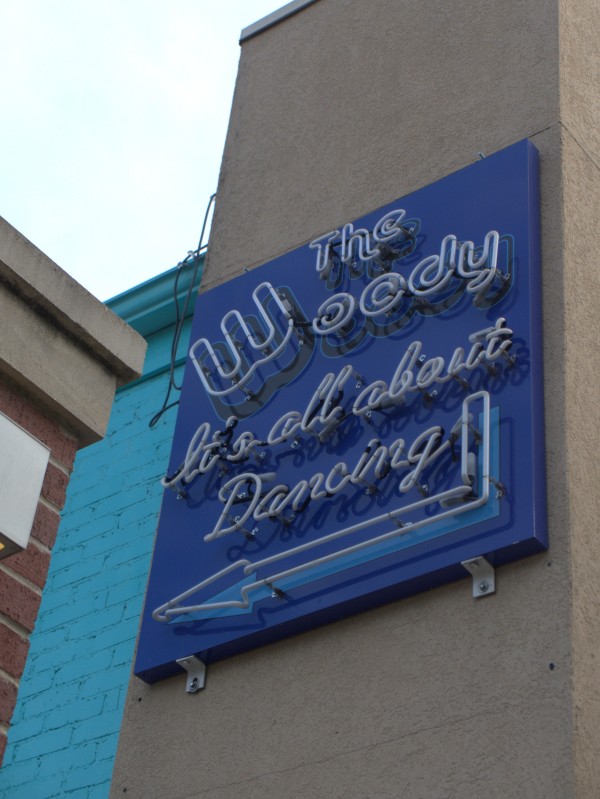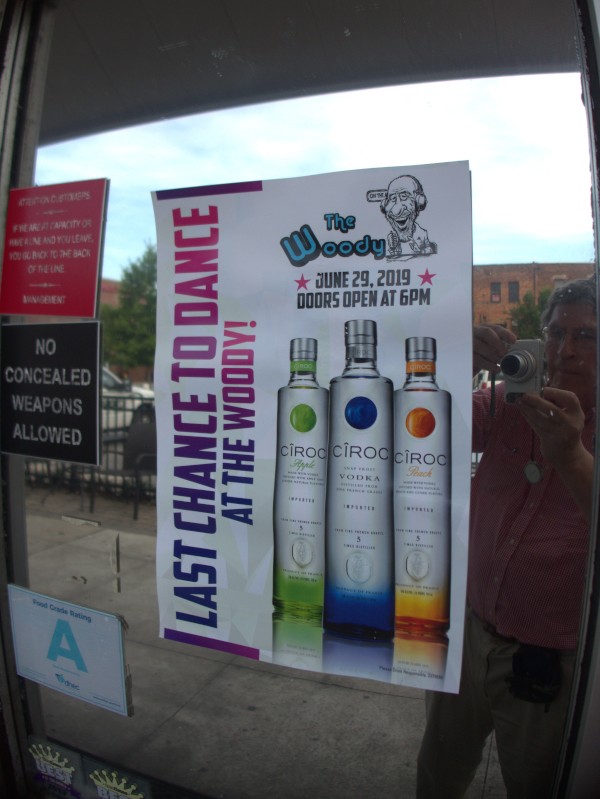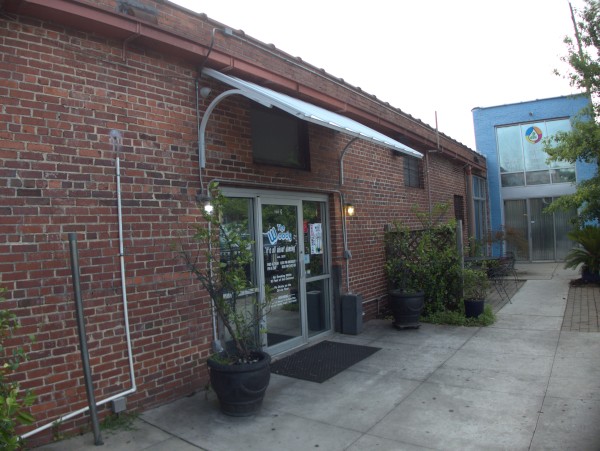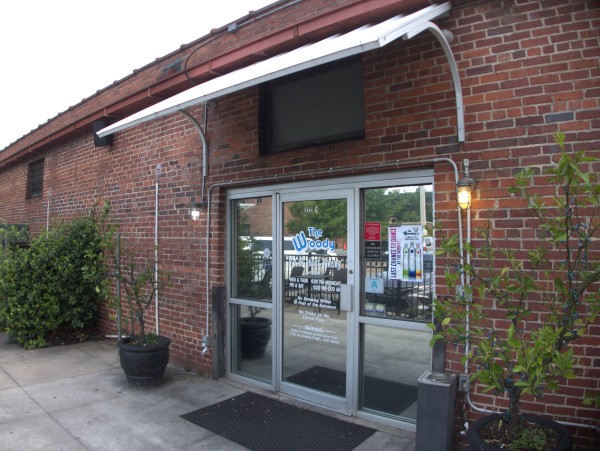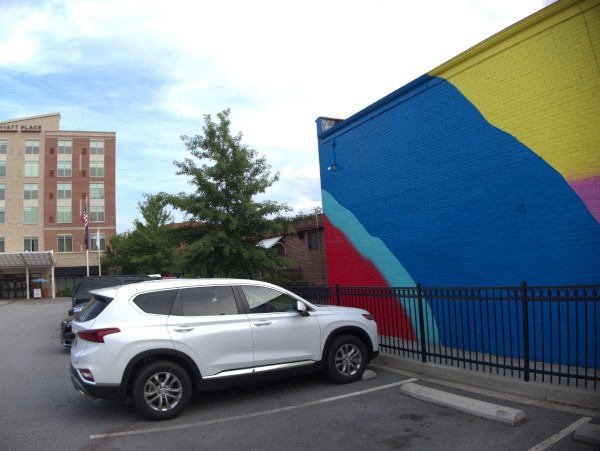 The Woody is legendary Columbia DJ Woody Windham's nightclub in The Vista. Although I was a WIS AM fan back in the day, I can't recall a time when Windham hasn't had something going on in the area.
The sign on the door confirms commenter Lone Wolf's note that this place is closing/moving, but I can't find out any further details. Curiously, the club doesn't seem to have a web site or an official Facebook page, and there don't seem to be any stories in the local media. Hopefully they will find another space somewhere.
(Hat tip to commenter Lone Wolf)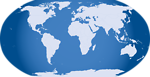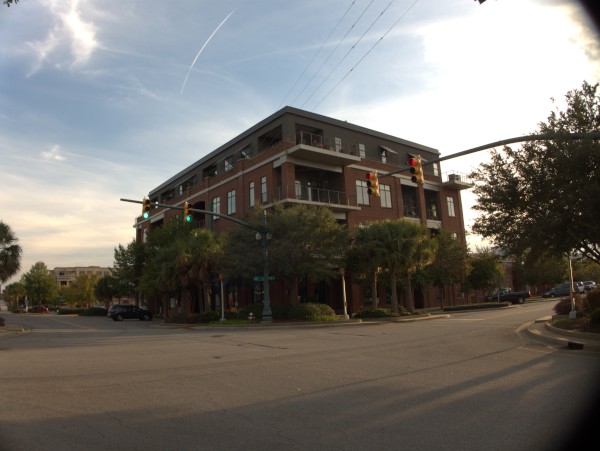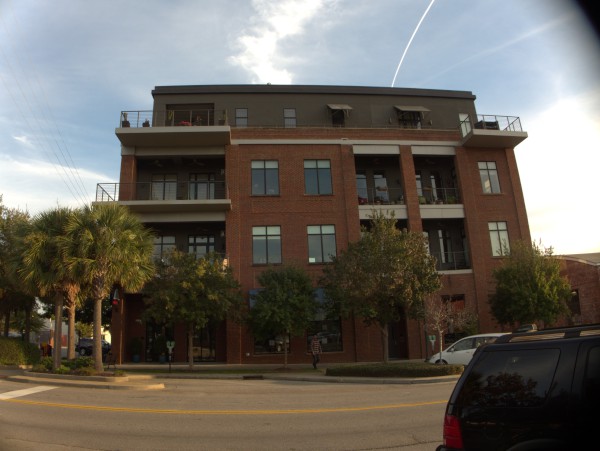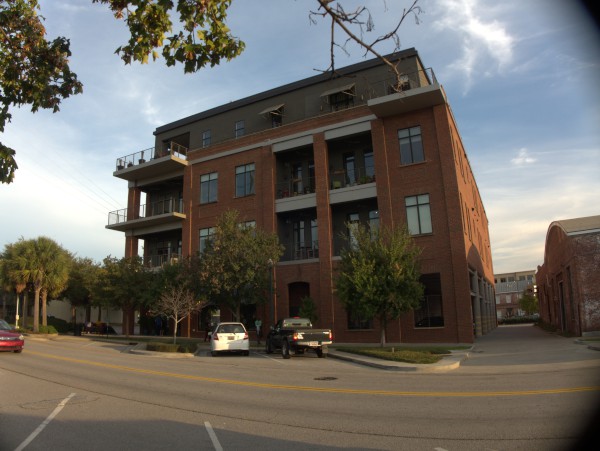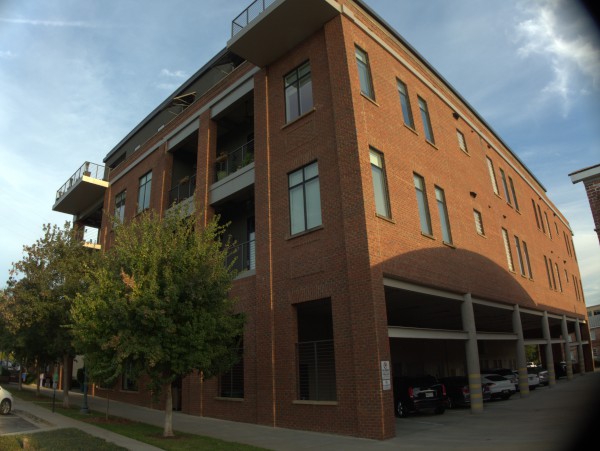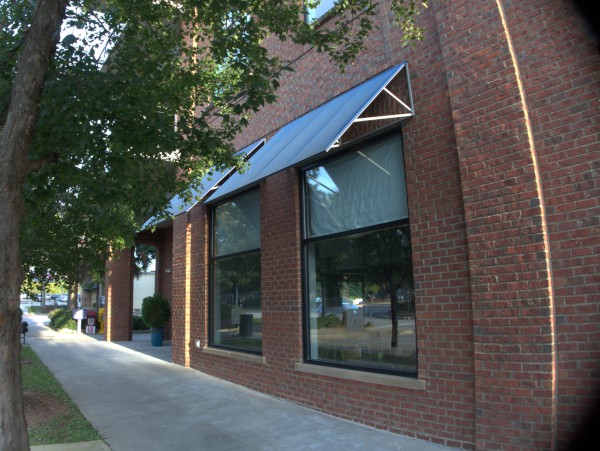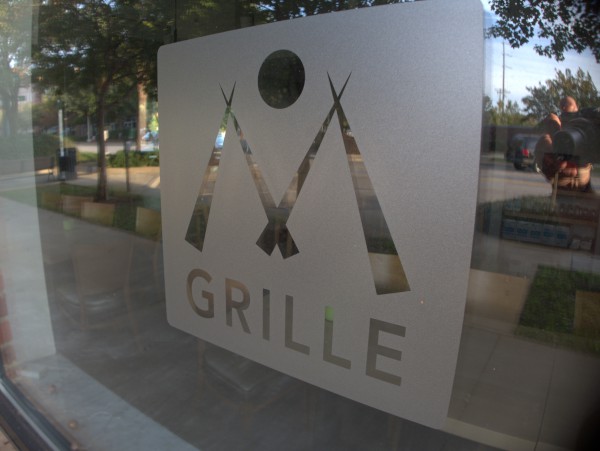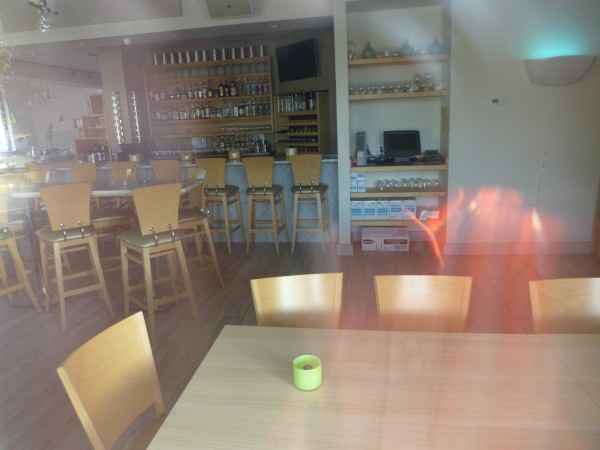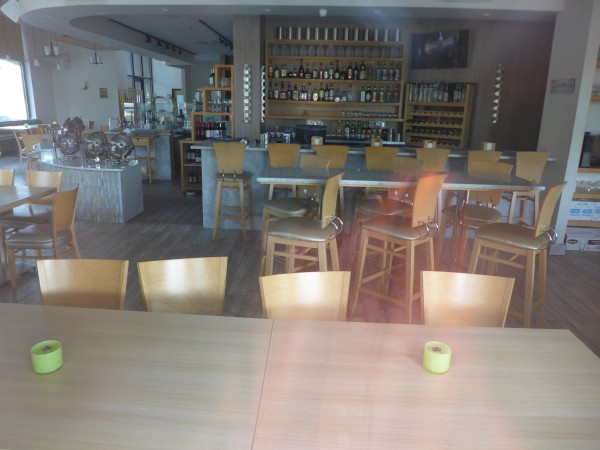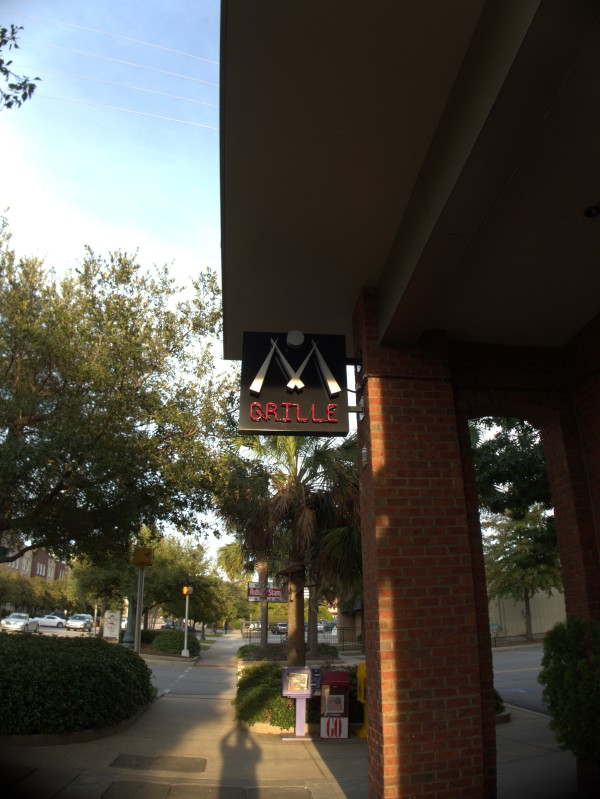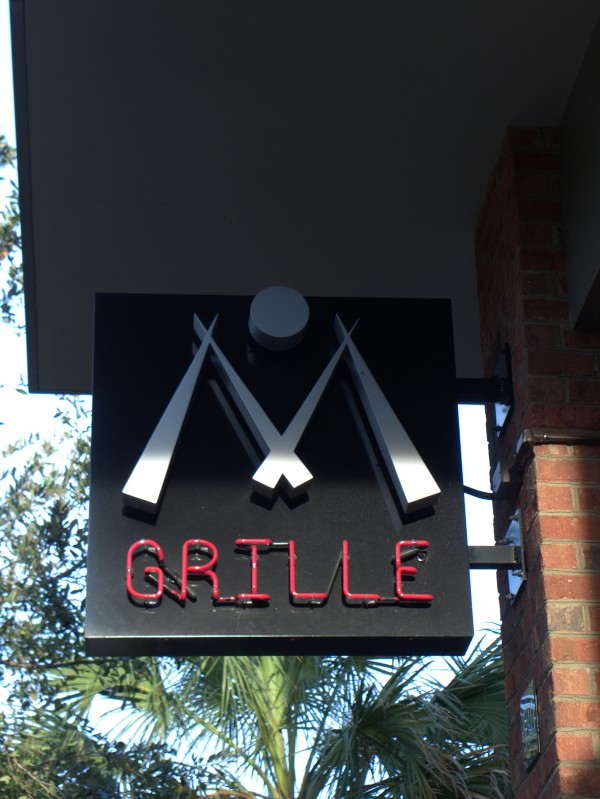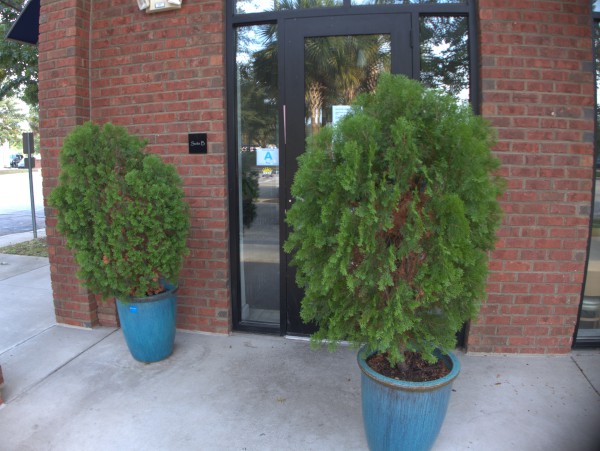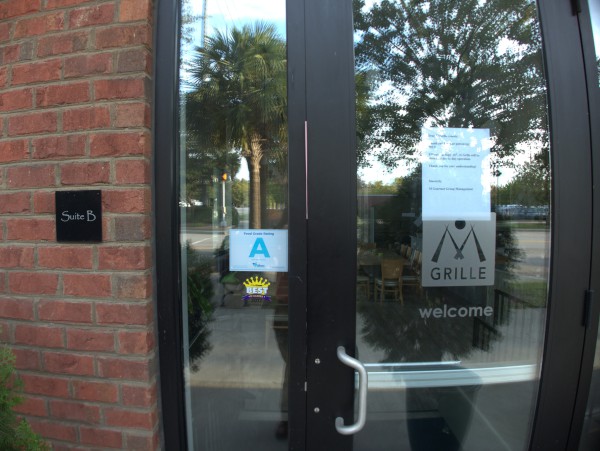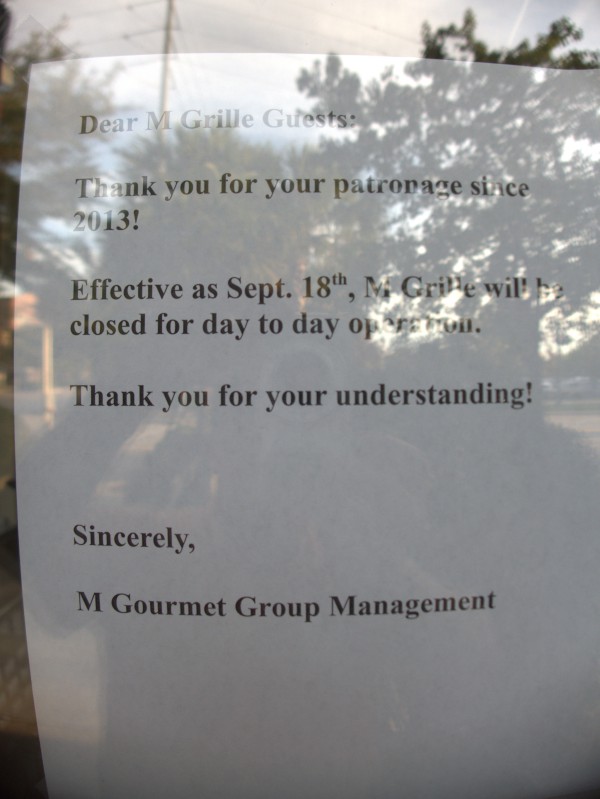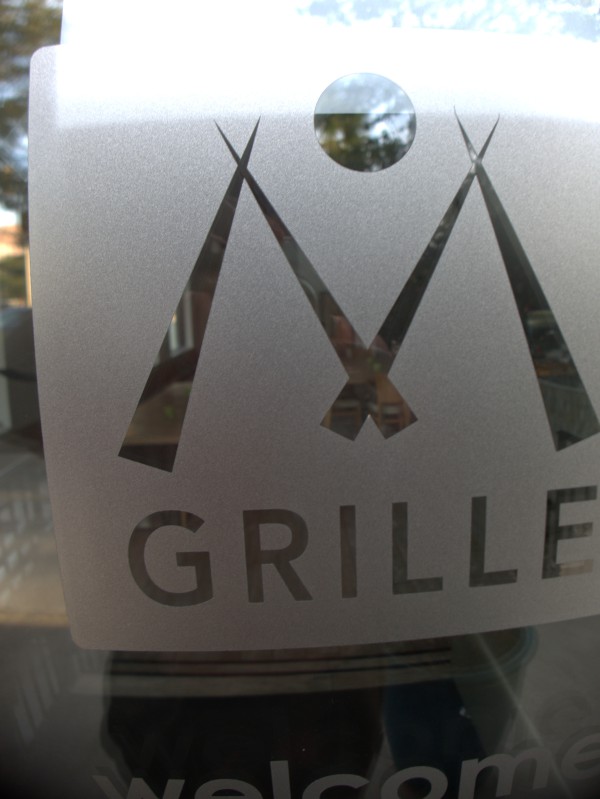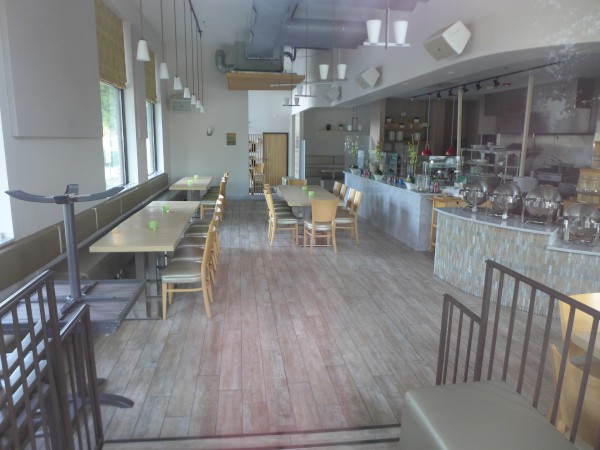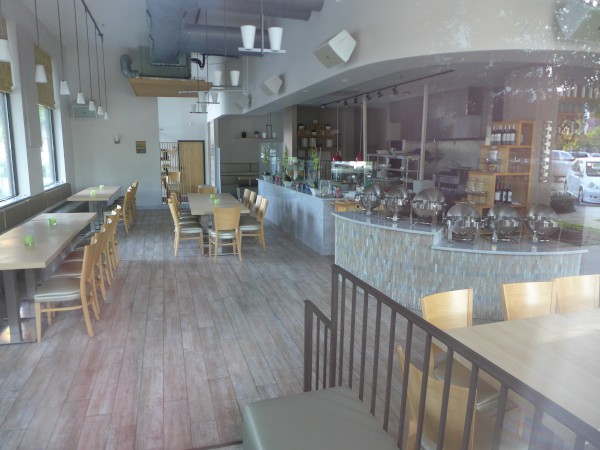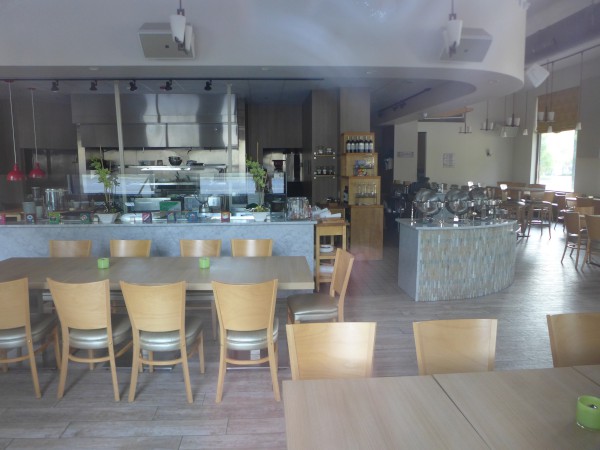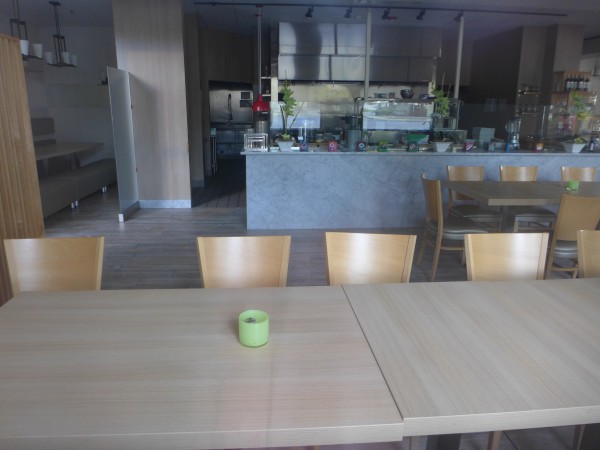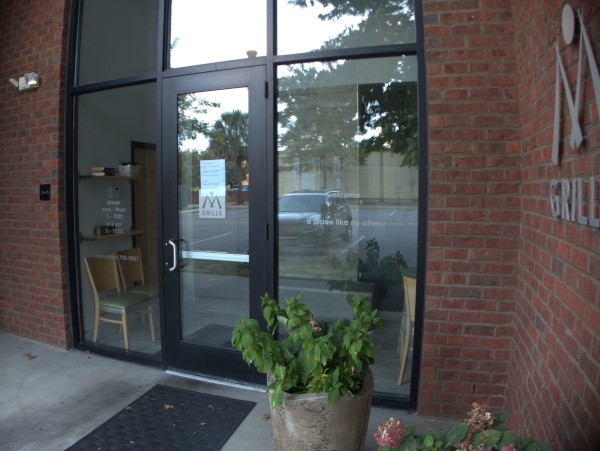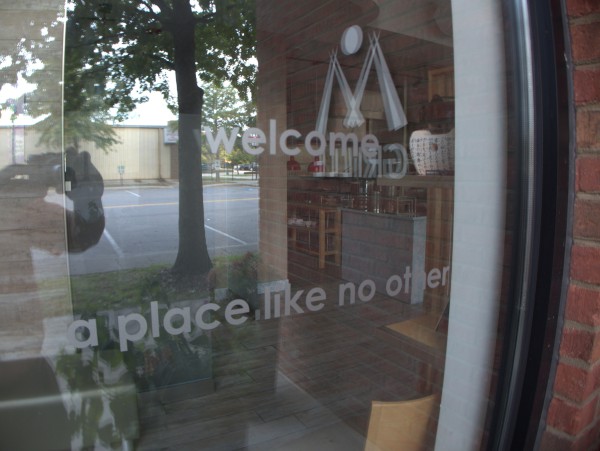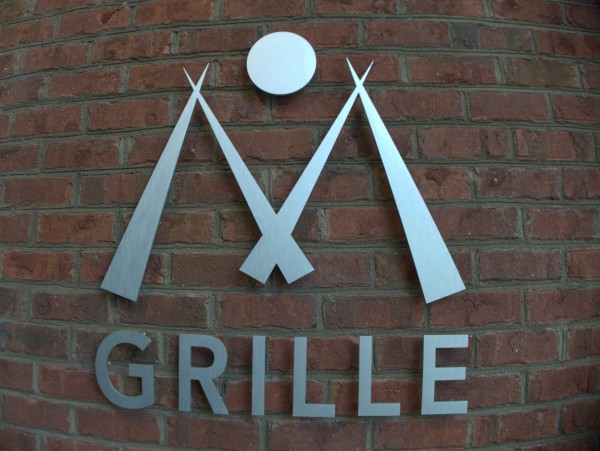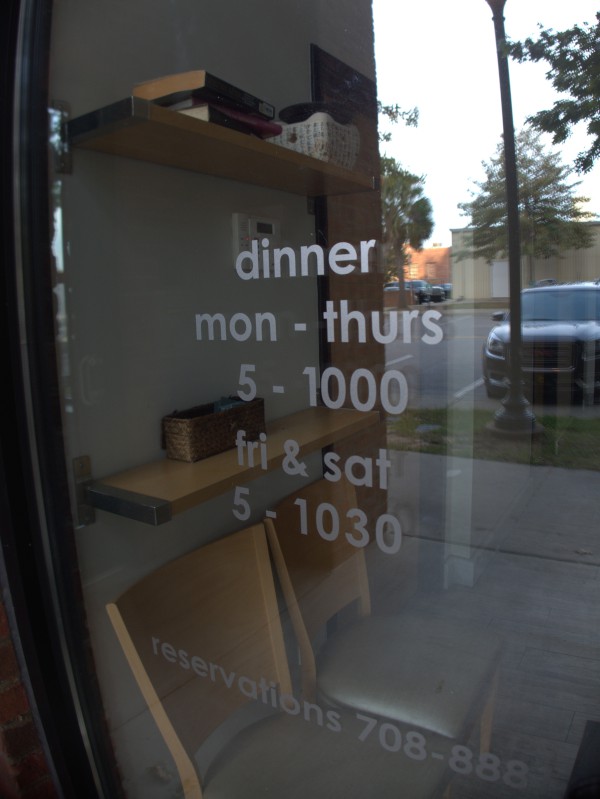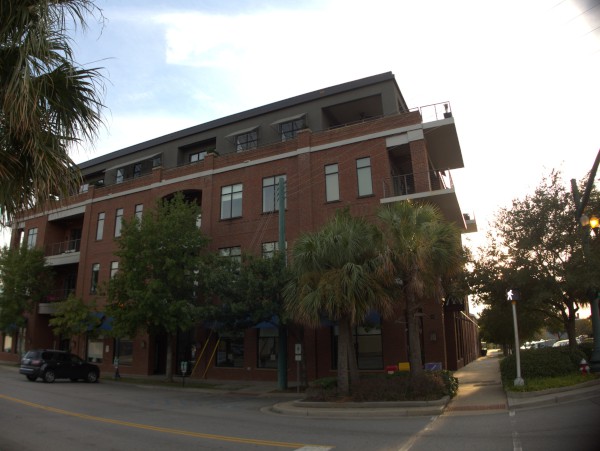 M Grille at the corner of Lady & Pulaski Streets is closed. I was a bit confused at first as I had mistaken M Vista at 702 Lady for this place. They are still open: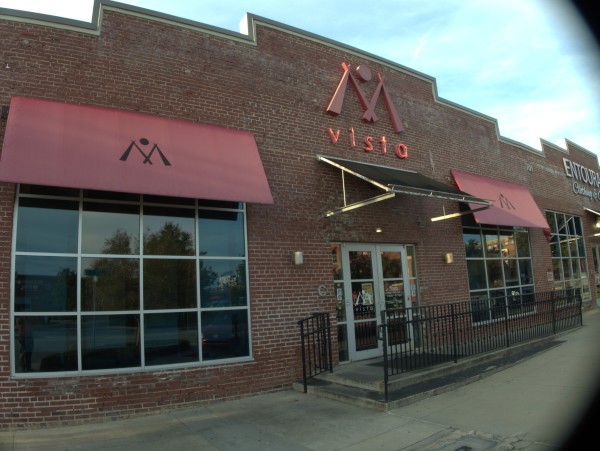 (Hat tip to commenter Justin)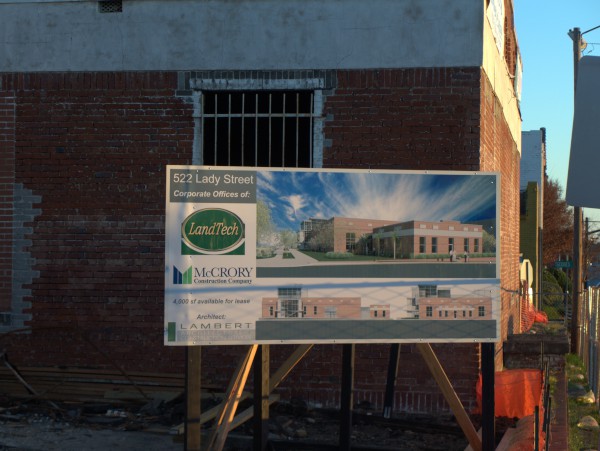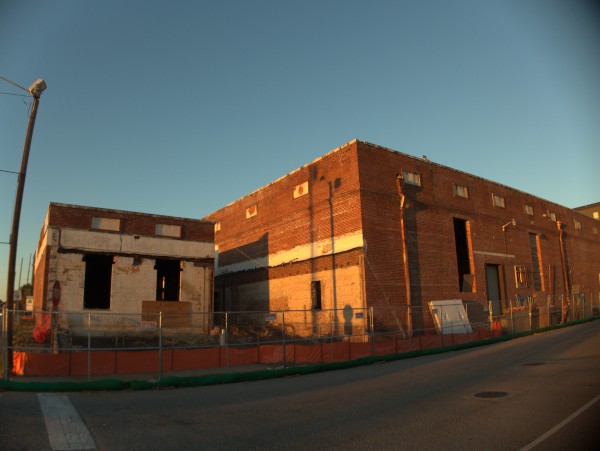 These pictures are from 30 November 2014, so the site has probably changed a good bit by now, but that was when I noticed these nice old brick buildings on Lady Street adjacent to Trustus were being gutted for renovation.
Here is what the City has to say about the project:
February 2014
DESIGN/DEVELOPMENT REVIEW COMMISSION
DESIGN REVIEW DISTRICT
EVALUATION SHEET
Case # 6

ADDRESS:
522 Lady Street

APPLICANT:
Scott Lambert, architect/agent

TAX MAP REFERENCE: TMS# 08912-05-01

USE OF PROPERTY:
Commercial

REVIEW DISTRICT:
W. Gervais Historic Commercial District/City Center

NATURE OF REQUEST: Request Certificate of Design Approval for exterior
changes and preliminary certification for the Bailey Bill

FINDINGS/COMMENTS:

Very typical of the warehouse district in which it was built, this is a
simple one-story brick building used for warehouse and office purposes
over the years. It has been heavily altered during this time, with
original window openings bricked in and concrete block additions at the
front of the building on Huger Street and a later small brick addition
at the rear of the building. There are no original windows or doors
intact. Still, it is reminiscent of the architecture and original uses
of buildings in the historic district and is one of the few extant
buildings from the time period along Huger Street.

This was originally built in 1926; its original occupant was the Jeff
Hunt Machinery Company which maintained a business at this address for
30 years. The Crane Company followed for a brief period but the
Columbia Cigar and Candy Company acquired the building by 1965 and kept
its business there until 1997.

The plans are to rehabilitate the building for office use,
re-establishing some of the original openings and removing less
sensitive additions from the building. Additionally, a new entry is
proposed on the Lady Street side. As all four sides of this building
are visible from a public right of way, each elevation is discussed and
reviewed below
Here and here is a bit from the architect.
And here is a bit from the construction company.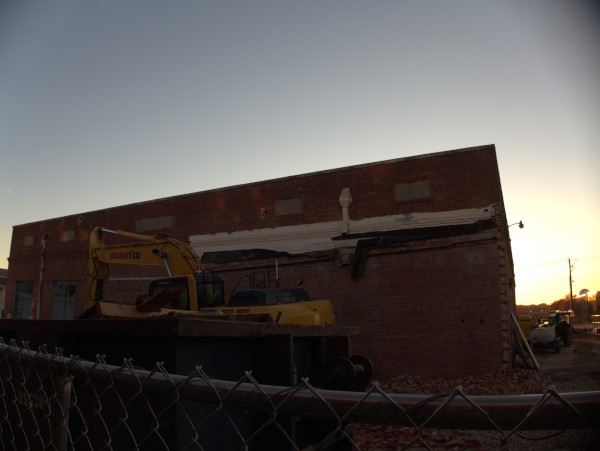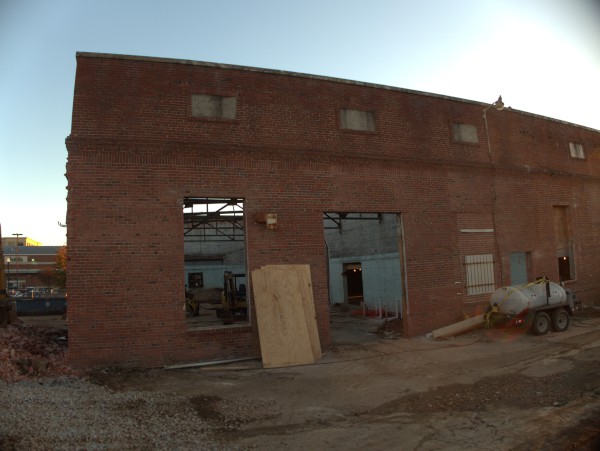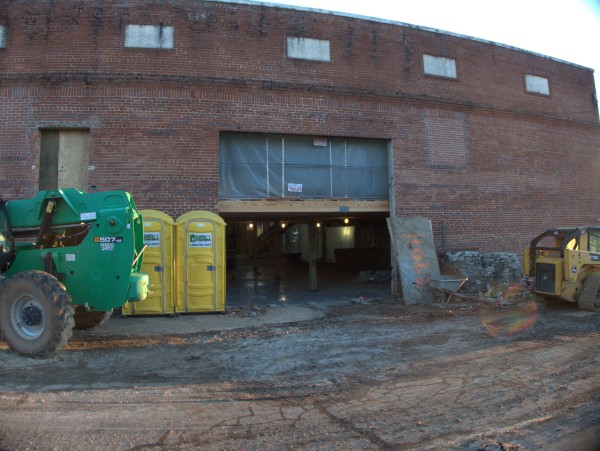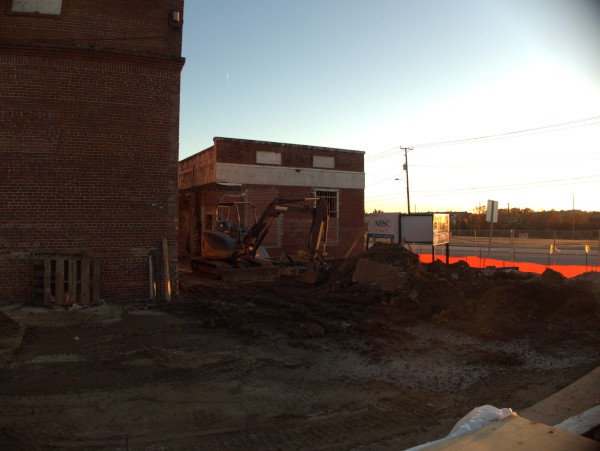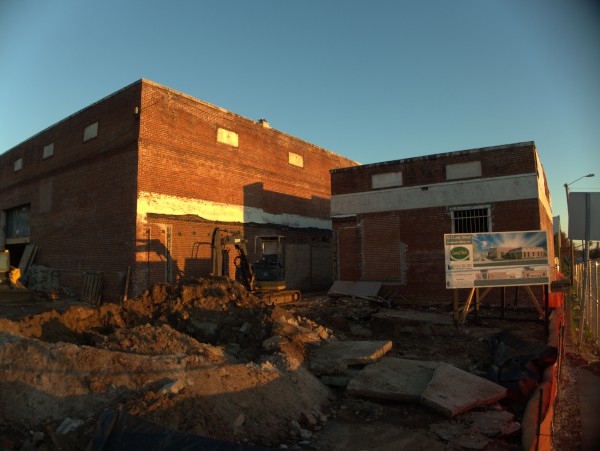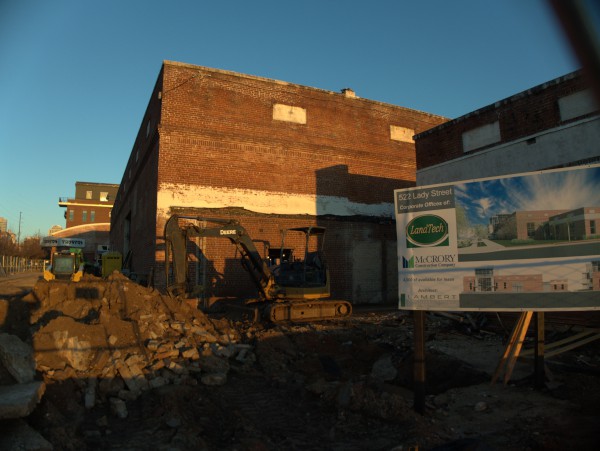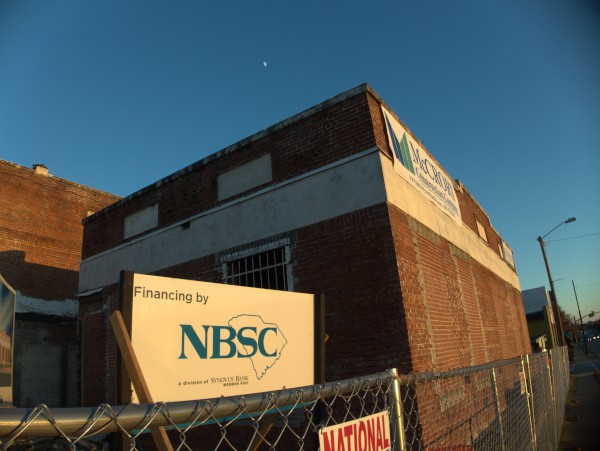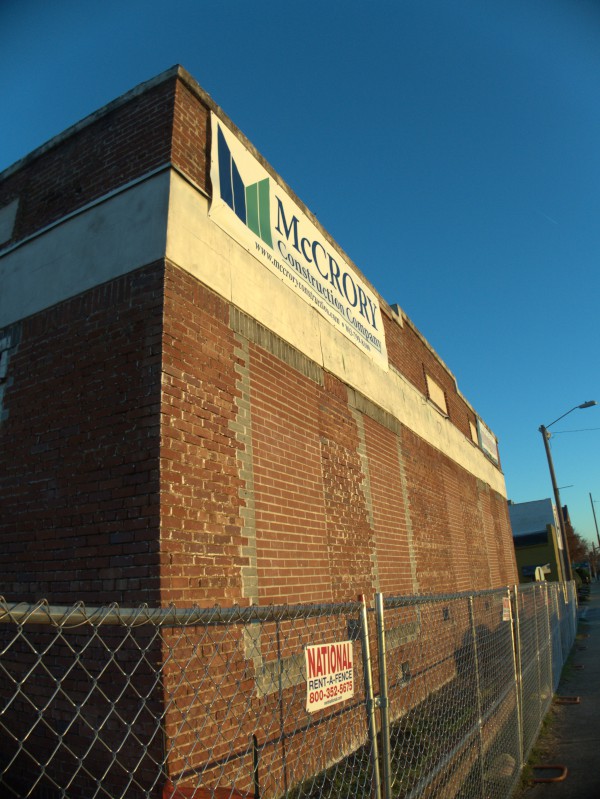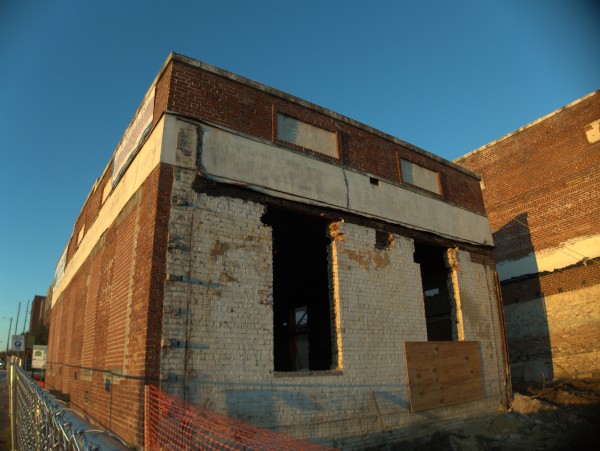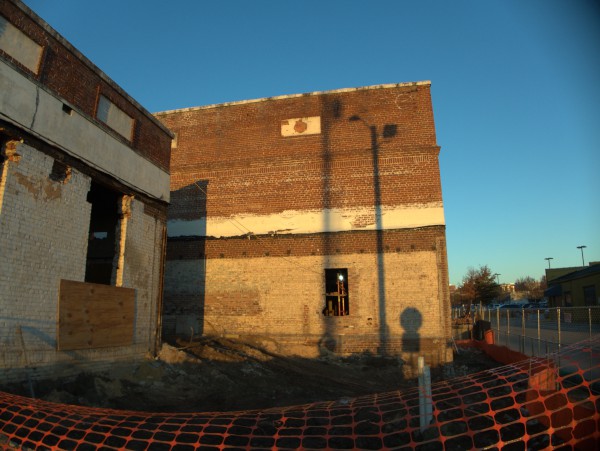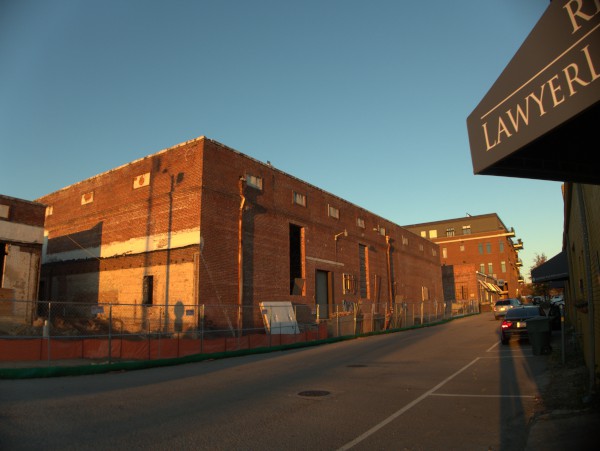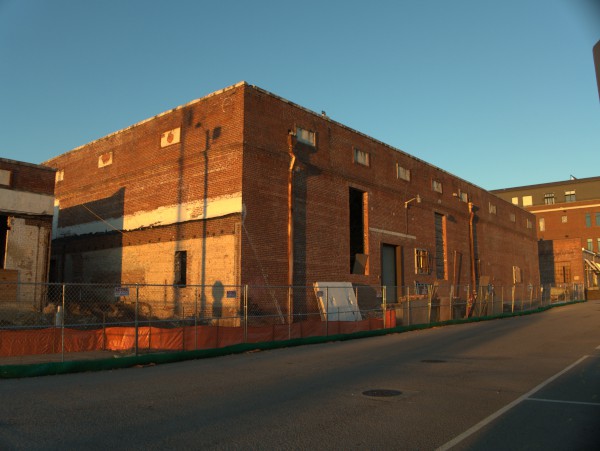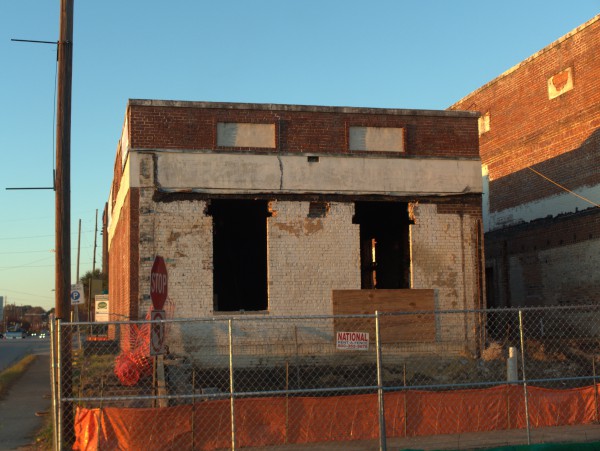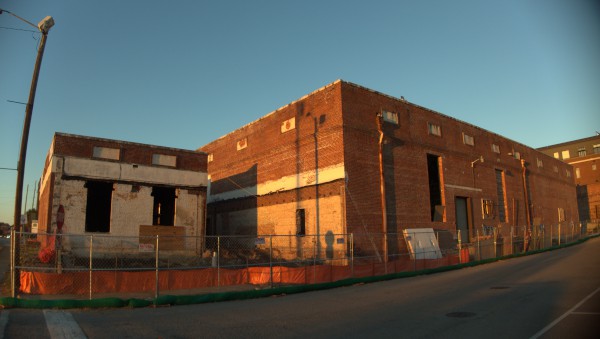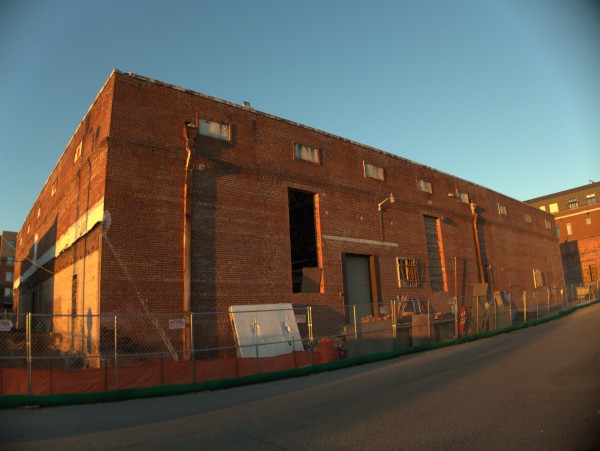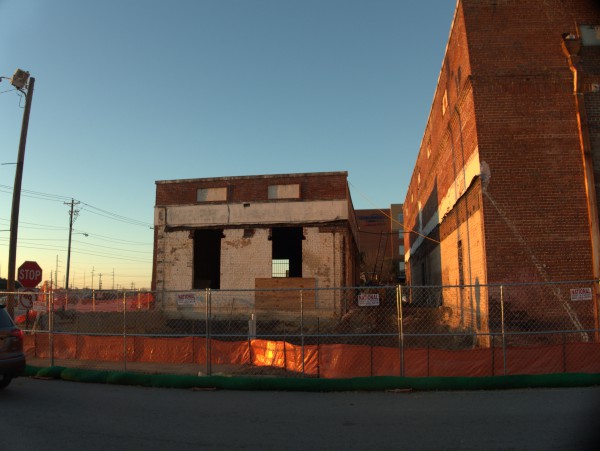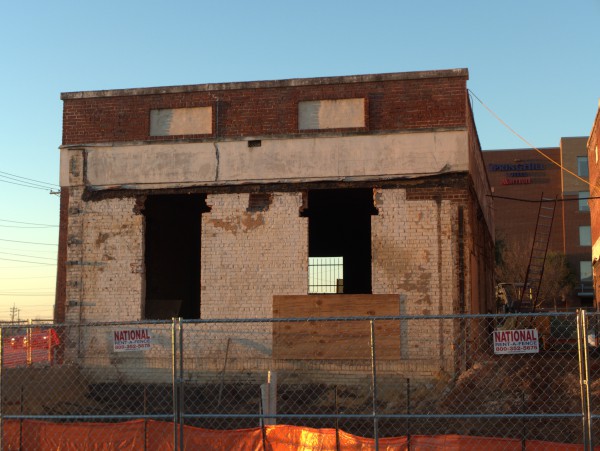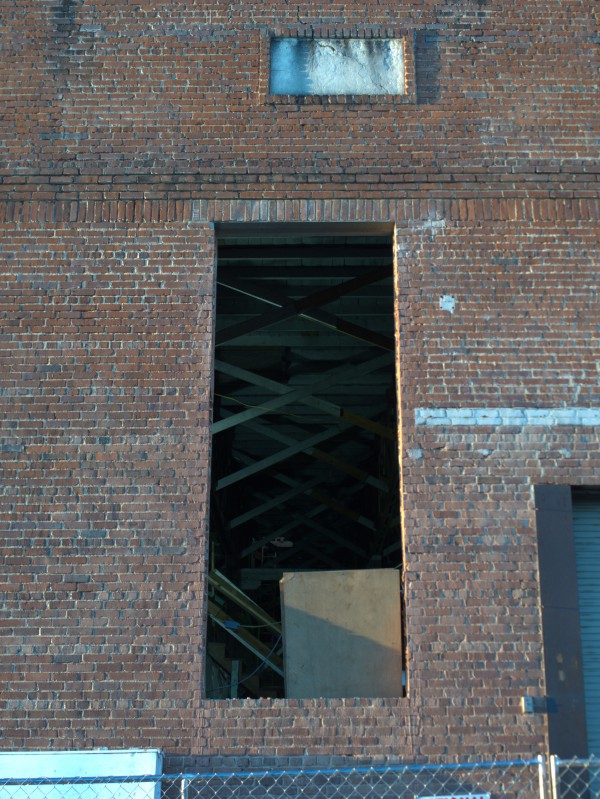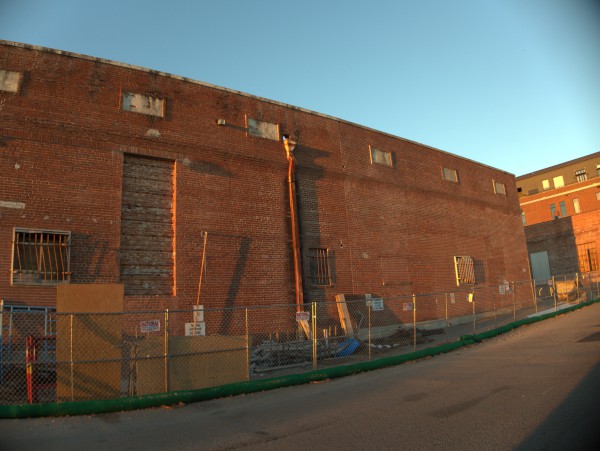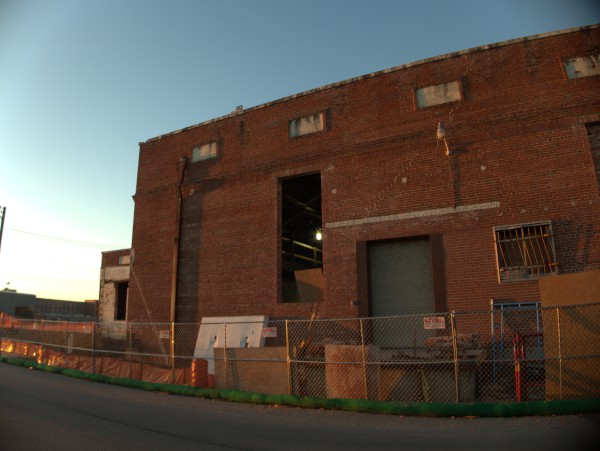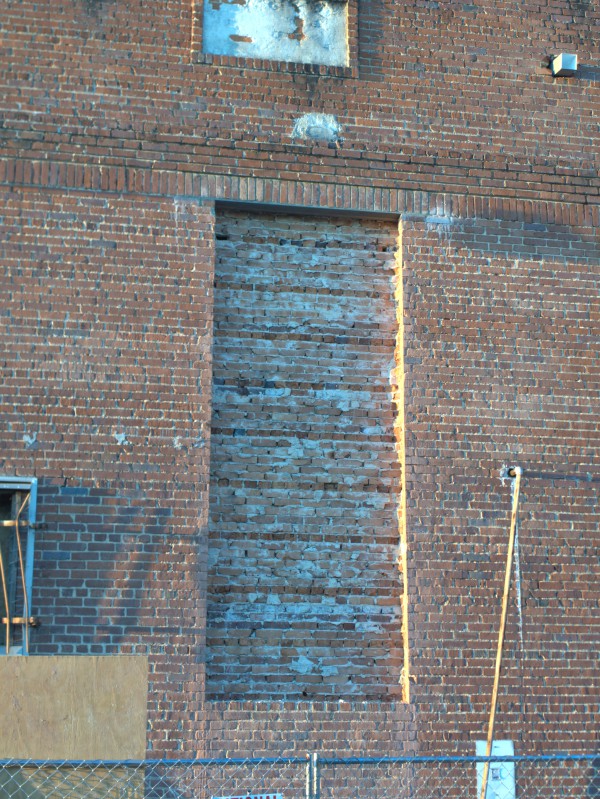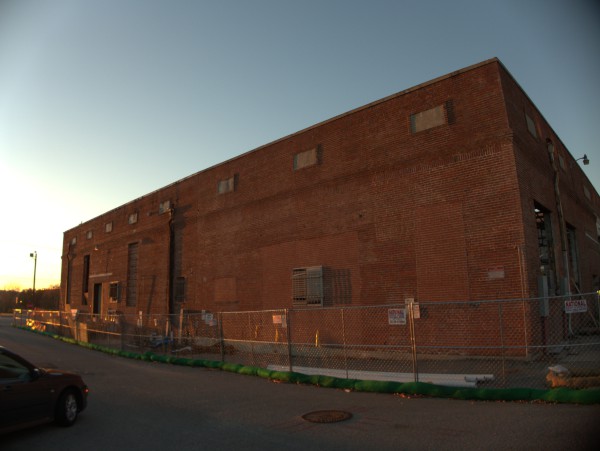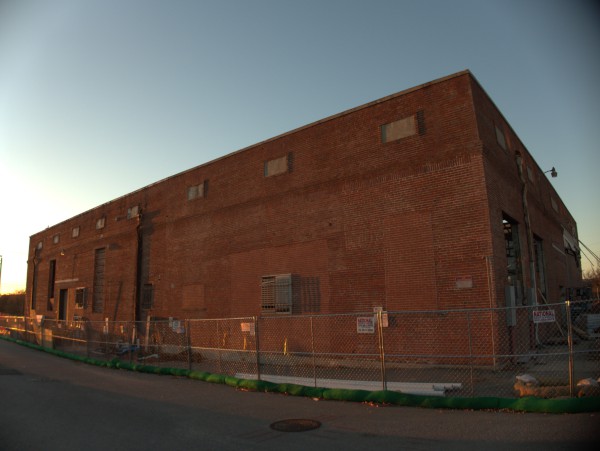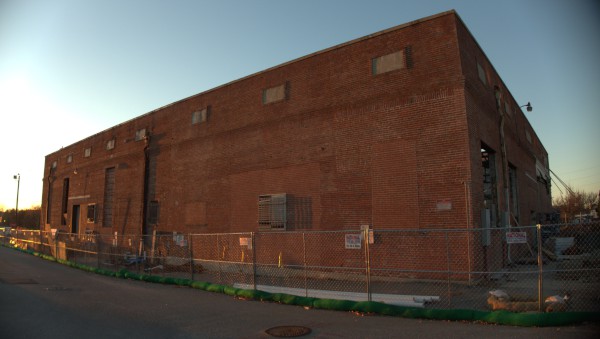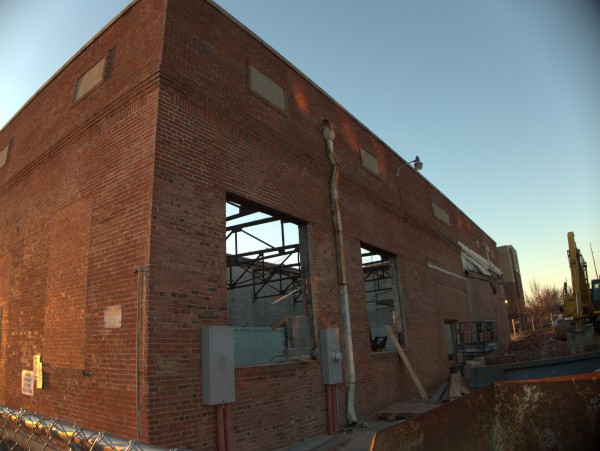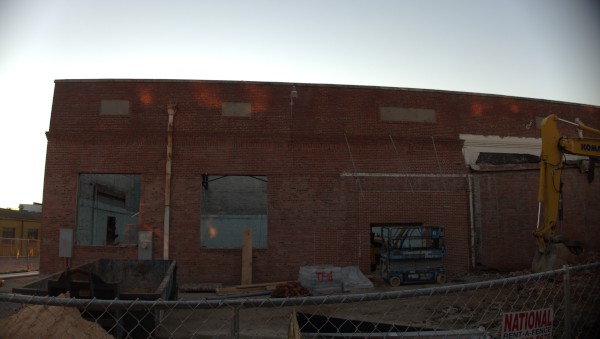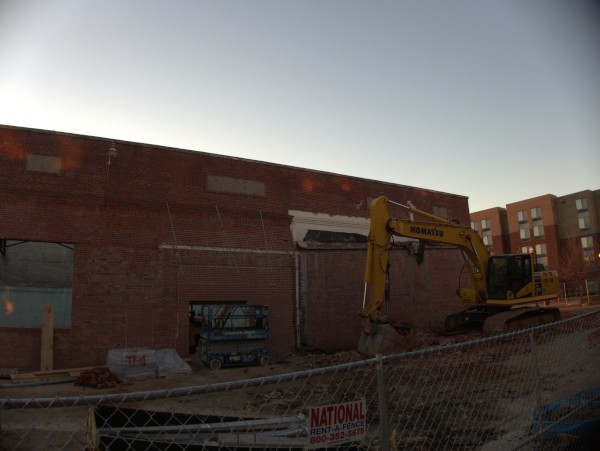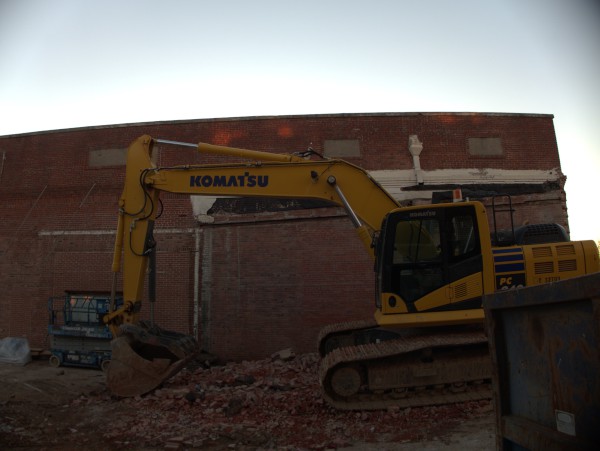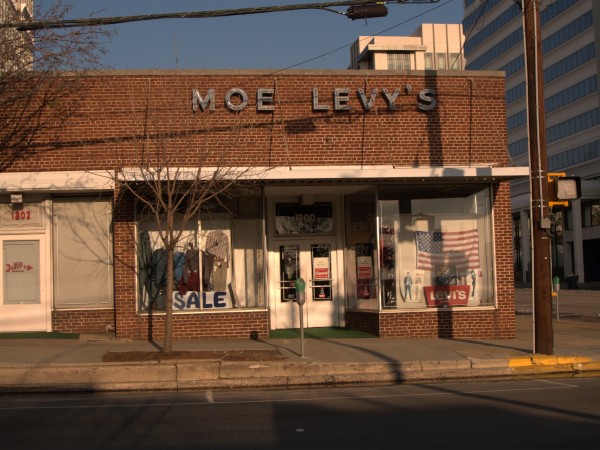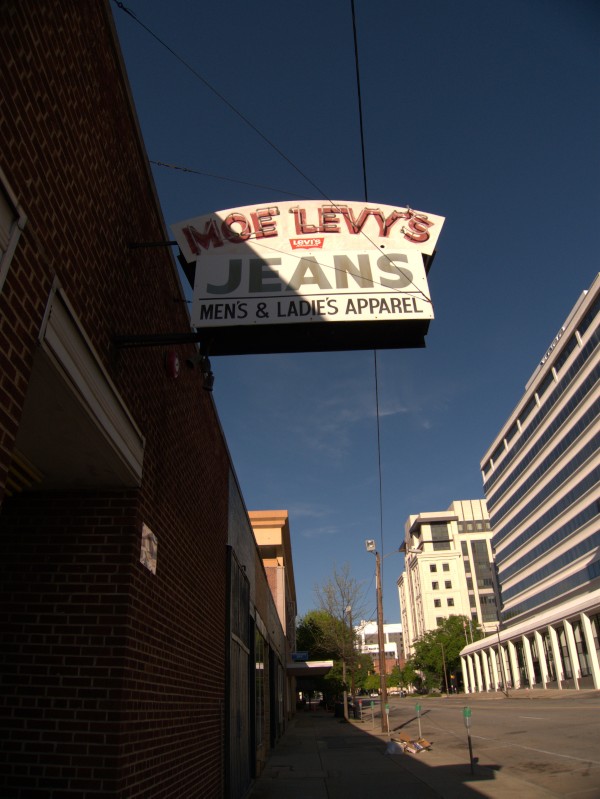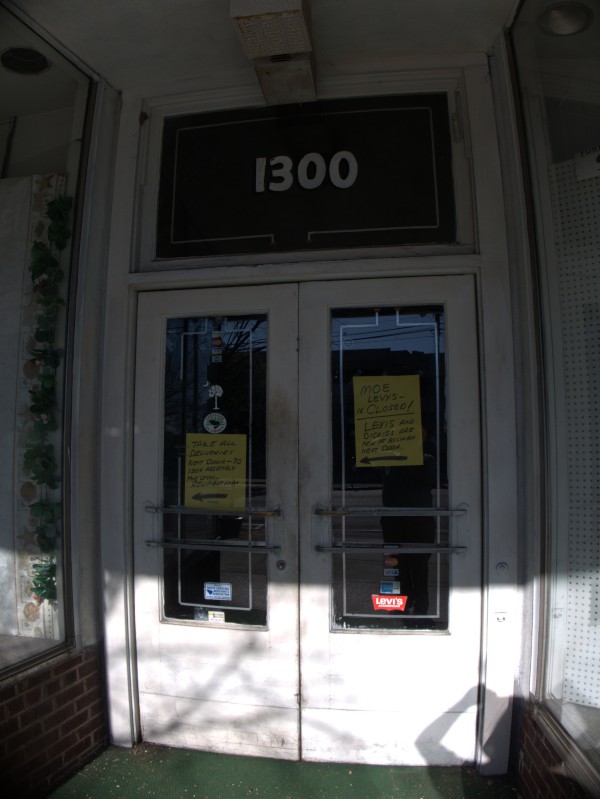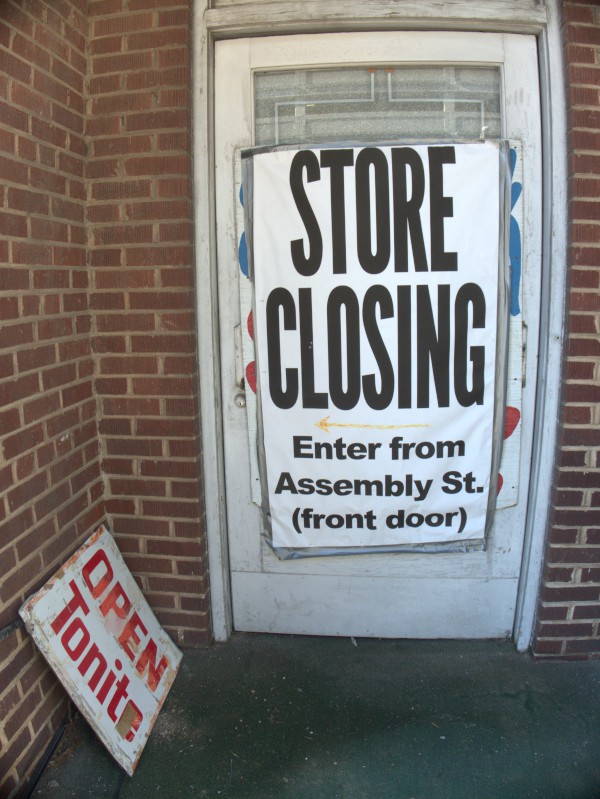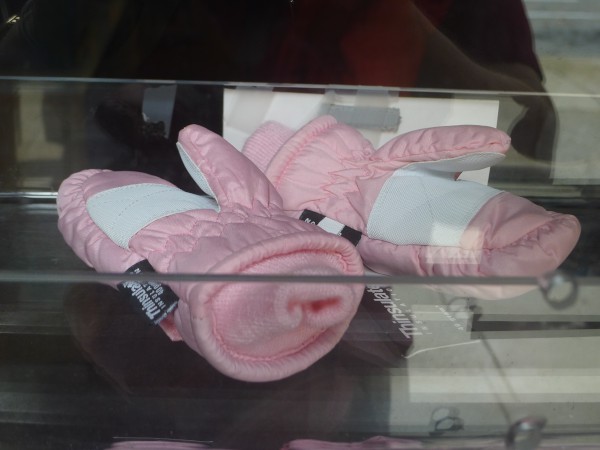 Well, a Columbia tradition since 1920 is gone. In fact I can only remember going into Moe Levy's once or twice back in the 1970s on shopping trips with cousins. At the time, I liked shopping for clothes even less than I do now so the place was not a magnet for me, but I was always aware of it as we drove past. I also remember in my earlier days conflating the constant signage for Levi's jeans there with the store name itself and wondering if Moe Levy invented blue jeans.
As I recall, the store had a closing scare a few years ago at which point I took some of these pictures. I forget exactly what happened, but obviously they did not close then. As for now, The State reports that most of the block has been bought by local developer Ben Arnold who hopes to bring a national retailer or restaurant to the Moe Levy's location.
Posted at 12:18 am in Uncategorized
Posted at 11:23 pm in Uncategorized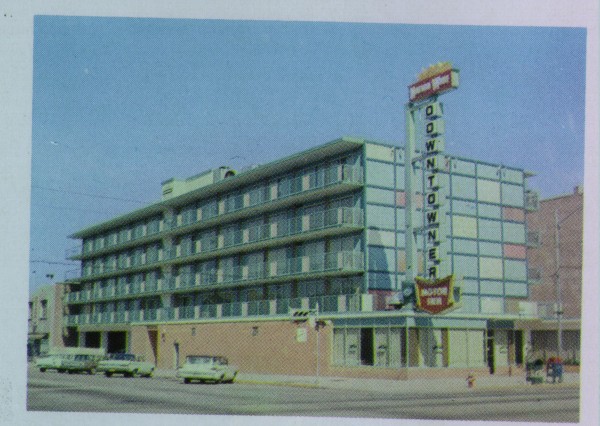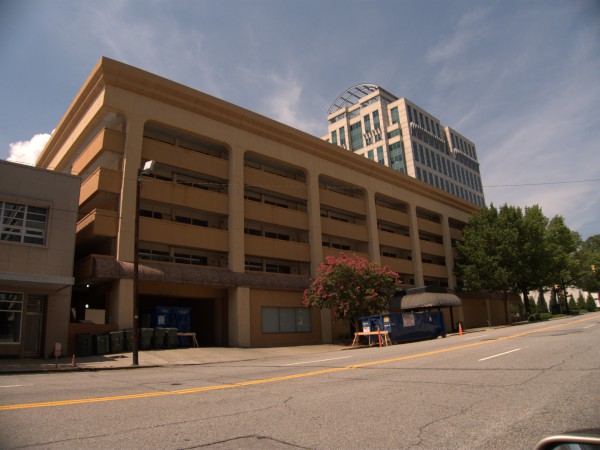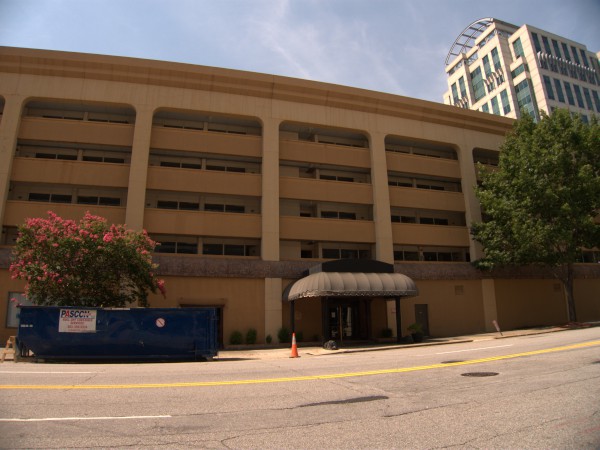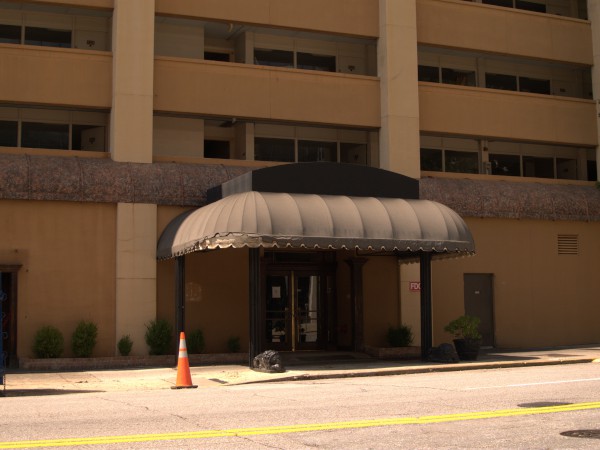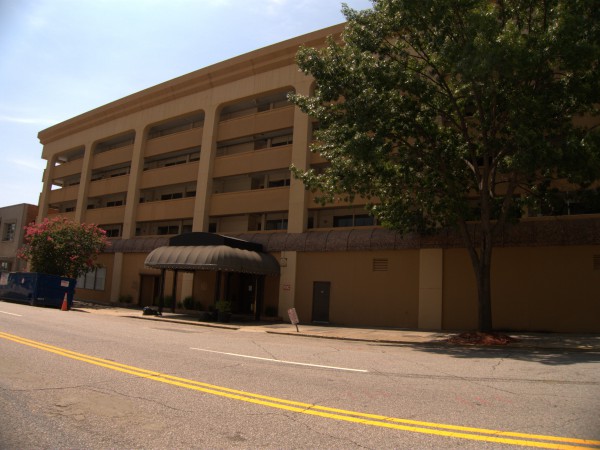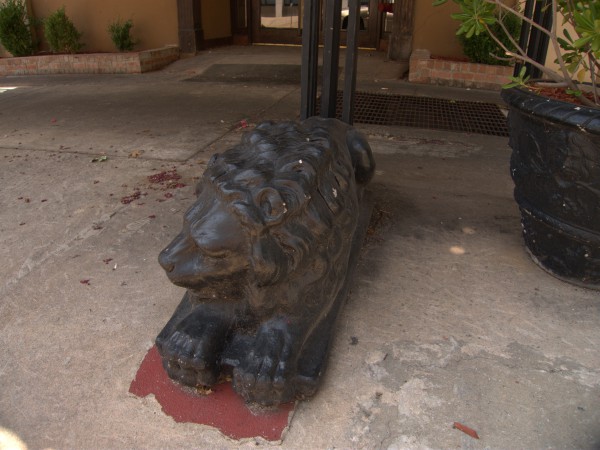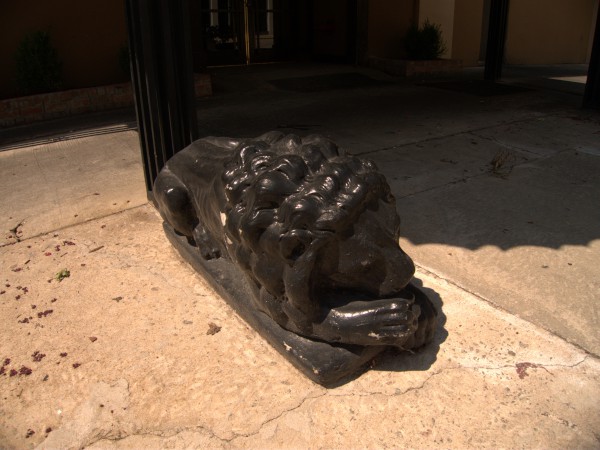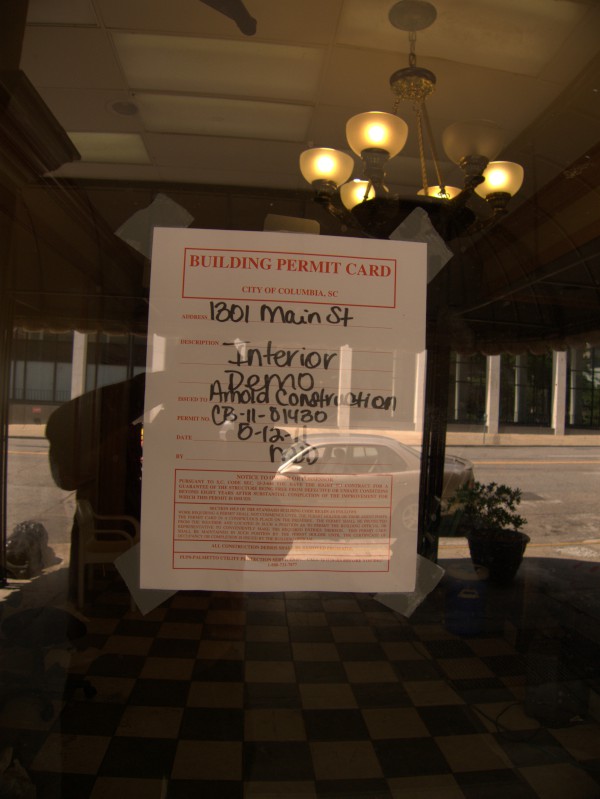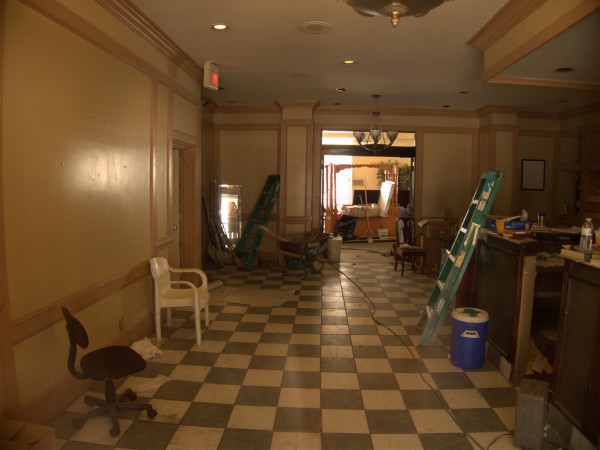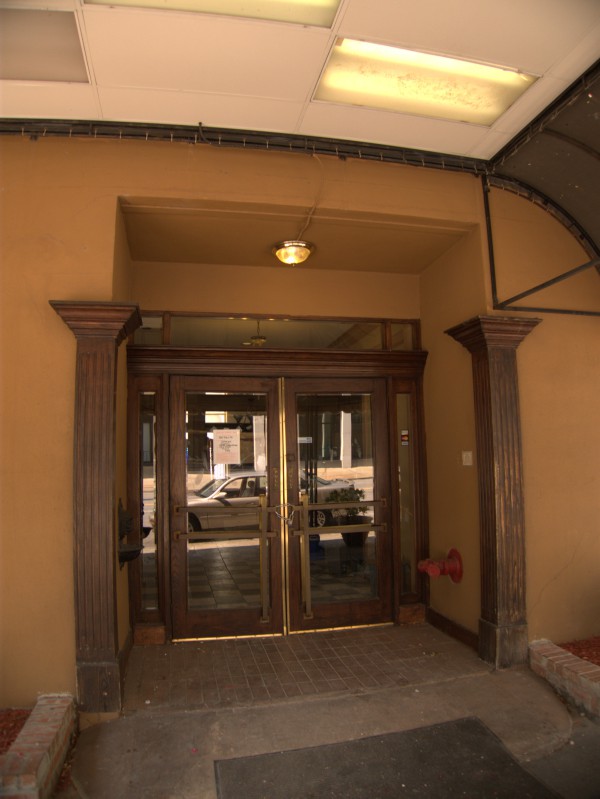 As reported by The State this venerable hotel at the corner of Main & Lady Streets will be converted into a upscale condo called The Palms with 54 "resort-style" units. They will also have a view of what is apparently the only pool on Main Street.
Given that the article talks about the developer struggling to find financing for the project for several years, and the fact that the Rodeway Inn is listed in the Feb 2011 phonebook, I can only guess that the developer owned the property and continued to run it as a hotel until things came together. I admit to being surprised how long it lasted as a mid-to-lower-mid market motel in an area that if it gets anyone (after all who in the general population wants to visit Columbia and stay on Main Street?) would get high-roller business and government connected types.
(Hat tip to commenter Tom)
UPDATE 26 May 2012: Here's a State article on the opening of The Palms.
Posted at 11:16 pm in Uncategorized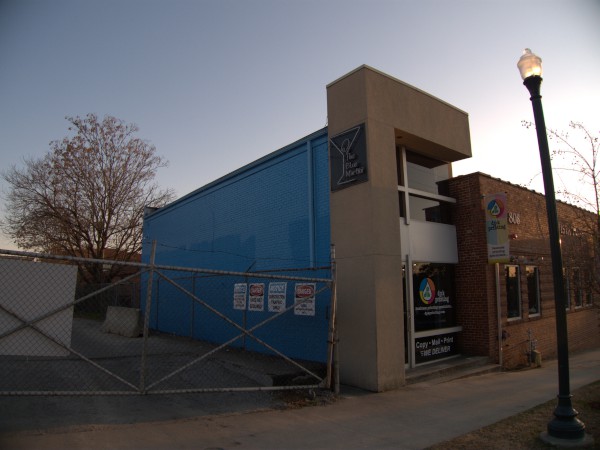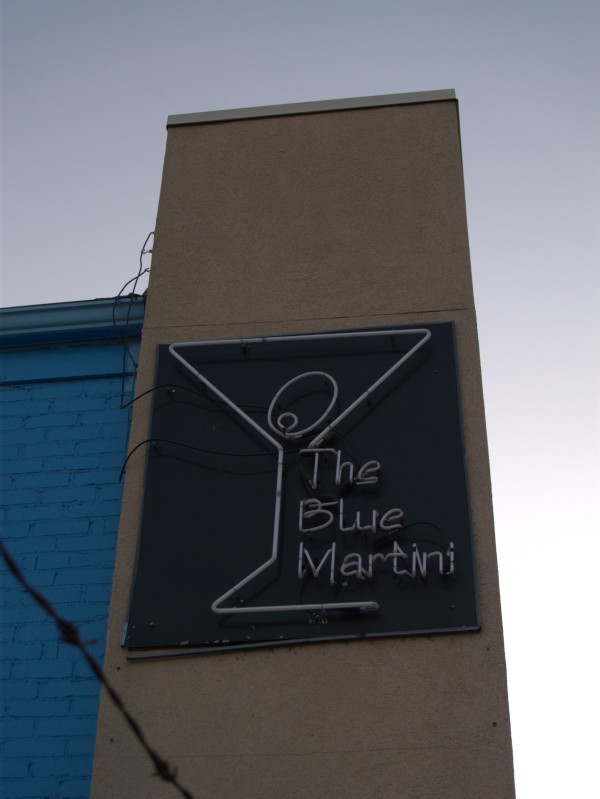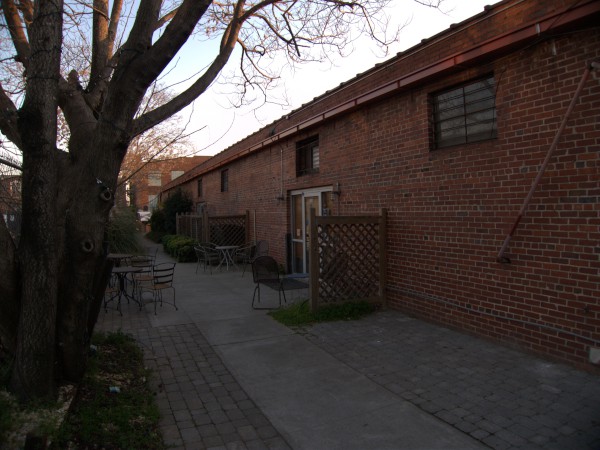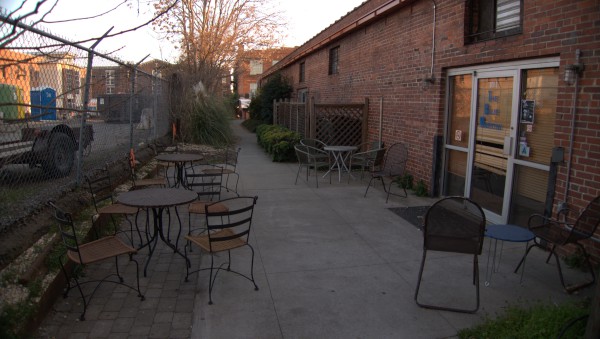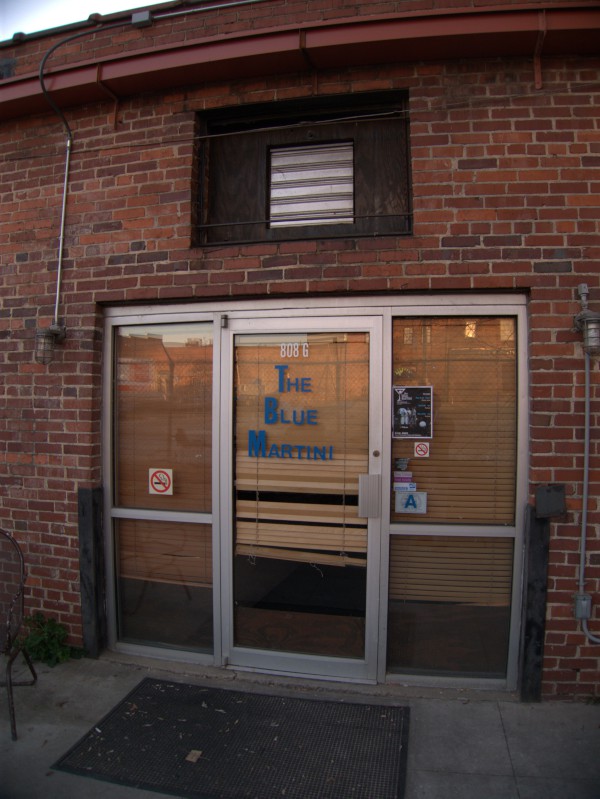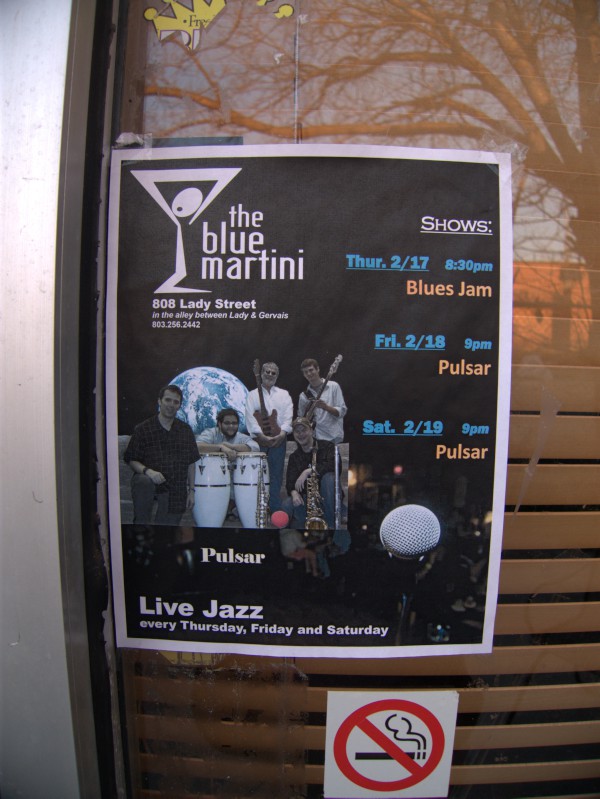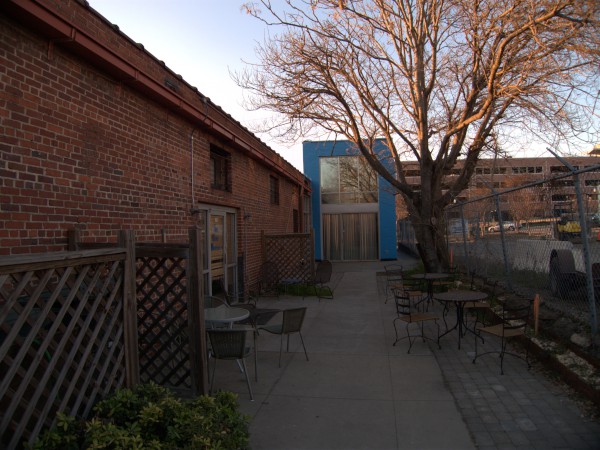 The Blue Martini was tucked away down an alley off of Lady Street, and I was totally unaware that it existed. In fact, when I first saw the news from commenter Summer, I read it as The Blue Marlin, and maintained that mistaken impression through what was for me a confusing article in The State. I had never suspected The Blue Marlin was a jazz club! :-)
The space is not vacant though. Legendary Columbia DJ Woody Windham has opened a new club called, naturally enough I suppose, The Woody in the spot. It certainly is a more intimate venu than one of his other ventures..
(Hat tip to commenter Summer)
Posted at 10:45 pm in Uncategorized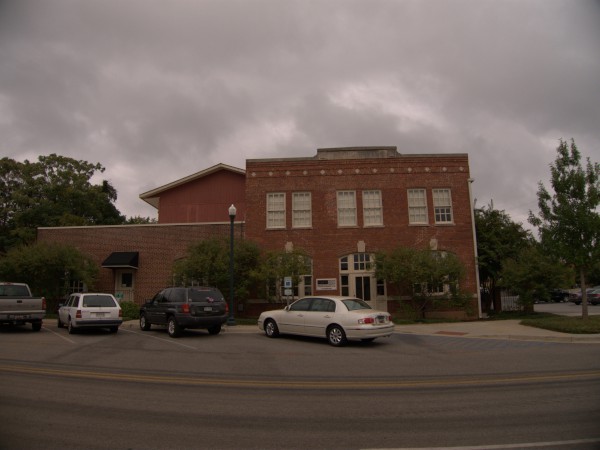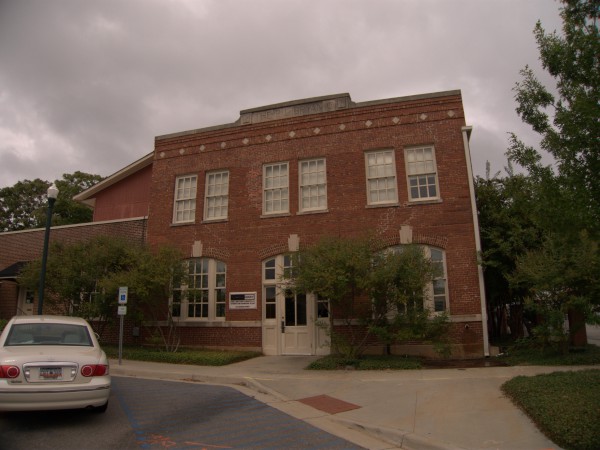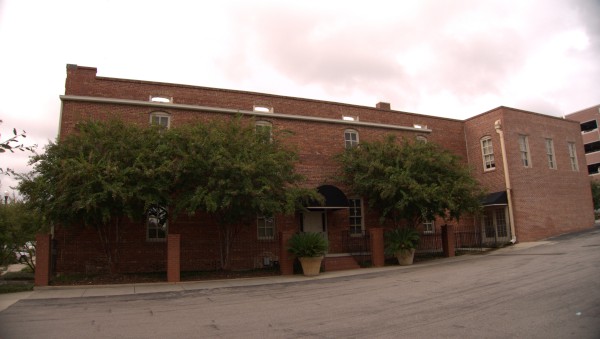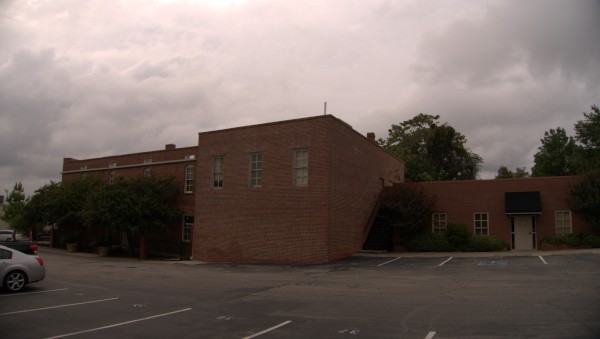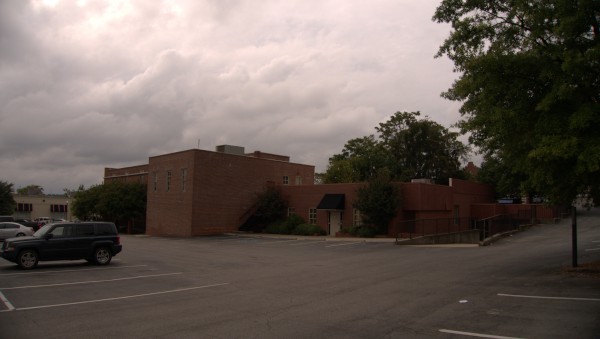 The Spaghetti Warehouse was in the old R. L. Bryan building at the corner of Gadsden & Lady Streets. My memory is that you entered on the Lady Street side, and I was surprised to find that the official address was on Gadsden Street.
They first listed in the phonebook for 1993, and last listed in the one for 1999. The Spaghetti Warehouse's original concept was to find disused properties in old commercial districts, buy them at low prices and fit them out as restaurants. (The chain is not connected with the Old Spaghetti Factory chain, which had a similar concept). In the early 1990s, this space in the Vista certainly fit that description.
Apparently each Spaghetti Warehouse also had an old trolley car inside, and in which there were a few tables for patrons. I did not know it was a chain-wide thing, but I definitely recall the one in the Columbia location. In the event, I believe I only ate at the Columbia Spaghetti Warehouse twice, and I really like spaghetti. Part of that was the fact that I was living out of town during the entire life of this location and had my favorite places I liked to hit on weekend visits. Another part of that, though, was that I felt the food was pretty average. I think I recall that they had several different types of sauces, and maybe that you could get free refills, but none of them really stood out. It wasn't bad, but neither (despite the knocks it takes) was The Olive Garden, and that was considerably closer.
According to this write-up Spaghetti Warehouse got into trouble in the mid-90s. Part was that people were nervous about going to some of their industrial locations (not a problem here), and that trying to expand into the suburbs was much more expensive since the real-estate wasn't blighted and vacant. They tried some other concepts, including an Italian Grill concept, and in 1998 were bought out by Consolidated Restaurant Companies. The chain closed the Columbia location about this time, though they continue to exist in a number of places. (I think I ate at one in Kansas City after that, though it could have been an Old Spaghetti Factory).
It appears the building now houses law offices.
UPDATE 29 Sep 2010: Updated post title with additional tenants based on the comments.
Posted at 10:18 pm in Uncategorized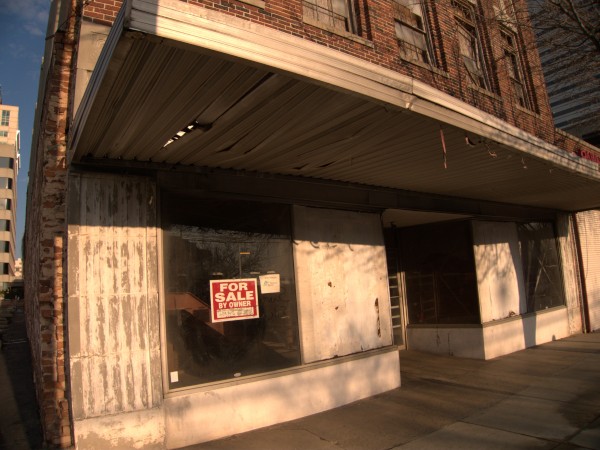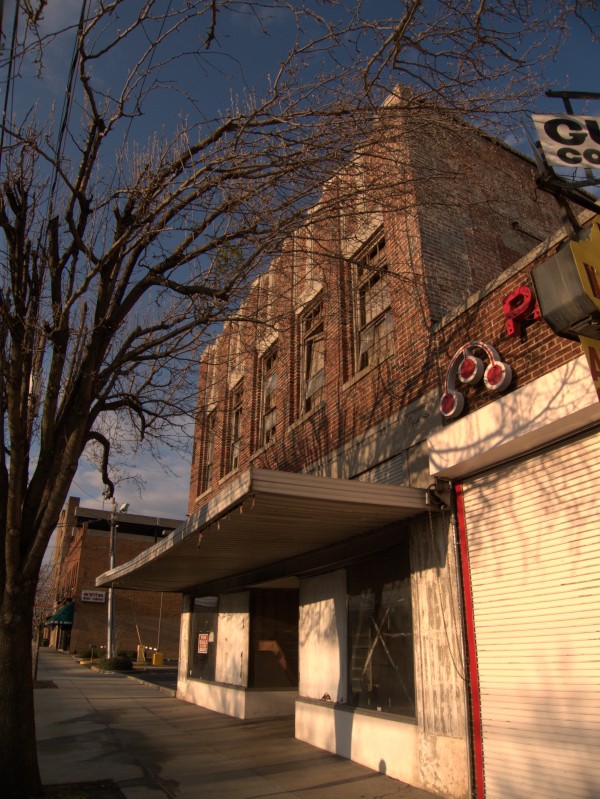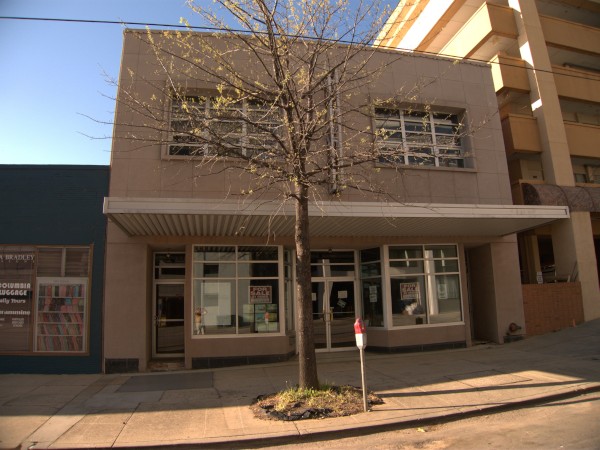 Howards Sports occupied a rather unusual building on Lady & Assembly Streets. It's unusual in that it has a frontage on both streets, but is not a corner building, but instead wraps around behind Moe Levy's (which is the corner building) and Reliable Loan Office. As far as I can tell, Howard's identified itself only with the Lady Street address, but the Loopnet listing specified both addresses.
It's definitely an interesting building even aside from the shape, brick with three levels, murals on the north side and a corner stair-case. I'm saying 2005 for the closing date, as the business license in the window was for 2004. Interestingly though, there is a 2010 license pasted below that, and the Loopnet listing above claims the building is now off the market, though it was still plastered with "For Sale" signs when I took these shots on 14 Feb 2010 and 10 April 2010.
(I see references to the name both with and without an apostrophe -- I'm going by the signs in the window and leaving it out).