Archive for the 'Gadsden Street' tag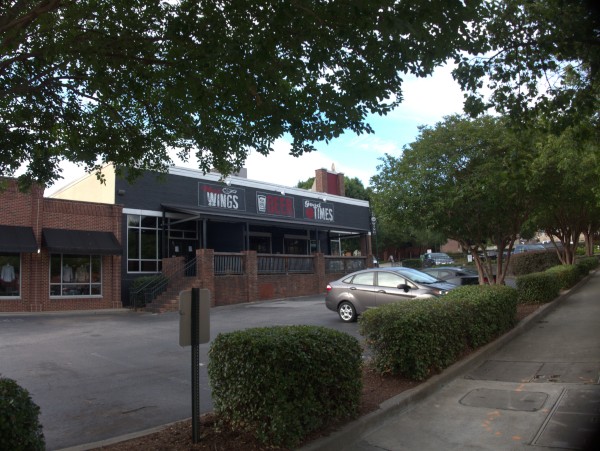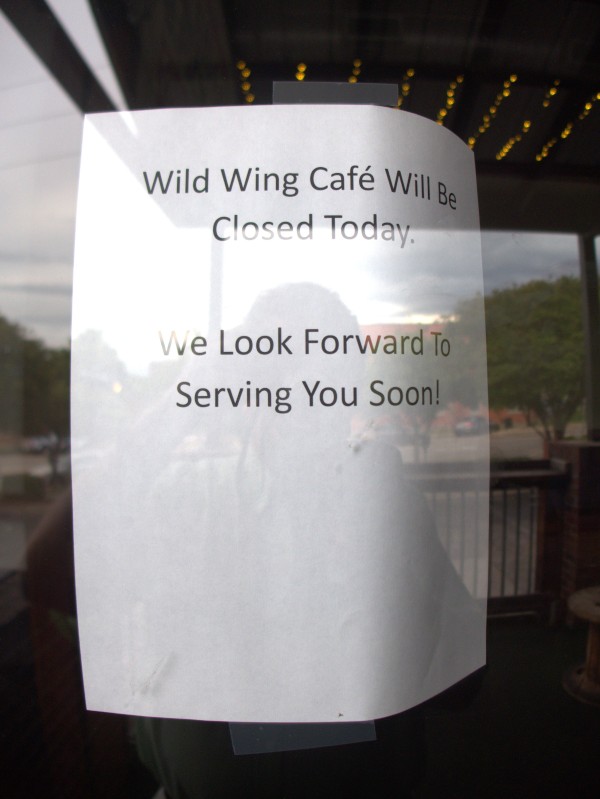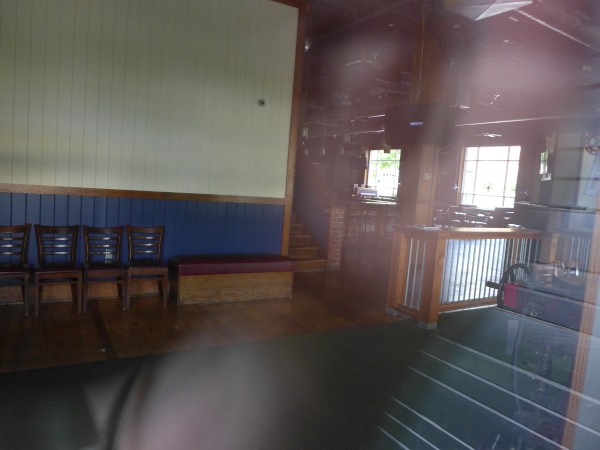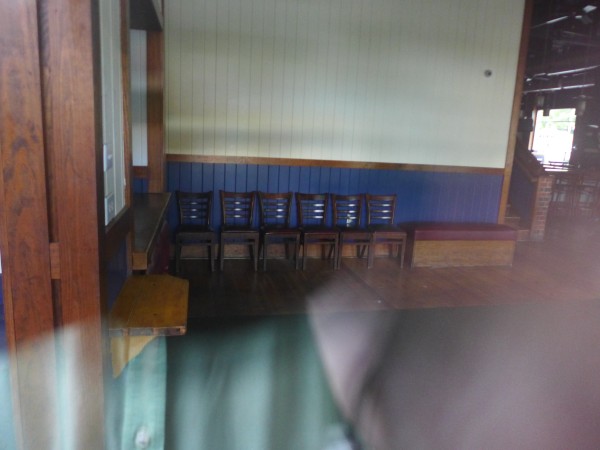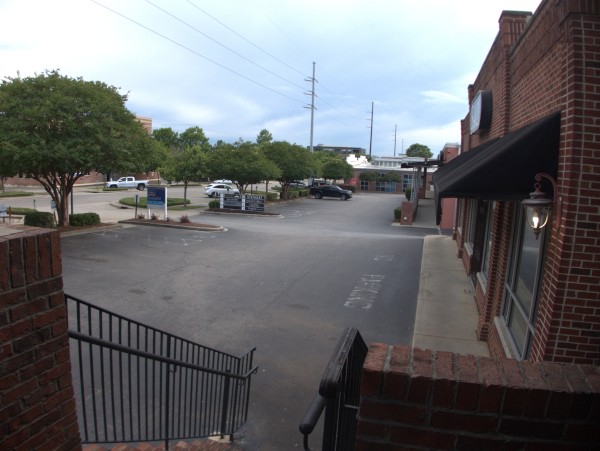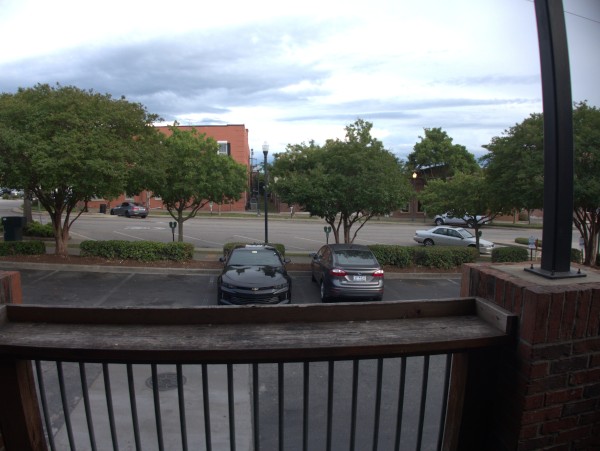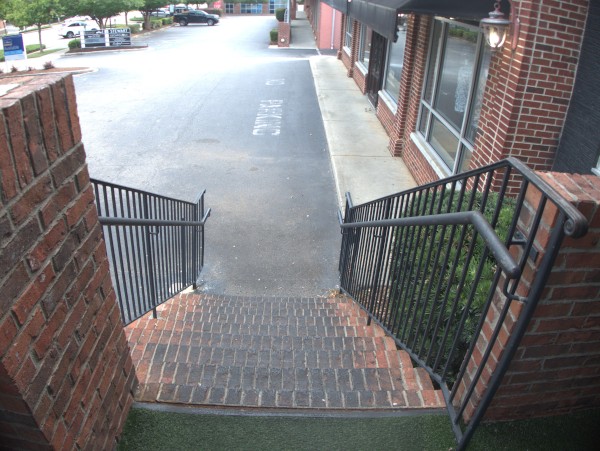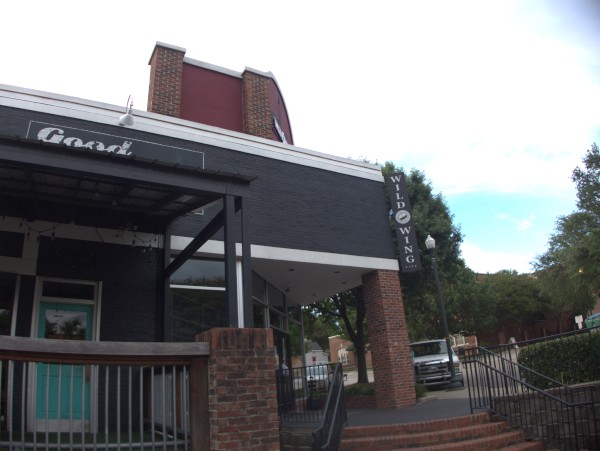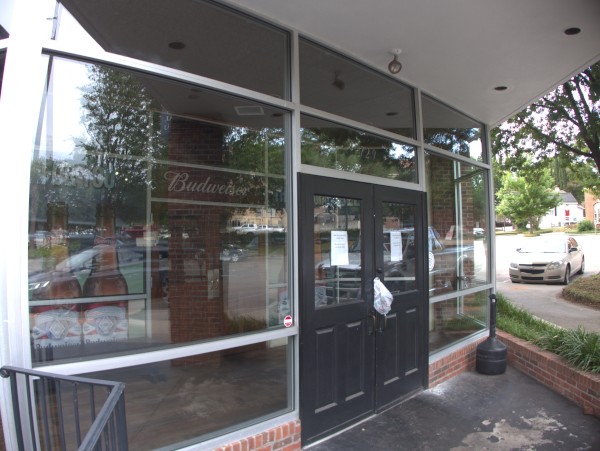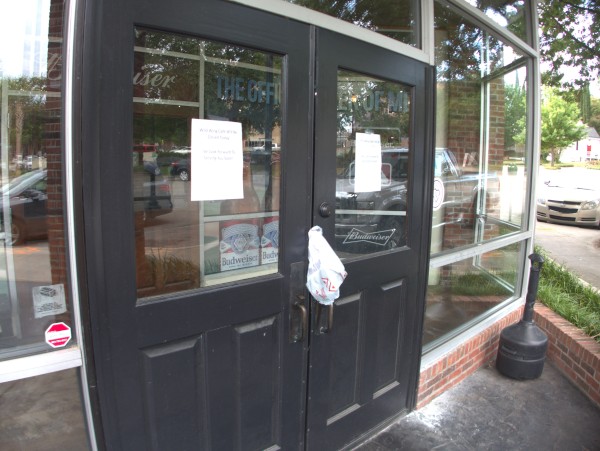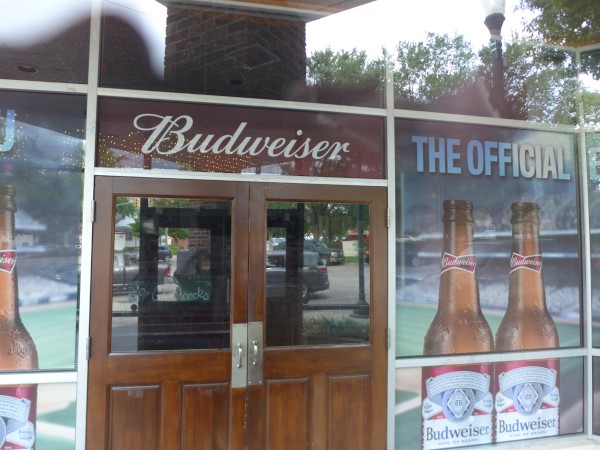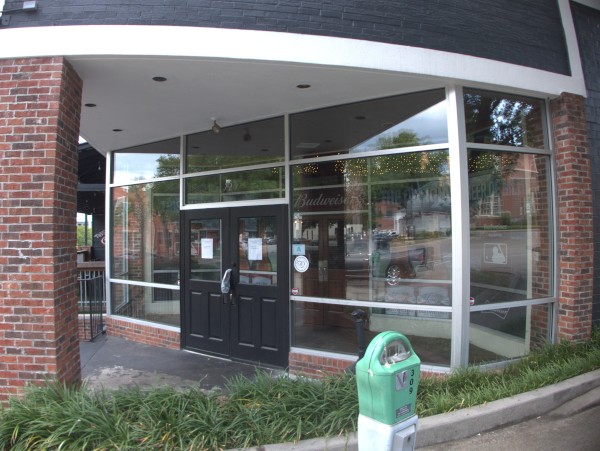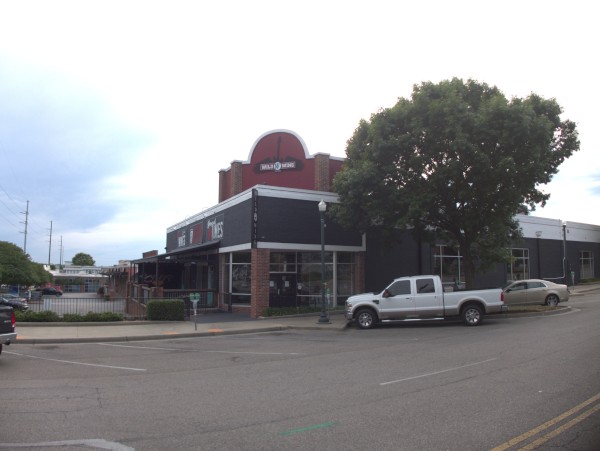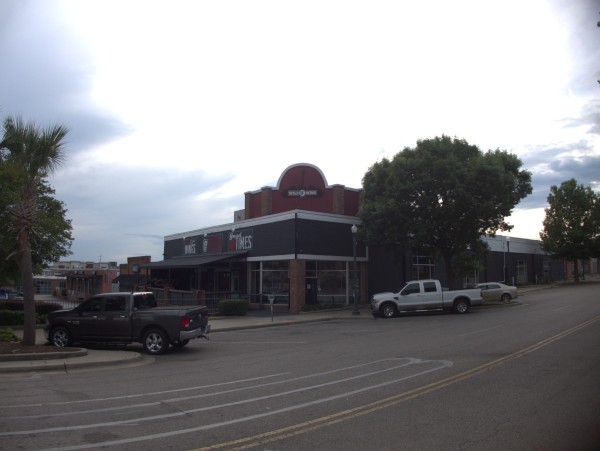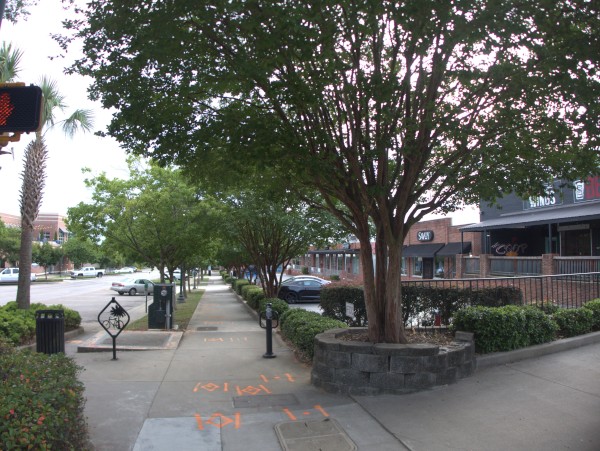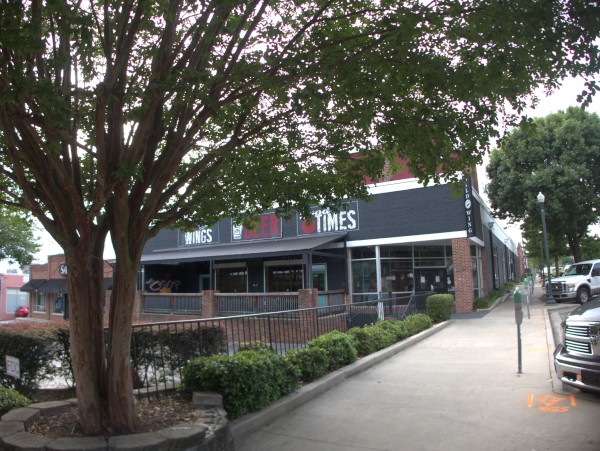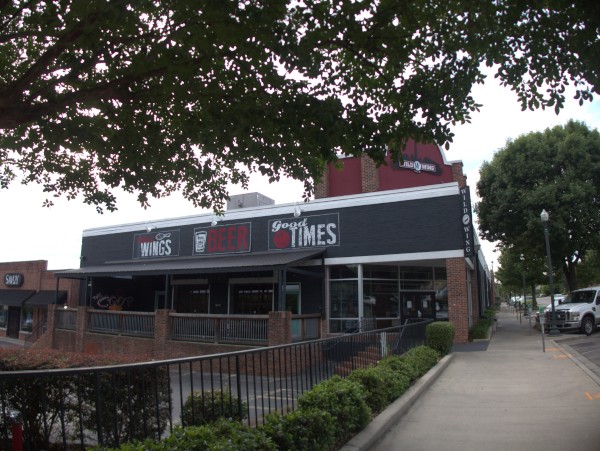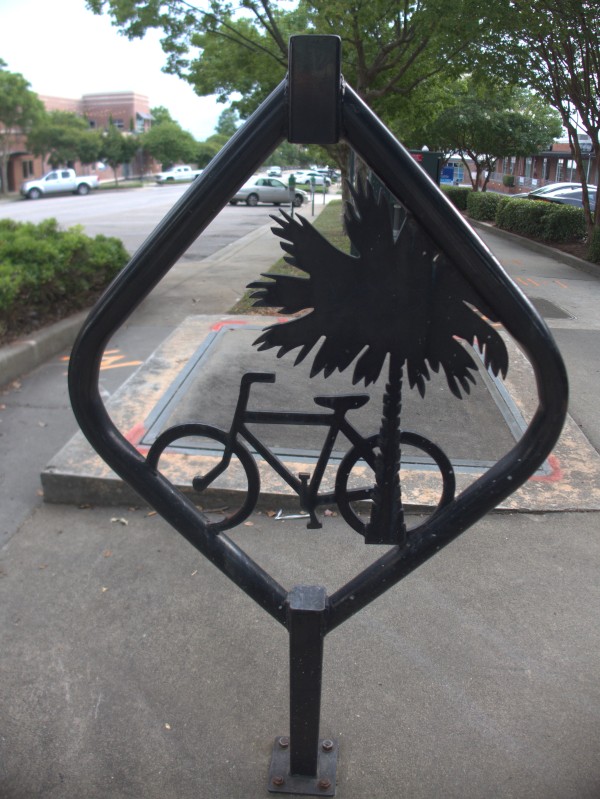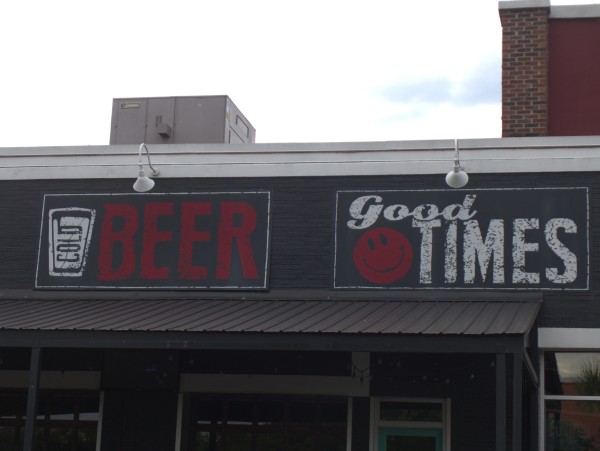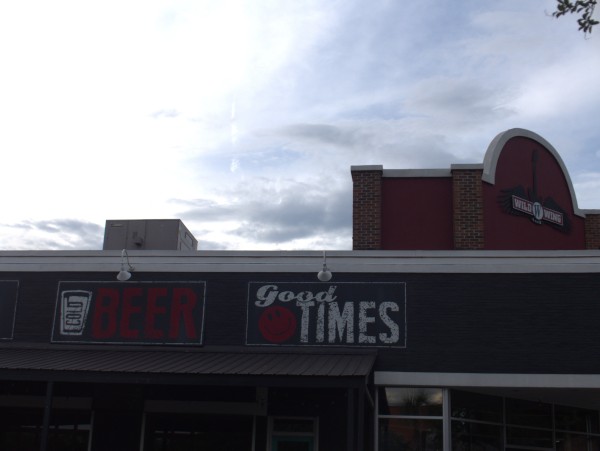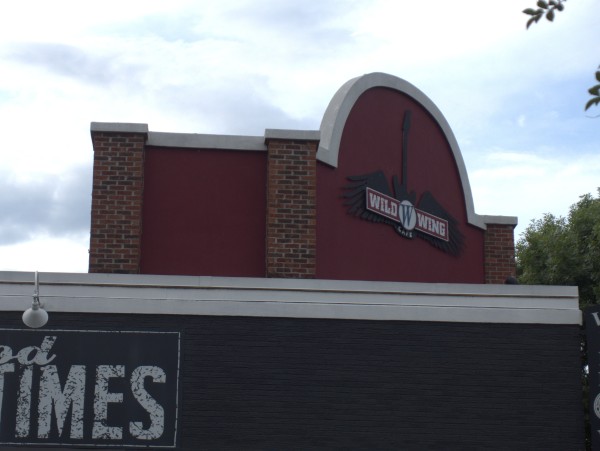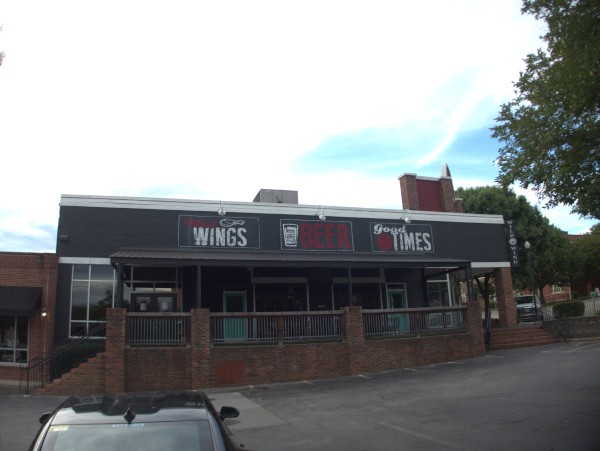 I guess this isn't too surprising given that the other Wild Wing Cafe locations in the area have already closed (one fairly recently), but combined with the recent Buffalo Wild Wings closing on Two Notch, it makes me wonder if this market segment as a whole is in trouble. I have heard that for restaurants to get wings nowdays it is almost a "market price" situation and a recent google review for this place does comment:
The wings here are TINY. Like half the size of a traditional wing. Maybe smaller honestly. It's like they killed the chicken just after it hatched.
I can't comment personally about that as since I don't care for chicken I had never visited the place. Still it's always a shame to see a spot close and folks out of work.
Here's today's Facebook announcement, and here is the still extant web site
(Hat tip to commenter Larry)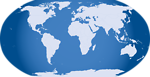 Posted at 12:35 am in Uncategorized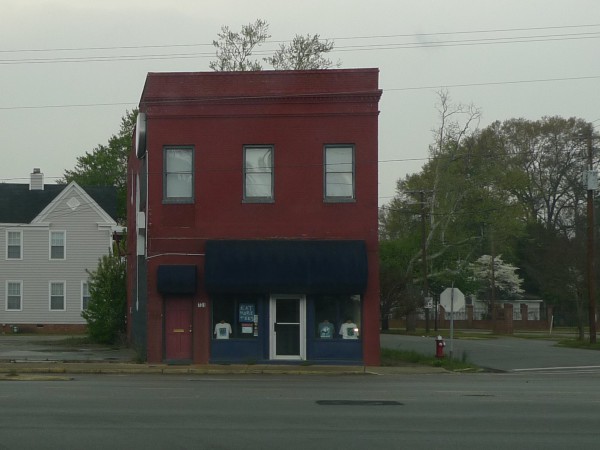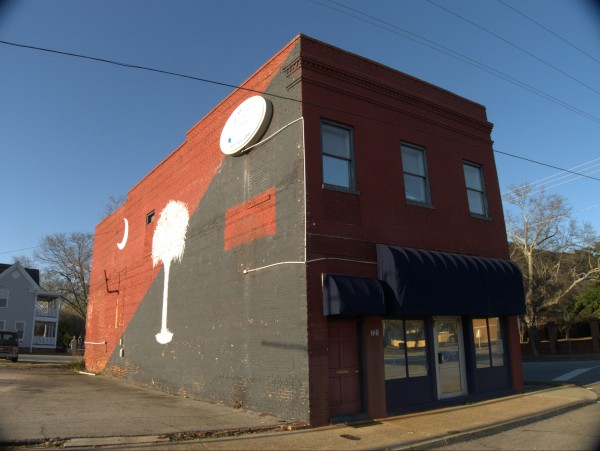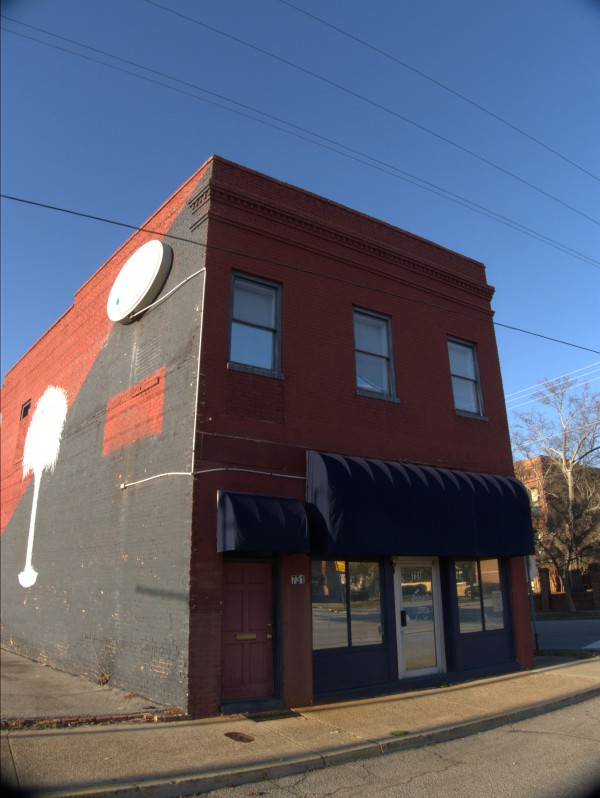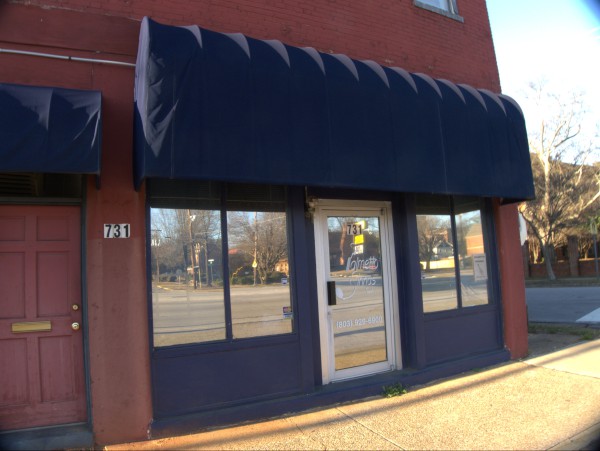 I had thought that Eat More Tees had left Elmwood a good while ago (they are now located on Rosewood across from the Fairgrounds), but I see that the Elmwood location is still listed in the new (Feb 2013) phonebook, so I'm guessing they must have moved out sometime in mid-2012 (after phonebook entries are solidified..).
The building now houses a violin store, Palmetto Strings. It's rather an interesting building. In fact the whole area is interesting. To the best of my recollection, I had (somehow) never been in the Elmwood neighboorhood around Park and Gadsden Street. It is housing unlike most of the rest of Columbia, and strongly puts me in the mind of the historic district of Georgetown, parts of Charleston and downtown Fernandina Beach.
UPDATE 2 March 2013 -- Commenter Bo has some more information on this building, such as that it was a pharmacy and originally larger. Here's an additional view from the back: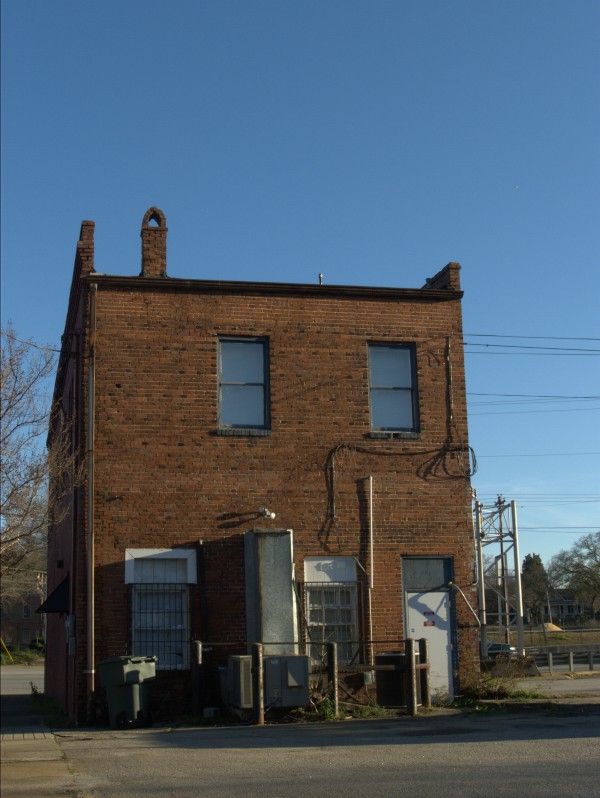 Posted at 12:57 am in Uncategorized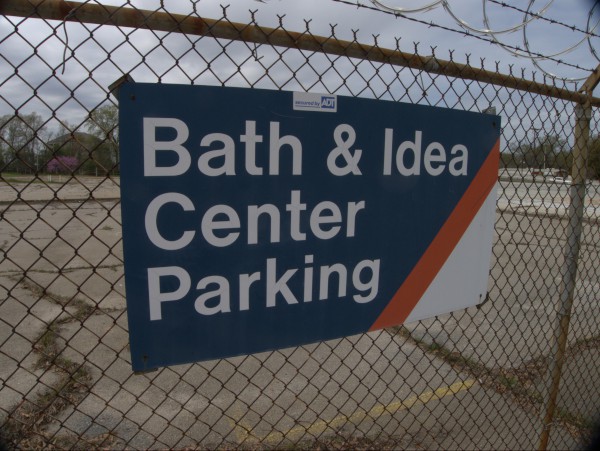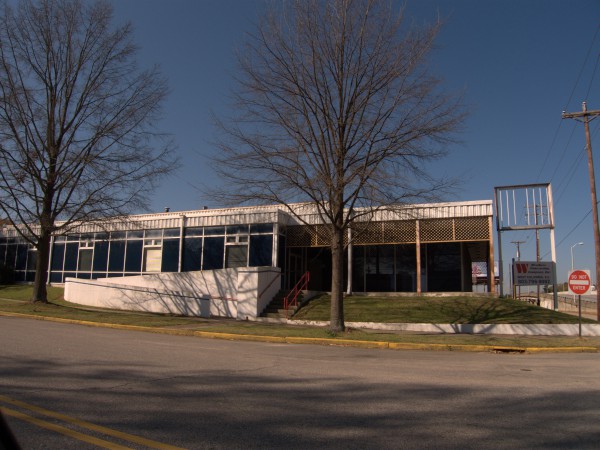 Commenter Jamie pointed out this closing some time ago. In the event, I didn't have a mental image of where the place was, and didn't get around to going over there in a timely fashion.
Later, in March of last year (2011) commenters 59 Ford Wheelman and tonkatoy noted that the place was being torn down.
That time, I did get over there and got a fair number of pictures (including the first set below), but still never got around to doing a closing on it.
Yesterday I was coming in on I-126 and finally noticed the place again. This time I saw the whole thing was razed to the ground, and that it was a big complex, taking the whole block bounded by Elmwood, Gadsden, Calhoun and Wayne. Furthermore, the lot has been sold, so presumably something will be happening here soon.
(Noland itself remains in business in other places.)
(Hat tip to commenter Jamie)
[Don't click through unless you want to see too many pictures..]
Posted at 11:39 pm in Uncategorized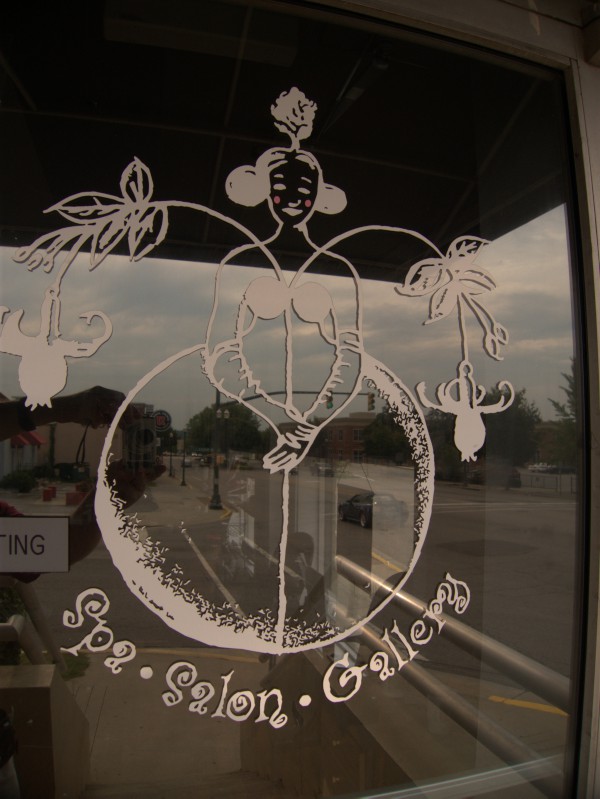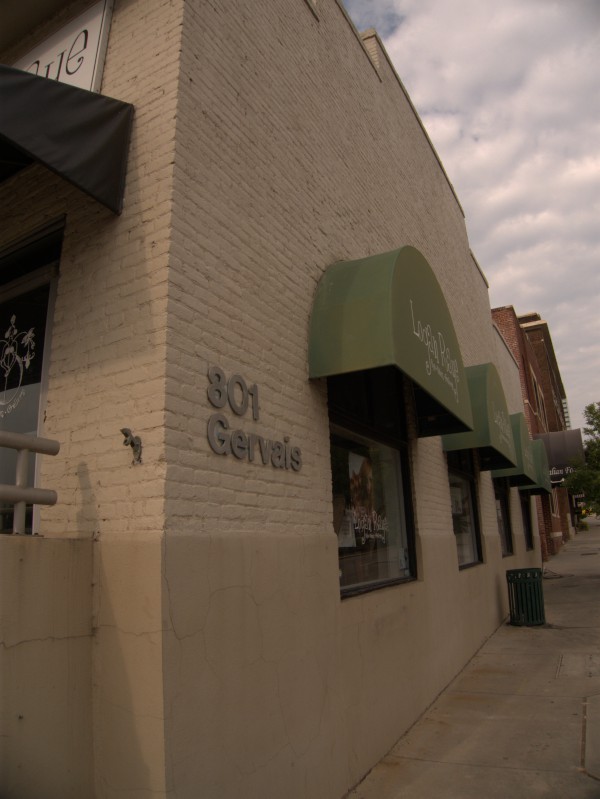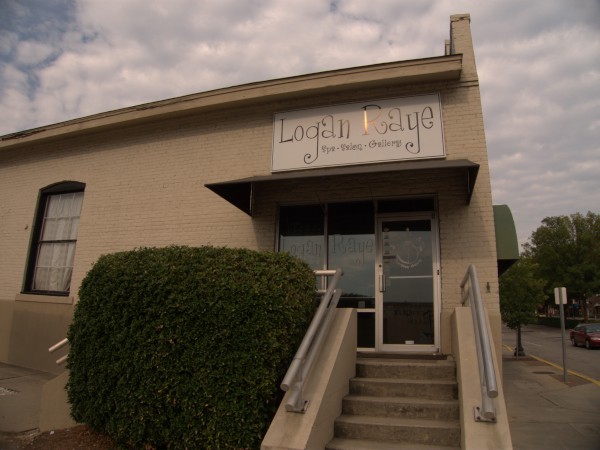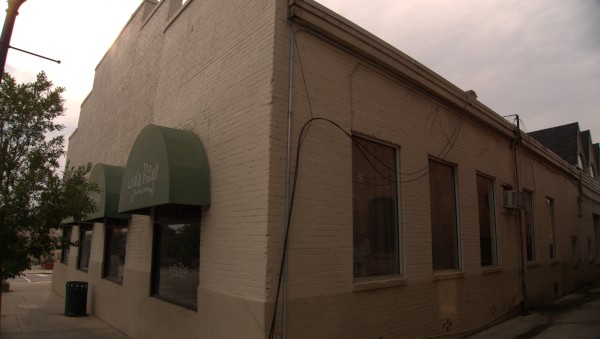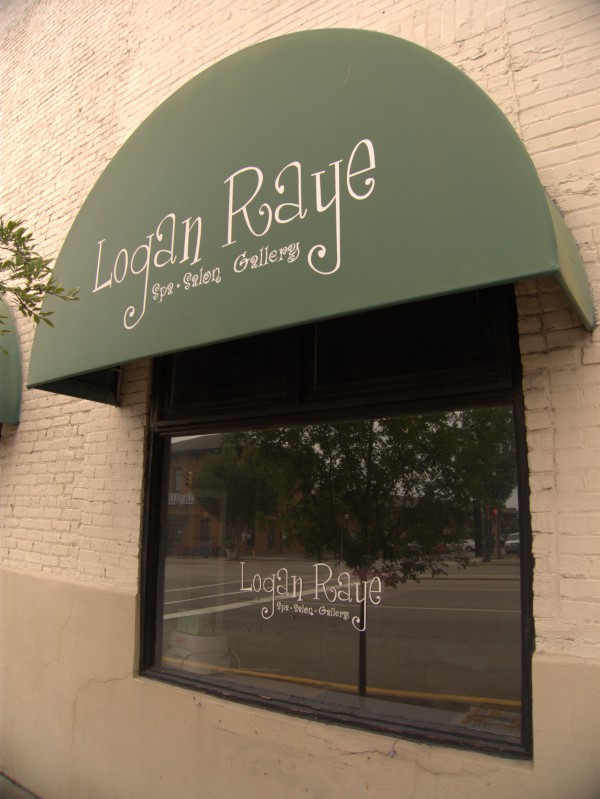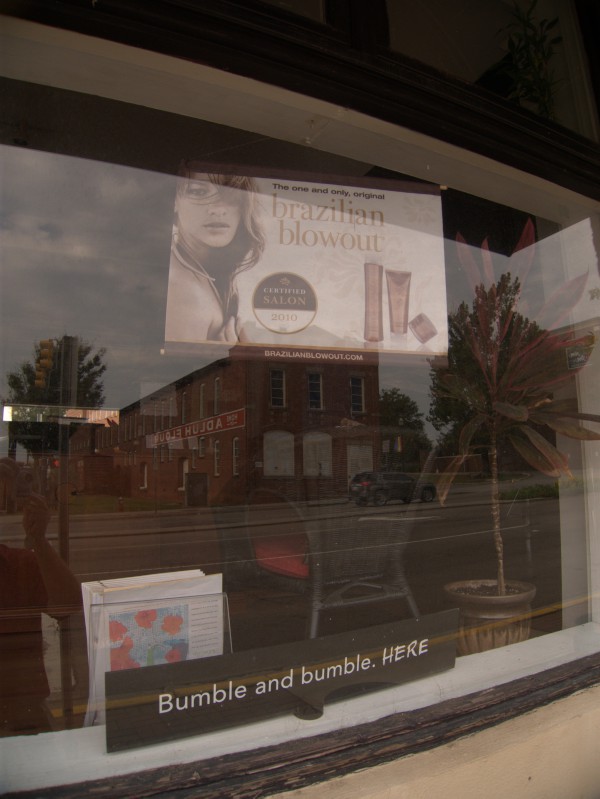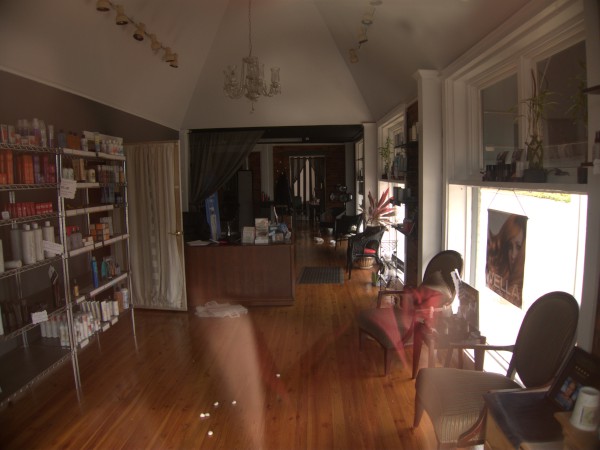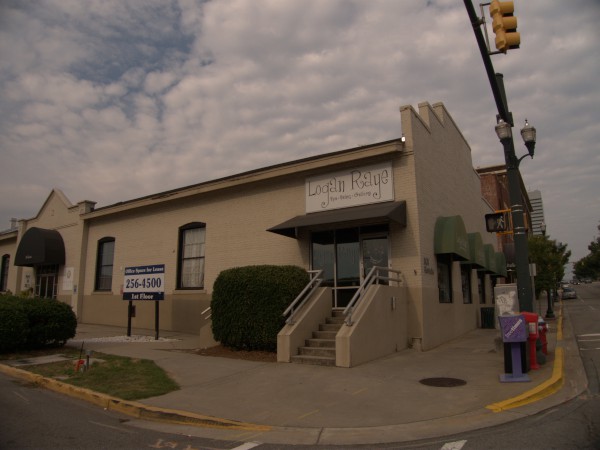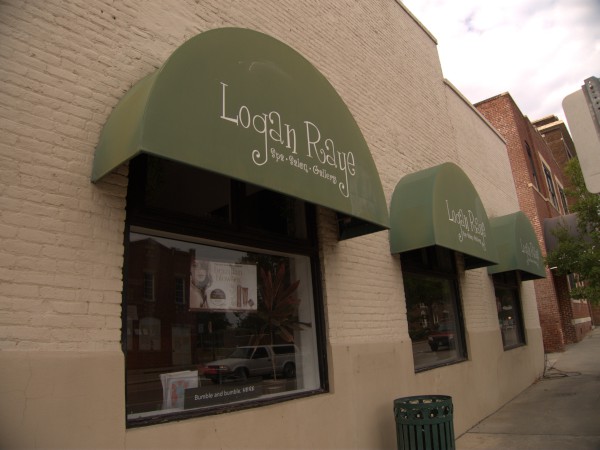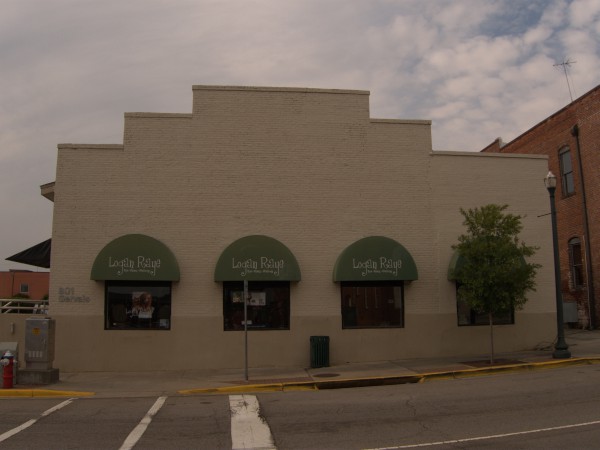 I held off doing this closing for a bit, as I wasn't absolutely certain Logan Raye at the corner of Gervais & Gadsden was actually closed. The phone is still connected, there's no sign on the door, and all the products still seem to be shelved. However, the web site does hint strongly, and the door was locked during normal hours, so I'm afraid it's so.
I'm not that familiar with hair salons, or how long one stays inside, but it does strike me there is very little parking here. When I stopped to take these pictures, I had to feed a meter. I wonder if that may have had an impact..
(Hat tip to commenter Michael)
Posted at 10:45 pm in Uncategorized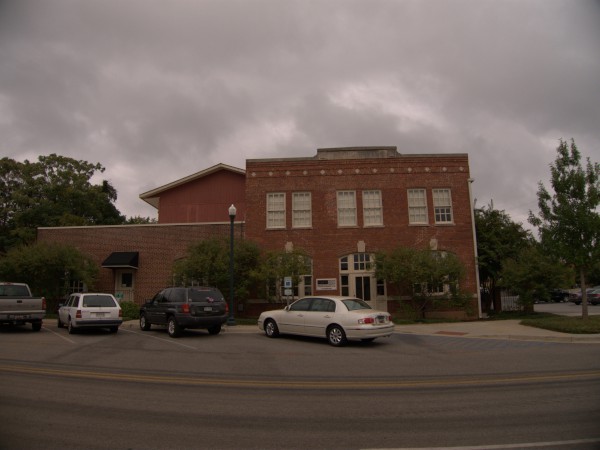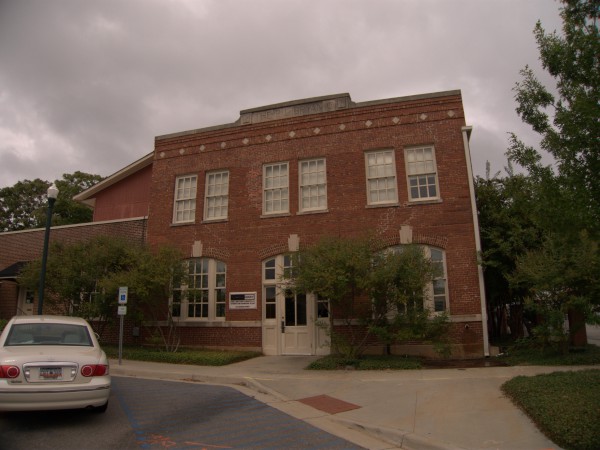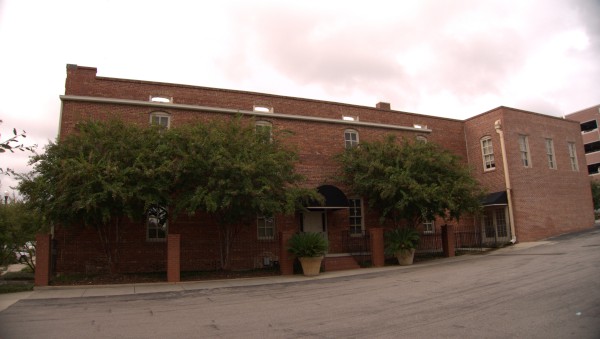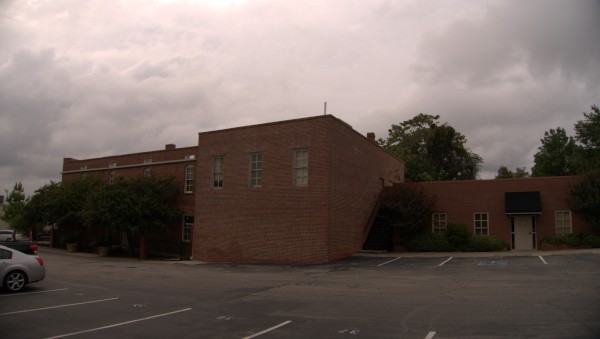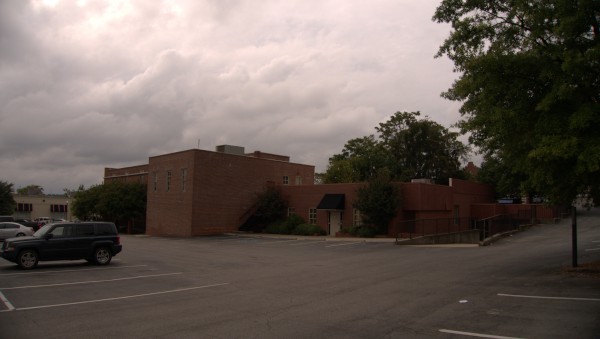 The Spaghetti Warehouse was in the old R. L. Bryan building at the corner of Gadsden & Lady Streets. My memory is that you entered on the Lady Street side, and I was surprised to find that the official address was on Gadsden Street.
They first listed in the phonebook for 1993, and last listed in the one for 1999. The Spaghetti Warehouse's original concept was to find disused properties in old commercial districts, buy them at low prices and fit them out as restaurants. (The chain is not connected with the Old Spaghetti Factory chain, which had a similar concept). In the early 1990s, this space in the Vista certainly fit that description.
Apparently each Spaghetti Warehouse also had an old trolley car inside, and in which there were a few tables for patrons. I did not know it was a chain-wide thing, but I definitely recall the one in the Columbia location. In the event, I believe I only ate at the Columbia Spaghetti Warehouse twice, and I really like spaghetti. Part of that was the fact that I was living out of town during the entire life of this location and had my favorite places I liked to hit on weekend visits. Another part of that, though, was that I felt the food was pretty average. I think I recall that they had several different types of sauces, and maybe that you could get free refills, but none of them really stood out. It wasn't bad, but neither (despite the knocks it takes) was The Olive Garden, and that was considerably closer.
According to this write-up Spaghetti Warehouse got into trouble in the mid-90s. Part was that people were nervous about going to some of their industrial locations (not a problem here), and that trying to expand into the suburbs was much more expensive since the real-estate wasn't blighted and vacant. They tried some other concepts, including an Italian Grill concept, and in 1998 were bought out by Consolidated Restaurant Companies. The chain closed the Columbia location about this time, though they continue to exist in a number of places. (I think I ate at one in Kansas City after that, though it could have been an Old Spaghetti Factory).
It appears the building now houses law offices.
UPDATE 29 Sep 2010: Updated post title with additional tenants based on the comments.