Archive for the 'Wayne Street' tag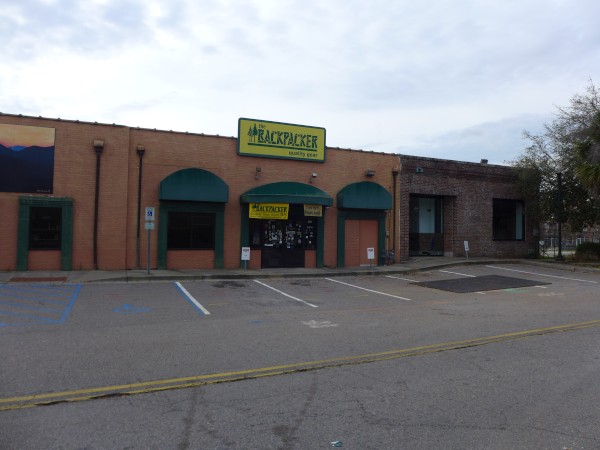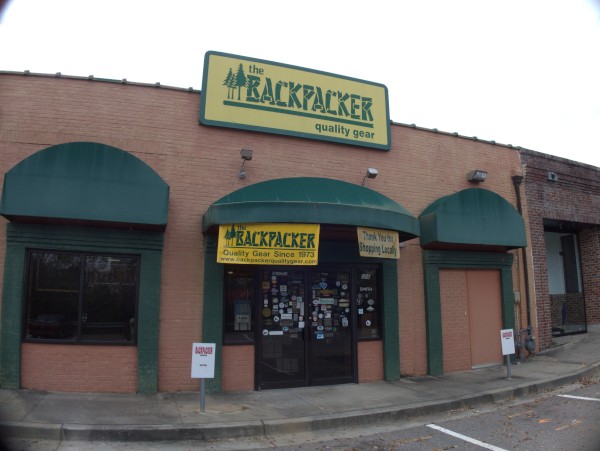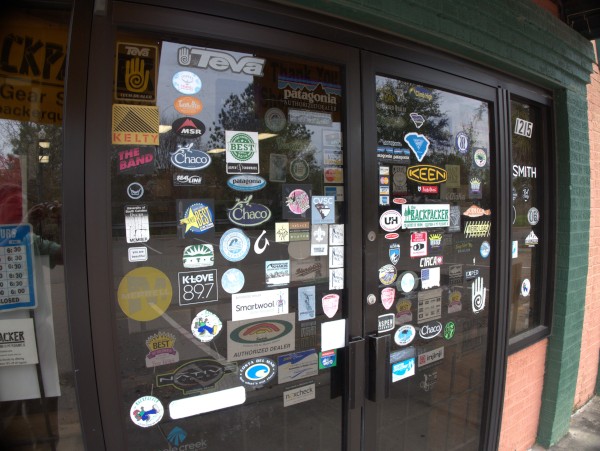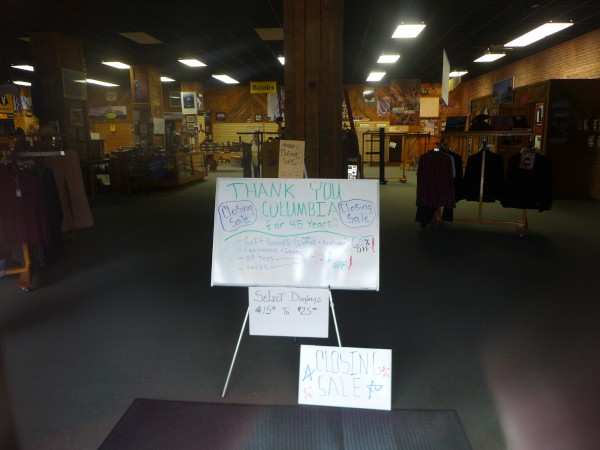 It seems to me that at one time, The Backpacker was on Rosewood. I have some memory of buying some dehydrated hamburgers there before a Scout camping trip. Either the owner or someone who had charge of the branded van also lived down the street for a number of years, but I don't recall specifically ever meeting them.
I am generally of the opinion that we invented civilization so as to not spend a lot of time out in the woods without a roof overhead, but to each his own, and there are some avid campers in the family (though not in the Columbia branch). At any rate, I liked the idea that if I ever had to rough it again, I knew where to go.
The State has the story, and the history of the store, which dates back to 1973.
(Hat tip to commenter ED)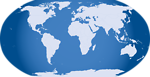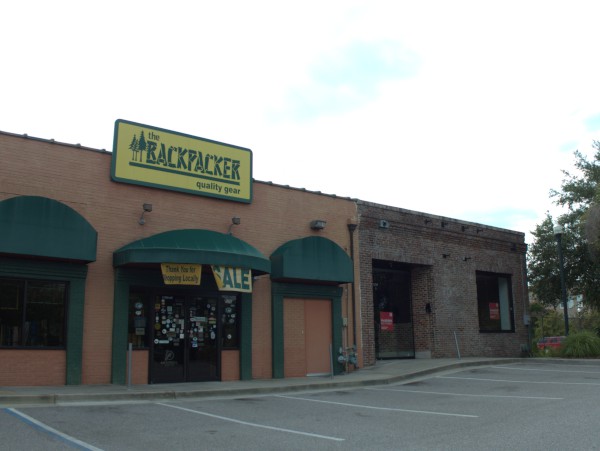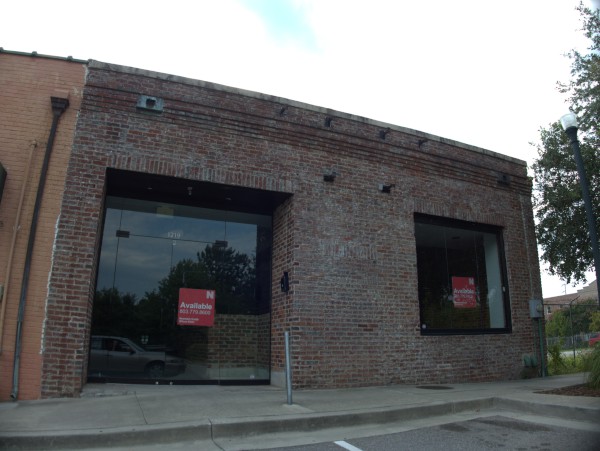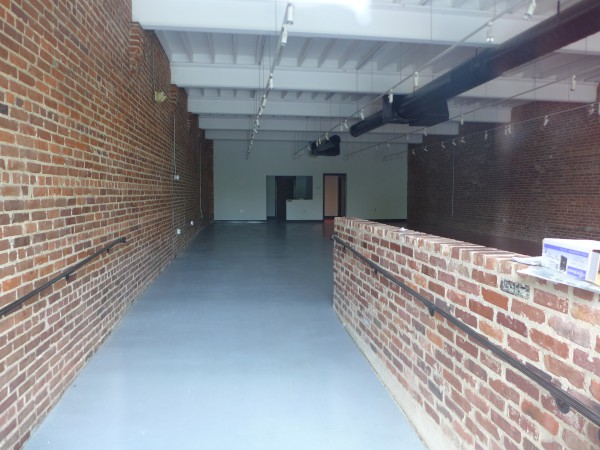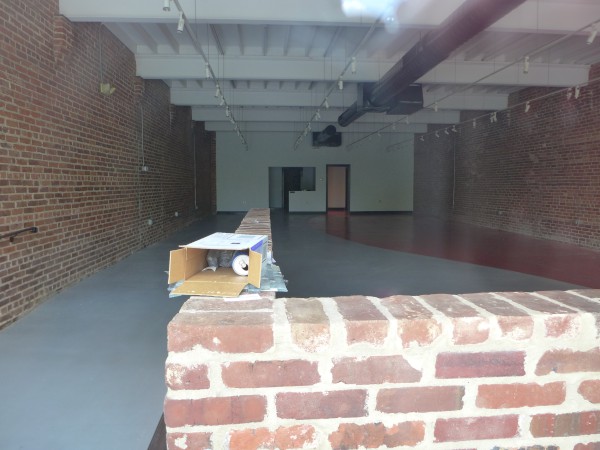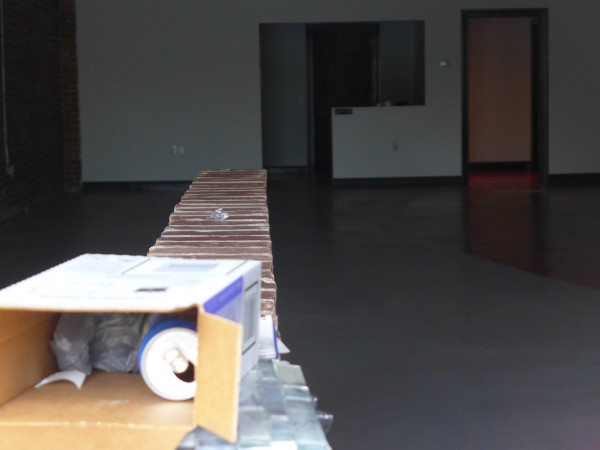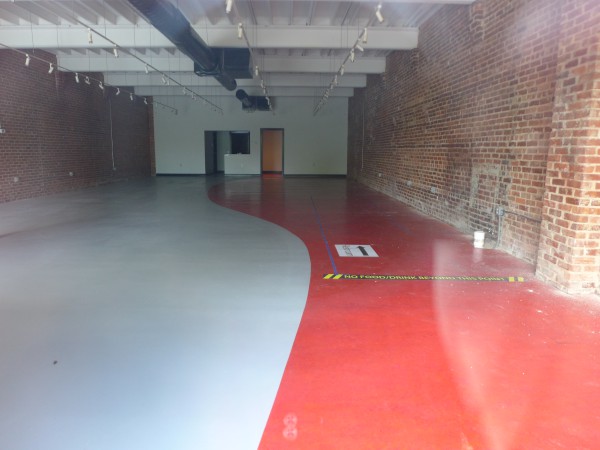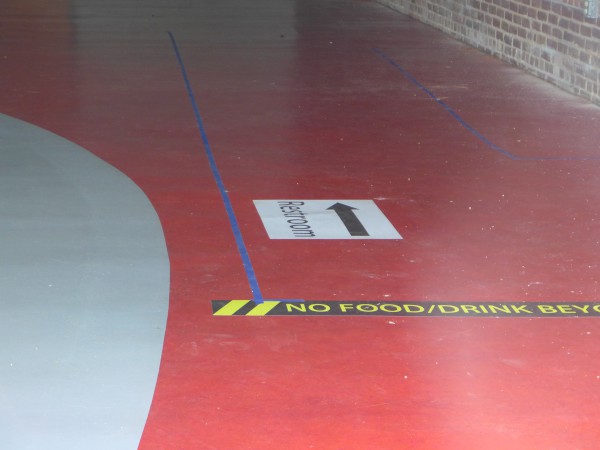 I was not familiar with this place, but apparently this store was the only Apple authorized repair location in town.
My experience as a computer guy is that Mac stuff is great until it stops working, then it's a real pain to get working again. Granted this impression comes mainly from the software side where everything was so "easy to use" that there were never any diagnostic knobs to tweak, but there you go..
Commenter Matt reports a new Apple repair location on Taylor Street.
(Hat tip to commenter James R)
Posted at 12:57 am in Uncategorized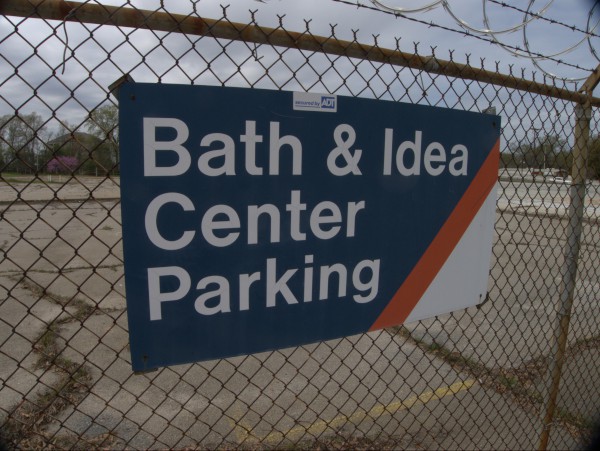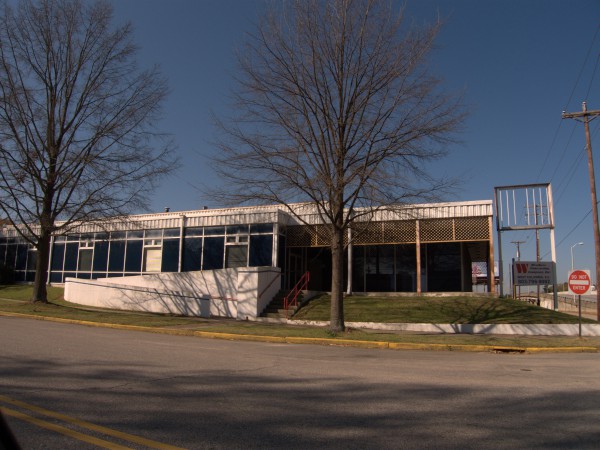 Commenter Jamie pointed out this closing some time ago. In the event, I didn't have a mental image of where the place was, and didn't get around to going over there in a timely fashion.
Later, in March of last year (2011) commenters 59 Ford Wheelman and tonkatoy noted that the place was being torn down.
That time, I did get over there and got a fair number of pictures (including the first set below), but still never got around to doing a closing on it.
Yesterday I was coming in on I-126 and finally noticed the place again. This time I saw the whole thing was razed to the ground, and that it was a big complex, taking the whole block bounded by Elmwood, Gadsden, Calhoun and Wayne. Furthermore, the lot has been sold, so presumably something will be happening here soon.
(Noland itself remains in business in other places.)
(Hat tip to commenter Jamie)
[Don't click through unless you want to see too many pictures..]