Archive for the 'Calhoun Street' tag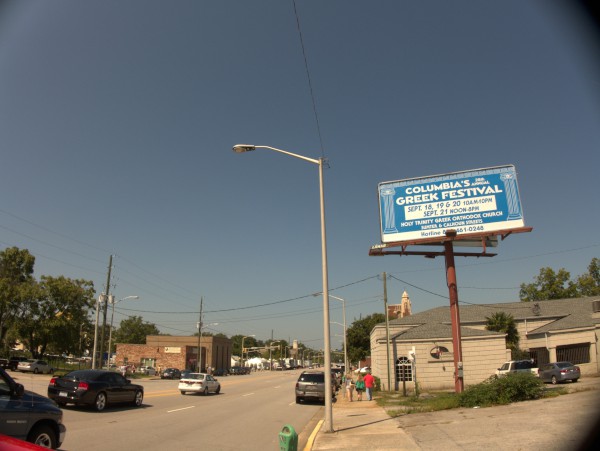 It wouldn't be September without the Greek Festival, and this weekend was one more chance to load up on baklava and Greek arts and crafts. The fest has really grown over the years, and this year saw bright sunshine and warm temps for a nice outing before the State Fair finally brings in the nippy weather next month.
Posted at 1:20 am in Uncategorized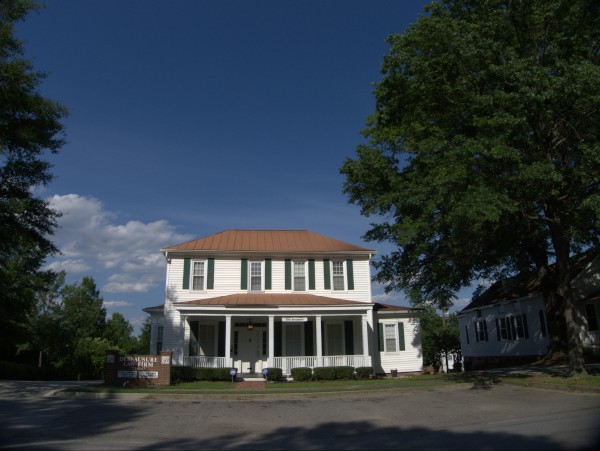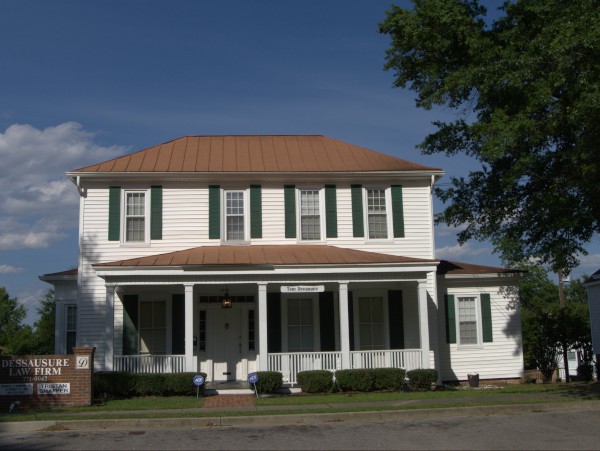 Cerino's was one of those places that opened and closed while I was living out of town. It was also located in such an odd place (a historic house well away form any other restaurants or retail) that I would always forget about it. I remember that I would be in town for the weekend, be driving around, see the place and think Oh yeah, I completely forgot about that -- I'll have to try it some time, and then promptly forgot it again.
I'm not sure when the place closed, I know it's listed in the Feburary 1997 phonebook, but not in the February 2008 one. Currently the building is a law office.
(Hat tips to commenters Robert Sproul & badger)
Posted at 1:08 am in Uncategorized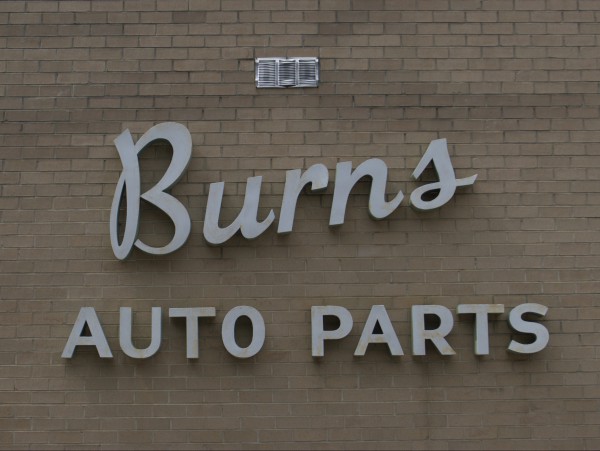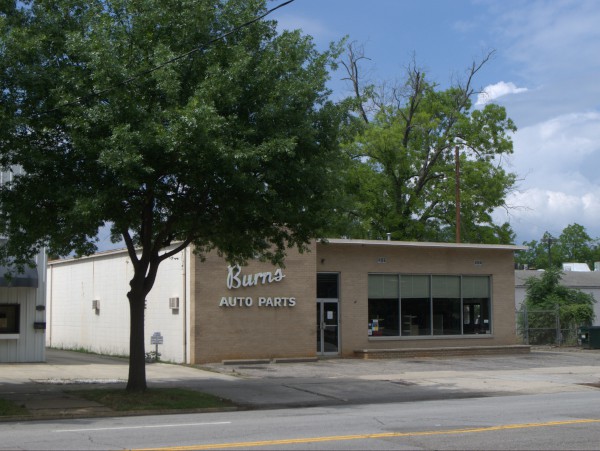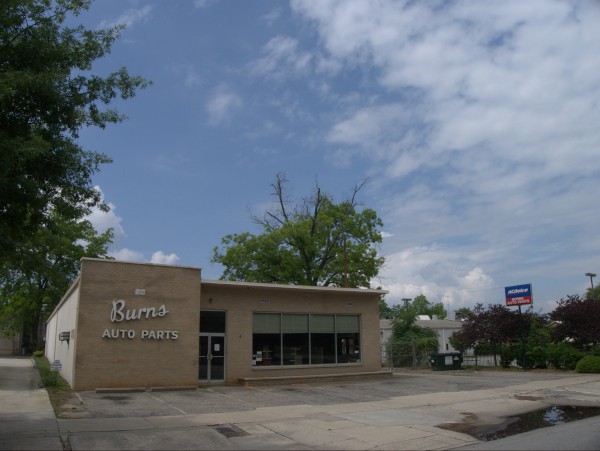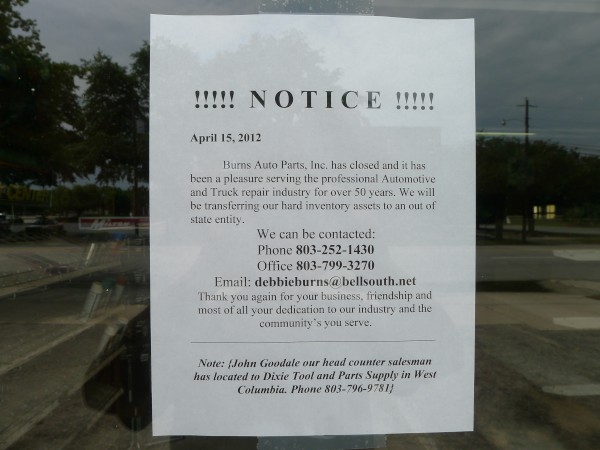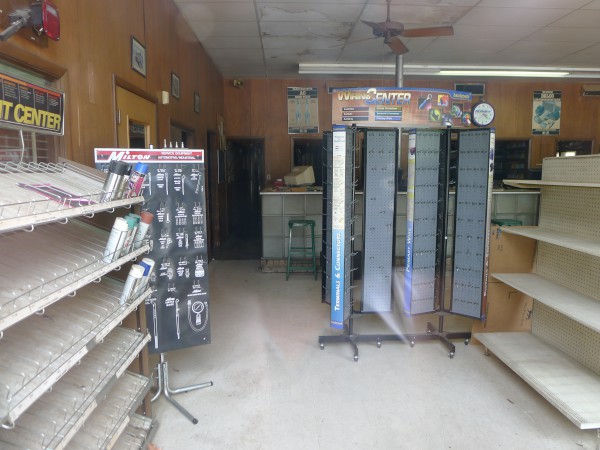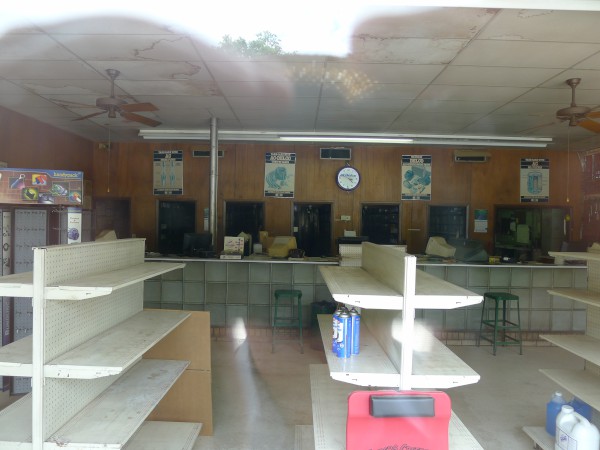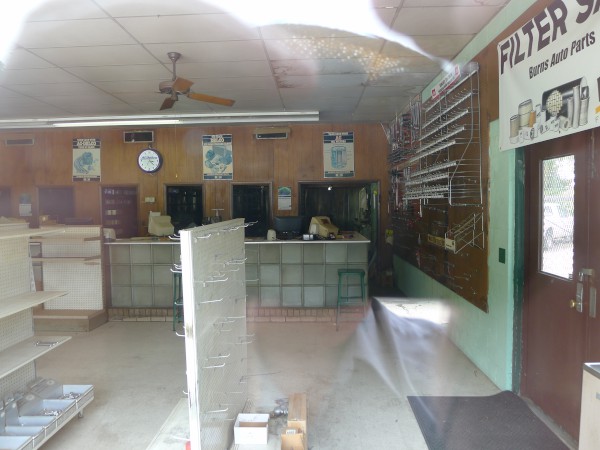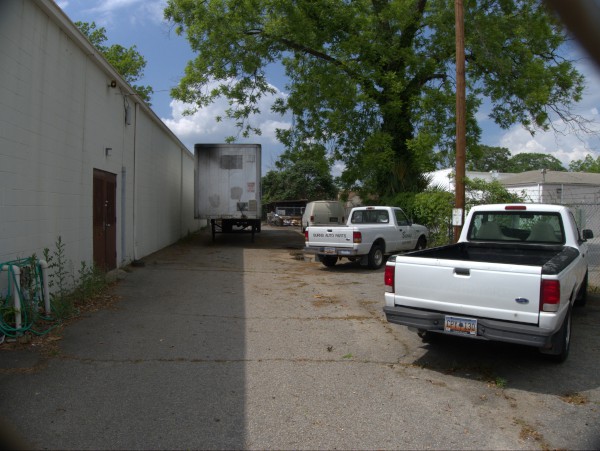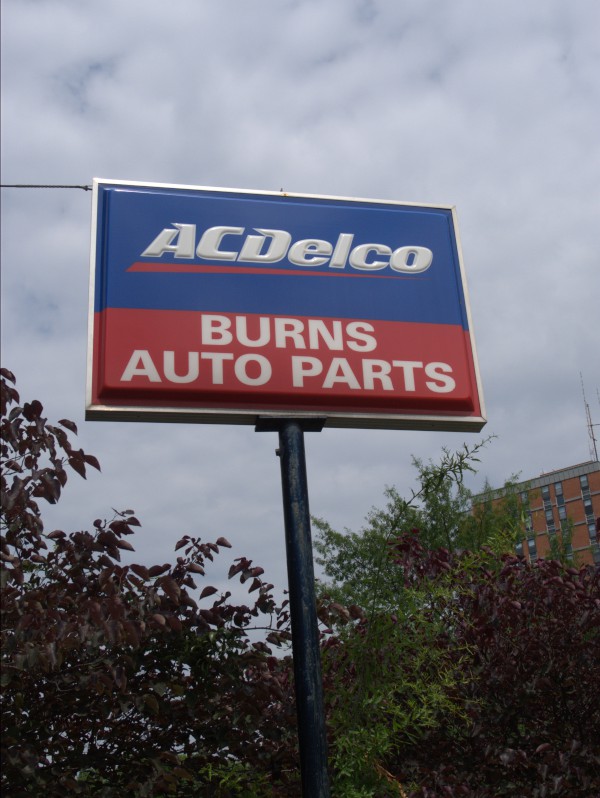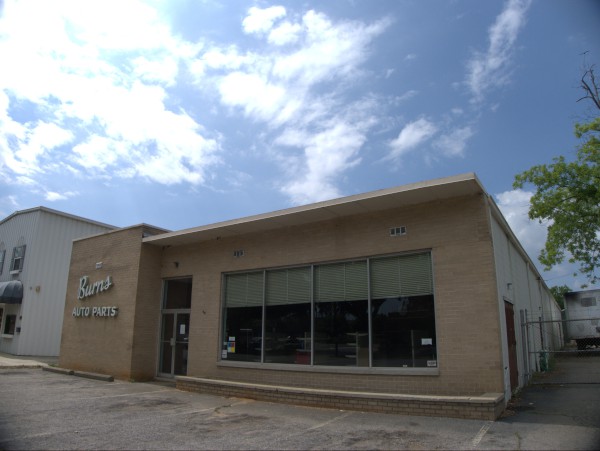 This Calhoun Street building has much more character than modern boxy auto parts stores and I especially like the style of the logo as well. The interior has an old fashioned look too, though I like that less well than the exterior. Judging from the door note, Burns was a family business, and 50 years is a nice long run and well deserved retirement.
(Hat tip to commenter GA Lemons)
Posted at 12:57 am in Uncategorized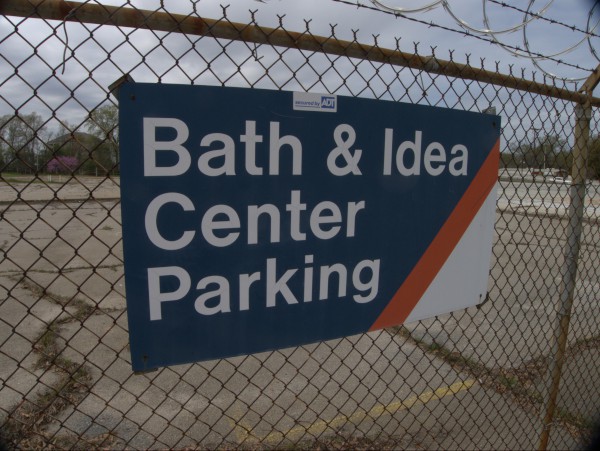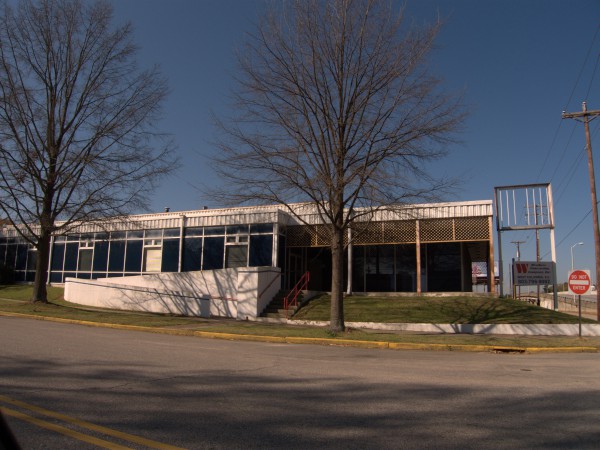 Commenter Jamie pointed out this closing some time ago. In the event, I didn't have a mental image of where the place was, and didn't get around to going over there in a timely fashion.
Later, in March of last year (2011) commenters 59 Ford Wheelman and tonkatoy noted that the place was being torn down.
That time, I did get over there and got a fair number of pictures (including the first set below), but still never got around to doing a closing on it.
Yesterday I was coming in on I-126 and finally noticed the place again. This time I saw the whole thing was razed to the ground, and that it was a big complex, taking the whole block bounded by Elmwood, Gadsden, Calhoun and Wayne. Furthermore, the lot has been sold, so presumably something will be happening here soon.
(Noland itself remains in business in other places.)
(Hat tip to commenter Jamie)
[Don't click through unless you want to see too many pictures..]
Posted at 12:32 am in Uncategorized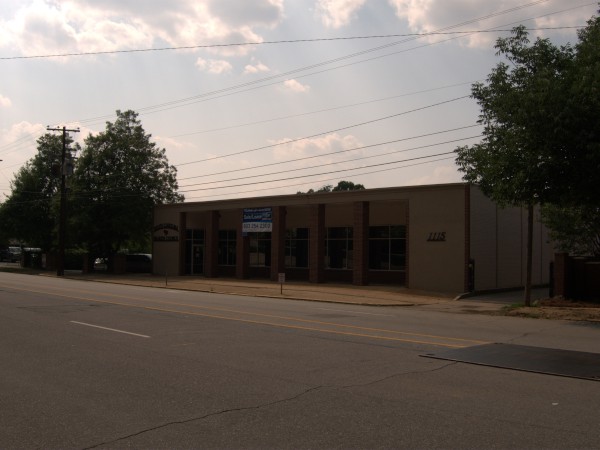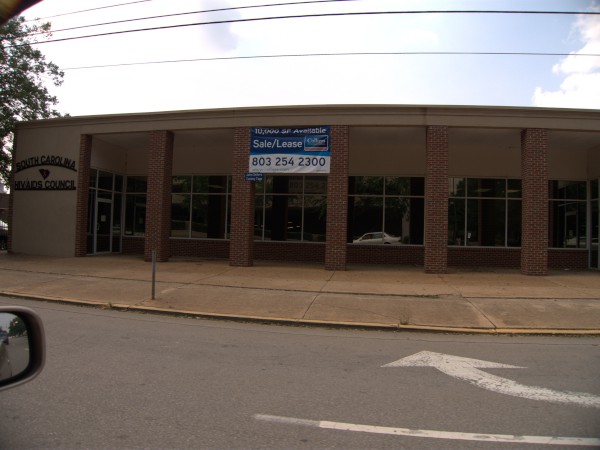 The LoopNet listing for this building describes it as having one space availabile. The realtor listing which I found and lost in a thunderstom crash described it as "vacant". I'm not sure if that means the Council has moved or closed shop. There appears to be a sign taped to the door that I should have gone and looked at, but I somehow missed noticing that while I was over there.
(Hat tip to commenter tonkatoy)
UPDATE 23 June 2011: Added South Carolina Employement Security Commision to the post title based on comments by Bo & tonkatoy.