Archive for the 'Barnwell Street' tag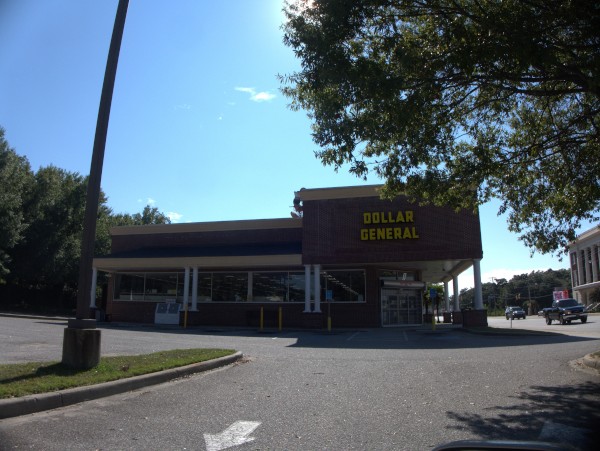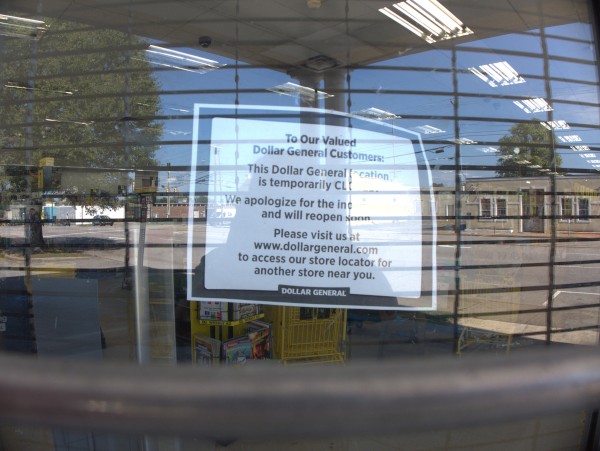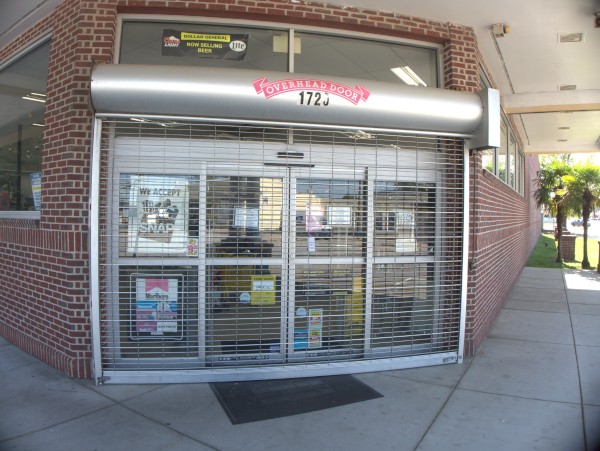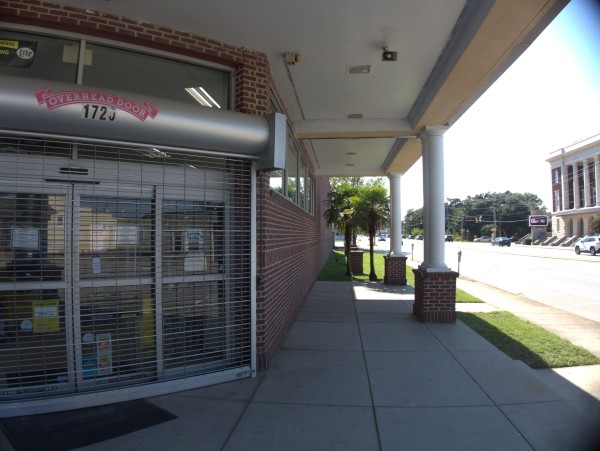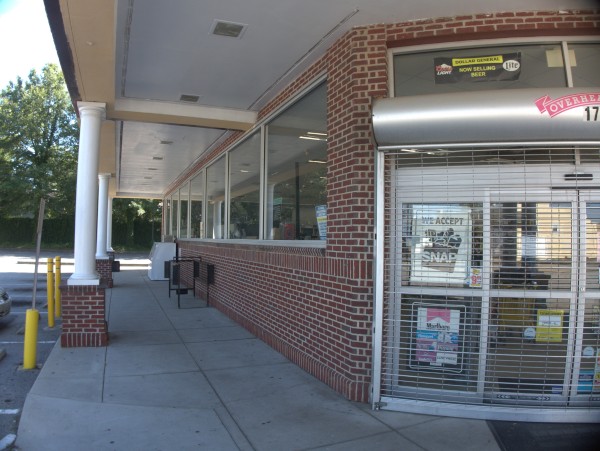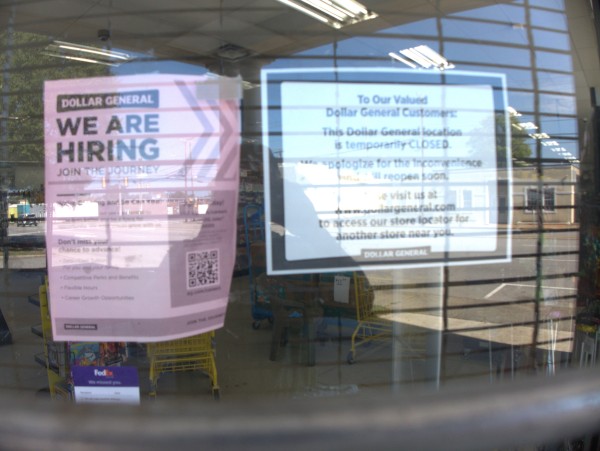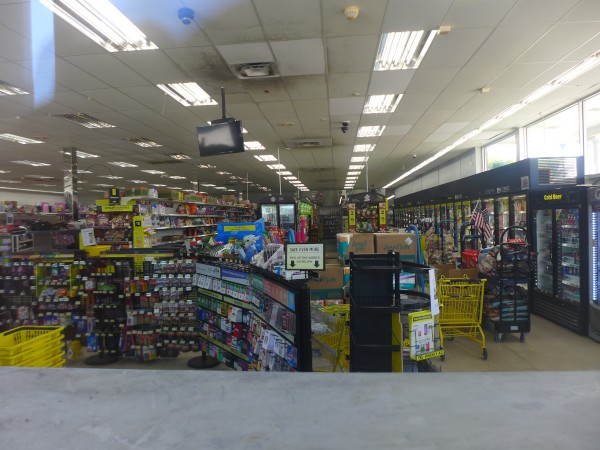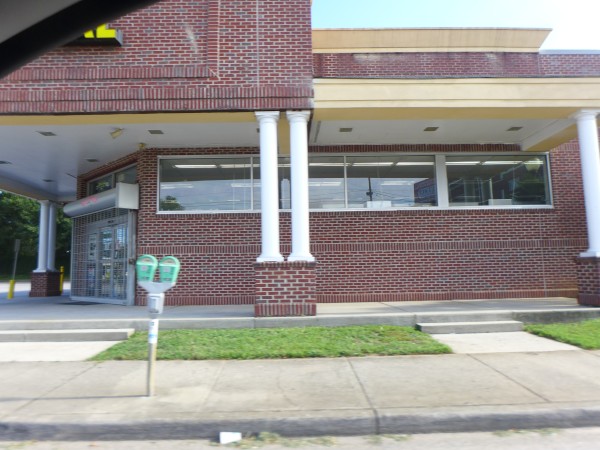 I was going down to the Greek Festival last weekend, and noticed this Dollar General (in a former Eckerd) on the corner of Taylor & Barnwell streets. was closed.
The sign doesn't give any reason, but assures us that it is temporary. If I had to guess, I would say staffing issues, but of course I don't know.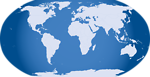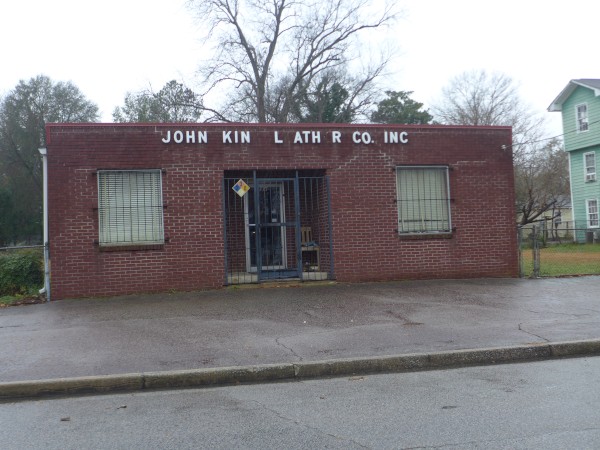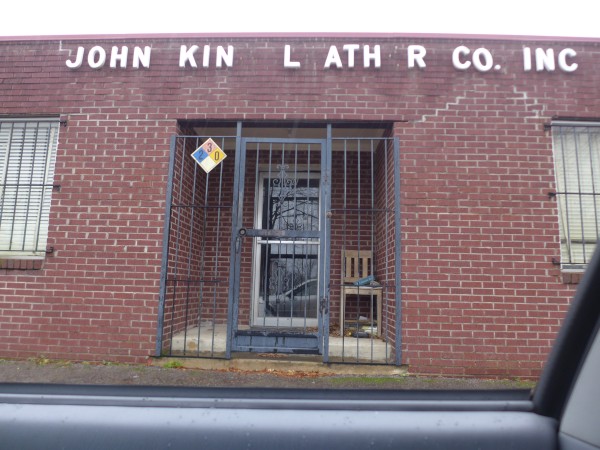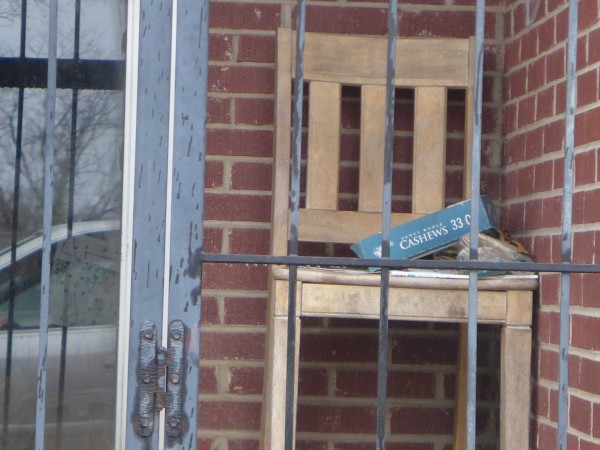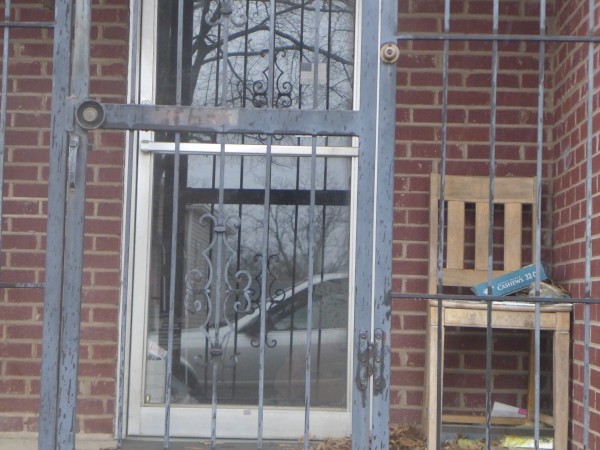 I don't know anything about (John) King Leather Company except that it was open until fairly recently and that I don't remember ever seeing it before, though I must have driven this stretch of Barnwell at some point. The phone company can't be bothered to send me directories anymore, but they were still listed in the February 2017 book, so I'm just going to say they were a casualty of 2020 unless I hear differently.
(Hat tip to commenter Justin)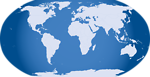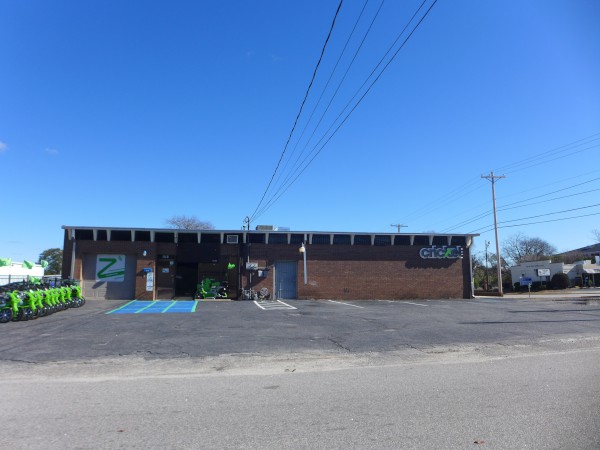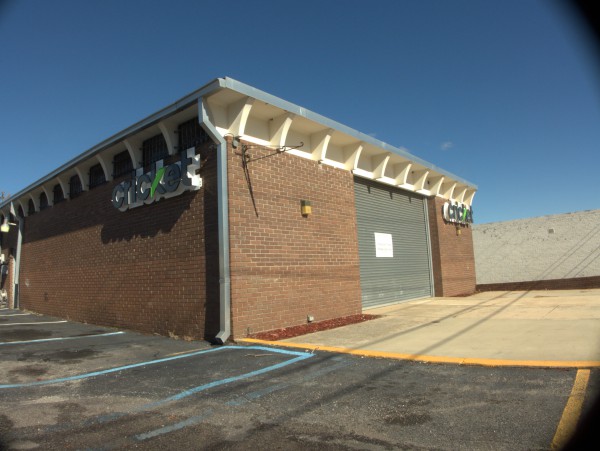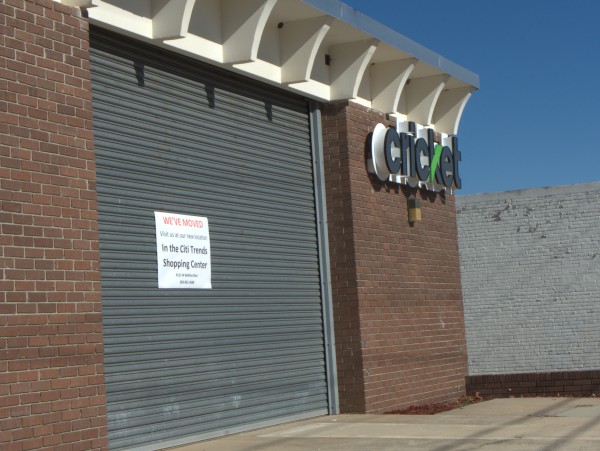 This is rather an odd building to have a cellphone store in, as you can see from the rollup door in front and the reinforced door on the side. It seems a much better fit for the scooter company in the other half. Maybe Cricket thought so too, as they have moved to 4121 West Beltline, not far from the old Piggly Wiggly.
Posted at 1:20 am in Uncategorized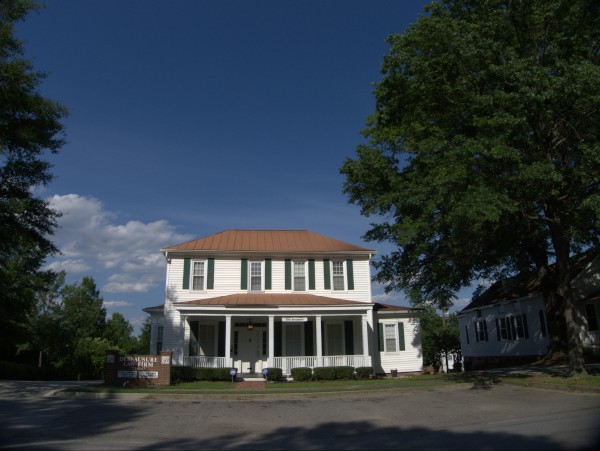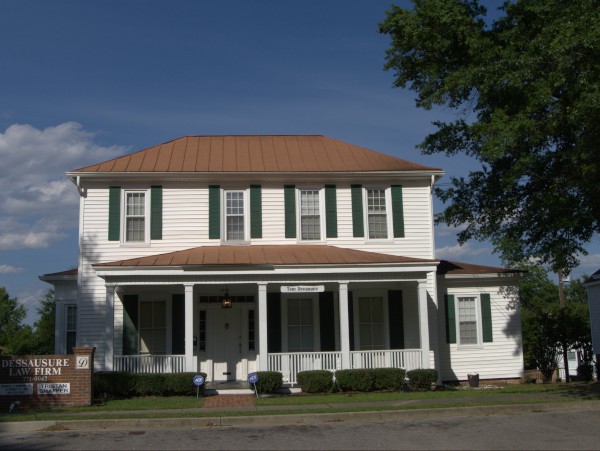 Cerino's was one of those places that opened and closed while I was living out of town. It was also located in such an odd place (a historic house well away form any other restaurants or retail) that I would always forget about it. I remember that I would be in town for the weekend, be driving around, see the place and think Oh yeah, I completely forgot about that -- I'll have to try it some time, and then promptly forgot it again.
I'm not sure when the place closed, I know it's listed in the Feburary 1997 phonebook, but not in the February 2008 one. Currently the building is a law office.
(Hat tips to commenters Robert Sproul & badger)
Posted at 3:22 am in Uncategorized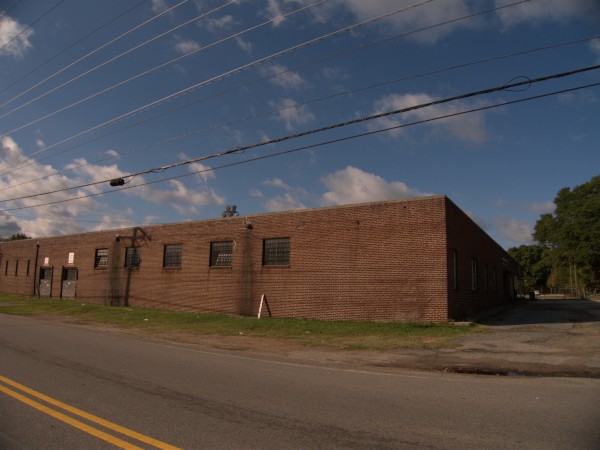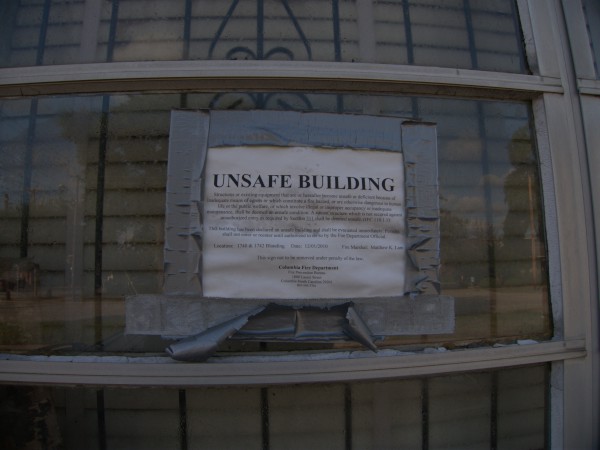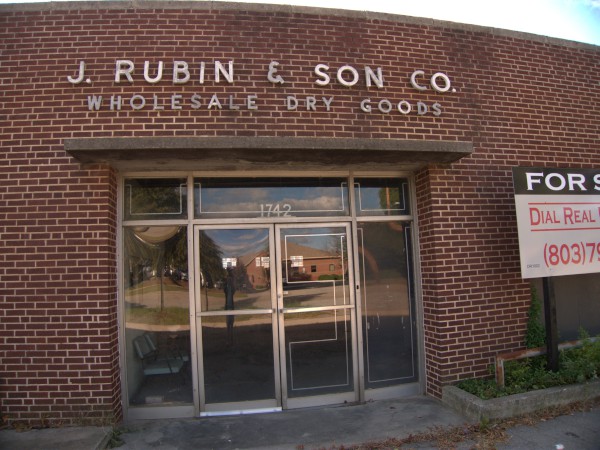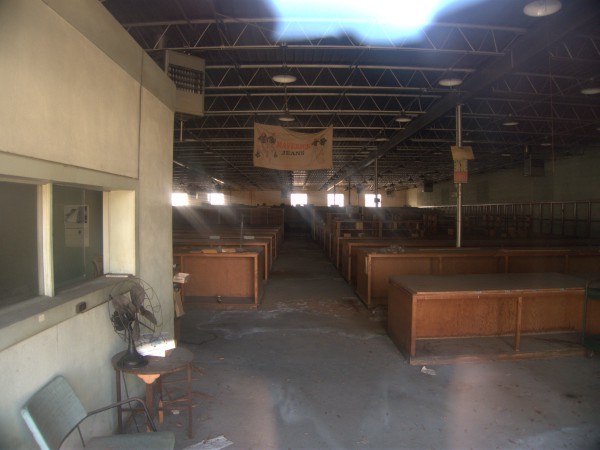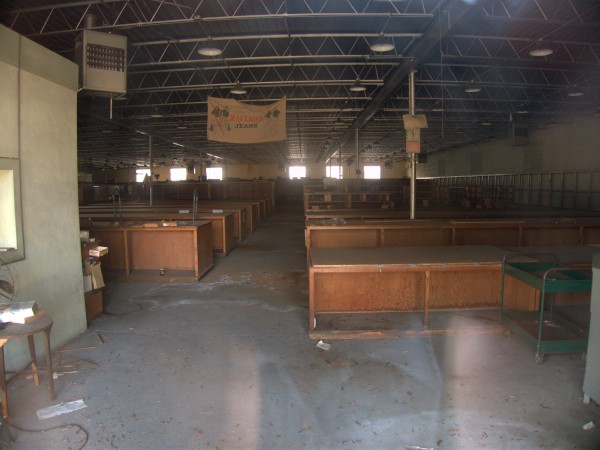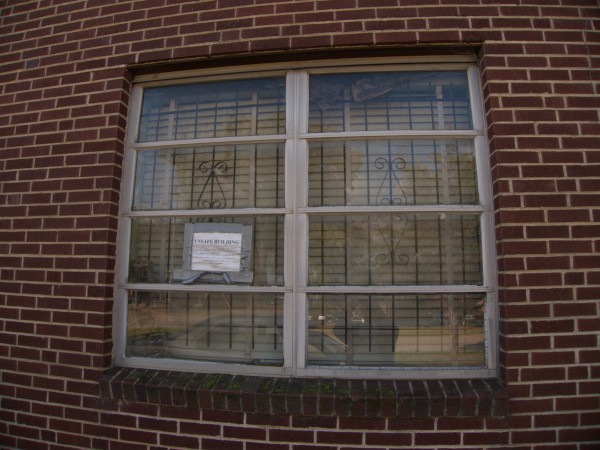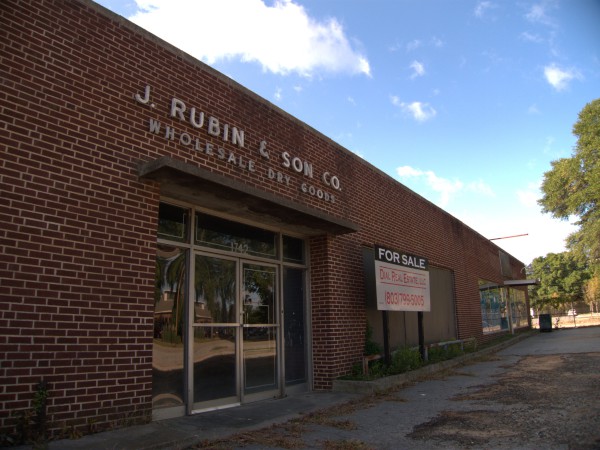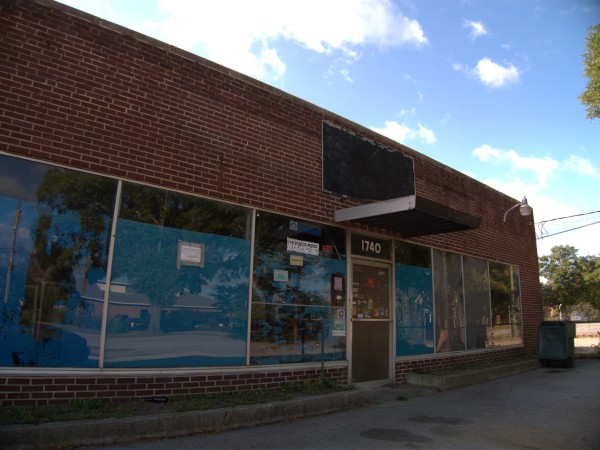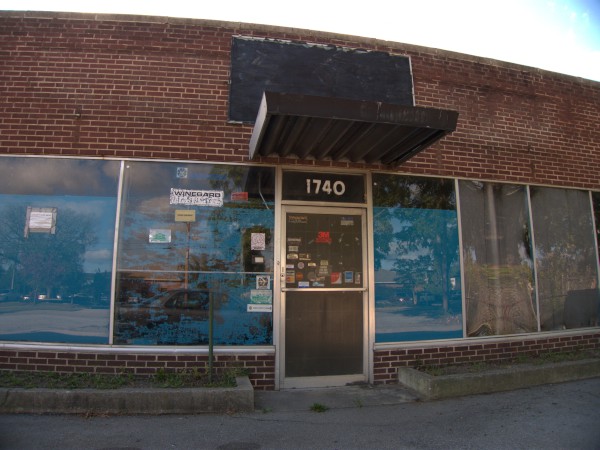 I was meaning to get back to this building when the sun was not against me, but as yet have not. Anyway, I noticed it driving back from downtown towards Harden one day a few months ago and the name sounded vaguely familiar.
Doing a google search turned up this this fascinating article on Columbia's Jewish history, in which J. Rubin & Son played a part along with many other familiar names.
The building is apparently still owned by the Rubin family, or a real estate company associated with them anyway. I'm not sure what happened to the building to make it "Unsafe". Looking through the door, it does not appear that there has been a fire or any major damage (though it is a bit of a look into history -- the vintage fan looks especially nice!).
As far as I can tell, the neighboring unit, 1740 Blanding Street was last South Carolina Electronic Equipment & Supplies.
Posted at 10:54 pm in Uncategorized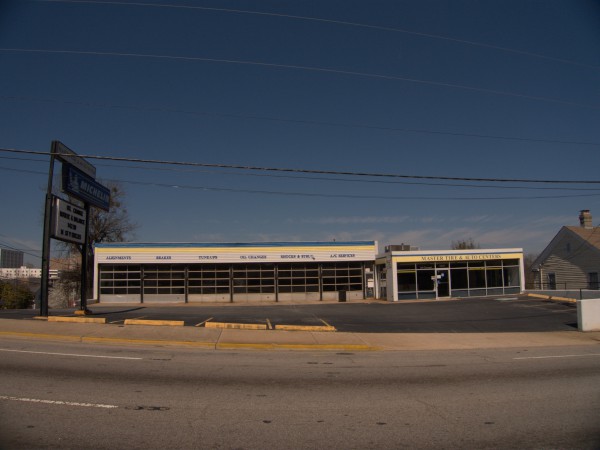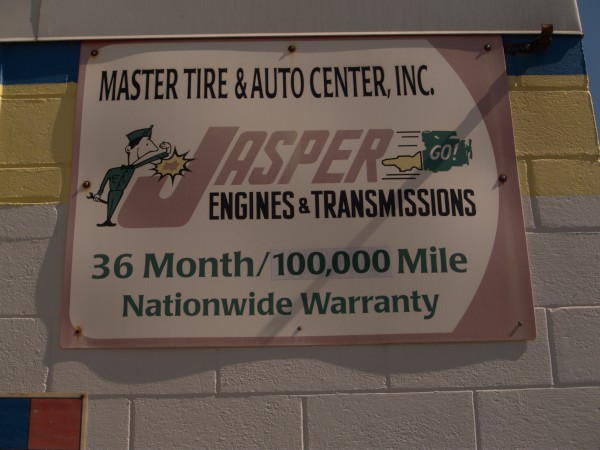 I've noticed this car care operation on the corner of Gervais and Barnwell Streets a number of times over the years, though I never stopped in. In particular I believe I used to drive by on my way to the dentist, and other times I would just wonder at the way businesses sometimes cluster, as Master was catty-cornered to an almost identical Firestone operation and just a few blocks from a Goodyear.
I really like the Jasper Transmissions plaque -- It has that late 50s, early 60s design esthetic that is really nicer than what you generally see now.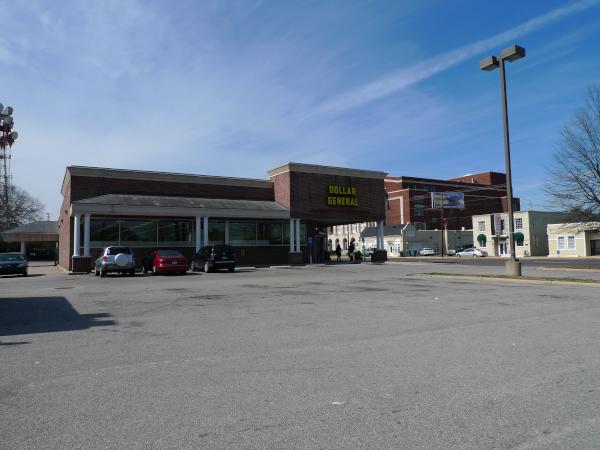 From what I understand, Eckerd was long an arm of J. C. Penny, which was looking to dump the thing for years before it was able to. That notwithstanding, Eckerd went on a building spree in Columbia a few years before the chain was finally taken over by Rite-Aid.
This included building a number of new stores which went under even before the take-over was in the works, and this building, at 1720 Taylor Street (between the train tracks and the old Big-T) was one of them. My memory is that it closed down almost as soon as it opened, though that may be something of an exaggeration. I'm not sure if it was caught in the chain's problems, or just not a viable location. Dollar General proves retail can work in that spot, but Eckerd's was a bit pricier.
UPDATE 15 May 2011: Changed closing date in post title to April 2000 based on commenter Andrew's research.
UPDATE 10 August 2020: Add map icon, update tags