Posted at 1:20 am in Uncategorized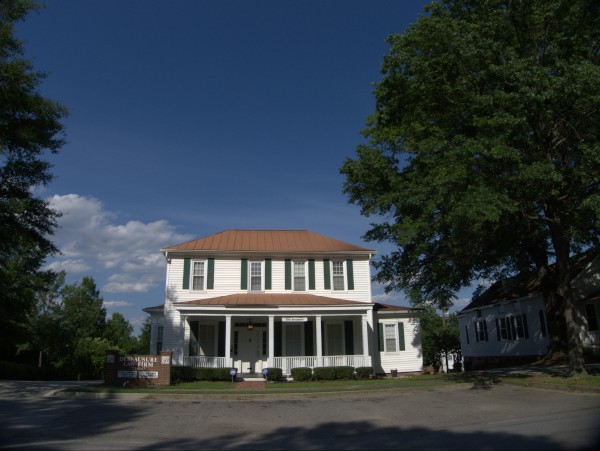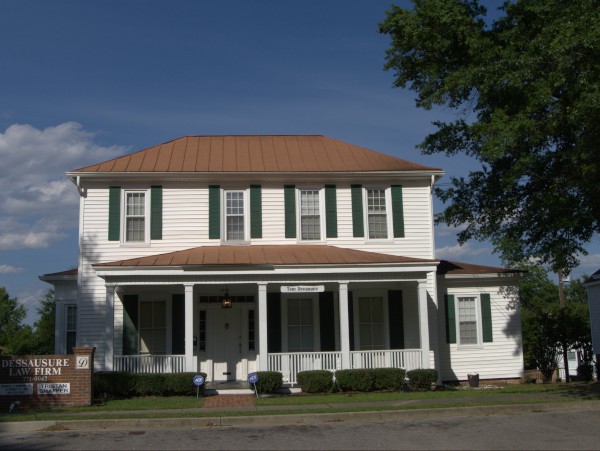 Cerino's was one of those places that opened and closed while I was living out of town. It was also located in such an odd place (a historic house well away form any other restaurants or retail) that I would always forget about it. I remember that I would be in town for the weekend, be driving around, see the place and think Oh yeah, I completely forgot about that -- I'll have to try it some time, and then promptly forgot it again.
I'm not sure when the place closed, I know it's listed in the Feburary 1997 phonebook, but not in the February 2008 one. Currently the building is a law office.
(Hat tips to commenters Robert Sproul & badger)
Leave a Reply