Archive for the 'Henderson Street' tag
Posted at 2:48 am in Uncategorized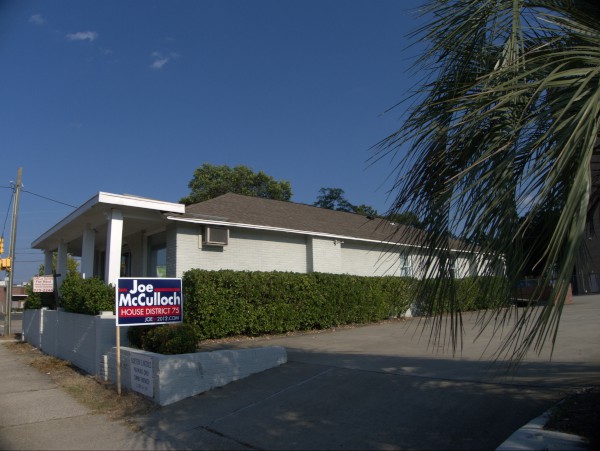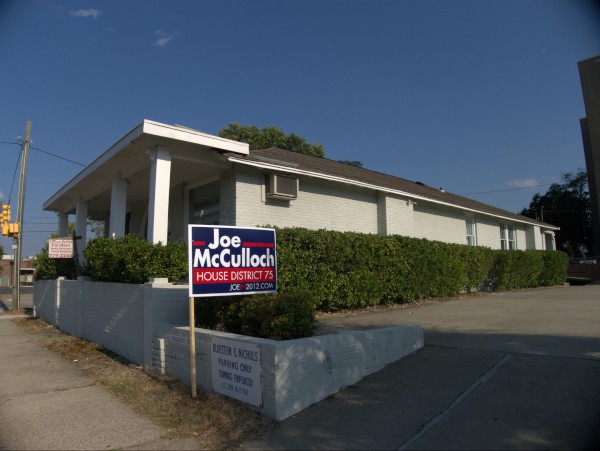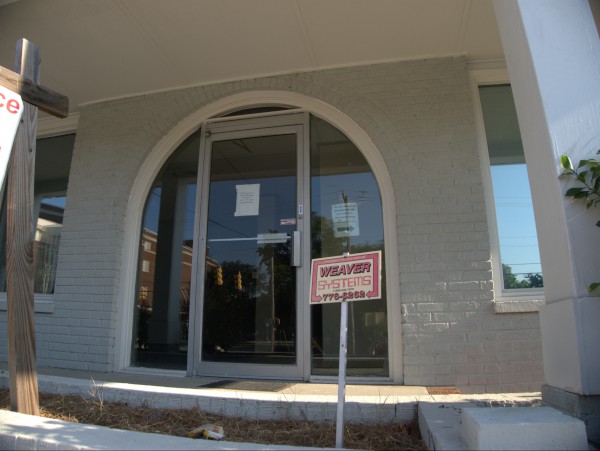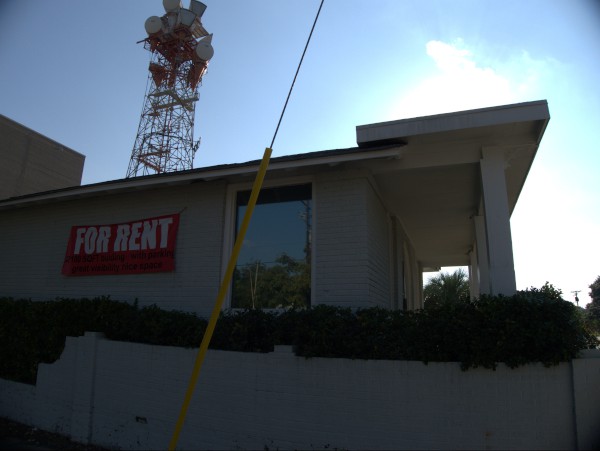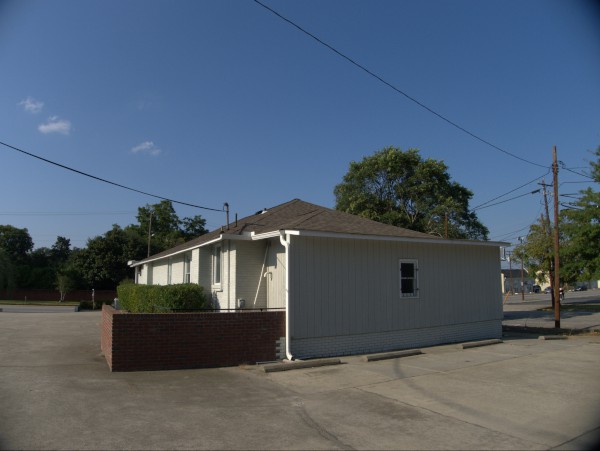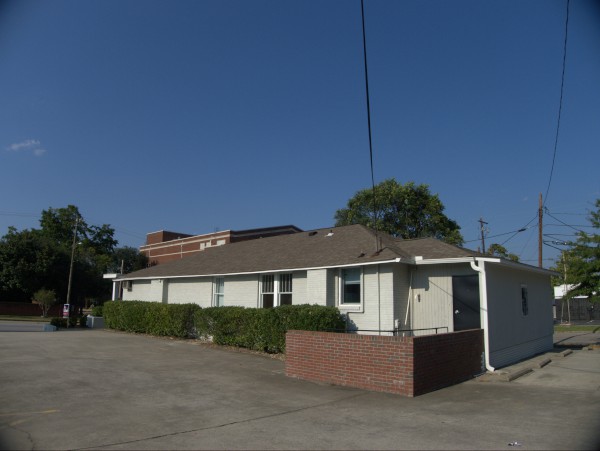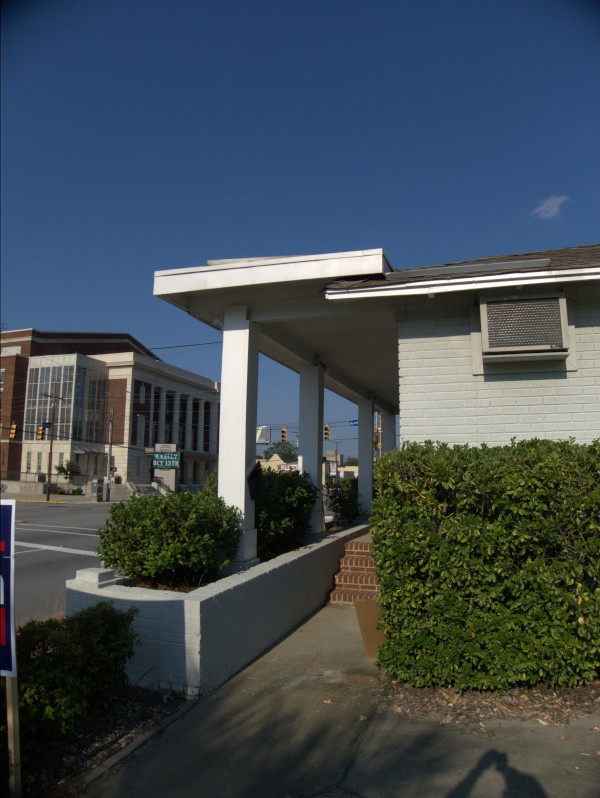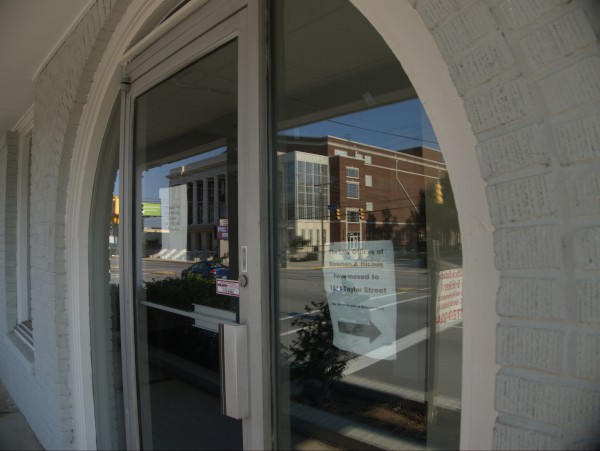 I noticed a For Rent sign on this nice little building at Taylor & Henderson Streets a couple of weeks ago as I was driving downtown.
To me the place looks like a former house, but more like a 1950s house than the older homes you often see converted to offices downtown. If so, they were building residences in the area later than I would have expected.
At any rate, clients of the law firm shouldn't worry, they have moved just a bit up the block to this building at 1614 Taylor: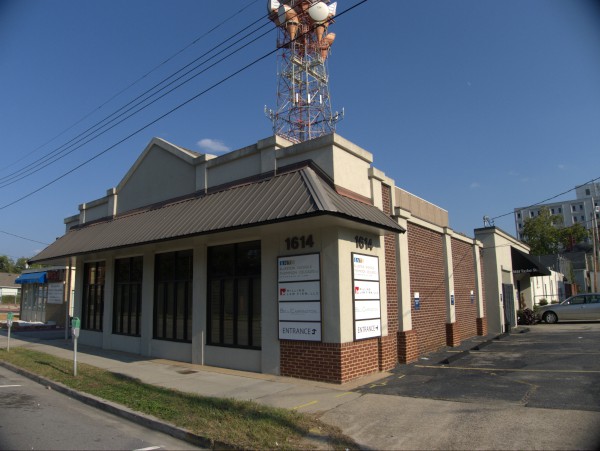 UPDATE 3 October 2012: Update the move date from "2012" to "circa 2007" based on the comments.
Posted at 3:22 am in Uncategorized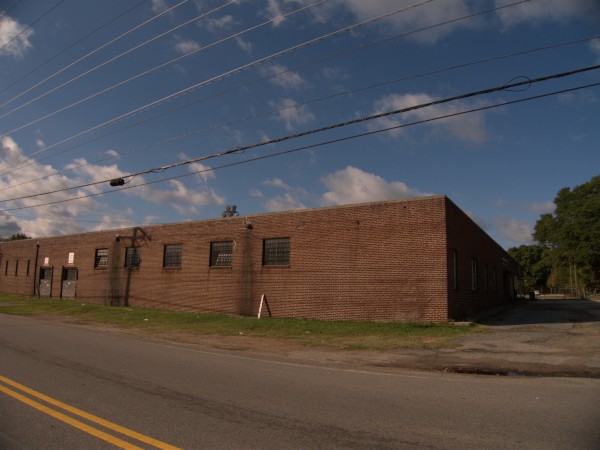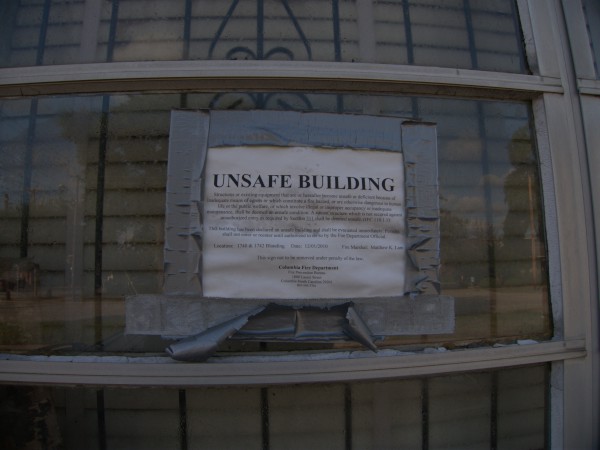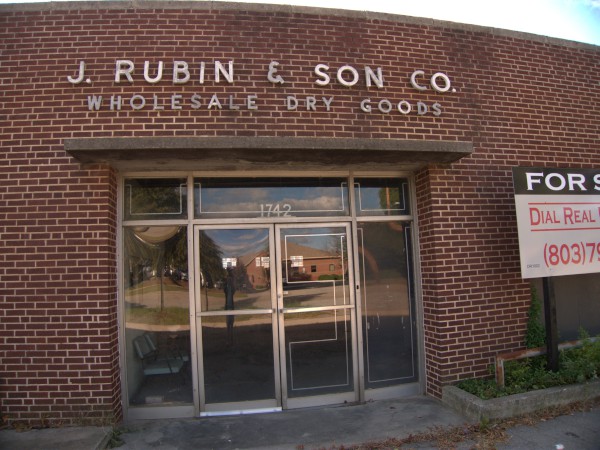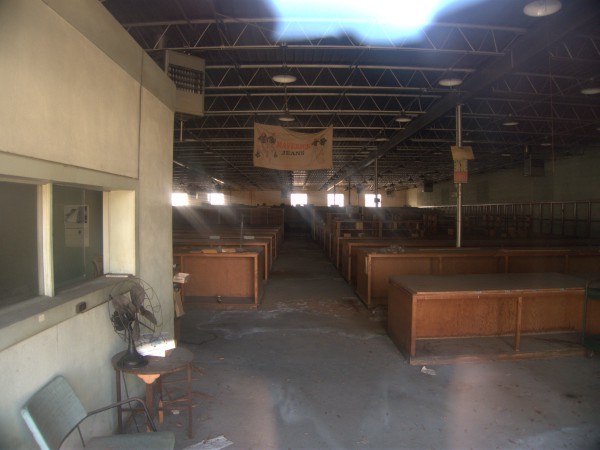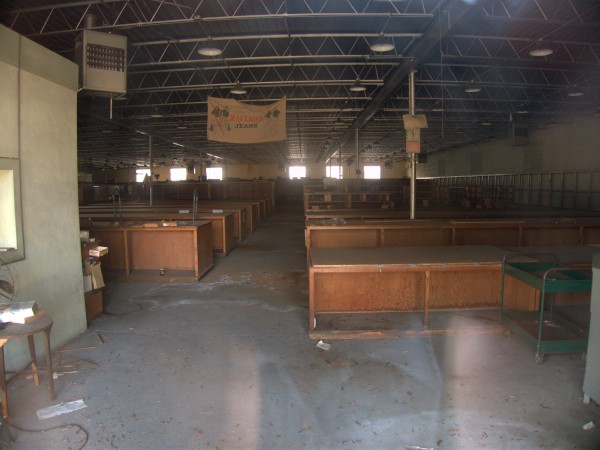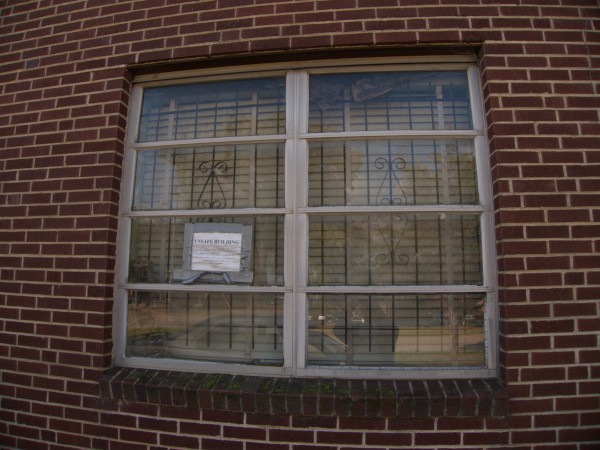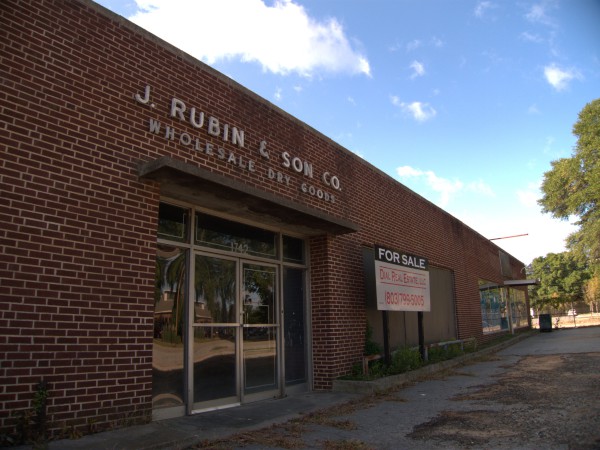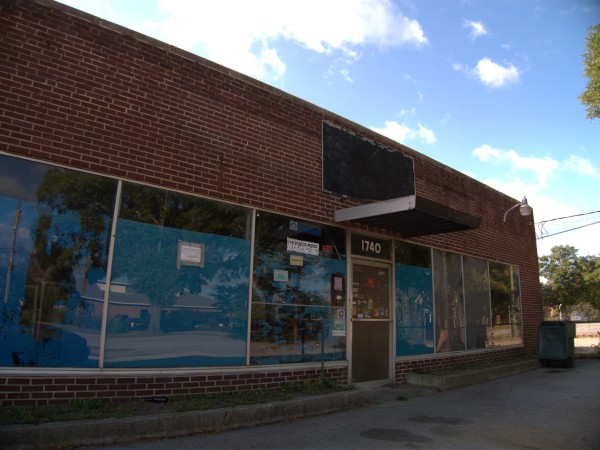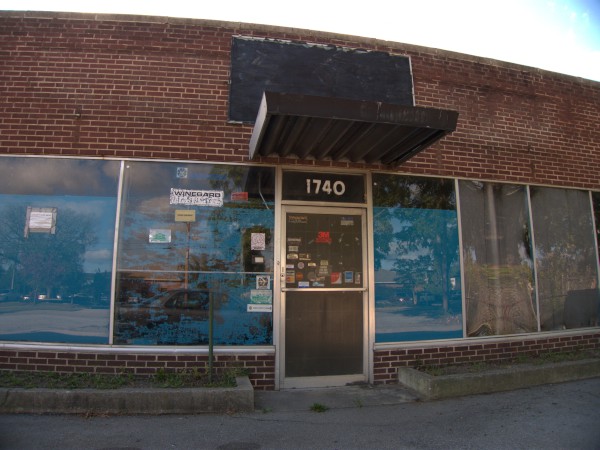 I was meaning to get back to this building when the sun was not against me, but as yet have not. Anyway, I noticed it driving back from downtown towards Harden one day a few months ago and the name sounded vaguely familiar.
Doing a google search turned up this this fascinating article on Columbia's Jewish history, in which J. Rubin & Son played a part along with many other familiar names.
The building is apparently still owned by the Rubin family, or a real estate company associated with them anyway. I'm not sure what happened to the building to make it "Unsafe". Looking through the door, it does not appear that there has been a fire or any major damage (though it is a bit of a look into history -- the vintage fan looks especially nice!).
As far as I can tell, the neighboring unit, 1740 Blanding Street was last South Carolina Electronic Equipment & Supplies.
Posted at 10:59 pm in Uncategorized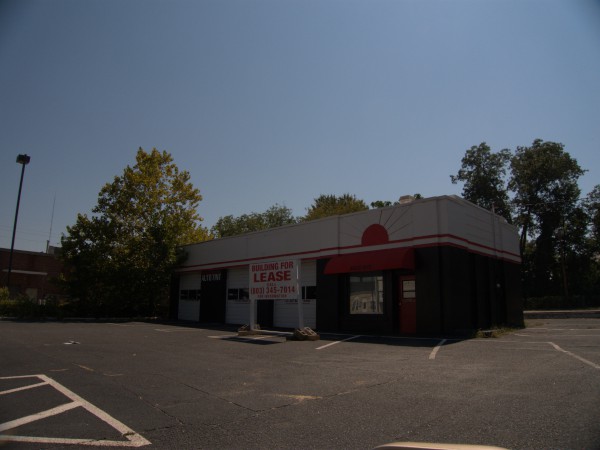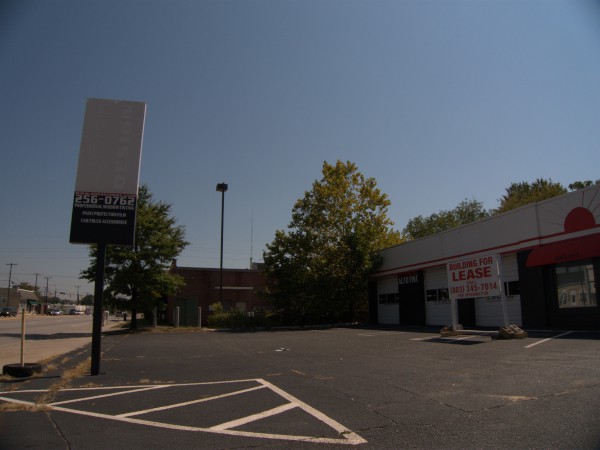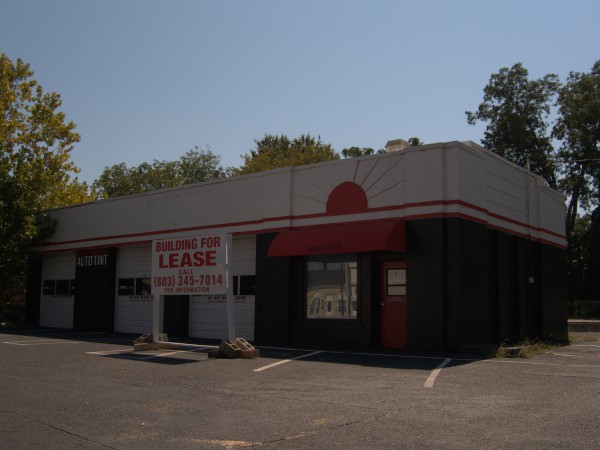 According to their still extant web site, Auto Trim Design was founded in 1973 and introduced auto window tinting to Columbia in 1983 (As I recall, there was a legal problem with window tinting before then).
Interestingly, Google StreetView shows them with a different paint job, so the current "rising sun" look must be fairly recent. It's definitely a little more eye-catching.
UPDATE 20 September 2011: Commenter Tom points out that the building was a Texaco, which I was able to confirm from the 1961 Yellow Pages.