Archive for the 'tinting' tag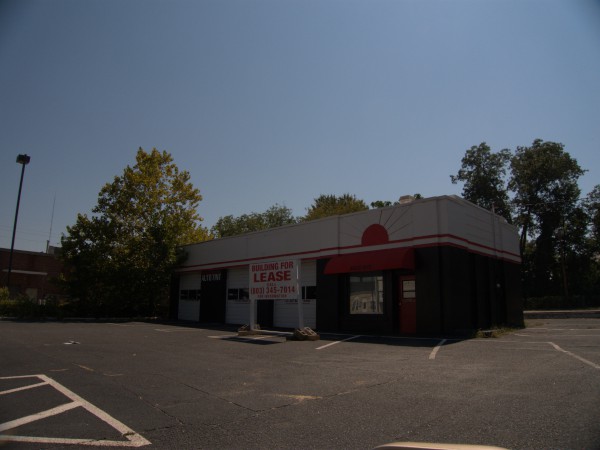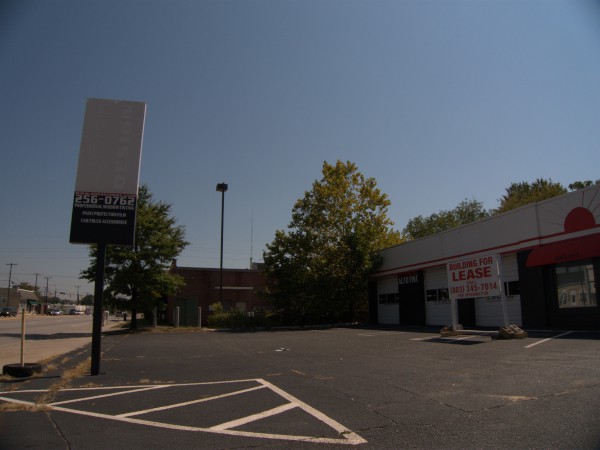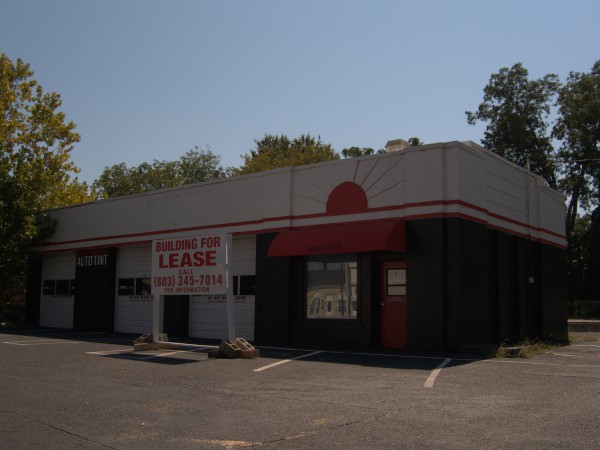 According to their still extant web site, Auto Trim Design was founded in 1973 and introduced auto window tinting to Columbia in 1983 (As I recall, there was a legal problem with window tinting before then).
Interestingly, Google StreetView shows them with a different paint job, so the current "rising sun" look must be fairly recent. It's definitely a little more eye-catching.
UPDATE 20 September 2011: Commenter Tom points out that the building was a Texaco, which I was able to confirm from the 1961 Yellow Pages.