Archive for the 'Confederate Avenue' tag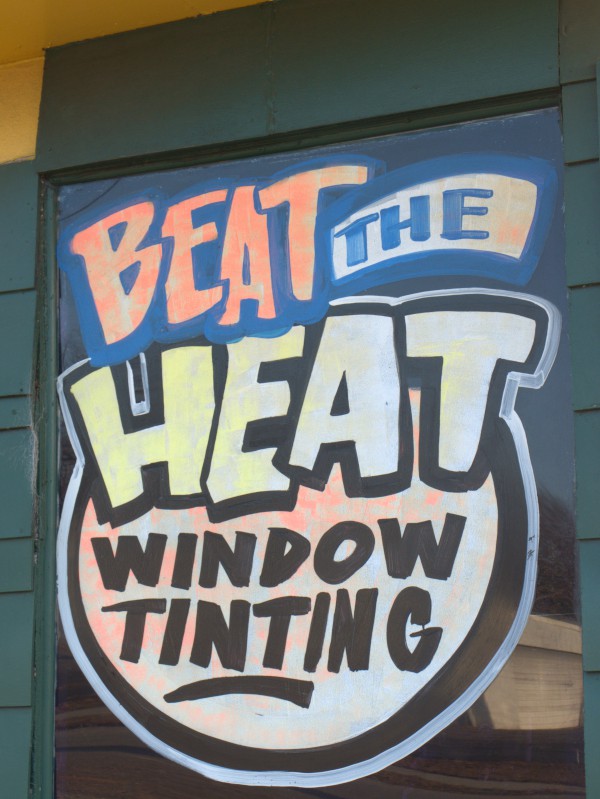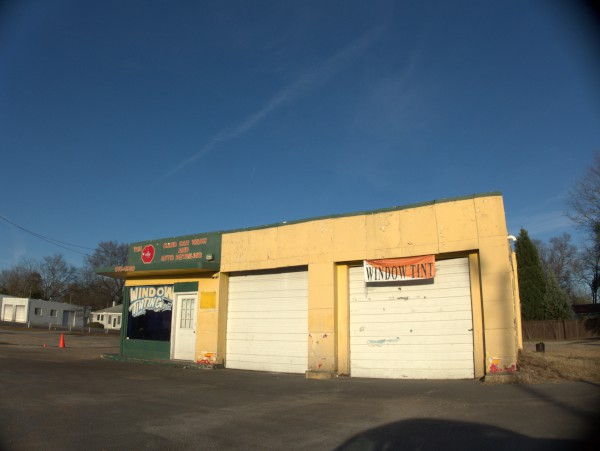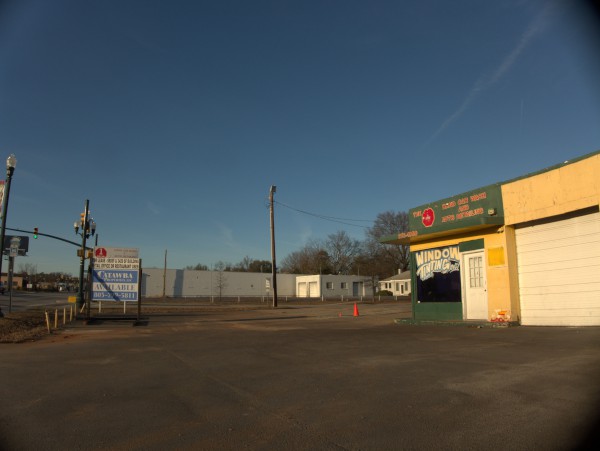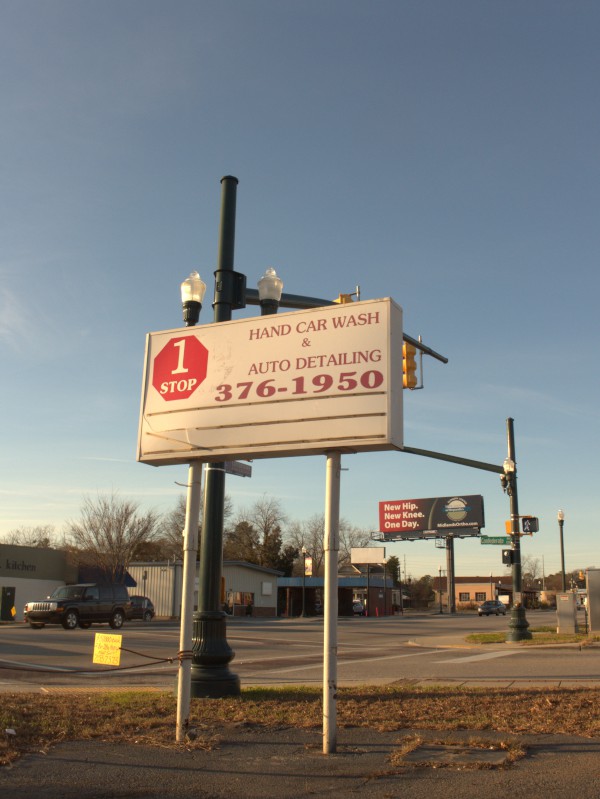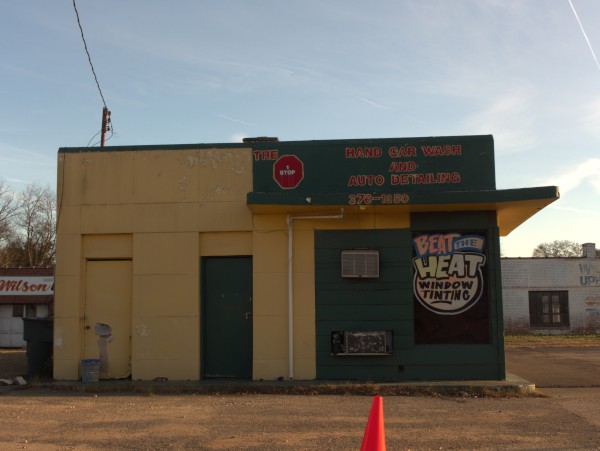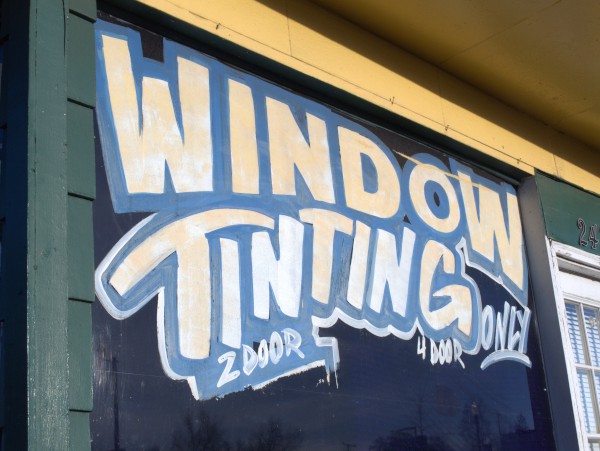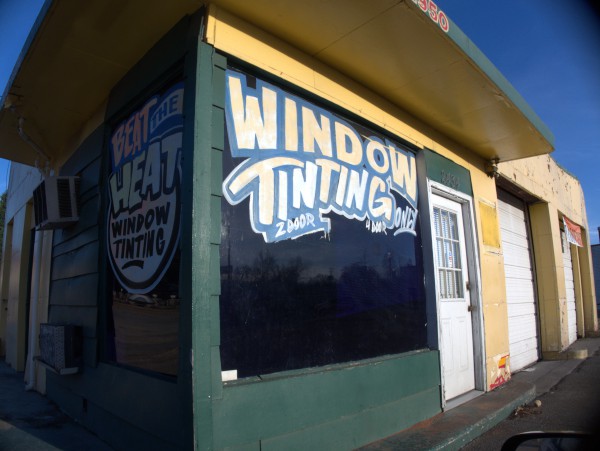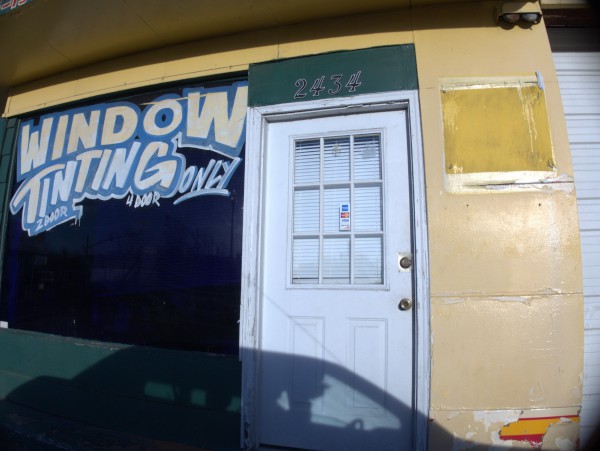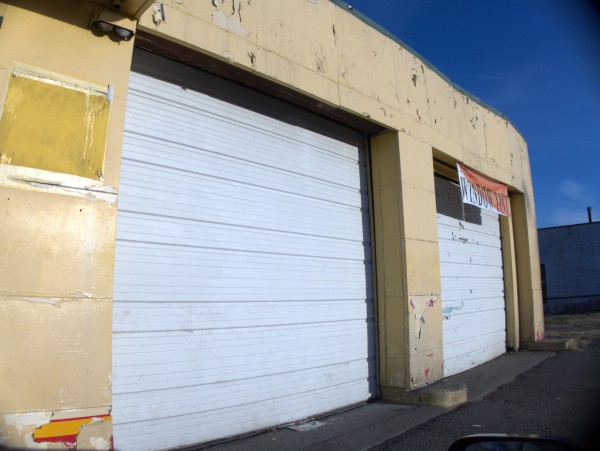 Commenter Justin pointed out this place on Have Your Say a while back, but I misread the comment and blogged about the business on the other side of Confederate instead.
This place looks to be an old gas station of some sort, and in this latest incarnation, stuck with an auto theme. Personally, though I know my car gets scalding in the Columbia summers, I find being behind tinted windows makes me uneasy.
(Hat tip to commenter Justin)
Posted at 12:41 am in Uncategorized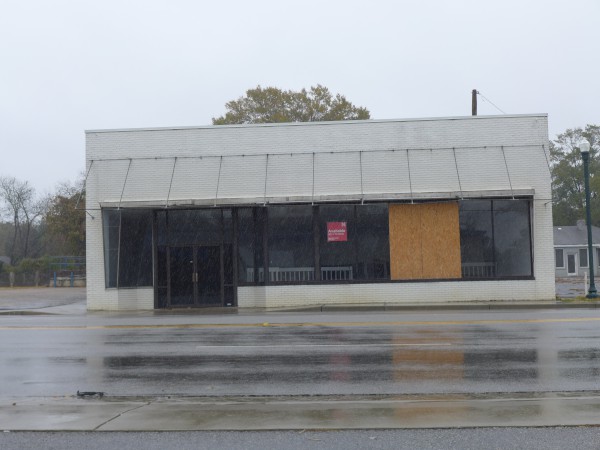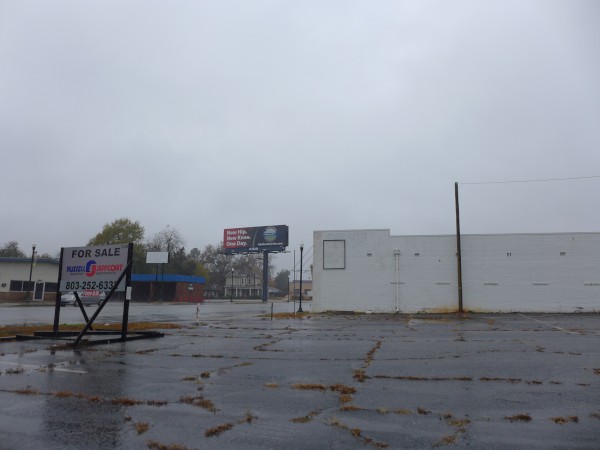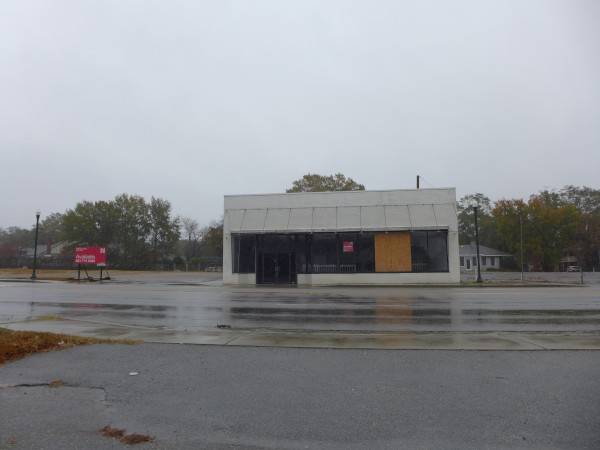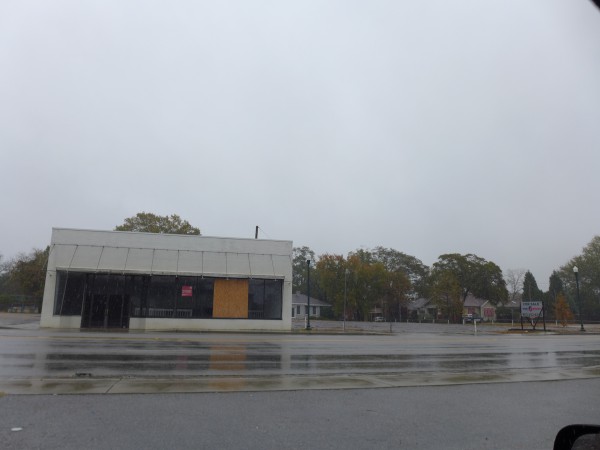 You can look at the corner view in the LoopNet listing for this building at North Main & Confederate and see a portrait format marquee on the side.
Somewhere I have a picture of that marquee up close with the name of the place visible, but as is often the case, knowing I have a picture and being able to put my hands on it in a timely fashion are two sadly different things. Commenter Justin believes this was a window tinting business, and that sounds plausible to me. What google pulls up, however, are references to two different used car operations. If that's accurate, I think they both would have to be from some years ago, as I cannot recall the lot being anything but empty in recent years.
(Hat tip to commenter Justin)
Posted at 12:32 am in Uncategorized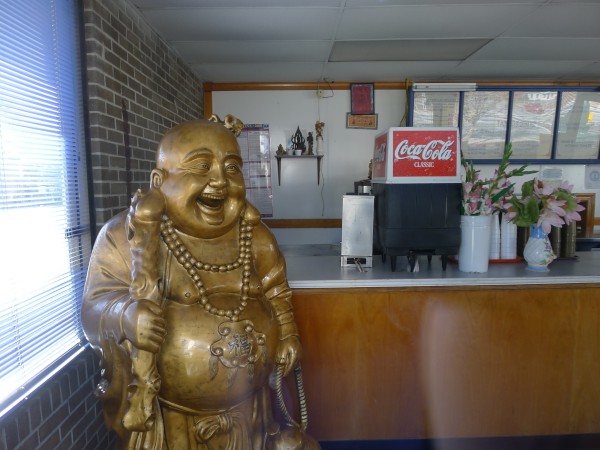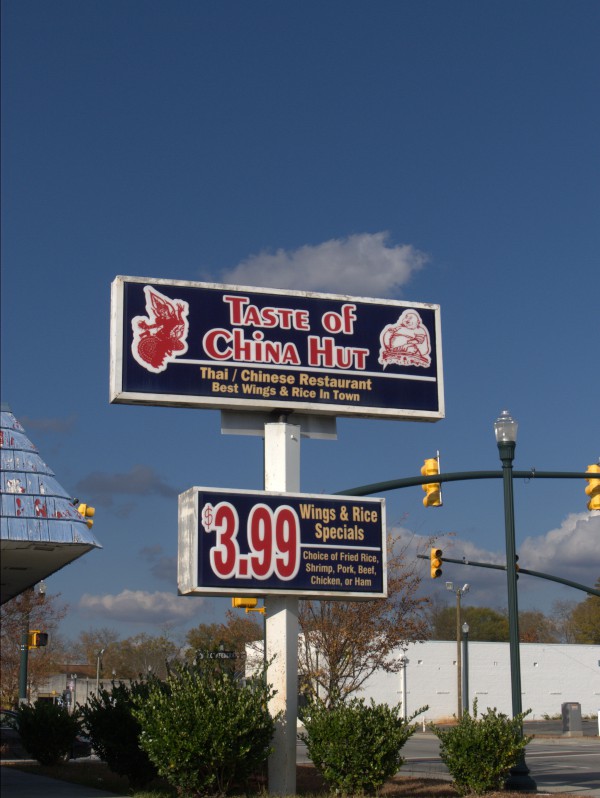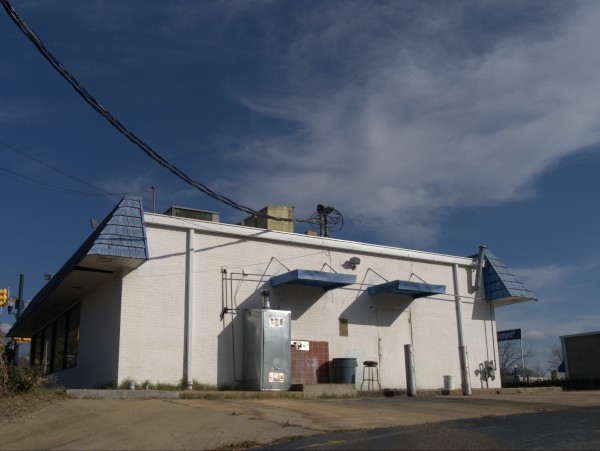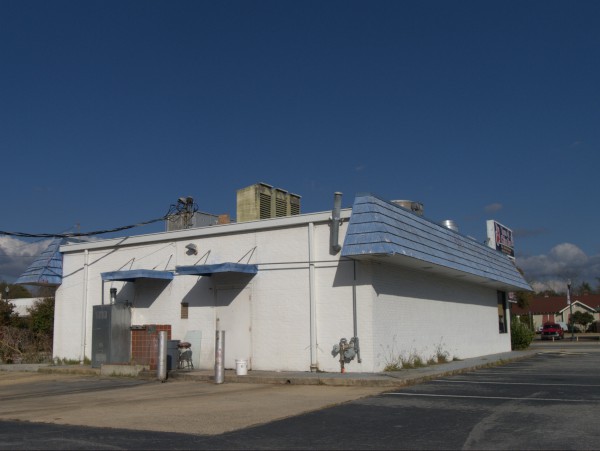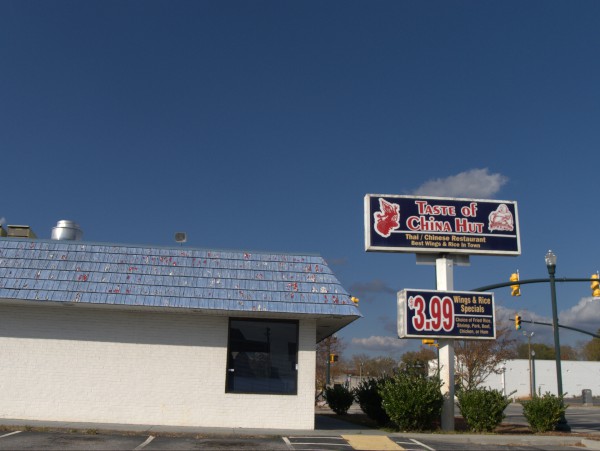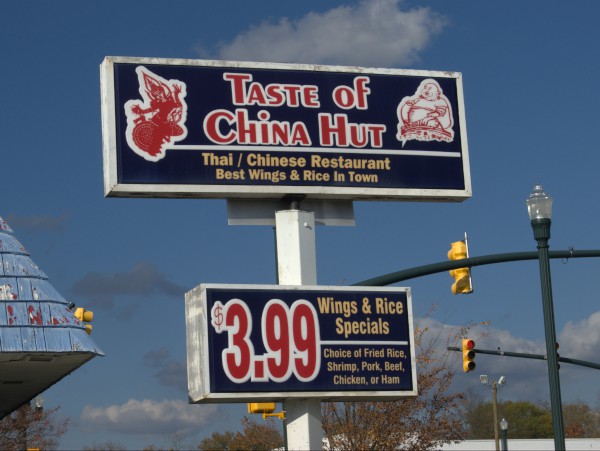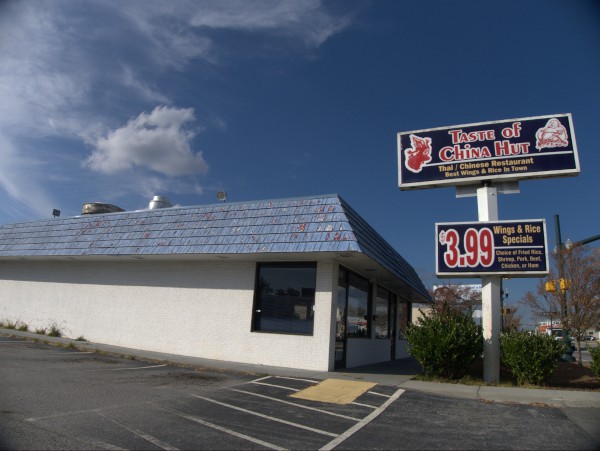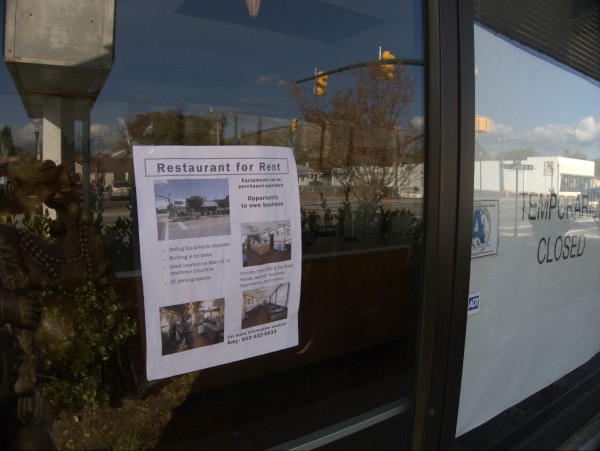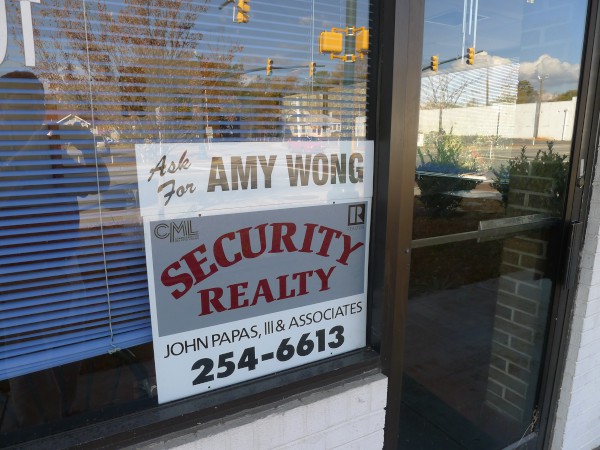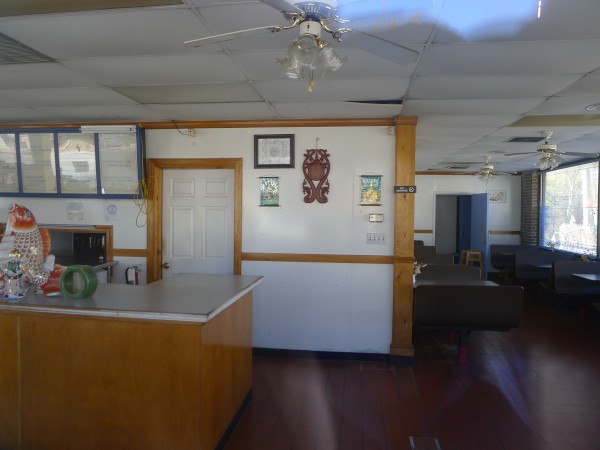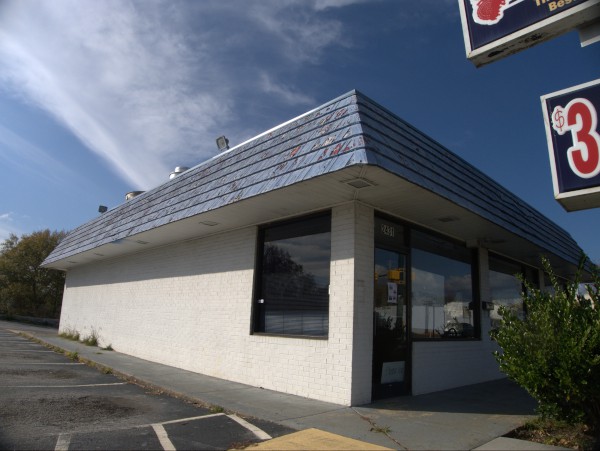 Taste of China Hut had two Columbia locations after the one on Rosewood closed, this one at Main & Confederate, and another at 2233 Decker Boulevard. As far as I am aware, the Decker location is still open, but I'll try to remember to check it out.
I'm not a big fan of Chinese food and had never really noticed this building (which was clearly some other fast food franchaise in the beginning), but I have to say I really like the laughing Buddha.
(Hat tip to commenter Justin)