Posted at 3:22 am in Uncategorized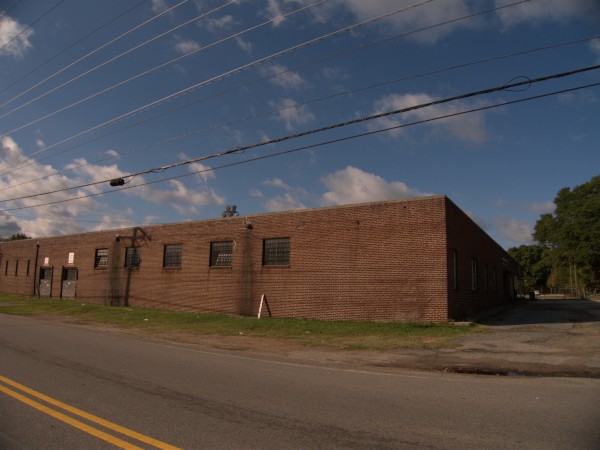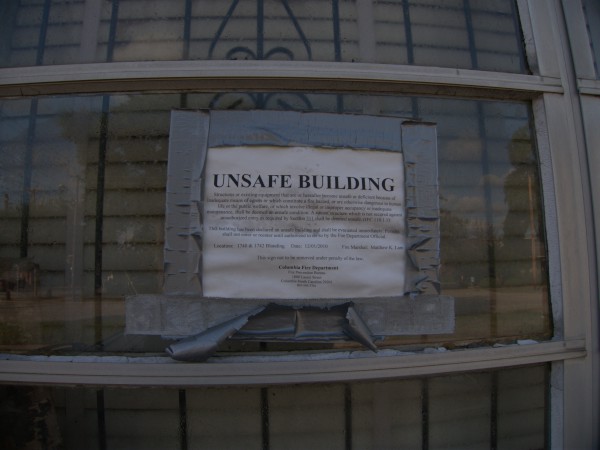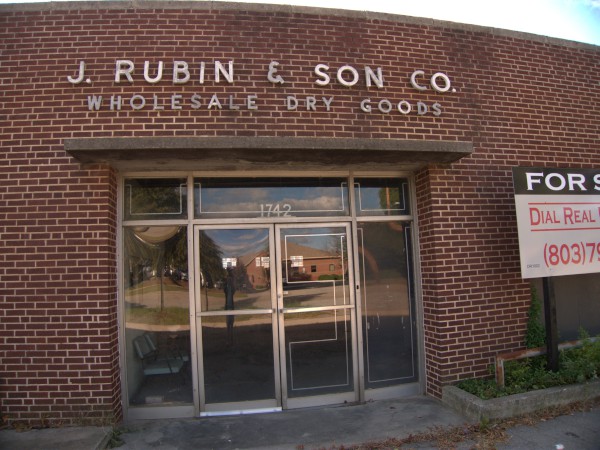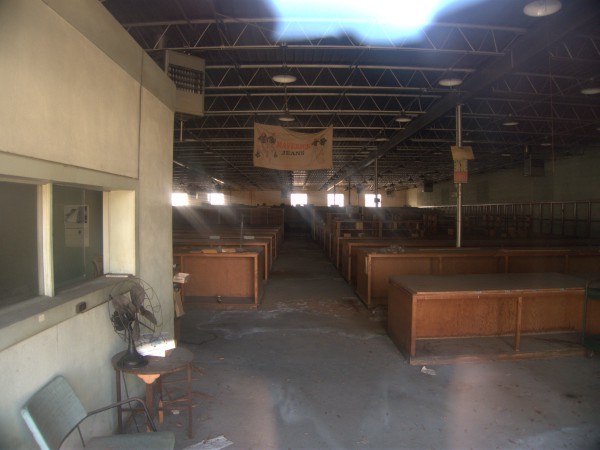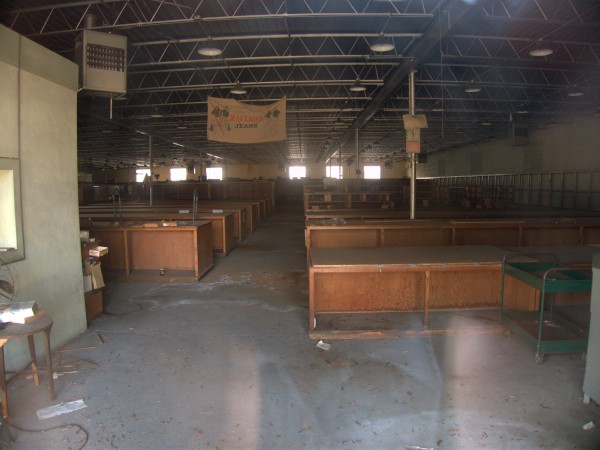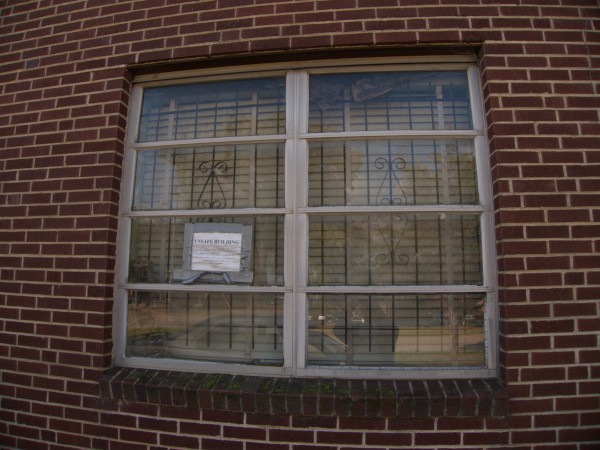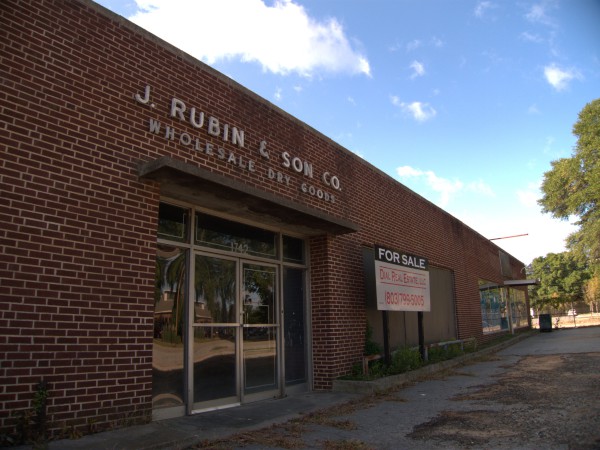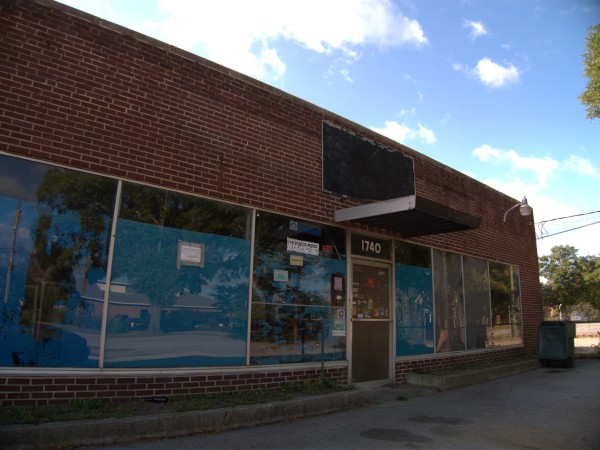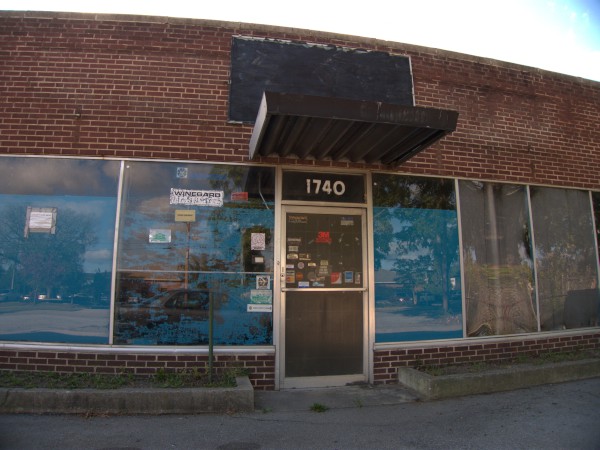 I was meaning to get back to this building when the sun was not against me, but as yet have not. Anyway, I noticed it driving back from downtown towards Harden one day a few months ago and the name sounded vaguely familiar.
Doing a google search turned up this this fascinating article on Columbia's Jewish history, in which J. Rubin & Son played a part along with many other familiar names.
The building is apparently still owned by the Rubin family, or a real estate company associated with them anyway. I'm not sure what happened to the building to make it "Unsafe". Looking through the door, it does not appear that there has been a fire or any major damage (though it is a bit of a look into history -- the vintage fan looks especially nice!).
As far as I can tell, the neighboring unit, 1740 Blanding Street was last South Carolina Electronic Equipment & Supplies.
2 Responses to 'J. Rubin & Son Co., 1742 Blanding Street: early 1990s'
Subscribe to comments with RSS or TrackBack to 'J. Rubin & Son Co., 1742 Blanding Street: early 1990s'.
Leave a Reply