Archive for the 'lawyers' tag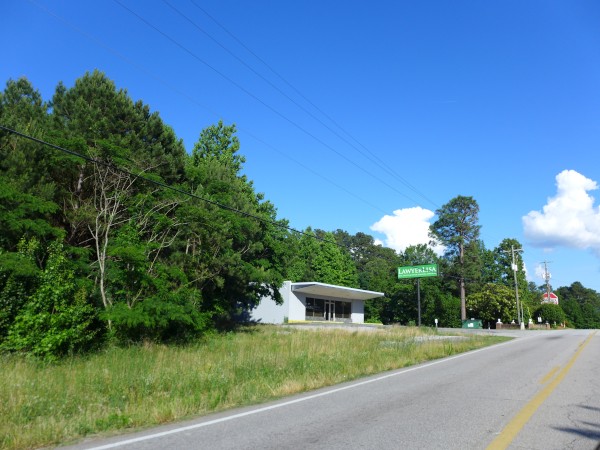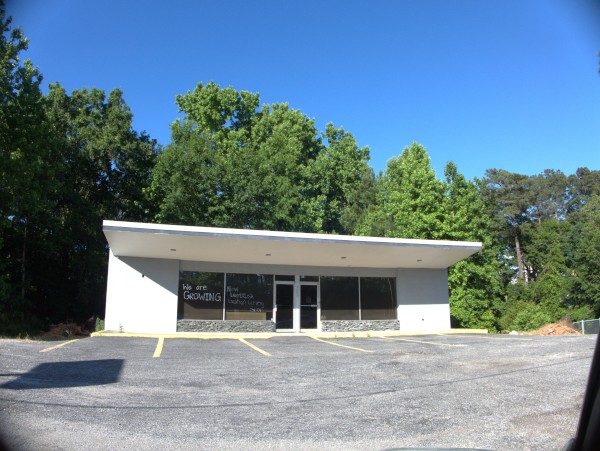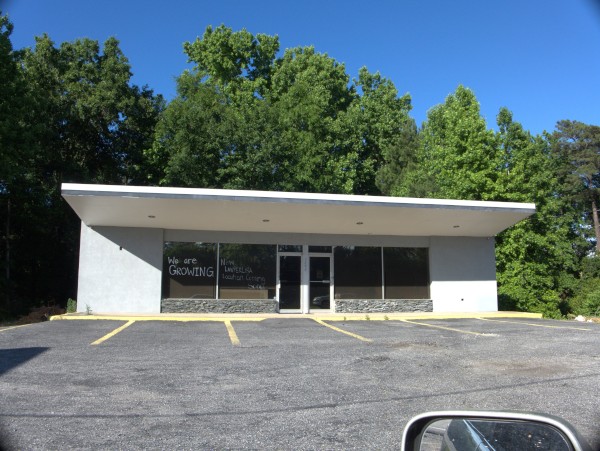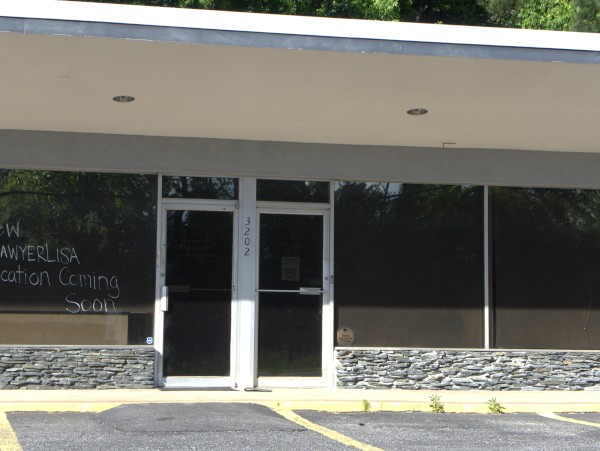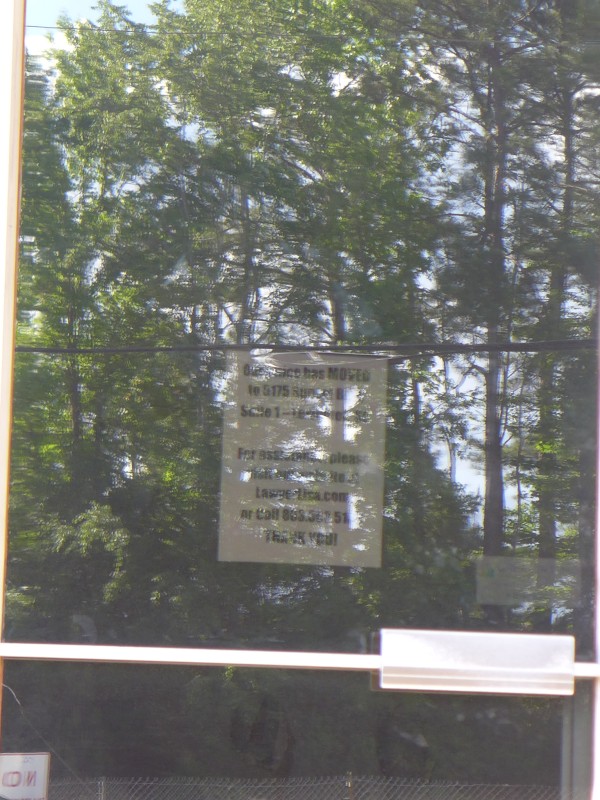 This Lawyer Lisa office, in the former N-Graphix building has moved, or consolidated to Sunset Boulevard. Commenter Larry speculates that the location may be caught up in the Carolina Crossroads I-26 project the same as a number of properties on both sides of the highway.
(Hat tip to commenter Gypsie)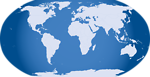 Posted at 2:48 am in Uncategorized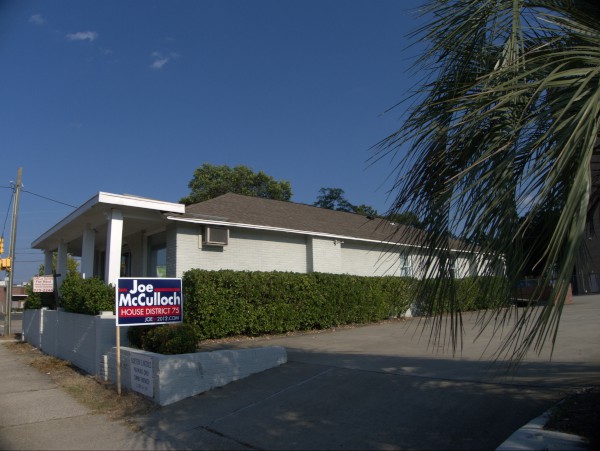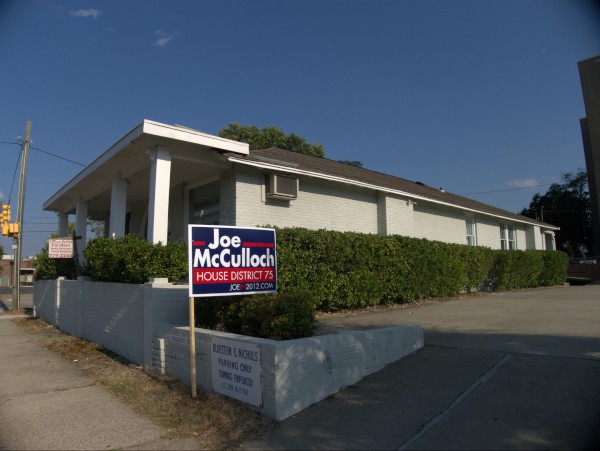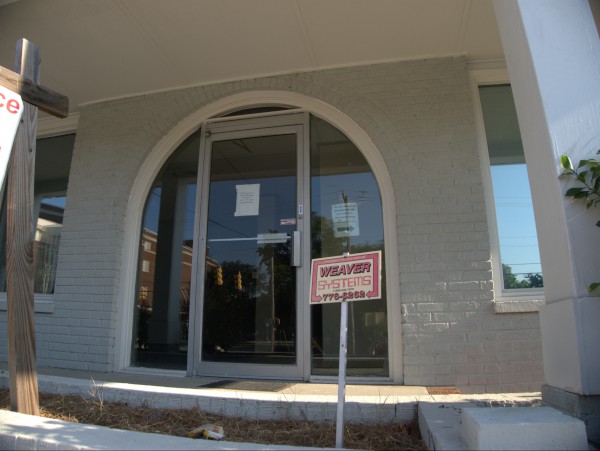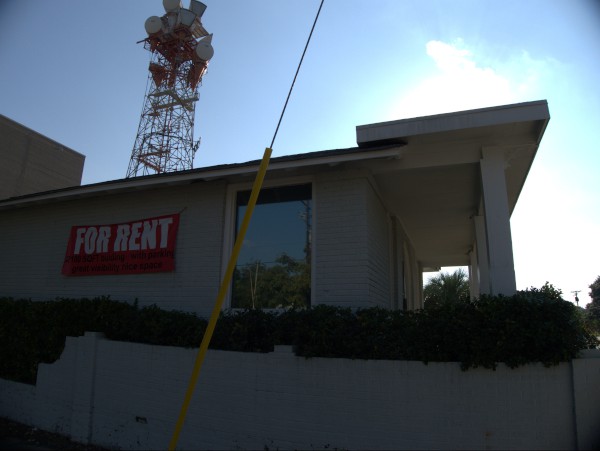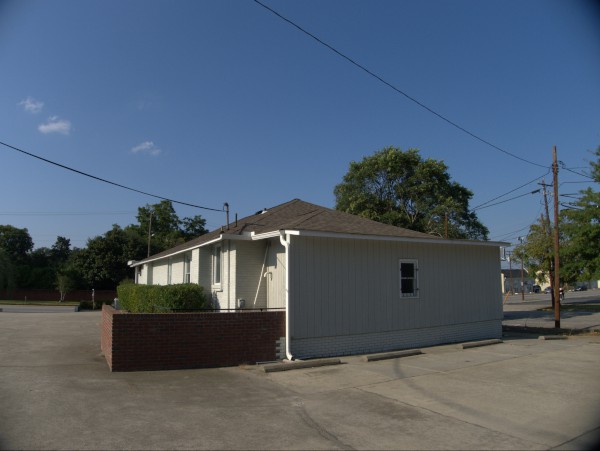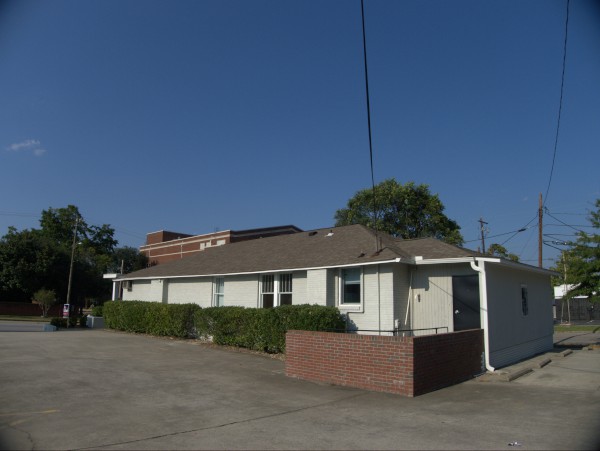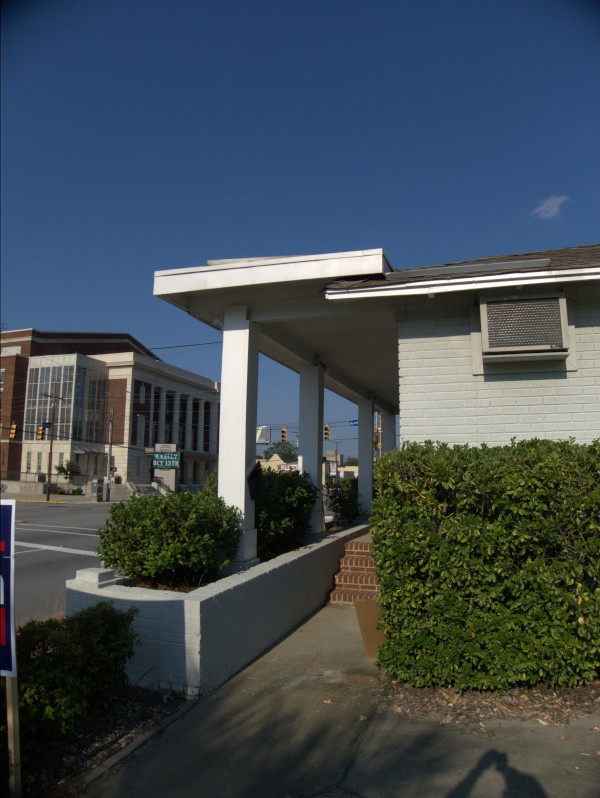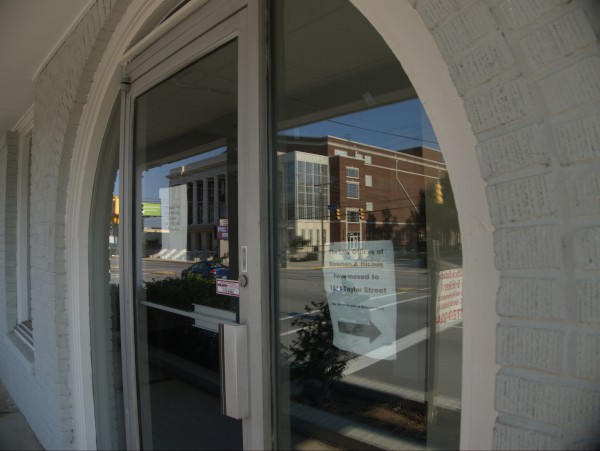 I noticed a For Rent sign on this nice little building at Taylor & Henderson Streets a couple of weeks ago as I was driving downtown.
To me the place looks like a former house, but more like a 1950s house than the older homes you often see converted to offices downtown. If so, they were building residences in the area later than I would have expected.
At any rate, clients of the law firm shouldn't worry, they have moved just a bit up the block to this building at 1614 Taylor: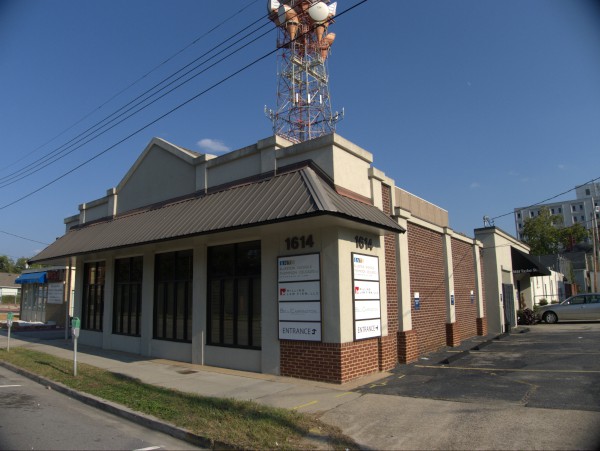 UPDATE 3 October 2012: Update the move date from "2012" to "circa 2007" based on the comments.