Archive for the 'cellphones' tag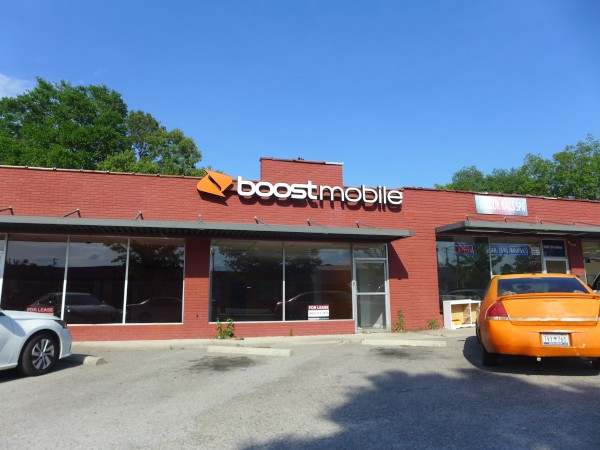 There are very few google reviews of this Triangle City cellphone store a block or so down from Zesto, so I can't really say when it closed, other than after the summer of 2019. Given every thing, 2020 seems like a reasonable guess.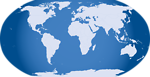 I don't have much to say about this Metro By T-Mobile (formerly Metro PCS) storefront other than once it was here and now it is gone.
You can see the site with branding still up on Google Maps for now.
When I went to take this non-descript picture, I noticed that construction is now ongoing at the old Ruby Tuesday lot and that there is another vacancy in this strip by Bi-Lo, so things are still in flux here.
(Hat tip to commenter Rashaad Egister)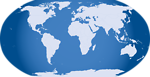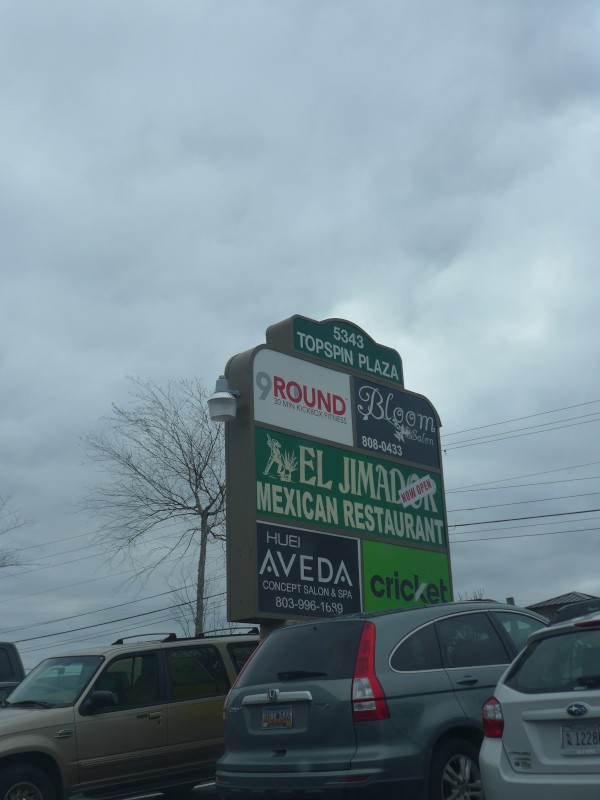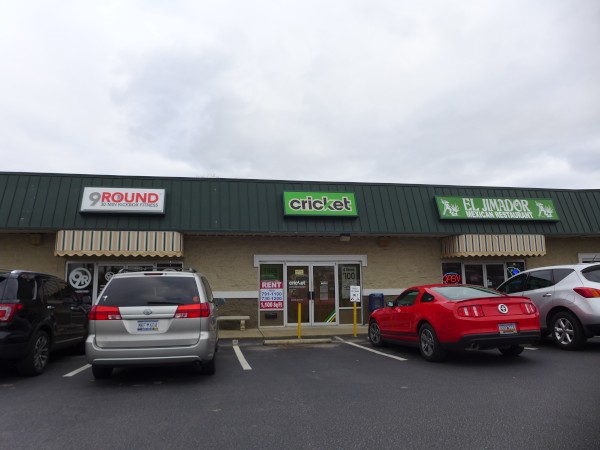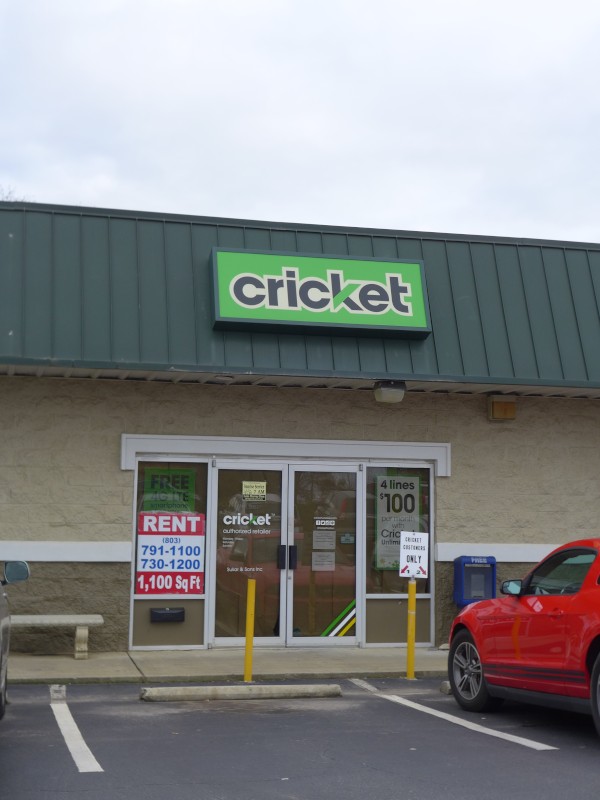 Here's another vacant Cricket Wireless storefront, this one in Topspin Plaza in Lexington.
I noticed as I was getting the pictures that Topspin Plaza actually has two marquees and street addresses. I'm not sure if they are separate developments or not, but the other is at 5341 Sunset Boulevard: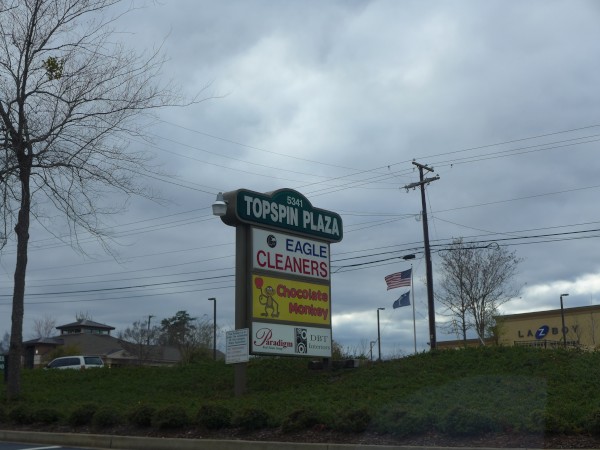 (Hat tip to commenter James R)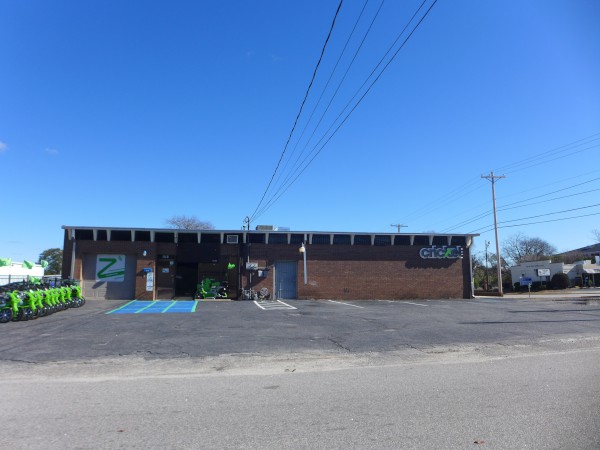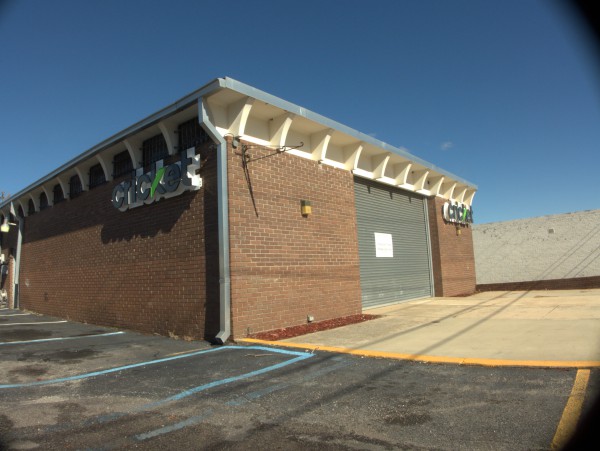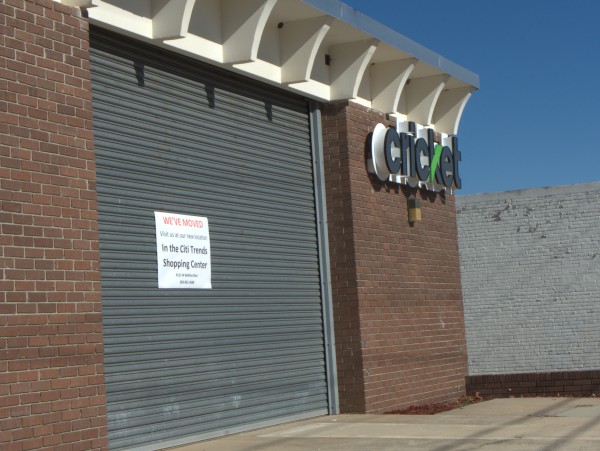 This is rather an odd building to have a cellphone store in, as you can see from the rollup door in front and the reinforced door on the side. It seems a much better fit for the scooter company in the other half. Maybe Cricket thought so too, as they have moved to 4121 West Beltline, not far from the old Piggly Wiggly.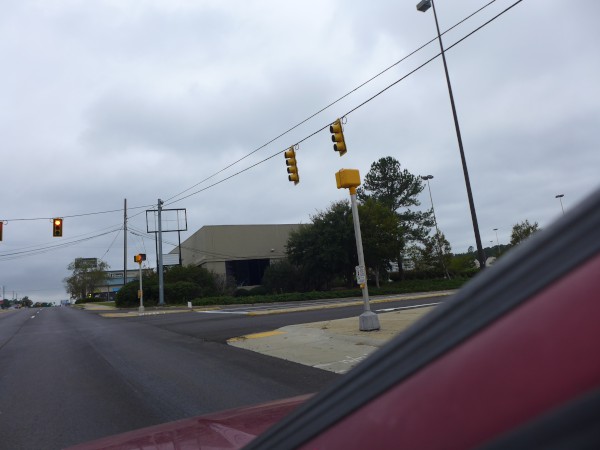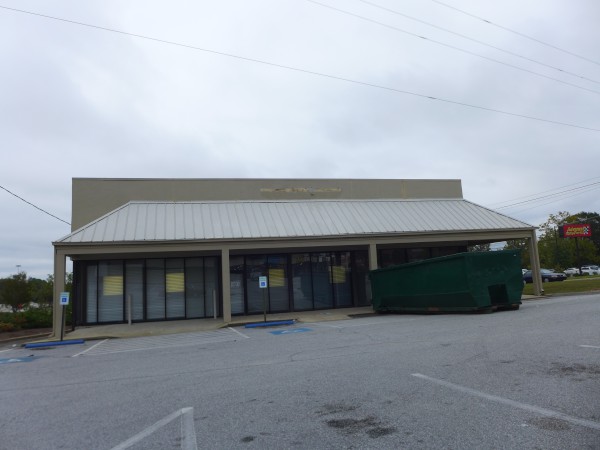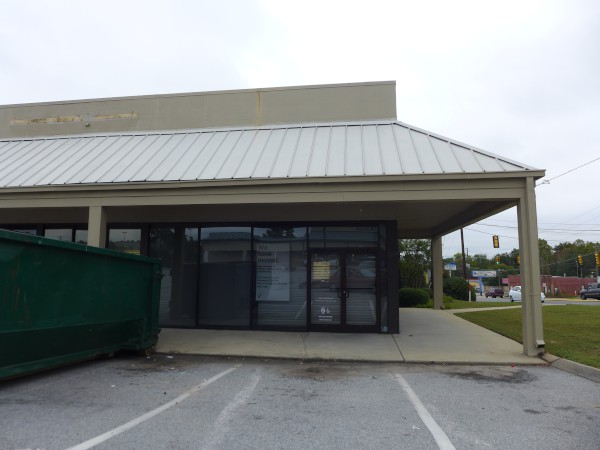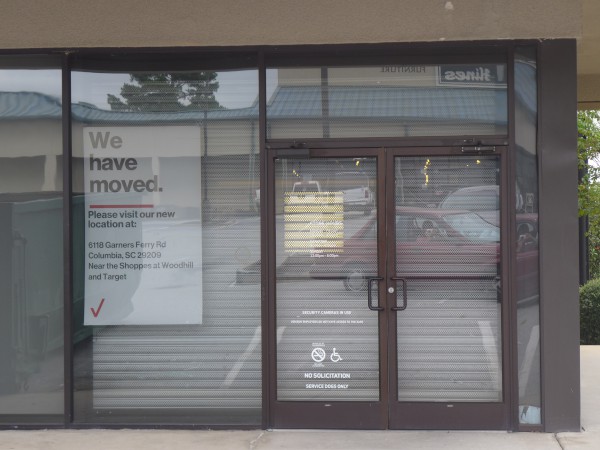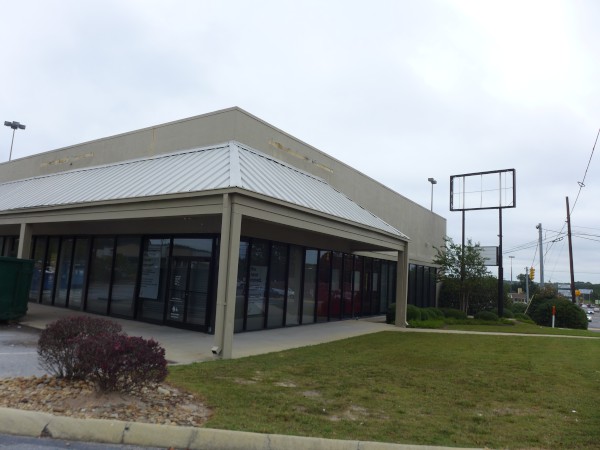 I noticed the other week that this almost-outparcel by Columbia Mall (and almost across from Best Buy) was vacant again. Verizon was a follow-on in this building to Coconuts Music, though I think it may have had several other businesses in between those two. Apparently this store has moved to Woodhill at 6118 Garners Ferry.
You can see the store with the Verizon signage still up . There is a dumptster outside now, so perhaps something else will be moving in soon.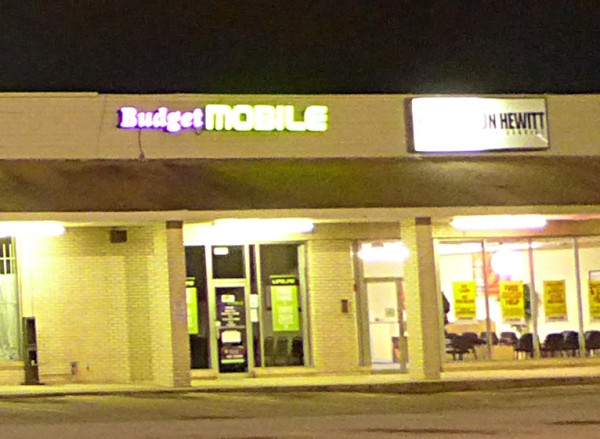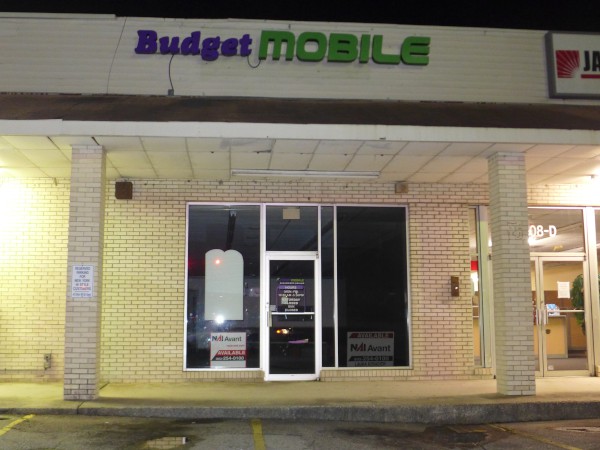 This storefront is in the Two Notch strip mall that almost abuts Best Buy. I've always thought it was a little curious that Best Buy never worked out some sort of deal to bring a lane around behind their building to get access to the traffic light here as they have none.
Anyway, this cellphone operation seems to have closed in 2015 judging from my phonebooks.
Posted at 12:52 am in Uncategorized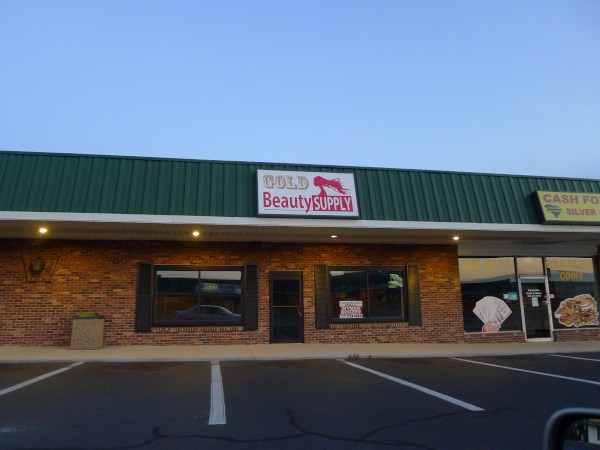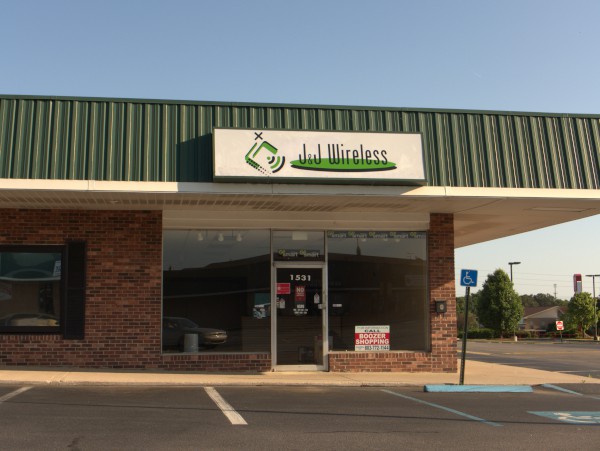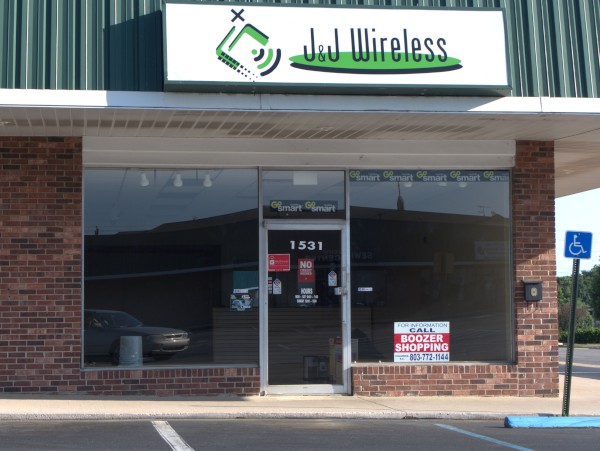 The only picture of Columbia Gold & More that I have is one taken for the Gold Beauty Supply closing, which shows a partial image in the right corner.
When I went by Boozer Shopping Center today, I happened to notice that not only was *that* gone, but the follow-on operation J & J Wireless had come and gone as well.
Posted at 12:03 am in Uncategorized
This little cell-phone storefront is in the Food Lion shopping center at the corner of Two Notch & Pine Belt Roads.
Judging from the Facebook page, they opened in late May of 2012 and closed possibly as early as late June 2012, or at least that's when the updates to the page stopped. At any rate, I don't think they made it into 2013.
There are currently several other vacancies in this plaza, despite Food Lion drawing fairly well.
Update 22 November 2013: It turns out this place has moved. The current address is 3950 West Beltline Blvd, Columbia, SC 29204, phone: 803-363-1353.