Archive for the '7007 Two Notch Road' tag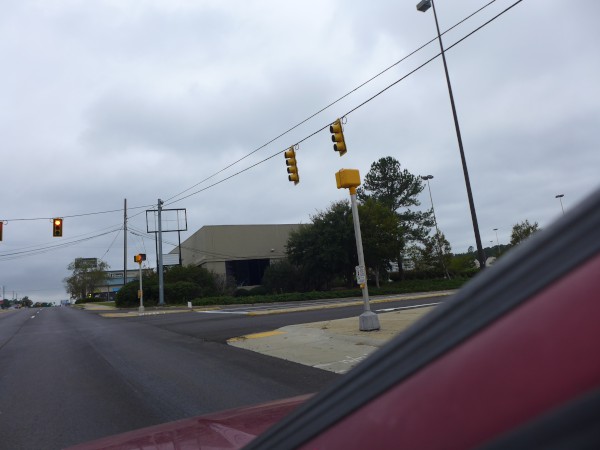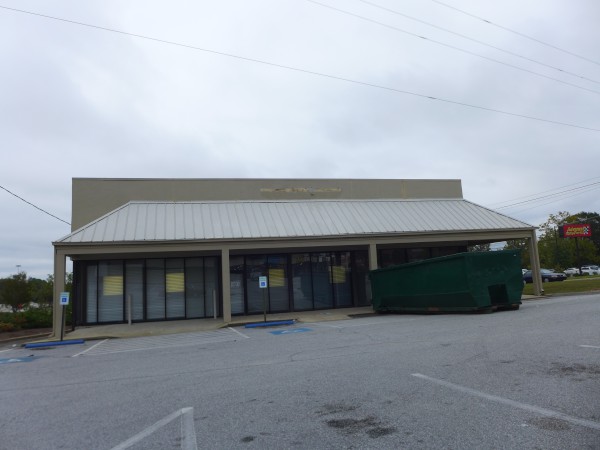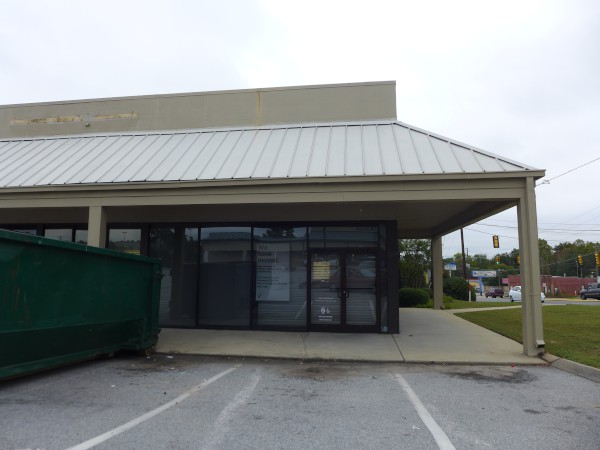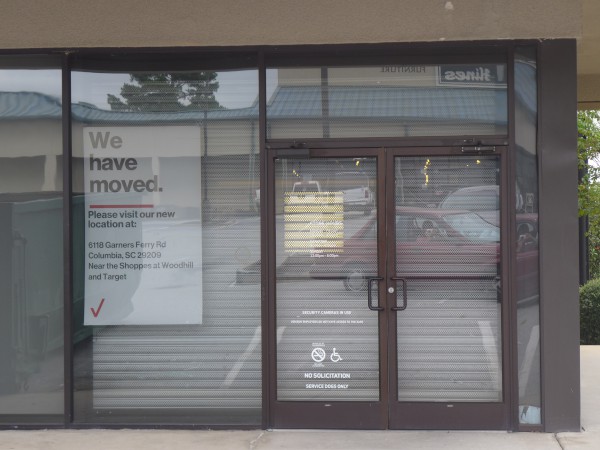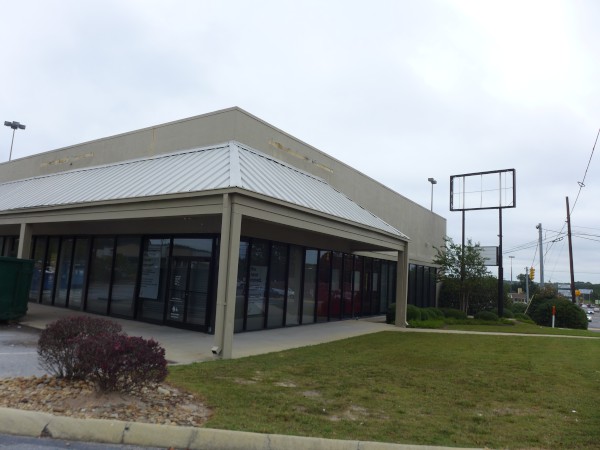 I noticed the other week that this almost-outparcel by Columbia Mall (and almost across from Best Buy) was vacant again. Verizon was a follow-on in this building to Coconuts Music, though I think it may have had several other businesses in between those two. Apparently this store has moved to Woodhill at 6118 Garners Ferry.
You can see the store with the Verizon signage still up . There is a dumptster outside now, so perhaps something else will be moving in soon.