Archive for the '12th Street' tag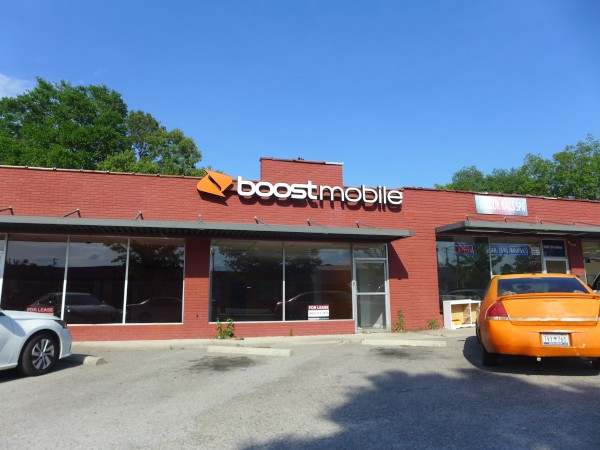 There are very few google reviews of this Triangle City cellphone store a block or so down from Zesto, so I can't really say when it closed, other than after the summer of 2019. Given every thing, 2020 seems like a reasonable guess.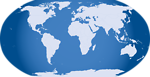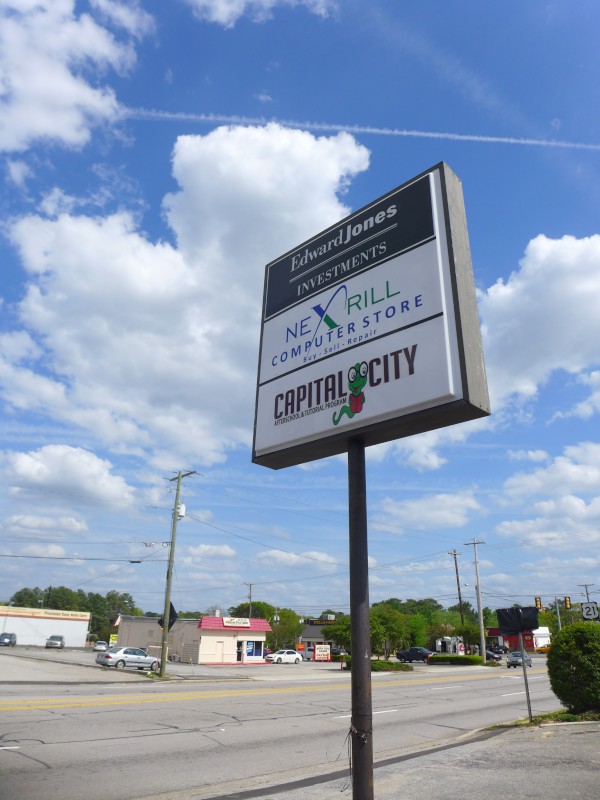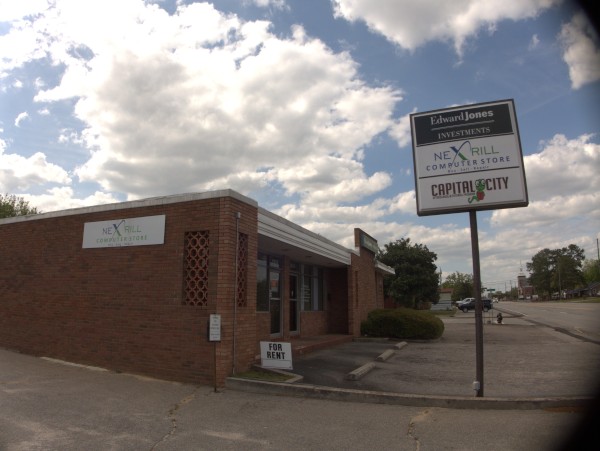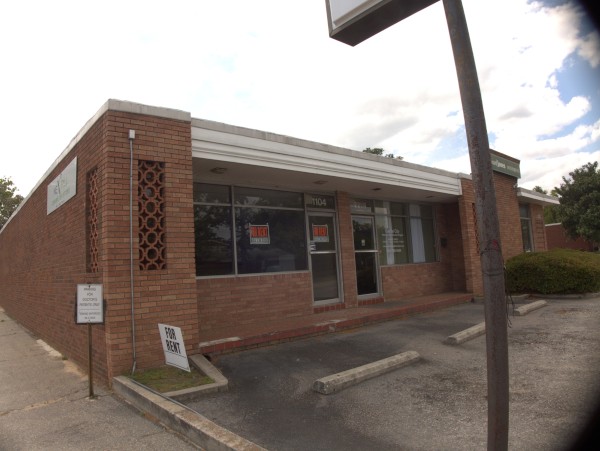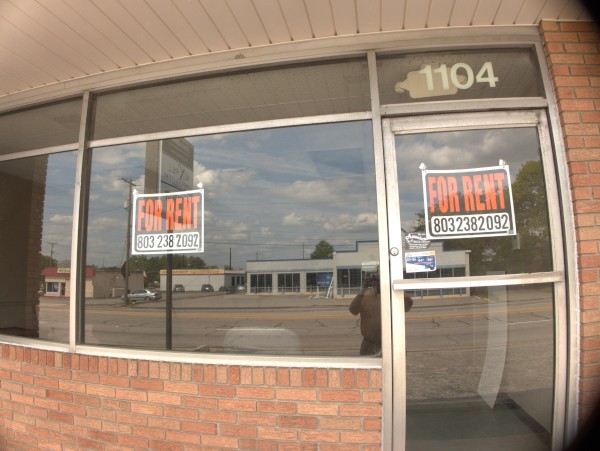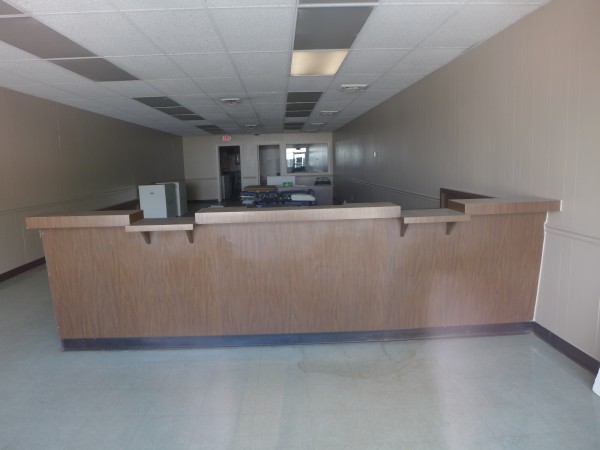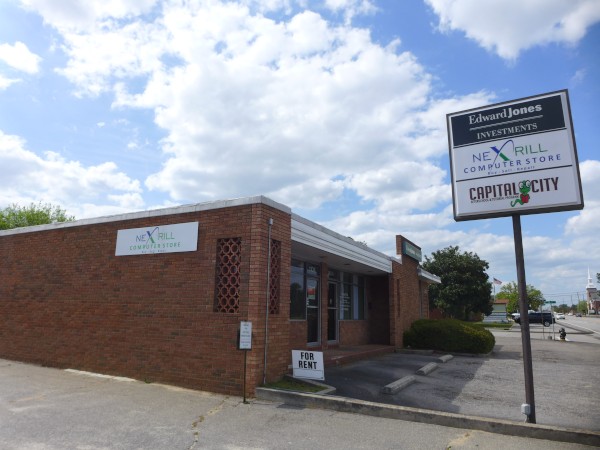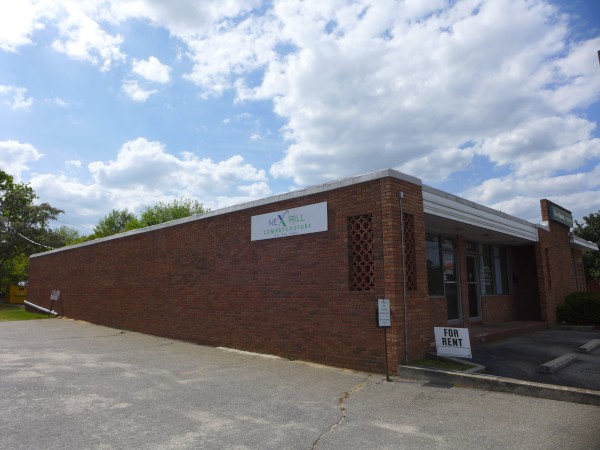 I'm not sure when this Cayce computer store closed, but Firefox says the security certificate for their web site expired in 2017 so I'm going to go with that.
I like the latticework on this brick building. I'm guessing it probably dates from the '50s or '60s.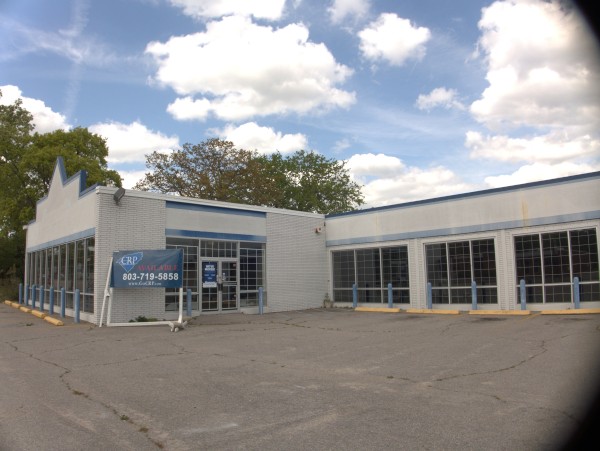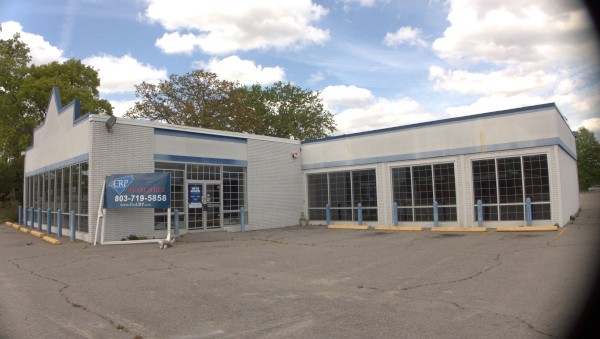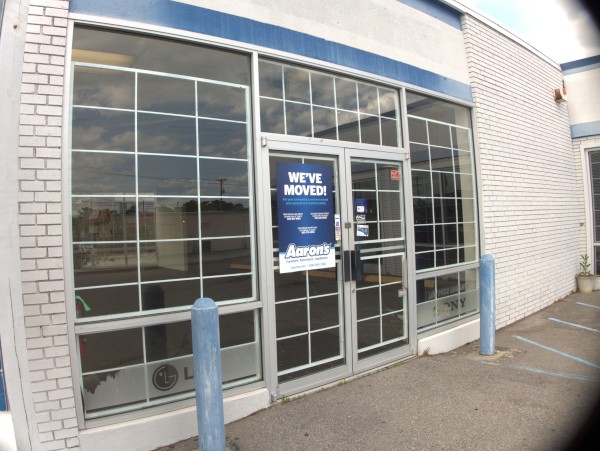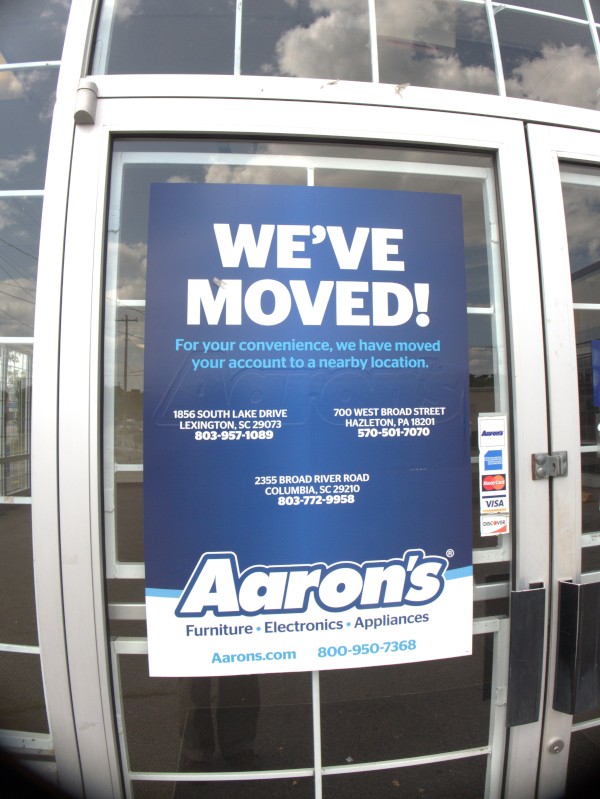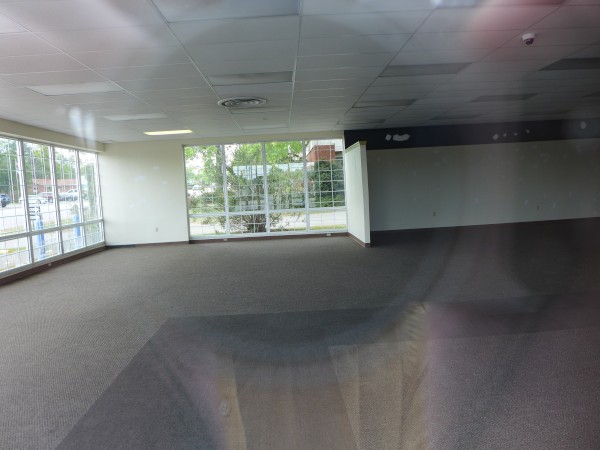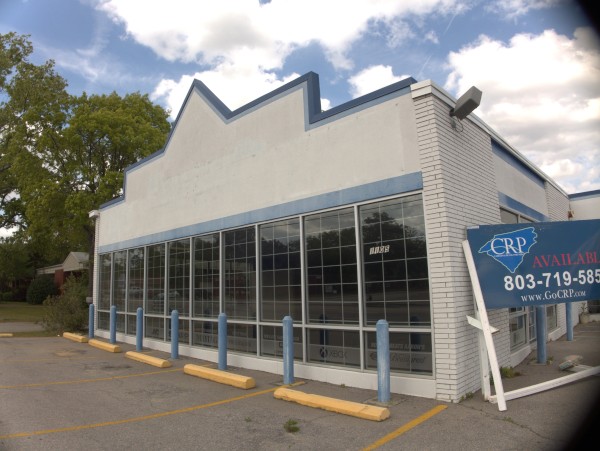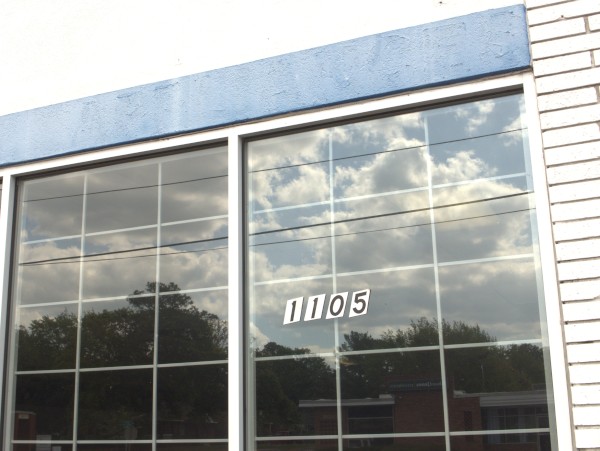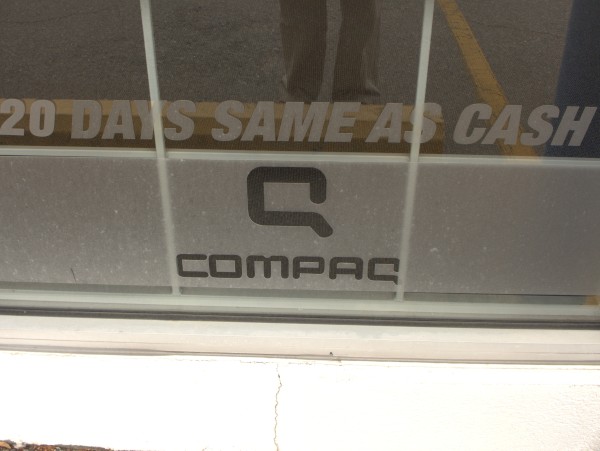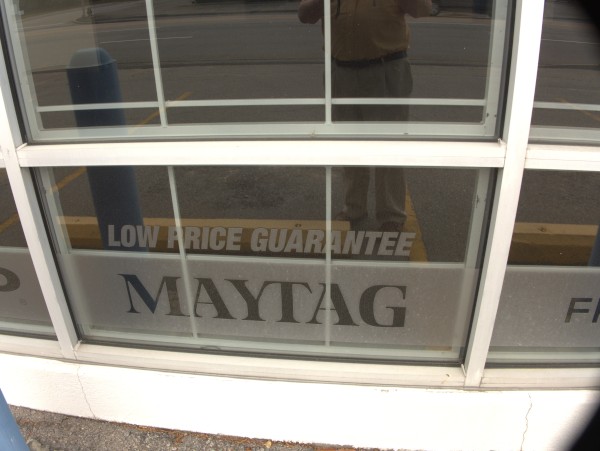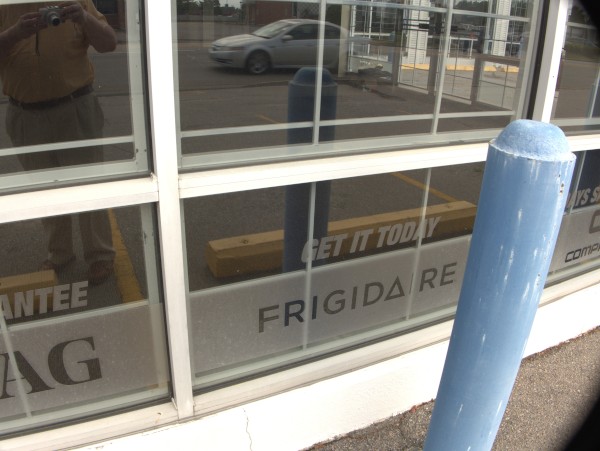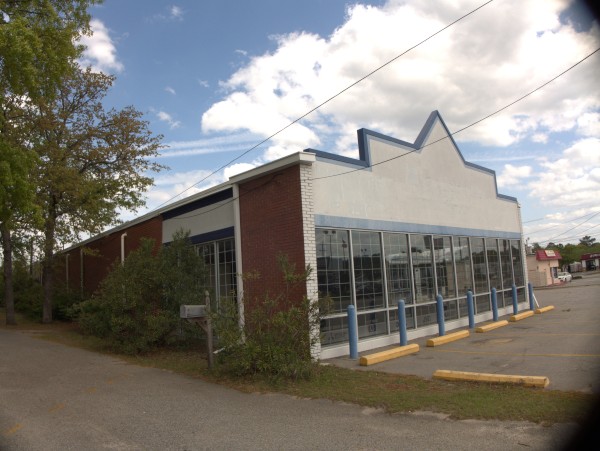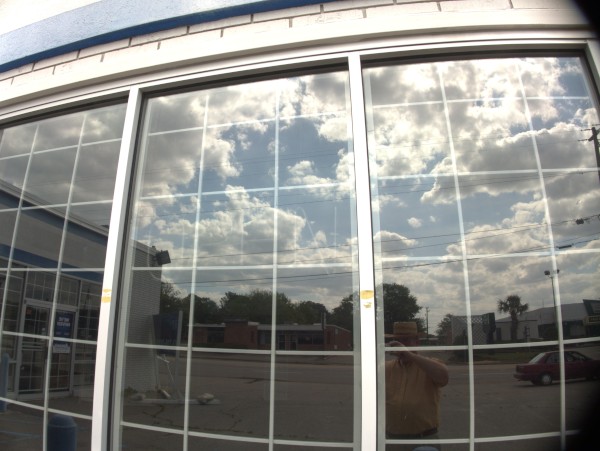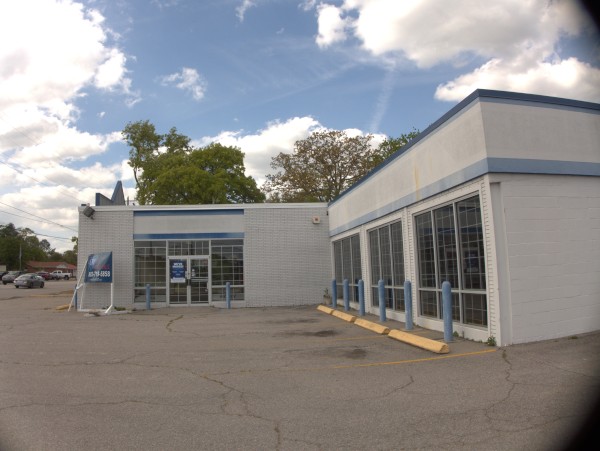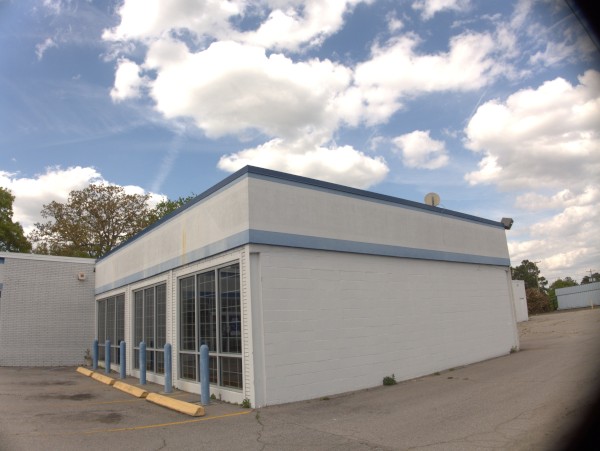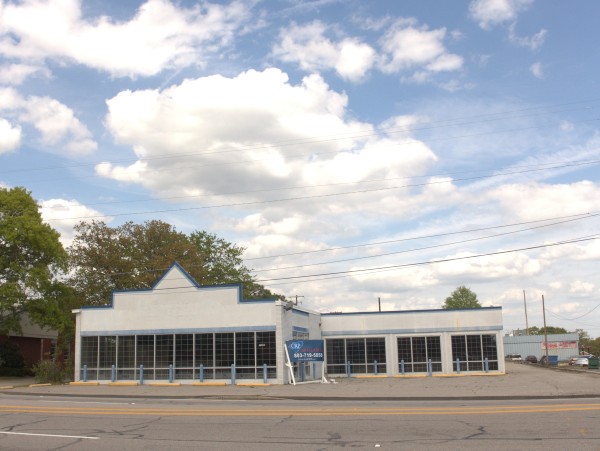 As noted by commenter Andrew, the Aaron's on 12th Street in Cayce has closed. The sign pitches it as a move, but I'm pretty sure both of the locations mentioned were already in existence.
I'm not sure what this building was built for, but given that the right hand part looks like former automotive bays, I'd guess some sort of repair operation.
(Hat tip to commenter Andrew)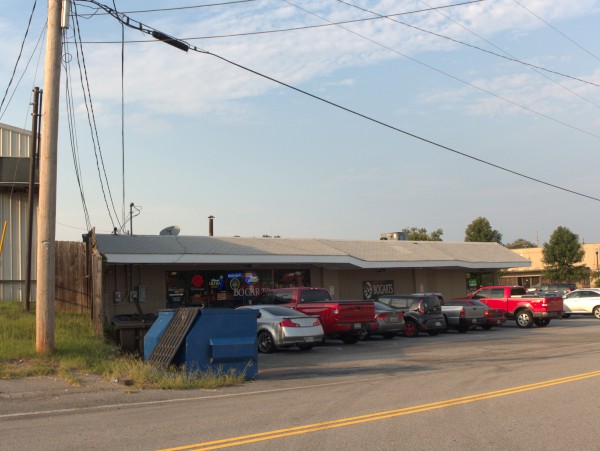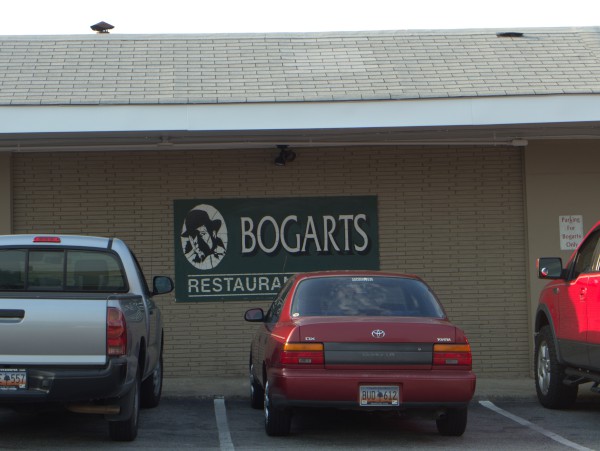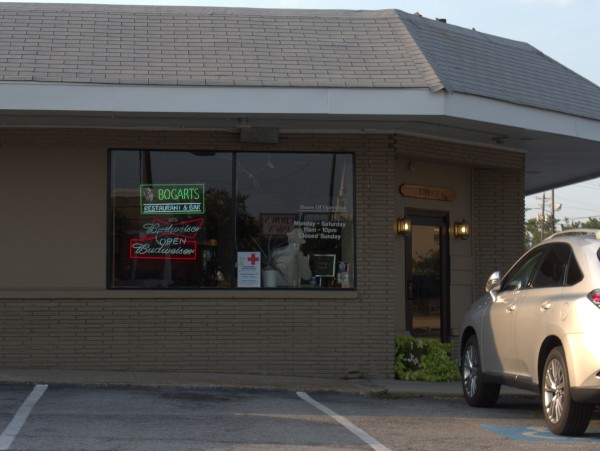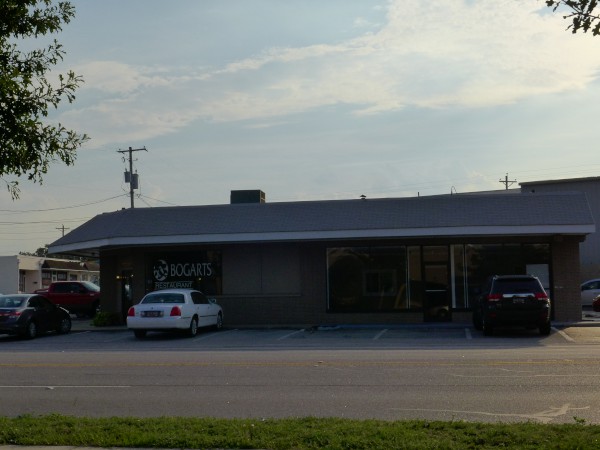 The current location of Bogart's in West Columbia has been purchased, and the building will be torn down to furnish more parking for the adjacent Zesto. According to West Metro News, the owner is looking for another location, but as of late August had not found one.
Update 8 November 2022 -- Changed "Moving?" in the post title to "Moved", add map icon. As commenter Aj mentions, Bogarts did, in fact, successfully move, and the new location is 2710 Emmanuel Church Road. Here are some pictures of the new location: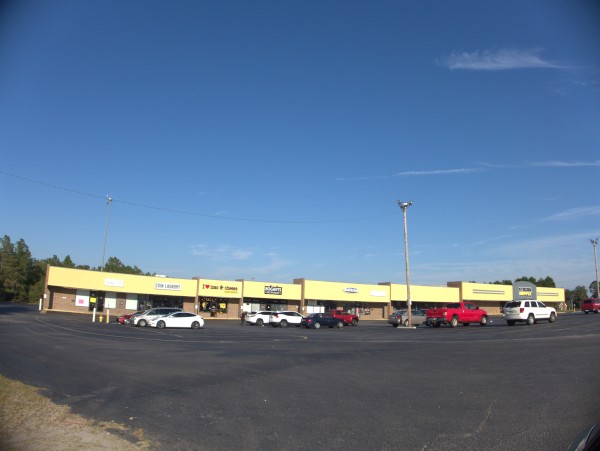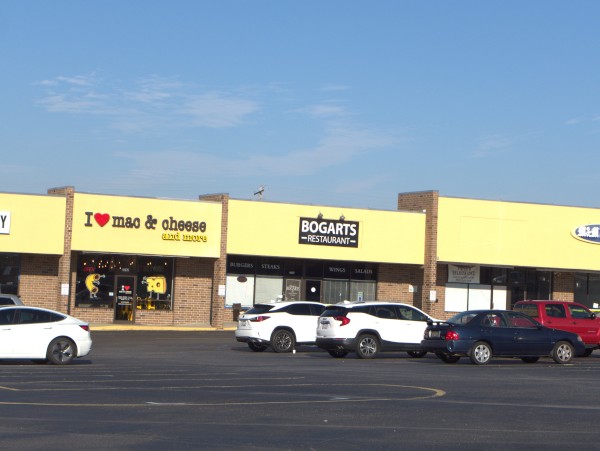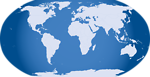 Posted at 11:31 pm in Uncategorized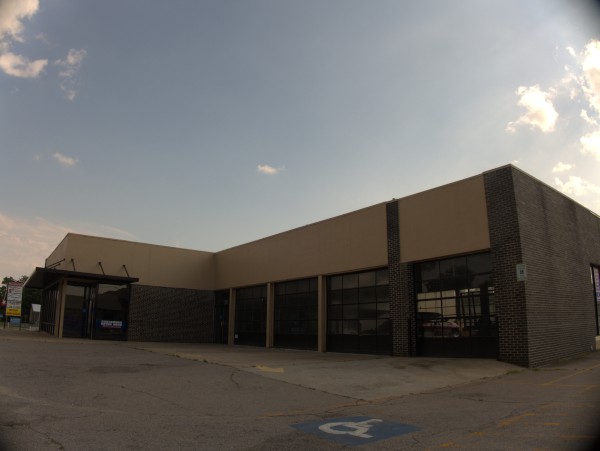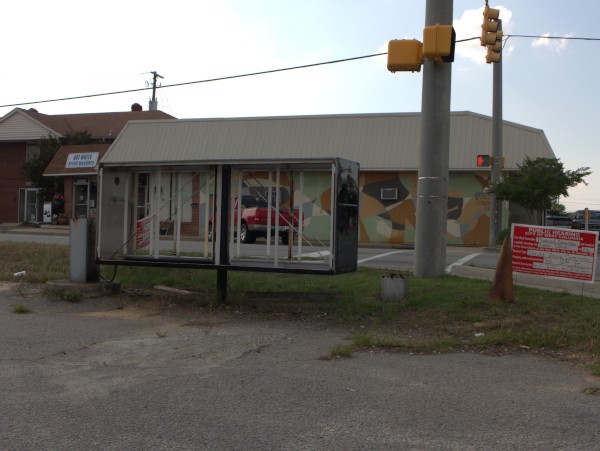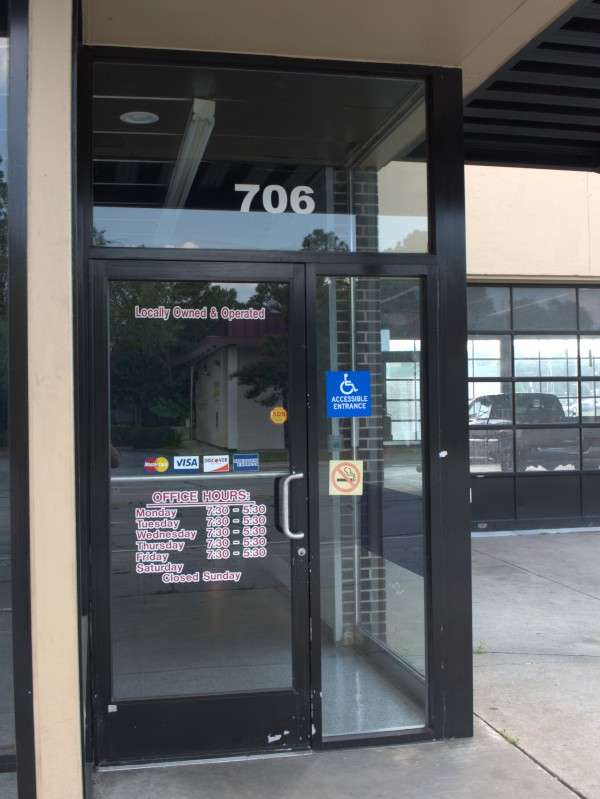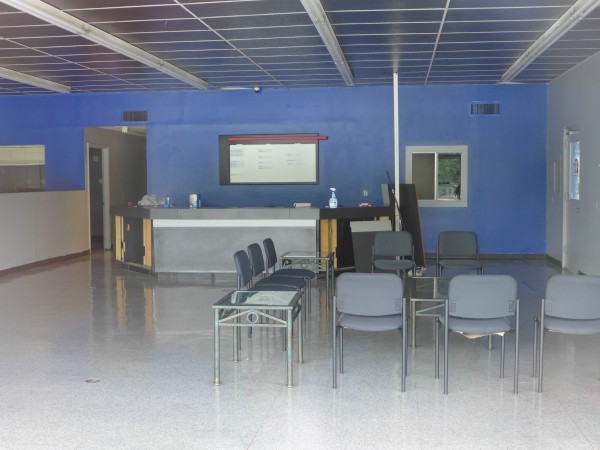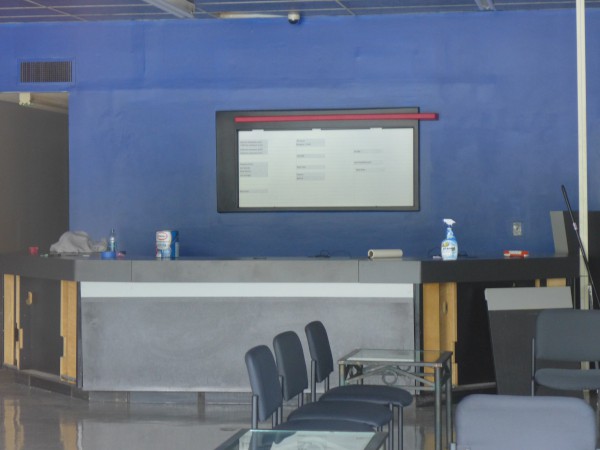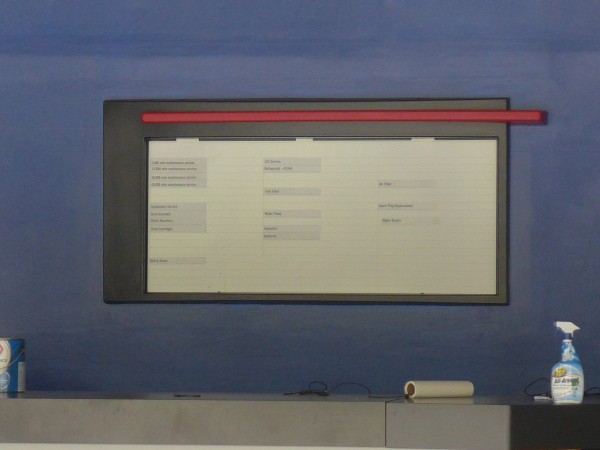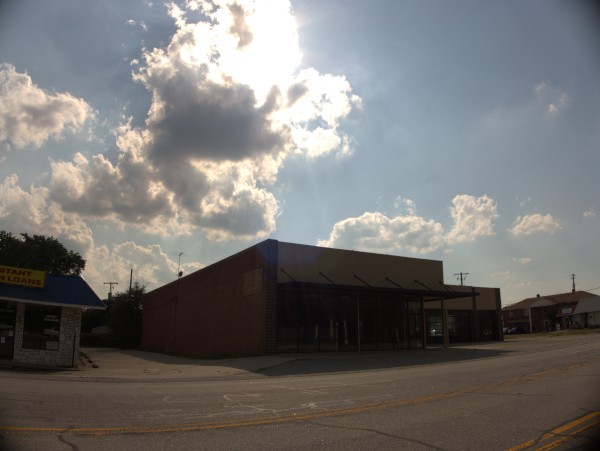 This building in Triangle City as been a number of different automative service operations, as I noted here. Automotive Tekniques moved in at the start of September 2011, and seems to have lasted until late last year. I think I had some photos of the place in operation, but I can put my hands on them right now.
Currently a zoning sign on the property suggests it will be changing from C-1 Intensive Commercial to C-2 General Commercial. I'm not sure what that actually means, but to me it suggests a future retail operation.
(Hat tip to commenter tonkatoy)
UPDATE 17 September 2016 -- This is now STS Auto Sales & Repairs. Cola Daily says they opened on 25 September 2014 and that the name stands for Sales To Service: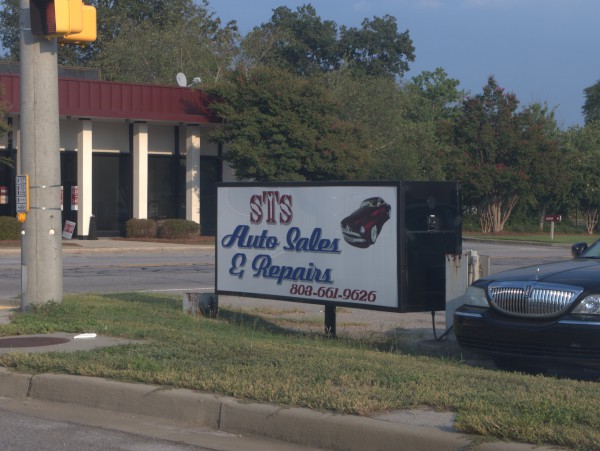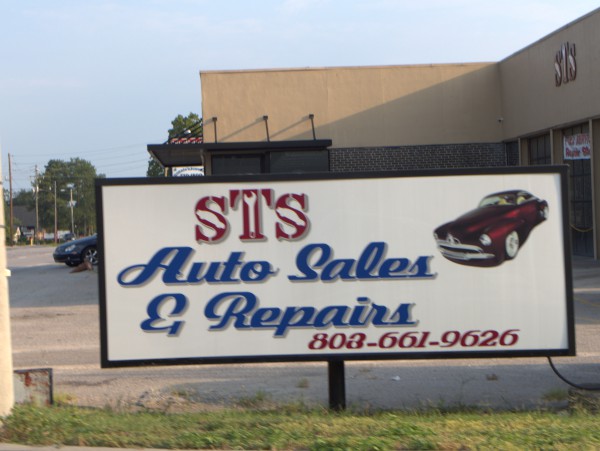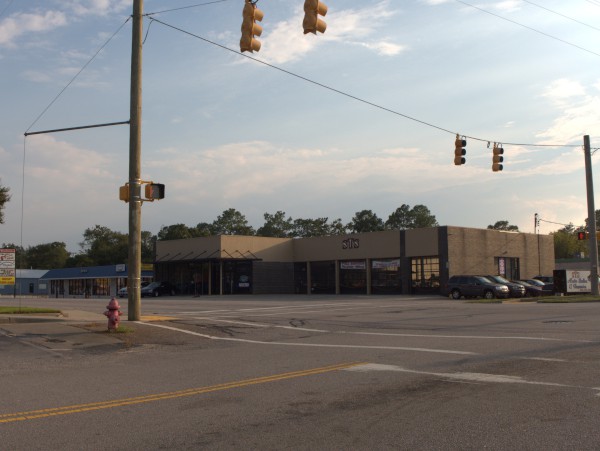 Posted at 12:11 am in Uncategorized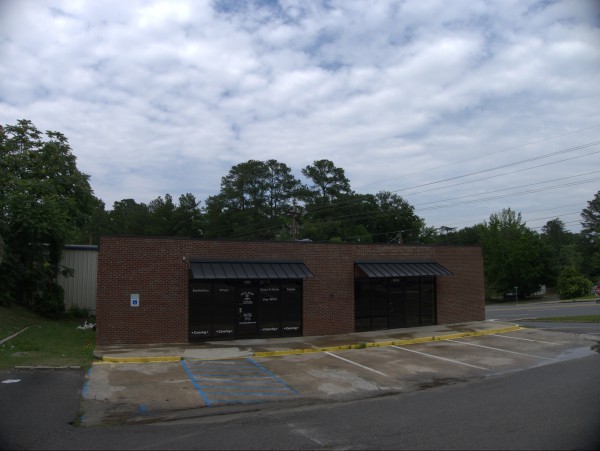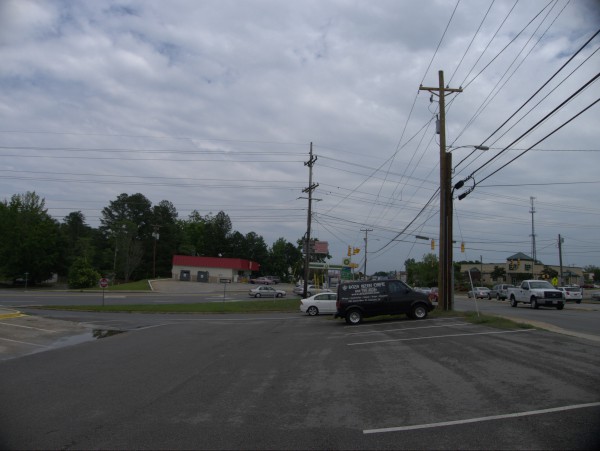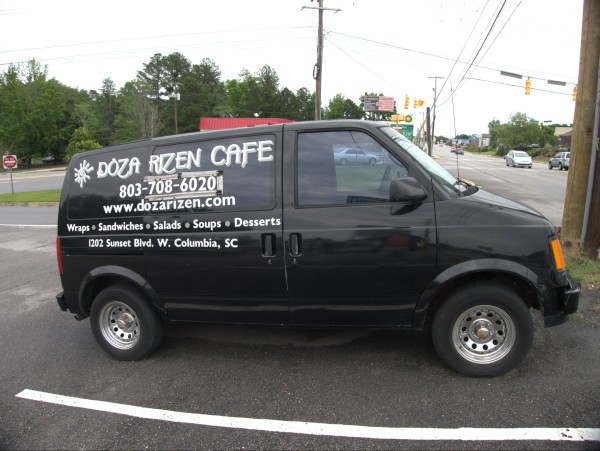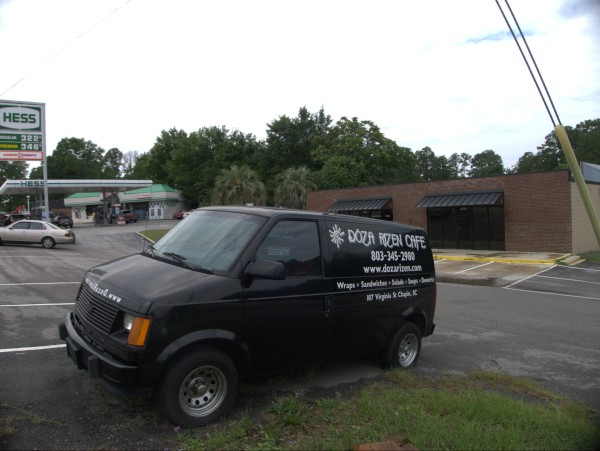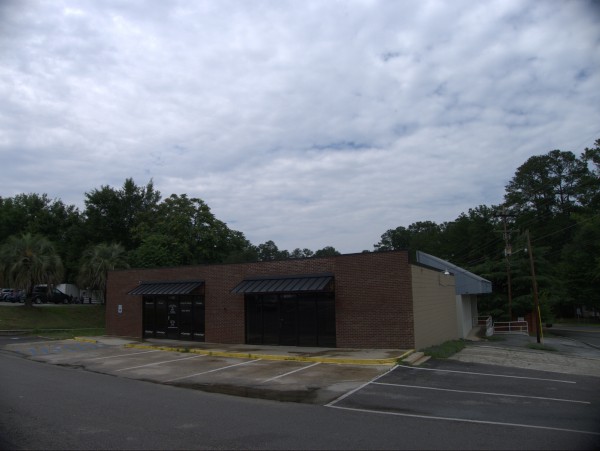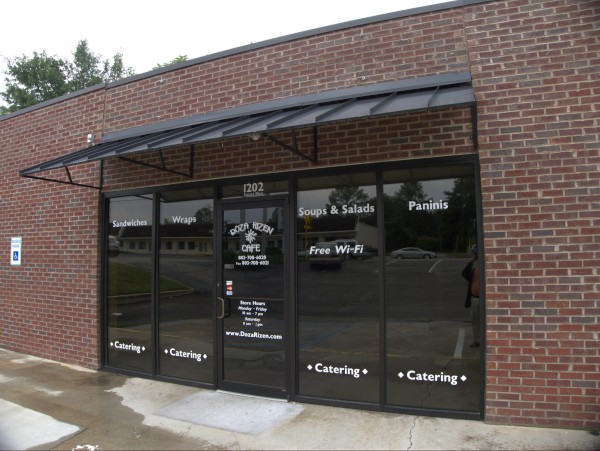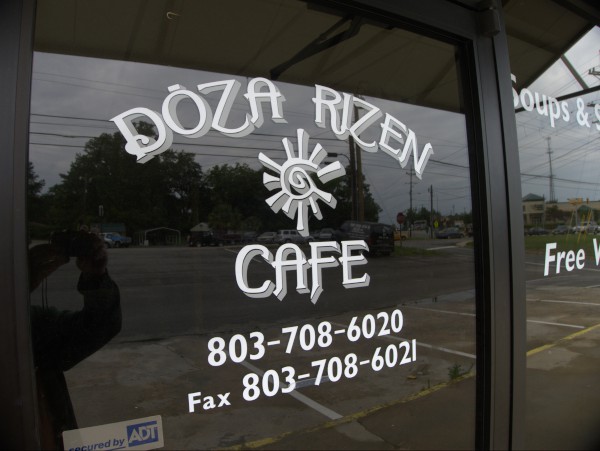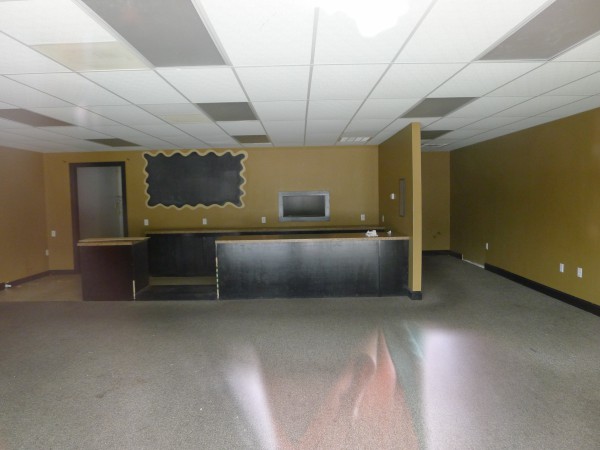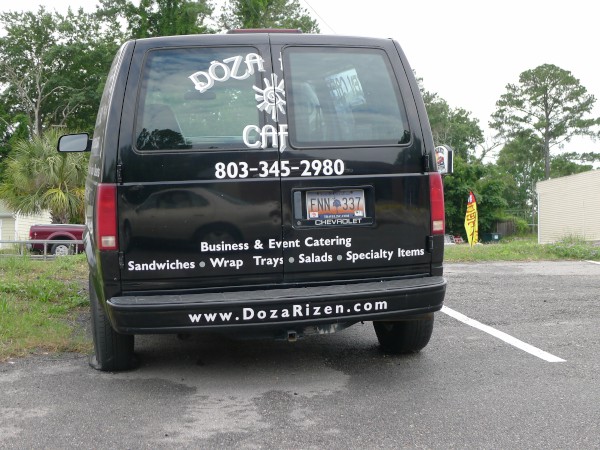 Doza Rizen was at the corner of Sunset & 12th Street, and as I like baked goods and coffee, was one of those places I was always meaning to get to. In the event however, it's a good ways from my place and somehow I never managed make a visit. I had noticed that there were no cars there during a recent drive-by, but figured as the official van was still parked outside, the place was still open. A closer look at both convinced me otherwise.
According to the web site, there is still a Doza Rizen in Chapin on Virginia Street.
Posted at 1:02 am in Uncategorized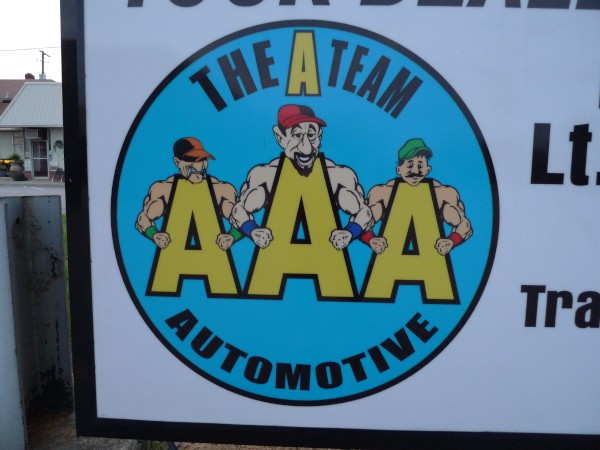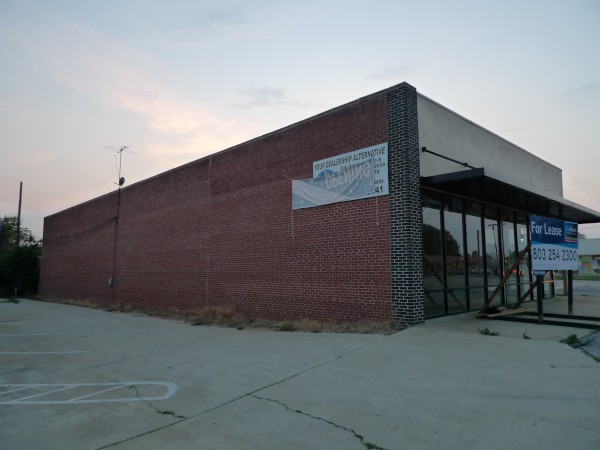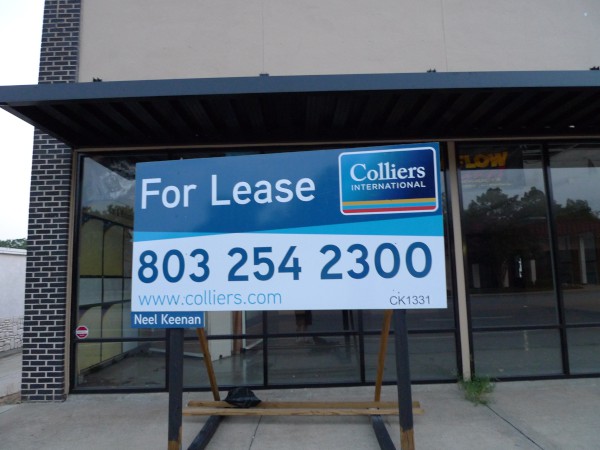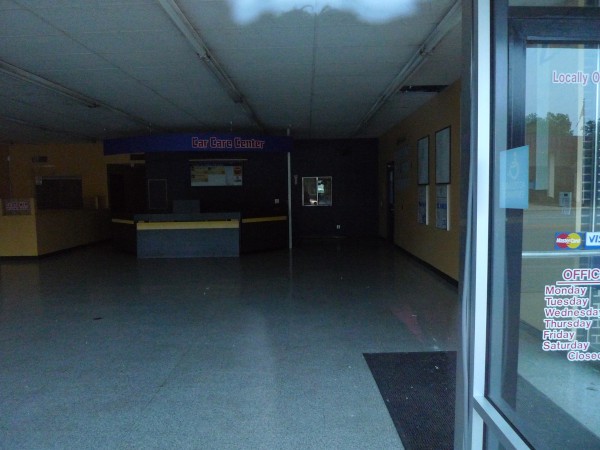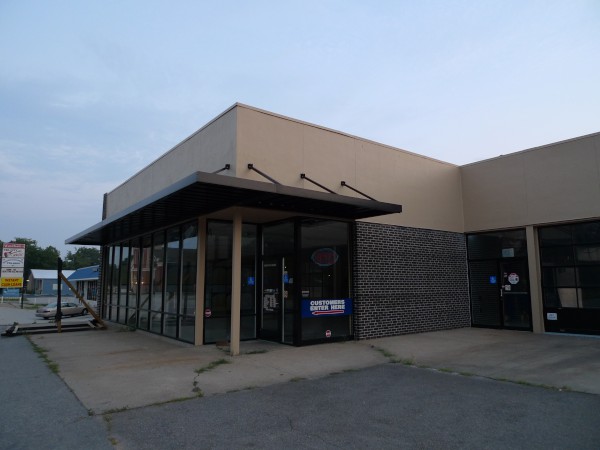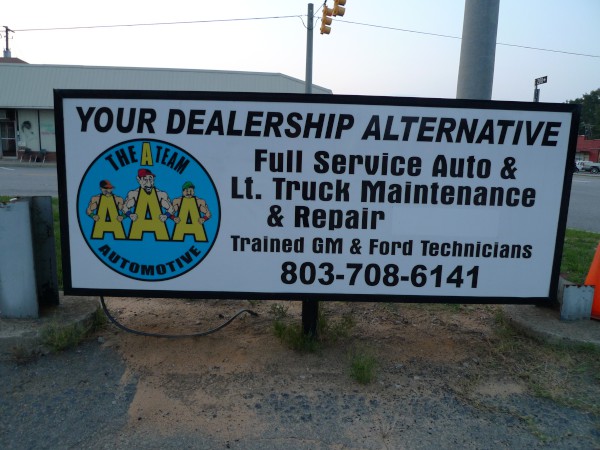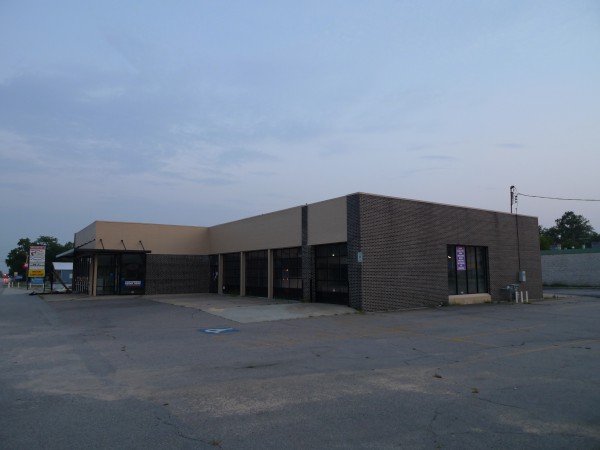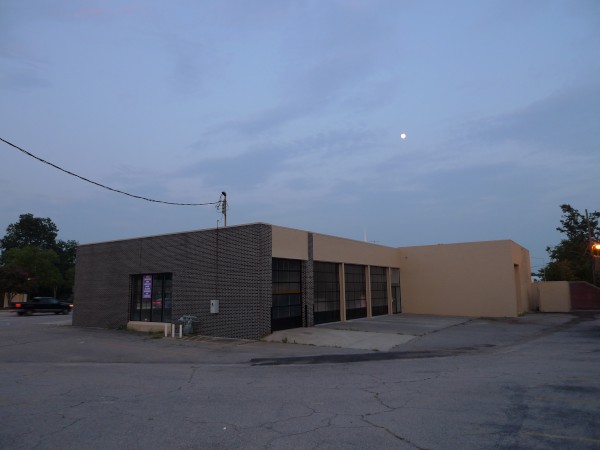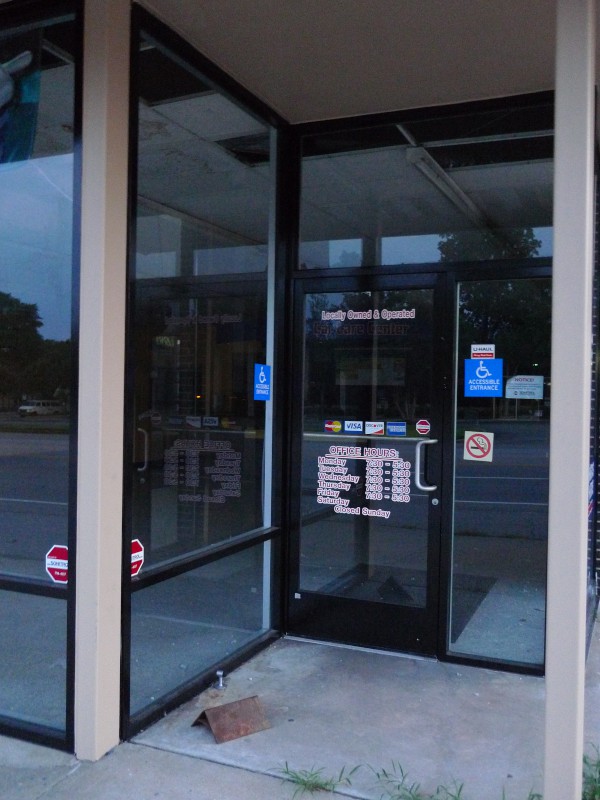 I have to say that the mascots for AAA Automotive are a pretty rough looking bunch. The middle one reminds me of a buffed up version of the boss elf from Rudolph, the one that didn't want Herbie to be a dentist.
I see various versions of the Goodyear name when googling this Triangle City address at the corner of 12th Street & D Avenue in West Columbia including the version I used, Goodyear Auto Service Center, as well as Goodyear Tire & Rubber and Goodyear Gemini Auto Care. Mr. Shine seems to have been a carwash operation, and during either the Goodyear or AAA days the place apparently rented U-Haul trailers as well.
It appears that the building was on the market at one point, but LoopNet says that's no longer the case, and indeed the real-estate sign out front offers to lease rather than sell.
(Hat tip to commenter tonkatoy)
Posted at 2:40 am in Uncategorized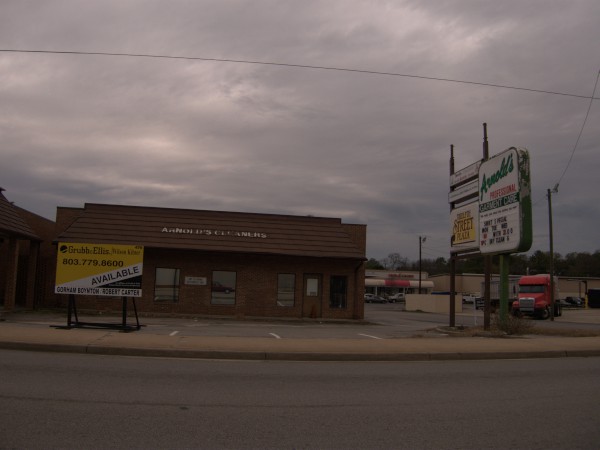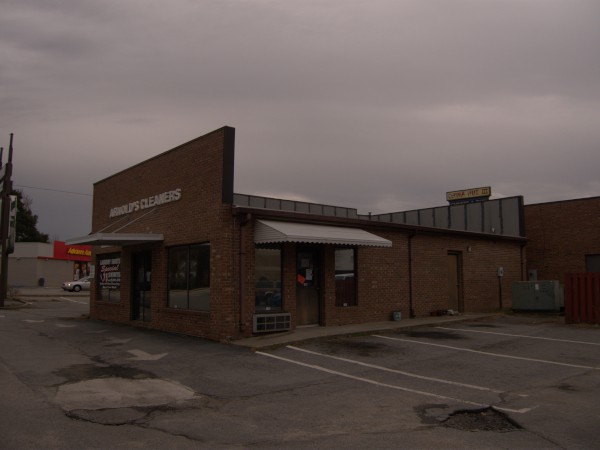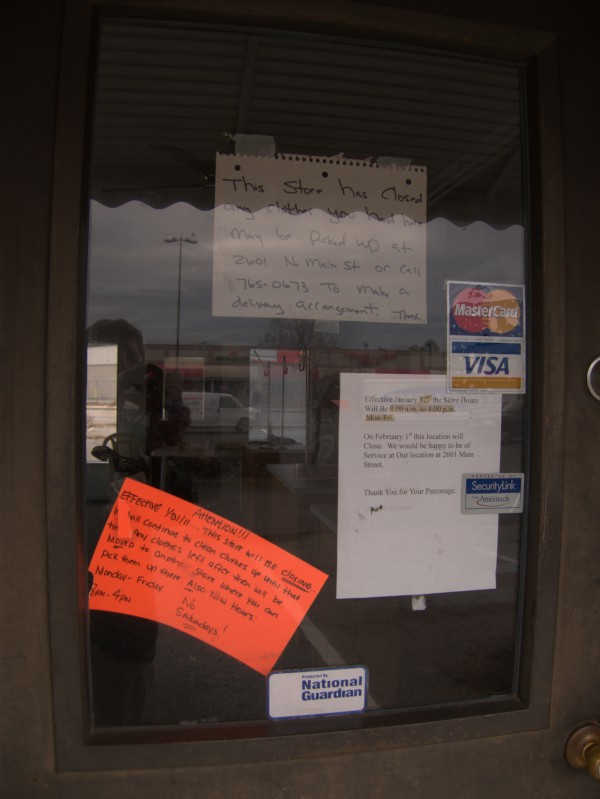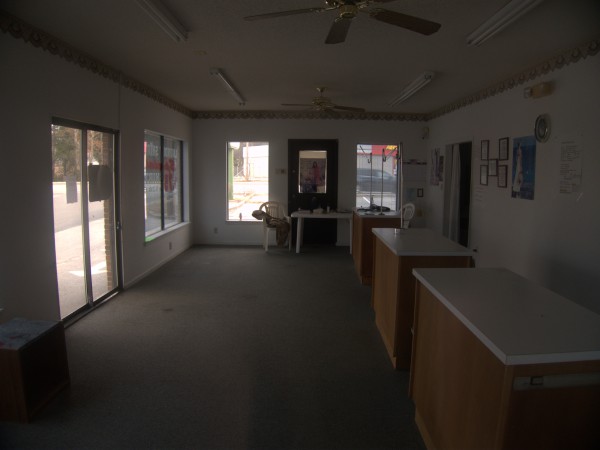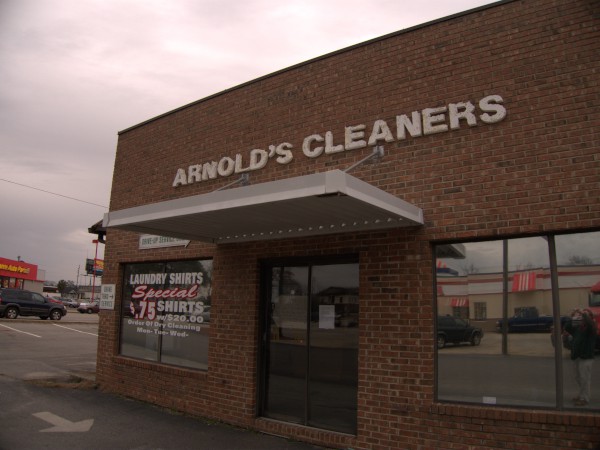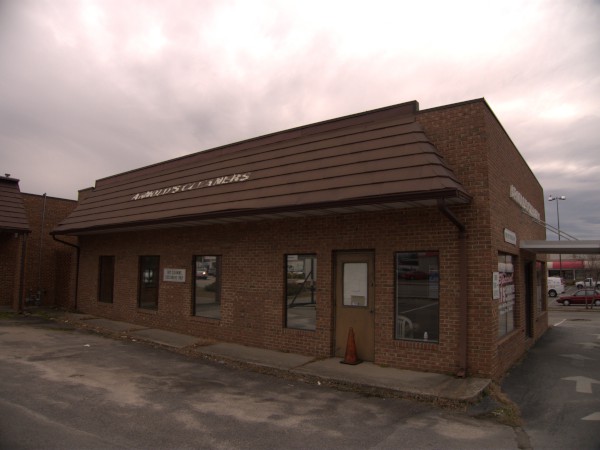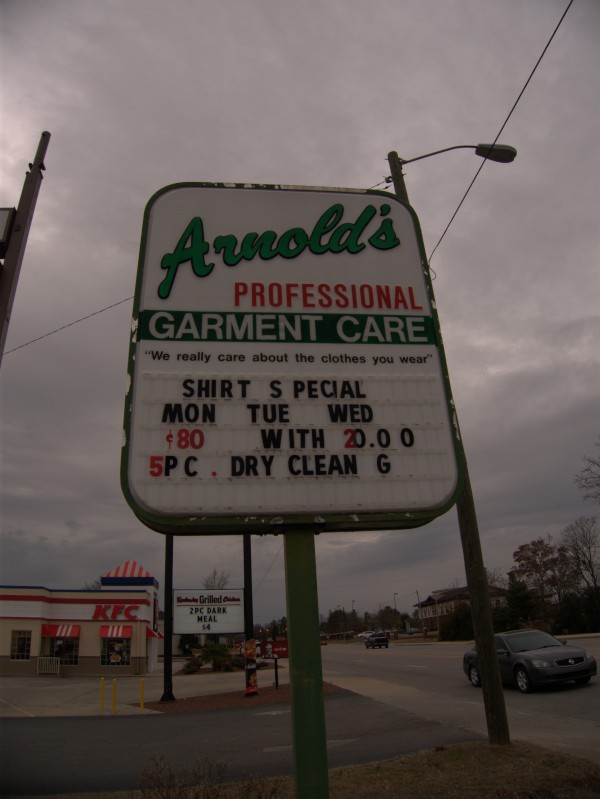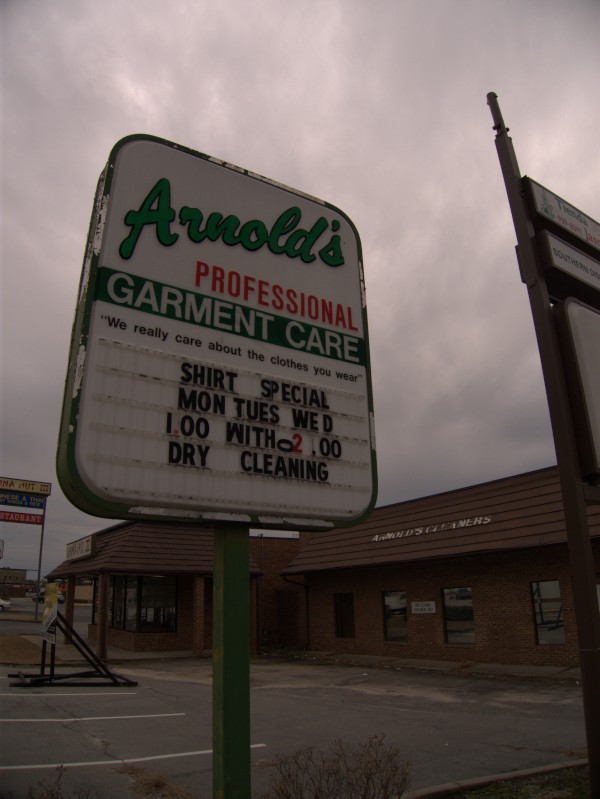 Arnold's Professional Garment Care (or Arnold's Cleaners as the building signage indicates) looks to have been in this building for a good many years. The plaza, at the North West corner of Meeting and 12th Streets is a bit of a hard luck location, losing its grocery long ago, but Arnold's kept going until this location (there are others) closed on the first of February. If you had clothes there, don't panic -- they've been taken to the North Main Street store.
(Hat tip to commenter Sam)
Posted at 12:36 am in Uncategorized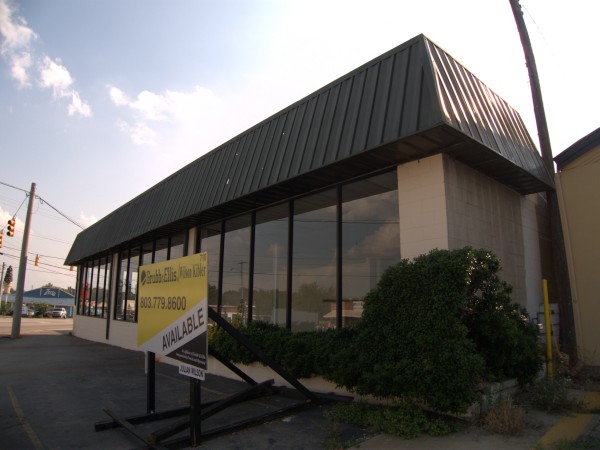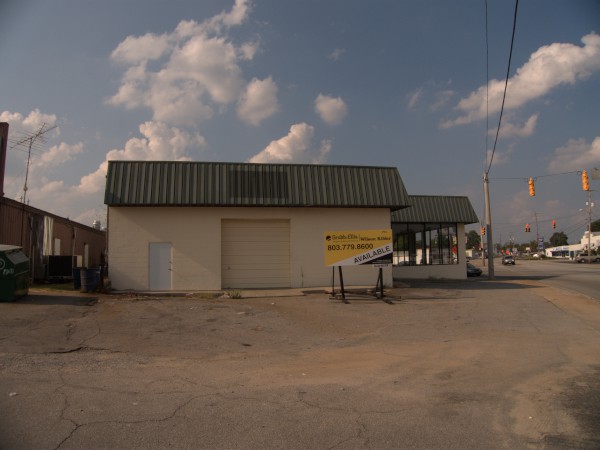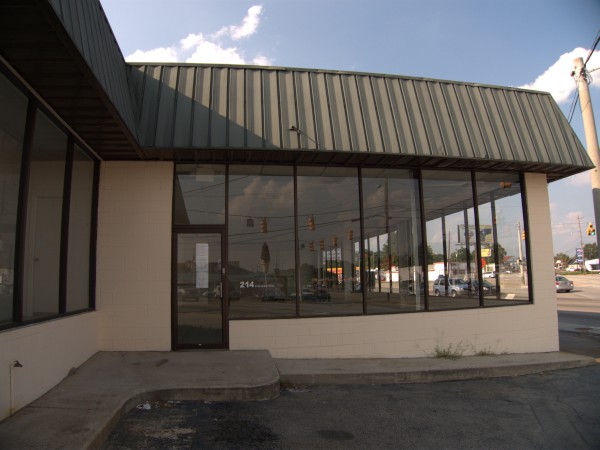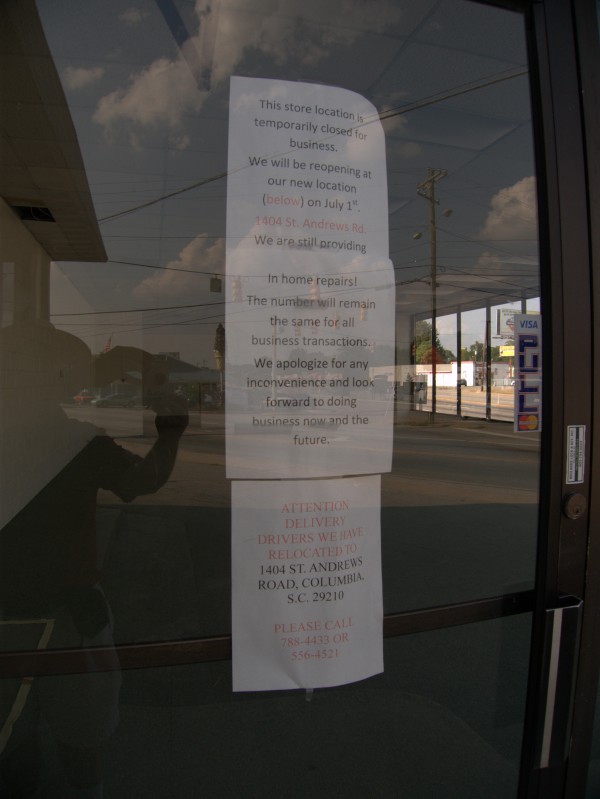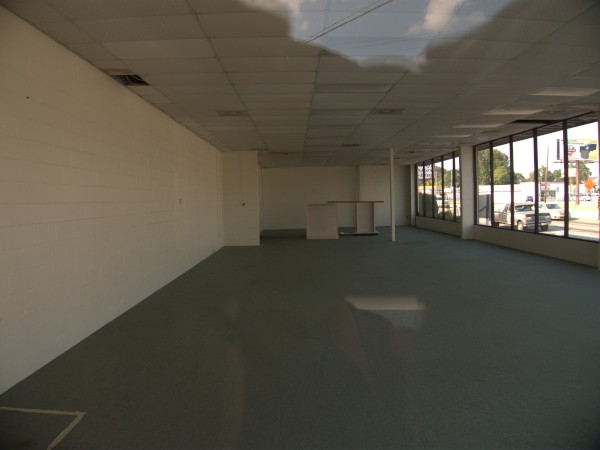 I'm drawing a complete blank on Appliance Professional in West Columbia just across from Zesto. I'm sure I saw it open many times, but not being in appliance-buying-mode, my eyes just skipped right over it. Anyway, it appears they moved to Saint Andrews Road (East of Broad River Road) this summer and the building is now available.
Really, the building isn't that interesting, but I like the reflections of the Zesto cone.
UPDATE 24 Sep 2010: Added a picture of the front side of the building that I forgot.