Archive for the '1105 12th Street' tag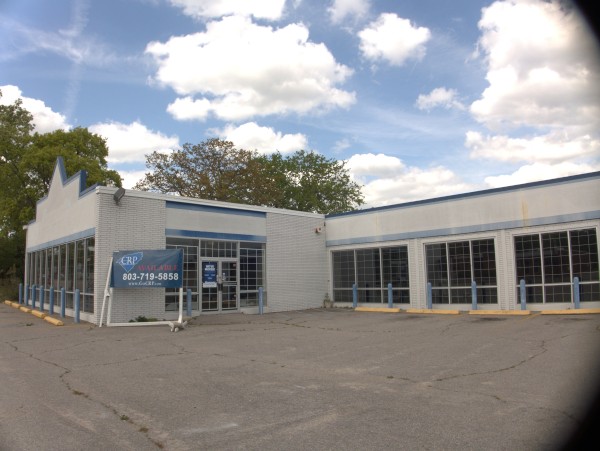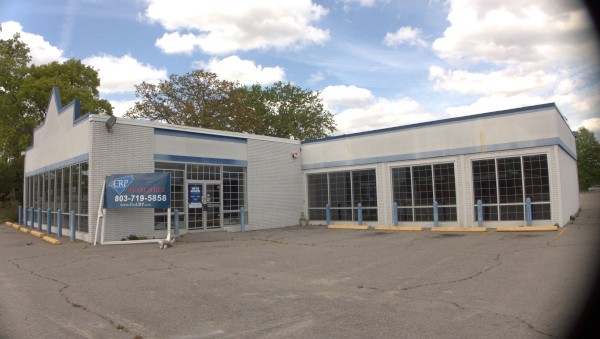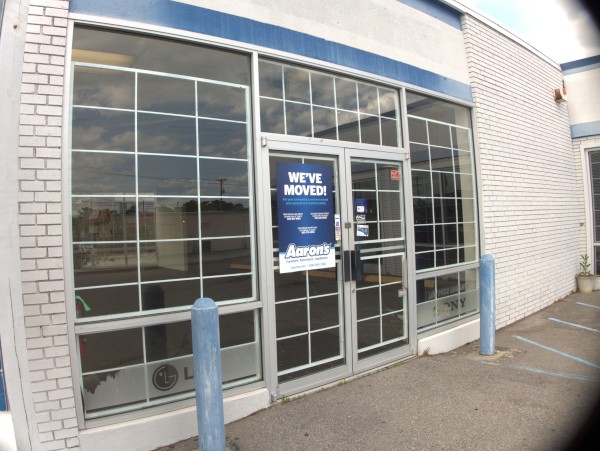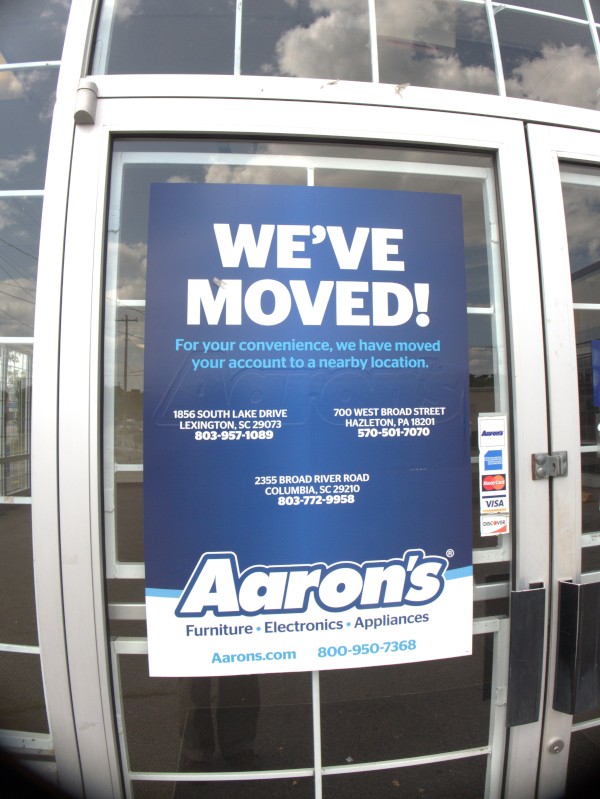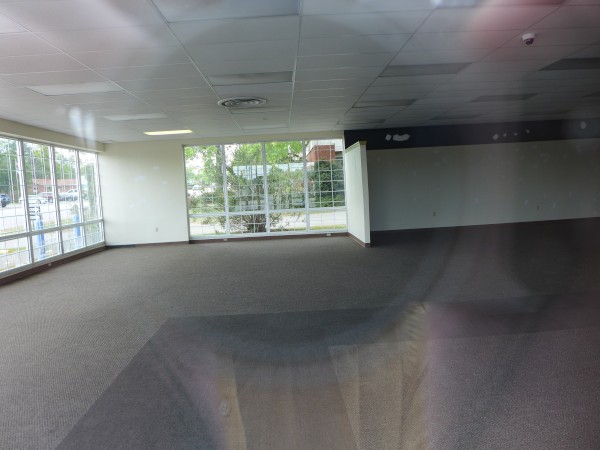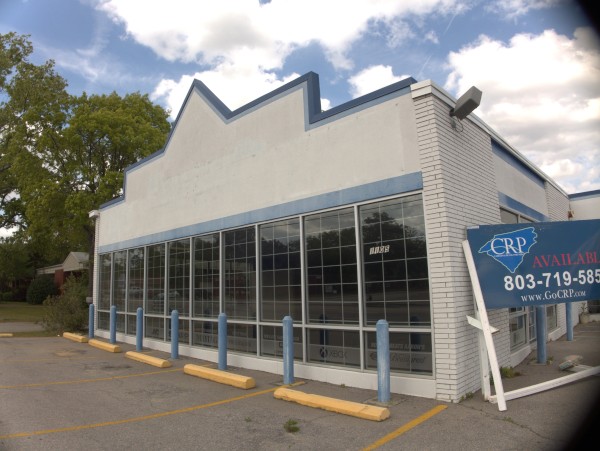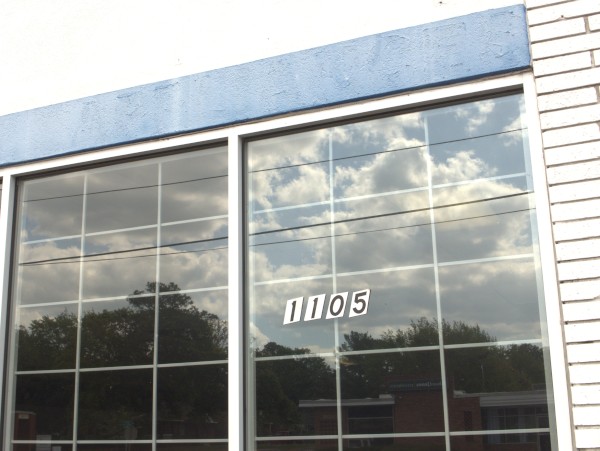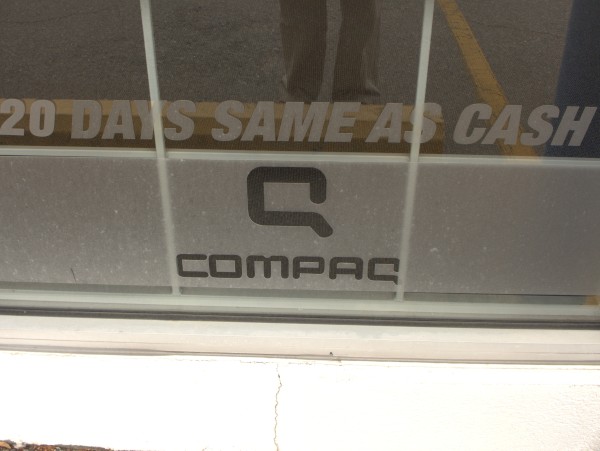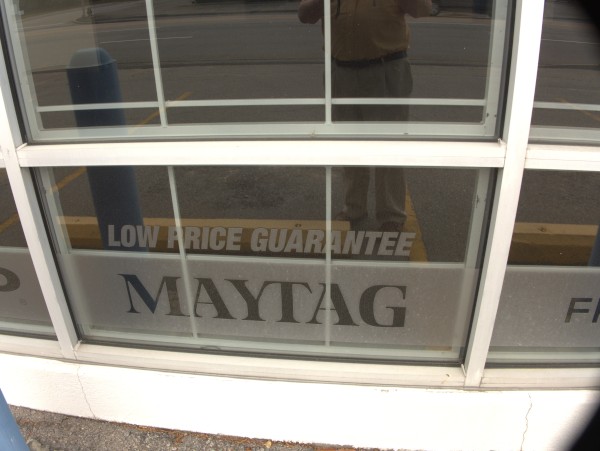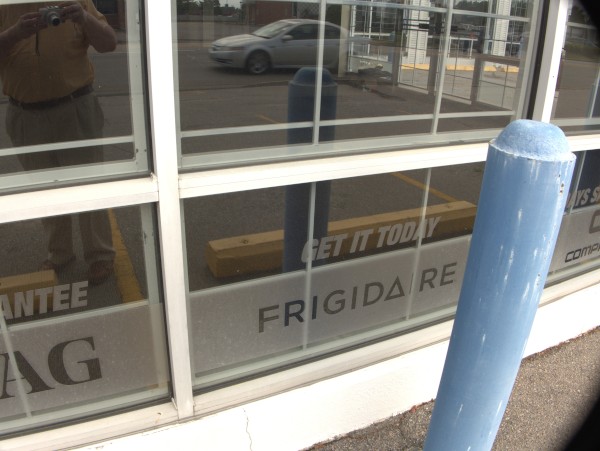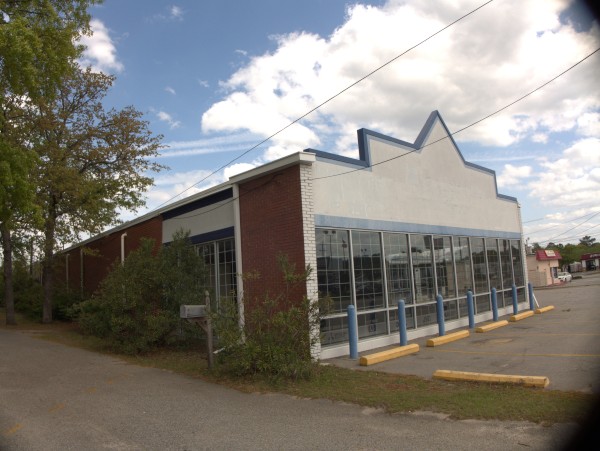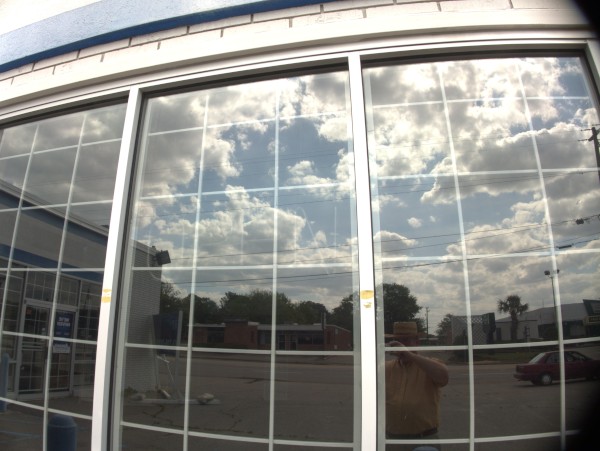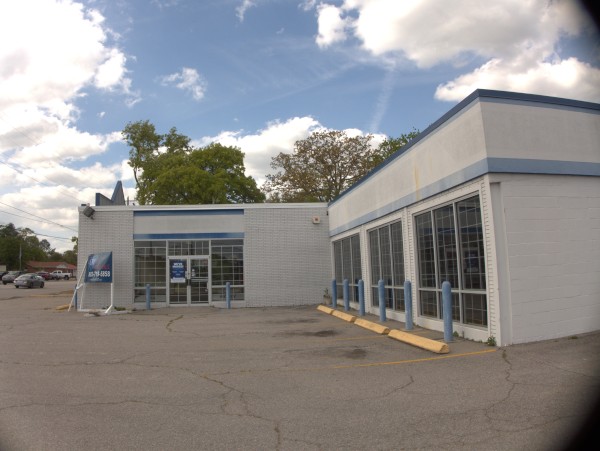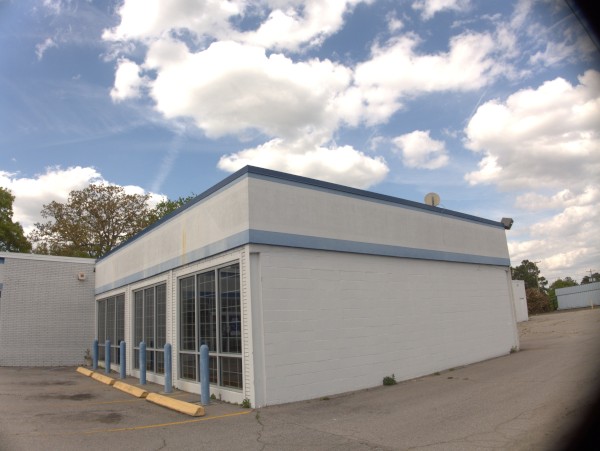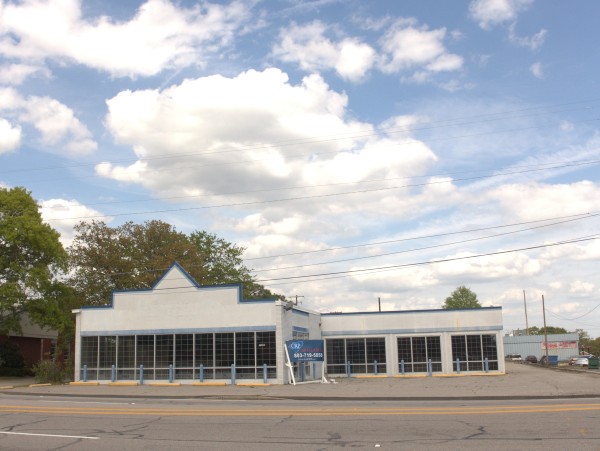 As noted by commenter Andrew, the Aaron's on 12th Street in Cayce has closed. The sign pitches it as a move, but I'm pretty sure both of the locations mentioned were already in existence.
I'm not sure what this building was built for, but given that the right hand part looks like former automotive bays, I'd guess some sort of repair operation.
(Hat tip to commenter Andrew)