Archive for the 'finance' tag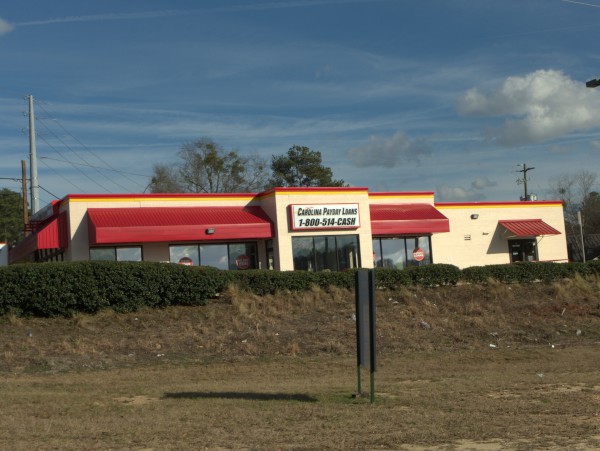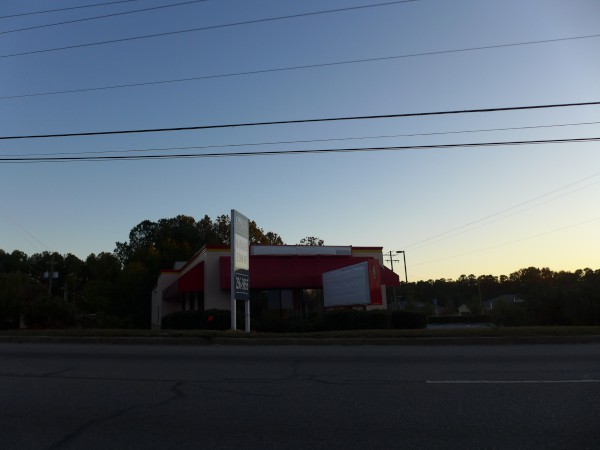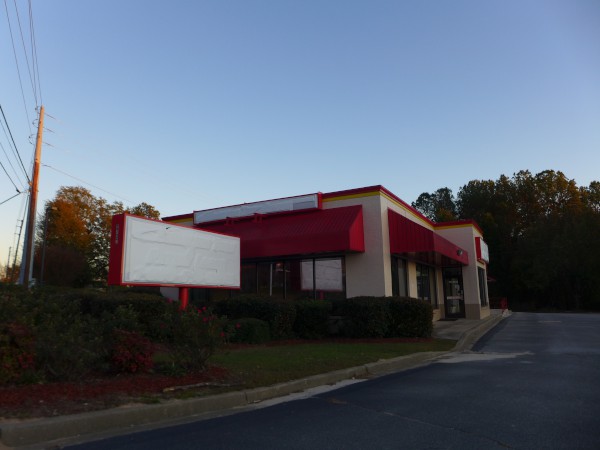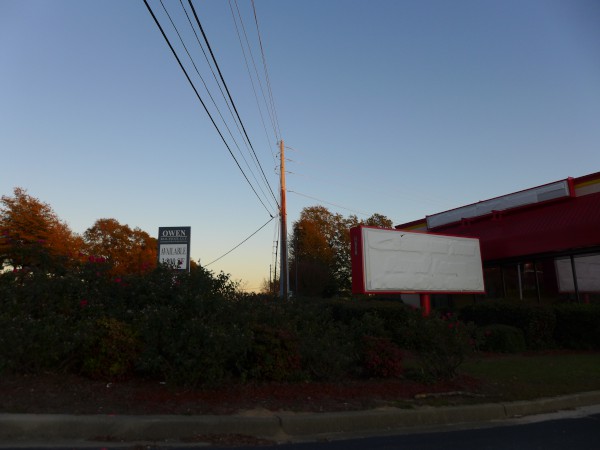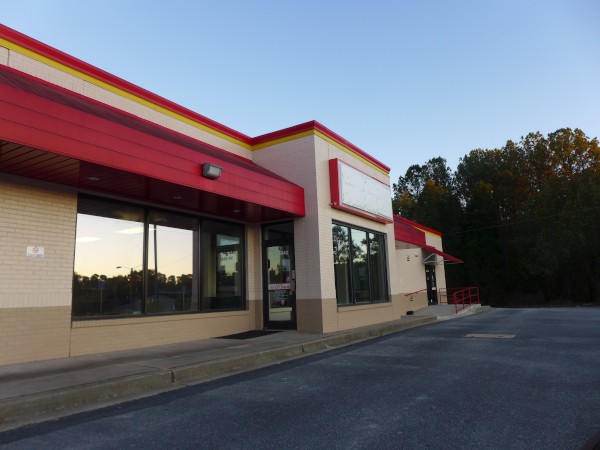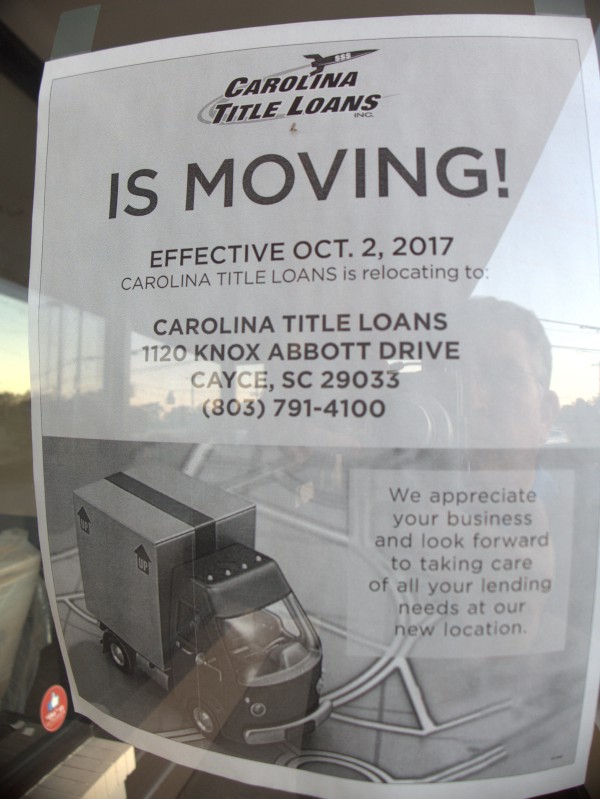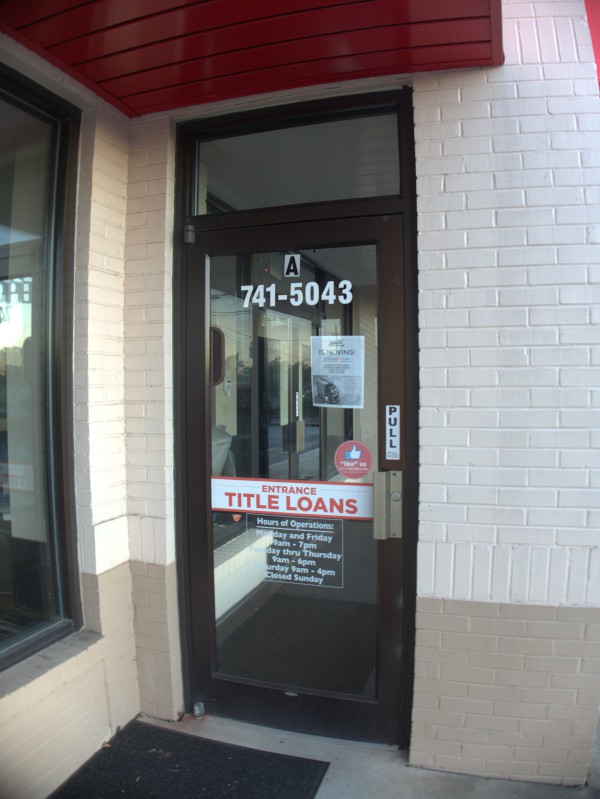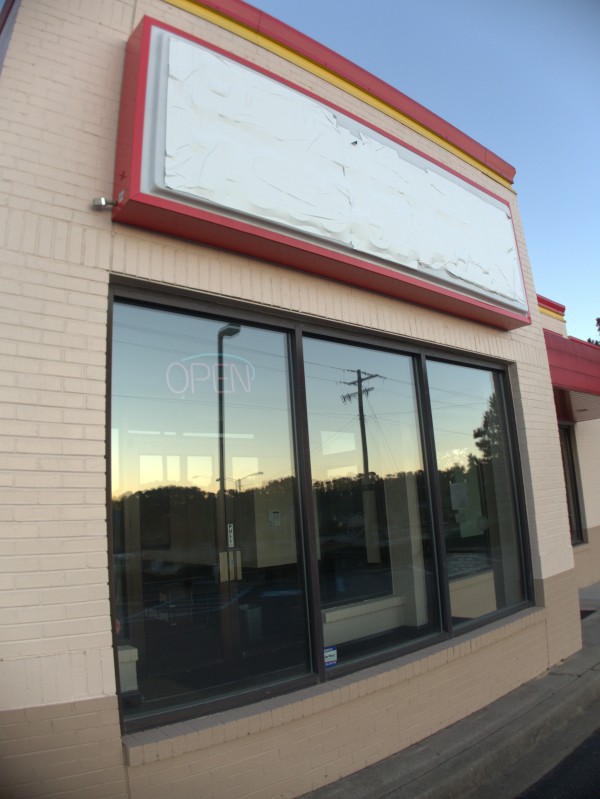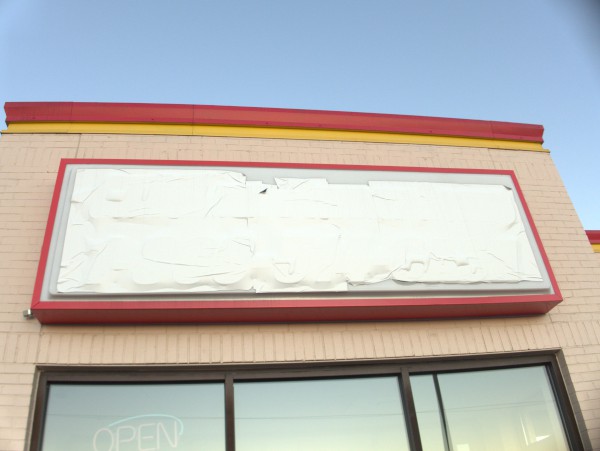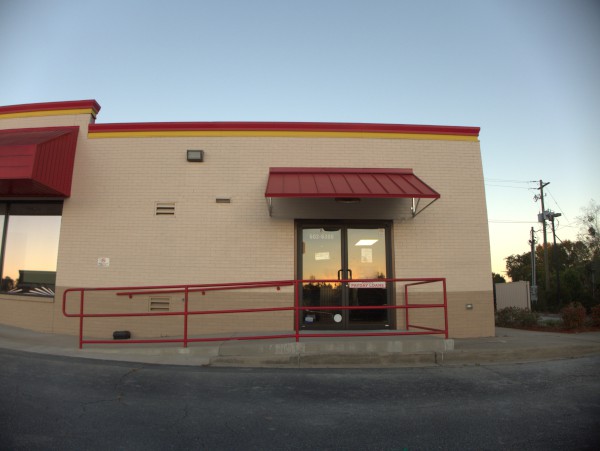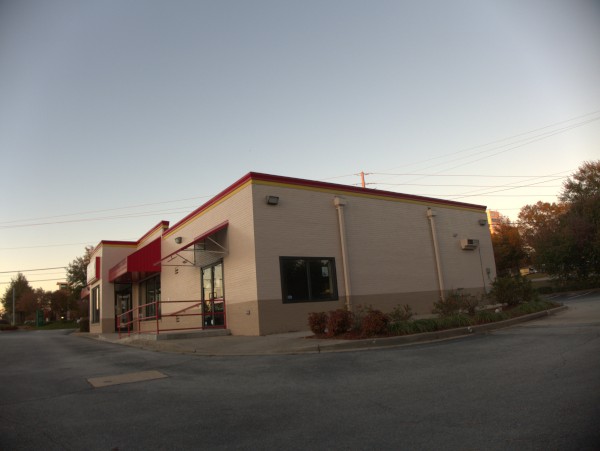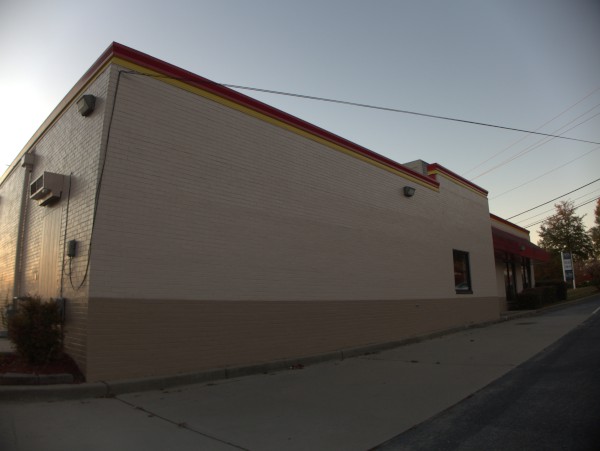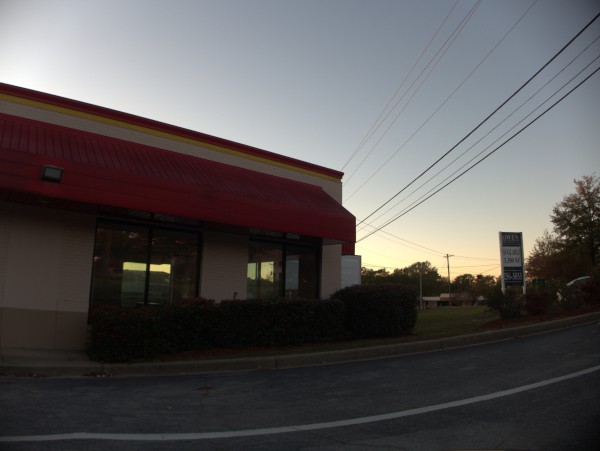 This title loan operation was the follow-on to Bojangles at this address. Judging by the comments on that post, Carolina Title Loans opened here in January 2014, giving them a 3+ year run.
I don't have a phonebook with me to verify this, but I believe the Knox Abbott address tagged as the new location was in fact already a Carolina location, making this more a consolidation than a move.
(Hat tip to commenter Andrew)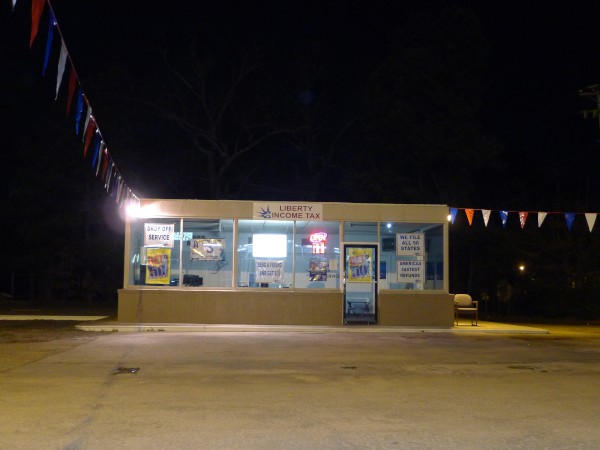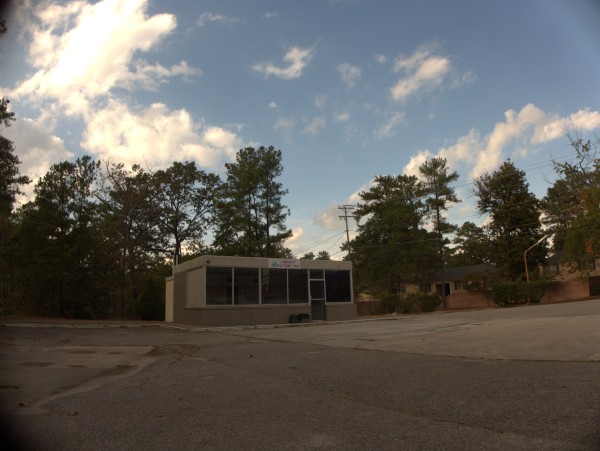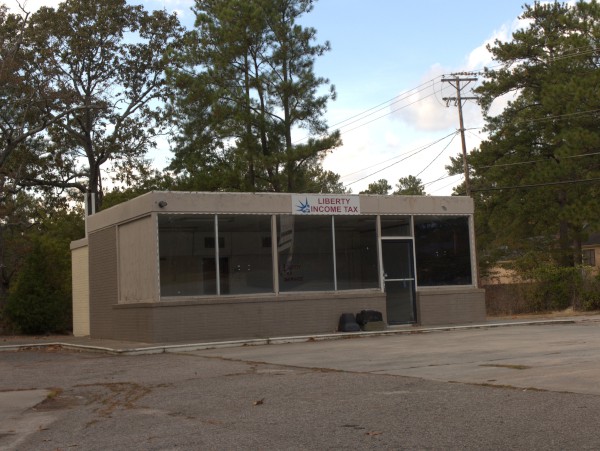 I could be wrong, and perhaps this place will re-open as tax season rolls around, but right now, it looks pretty defunct, with the furnishings completely stripped, a real-estate key caddy on the front door and abandoned televisions piled on the front stoop. The only ambiguity is that the marquee has not been taken down..
UPDATE 11 October 2018 -- This place is now a hand car wash: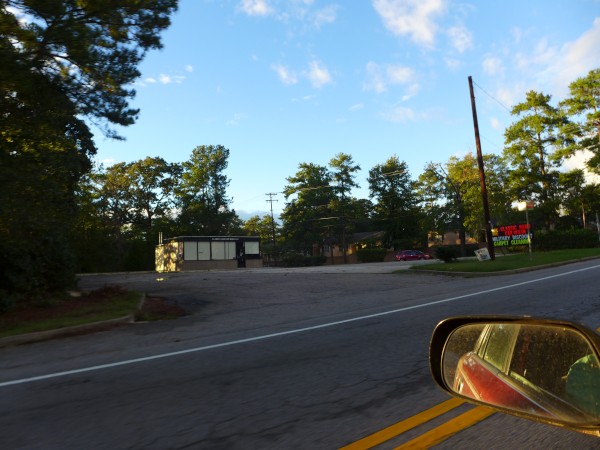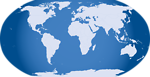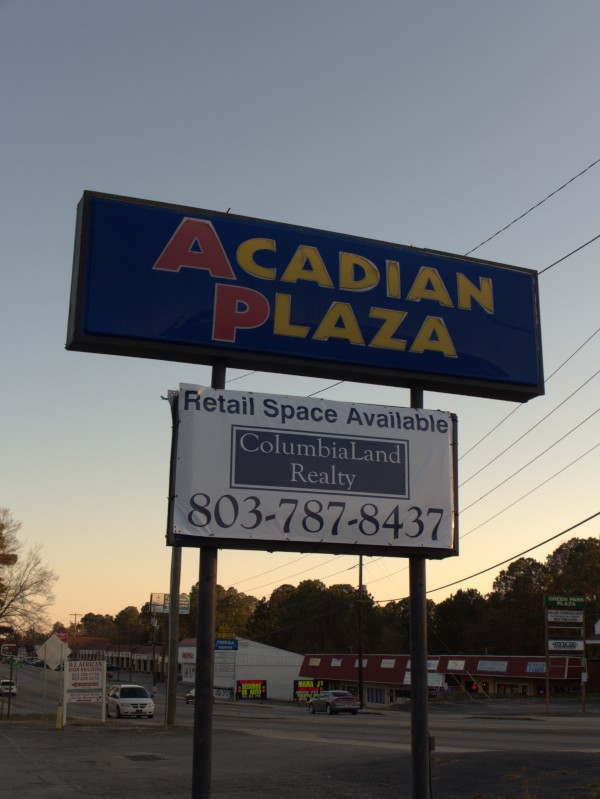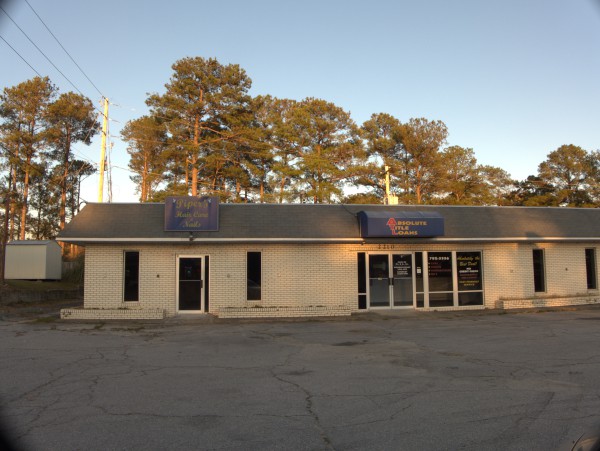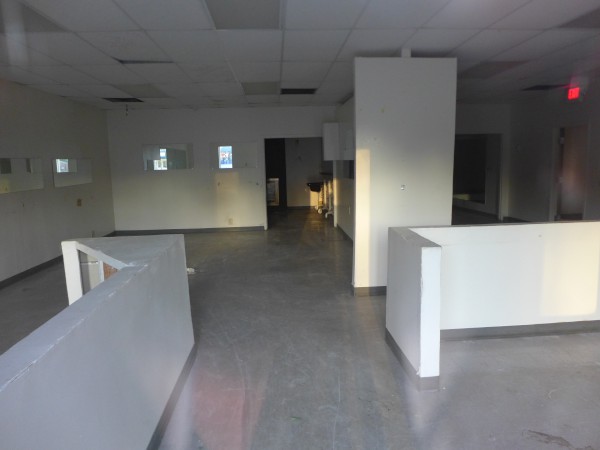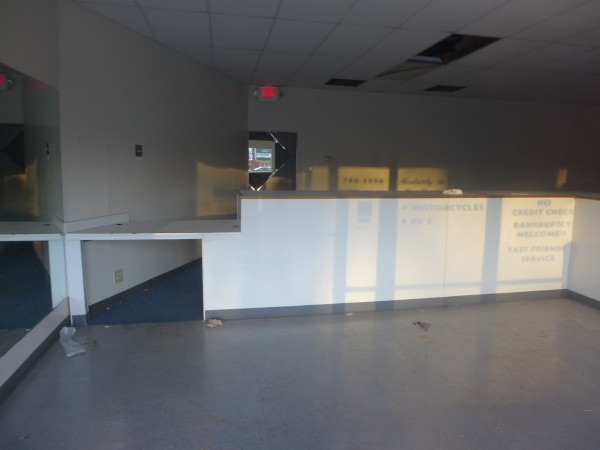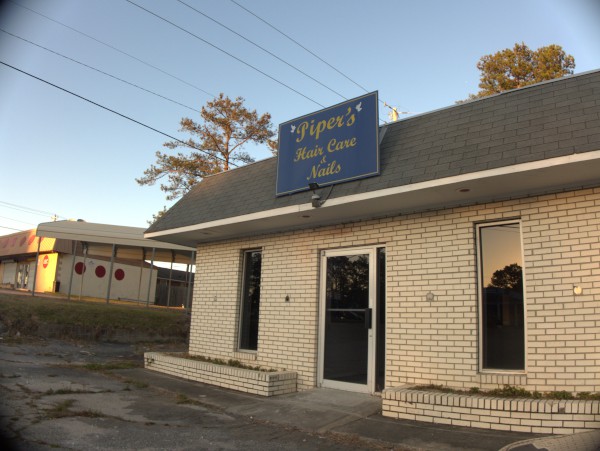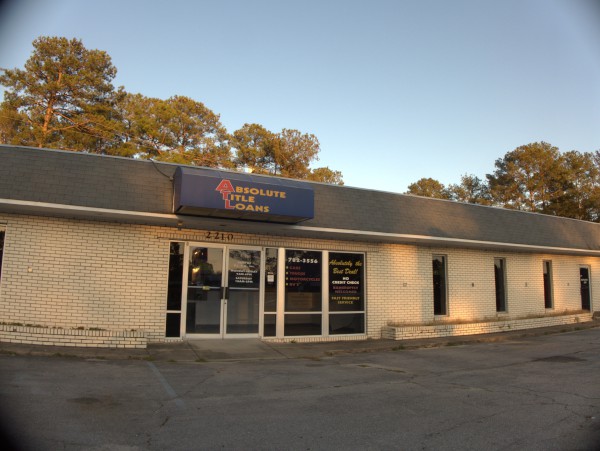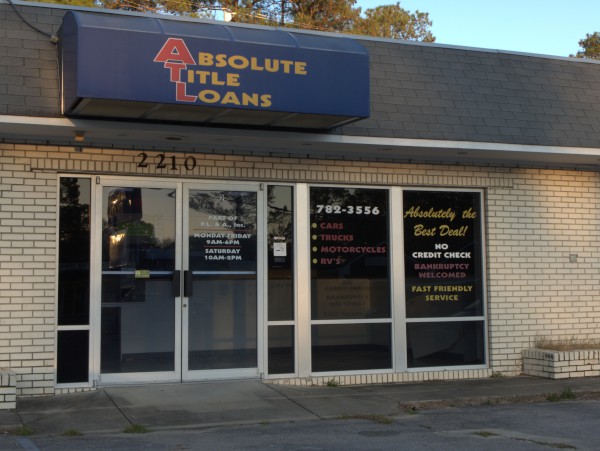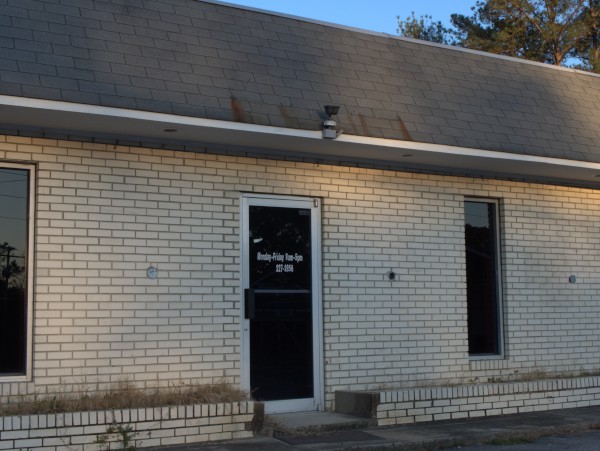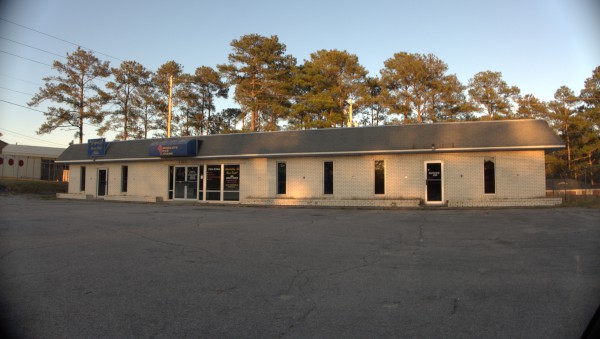 I have noticed this little strip on Decker driving by over the years, mostly because of Piper's Hair Care uwhich I never could quite figure out if it were closed or not. (It was). Now the whole place is empty and for let.
It's certainly not the worst looking real estate on the corridor.
Posted at 12:15 am in Uncategorized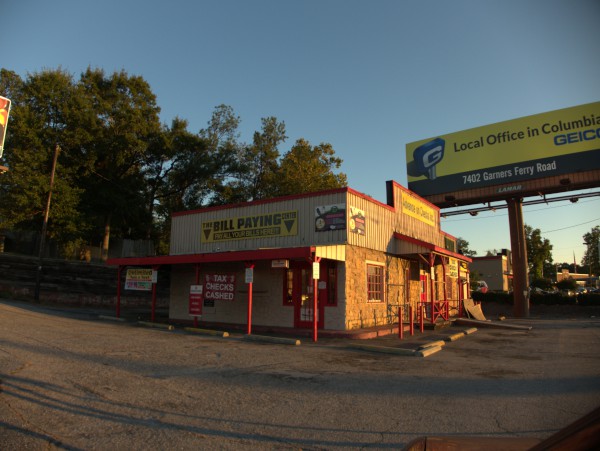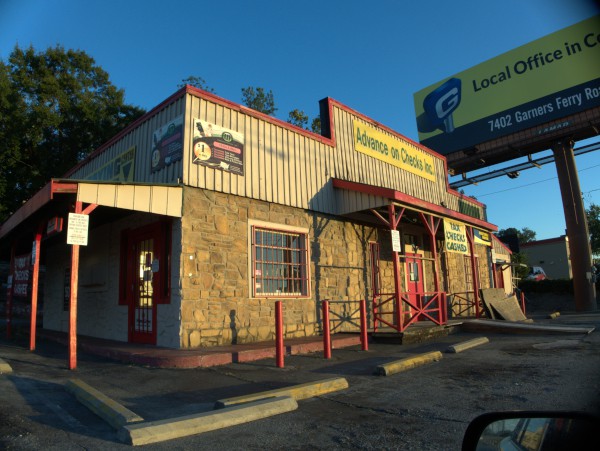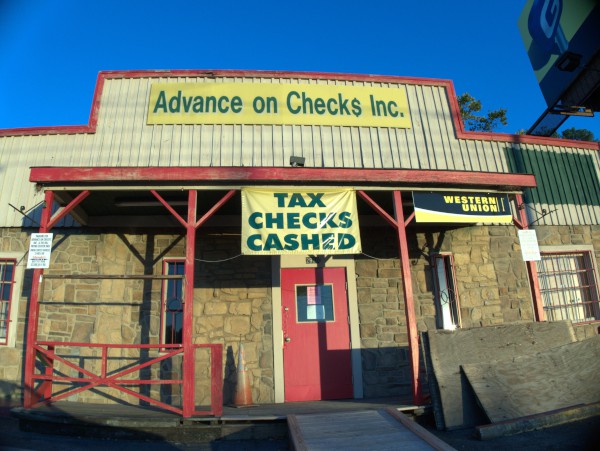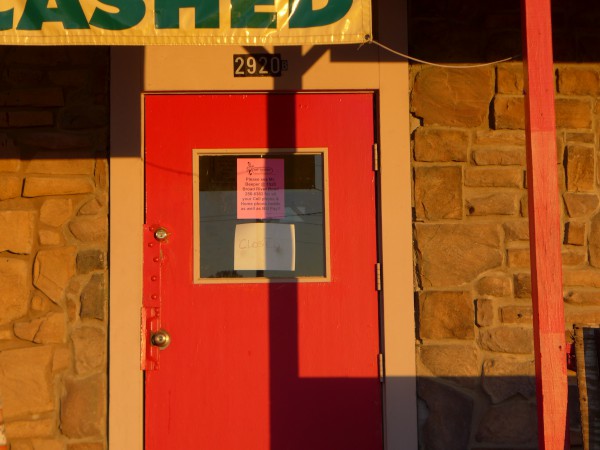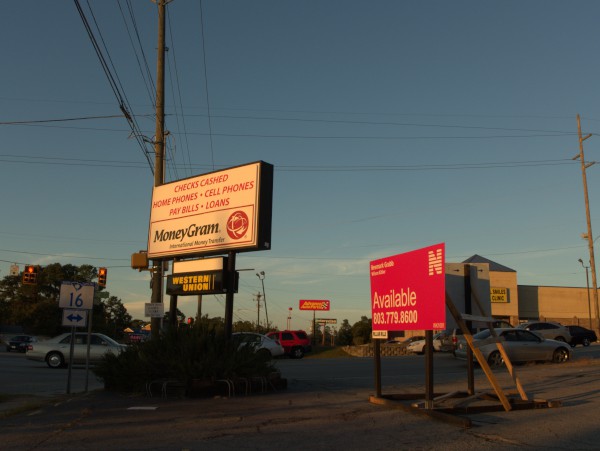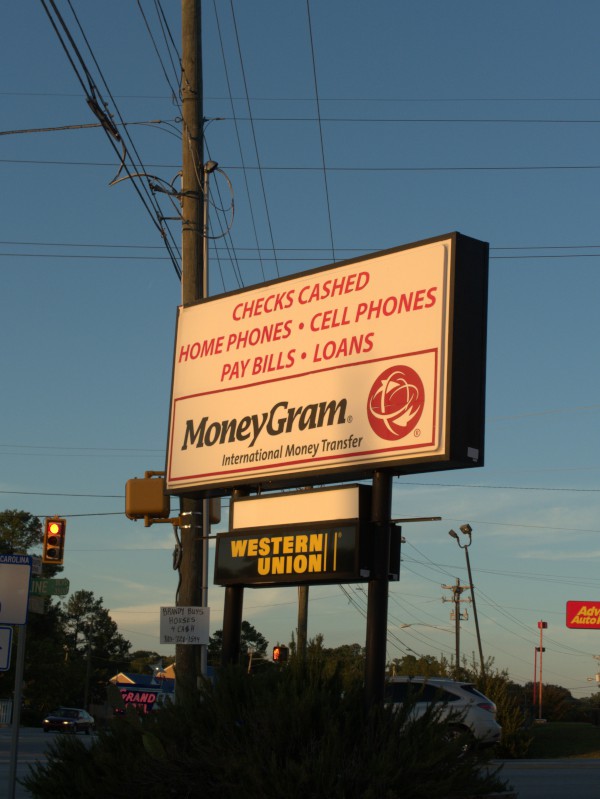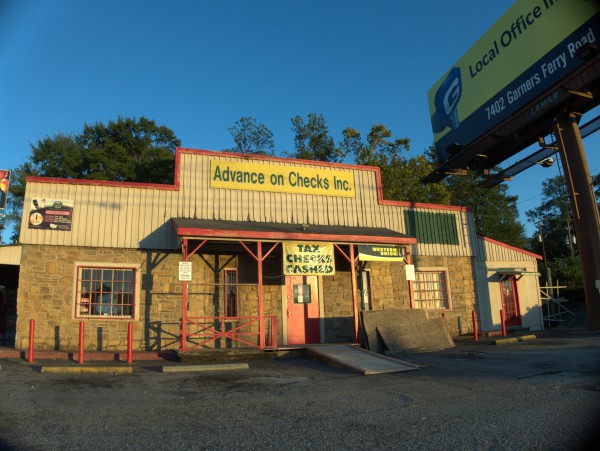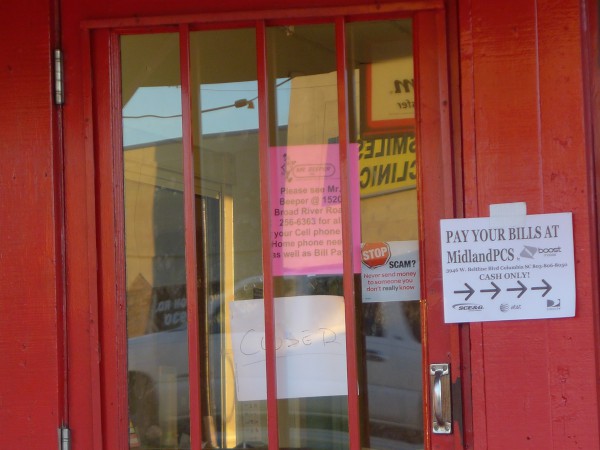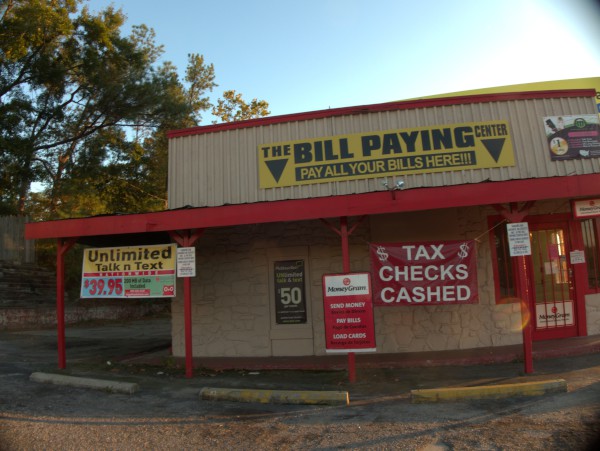 Checking my phonebooks, I see that Advance On Checks goes back at least to 2005, which really surprised me as I had not noticed in all that time that Hursey's Trading Post was gone. I never stopped in there, but I remember the signs that cheerfully promised loans on any item "except guns".
The real estate listing says this little building at the southwest corner of Two Notch & Beltline dates back to 1960, and looking at it, I can believe that. I also believe it must have been some sort of restaurnat at one time, but I have absolutely no memory of what it might have been.
I
Posted at 11:05 pm in Uncategorized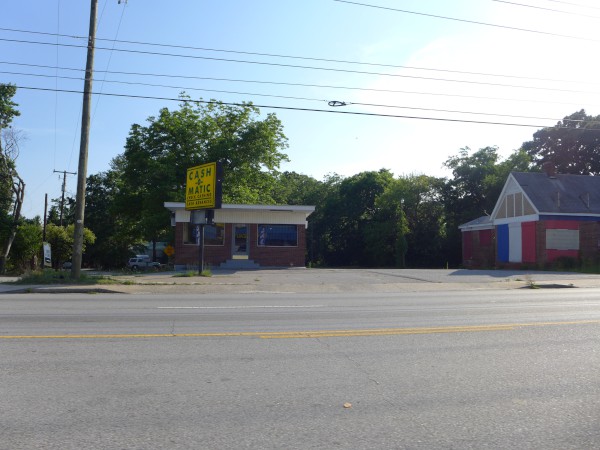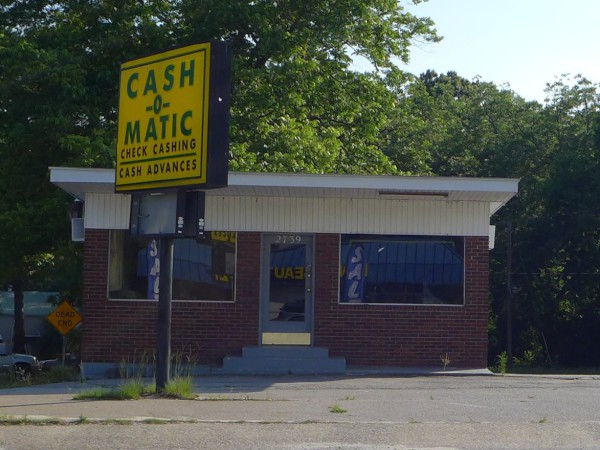 Here's another Cash-O-Matic, this one in a nice little brick building on Broad River Road next to the old George's Book Exchange.
Unlike a lot of small businesses on Broad, this building was not an old converted house, but I'm not able to guess what it in fact was (since clearly it predates Cash-O-Matic).
I have to say once again, that I really like the name which has a certain rat-pack snap to it.
Posted at 10:56 pm in Uncategorized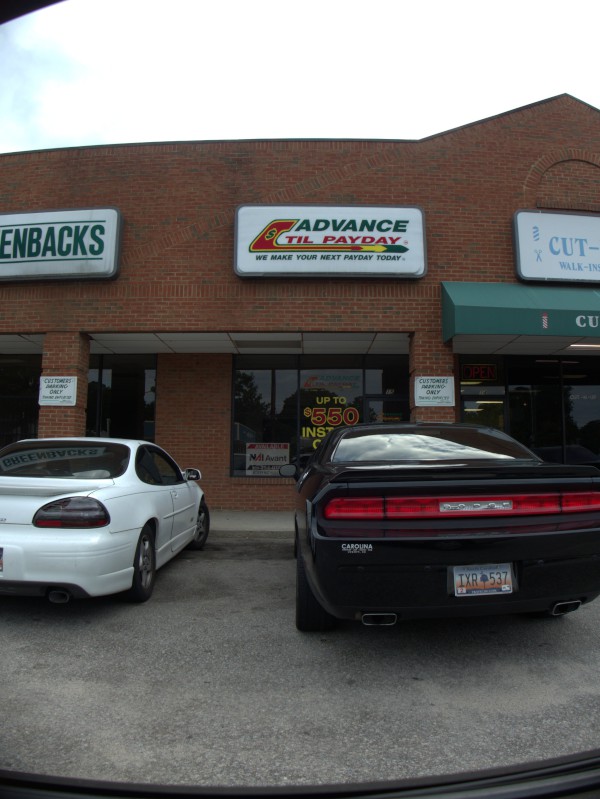 One more empty storefront in Columbia's volatile payday lending market, this little cash advance outlet was in the same (Family Dollar) plaza as this Coin Laundry -- I'm not sure why the street address here is 1807 instead of 1735, but that seems to be the case.
UPDATE 17 Sept 2014 -- Oops, I misplaced where I took this -- it is *not* in the Family Dollar plaza, but a little further up towards Two Notch.
Posted at 12:25 am in Uncategorized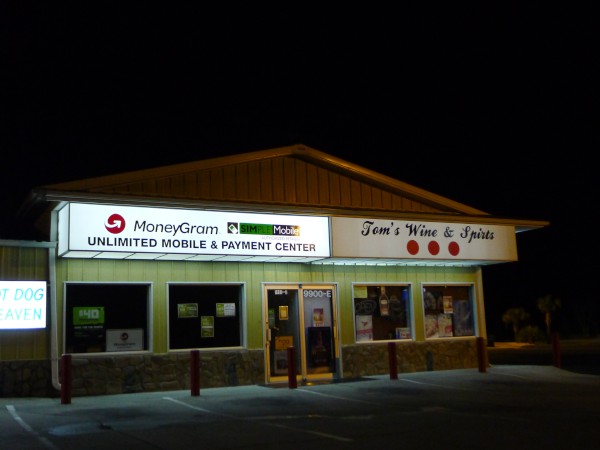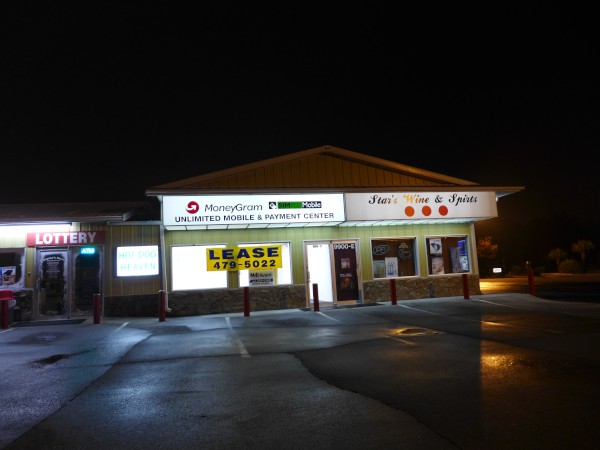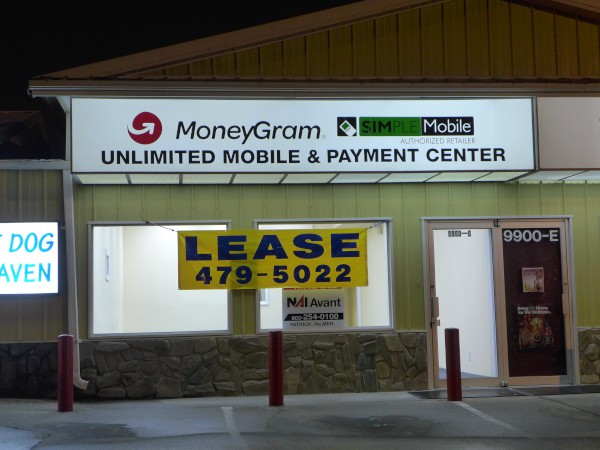 I first noted this location on Two Notch near Baskin Robin when it was empty after having been Express Check Advance. Since then, Moneygram has started up, and now, vacated this little storefront.
Posted at 11:09 pm in Uncategorized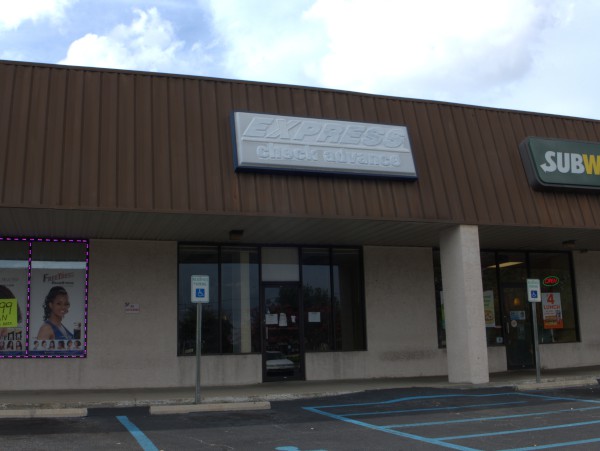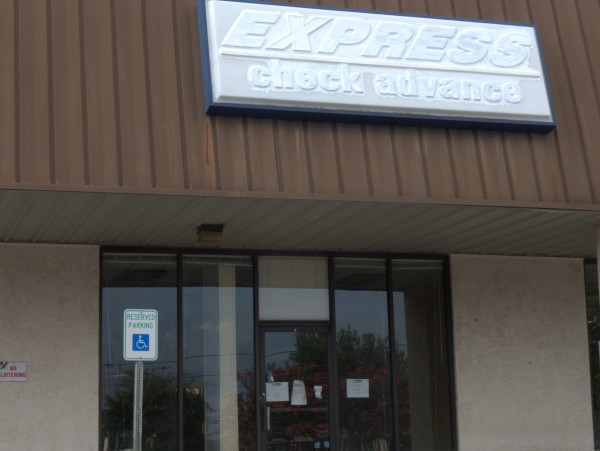 Here's yet another closed payday checking type operation. This one is in the plaza at the corner of Broad River & Rushmore Roads, across the street from Rush's. The plaza opened with some fanfare years ago, including the unlikely peregrination of Bum's Bummers from Boardwalk Plaza to here. In fact, if you look at the next to last picture at that link, I believe it is this very unit being constructed.
In recent years, the place seems to have moved down a tier, and to have had a fair bit of turnover.
Posted at 12:54 am in Uncategorized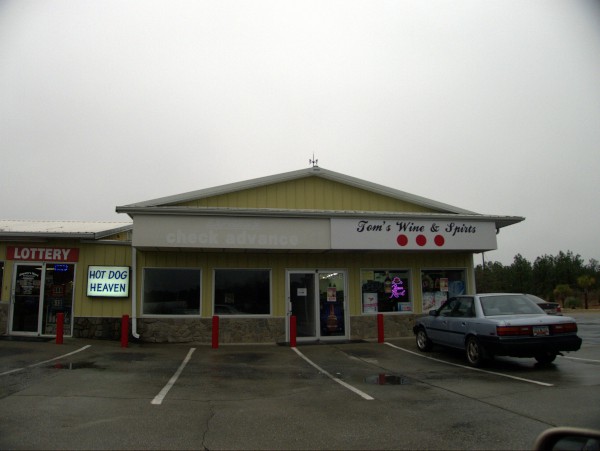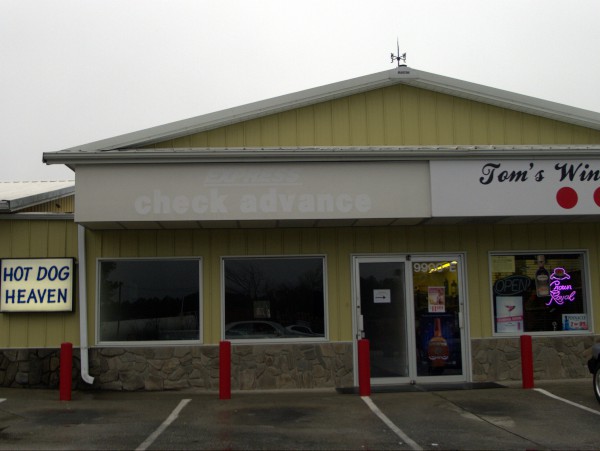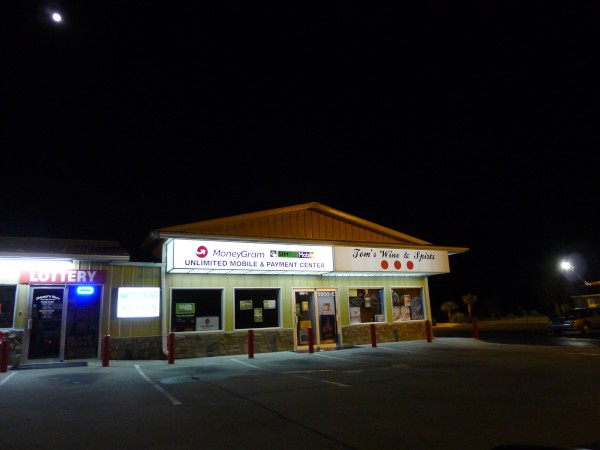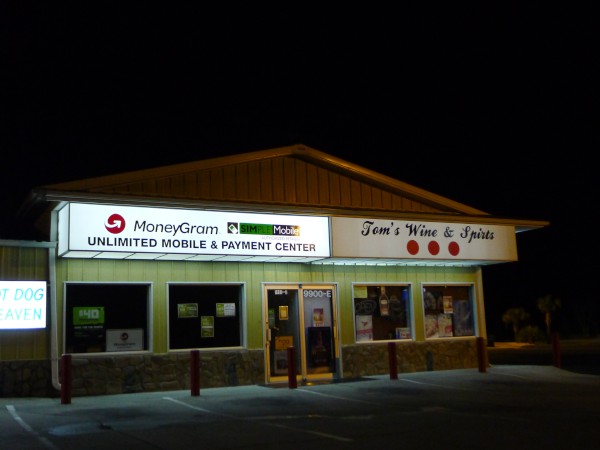 I noticed a few weeks ago that the Express Check Advance adjacent to Tom's Wines & Spirits had taken their marquee down. I thought that the place might be vacant for a while, but just a few days later I saw a new sign for a Moneygram location which is apparently already up and running.
Posted at 11:51 pm in Uncategorized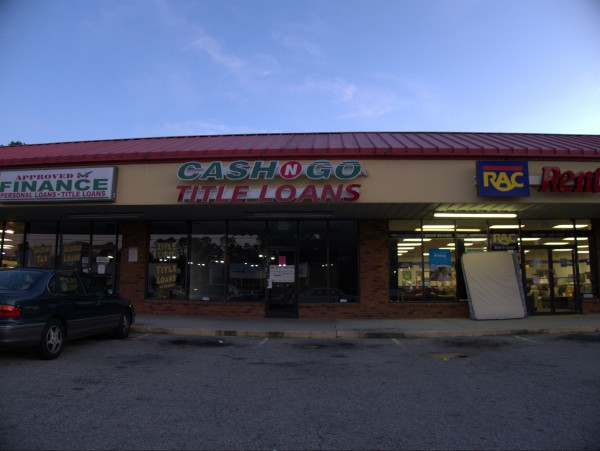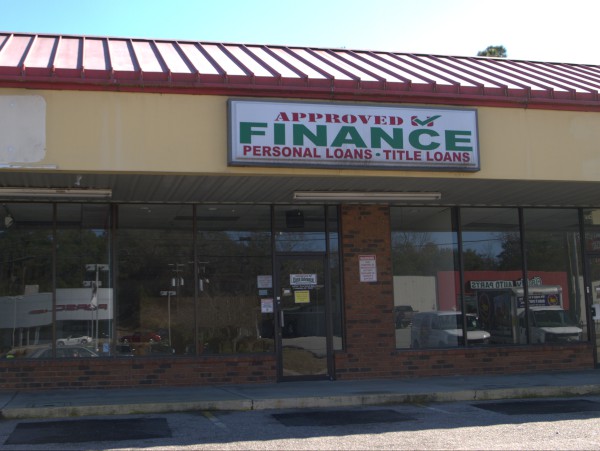 This long little strip mall on Two Notch between the mall and Arcadia Lakes Drive has had more than its share of little storefront finance offices. I know of at least three, though they probably did not all operate at the same time. This one seems to have closed up shop about a year after its suite-mate, Cash N Go moved out.