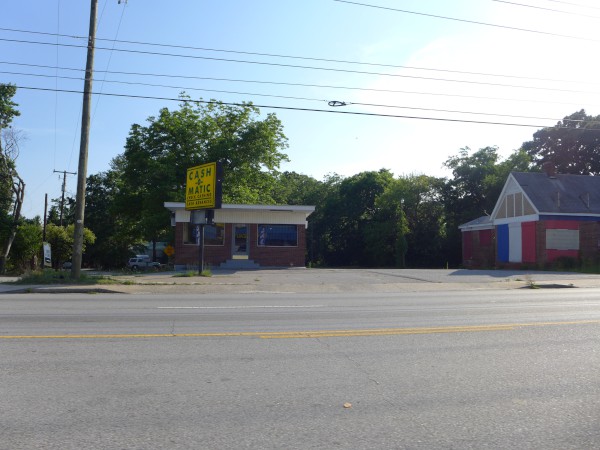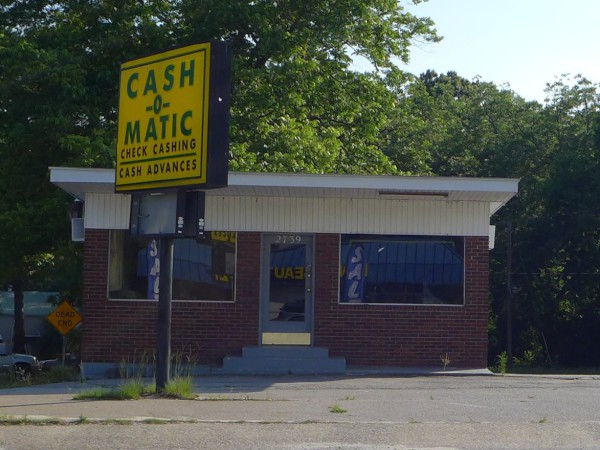 Here's another Cash-O-Matic, this one in a nice little brick building on Broad River Road next to the old George's Book Exchange.
Unlike a lot of small businesses on Broad, this building was not an old converted house, but I'm not able to guess what it in fact was (since clearly it predates Cash-O-Matic).
I have to say once again, that I really like the name which has a certain rat-pack snap to it.
UPDATE 21 June 2022: Updating tags and adding map icon.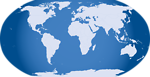 Leave a Reply