Archive for the '2920 Two Notch Road' tag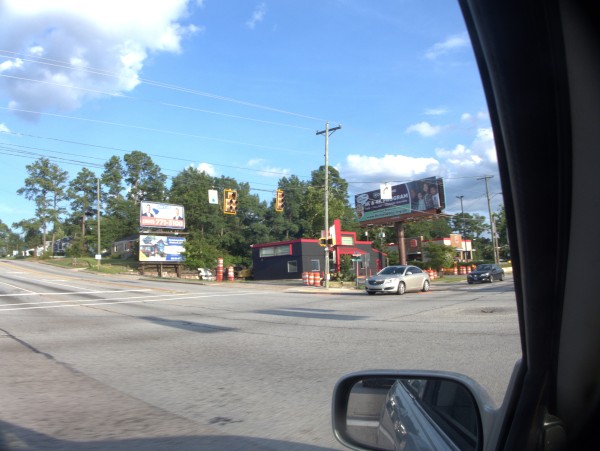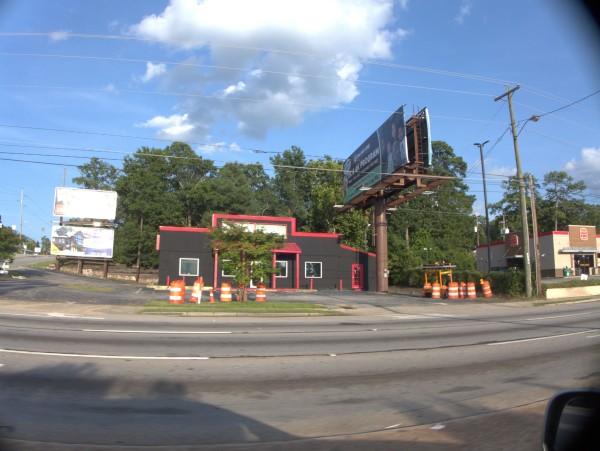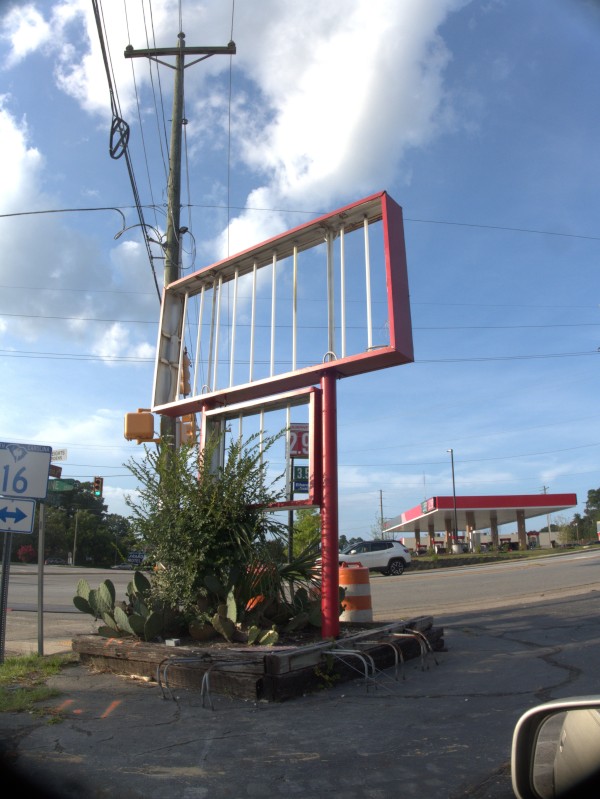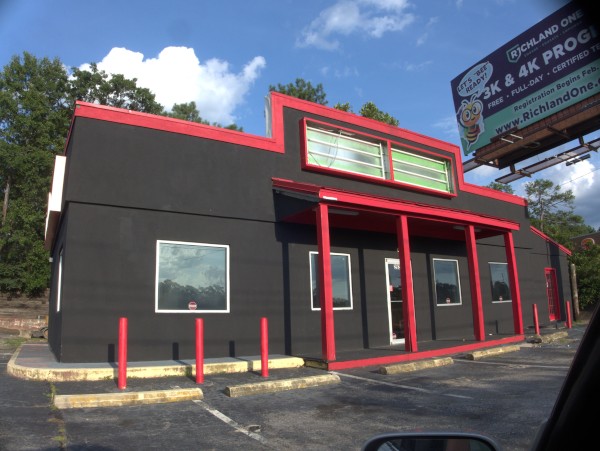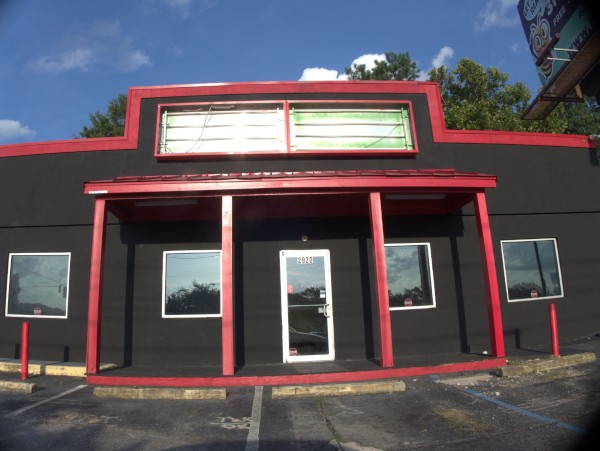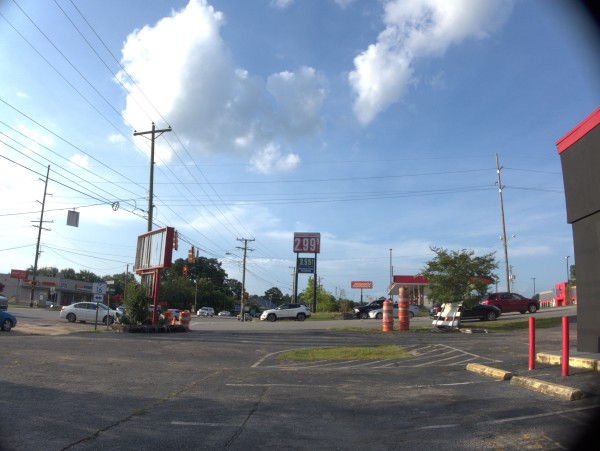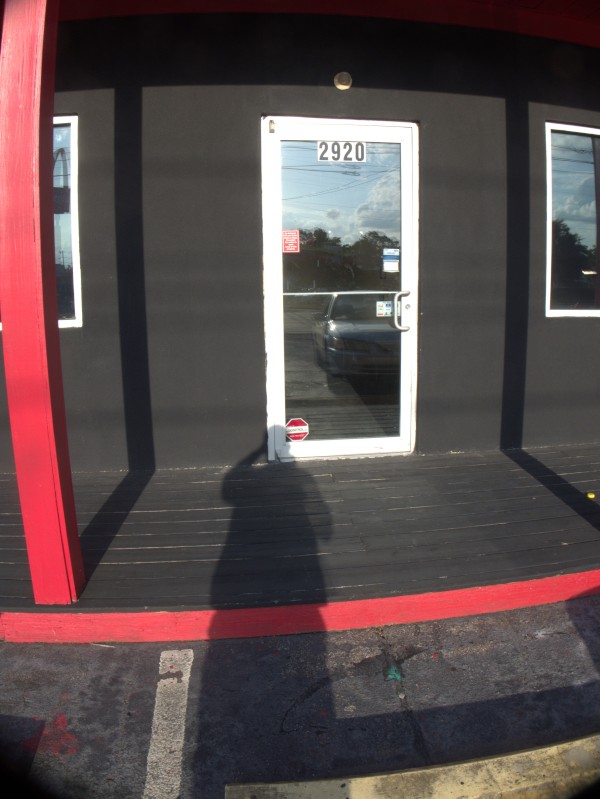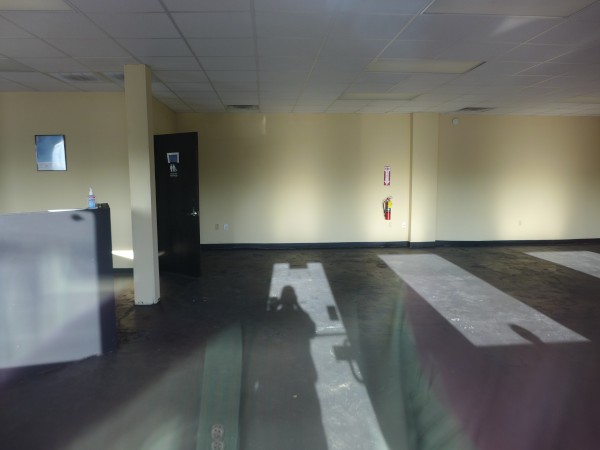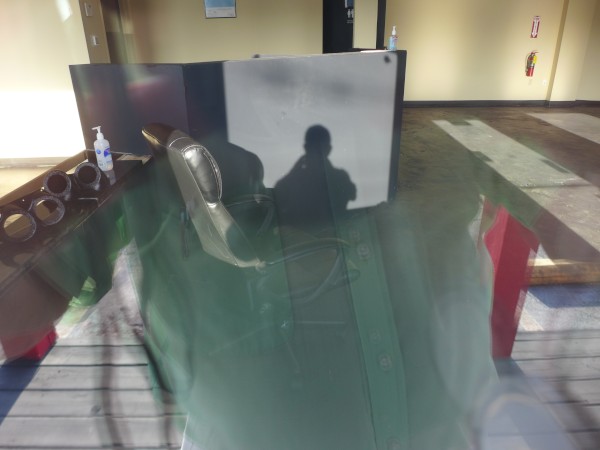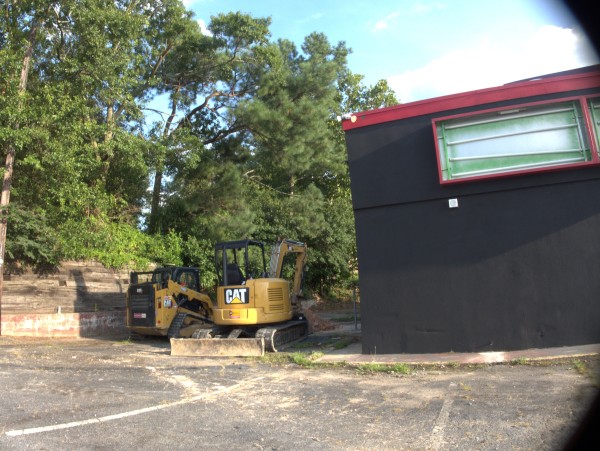 This spot at the corner of Two Notch & Beltline was previously the home of Hursey's Trading Post & Advance On Checks with Auto Money going in sometime between 2014 and 2016. Google streetview shows it here as late as September 2022.
I'm thinking there may have briefly been another operation after this, as the current color scheme of the building is a red & black one, completely different from the green & yellow theme of Auto Money.
I should probably also mention that at least through 2011, the side of the building closest to Burger King was a separate suite housing My'Kuls Exclusive Gift Shop.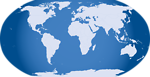 Posted at 12:15 am in Uncategorized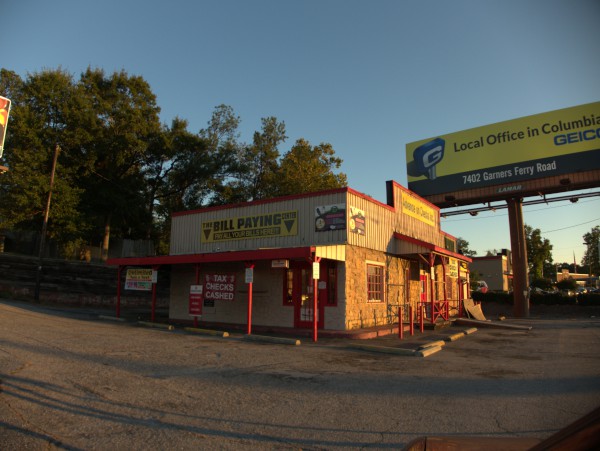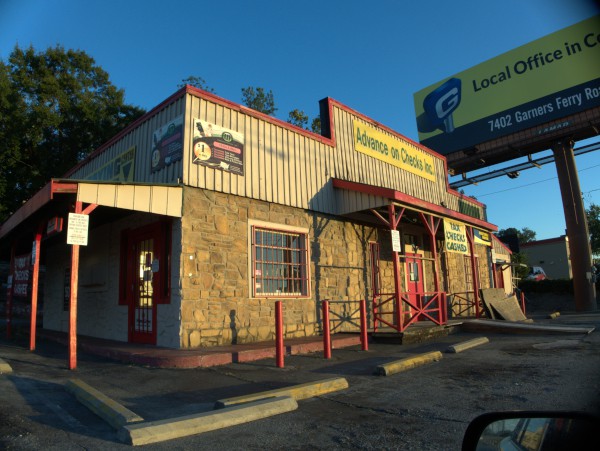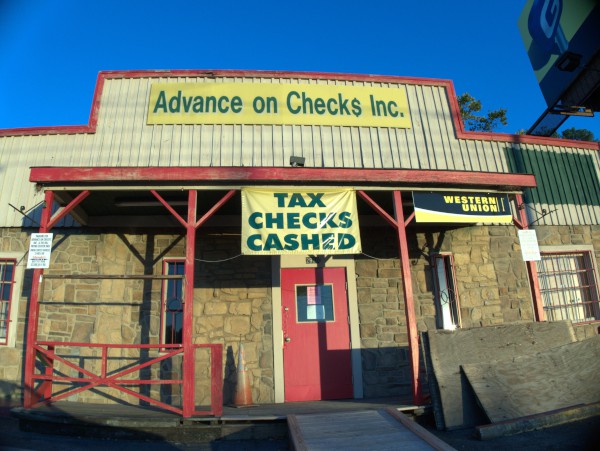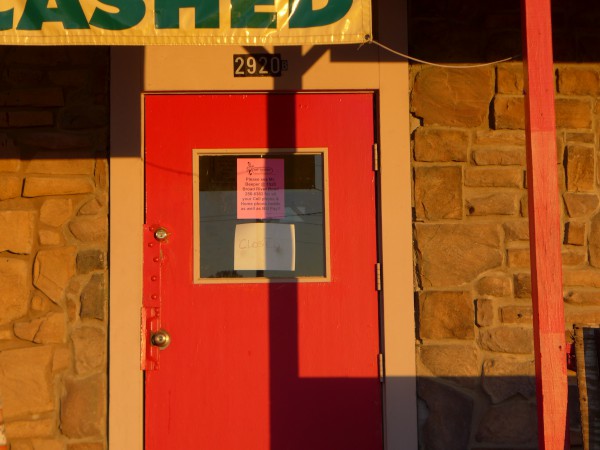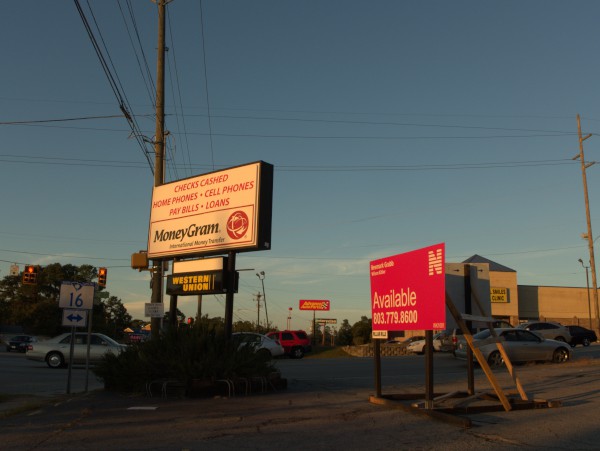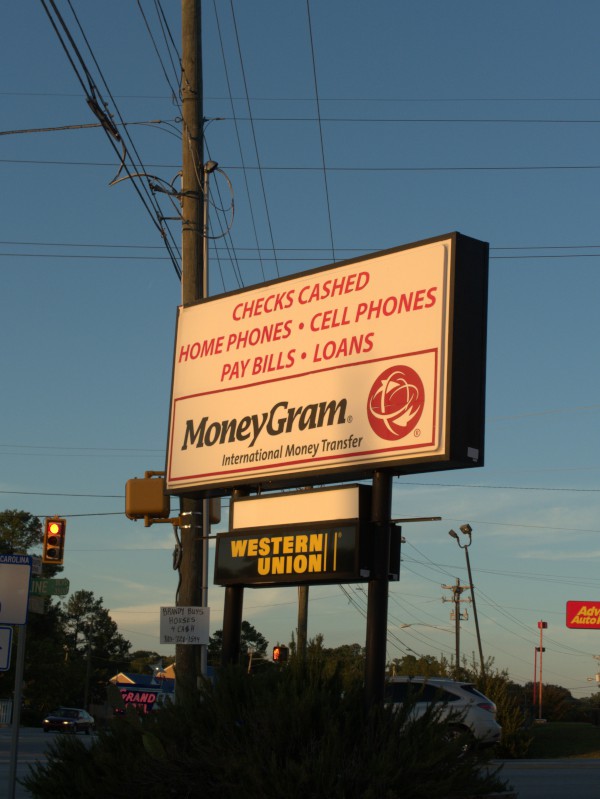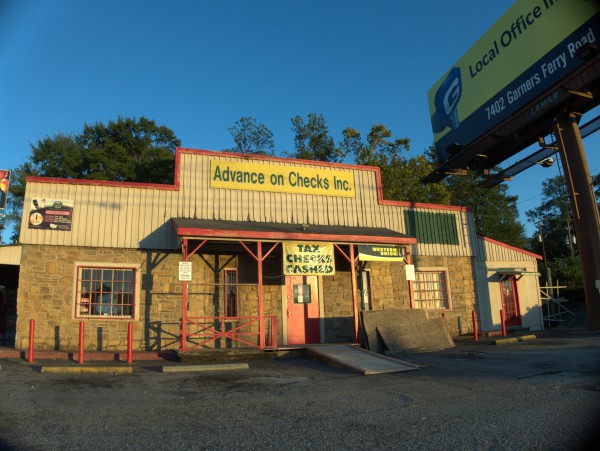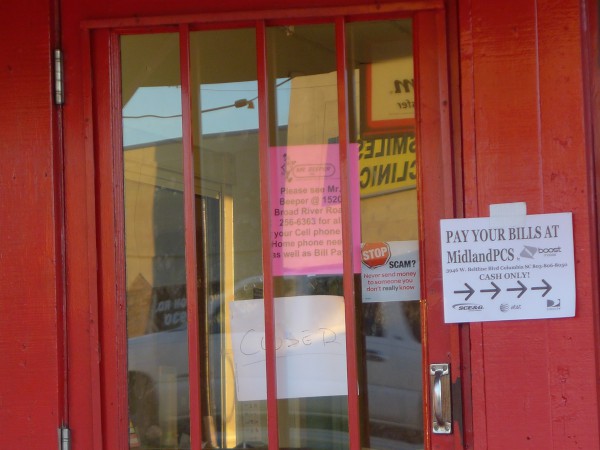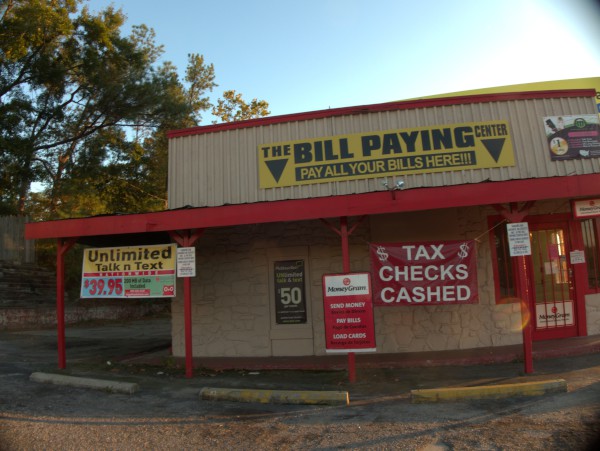 Checking my phonebooks, I see that Advance On Checks goes back at least to 2005, which really surprised me as I had not noticed in all that time that Hursey's Trading Post was gone. I never stopped in there, but I remember the signs that cheerfully promised loans on any item "except guns".
The real estate listing says this little building at the southwest corner of Two Notch & Beltline dates back to 1960, and looking at it, I can believe that. I also believe it must have been some sort of restaurnat at one time, but I have absolutely no memory of what it might have been.
I